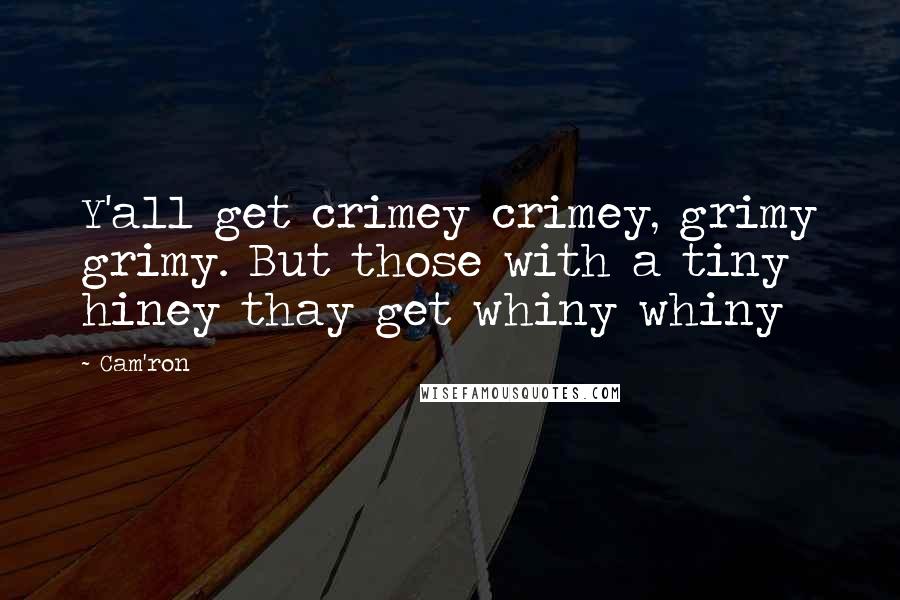 Y'all get crimey crimey, grimy grimy. But those with a tiny hiney thay get whiny whiny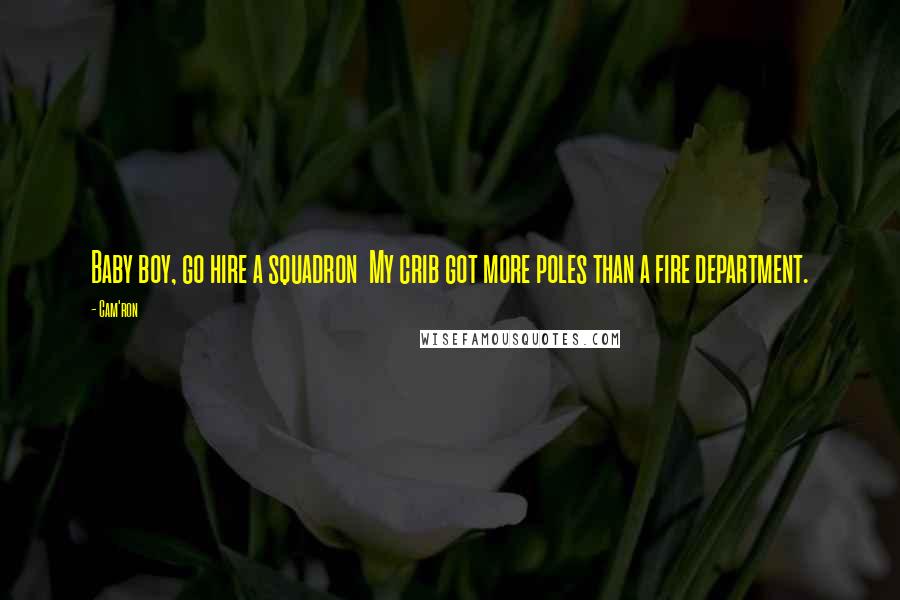 Baby boy, go hire a squadron
My crib got more poles than a fire department.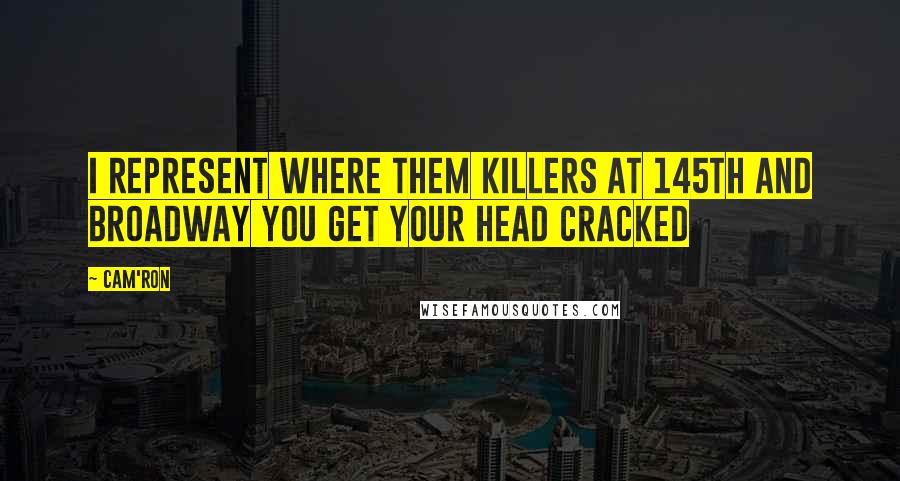 I represent where them killers at 145th and Broadway you get your head cracked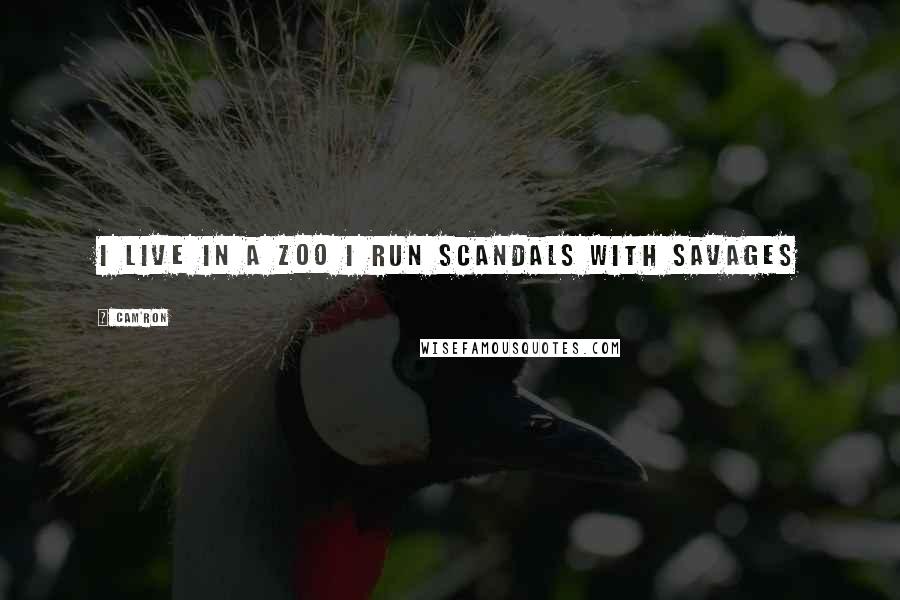 I live in a zoo I run scandals with savages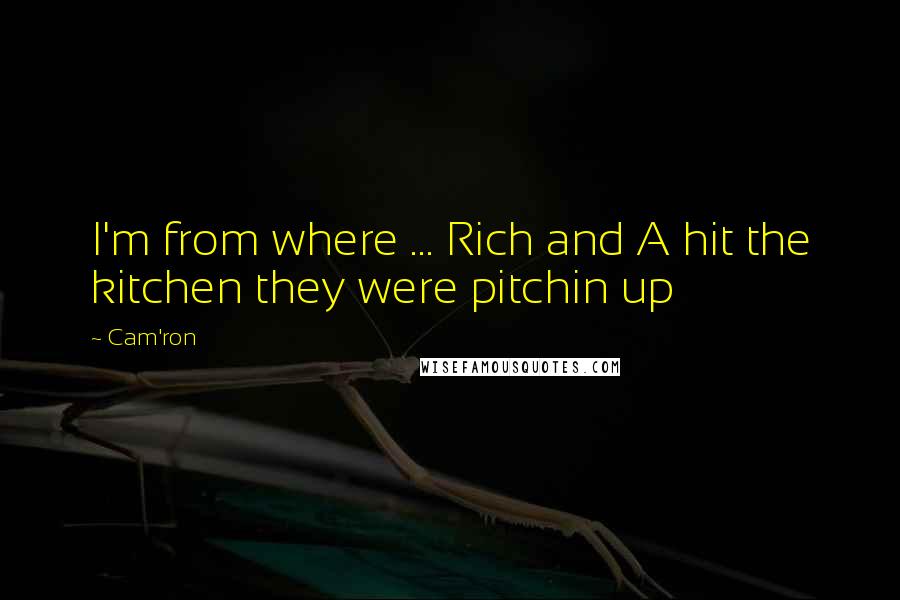 I'm from where ... Rich and A hit the kitchen they were pitchin up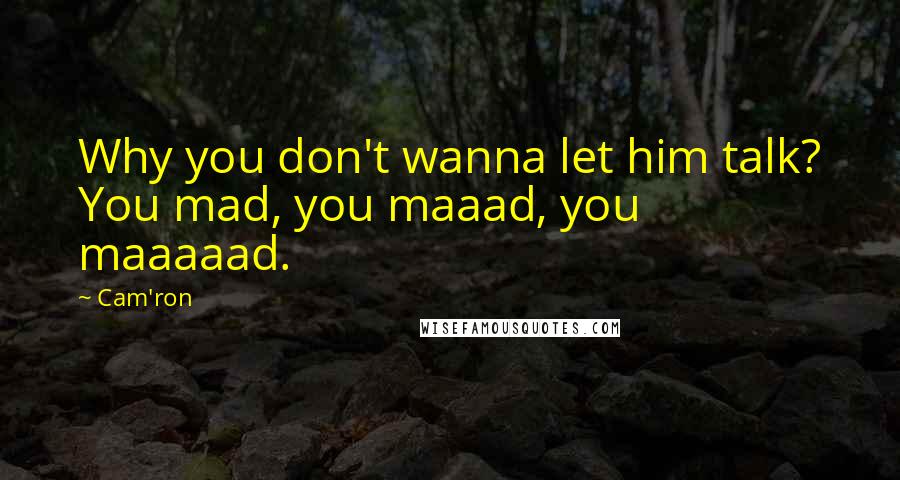 Why you don't wanna let him talk? You mad, you maaad, you maaaaad.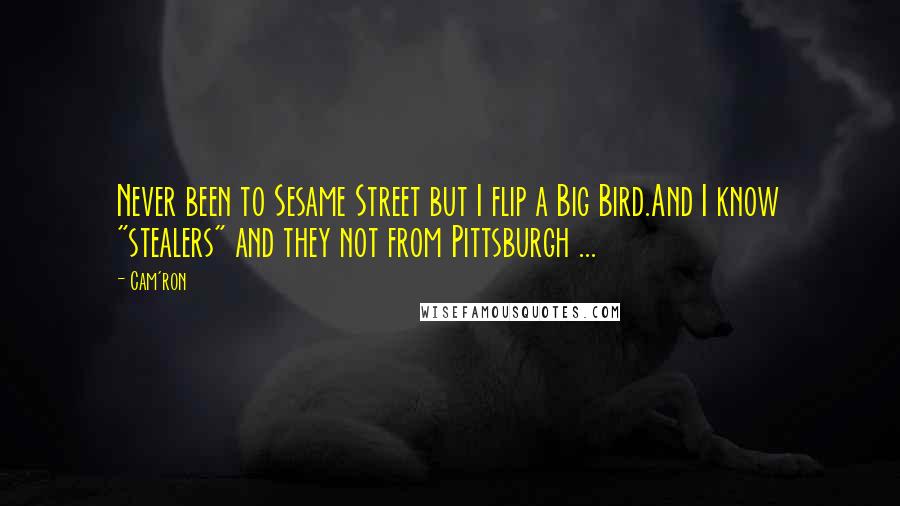 Never been to Sesame Street but I flip a Big Bird.
And I know "stealers" and they not from Pittsburgh ...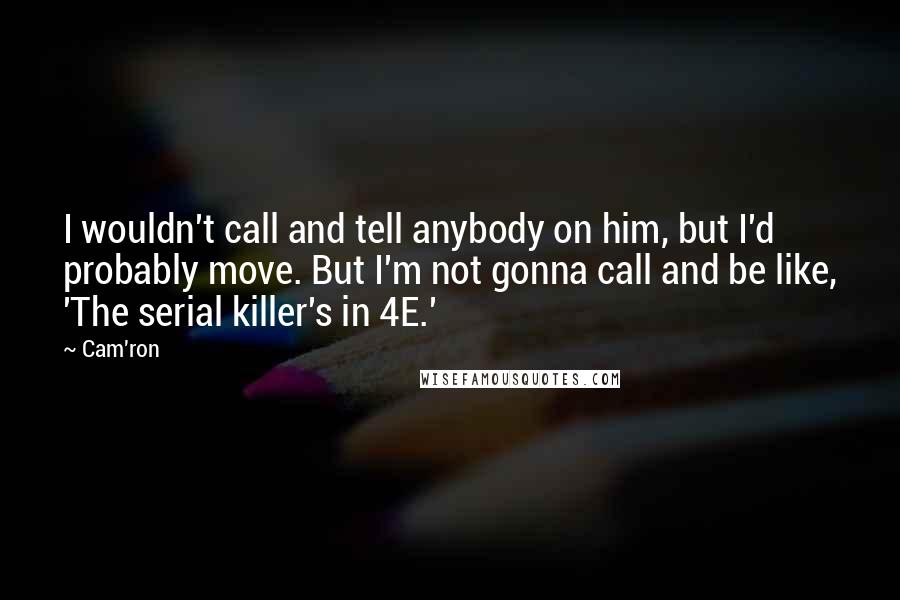 I wouldn't call and tell anybody on him, but I'd probably move. But I'm not gonna call and be like, 'The serial killer's in 4E.'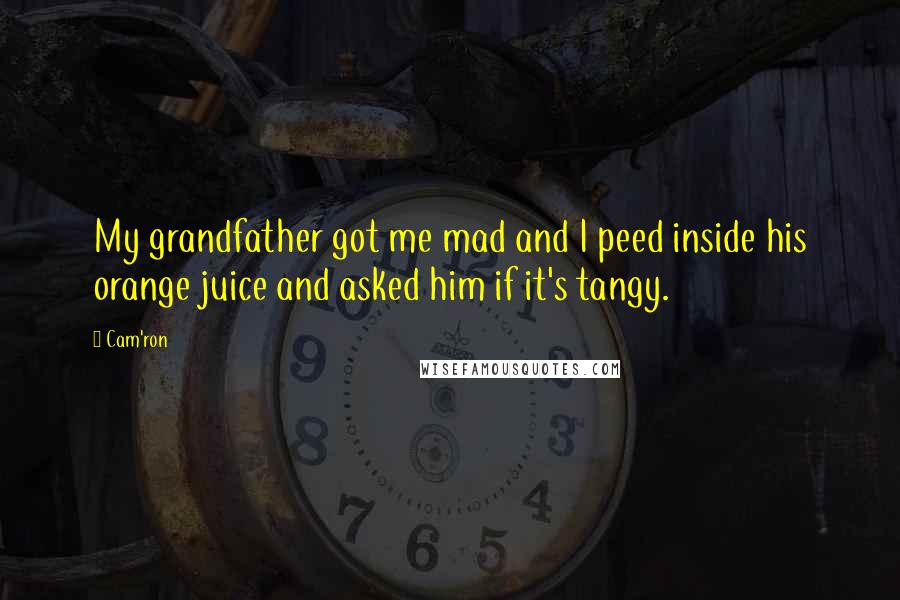 My grandfather got me mad and I peed inside his orange juice and asked him if it's tangy.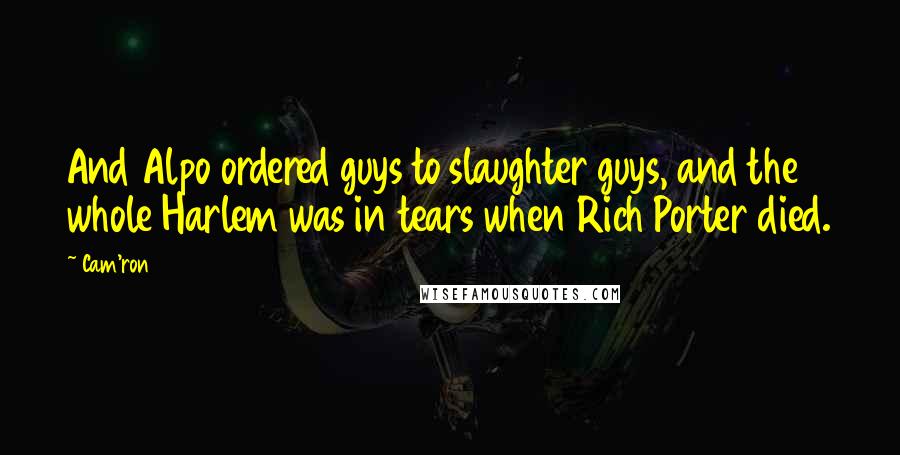 And Alpo ordered guys to slaughter guys, and the whole Harlem was in tears when Rich Porter died.