Loving Life And Others Quotes
Collection of top 33 famous quotes about Loving Life And Others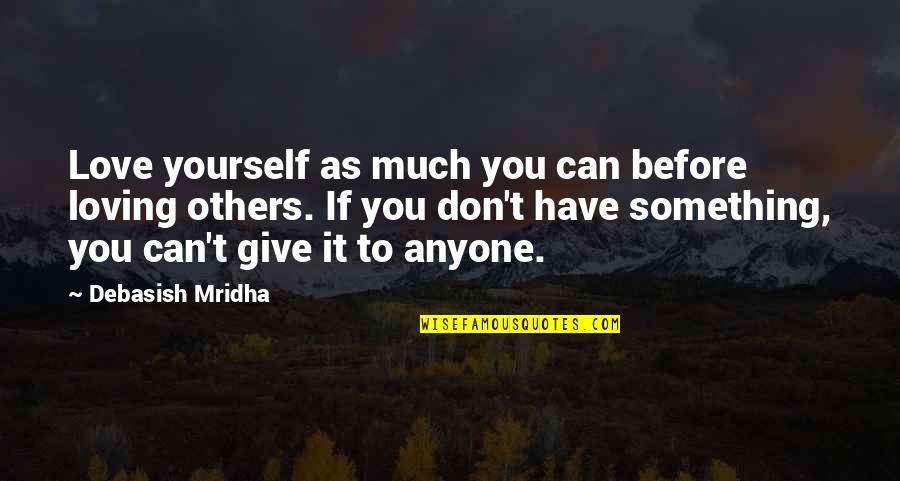 Love yourself as much you can before loving others. If you don't have something, you can't give it to anyone.
—
Debasish Mridha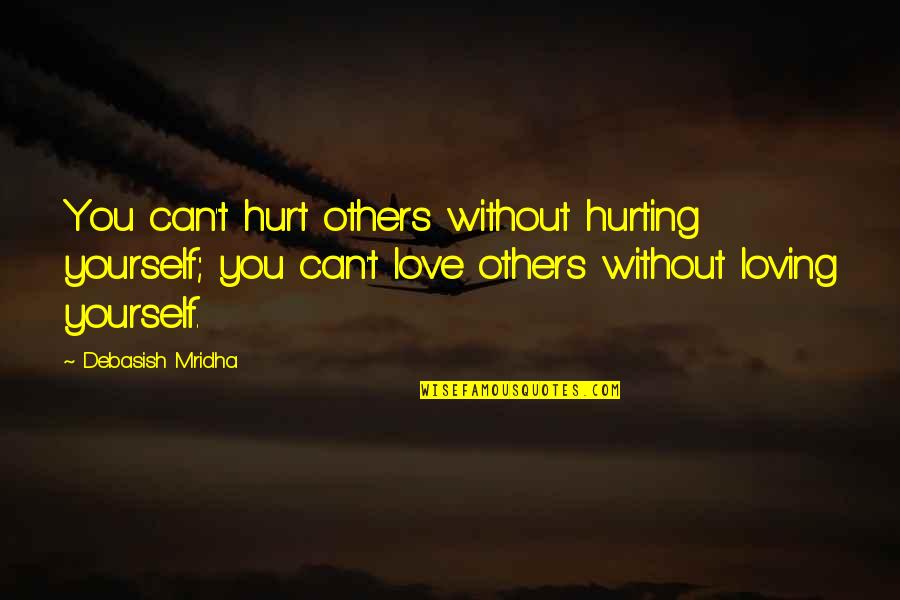 You can't hurt others without hurting yourself; you can't love others without loving yourself.
—
Debasish Mridha
To possess a rich life of wholeness that brings happiness into the soul; is to show loving and caring characteristic traits toward others.
—
Ellen J. Barrier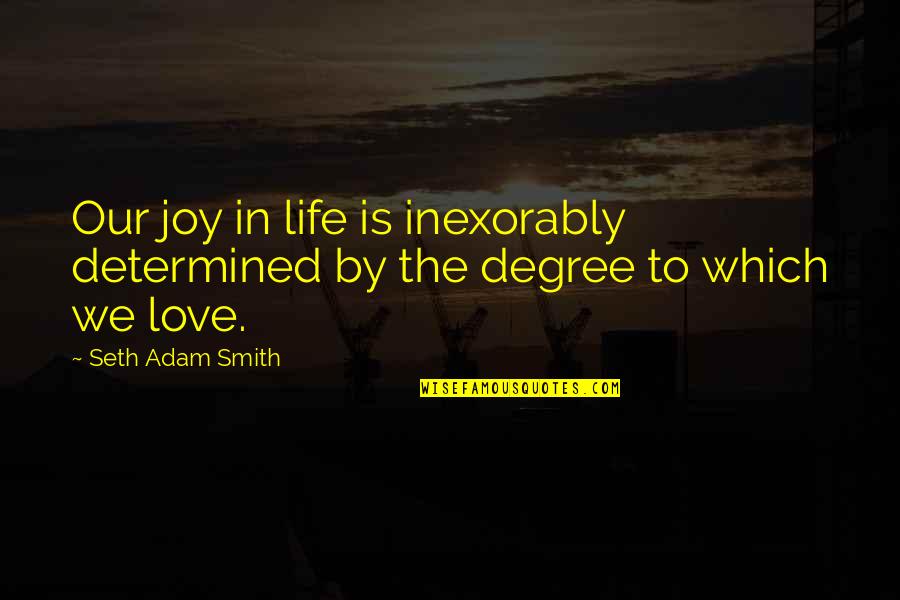 Our joy in life is inexorably determined by the degree to which we love.
—
Seth Adam Smith
Touched by an act of kindness, be kind to others.
—
Lailah Gifty Akita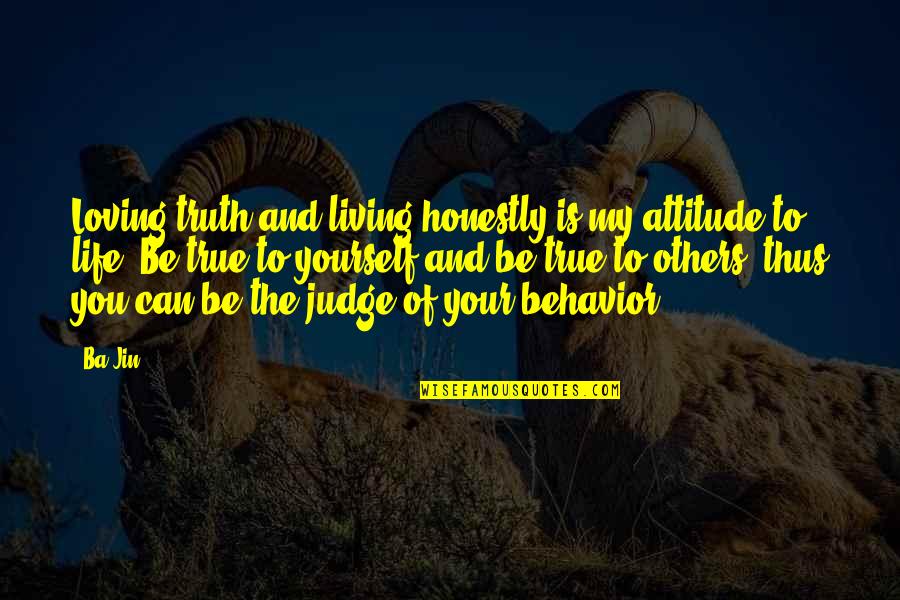 Loving truth and living honestly is my attitude to life. Be true to yourself and be true to others, thus you can be the judge of your behavior. —
Ba Jin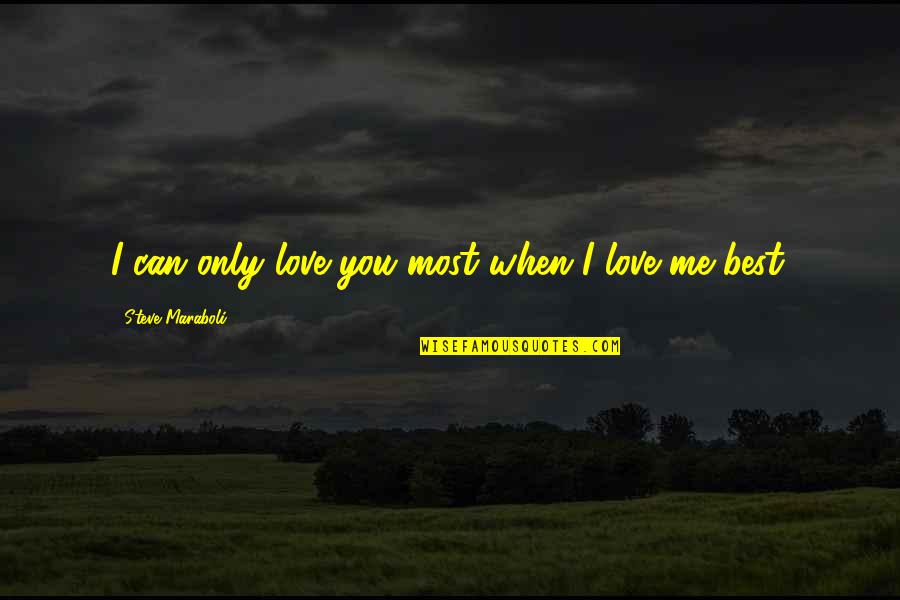 I can only love you most when I love me best. —
Steve Maraboli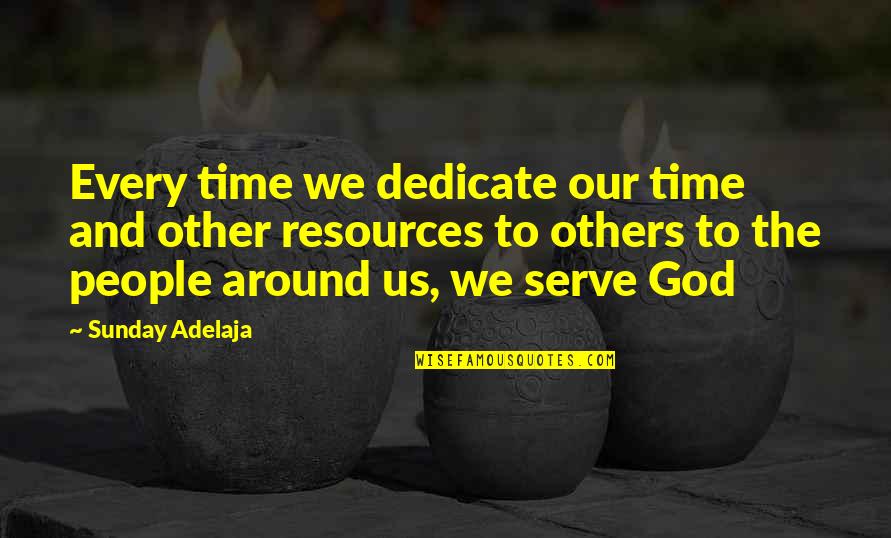 Every time we dedicate our time and other resources to others to the people around us, we serve God —
Sunday Adelaja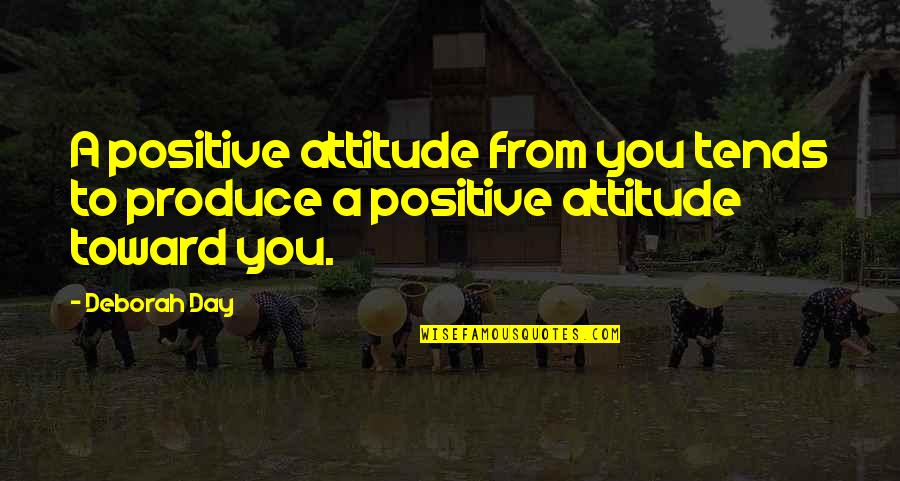 A positive attitude from you tends to produce a positive attitude toward you. —
Deborah Day
Always follow your Heart; unless it's been broken, then you must lead it. Back into Love, The Universe —
Mike Dooley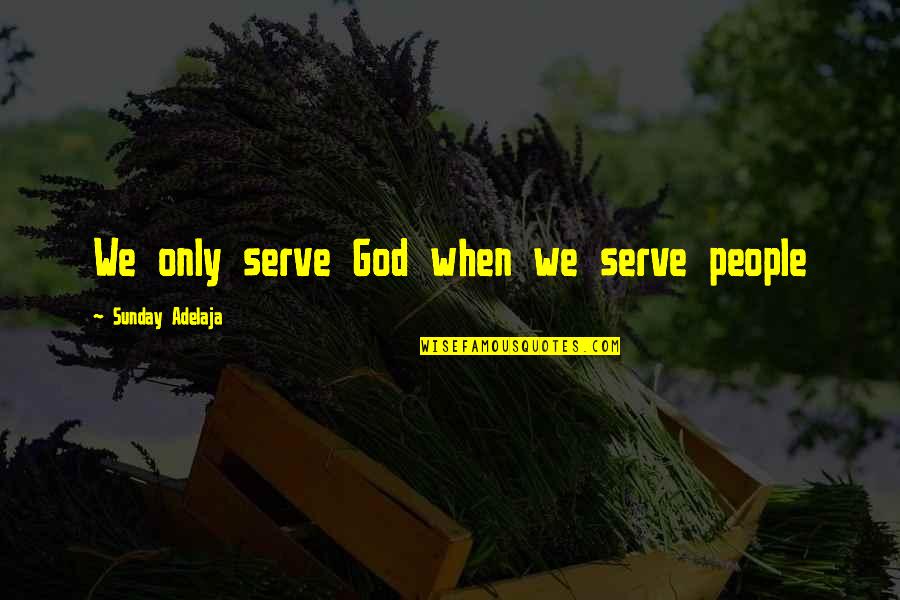 We only serve God when we serve people —
Sunday Adelaja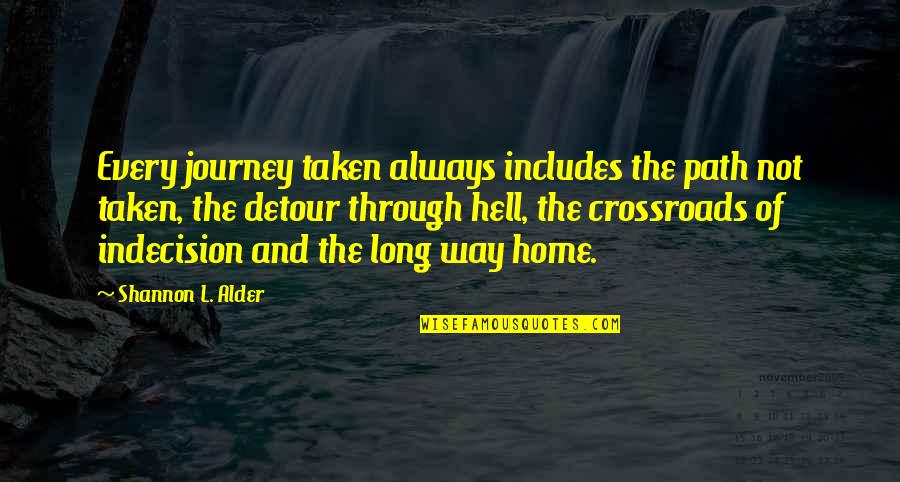 Every journey taken always includes the path not taken, the detour through hell, the crossroads of indecision and the long way home. —
Shannon L. Alder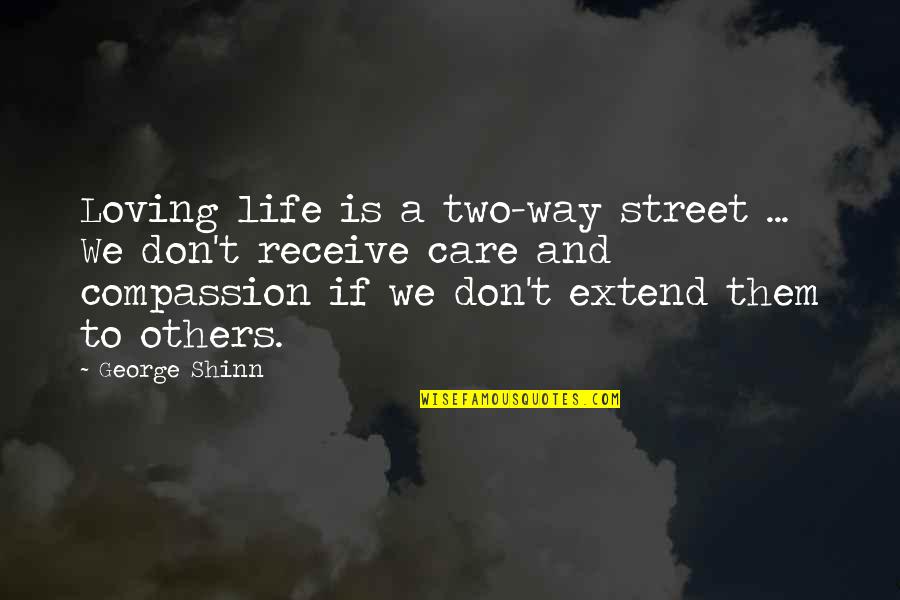 Loving life is a two-way street ... We don't receive care and compassion if we don't extend them to others. —
George Shinn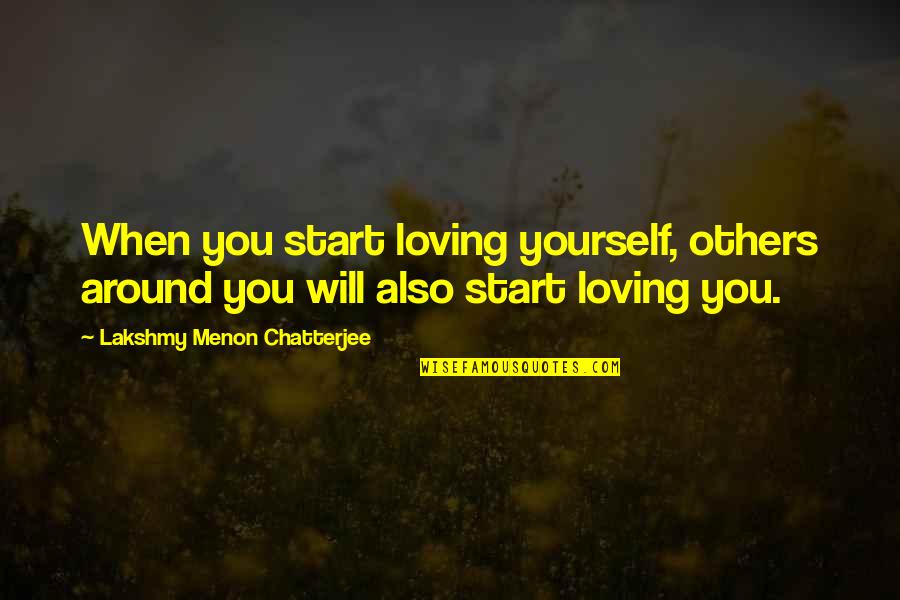 When you start loving yourself, others around you will also start loving you. —
Lakshmy Menon Chatterjee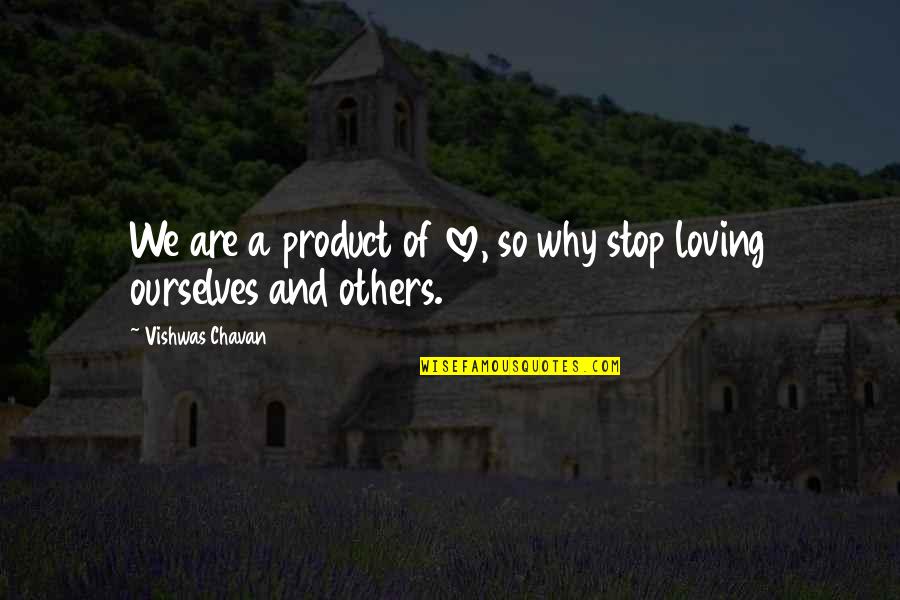 We are a product of love, so why stop loving ourselves and others. —
Vishwas Chavan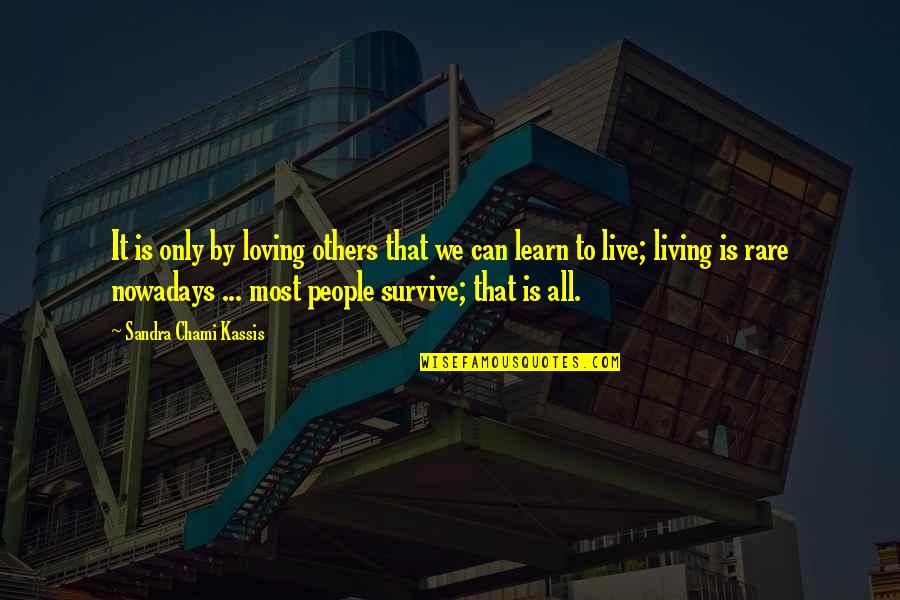 It is only by loving others that we can learn to live; living is rare nowadays ... most people survive; that is all. —
Sandra Chami Kassis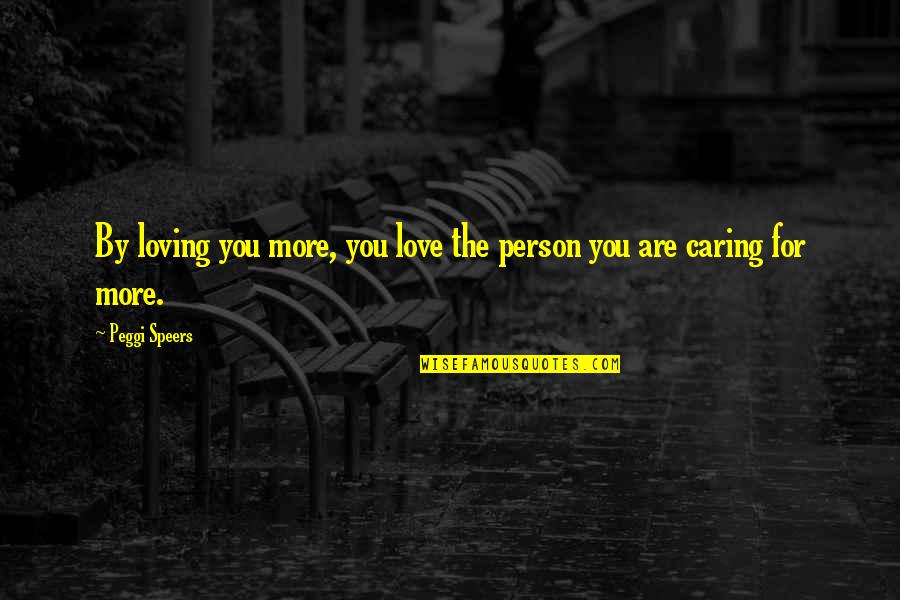 By loving you more, you love the person you are caring for more. —
Peggi Speers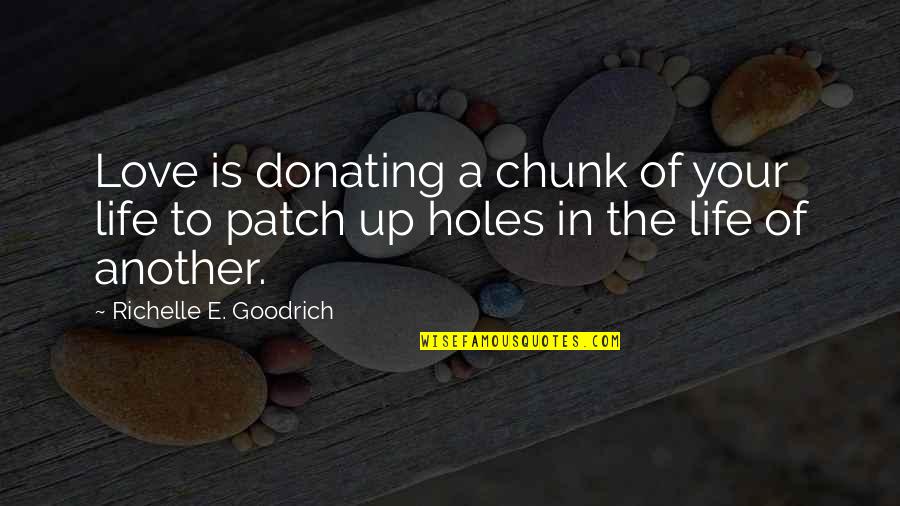 Love is donating a chunk of your life to patch up holes in the life of another. —
Richelle E. Goodrich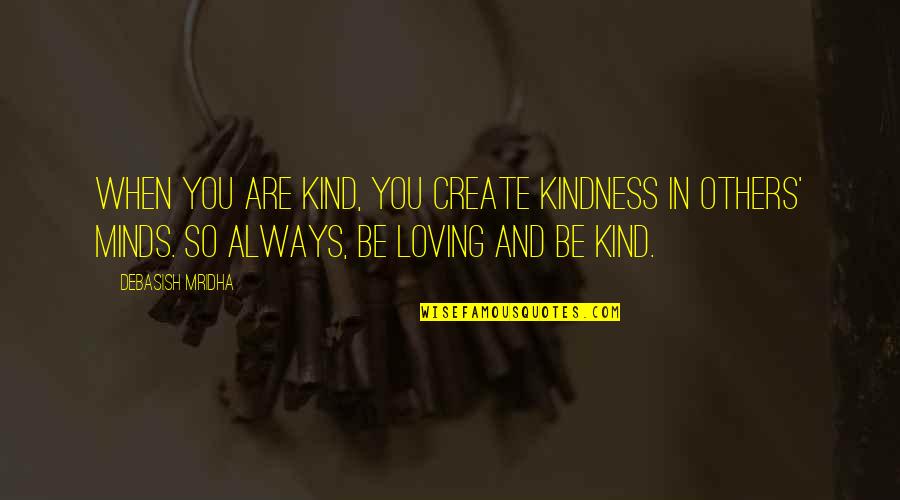 When you are kind, you create kindness in others' minds. So always, be loving and be kind. —
Debasish Mridha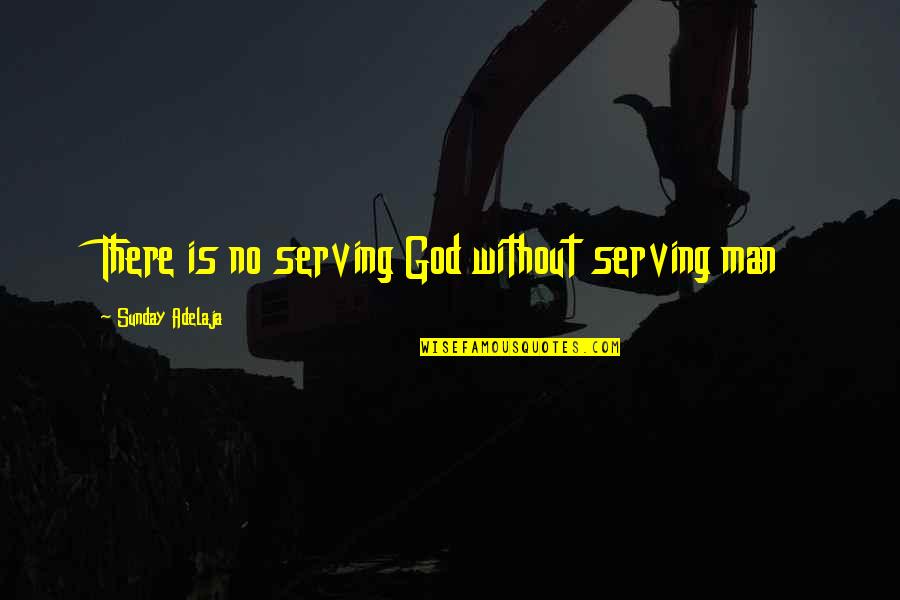 There is no serving God without serving man —
Sunday Adelaja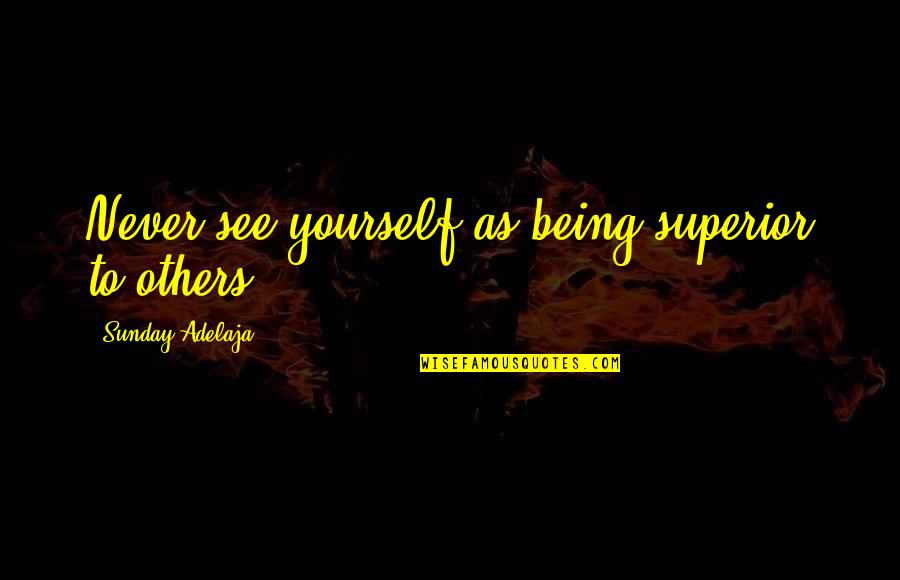 Never see yourself as being superior to others —
Sunday Adelaja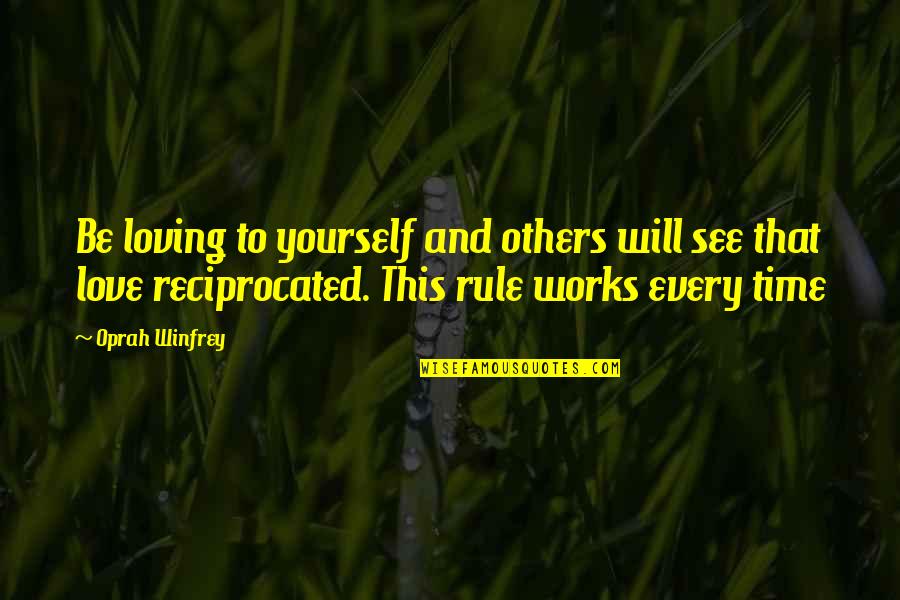 Be loving to yourself and others will see that love reciprocated. This rule works every time —
Oprah Winfrey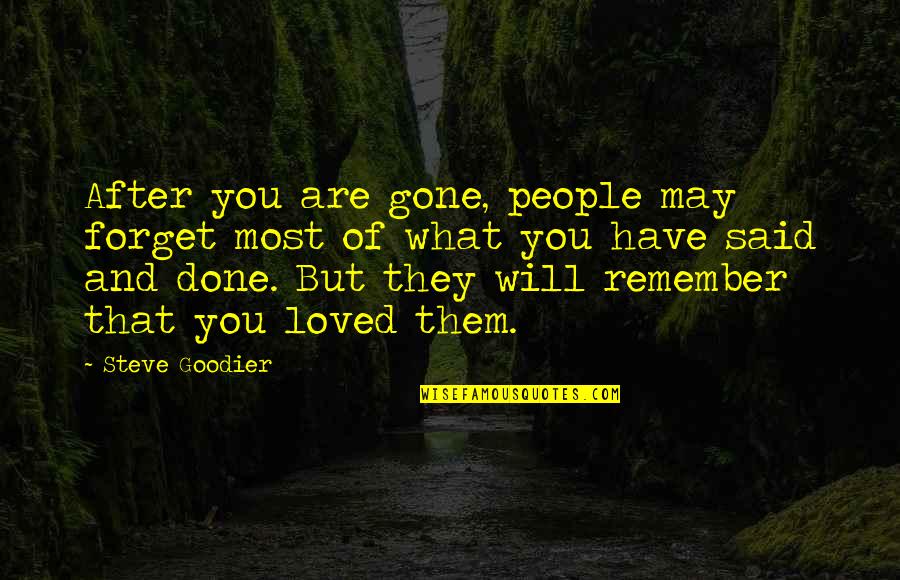 After you are gone, people may forget most of what you have said and done. But they will remember that you loved them. —
Steve Goodier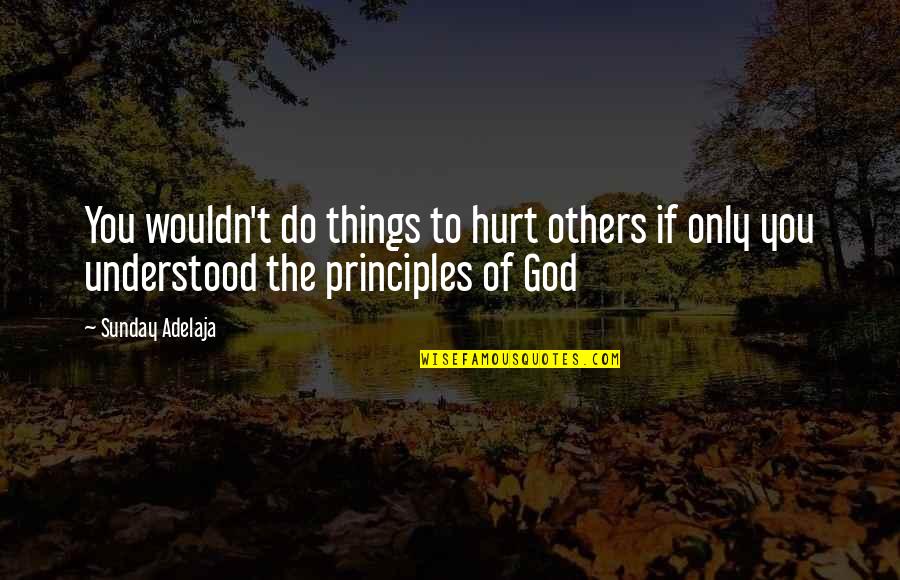 You wouldn't do things to hurt others if only you understood the principles of God —
Sunday Adelaja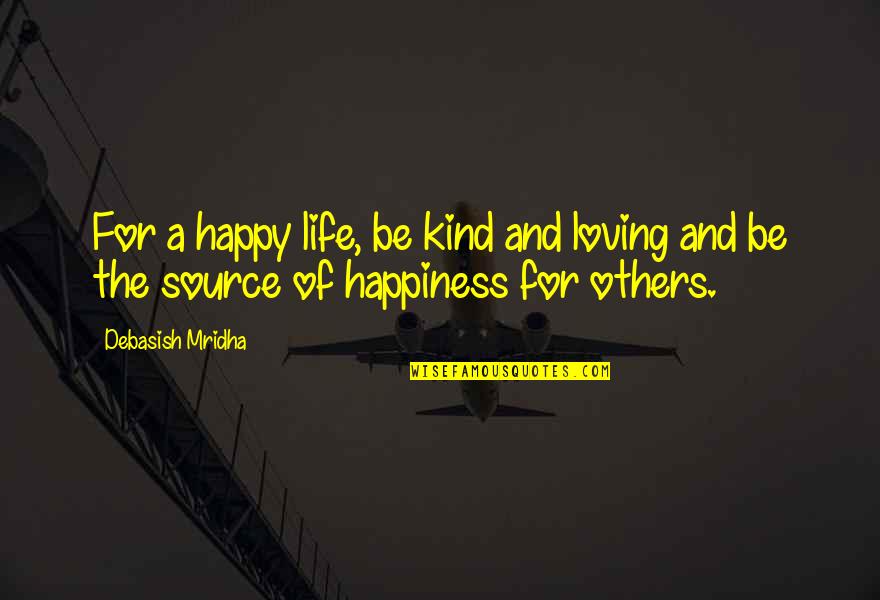 For a happy life, be kind and loving and be the source of happiness for others. —
Debasish Mridha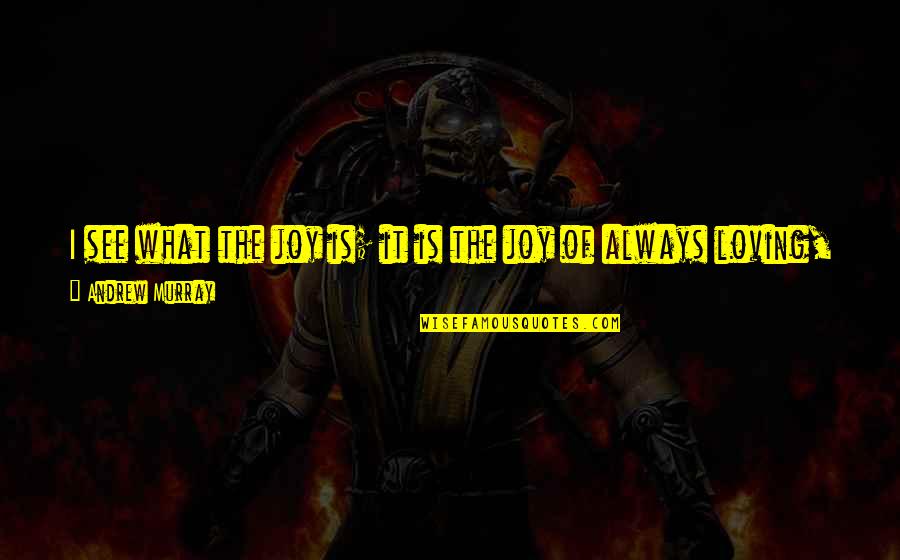 I see what the joy is; it is the joy of always loving, it is the joy of losing my own life in love to others. —
Andrew Murray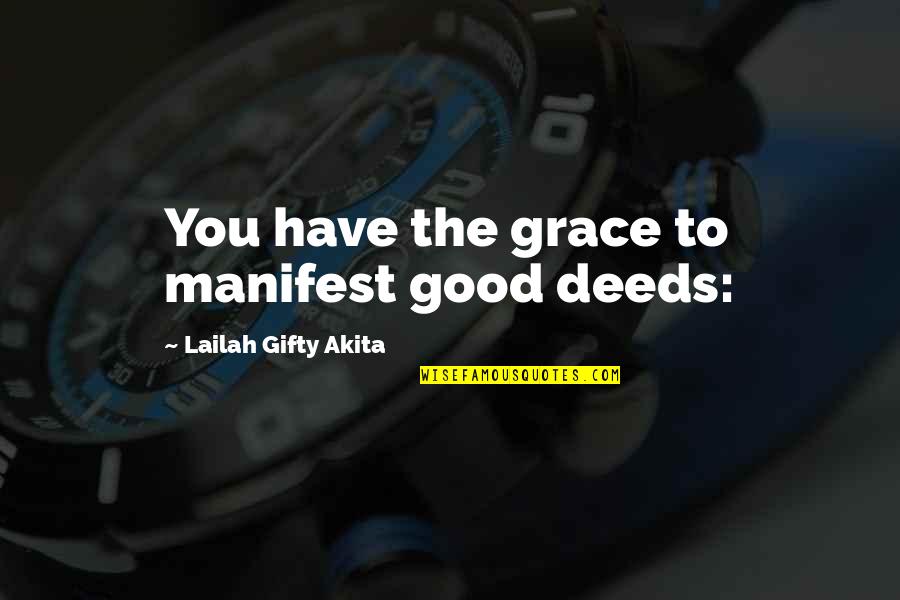 You have the grace to manifest good deeds: —
Lailah Gifty Akita