What's the point of a good job if you're dead?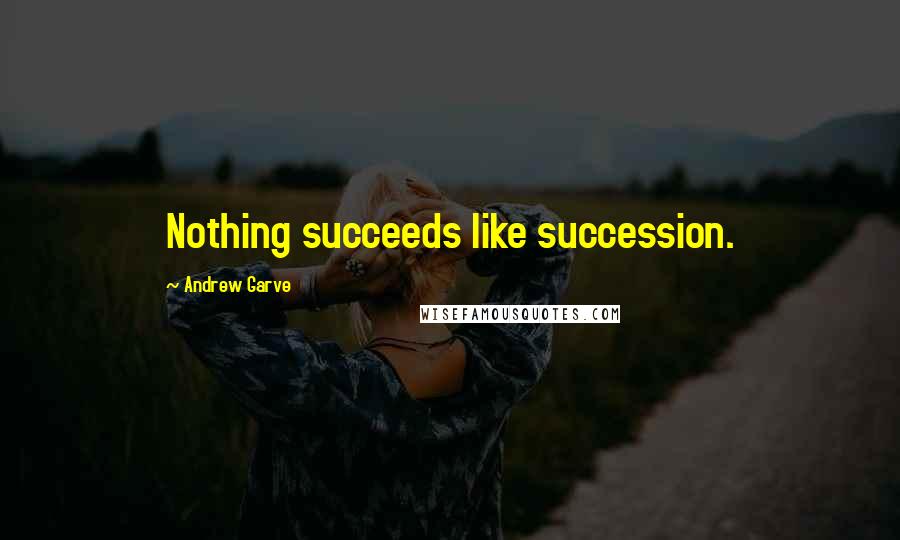 Nothing succeeds like succession.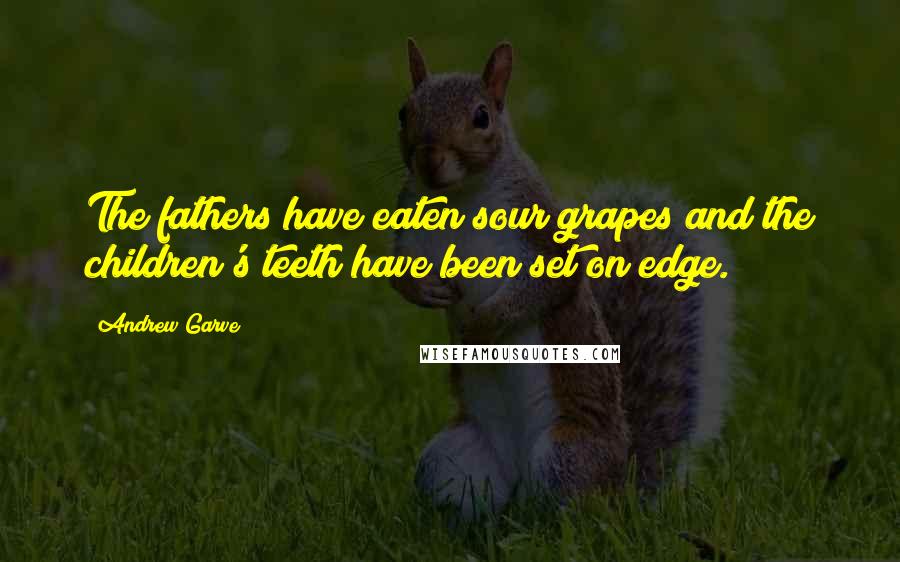 The fathers have eaten sour grapes and the children's teeth have been set on edge.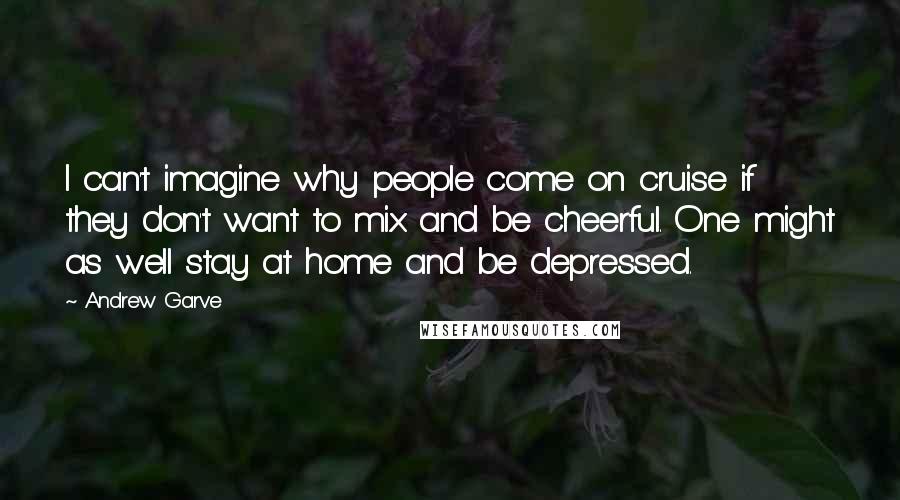 I can't imagine why people come on cruise if they don't want to mix and be cheerful. One might as well stay at home and be depressed.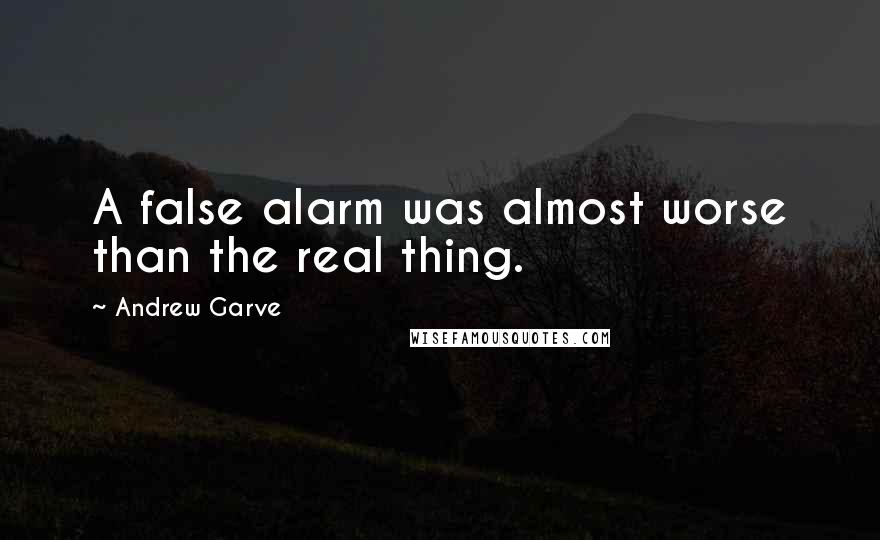 A false alarm was almost worse than the real thing.