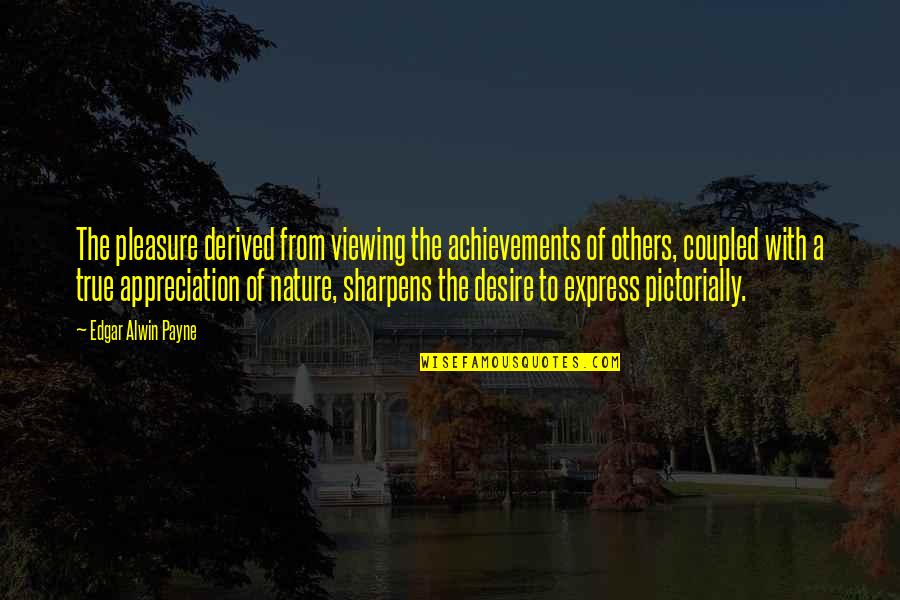 The pleasure derived from viewing the achievements of others, coupled with a true appreciation of nature, sharpens the desire to express pictorially.
—
Edgar Alwin Payne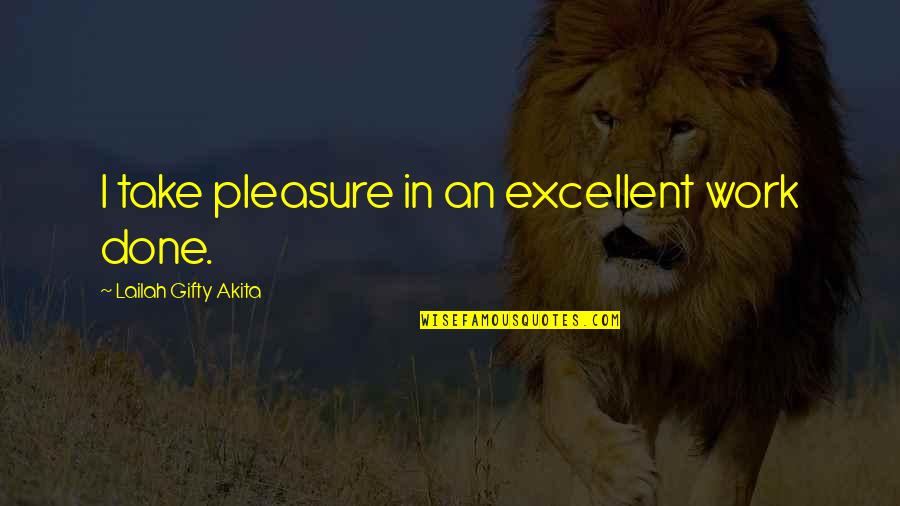 I take pleasure in an excellent work done.
—
Lailah Gifty Akita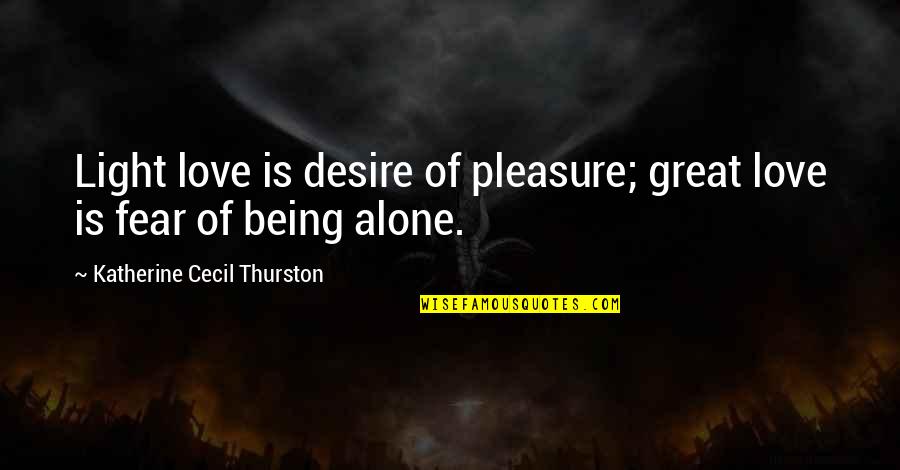 Light love is desire of pleasure; great love is fear of being alone.
—
Katherine Cecil Thurston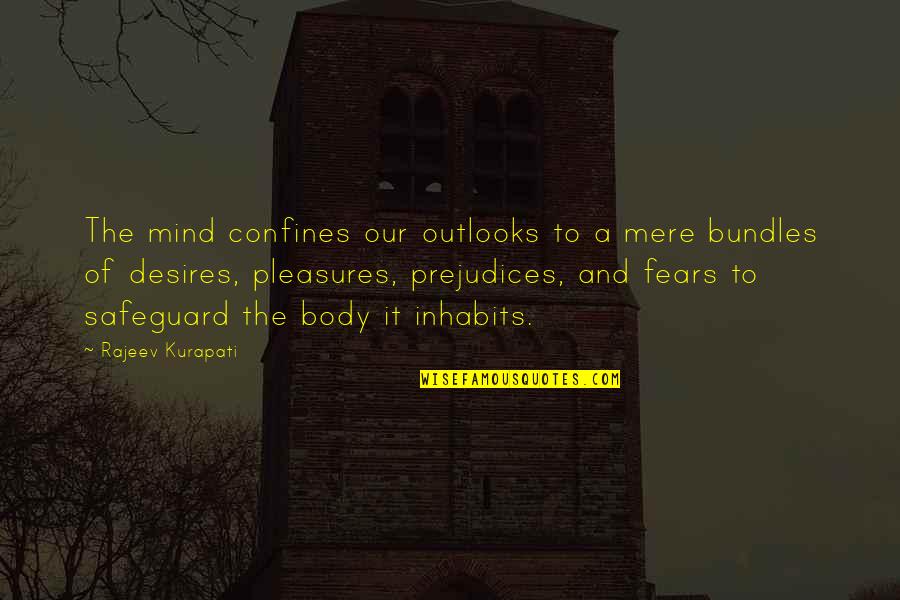 The mind confines our outlooks to a mere bundles of desires, pleasures, prejudices, and fears to safeguard the body it inhabits.
—
Rajeev Kurapati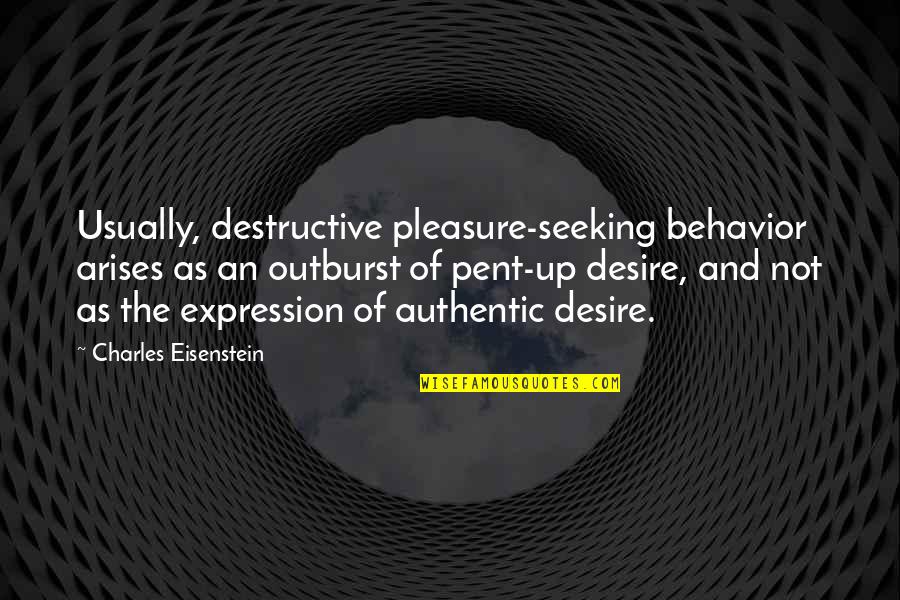 Usually, destructive pleasure-seeking behavior arises as an outburst of pent-up desire, and not as the expression of authentic desire.
—
Charles Eisenstein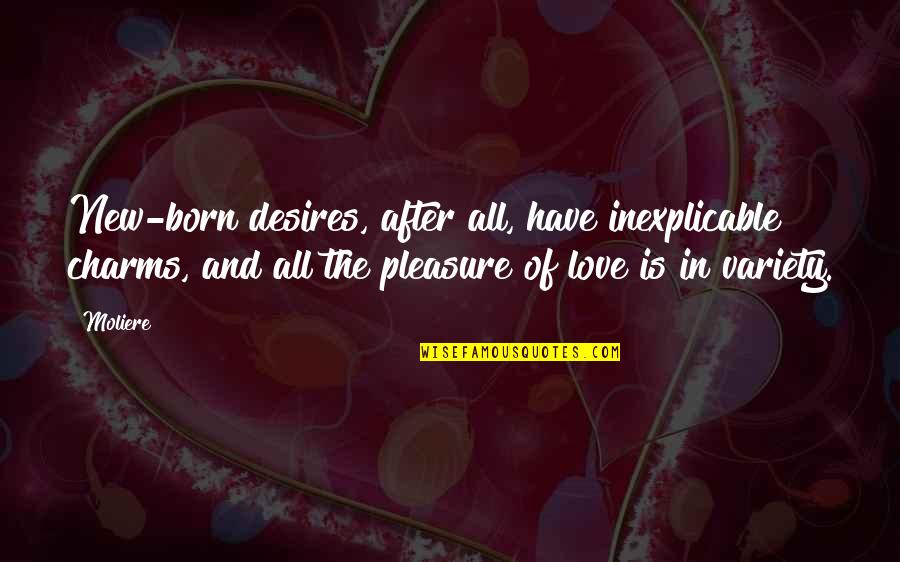 New-born desires, after all, have inexplicable charms, and all the pleasure of love is in variety.
—
Moliere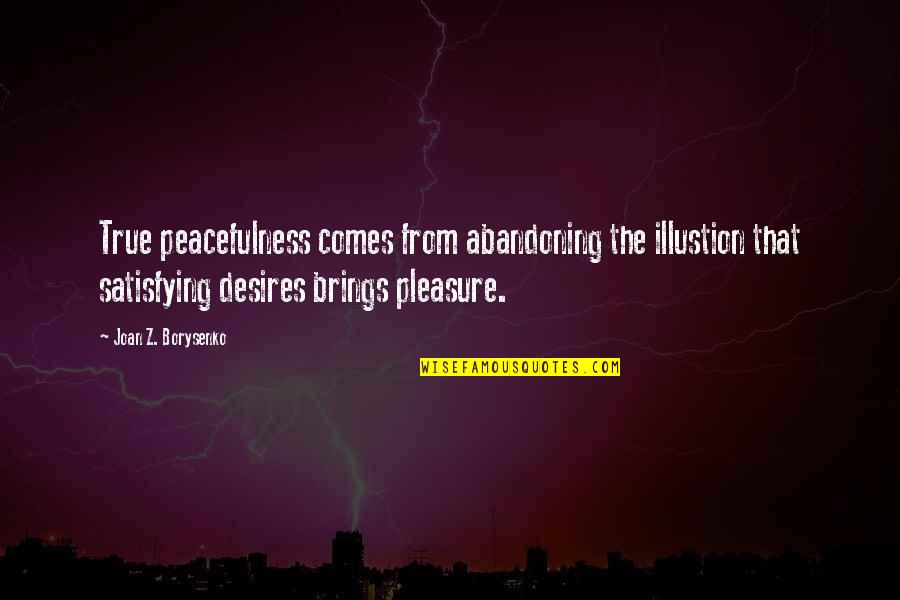 True peacefulness comes from abandoning the illustion that satisfying desires brings pleasure.
—
Joan Z. Borysenko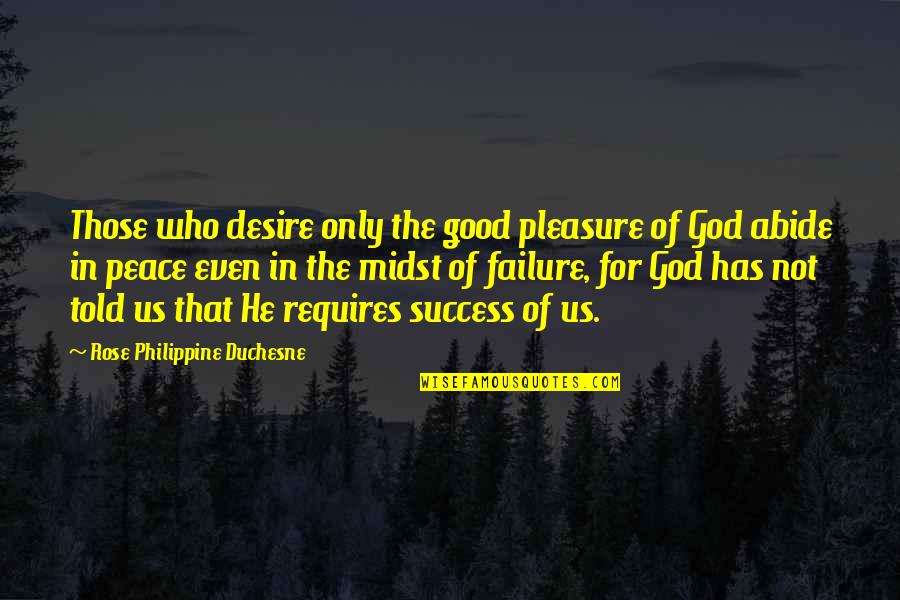 Those who desire only the good pleasure of God abide in peace even in the midst of failure, for God has not told us that He requires success of us.
—
Rose Philippine Duchesne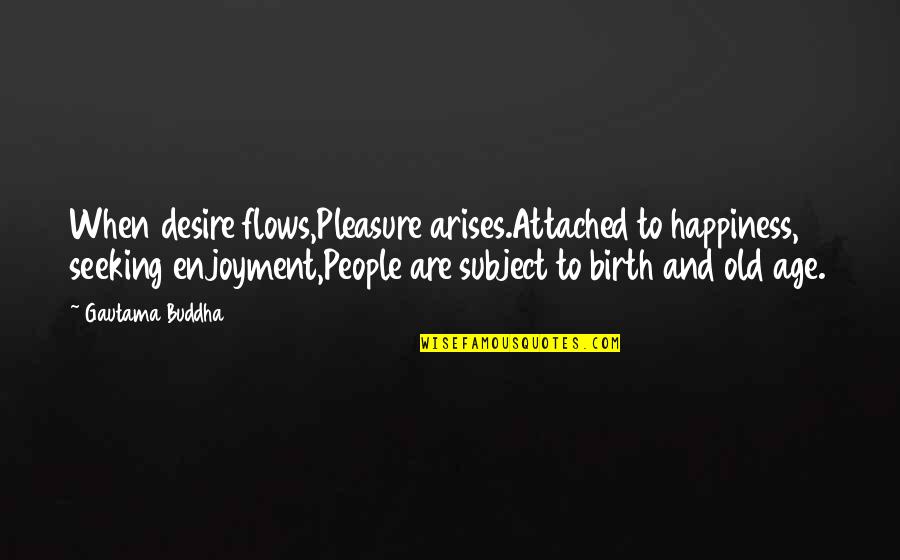 When desire flows,
Pleasure arises.
Attached to happiness, seeking enjoyment,
People are subject to birth and old age.
—
Gautama Buddha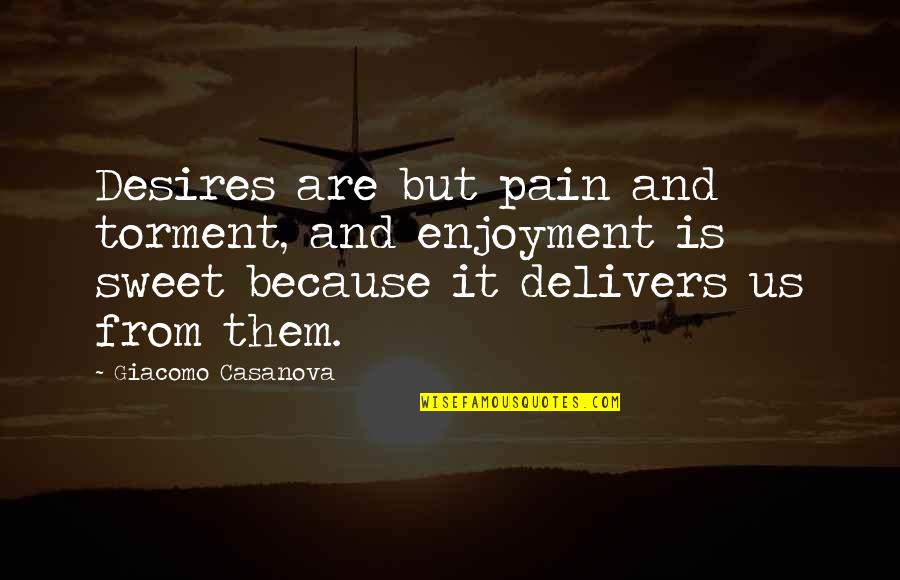 Desires are but pain and torment, and enjoyment is sweet because it delivers us from them.
—
Giacomo Casanova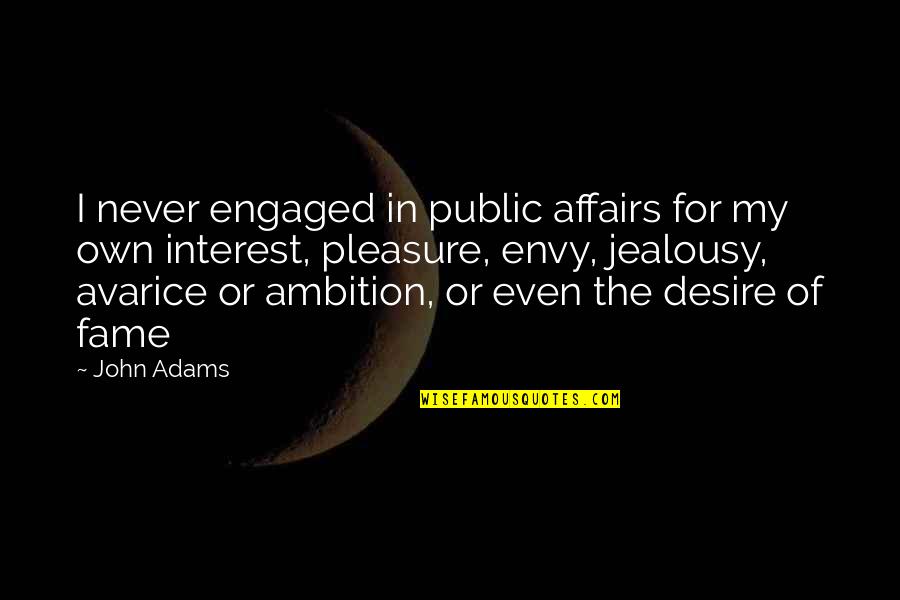 I never engaged in public affairs for my own interest, pleasure, envy, jealousy, avarice or ambition, or even the desire of fame
—
John Adams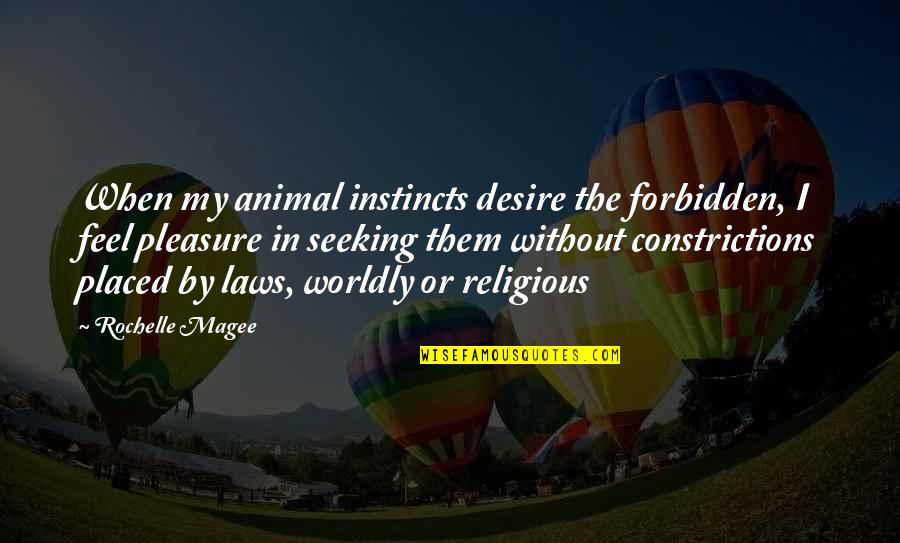 When my animal instincts desire the forbidden, I feel pleasure in seeking them without constrictions placed by laws, worldly or religious
—
Rochelle Magee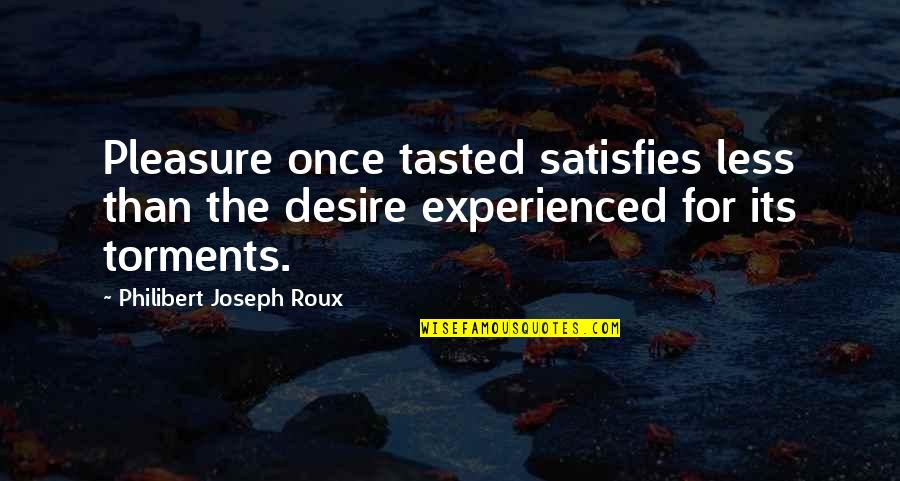 Pleasure once tasted satisfies less than the desire experienced for its torments.
—
Philibert Joseph Roux
Our desires cannot be, and were never meant to be, satisfied by earthly pleasures alone. —
Alister E. McGrath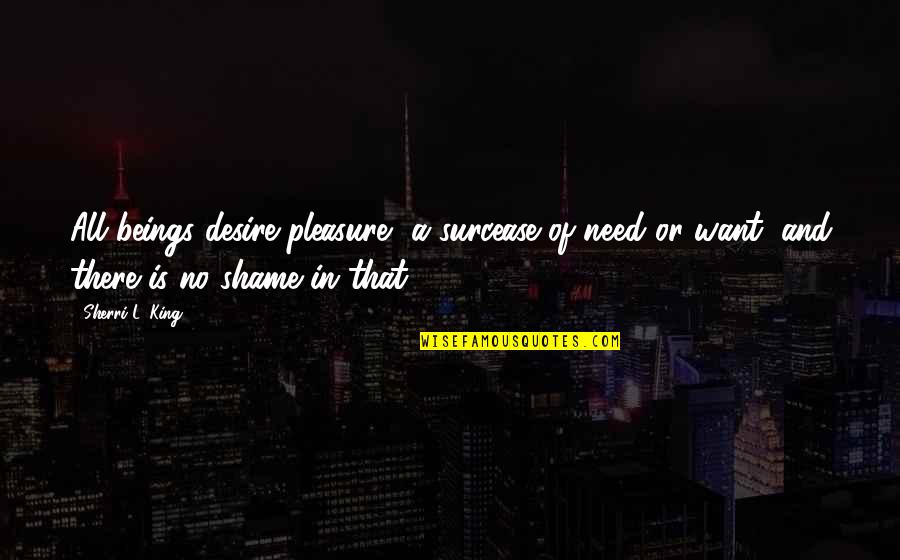 All beings desire pleasure, a surcease of need or want, and there is no shame in that. —
Sherri L. King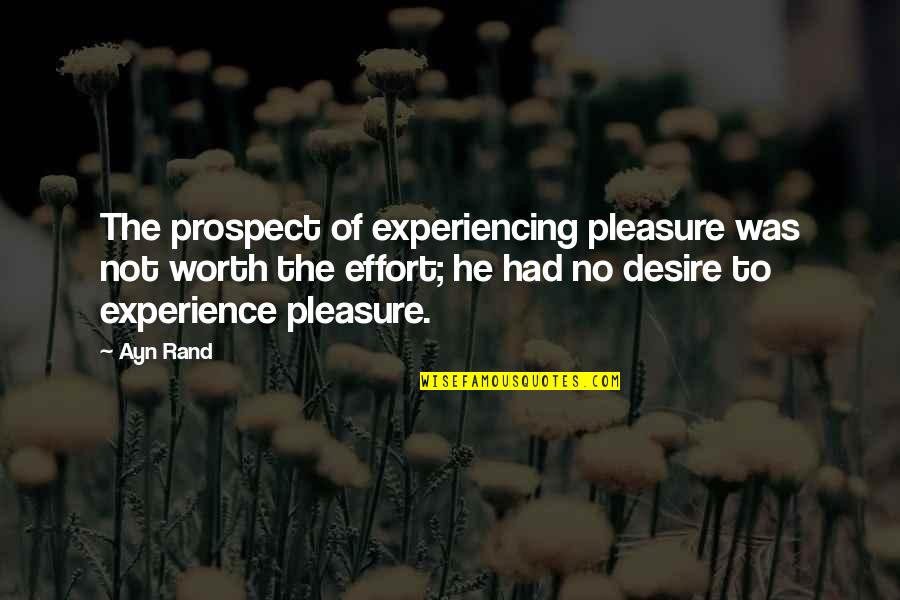 The prospect of experiencing pleasure was not worth the effort; he had no desire to experience pleasure. —
Ayn Rand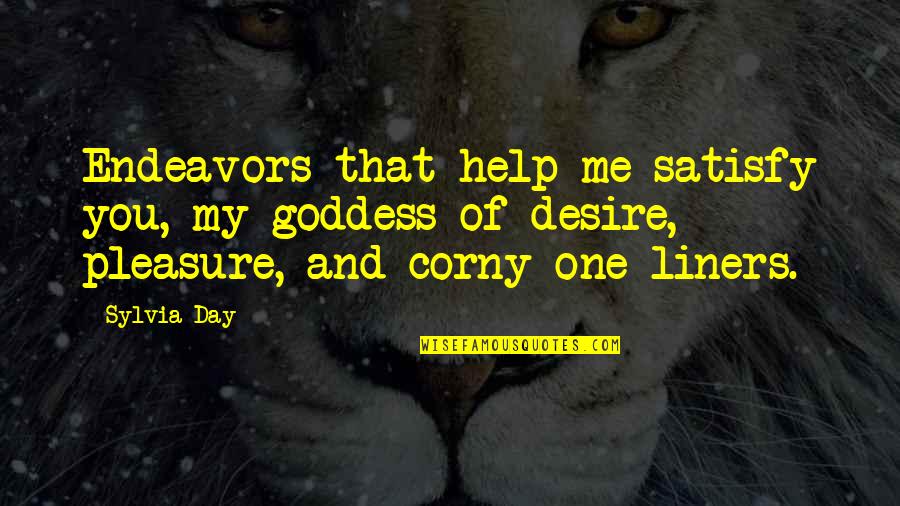 Endeavors that help me satisfy you, my goddess of desire, pleasure, and corny one-liners. —
Sylvia Day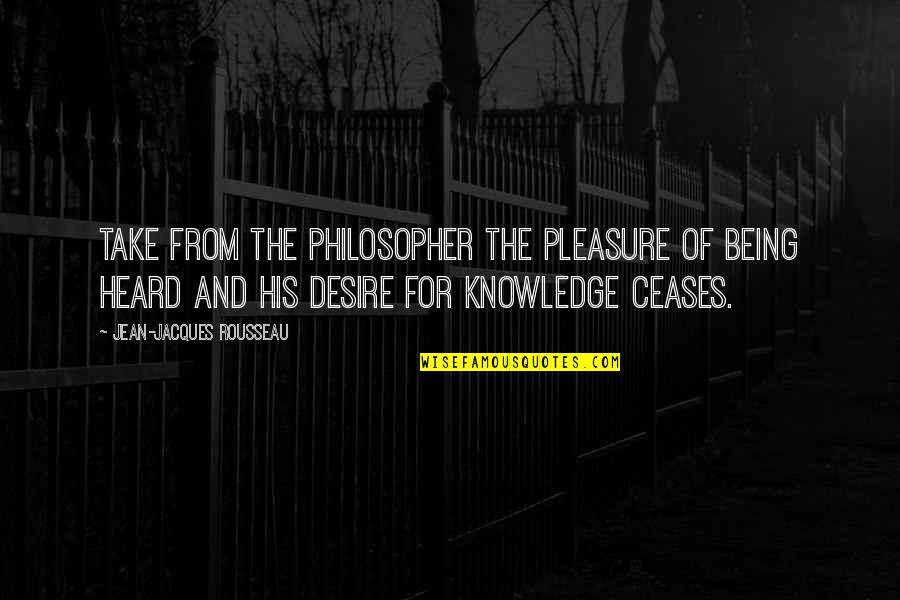 Take from the philosopher the pleasure of being heard and his desire for knowledge ceases. —
Jean-Jacques Rousseau
Intend to live in continual mortification, and never to expect or desire any worldly ease or pleasure. —
Jonathan Edwards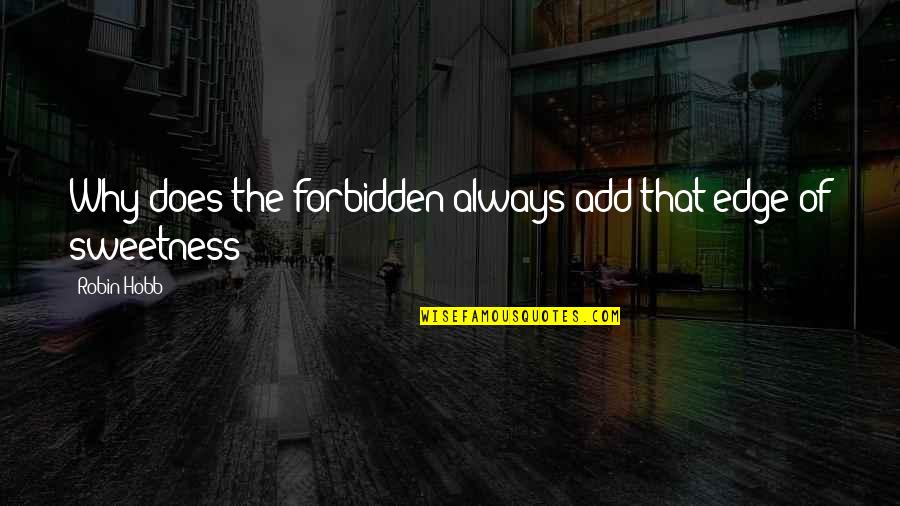 Why does the forbidden always add that edge of sweetness? —
Robin Hobb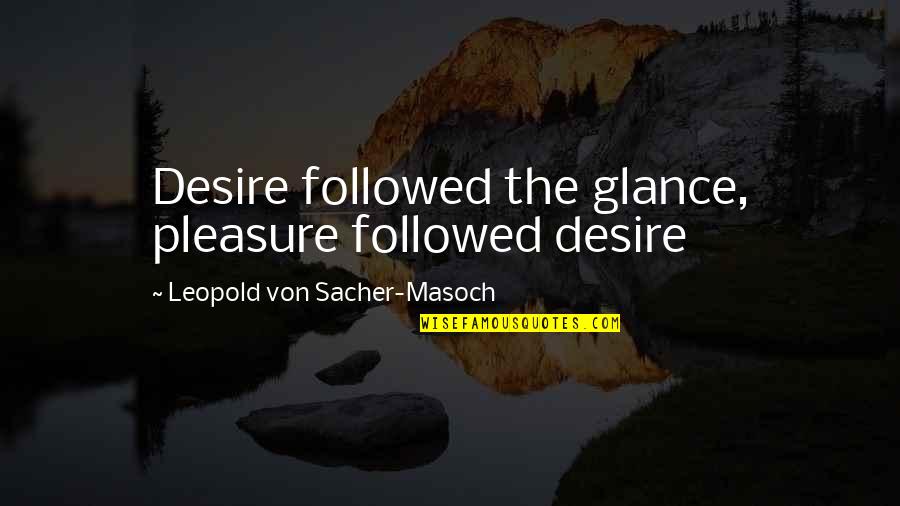 Desire followed the glance, pleasure followed desire —
Leopold Von Sacher-Masoch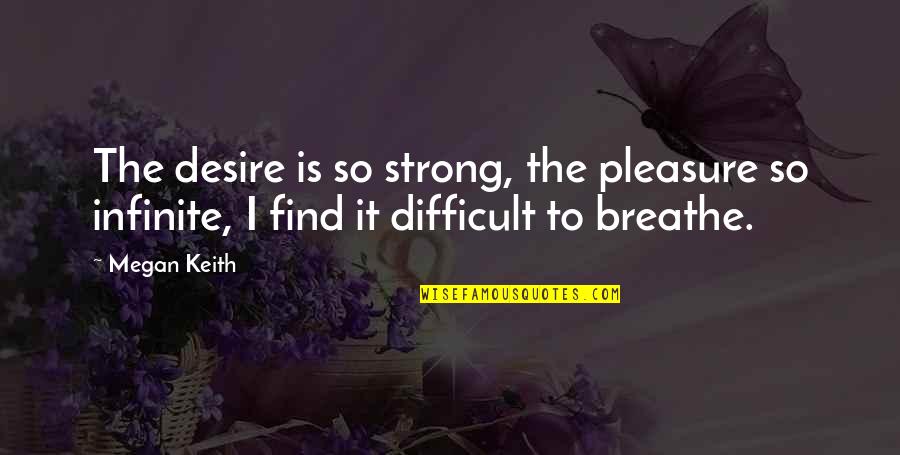 The desire is so strong, the pleasure so infinite, I find it difficult to breathe. —
Megan Keith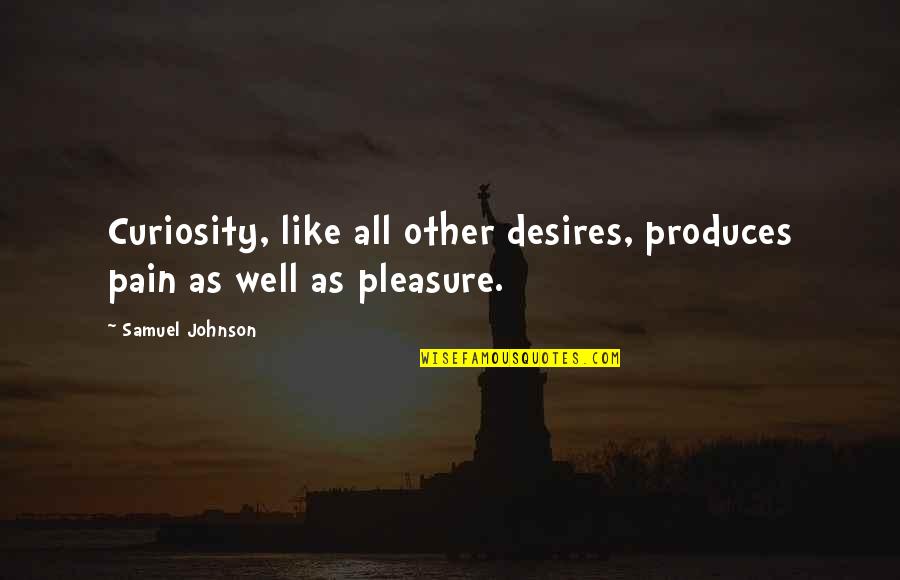 Curiosity, like all other desires, produces pain as well as pleasure. —
Samuel Johnson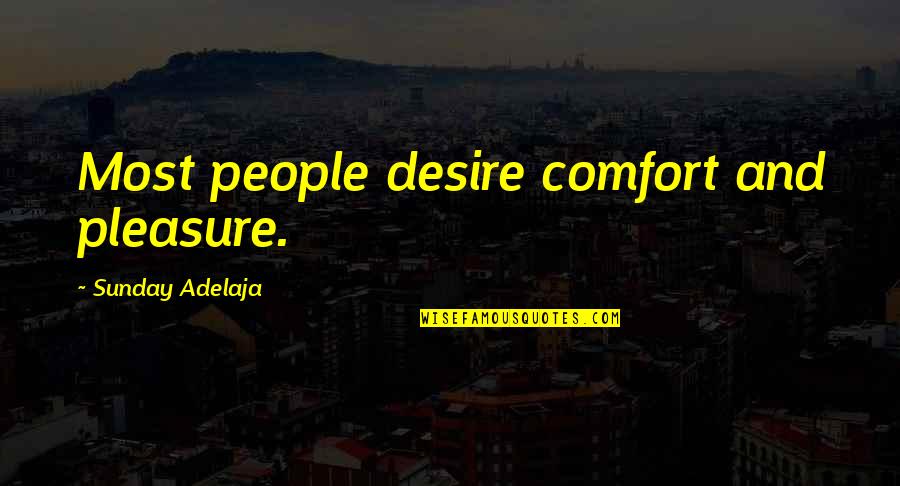 Most people desire comfort and pleasure. —
Sunday Adelaja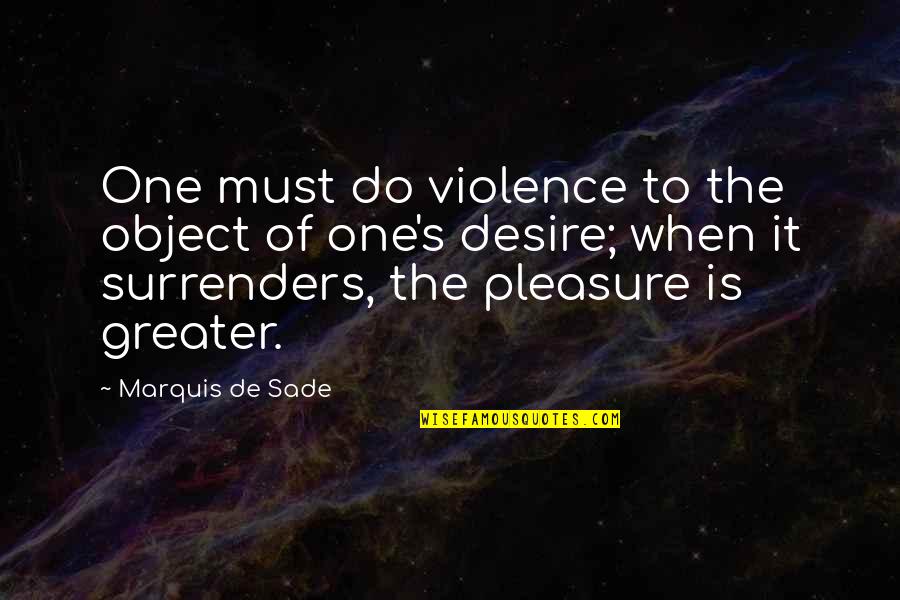 One must do violence to the object of one's desire; when it surrenders, the pleasure is greater. —
Marquis De Sade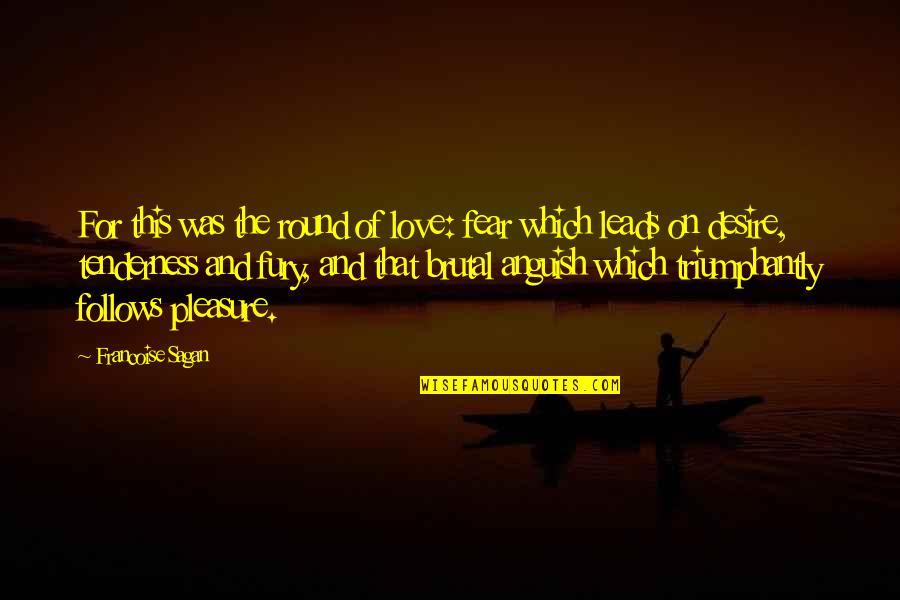 For this was the round of love: fear which leads on desire, tenderness and fury, and that brutal anguish which triumphantly follows pleasure. —
Francoise Sagan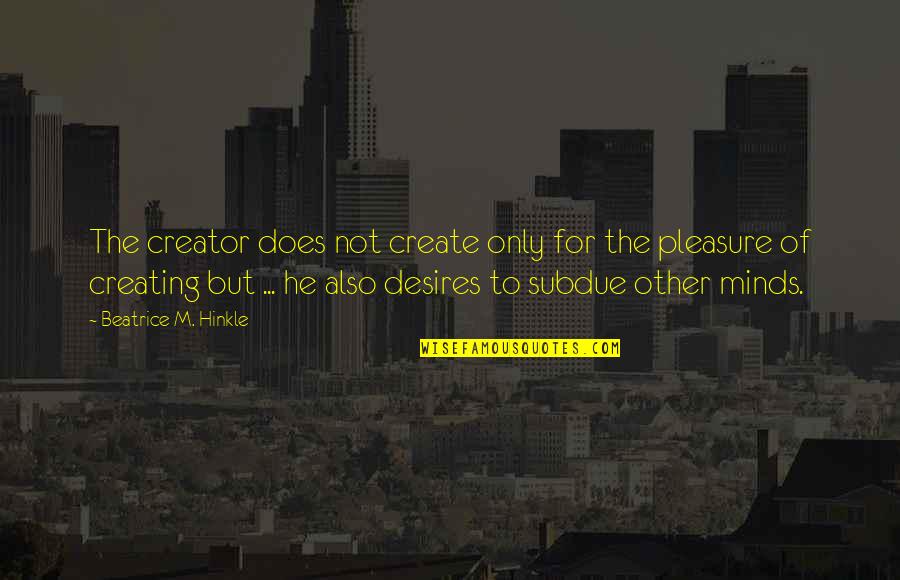 The creator does not create only for the pleasure of creating but ... he also desires to subdue other minds. —
Beatrice M. Hinkle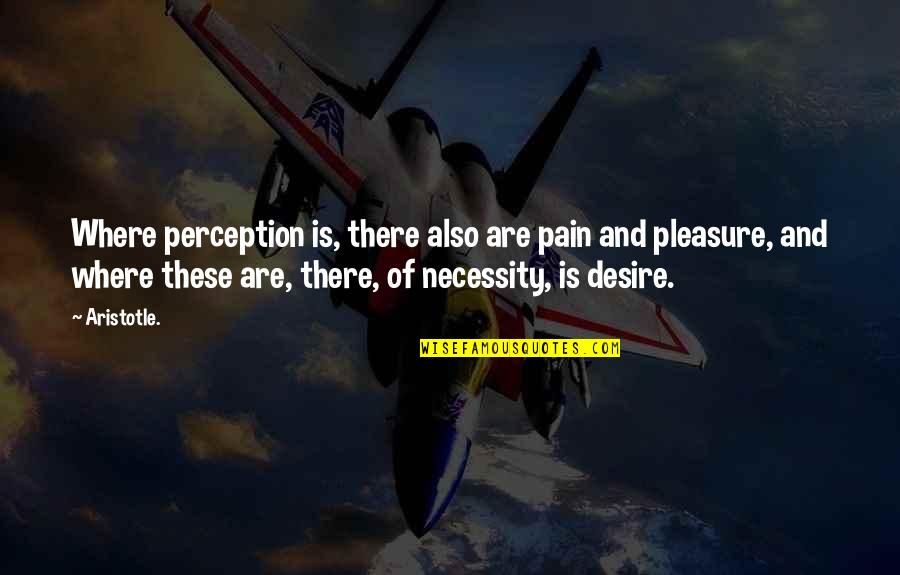 Where perception is, there also are pain and pleasure, and where these are, there, of necessity, is desire. —
Aristotle.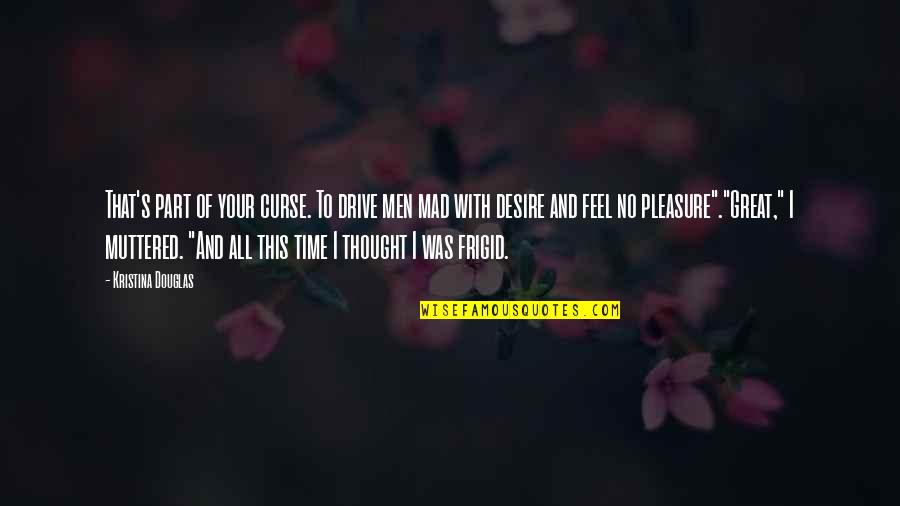 That's part of your curse. To drive men mad with desire and feel no pleasure".
"Great," I muttered. "And all this time I thought I was frigid. —
Kristina Douglas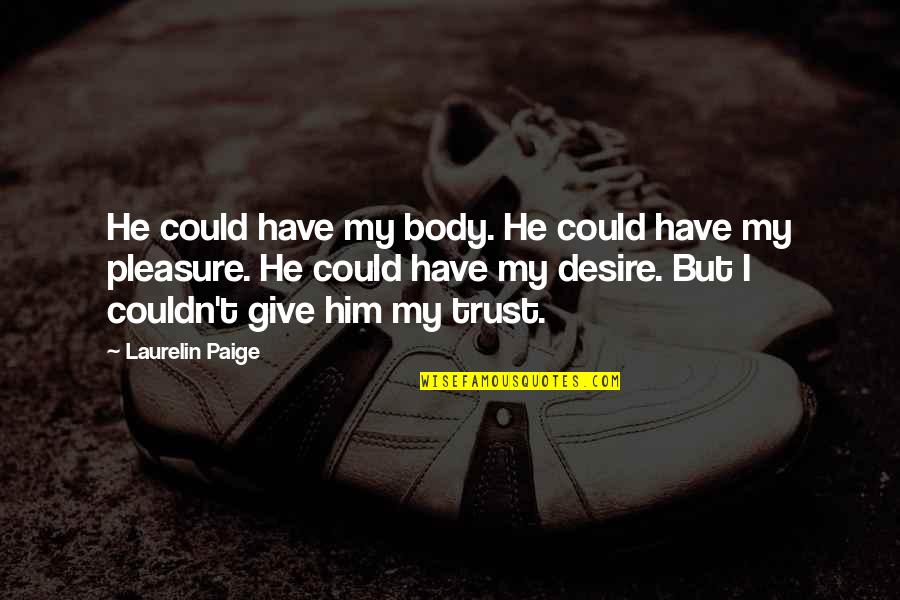 He could have my body. He could have my pleasure. He could have my desire. But I couldn't give him my trust. —
Laurelin Paige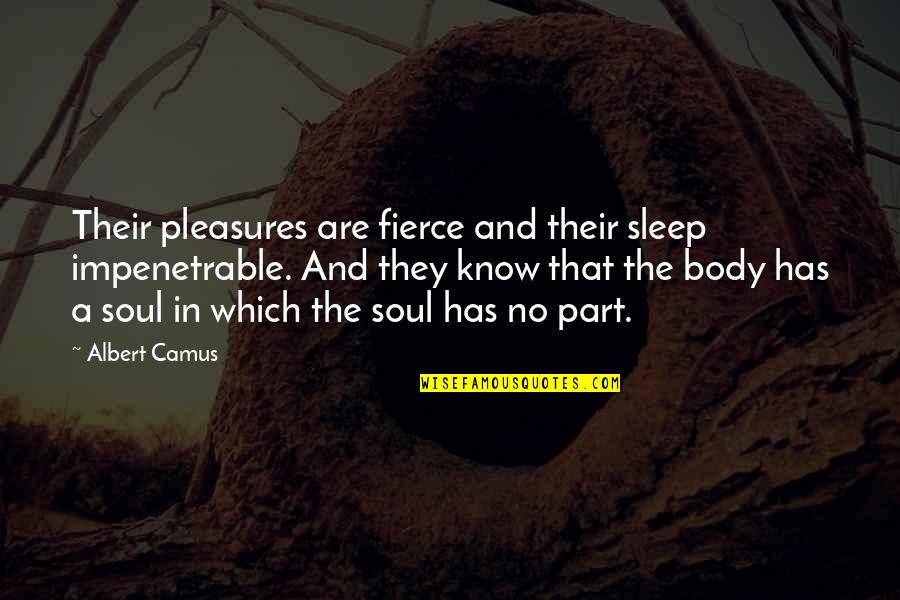 Their pleasures are fierce and their sleep impenetrable. And they know that the body has a soul in which the soul has no part. —
Albert Camus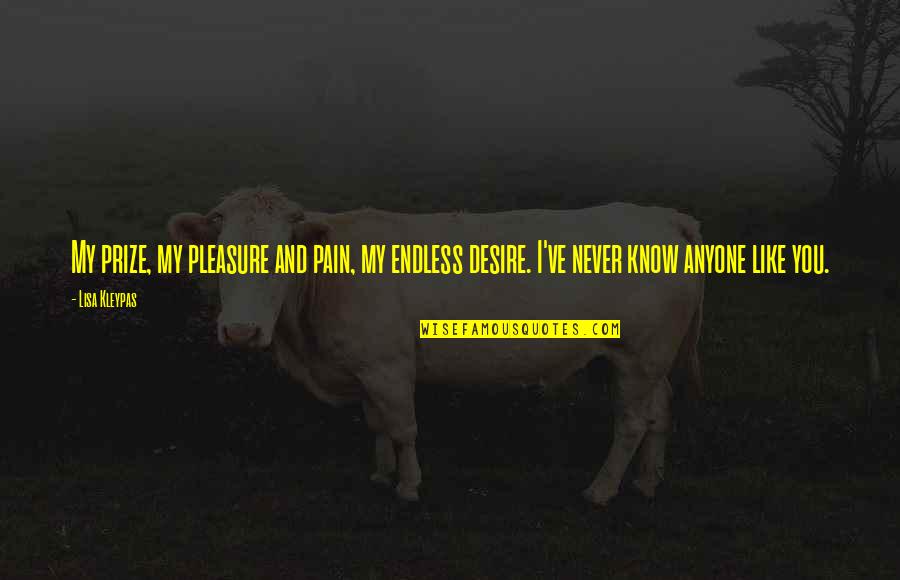 My prize, my pleasure and pain, my endless desire. I've never know anyone like you. —
Lisa Kleypas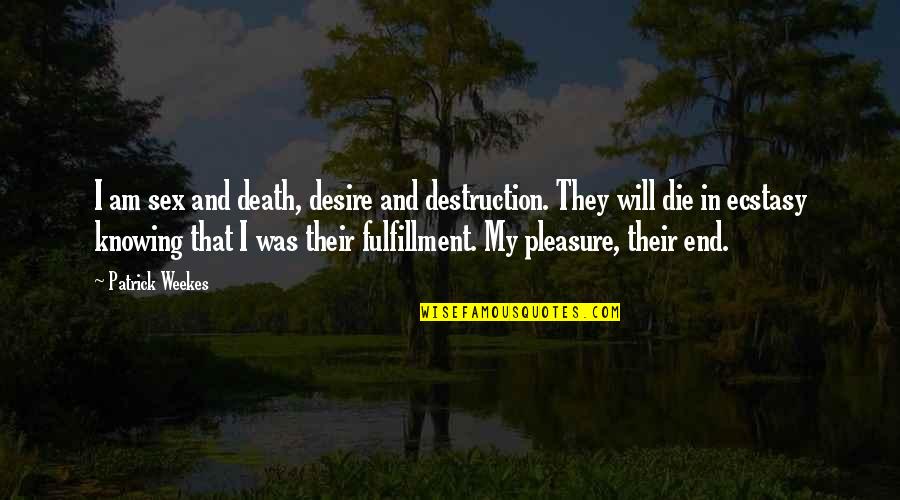 I am sex and death, desire and destruction. They will die in ecstasy knowing that I was their fulfillment. My pleasure, their end. —
Patrick Weekes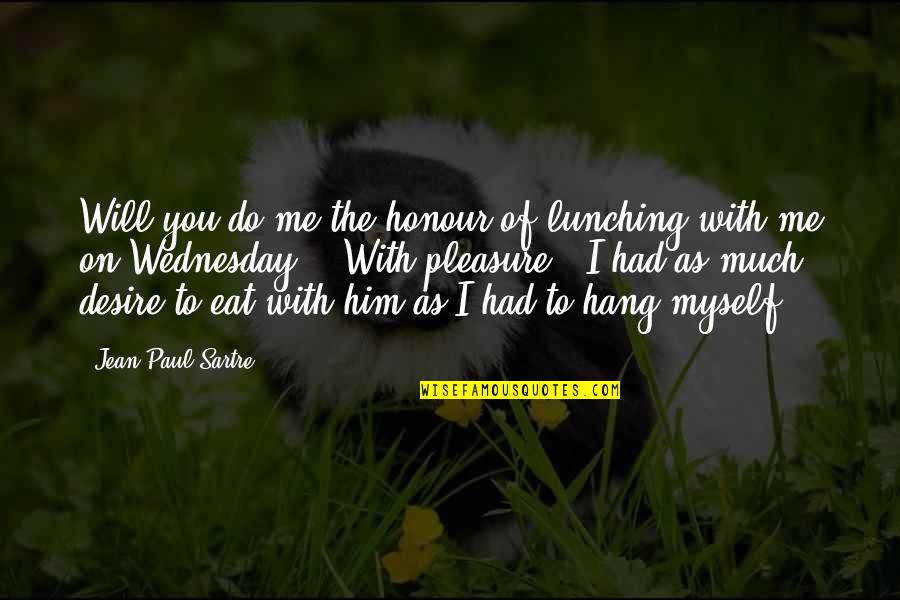 Will you do me the honour of lunching with me on Wednesday?" "With pleasure." I had as much desire to eat with him as I had to hang myself. —
Jean-Paul Sartre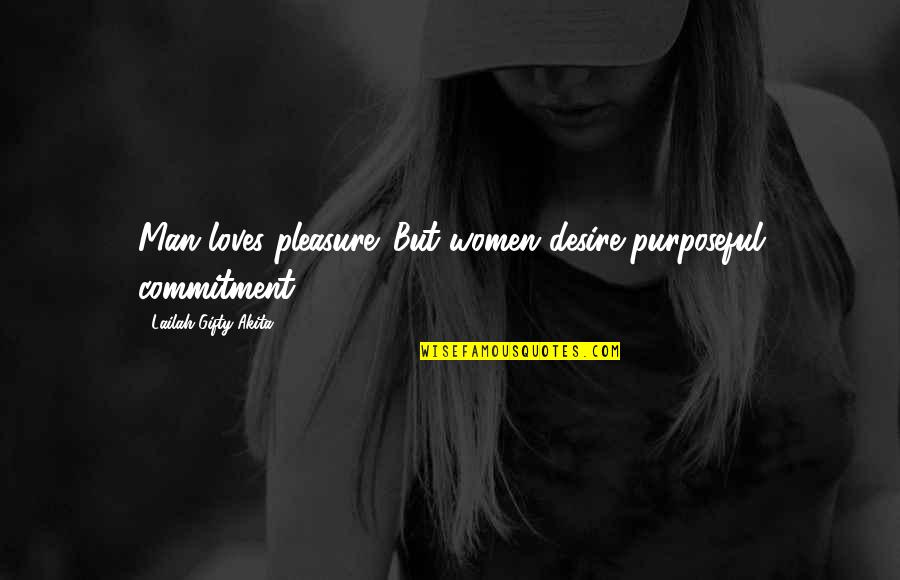 Man loves pleasure. But women desire purposeful commitment. —
Lailah Gifty Akita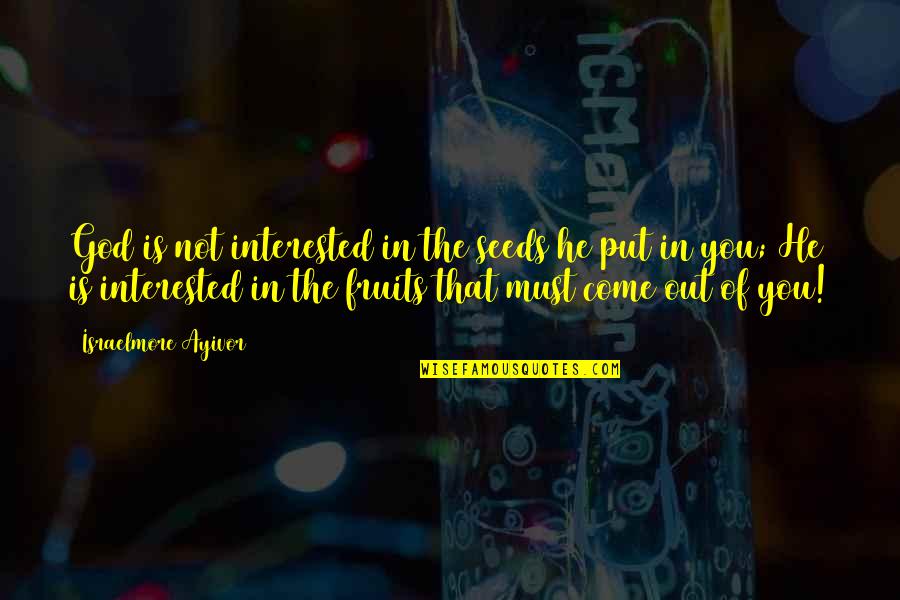 God is not interested in the seeds he put in you; He is interested in the fruits that must come out of you! —
Israelmore Ayivor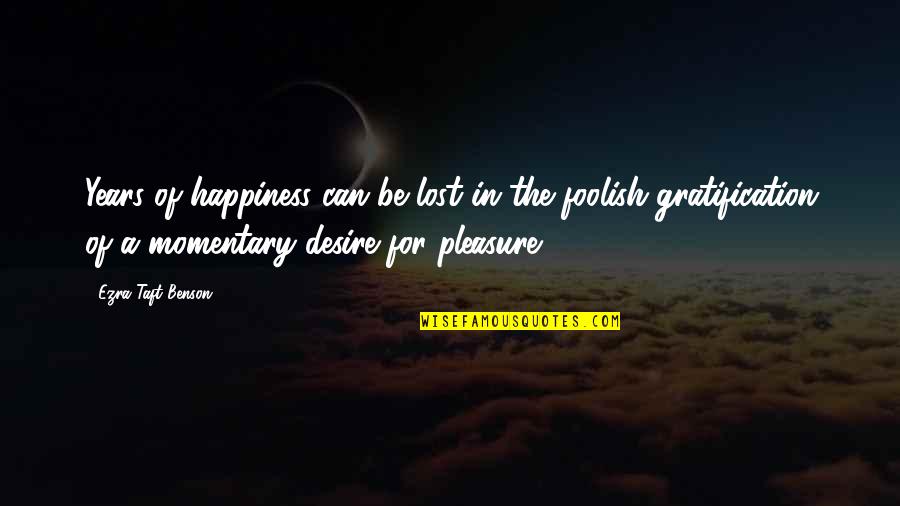 Years of happiness can be lost in the foolish gratification of a momentary desire for pleasure. —
Ezra Taft Benson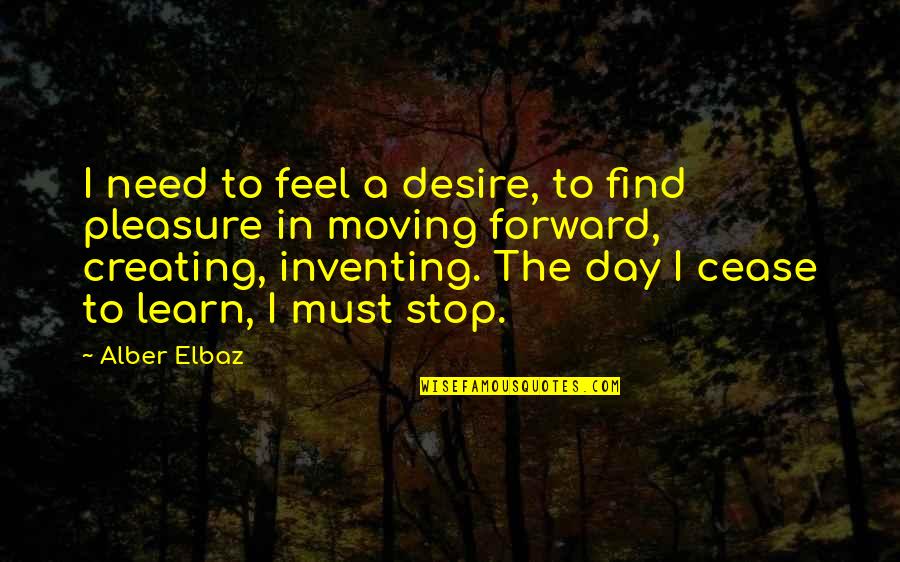 I need to feel a desire, to find pleasure in moving forward, creating, inventing. The day I cease to learn, I must stop. —
Alber Elbaz