Frank Spotnitz Quotes
Top 10 wise famous quotes and sayings by Frank Spotnitz
Frank Spotnitz Famous Quotes & Sayings
Discover top inspirational quotes from Frank Spotnitz on Wise Famous Quotes.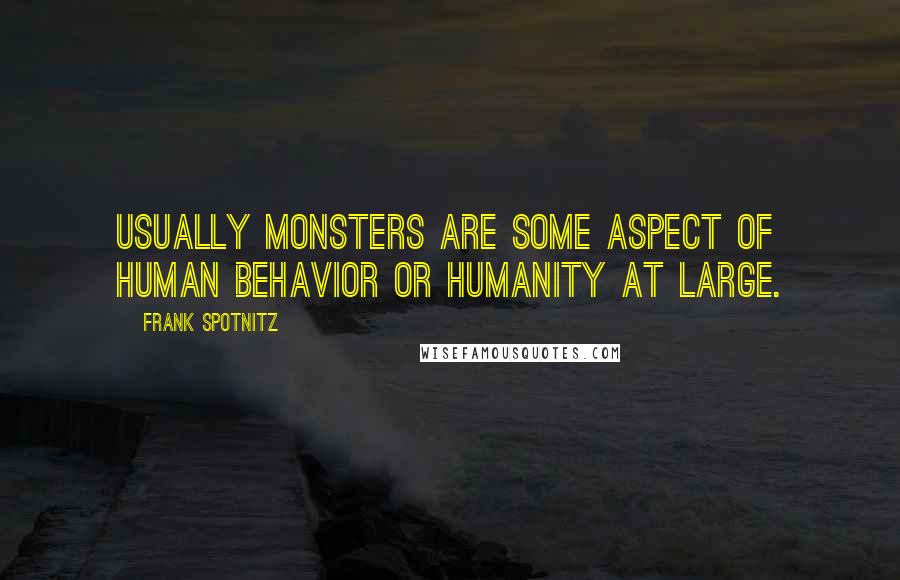 Usually monsters are some aspect of human behavior or humanity at large.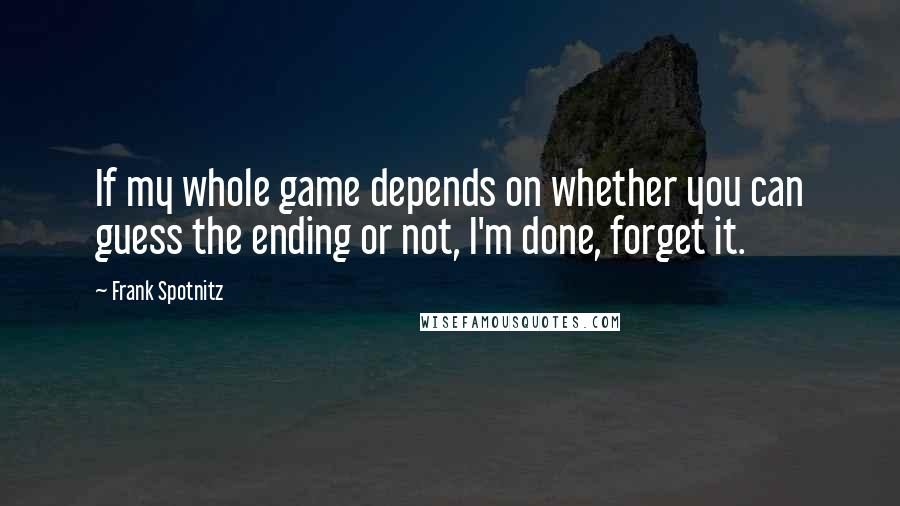 If my whole game depends on whether you can guess the ending or not, I'm done, forget it.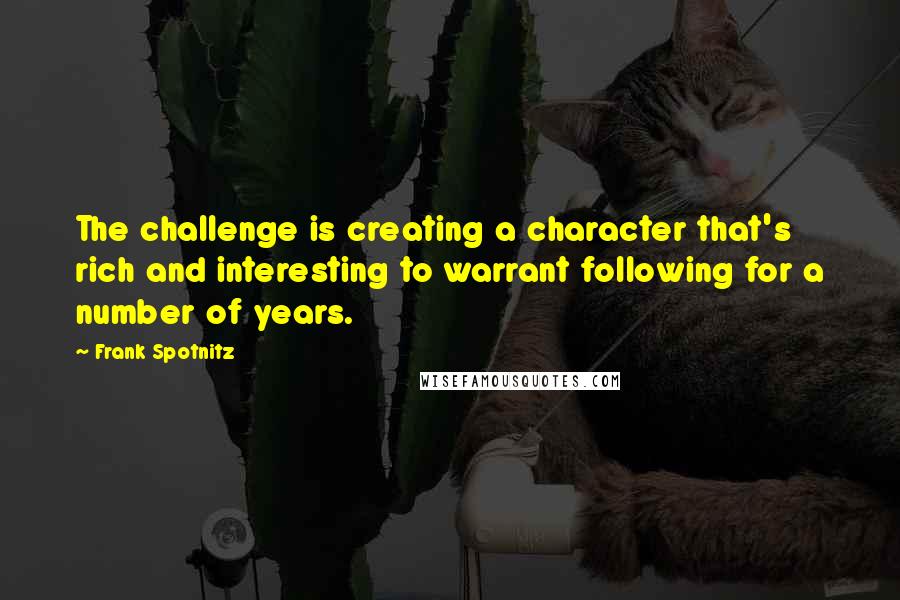 The challenge is creating a character that's rich and interesting to warrant following for a number of years.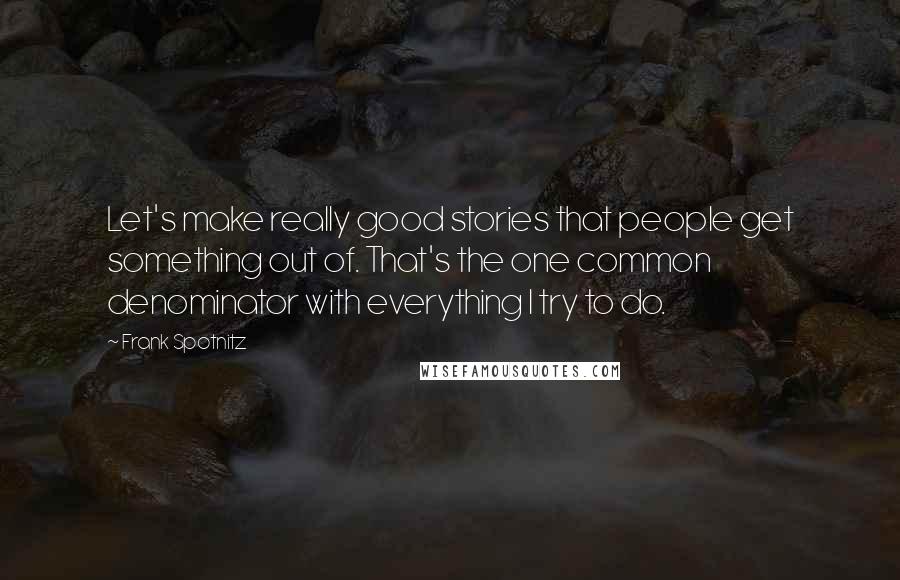 Let's make really good stories that people get something out of. That's the one common denominator with everything I try to do.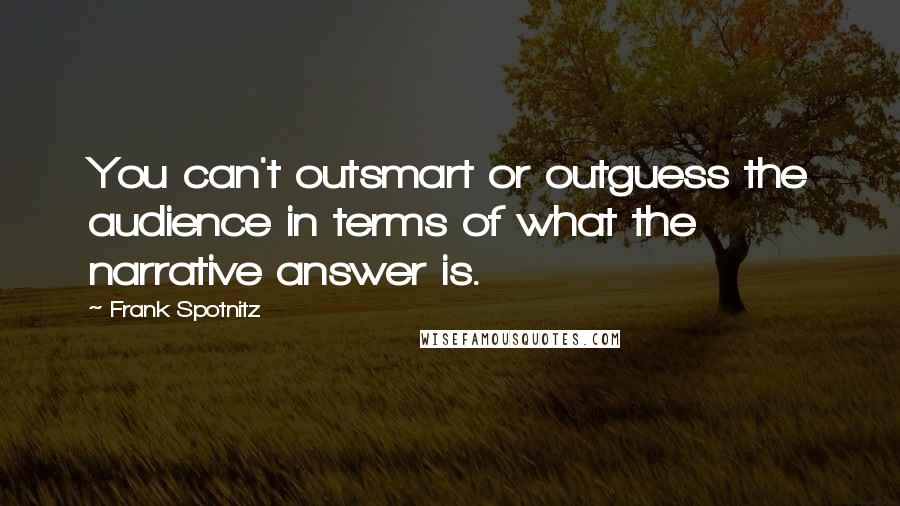 You can't outsmart or outguess the audience in terms of what the narrative answer is.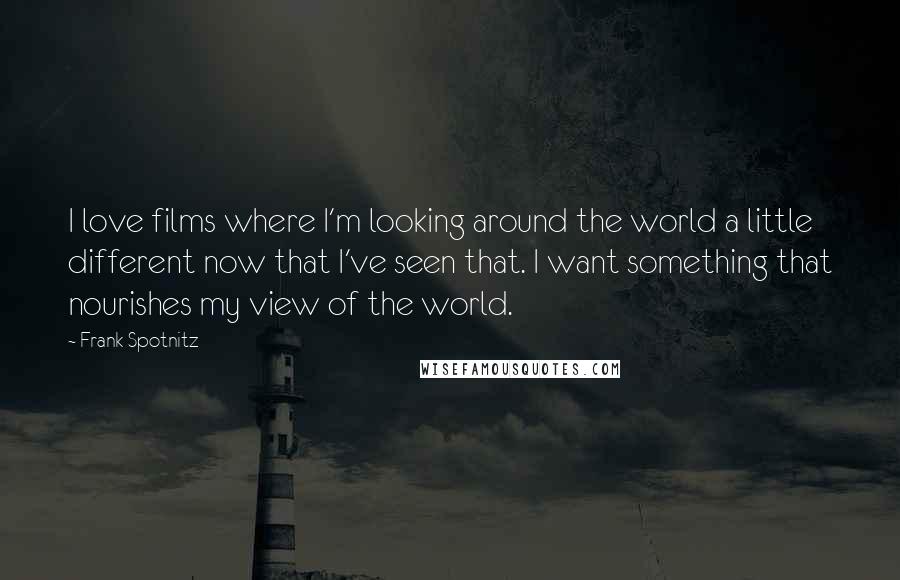 I love films where I'm looking around the world a little different now that I've seen that. I want something that nourishes my view of the world.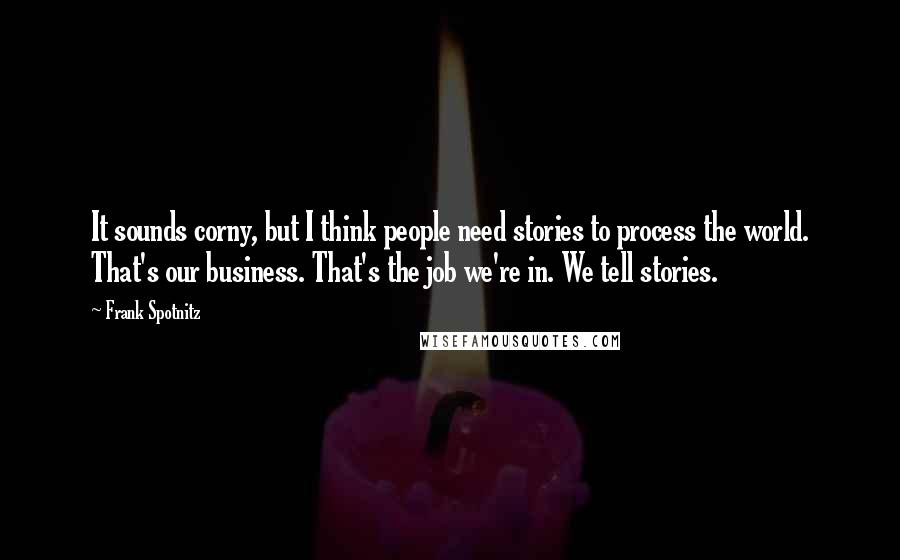 It sounds corny, but I think people need stories to process the world. That's our business. That's the job we're in. We tell stories.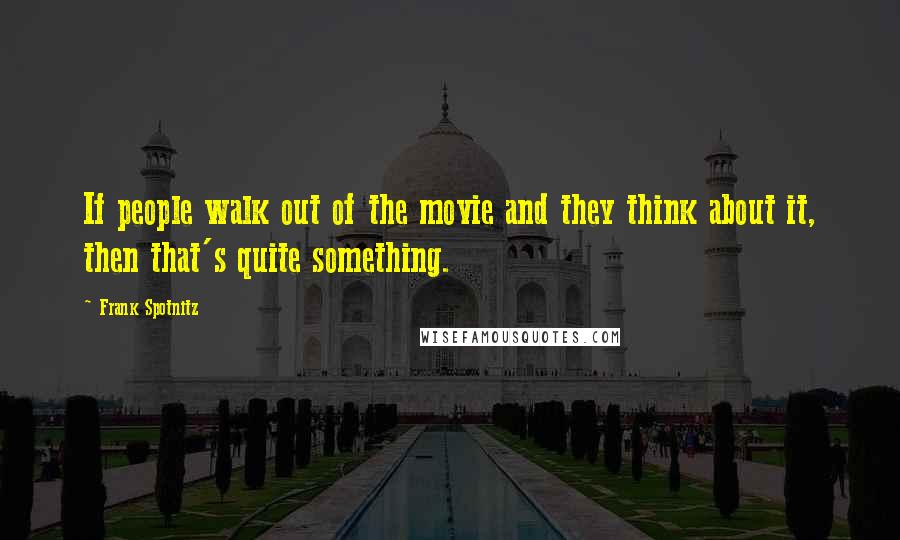 If people walk out of the movie and they think about it, then that's quite something.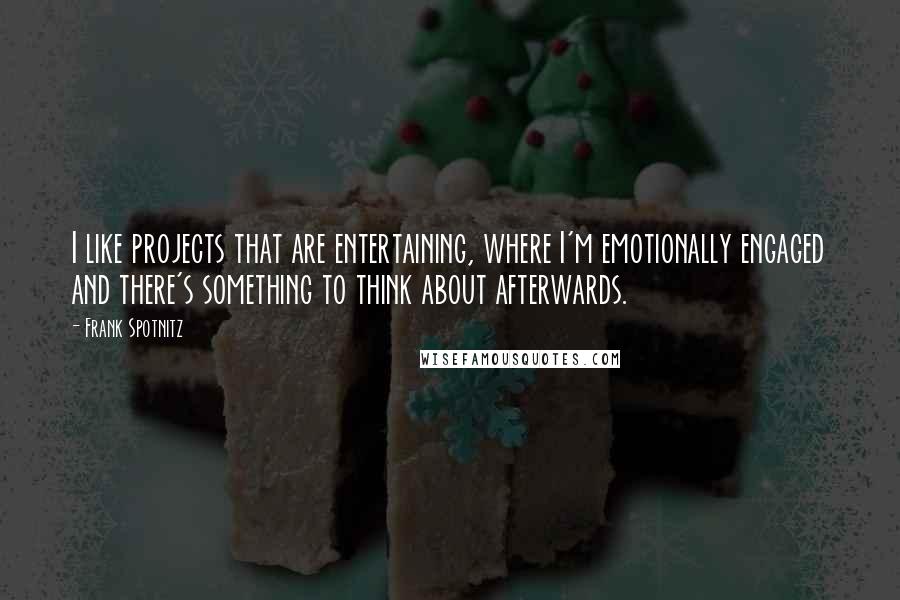 I like projects that are entertaining, where I'm emotionally engaged and there's something to think about afterwards.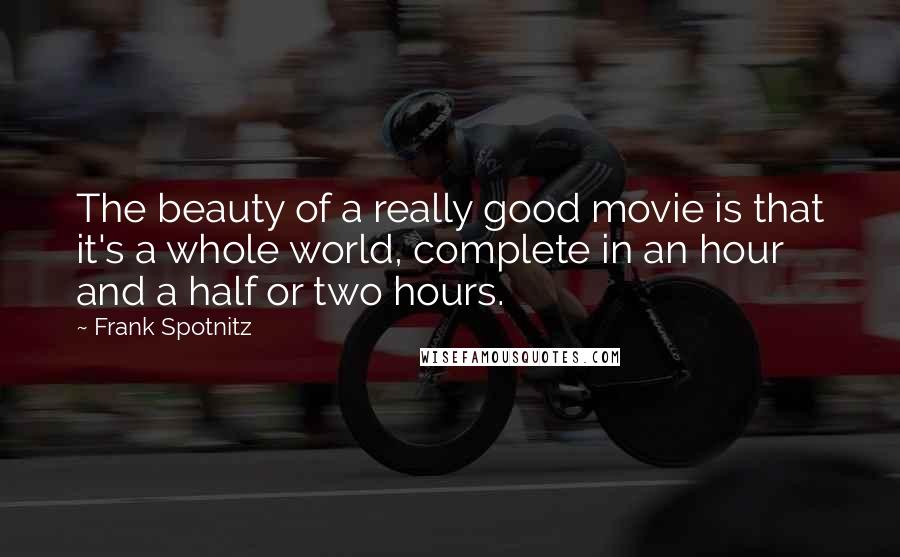 The beauty of a really good movie is that it's a whole world, complete in an hour and a half or two hours.