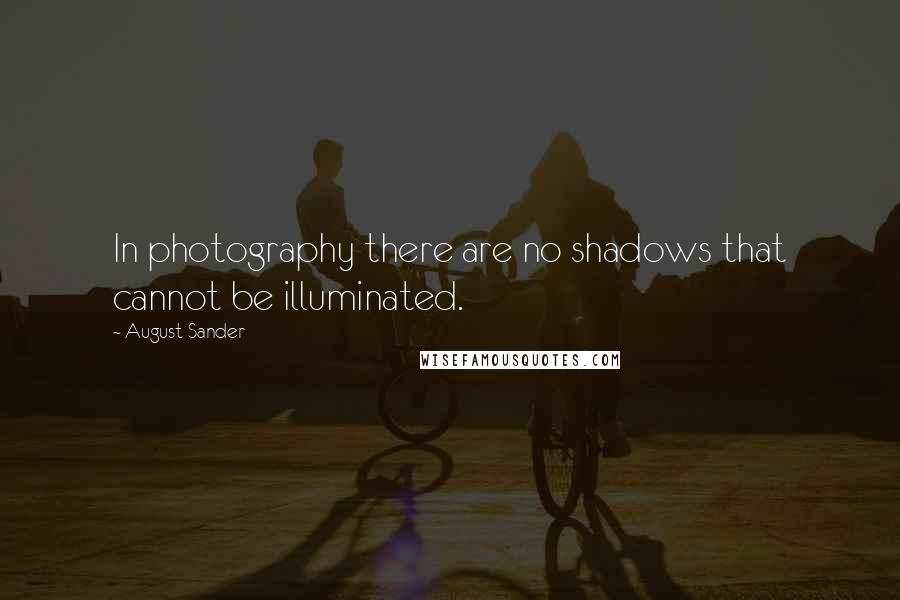 In photography there are no shadows that cannot be illuminated.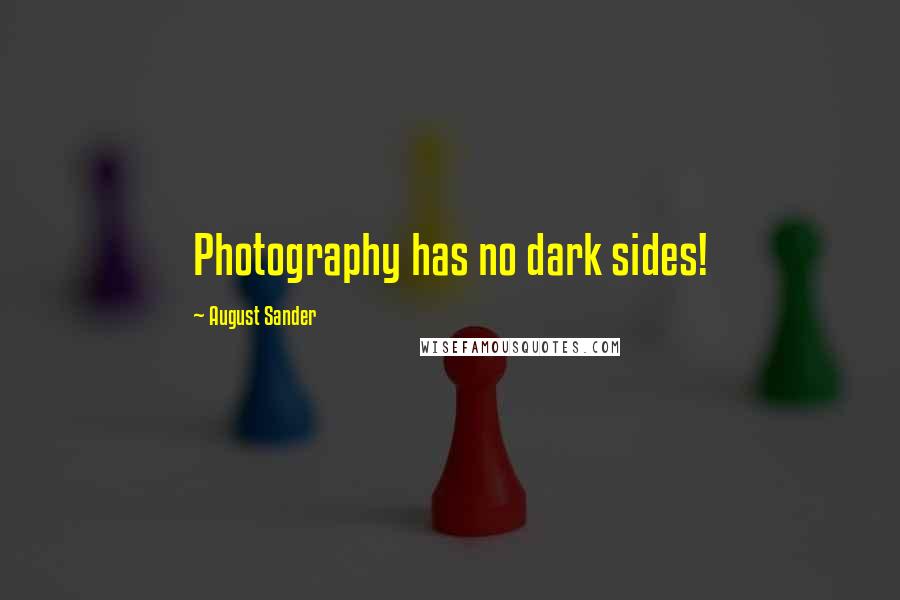 Photography has no dark sides!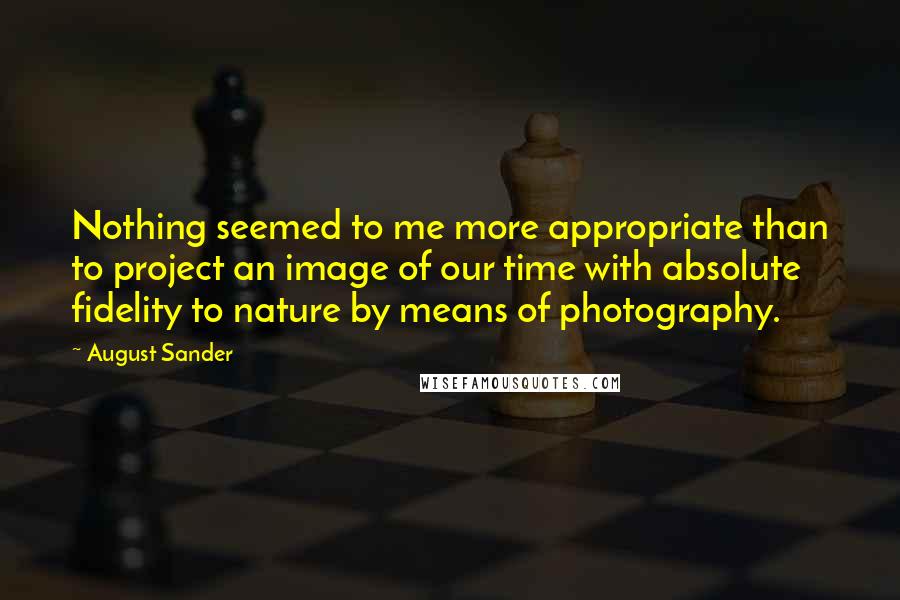 Nothing seemed to me more appropriate than to project an image of our time with absolute fidelity to nature by means of photography.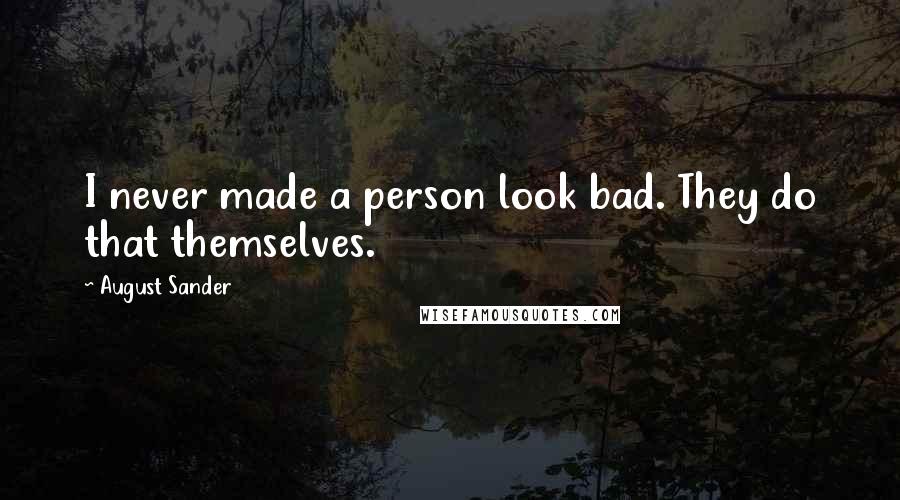 I never made a person look bad. They do that themselves.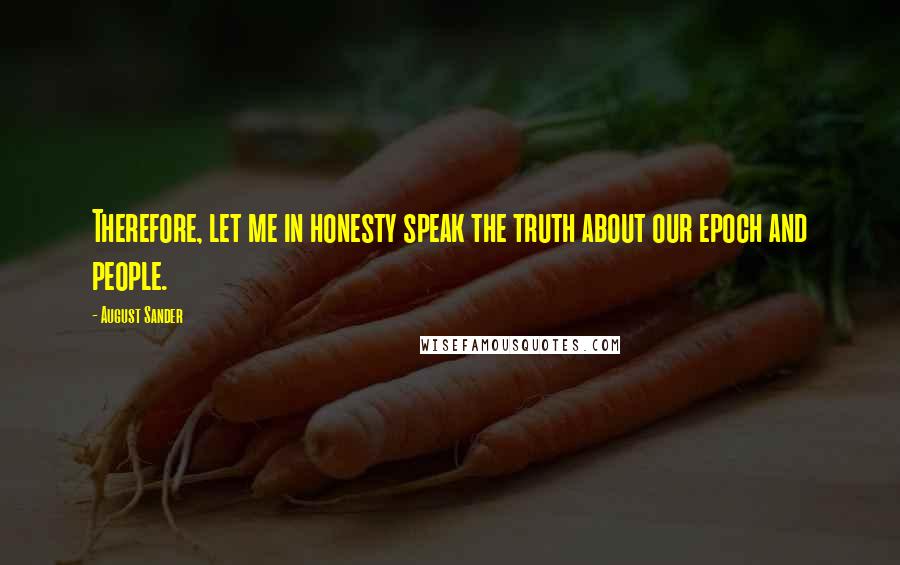 Therefore, let me in honesty speak the truth about our epoch and people.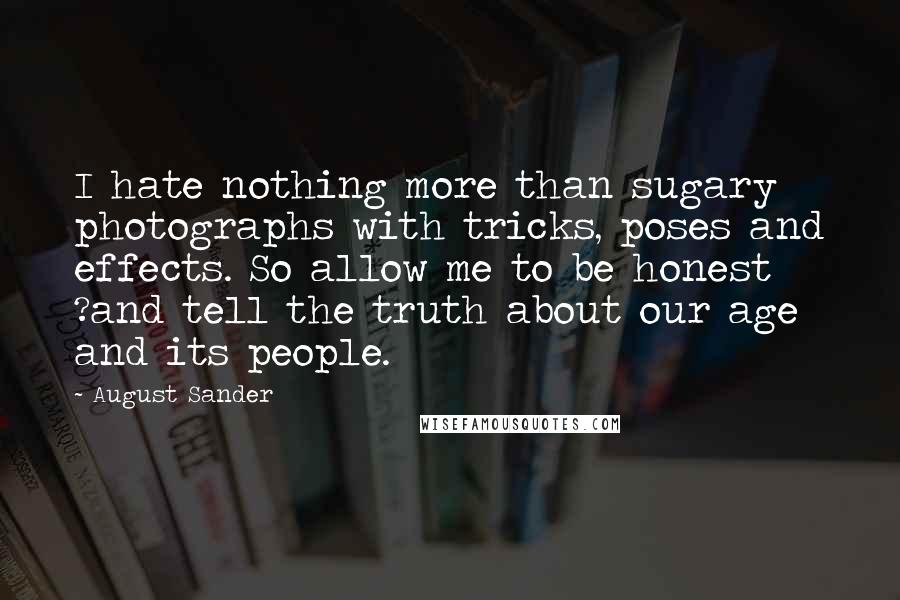 I hate nothing more than sugary photographs with tricks, poses and effects. So allow me to be honest ?and tell the truth about our age and its people.