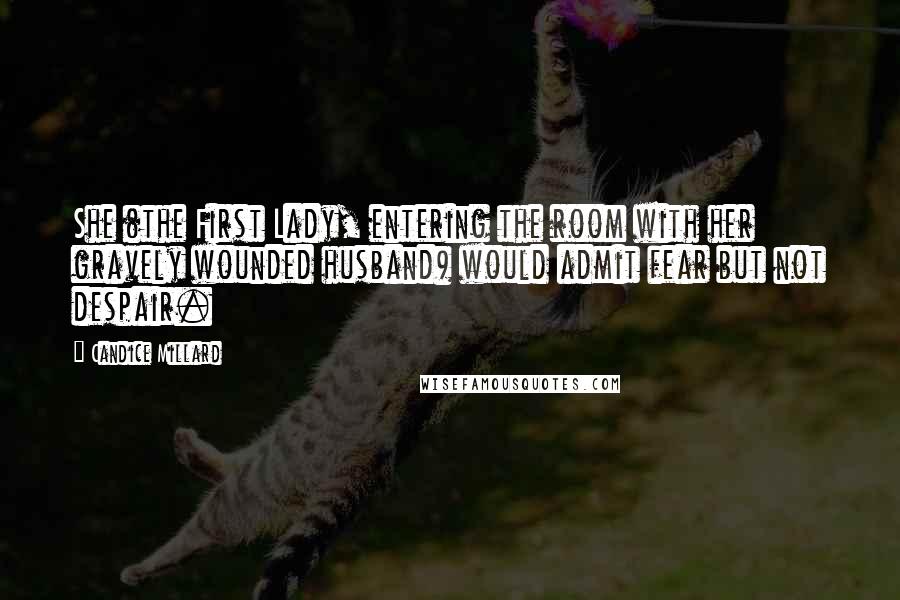 She (the First Lady, entering the room with her gravely wounded husband) would admit fear but not despair.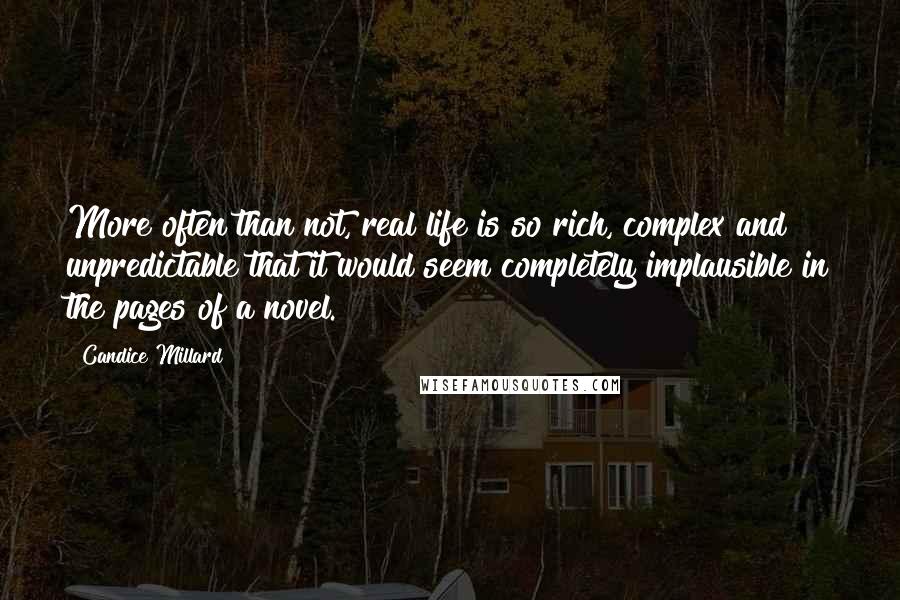 More often than not, real life is so rich, complex and unpredictable that it would seem completely implausible in the pages of a novel.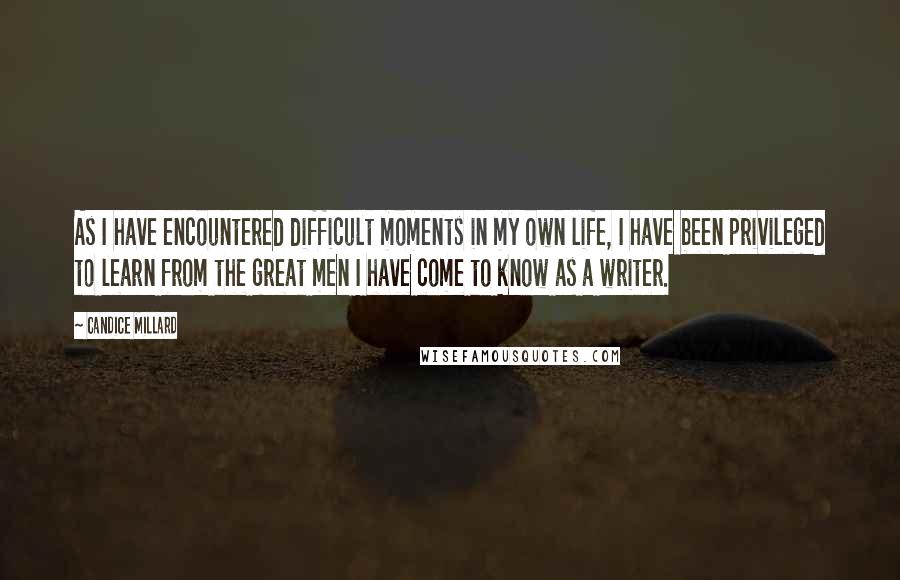 As I have encountered difficult moments in my own life, I have been privileged to learn from the great men I have come to know as a writer.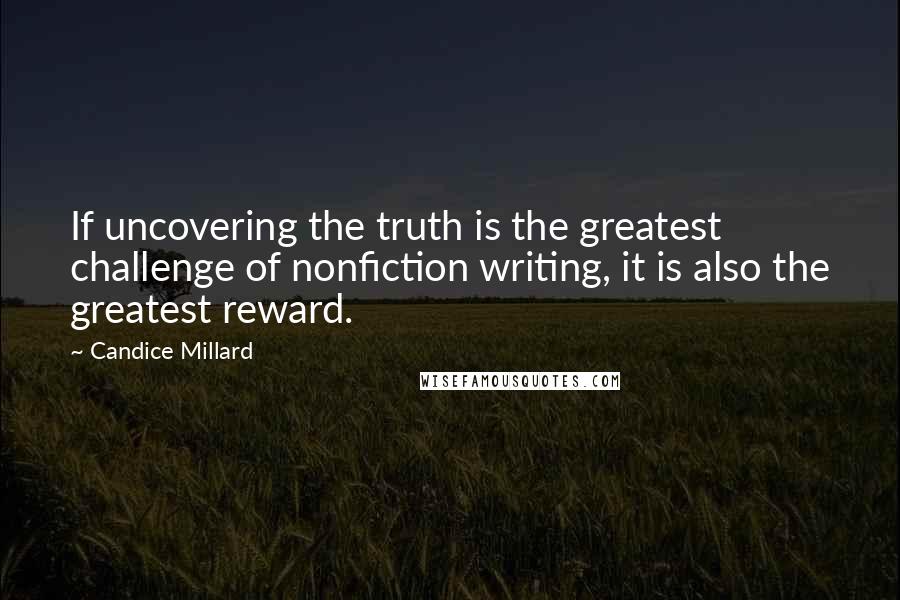 If uncovering the truth is the greatest challenge of nonfiction writing, it is also the greatest reward.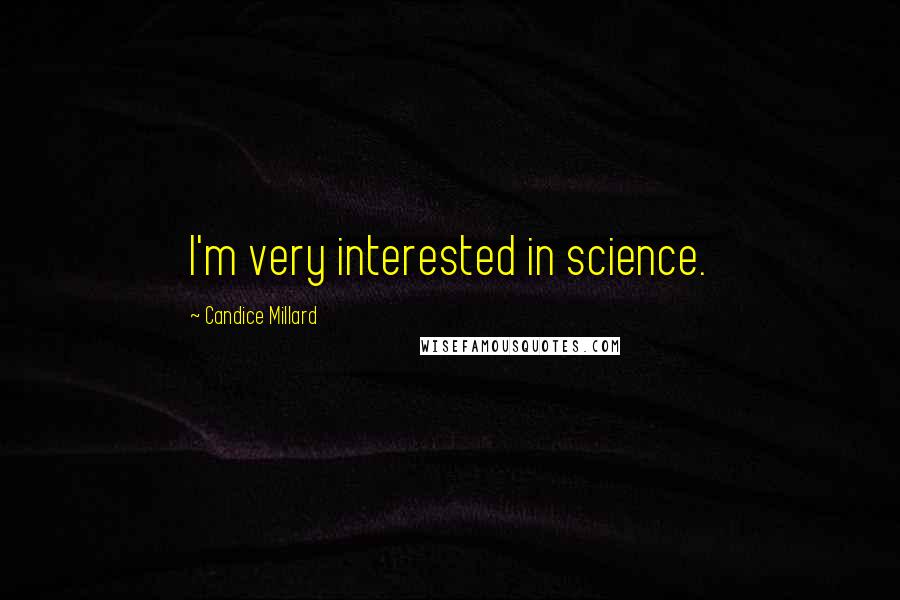 I'm very interested in science.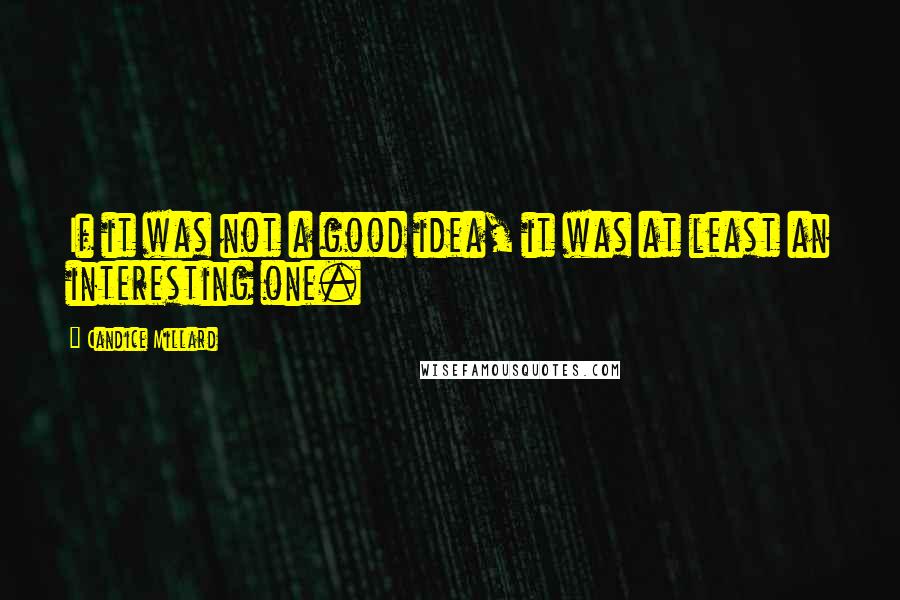 If it was not a good idea, it was at least an interesting one.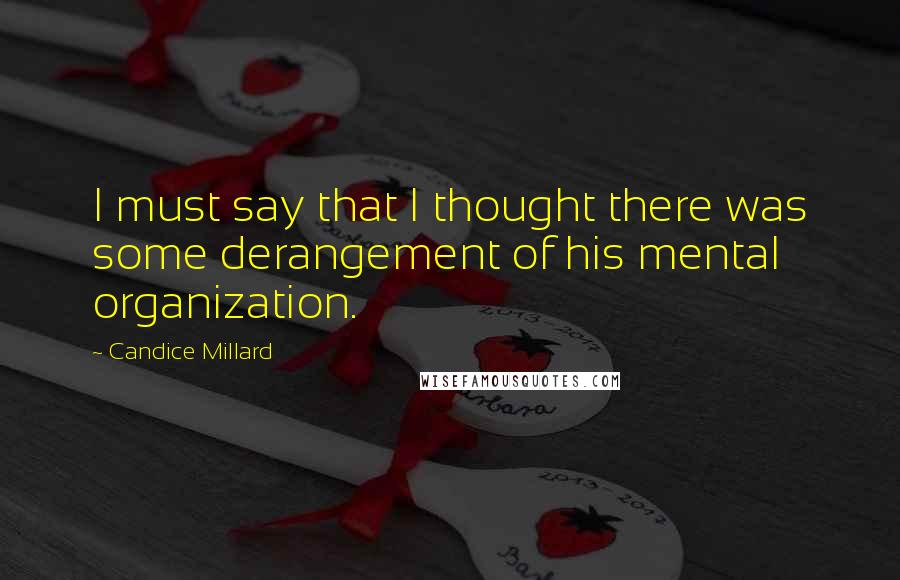 I must say that I thought there was some derangement of his mental organization.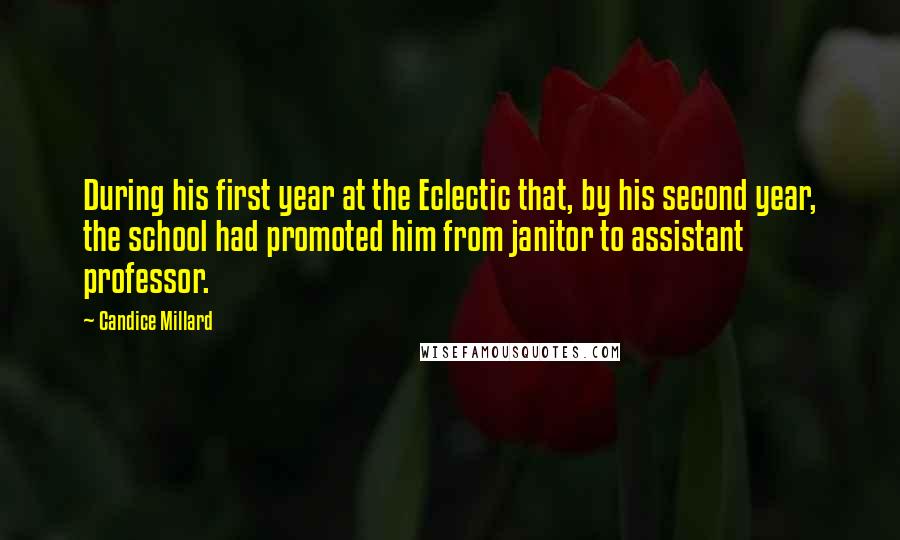 During his first year at the Eclectic that, by his second year, the school had promoted him from janitor to assistant professor.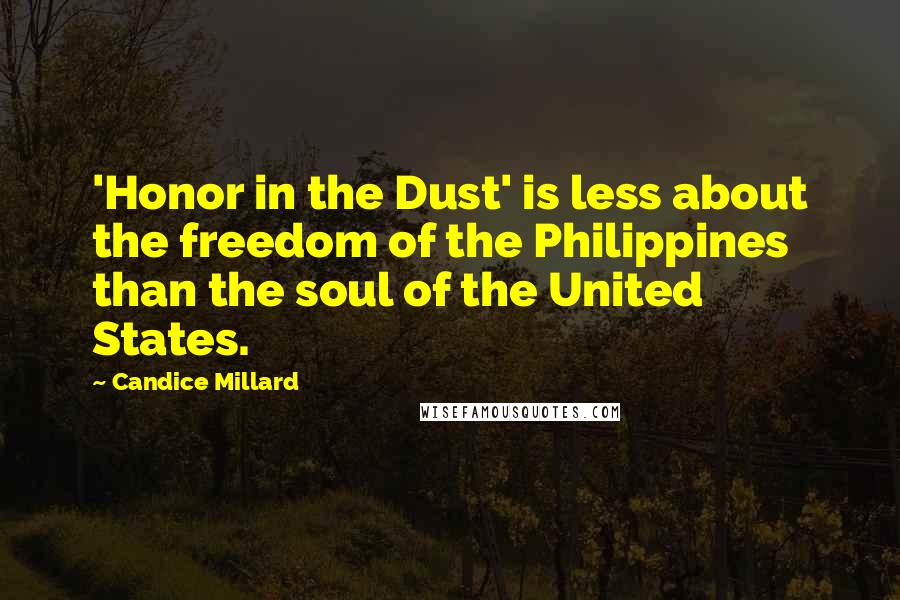 'Honor in the Dust' is less about the freedom of the Philippines than the soul of the United States.