John Burnham Schwartz Quotes
Top 12 wise famous quotes and sayings by John Burnham Schwartz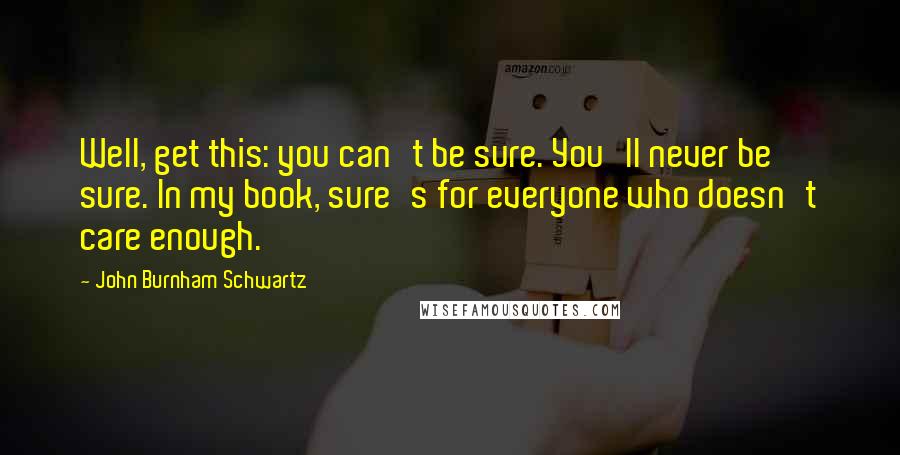 Well, get this: you can't be sure. You'll never be sure. In my book, sure's for everyone who doesn't care enough.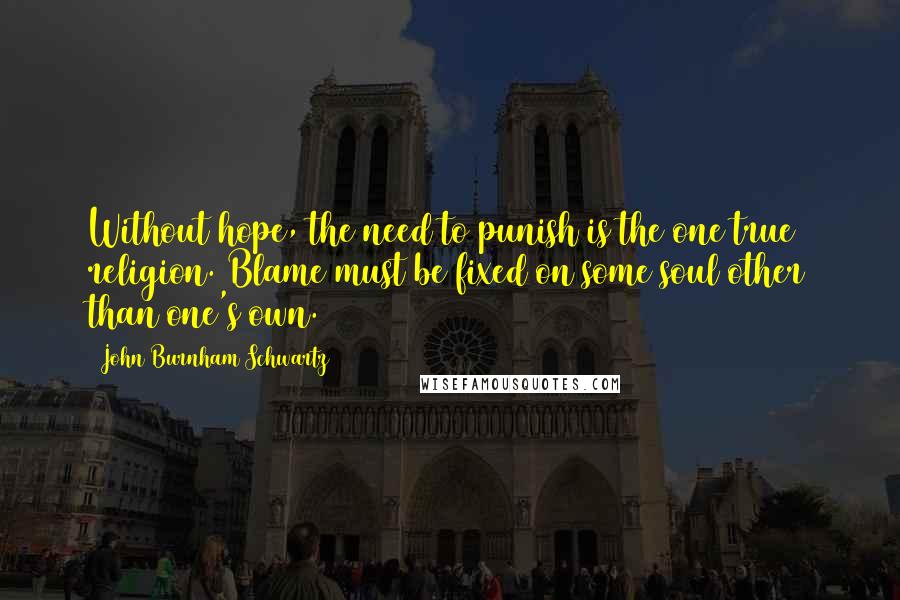 Without hope, the need to punish is the one true religion. Blame must be fixed on some soul other than one's own.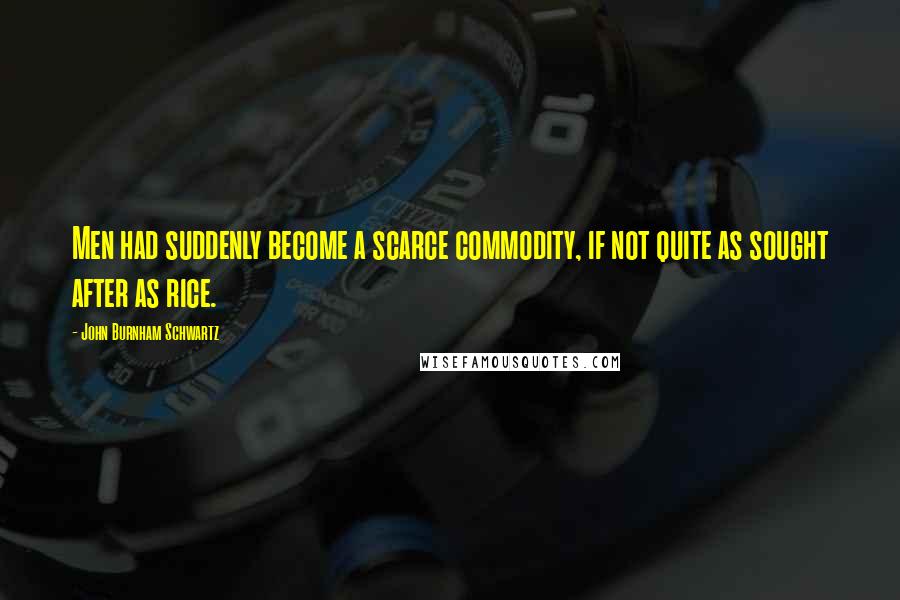 Men had suddenly become a scarce commodity, if not quite as sought after as rice.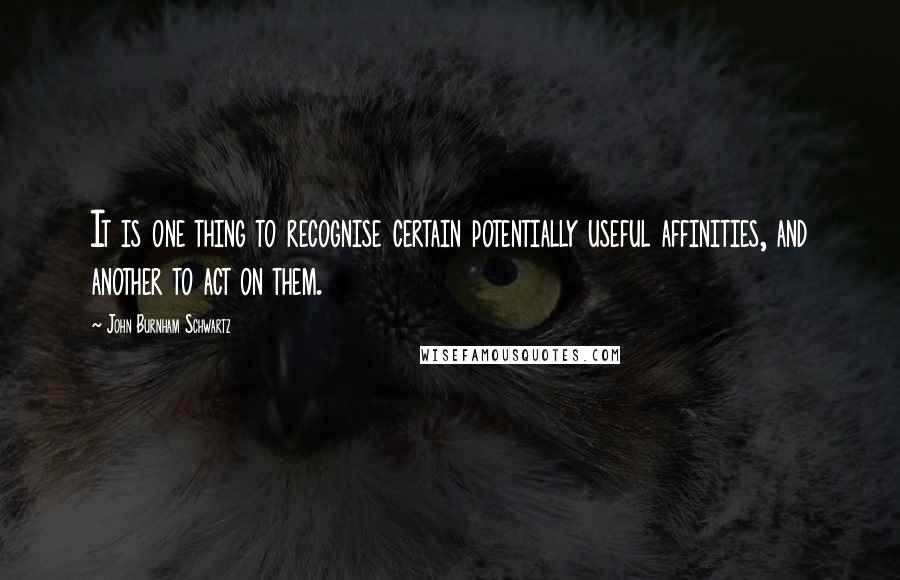 It is one thing to recognise certain potentially useful affinities, and another to act on them.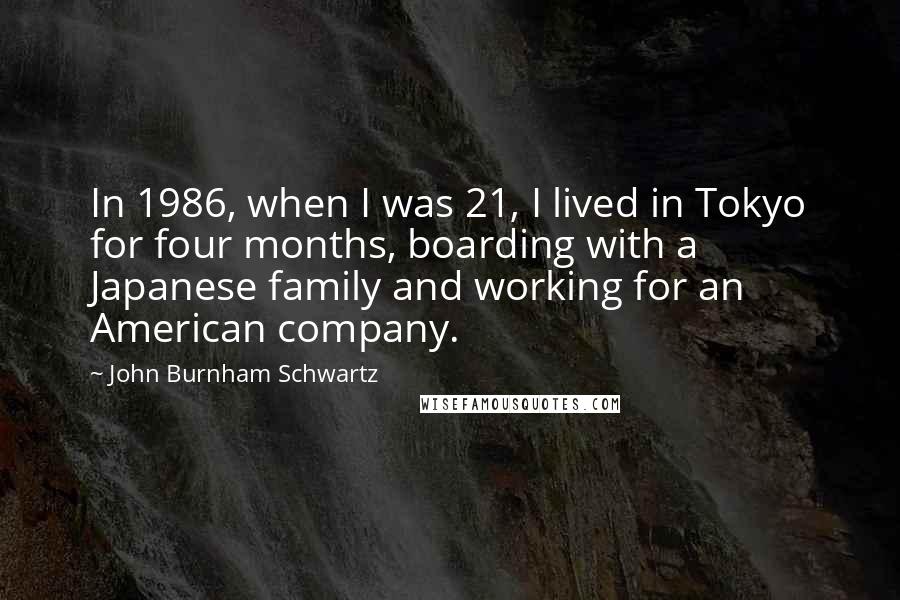 In 1986, when I was 21, I lived in Tokyo for four months, boarding with a Japanese family and working for an American company.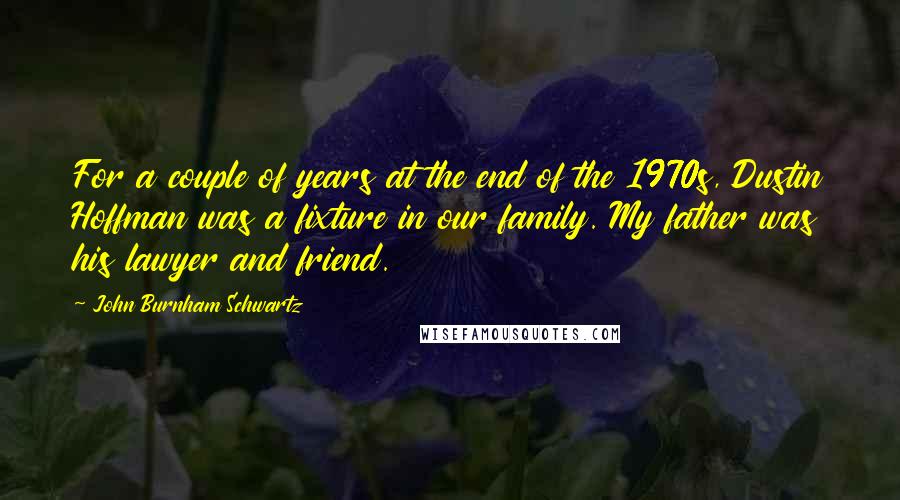 For a couple of years at the end of the 1970s, Dustin Hoffman was a fixture in our family. My father was his lawyer and friend.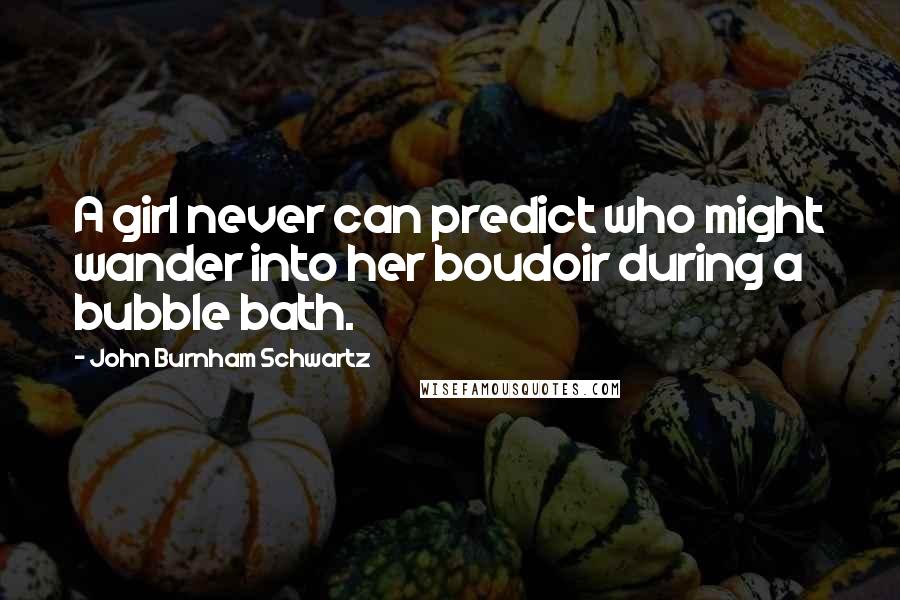 A girl never can predict who might wander into her boudoir during a bubble bath.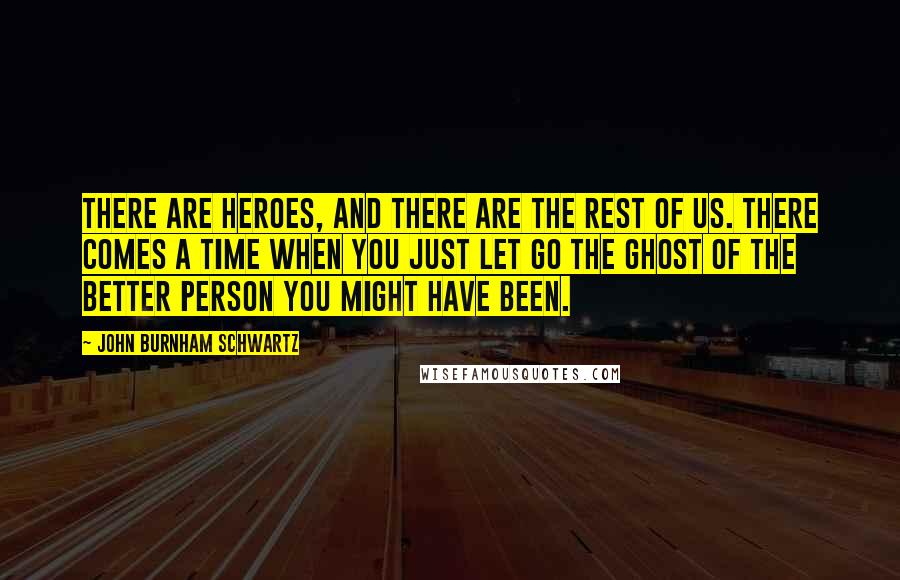 There are heroes, and there are the rest of us. There comes a time when you just let go the ghost of the better person you might have been.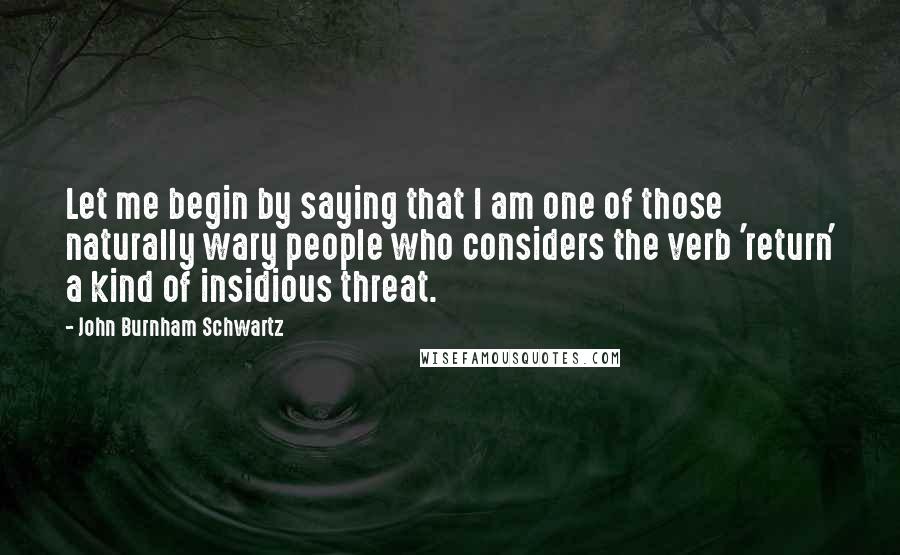 Let me begin by saying that I am one of those naturally wary people who considers the verb 'return' a kind of insidious threat.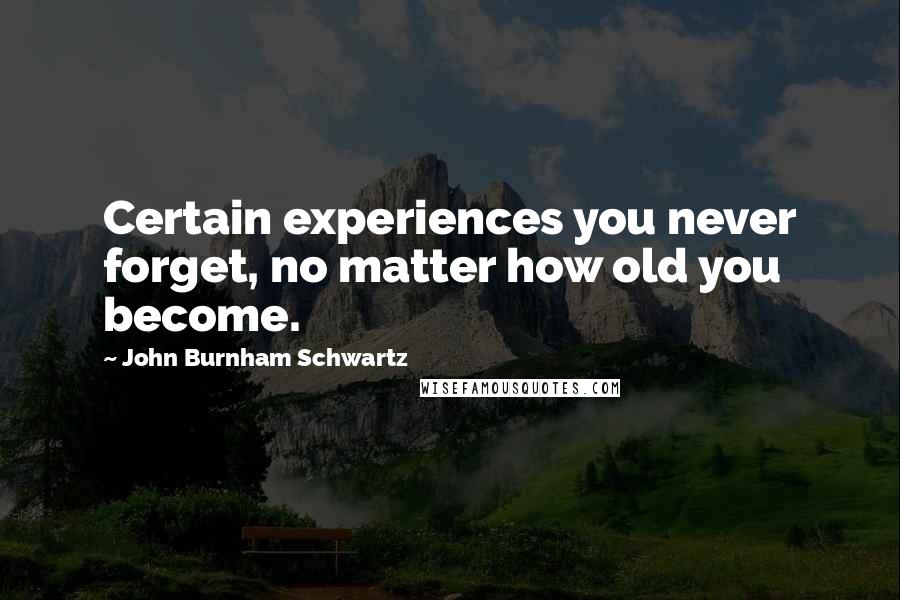 Certain experiences you never forget, no matter how old you become.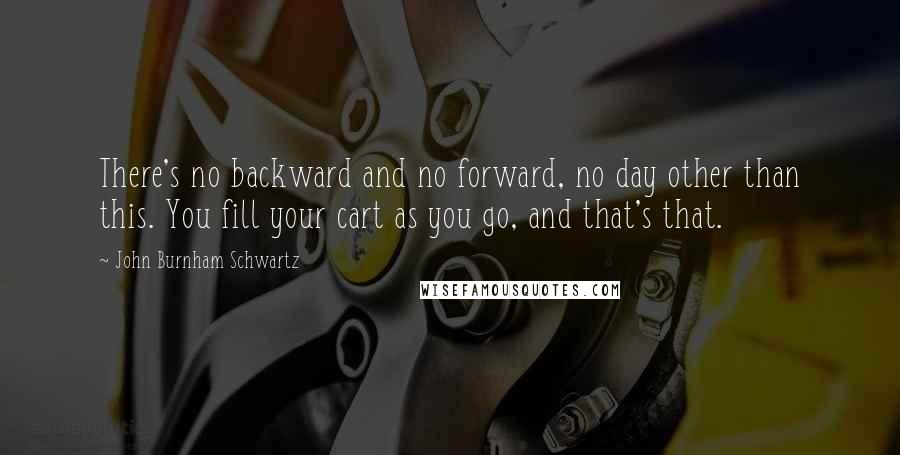 There's no backward and no forward, no day other than this. You fill your cart as you go, and that's that.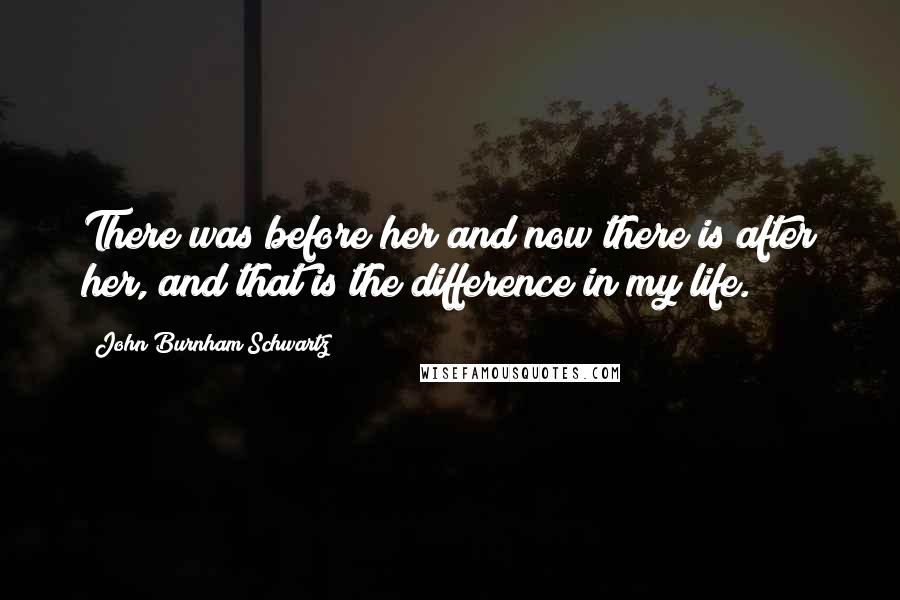 There was before her and now there is after her, and that is the difference in my life.