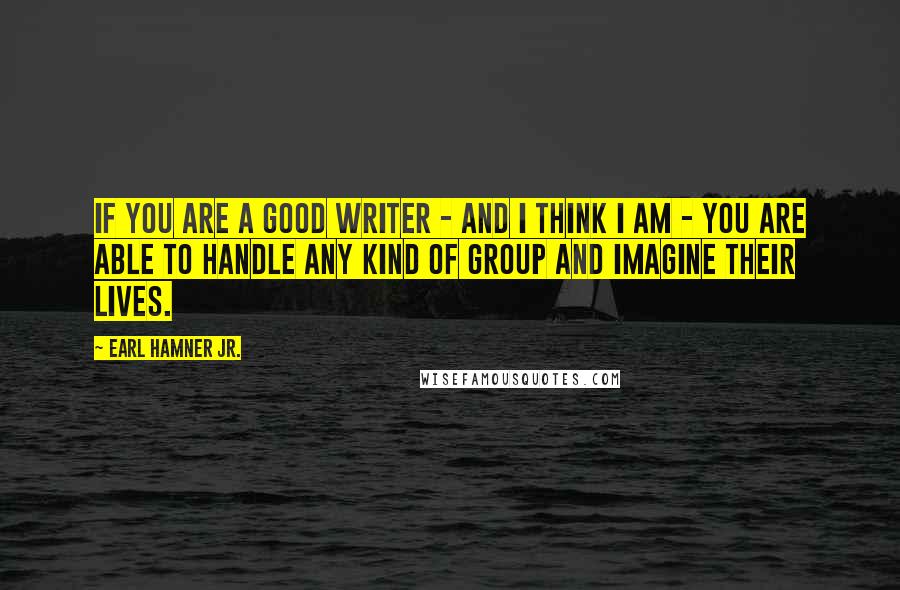 If you are a good writer - and I think I am - you are able to handle any kind of group and imagine their lives.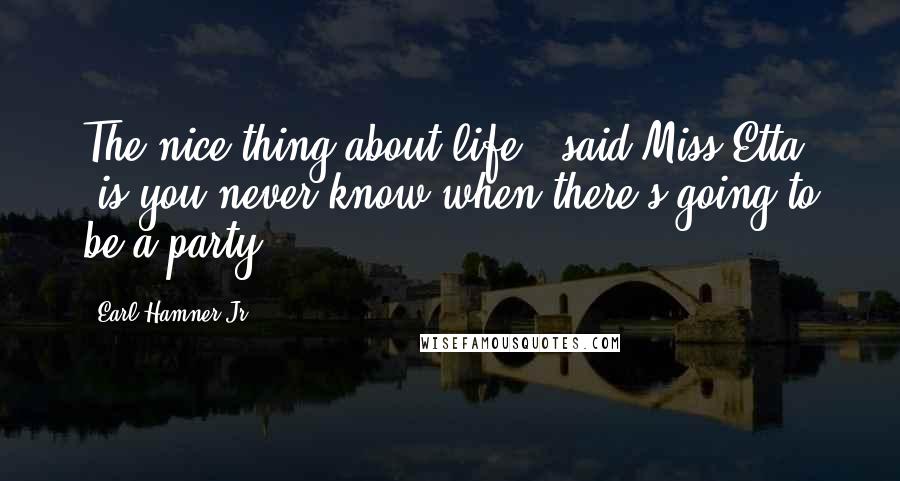 The nice thing about life," said Miss Etta, "is you never know when there's going to be a party.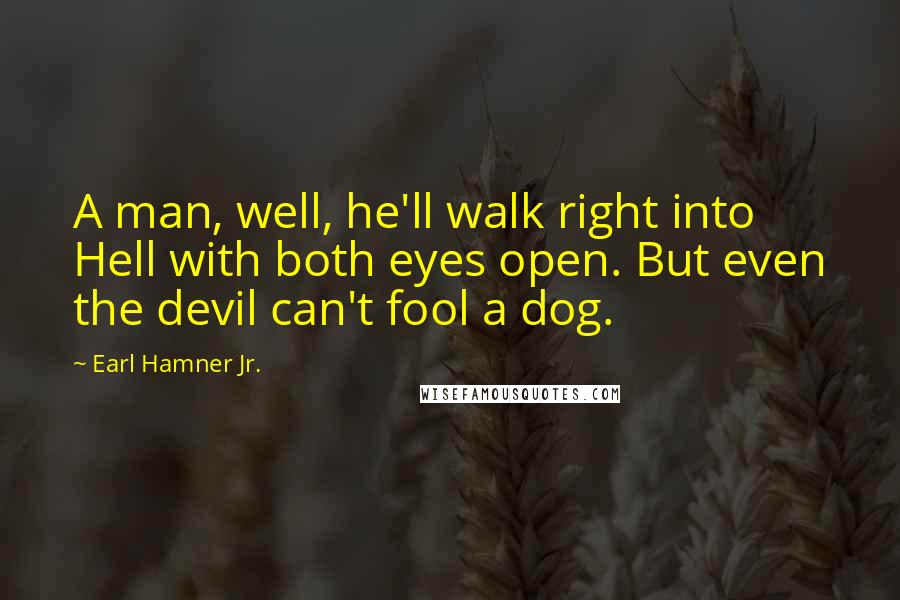 A man, well, he'll walk right into Hell with both eyes open. But even the devil can't fool a dog.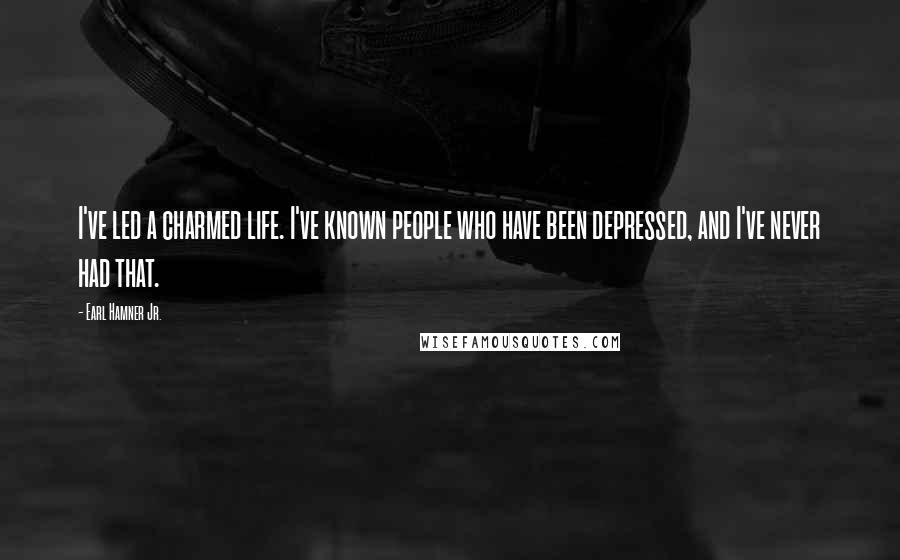 I've led a charmed life. I've known people who have been depressed, and I've never had that.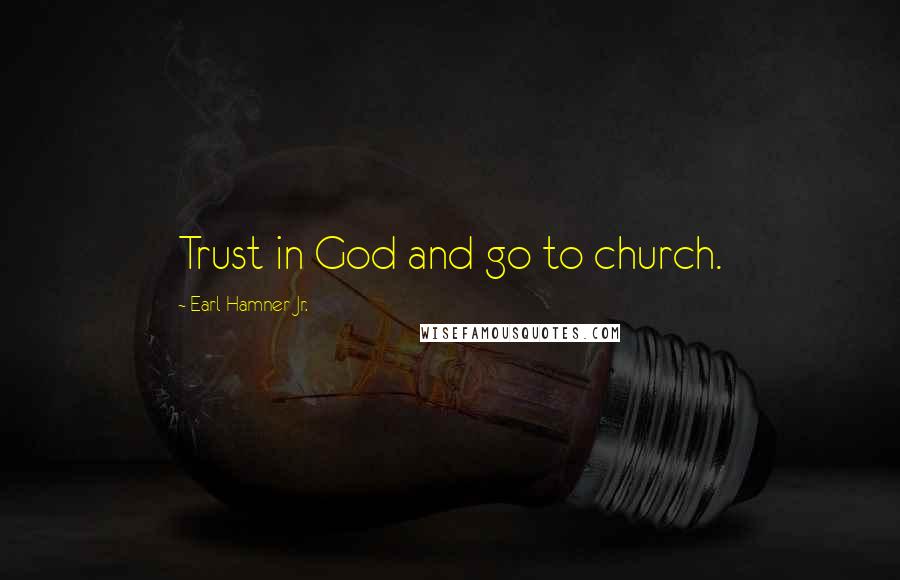 Trust in God and go to church.