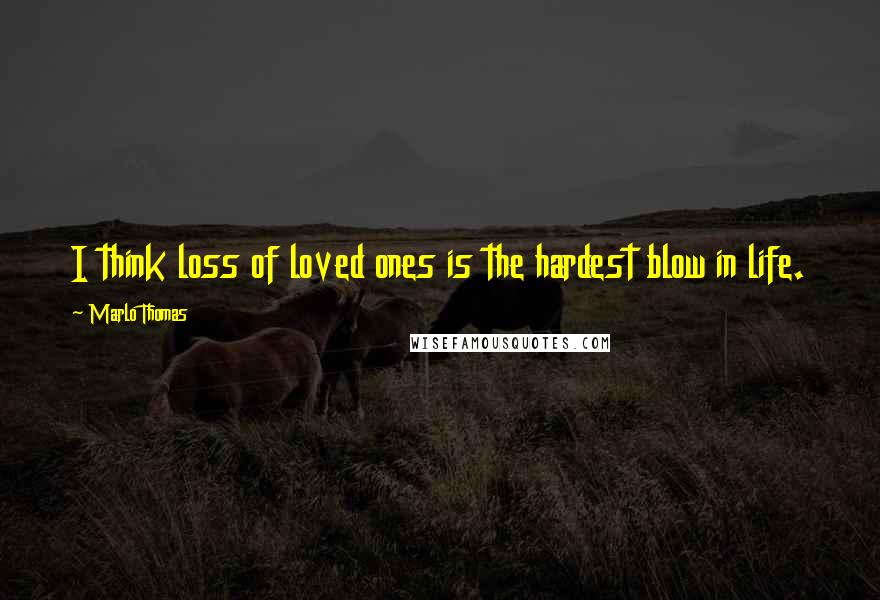 I think loss of loved ones is the hardest blow in life.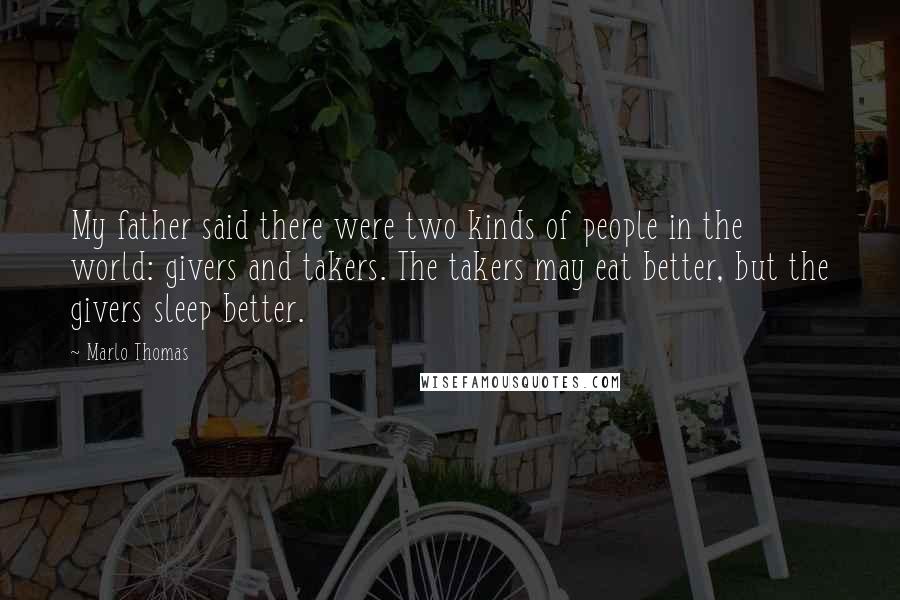 My father said there were two kinds of people in the world: givers and takers. The takers may eat better, but the givers sleep better.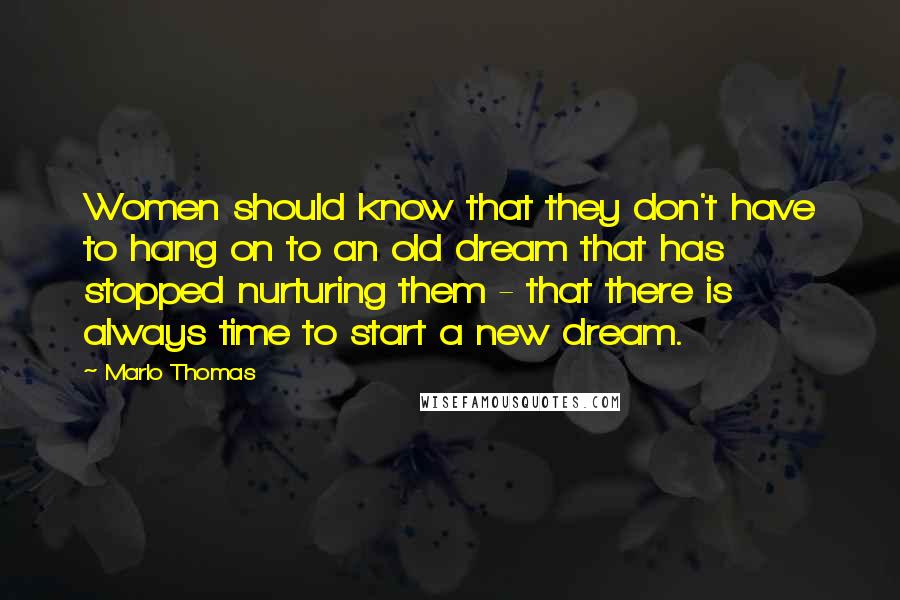 Women should know that they don't have to hang on to an old dream that has stopped nurturing them - that there is always time to start a new dream.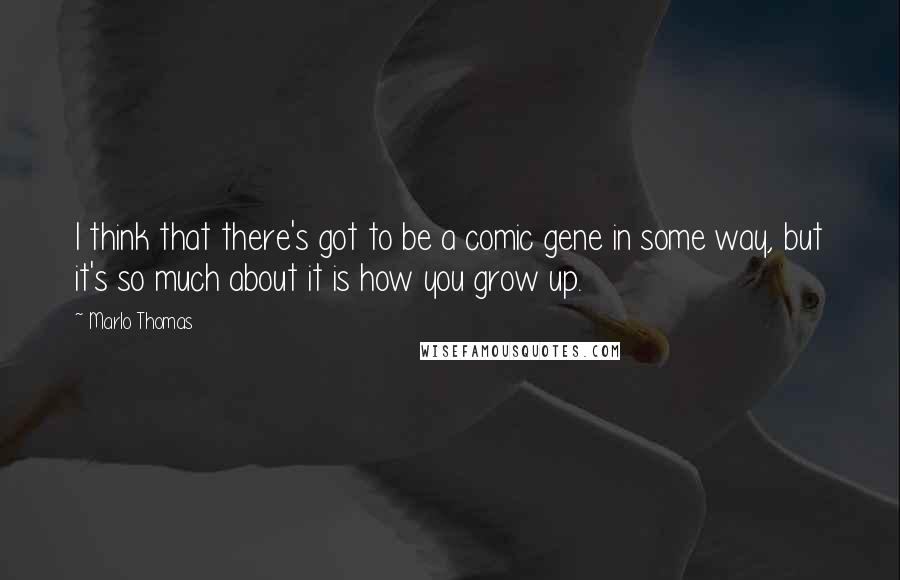 I think that there's got to be a comic gene in some way, but it's so much about it is how you grow up.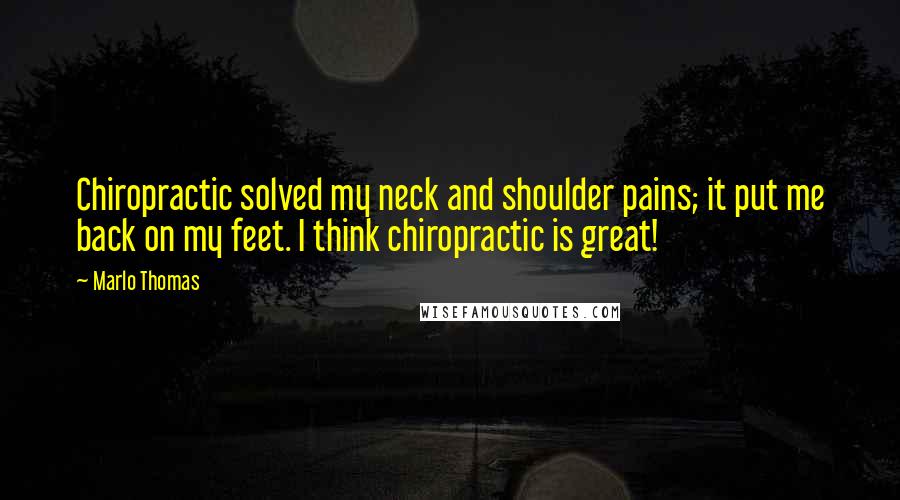 Chiropractic solved my neck and shoulder pains; it put me back on my feet. I think chiropractic is great!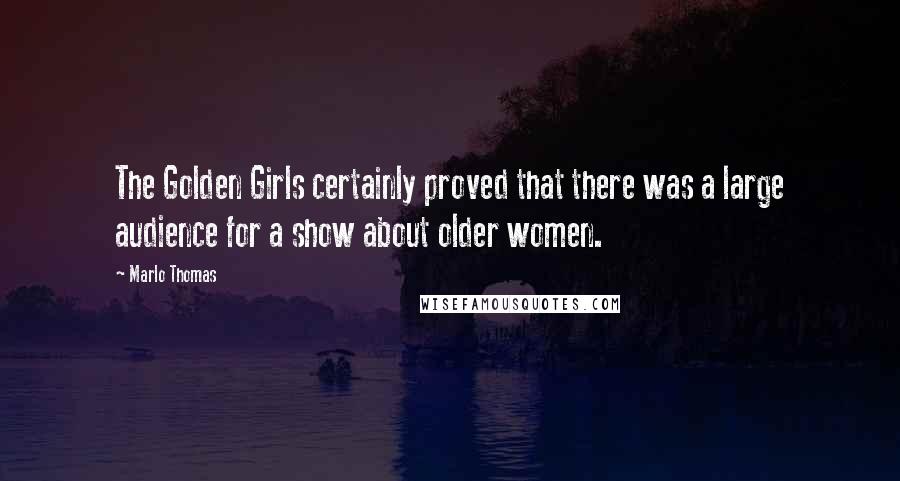 The Golden Girls certainly proved that there was a large audience for a show about older women.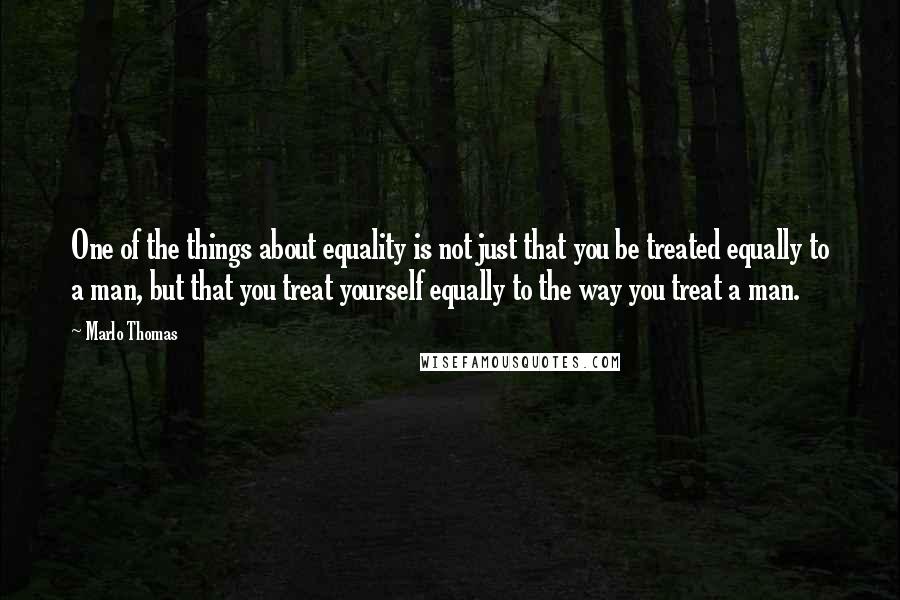 One of the things about equality is not just that you be treated equally to a man, but that you treat yourself equally to the way you treat a man.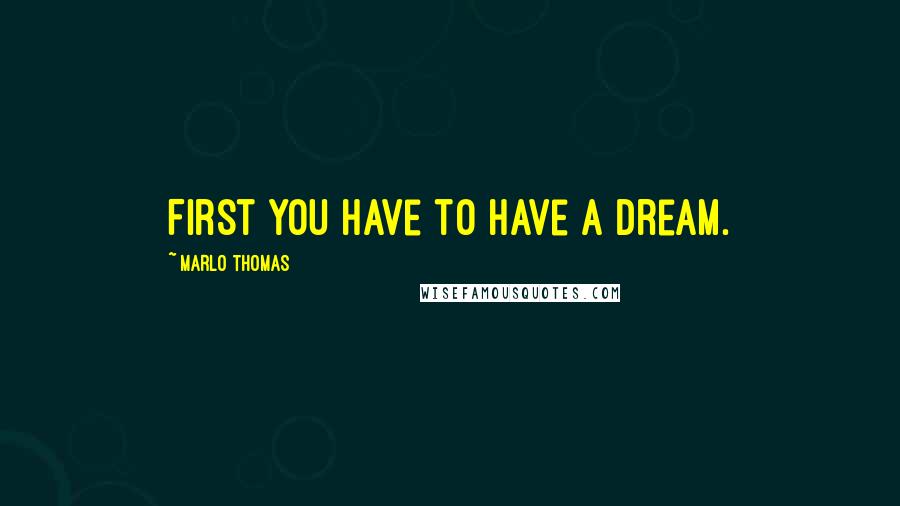 First you have to have a dream.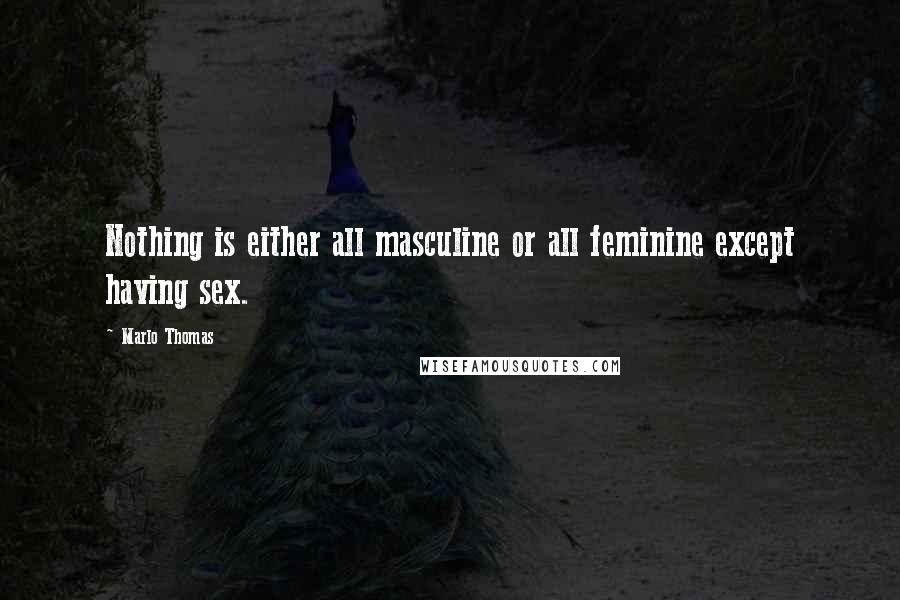 Nothing is either all masculine or all feminine except having sex.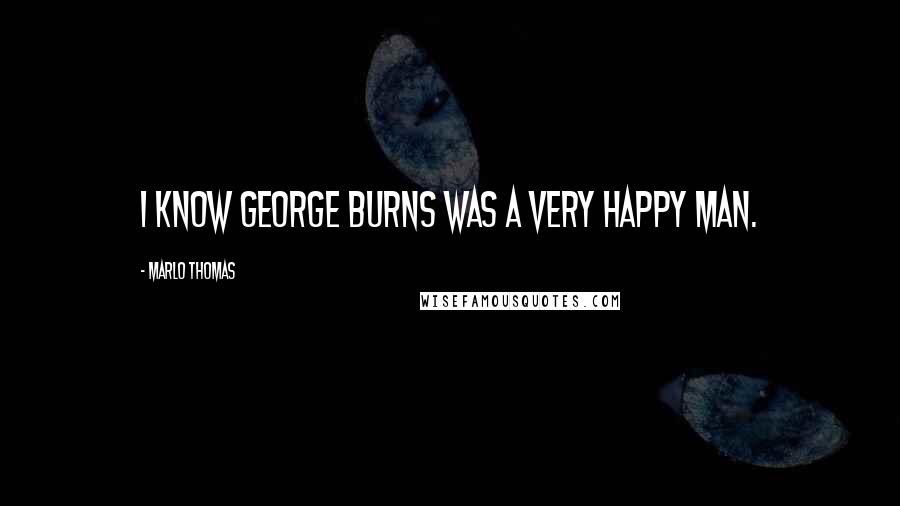 I know George Burns was a very happy man.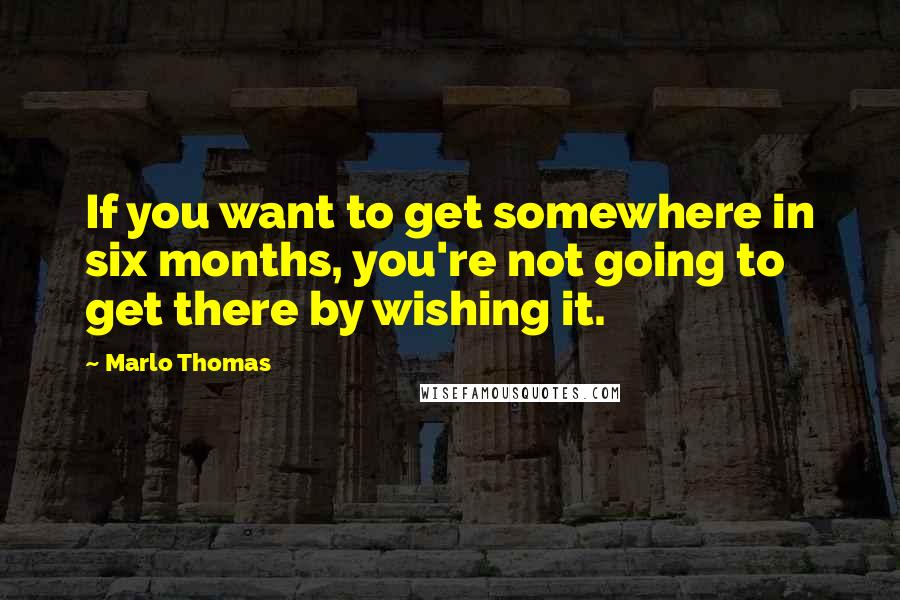 If you want to get somewhere in six months, you're not going to get there by wishing it.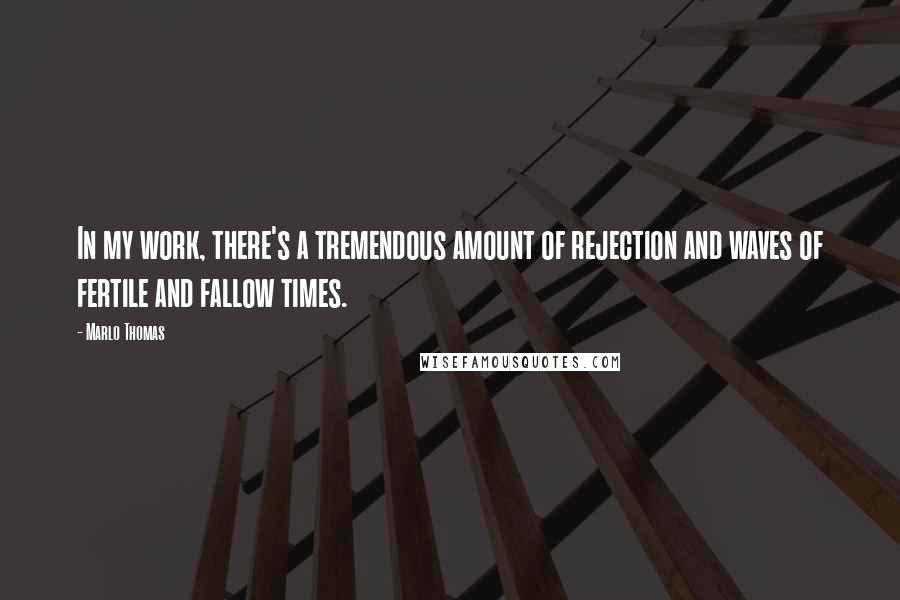 In my work, there's a tremendous amount of rejection and waves of fertile and fallow times.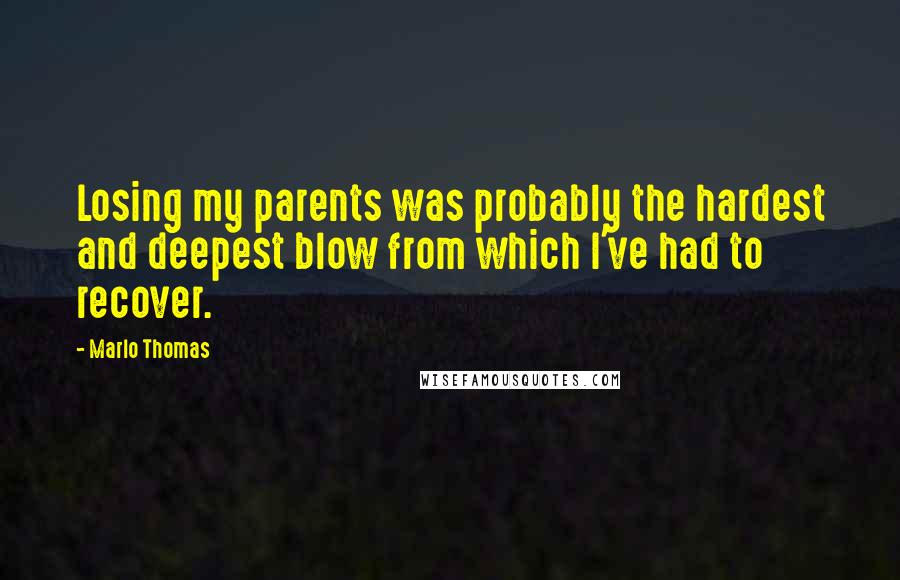 Losing my parents was probably the hardest and deepest blow from which I've had to recover.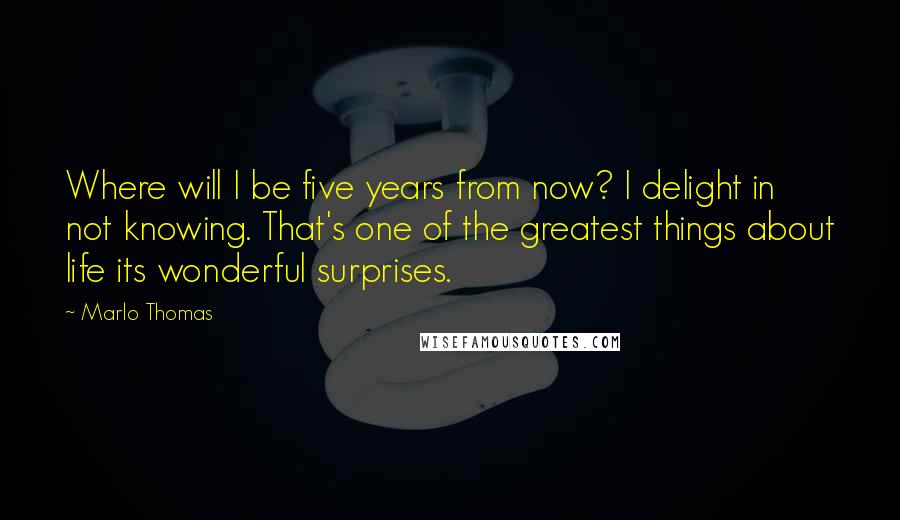 Where will I be five years from now? I delight in not knowing. That's one of the greatest things about life its wonderful surprises.
You know, there's endorphins in laughter, as there are endorphins in running in the park.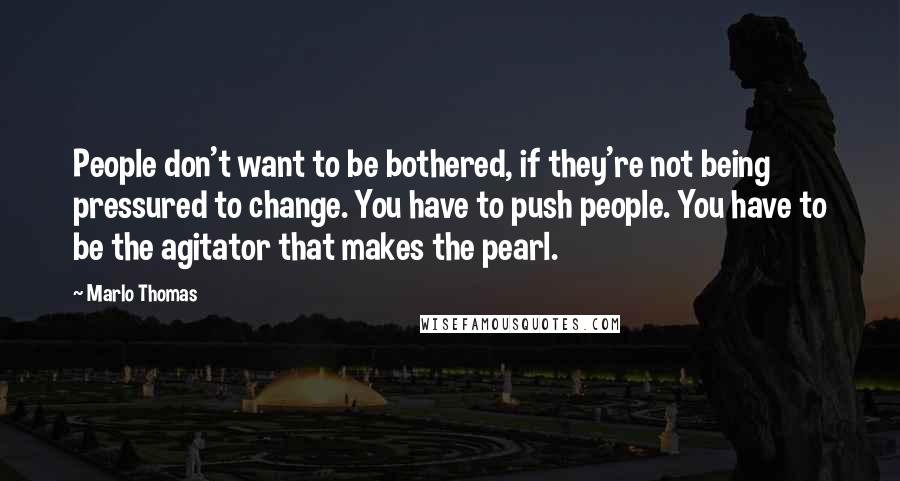 People don't want to be bothered, if they're not being pressured to change. You have to push people. You have to be the agitator that makes the pearl.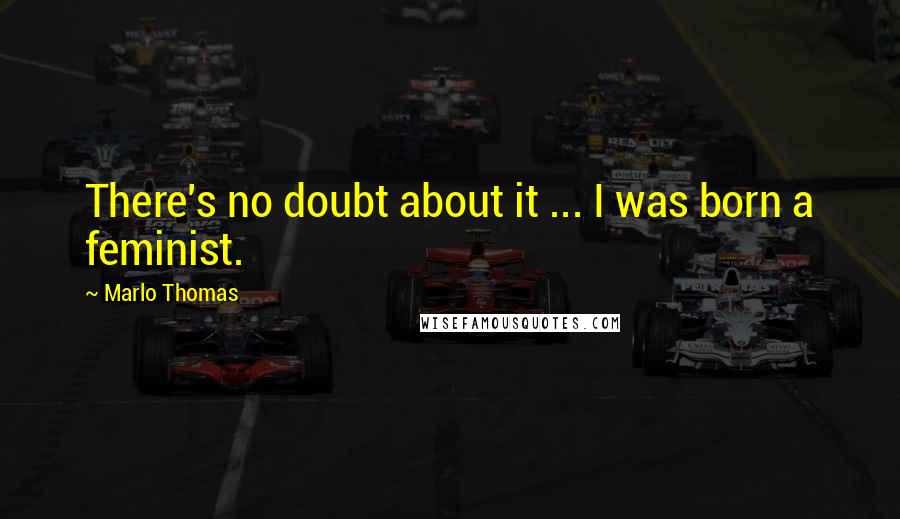 There's no doubt about it ... I was born a feminist.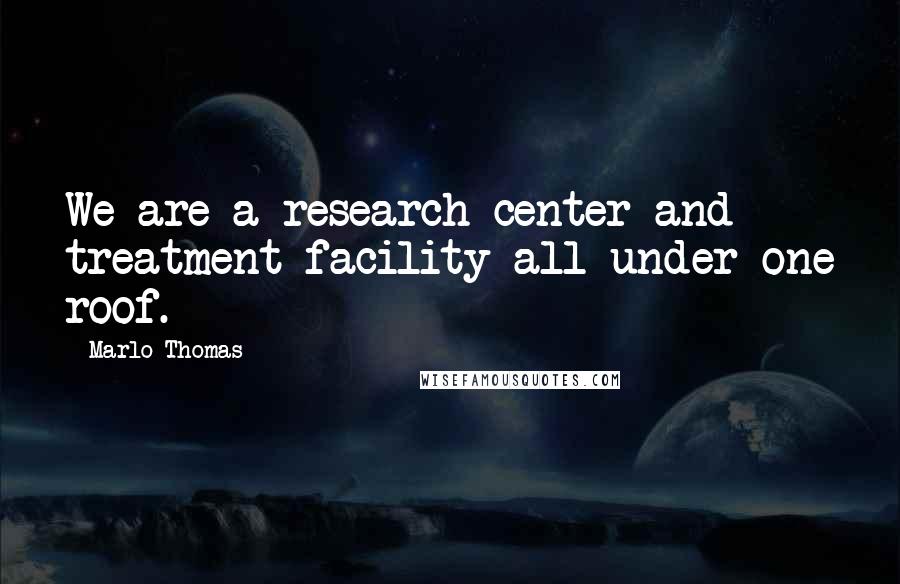 We are a research center and treatment facility all under one roof.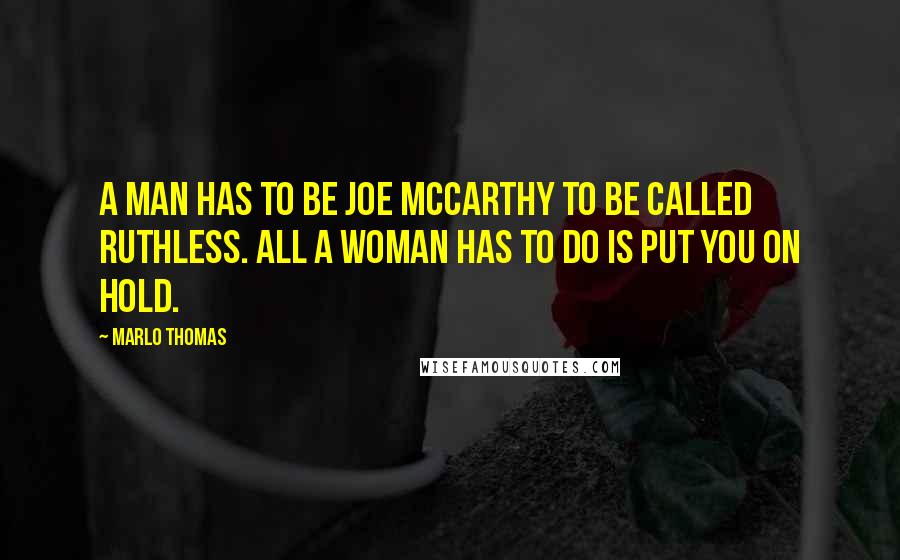 A man has to be Joe McCarthy to be called ruthless. All a woman has to do is put you on hold.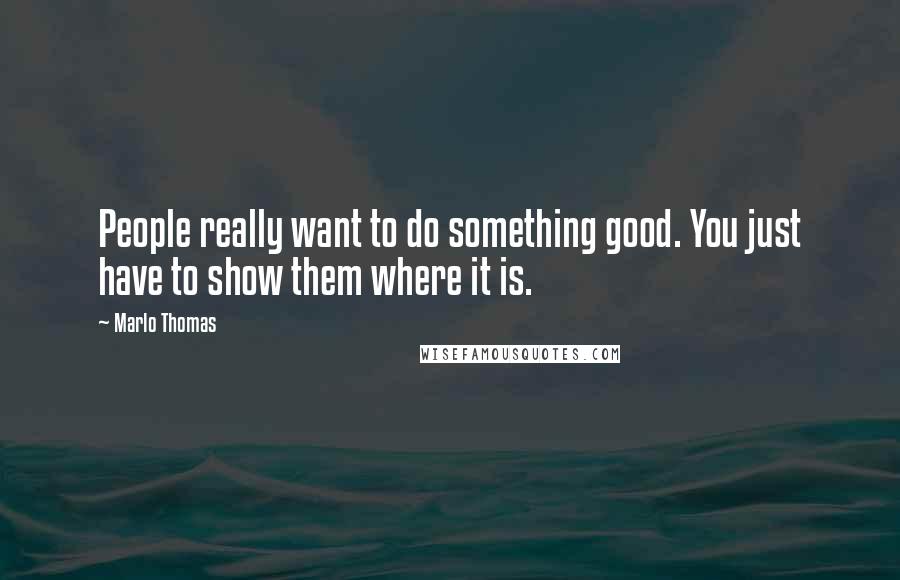 People really want to do something good. You just have to show them where it is.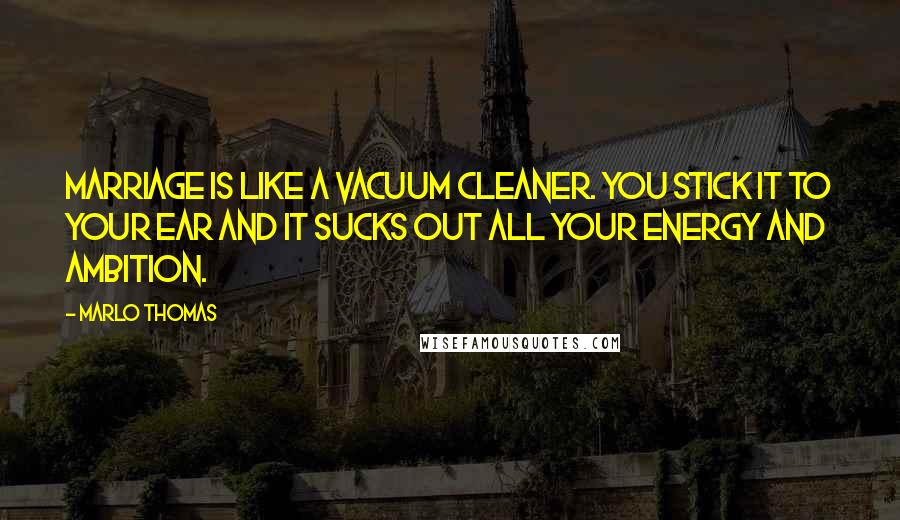 Marriage is like a vacuum cleaner. You stick it to your ear and it sucks out all your energy and ambition.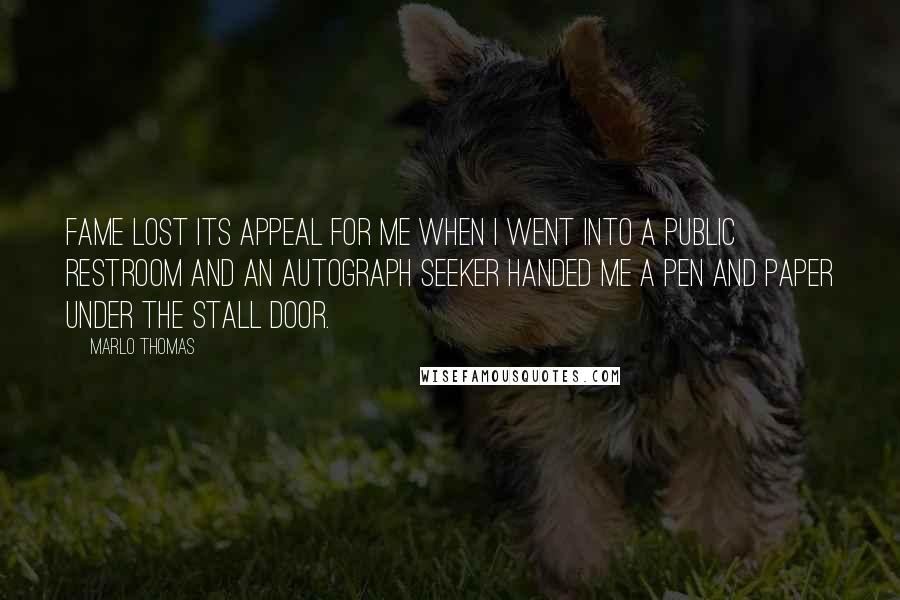 Fame lost its appeal for me when I went into a public restroom and an autograph seeker handed me a pen and paper under the stall door.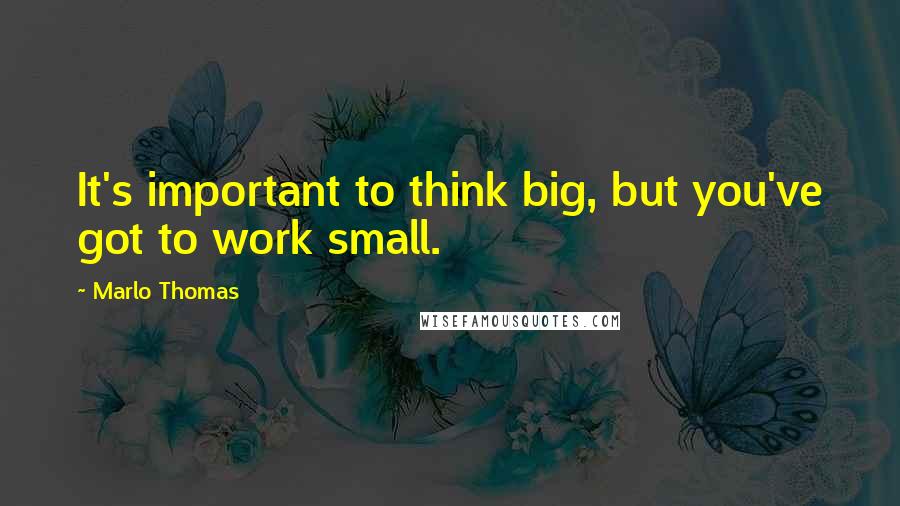 It's important to think big, but you've got to work small.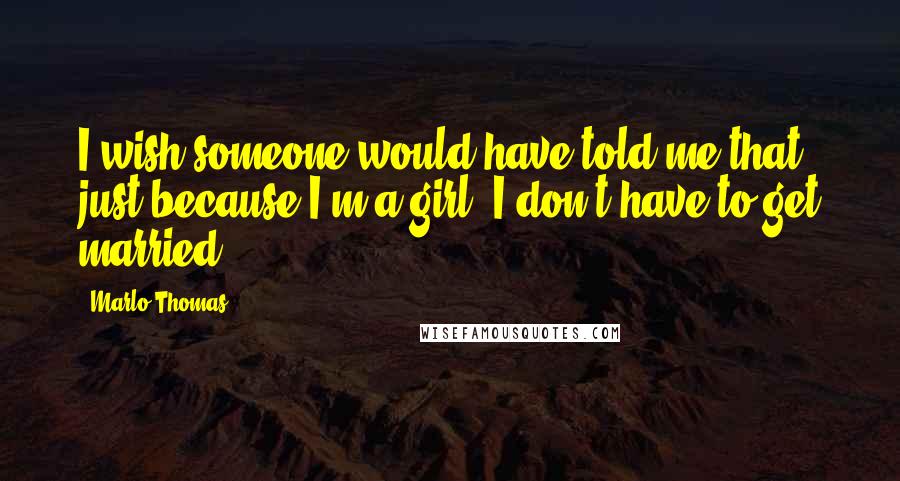 I wish someone would have told me that, just because I'm a girl, I don't have to get married.
Never face facts; if you do you'll never get up in the morning.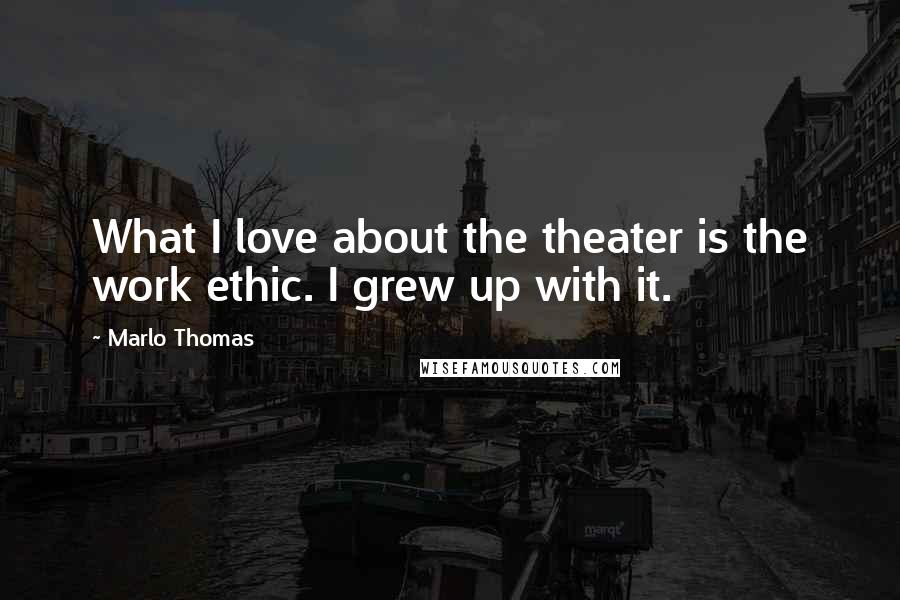 What I love about the theater is the work ethic. I grew up with it.