Rob Brown Quotes
Top 14 wise famous quotes and sayings by Rob Brown
Rob Brown Famous Quotes & Sayings
Discover top inspirational quotes from Rob Brown on Wise Famous Quotes.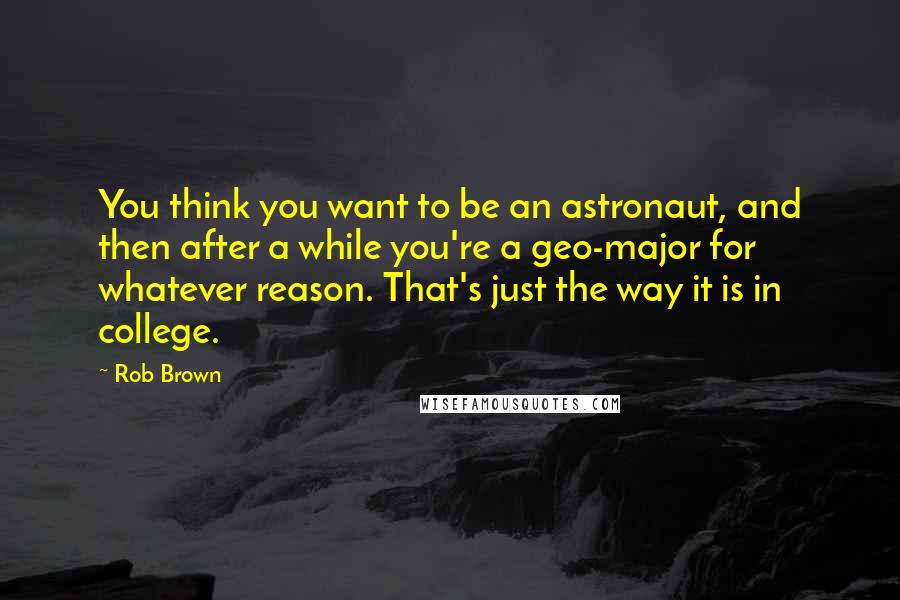 You think you want to be an astronaut, and then after a while you're a geo-major for whatever reason. That's just the way it is in college.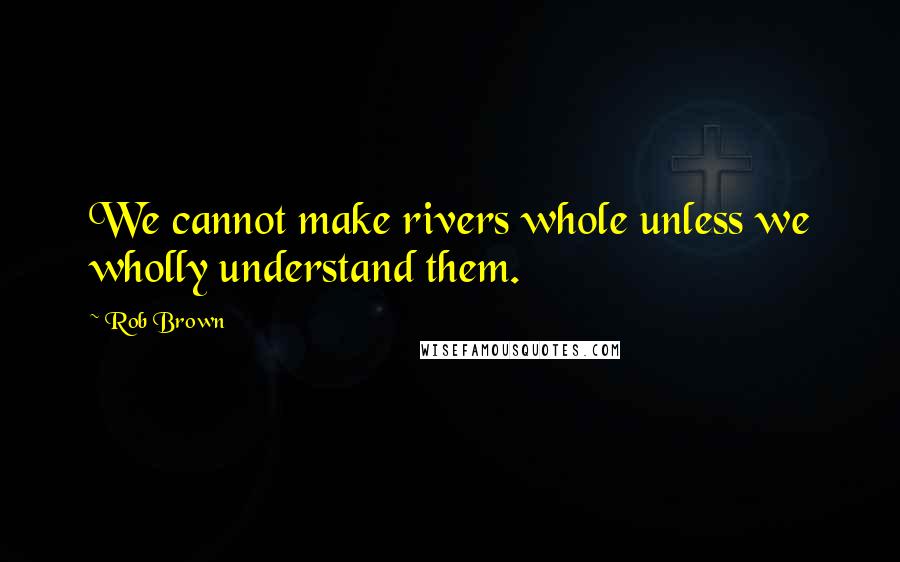 We cannot make rivers whole unless we wholly understand them.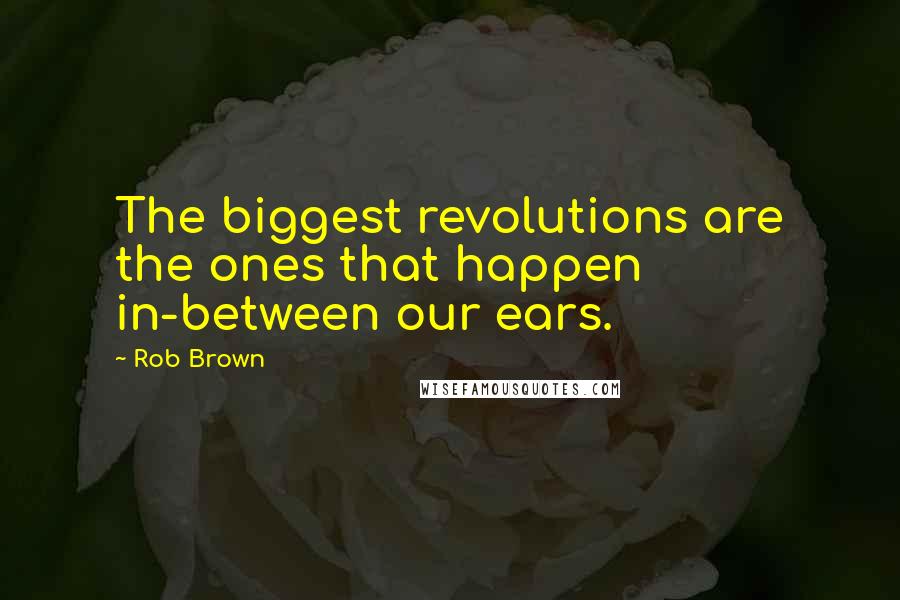 The biggest revolutions are the ones that happen in-between our ears.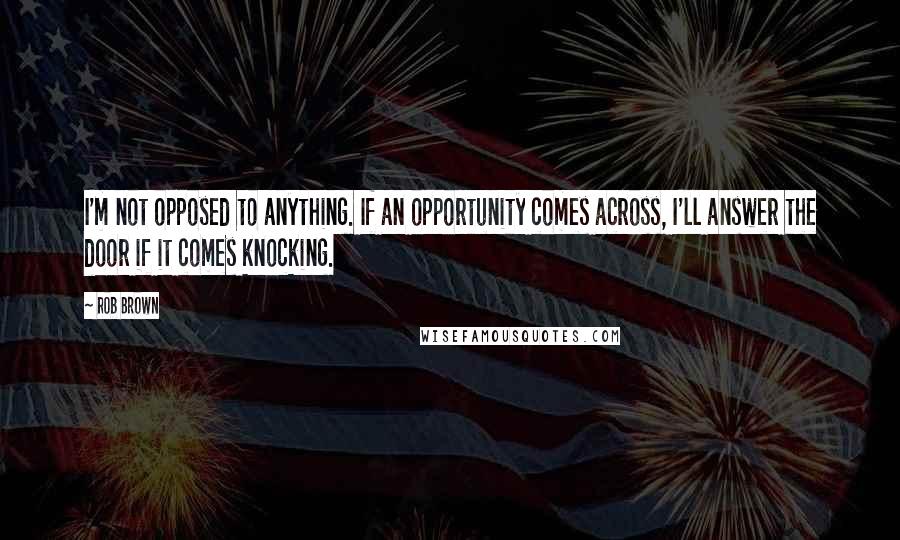 I'm not opposed to anything. If an opportunity comes across, I'll answer the door if it comes knocking.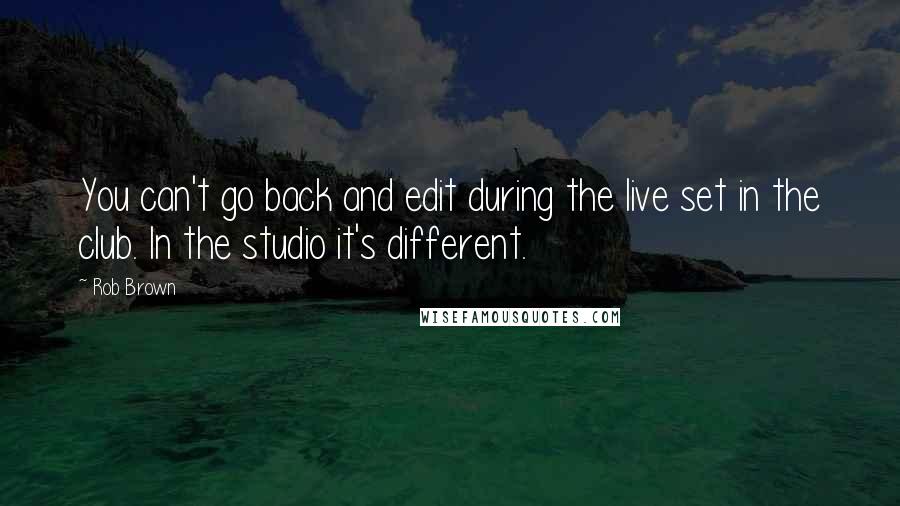 You can't go back and edit during the live set in the club. In the studio it's different.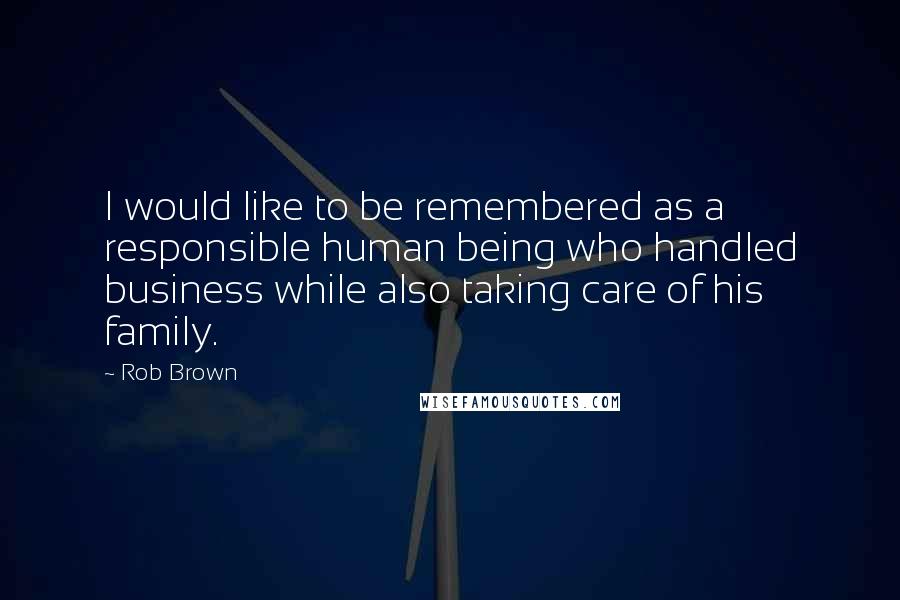 I would like to be remembered as a responsible human being who handled business while also taking care of his family.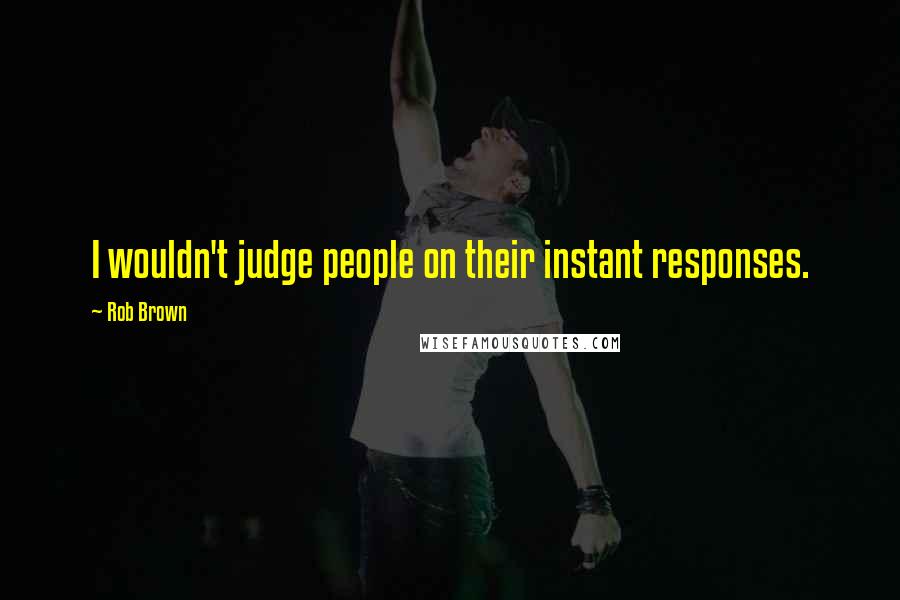 I wouldn't judge people on their instant responses.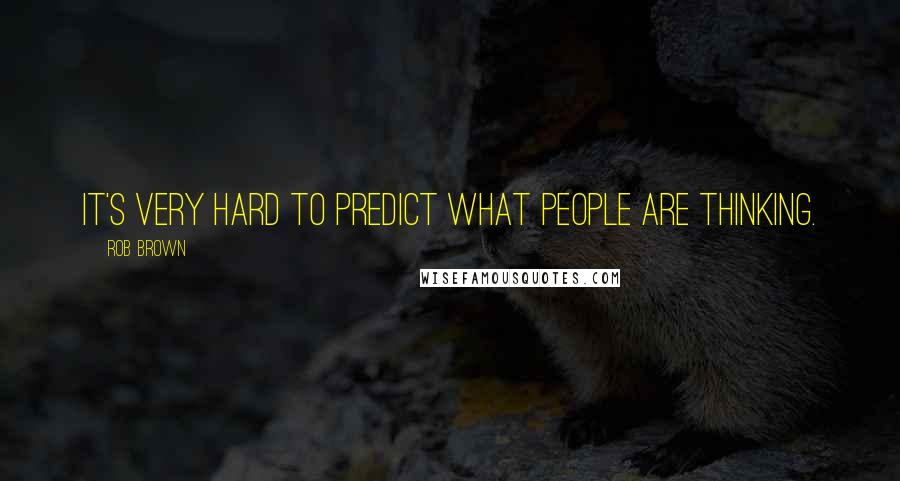 It's very hard to predict what people are thinking.
Your reputation is what influences people to think, feel and talk about you the way they do.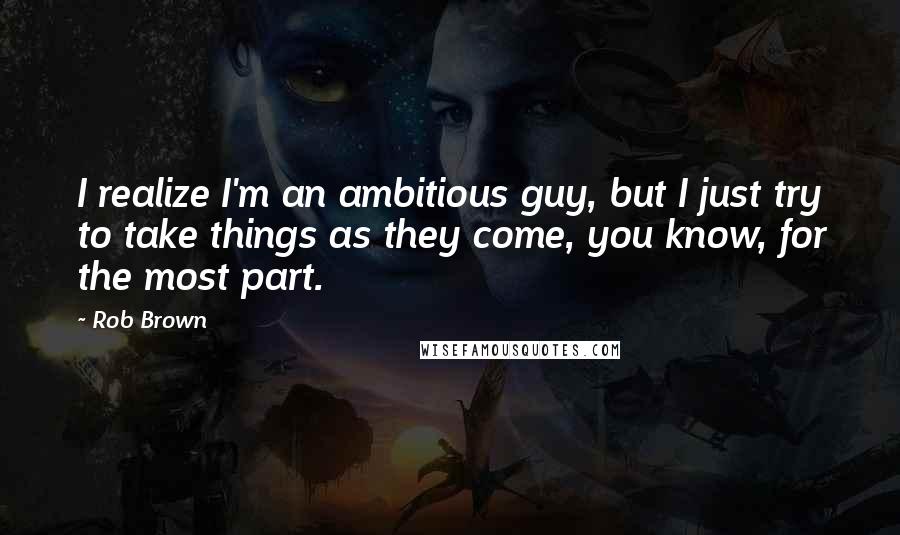 I realize I'm an ambitious guy, but I just try to take things as they come, you know, for the most part.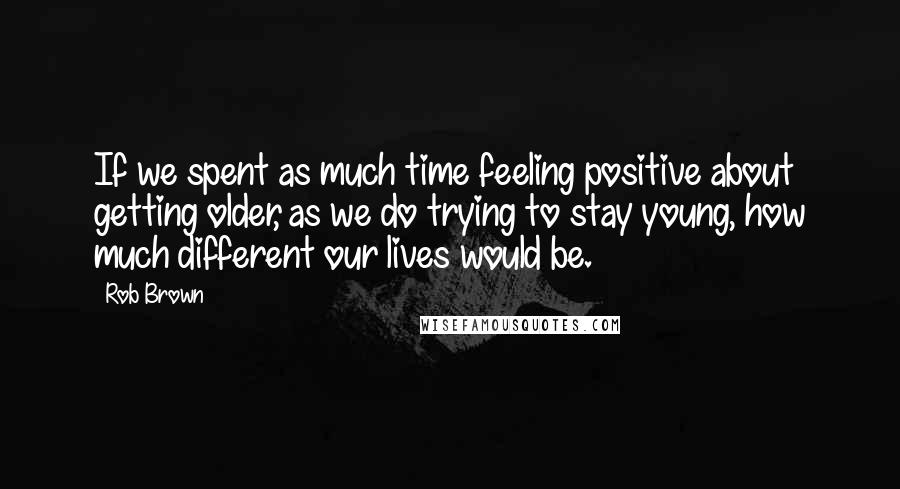 If we spent as much time feeling positive about getting older, as we do trying to stay young, how much different our lives would be.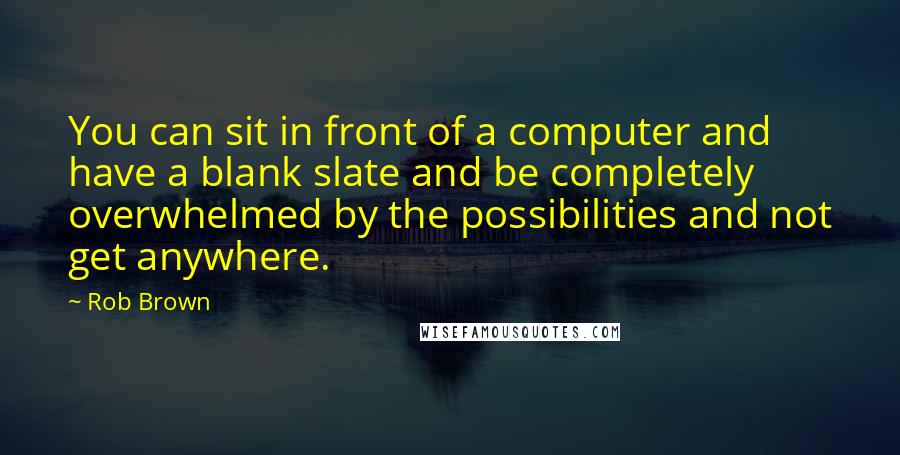 You can sit in front of a computer and have a blank slate and be completely overwhelmed by the possibilities and not get anywhere.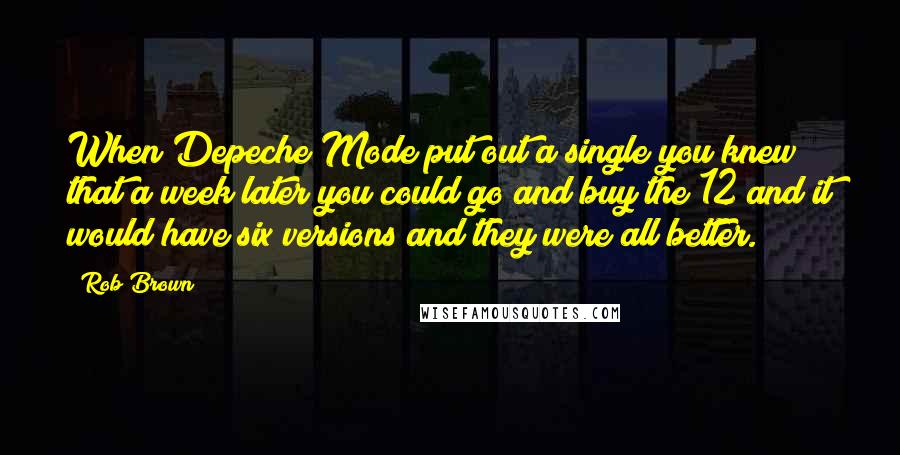 When Depeche Mode put out a single you knew that a week later you could go and buy the 12 and it would have six versions and they were all better.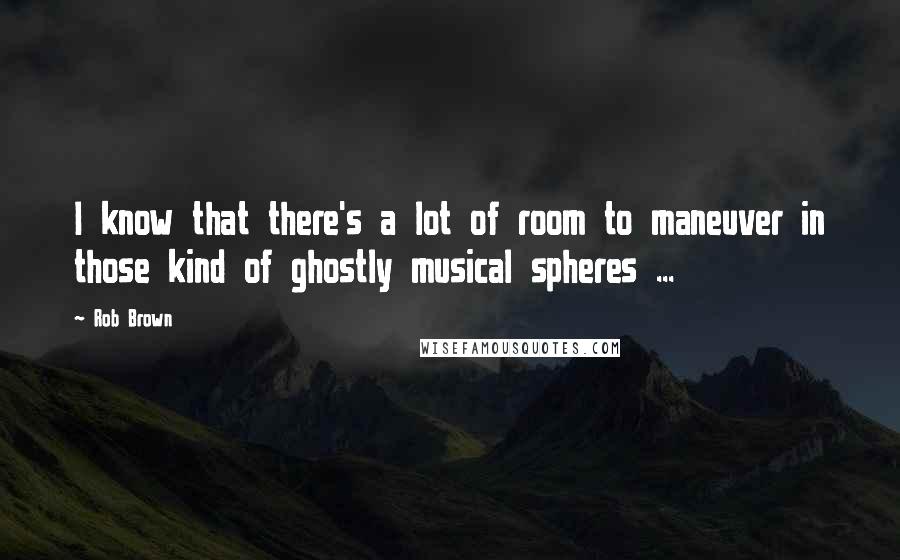 I know that there's a lot of room to maneuver in those kind of ghostly musical spheres ...