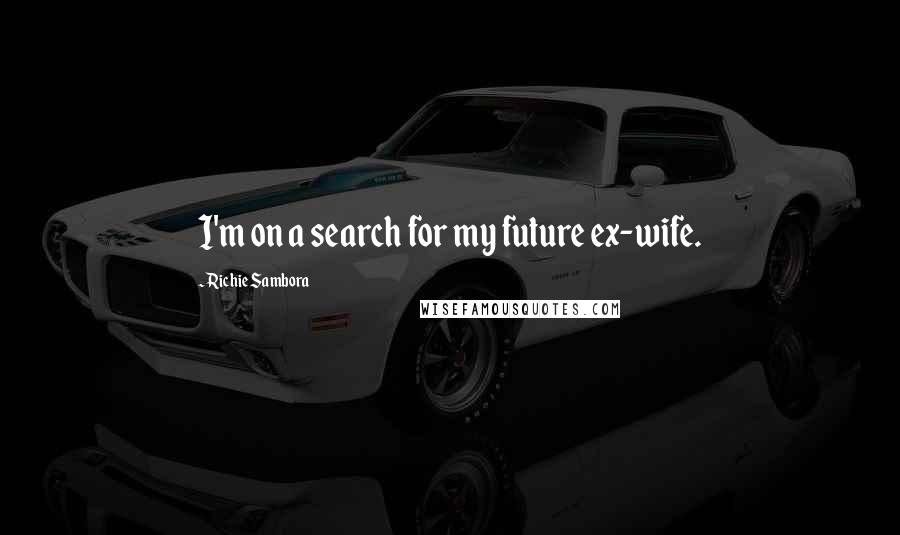 I'm on a search for my future ex-wife.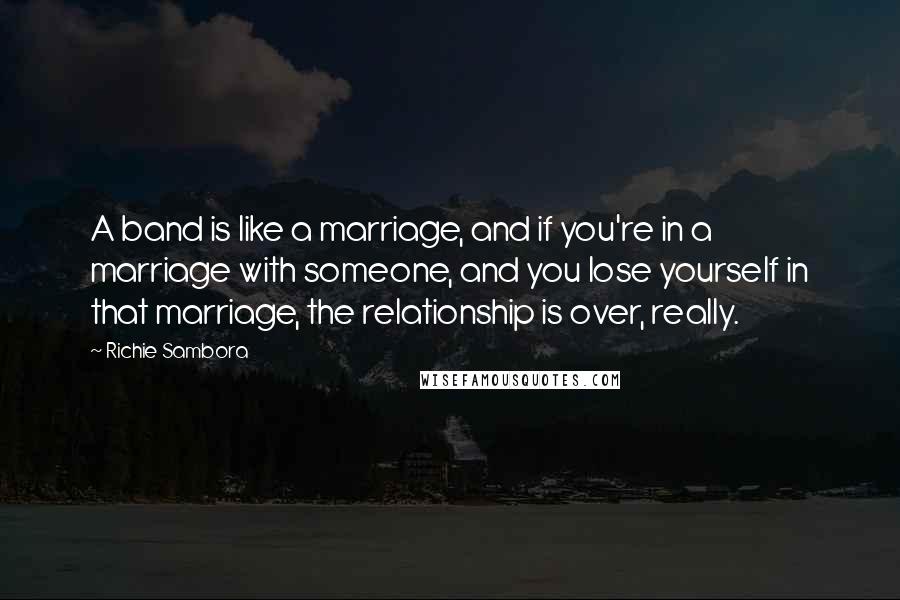 A band is like a marriage, and if you're in a marriage with someone, and you lose yourself in that marriage, the relationship is over, really.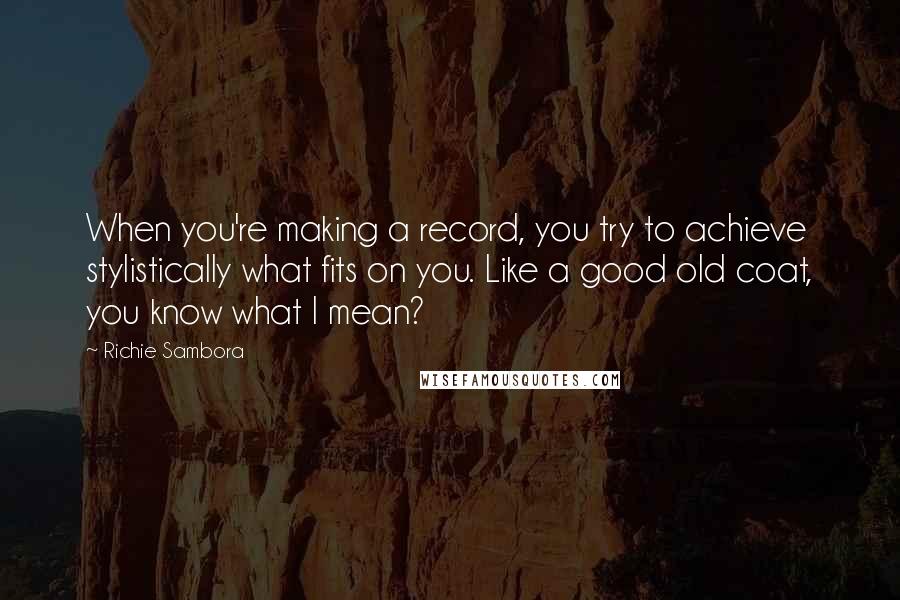 When you're making a record, you try to achieve stylistically what fits on you. Like a good old coat, you know what I mean?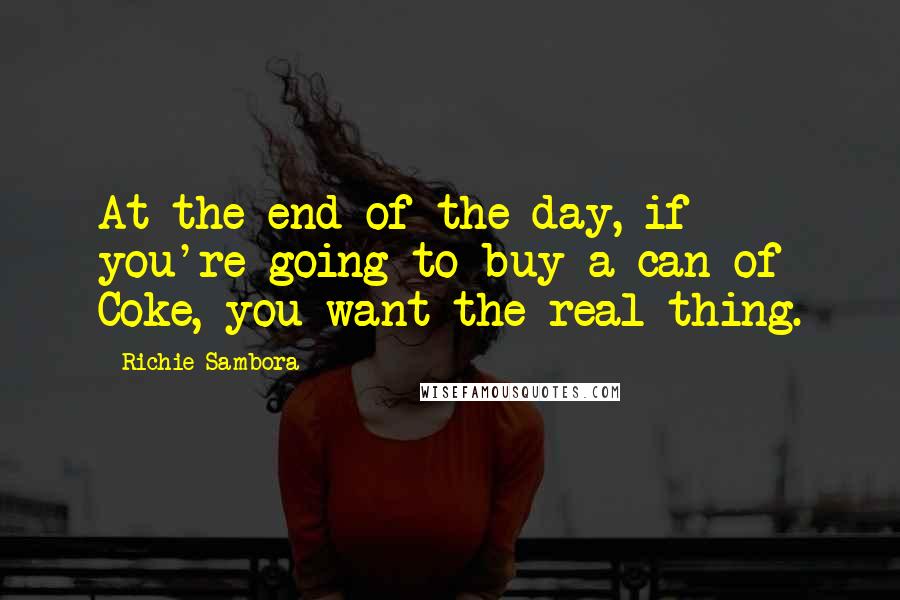 At the end of the day, if you're going to buy a can of Coke, you want the real thing.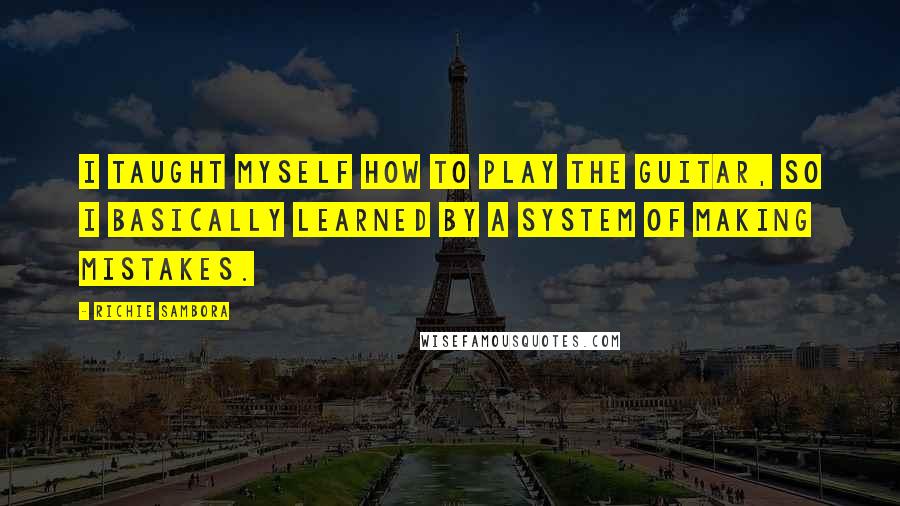 I taught myself how to play the guitar, so I basically learned by a system of making mistakes.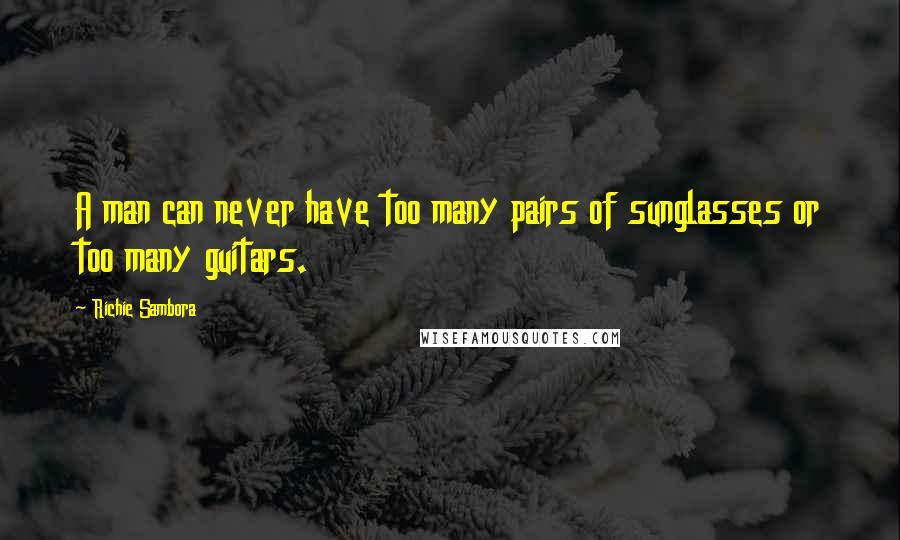 A man can never have too many pairs of sunglasses or too many guitars.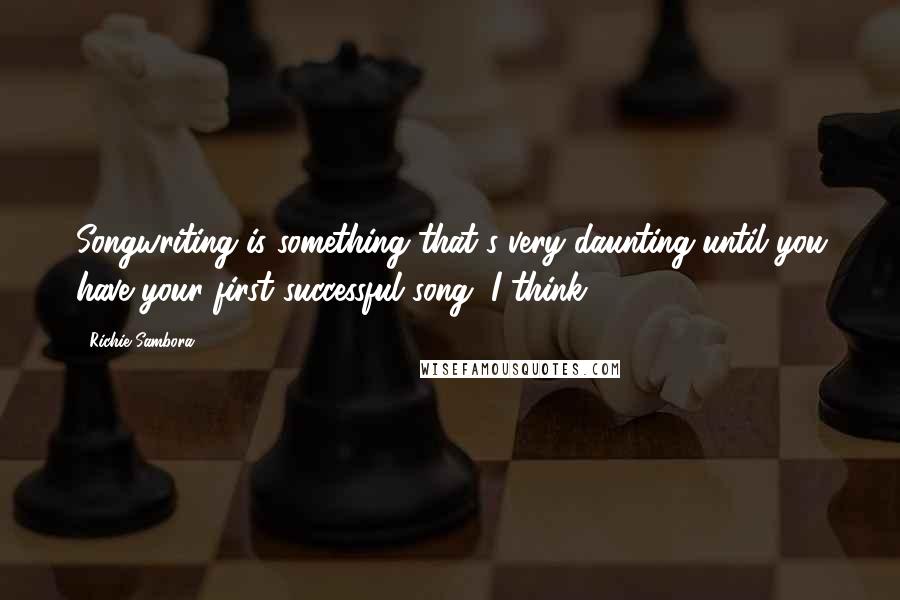 Songwriting is something that's very daunting until you have your first successful song, I think.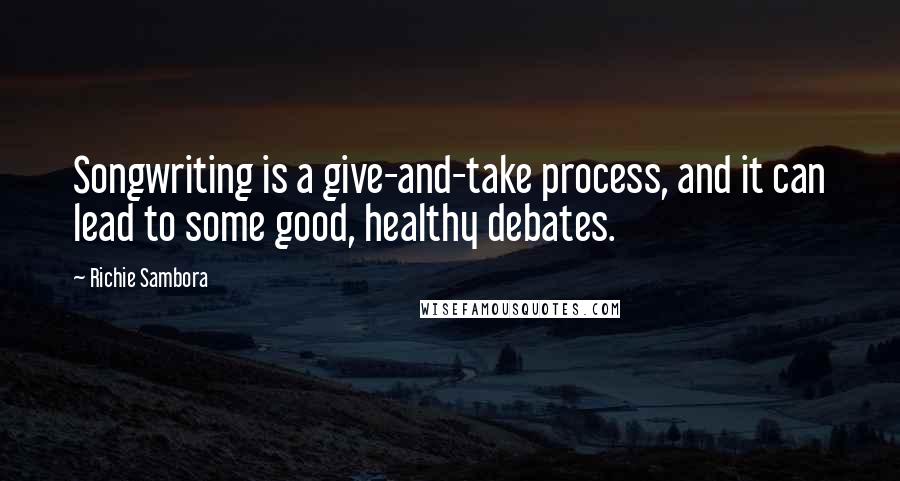 Songwriting is a give-and-take process, and it can lead to some good, healthy debates.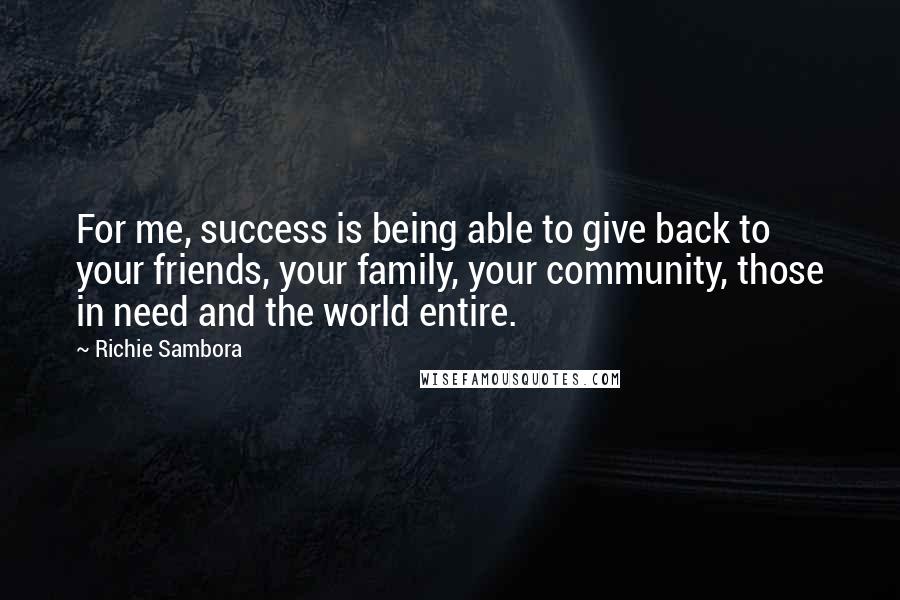 For me, success is being able to give back to your friends, your family, your community, those in need and the world entire.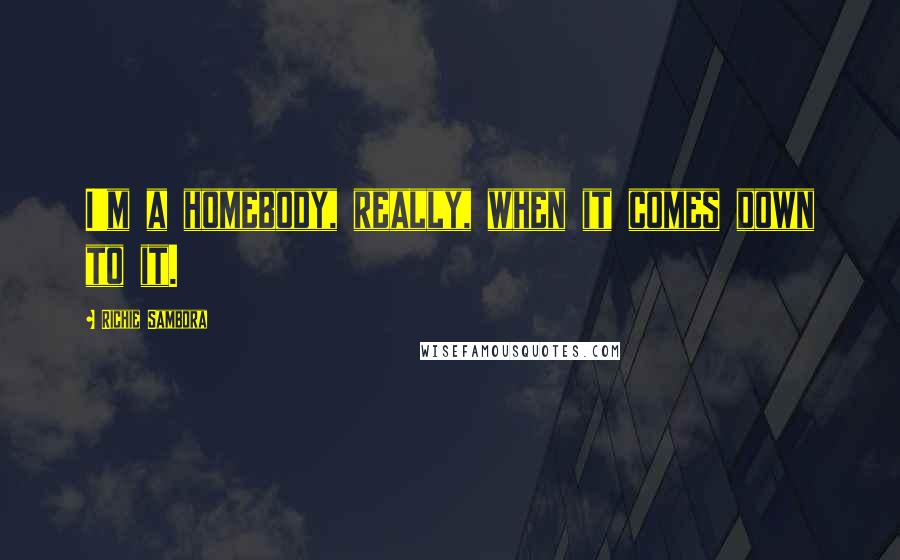 I'm a homebody, really, when it comes down to it.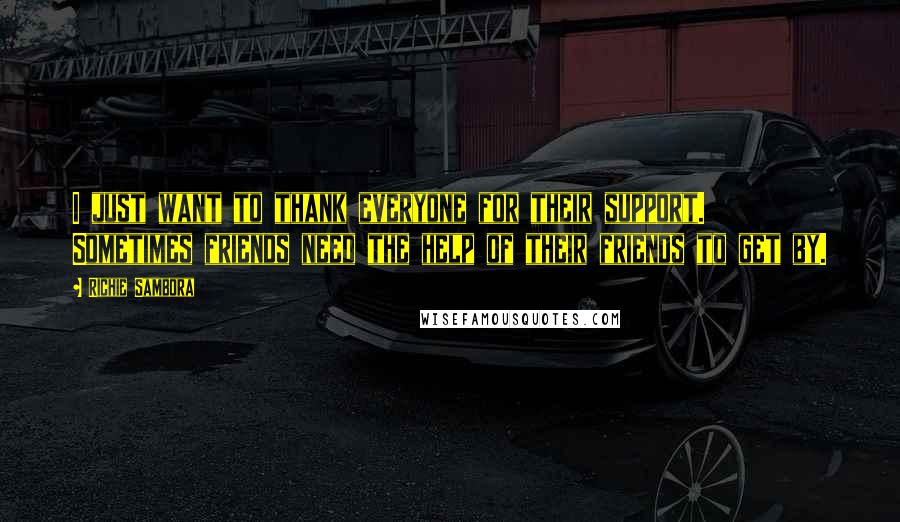 I just want to thank everyone for their support. Sometimes friends need the help of their friends to get by.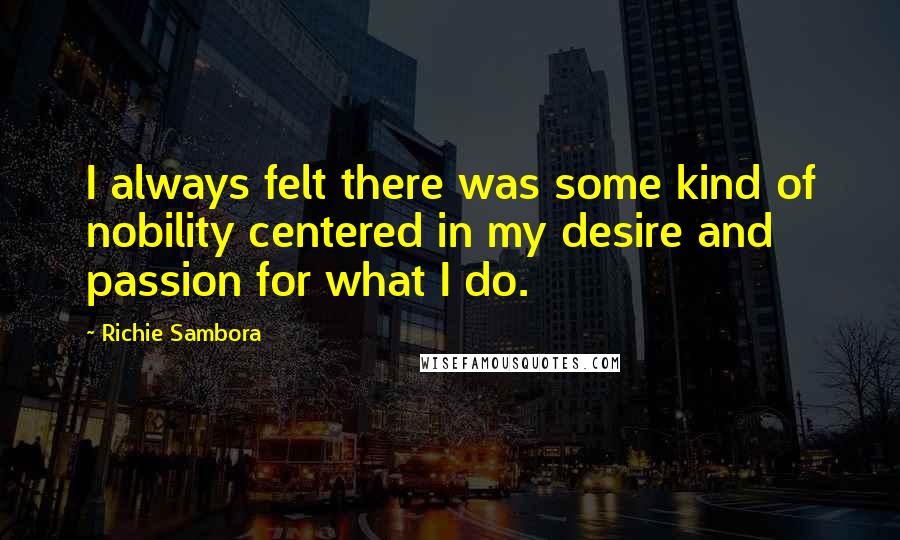 I always felt there was some kind of nobility centered in my desire and passion for what I do.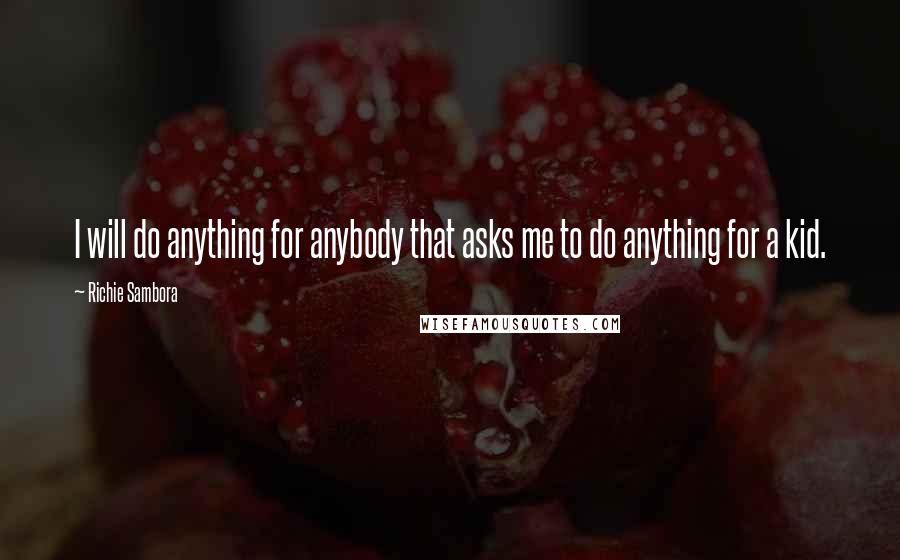 I will do anything for anybody that asks me to do anything for a kid.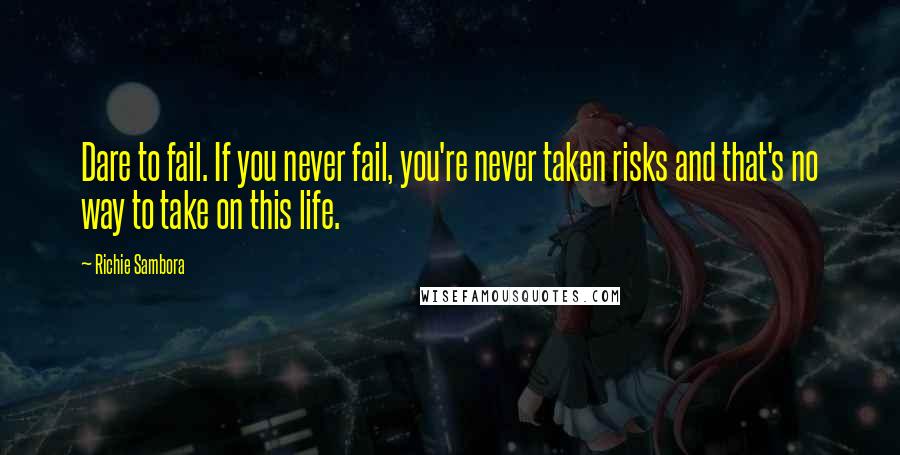 Dare to fail. If you never fail, you're never taken risks and that's no way to take on this life.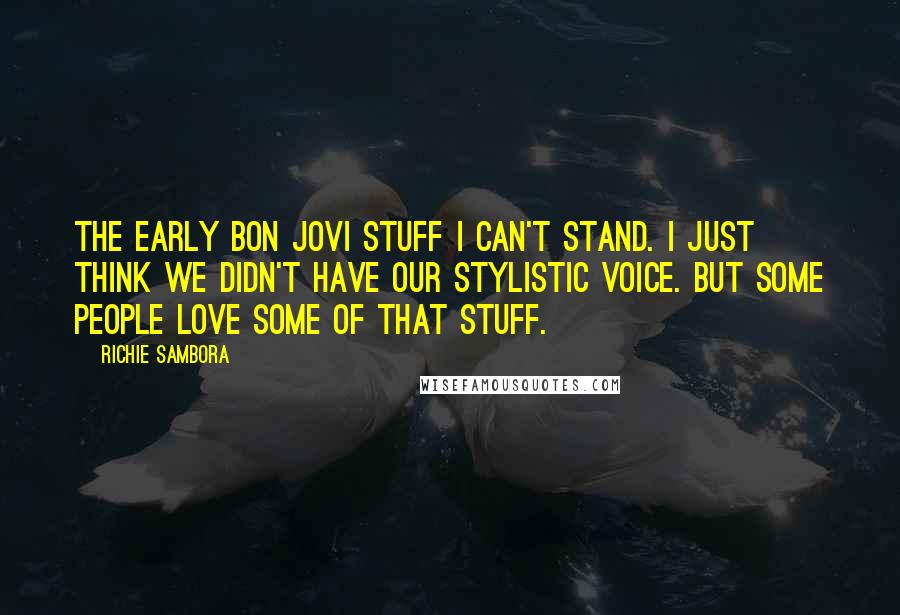 The early Bon Jovi stuff I can't stand. I just think we didn't have our stylistic voice. But some people love some of that stuff.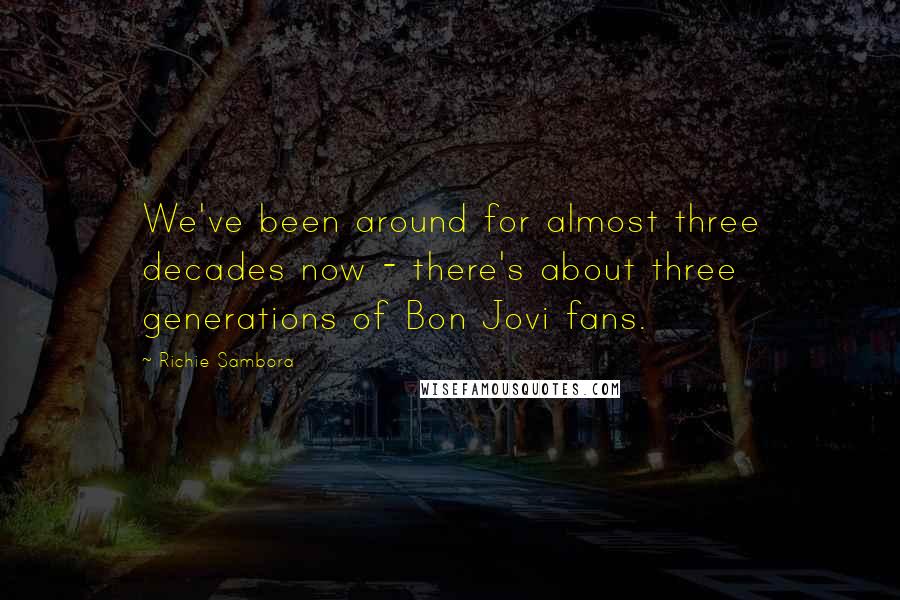 We've been around for almost three decades now - there's about three generations of Bon Jovi fans.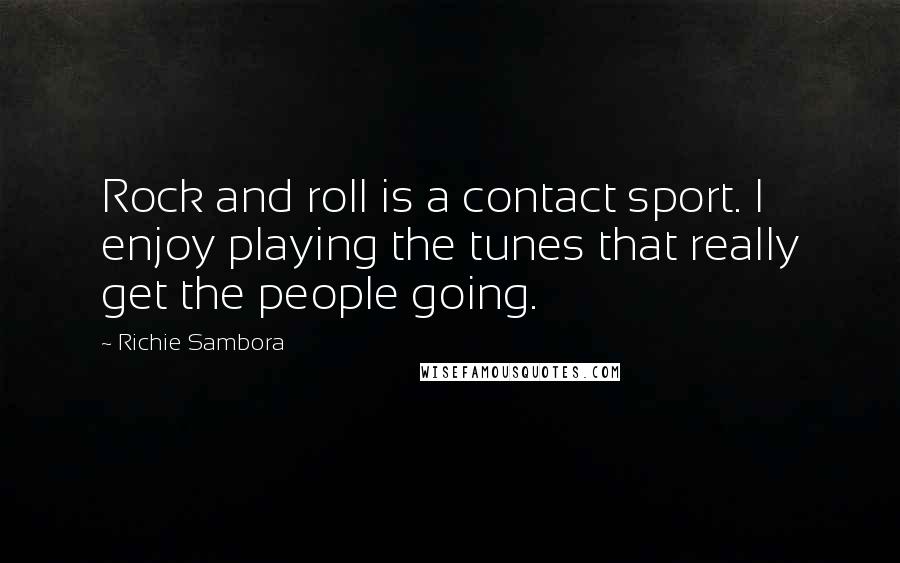 Rock and roll is a contact sport. I enjoy playing the tunes that really get the people going.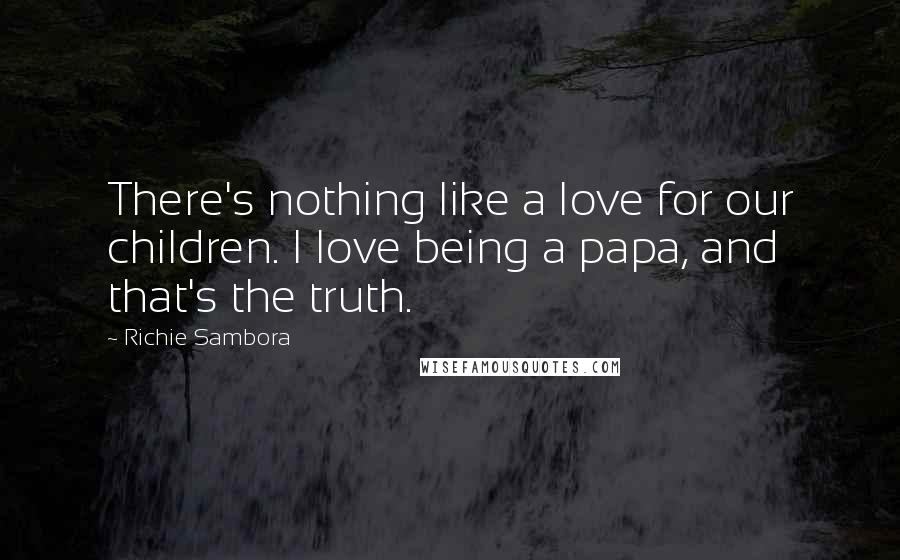 There's nothing like a love for our children. I love being a papa, and that's the truth.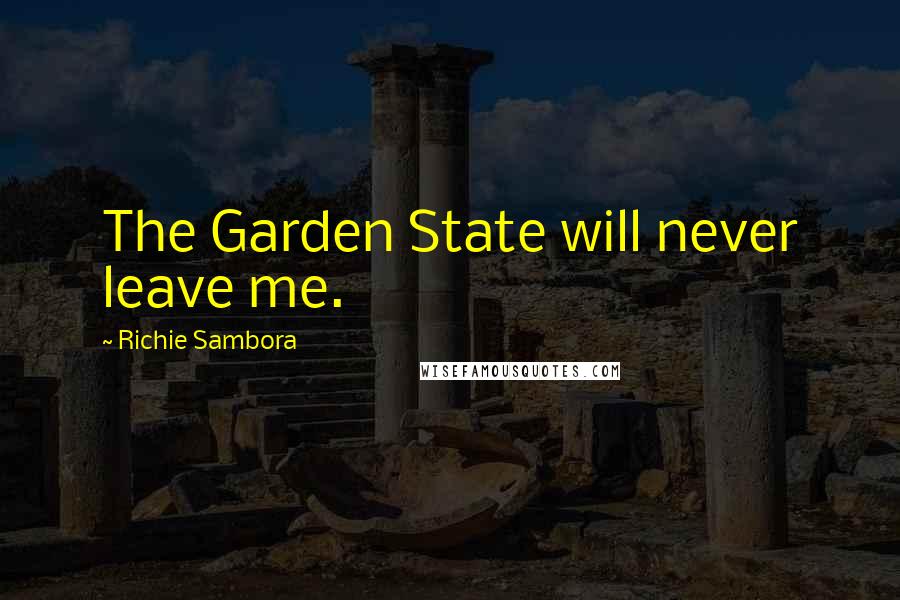 The Garden State will never leave me.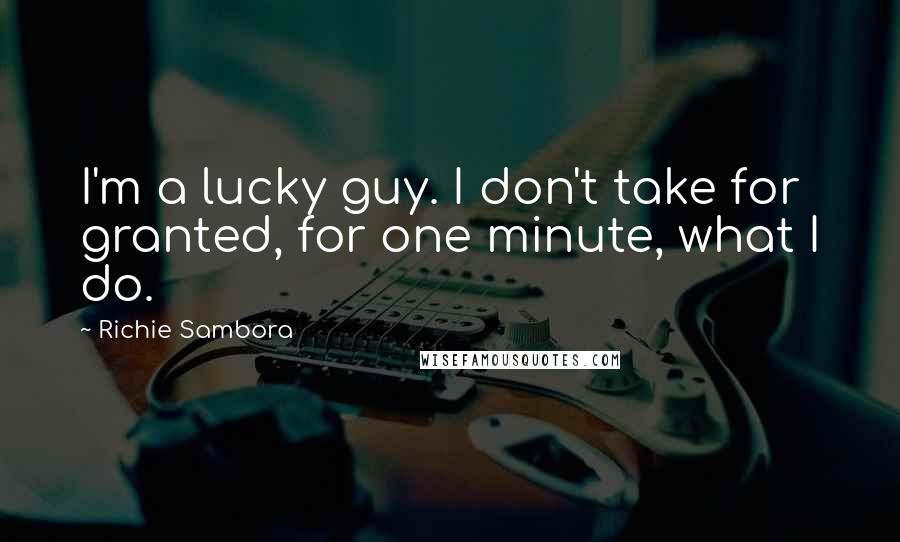 I'm a lucky guy. I don't take for granted, for one minute, what I do.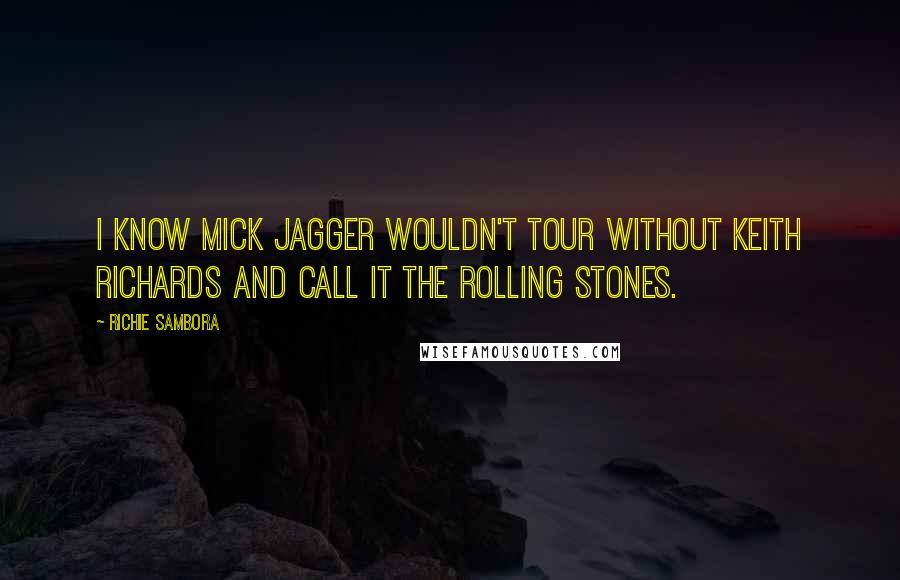 I know Mick Jagger wouldn't tour without Keith Richards and call it the Rolling Stones.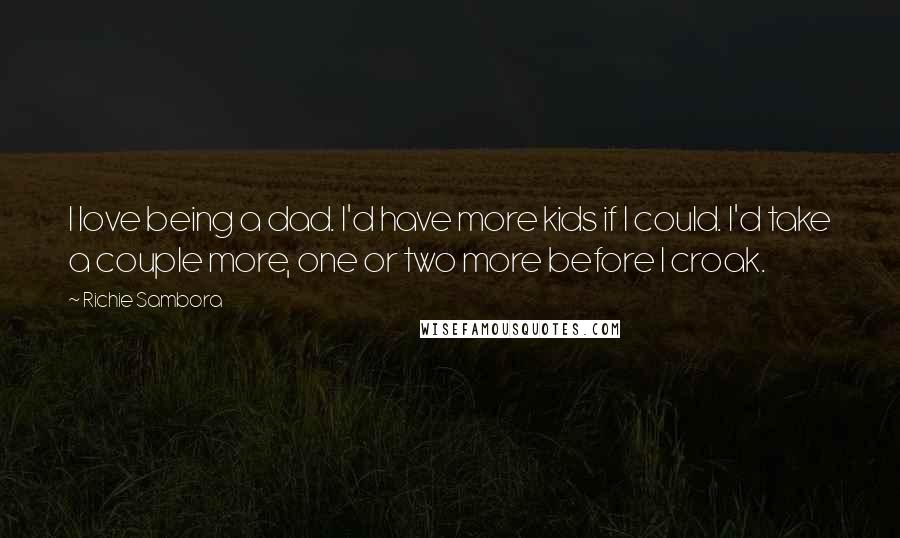 I love being a dad. I'd have more kids if I could. I'd take a couple more, one or two more before I croak.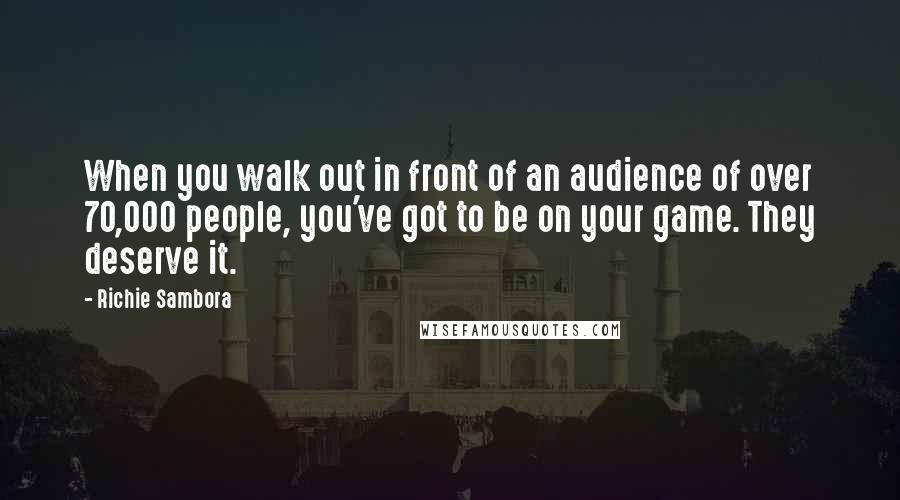 When you walk out in front of an audience of over 70,000 people, you've got to be on your game. They deserve it.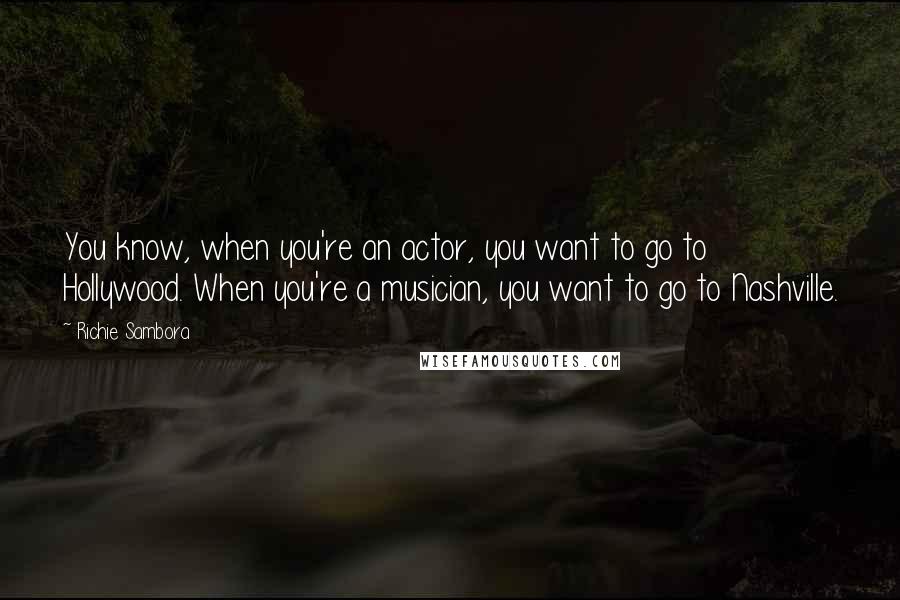 You know, when you're an actor, you want to go to Hollywood. When you're a musician, you want to go to Nashville.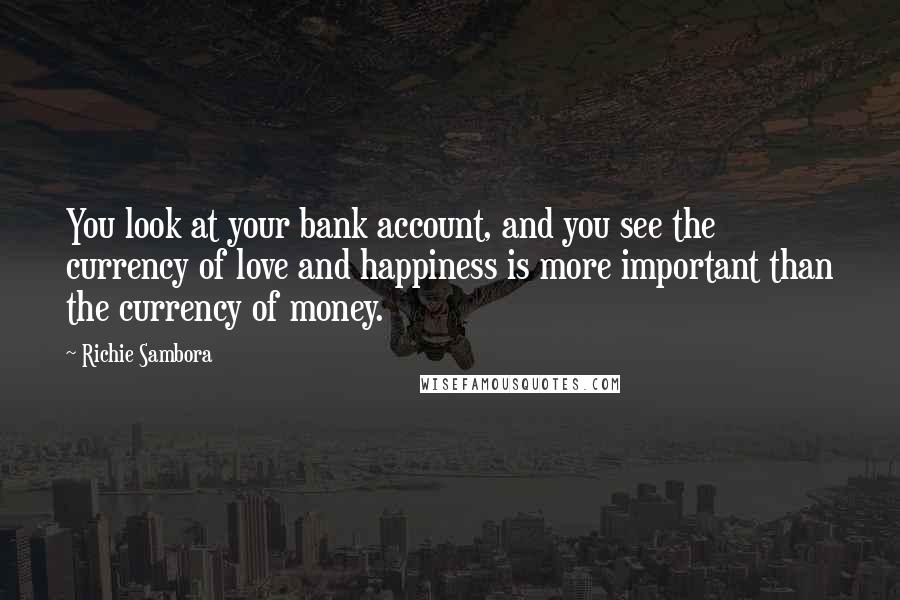 You look at your bank account, and you see the currency of love and happiness is more important than the currency of money.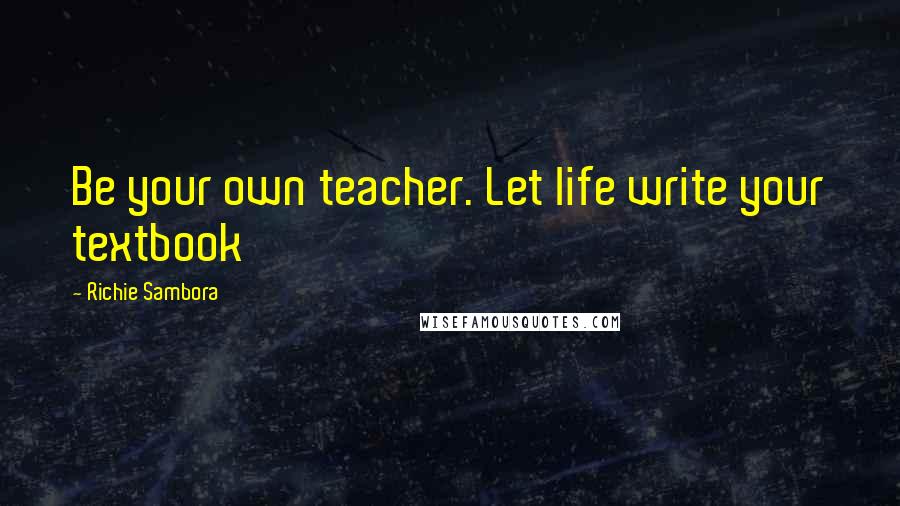 Be your own teacher. Let life write your textbook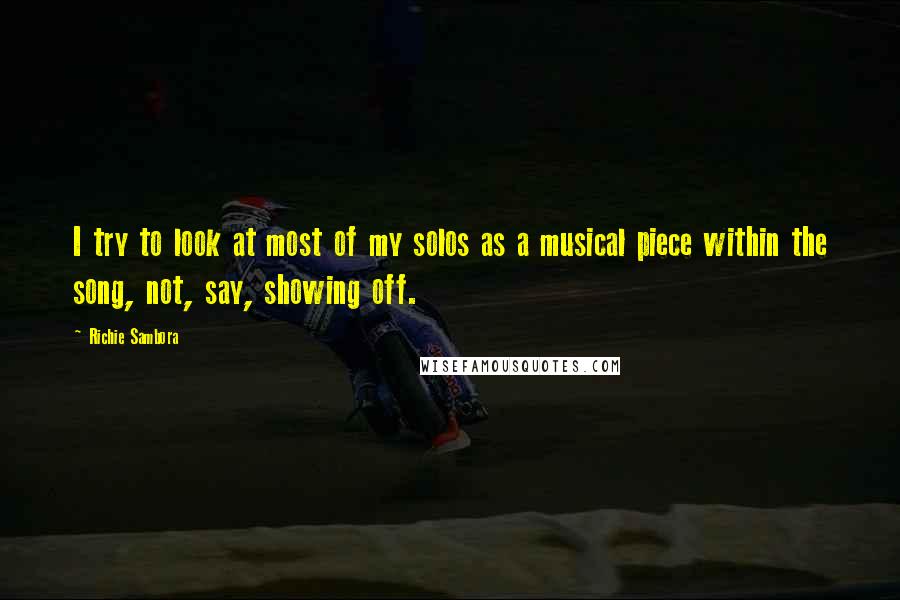 I try to look at most of my solos as a musical piece within the song, not, say, showing off.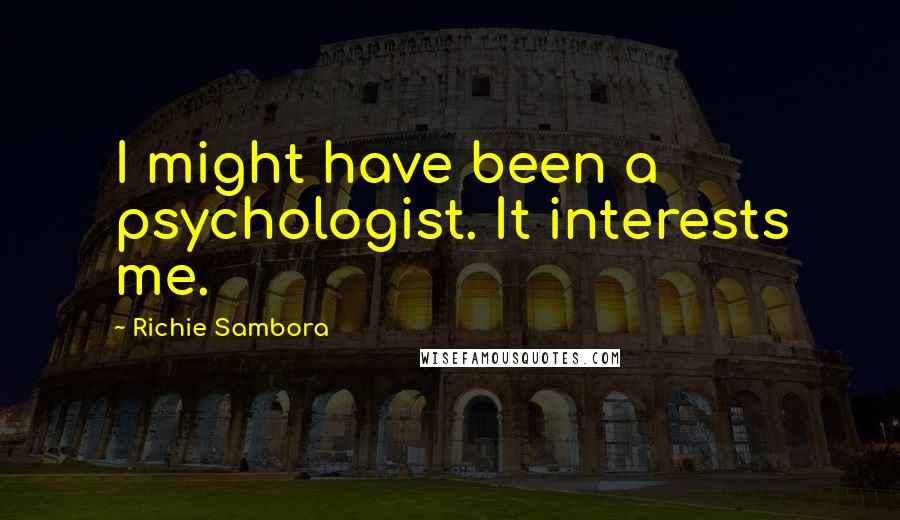 I might have been a psychologist. It interests me.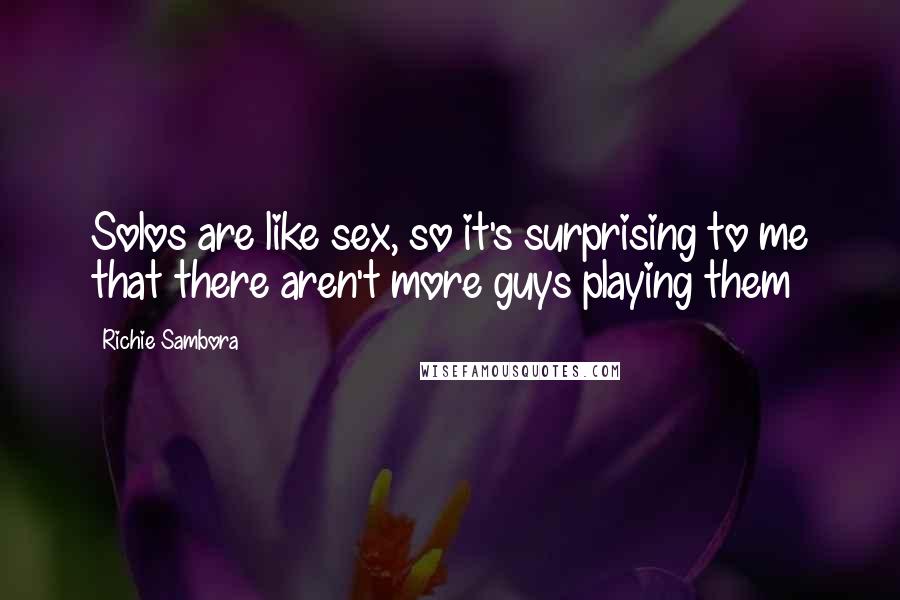 Solos are like sex, so it's surprising to me that there aren't more guys playing them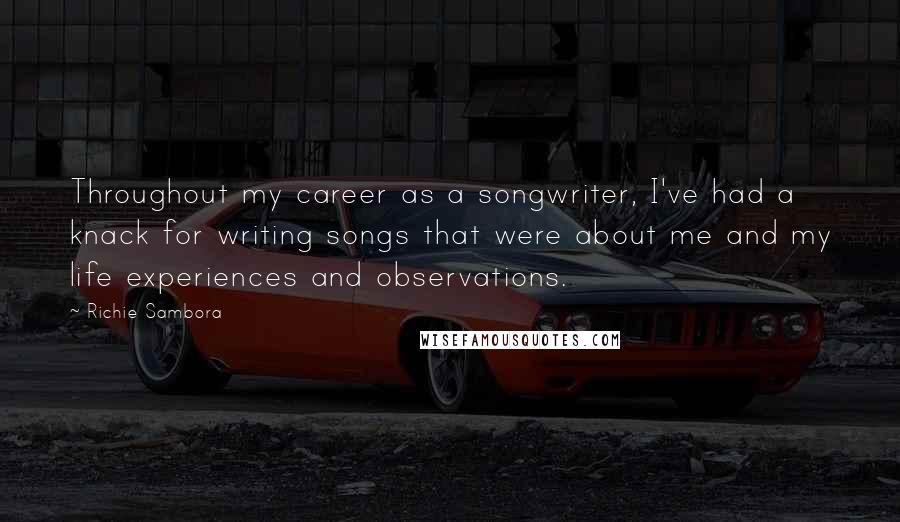 Throughout my career as a songwriter, I've had a knack for writing songs that were about me and my life experiences and observations.