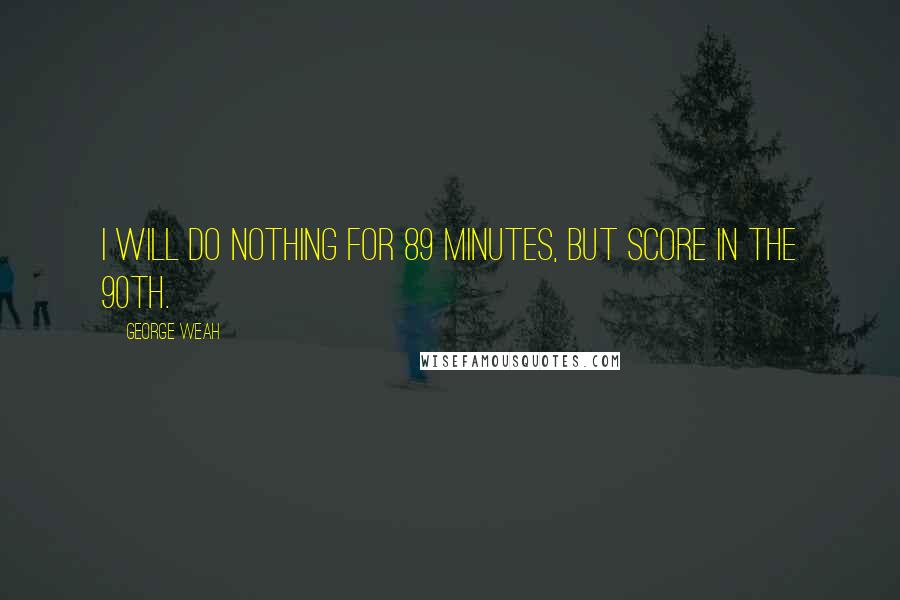 I will do nothing for 89 minutes, but score in the 90th.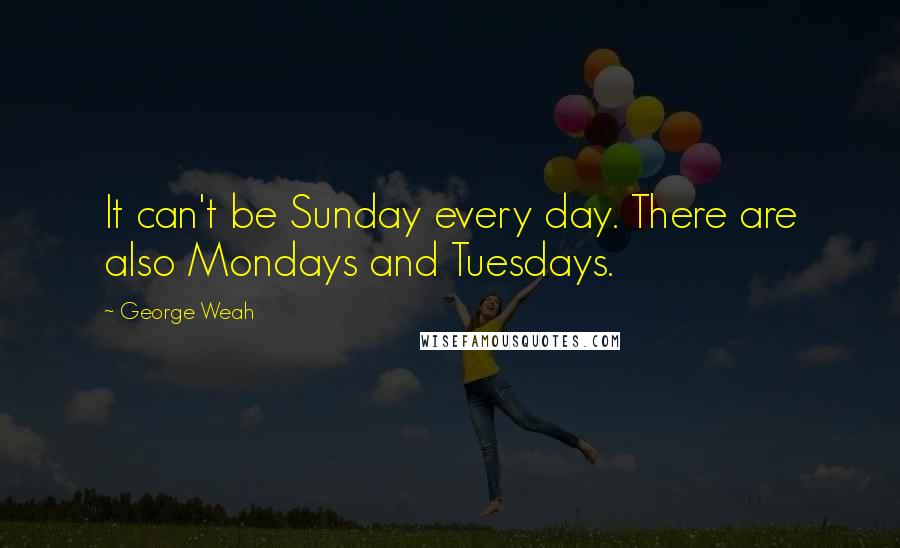 It can't be Sunday every day. There are also Mondays and Tuesdays.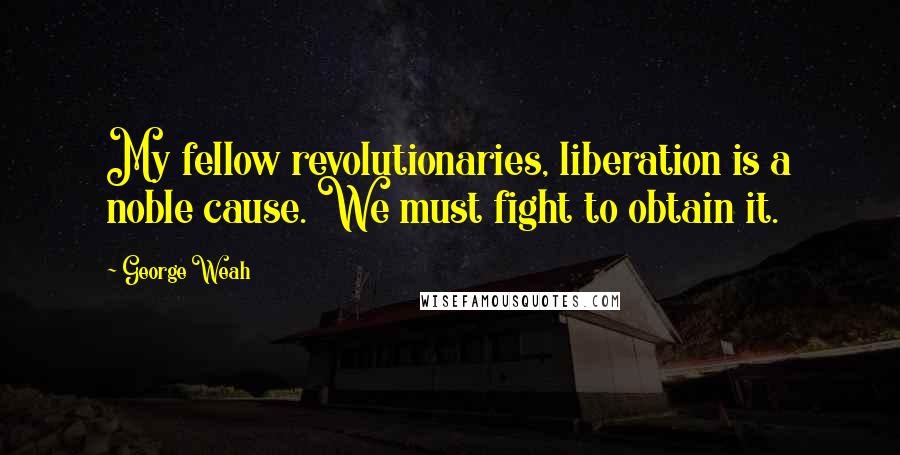 My fellow revolutionaries, liberation is a noble cause. We must fight to obtain it.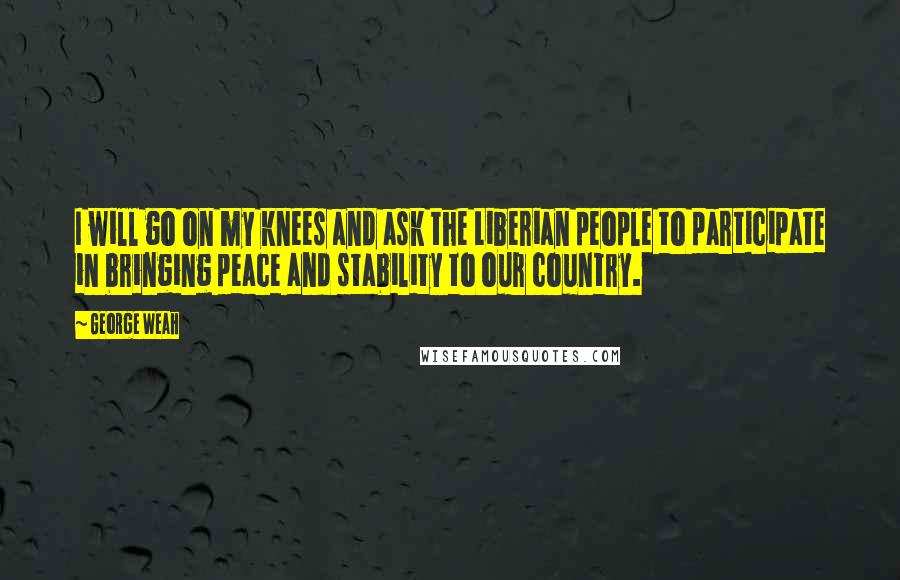 I will go on my knees and ask the Liberian people to participate in bringing peace and stability to our country.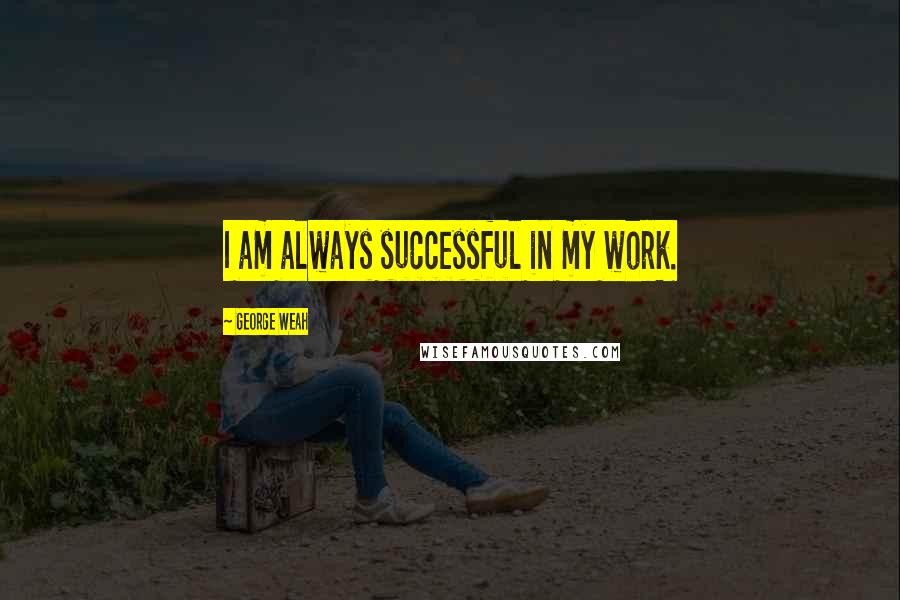 I am always successful in my work.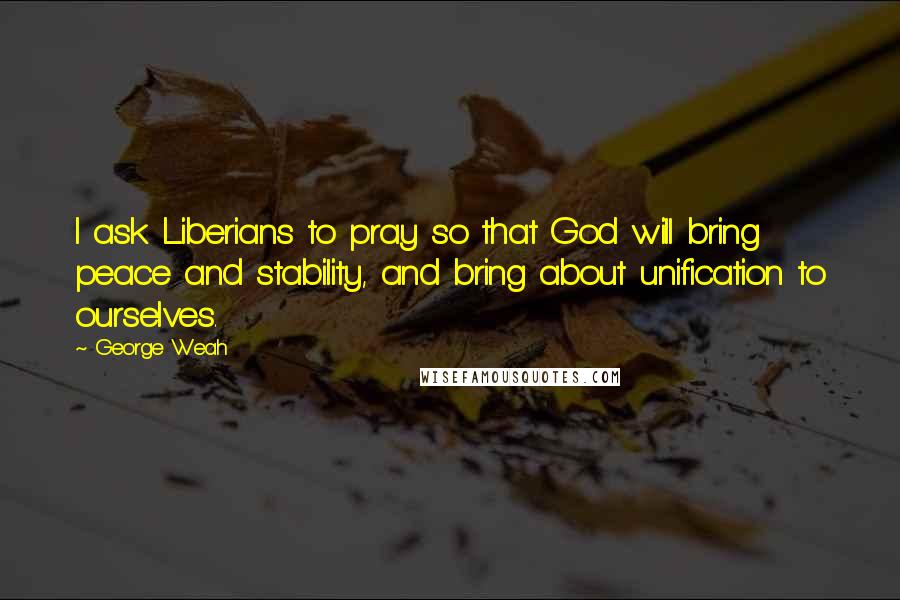 I ask Liberians to pray so that God will bring peace and stability, and bring about unification to ourselves.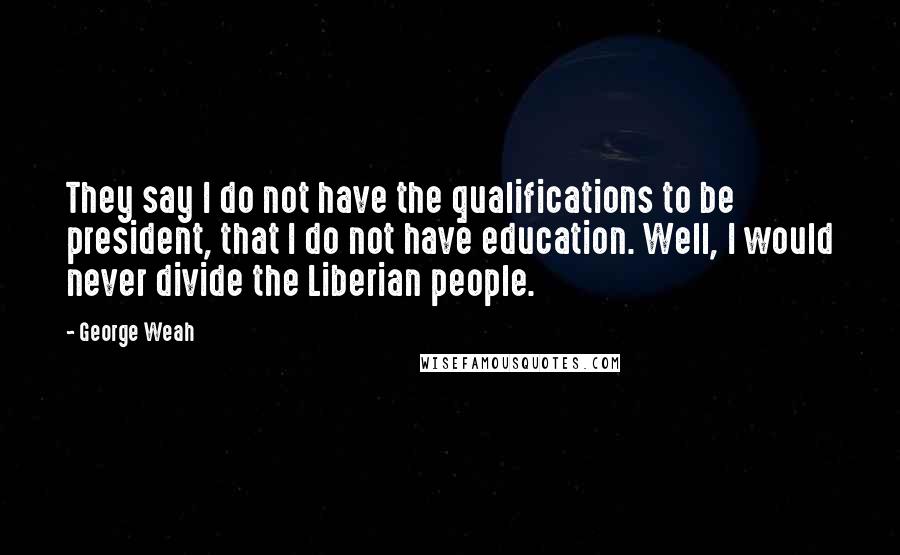 They say I do not have the qualifications to be president, that I do not have education. Well, I would never divide the Liberian people.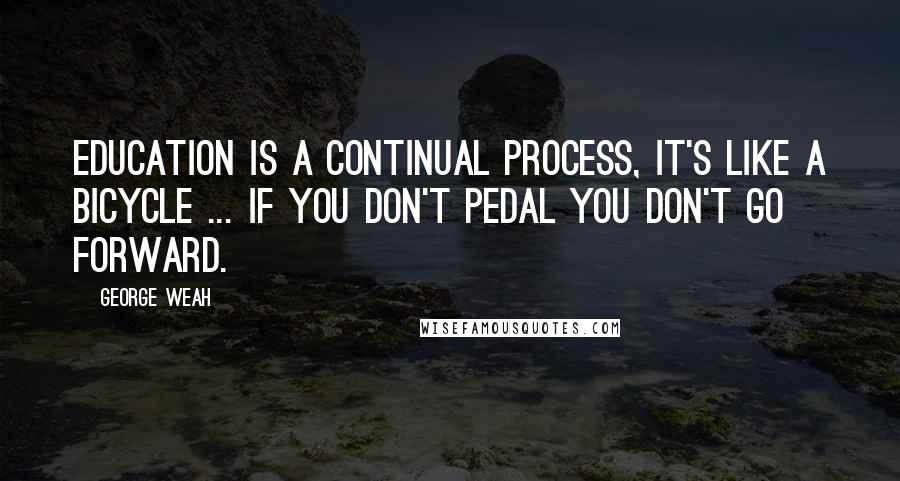 Education is a continual process, it's like a bicycle ... If you don't pedal you don't go forward.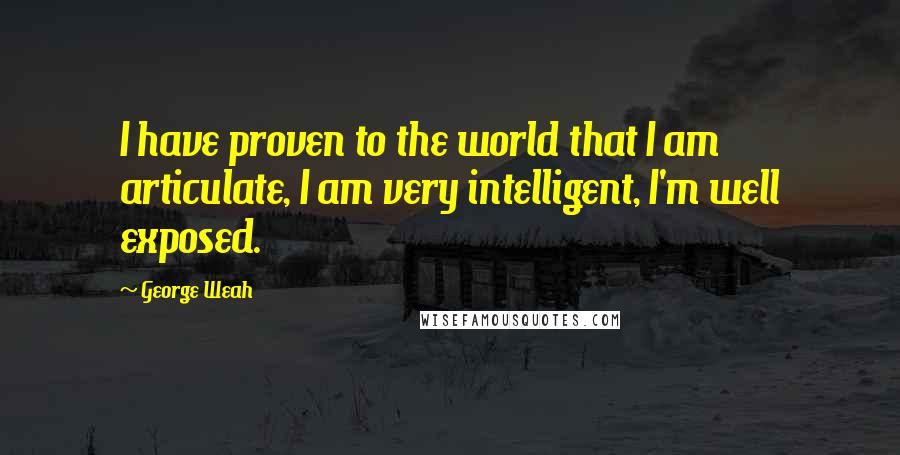 I have proven to the world that I am articulate, I am very intelligent, I'm well exposed.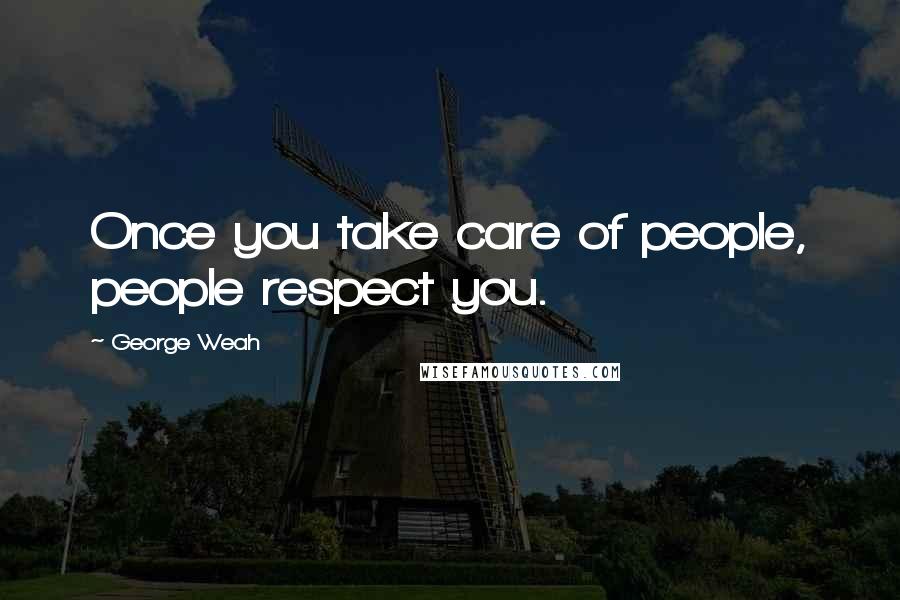 Once you take care of people, people respect you.