Kevin Harvick Quotes
Top 11 wise famous quotes and sayings by Kevin Harvick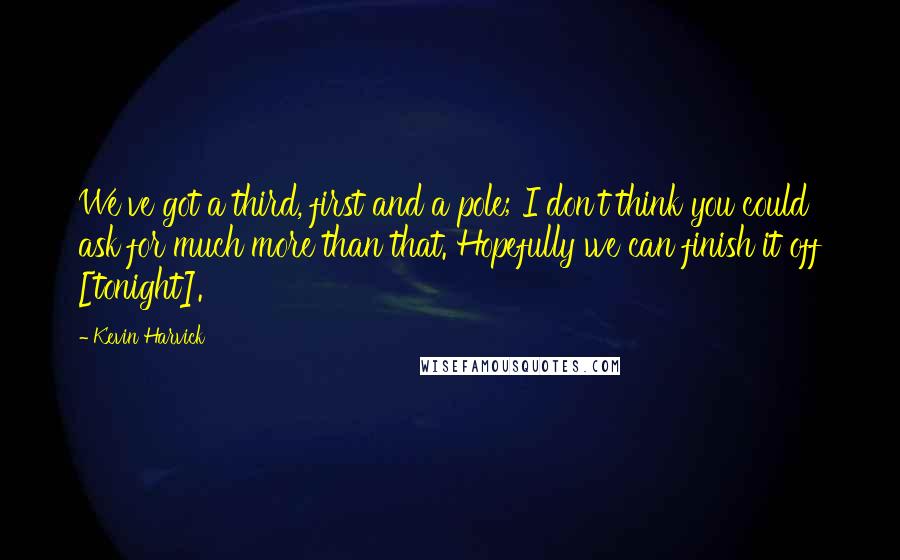 We've got a third, first and a pole; I don't think you could ask for much more than that. Hopefully we can finish it off [tonight].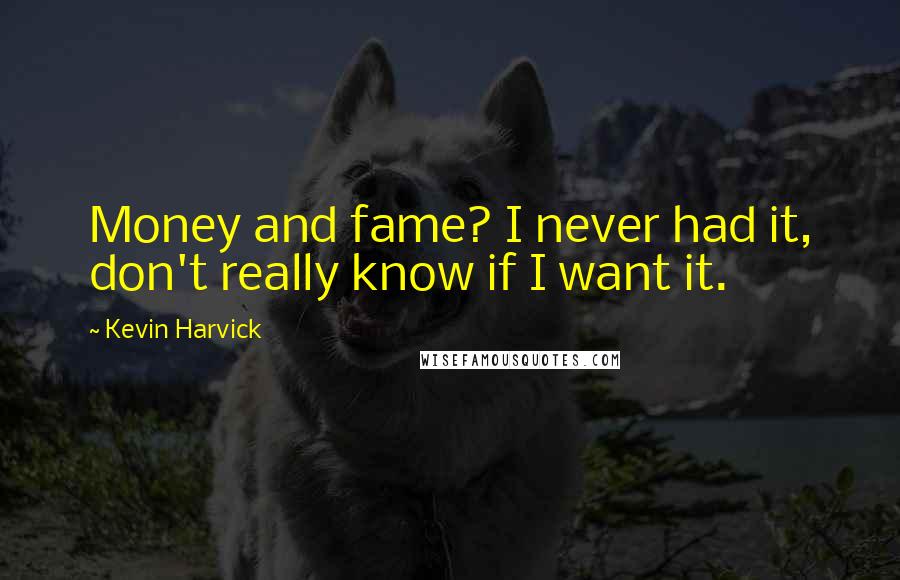 Money and fame? I never had it, don't really know if I want it.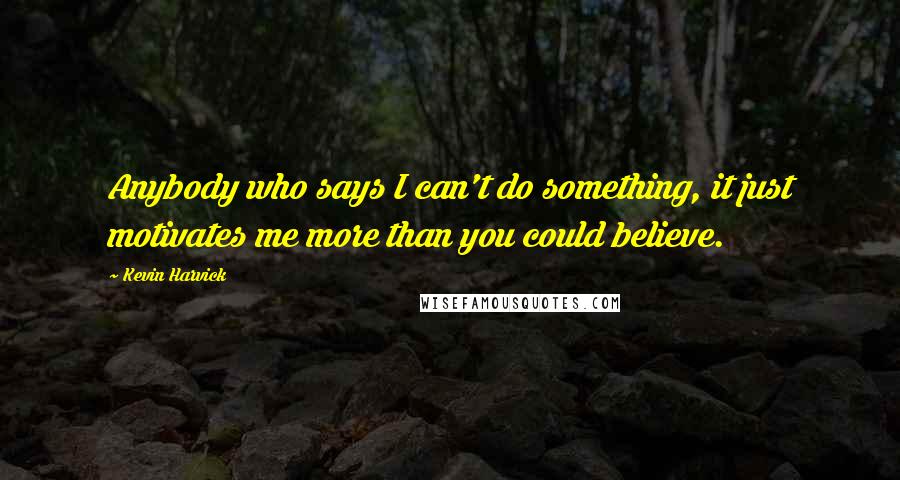 Anybody who says I can't do something, it just motivates me more than you could believe.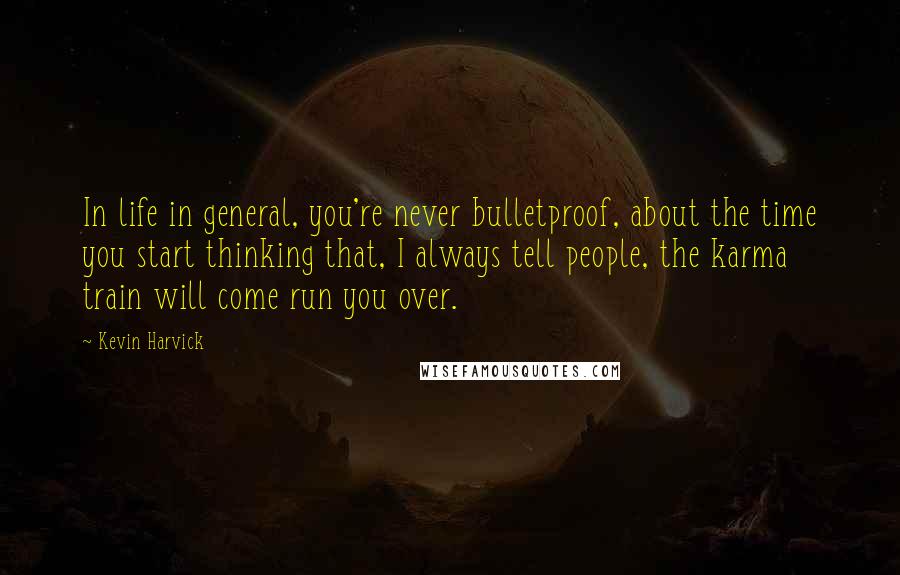 In life in general, you're never bulletproof, about the time you start thinking that, I always tell people, the karma train will come run you over.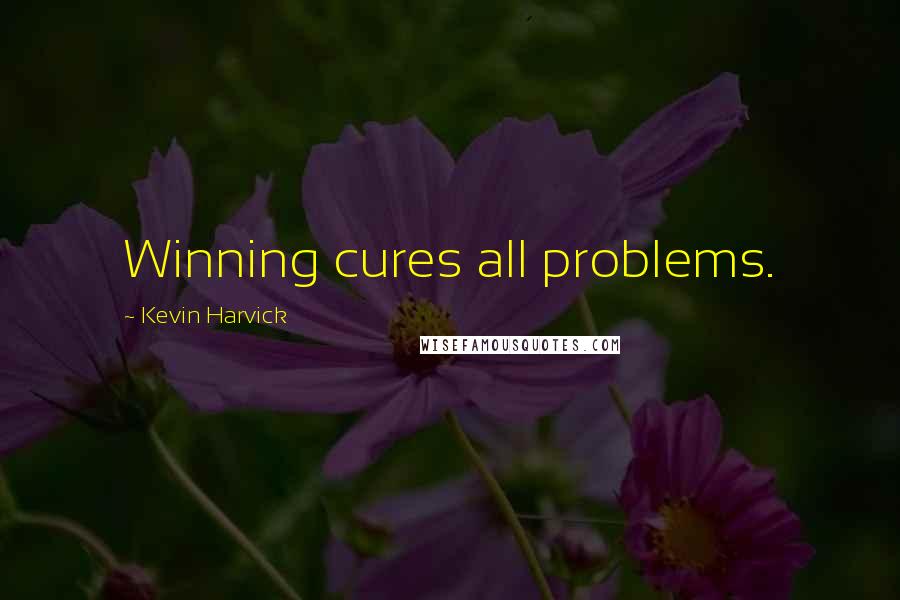 Winning cures all problems.
Everybody got a taste of success and everybody wants to keep elevating that to the next level.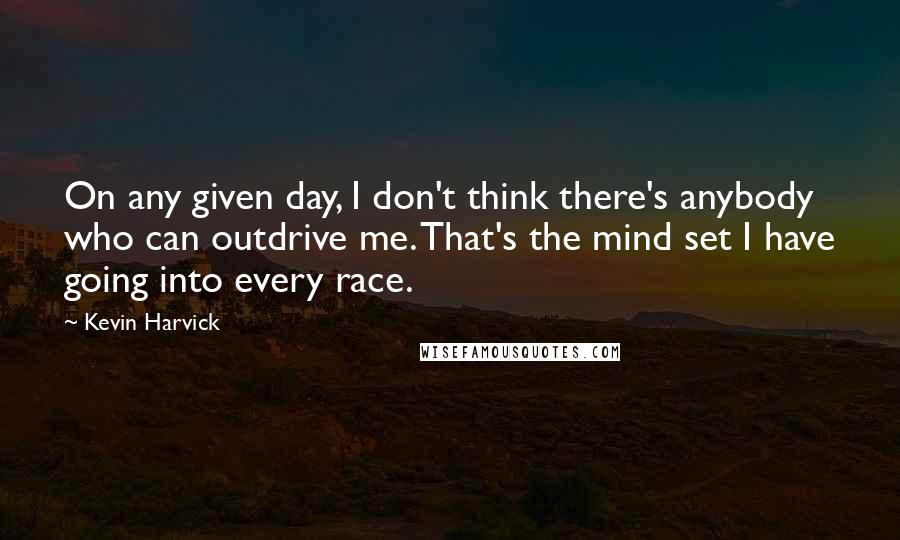 On any given day, I don't think there's anybody who can outdrive me. That's the mind set I have going into every race.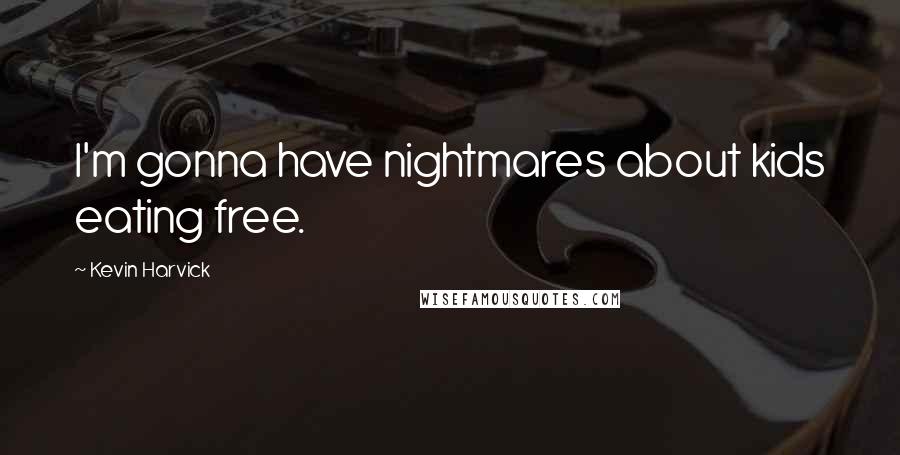 I'm gonna have nightmares about kids eating free.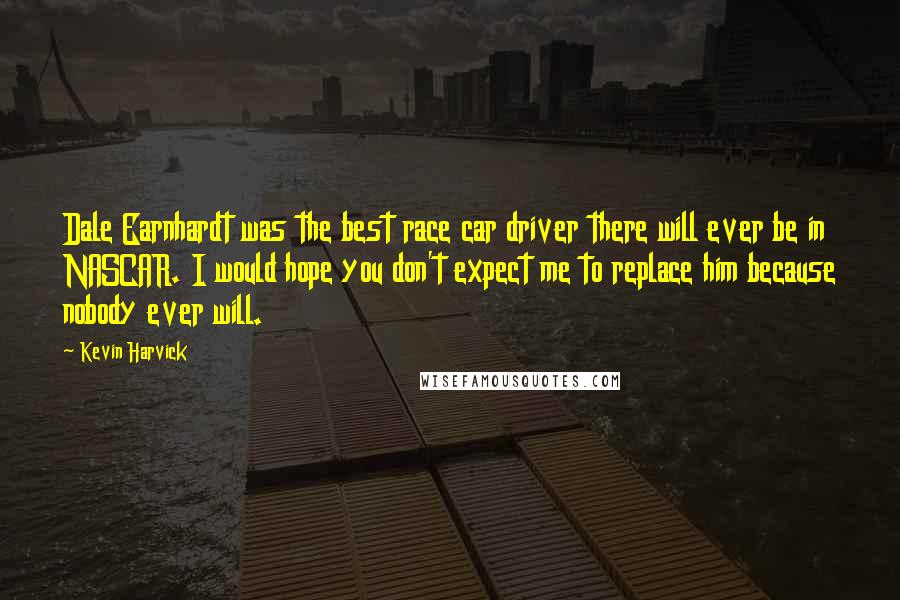 Dale Earnhardt was the best race car driver there will ever be in NASCAR. I would hope you don't expect me to replace him because nobody ever will.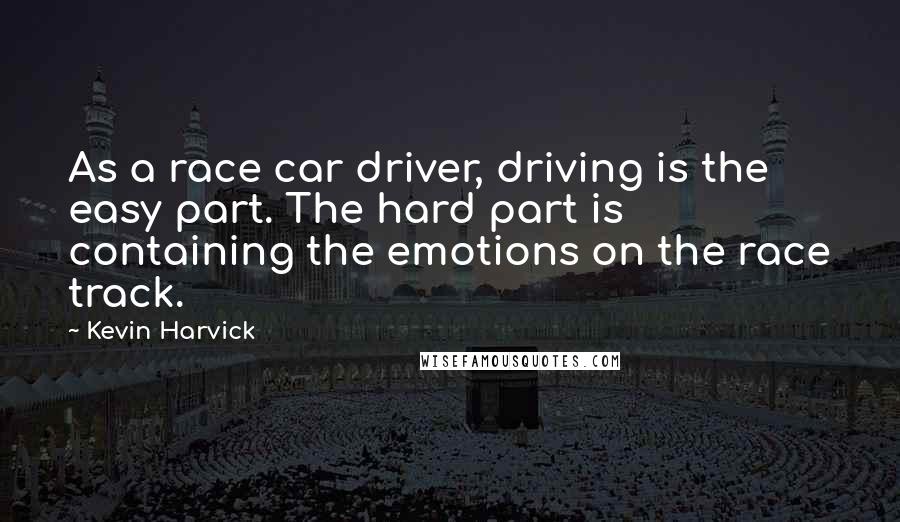 As a race car driver, driving is the easy part. The hard part is containing the emotions on the race track.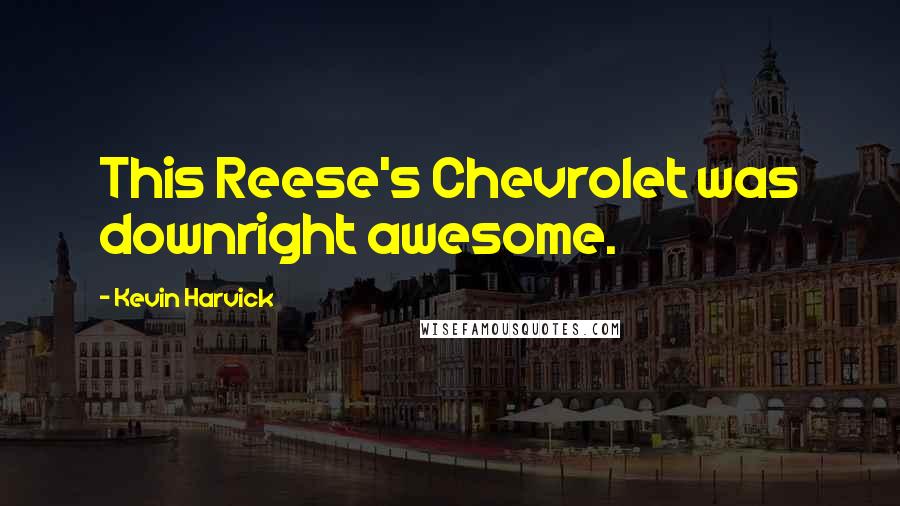 This Reese's Chevrolet was downright awesome.