Cha Cha Quotes
Collection of top 18 famous quotes about Cha Cha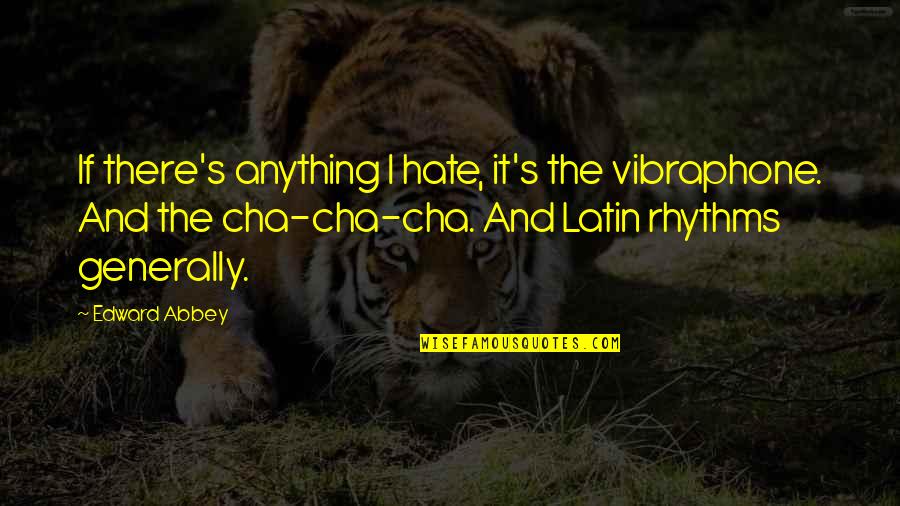 If there's anything I hate, it's the vibraphone. And the cha-cha-cha. And Latin rhythms generally.
—
Edward Abbey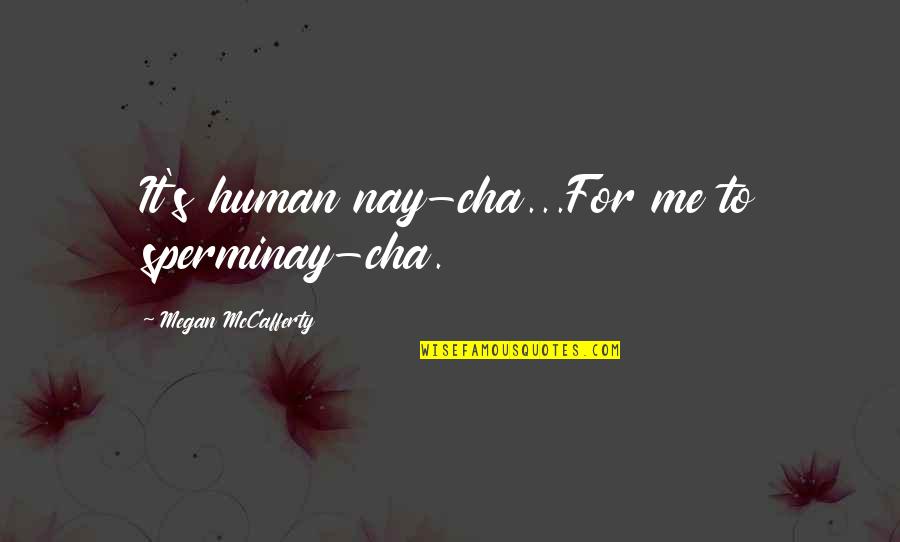 It's human nay-cha...For me to sperminay-cha.
—
Megan McCafferty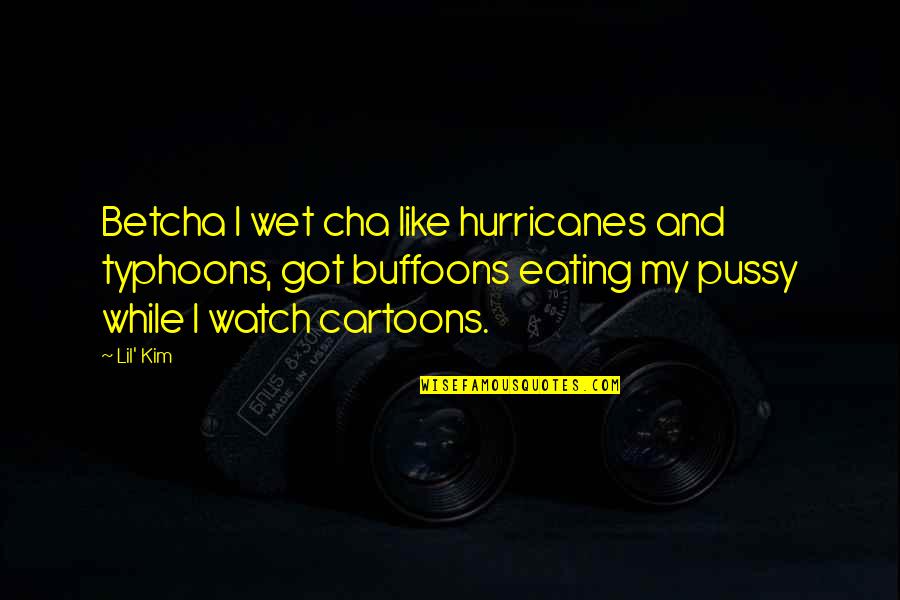 Betcha I wet cha like hurricanes and typhoons, got buffoons eating my pussy while I watch cartoons.
—
Lil' Kim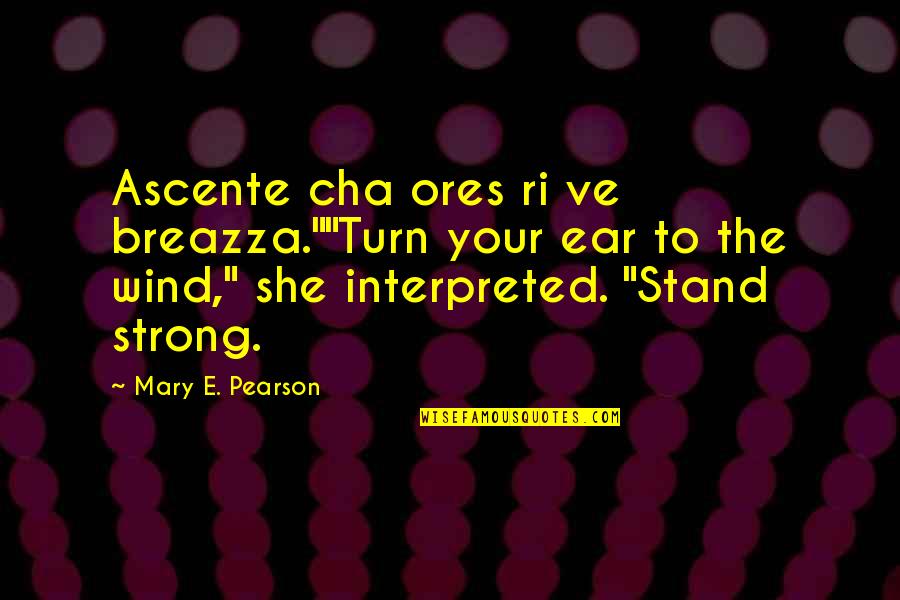 Ascente cha ores ri ve breazza."
"Turn your ear to the wind," she interpreted. "Stand strong. —
Mary E. Pearson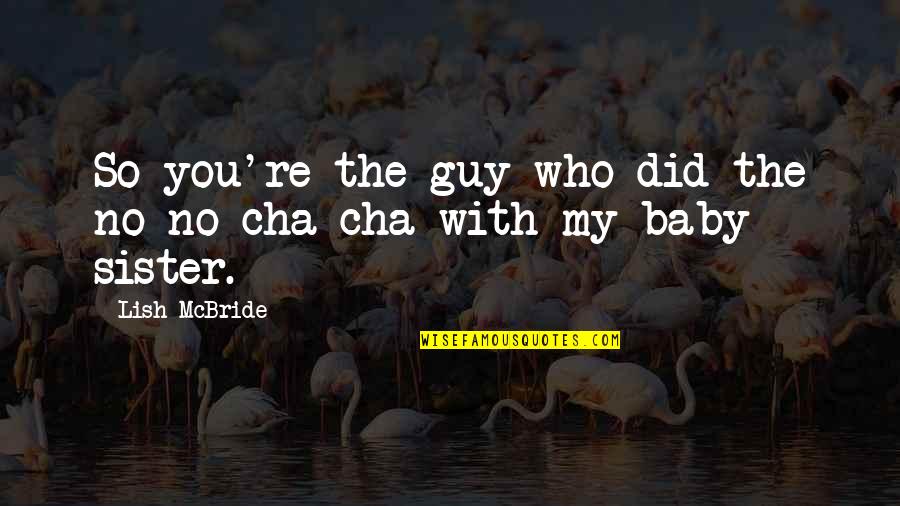 So you're the guy who did the no-no cha-cha with my baby sister. —
Lish McBride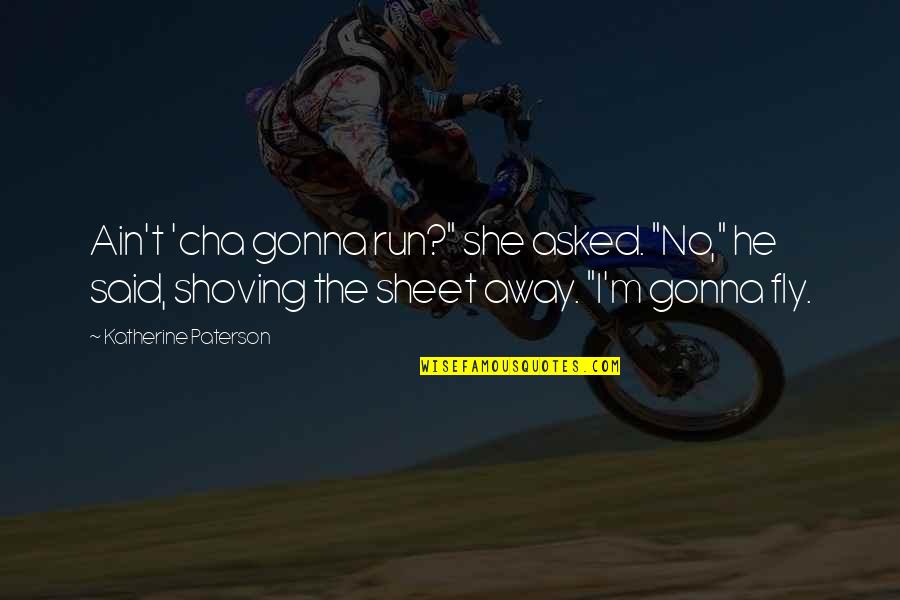 Ain't 'cha gonna run?" she asked.
"No," he said, shoving the sheet away. "I'm gonna fly. —
Katherine Paterson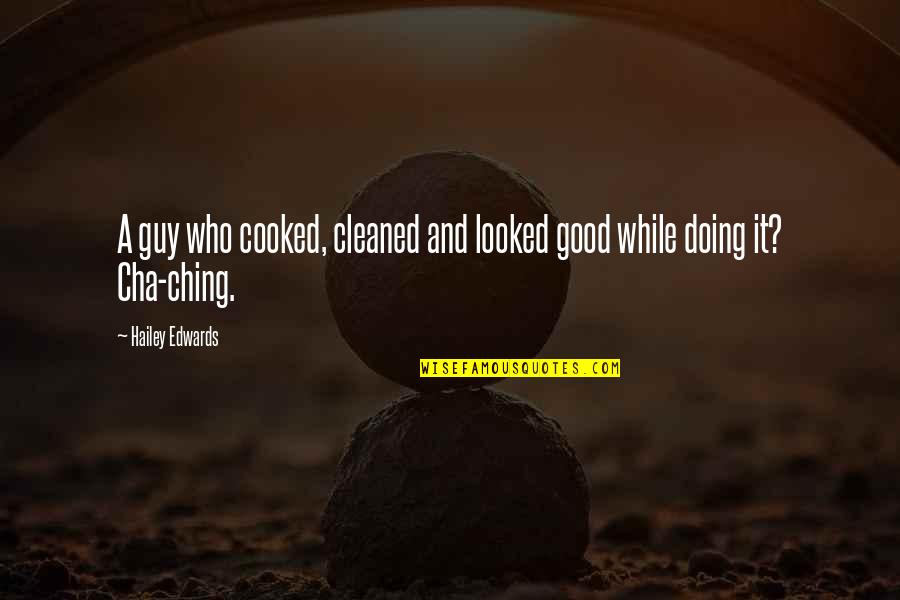 A guy who cooked, cleaned and looked good while doing it? Cha-ching. —
Hailey Edwards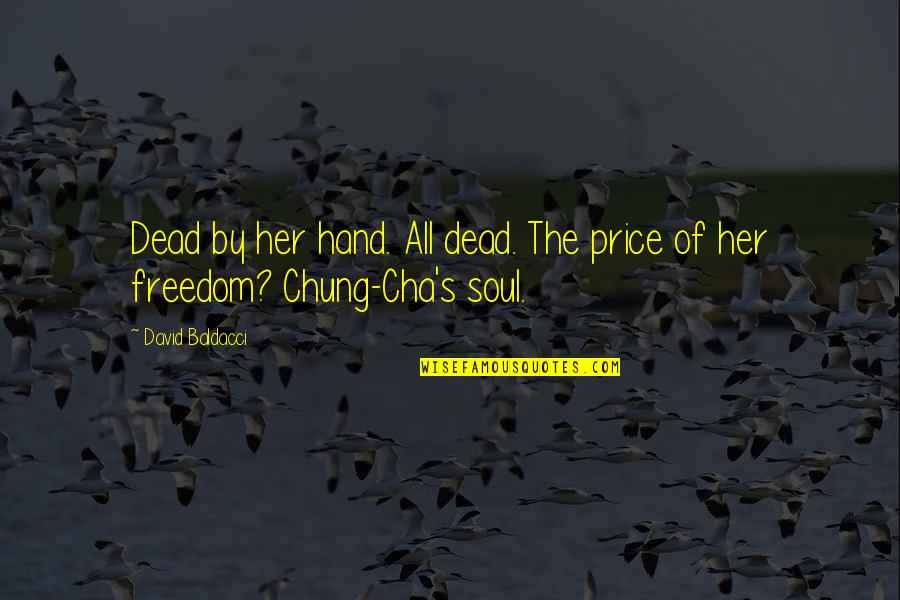 Dead by her hand. All dead. The price of her freedom? Chung-Cha's soul. —
David Baldacci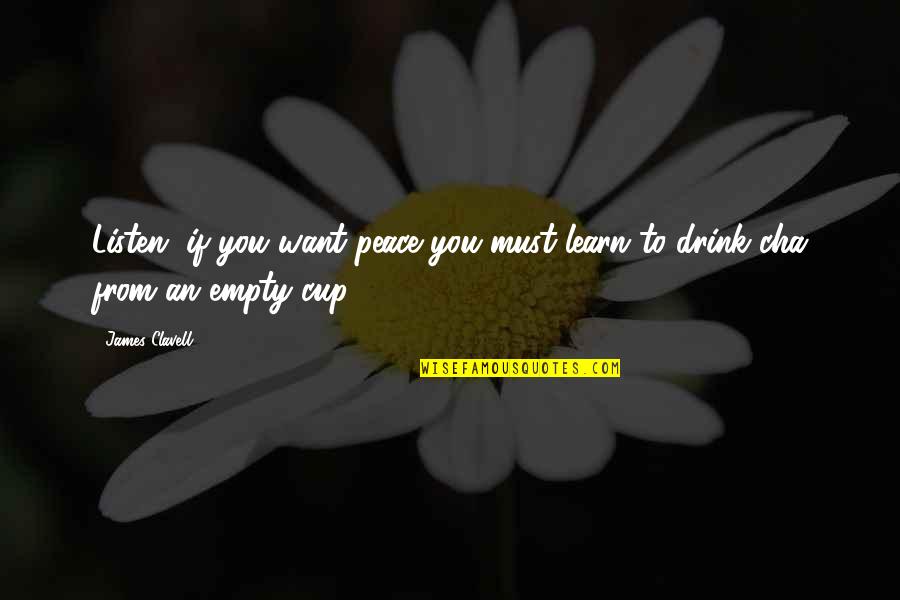 Listen, if you want peace you must learn to drink cha from an empty cup. —
James Clavell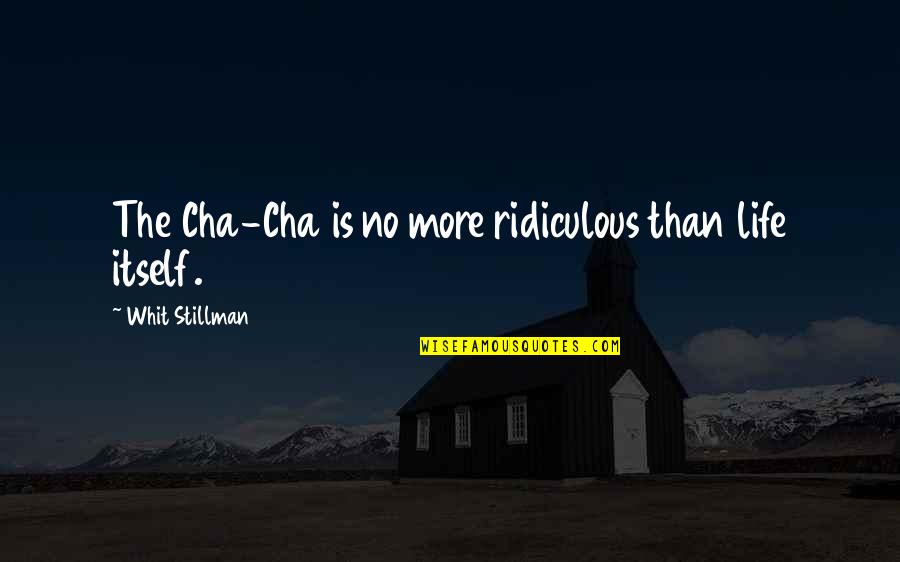 The Cha-Cha is no more ridiculous than life itself. —
Whit Stillman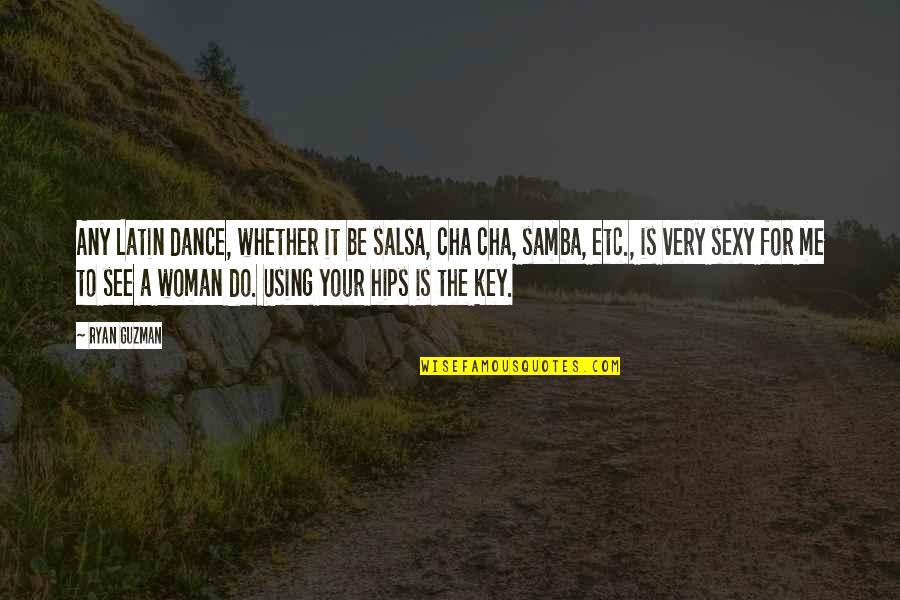 Any Latin dance, whether it be salsa,
cha cha
, samba, etc., is very sexy for me to see a woman do. Using your hips is the key. —
Ryan Guzman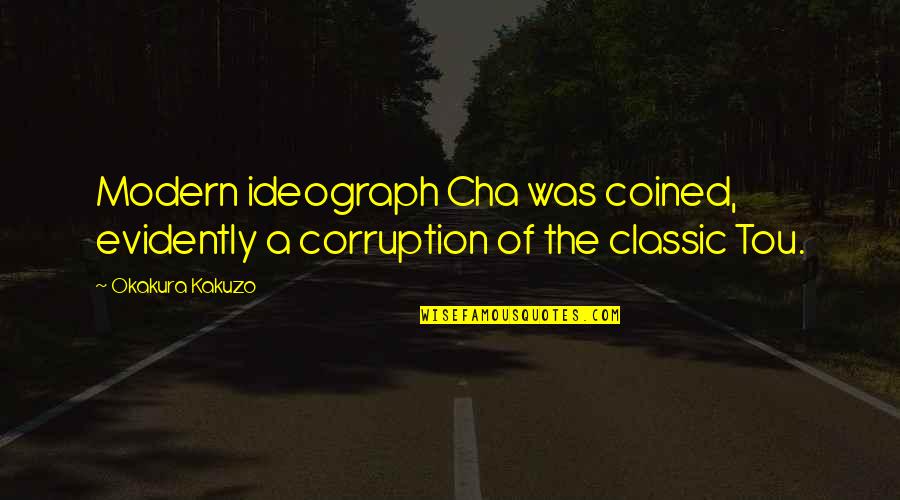 Modern ideograph Cha was coined, evidently a corruption of the classic Tou. —
Okakura Kakuzo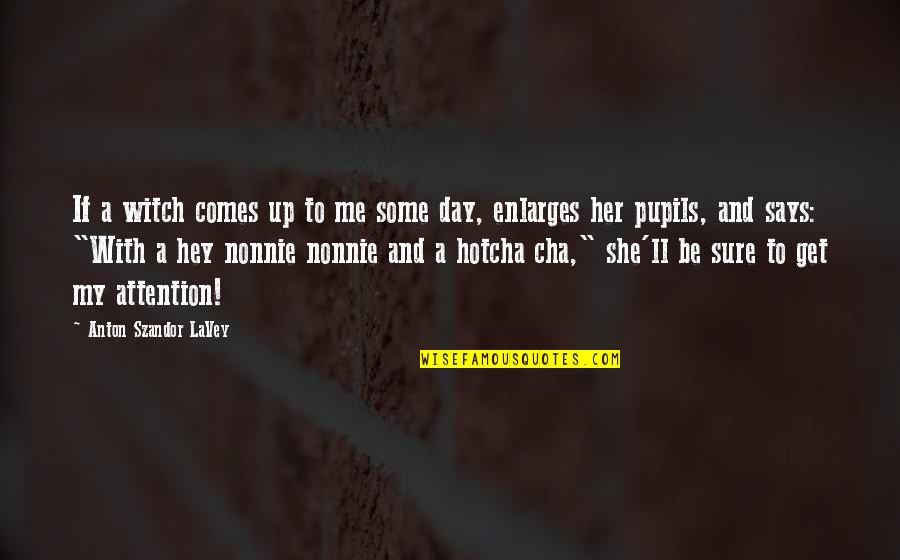 If a witch comes up to me some day, enlarges her pupils, and says: "With a hey nonnie nonnie and a hot
cha cha
," she'll be sure to get my attention! —
Anton Szandor LaVey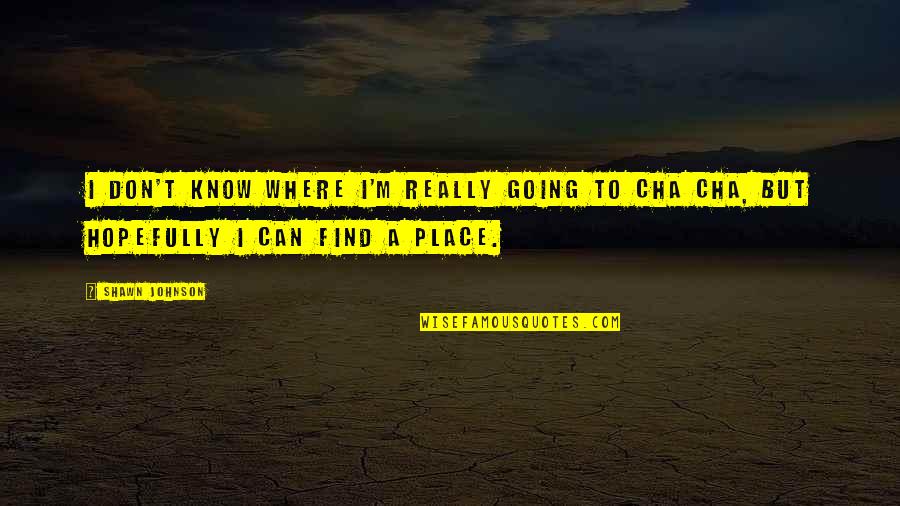 I don't know where I'm really going to
cha cha
, but hopefully I can find a place. —
Shawn Johnson