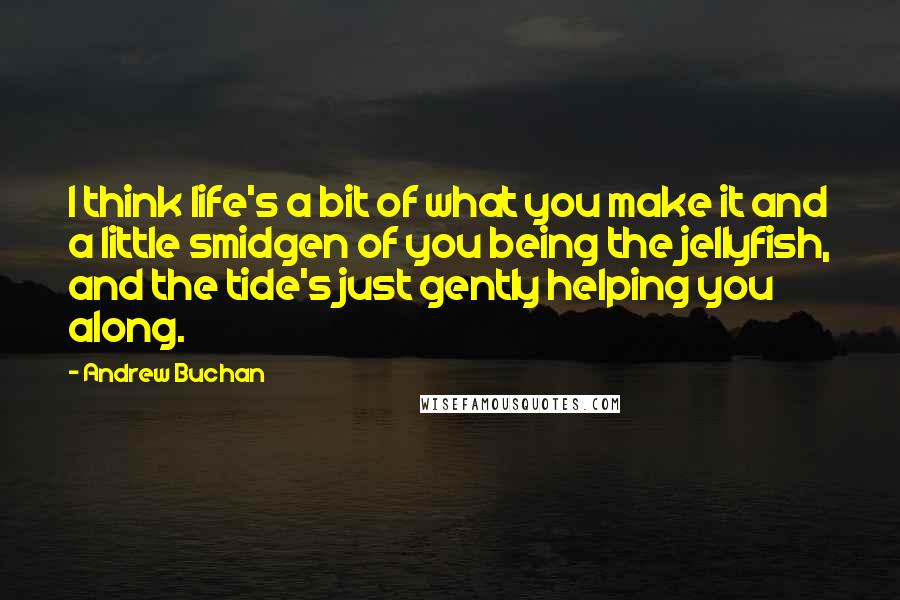 I think life's a bit of what you make it and a little smidgen of you being the jellyfish, and the tide's just gently helping you along.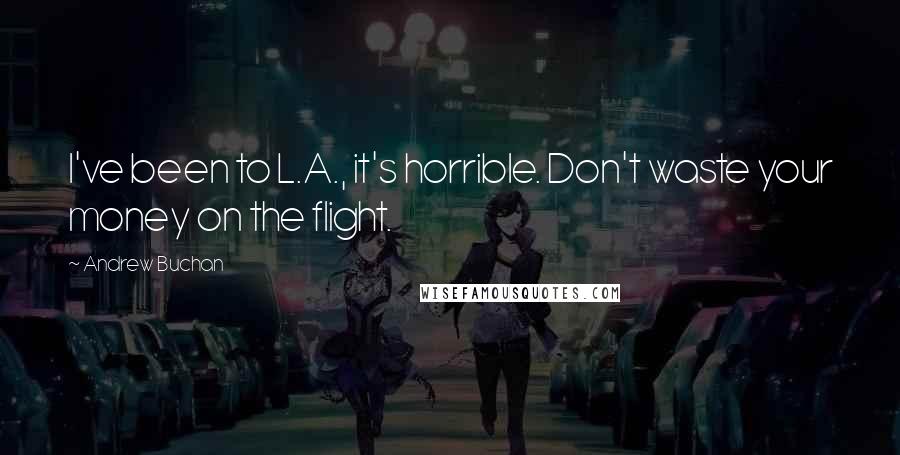 I've been to L.A., it's horrible. Don't waste your money on the flight.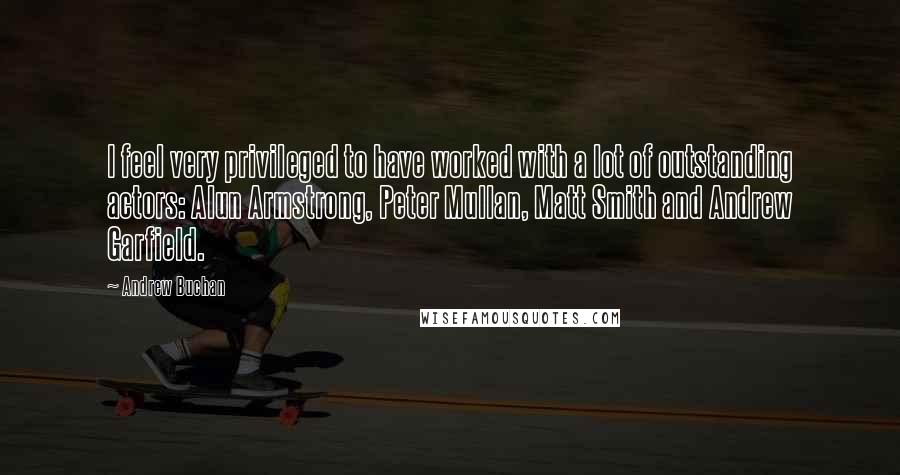 I feel very privileged to have worked with a lot of outstanding actors: Alun Armstrong, Peter Mullan, Matt Smith and Andrew Garfield.
Initially, it was my dream to get into RADA. Then I got in. So it became my dream to show them I wasn't half bad at acting.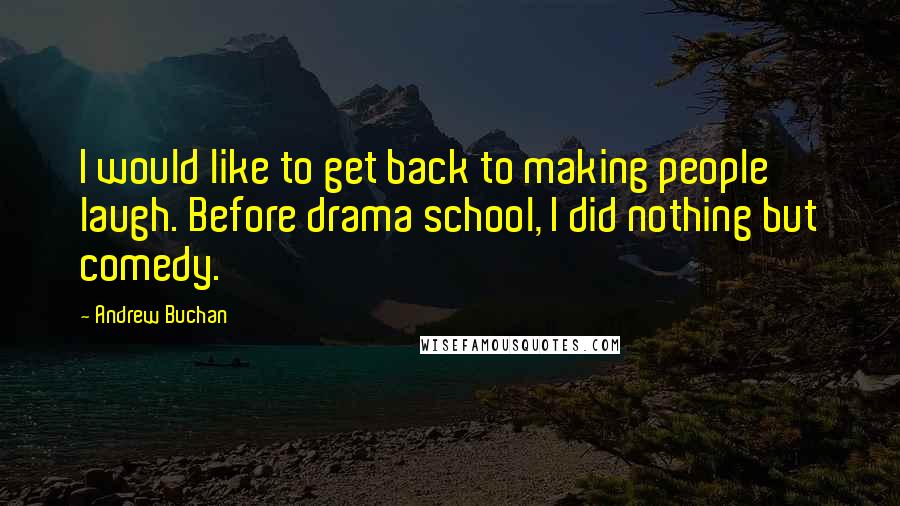 I would like to get back to making people laugh. Before drama school, I did nothing but comedy.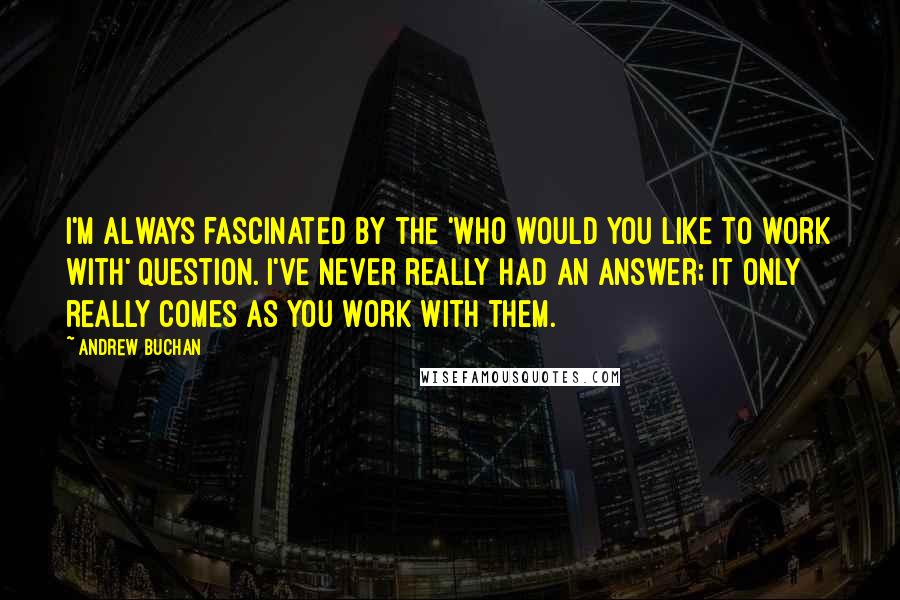 I'm always fascinated by the 'who would you like to work with' question. I've never really had an answer; it only really comes as you work with them.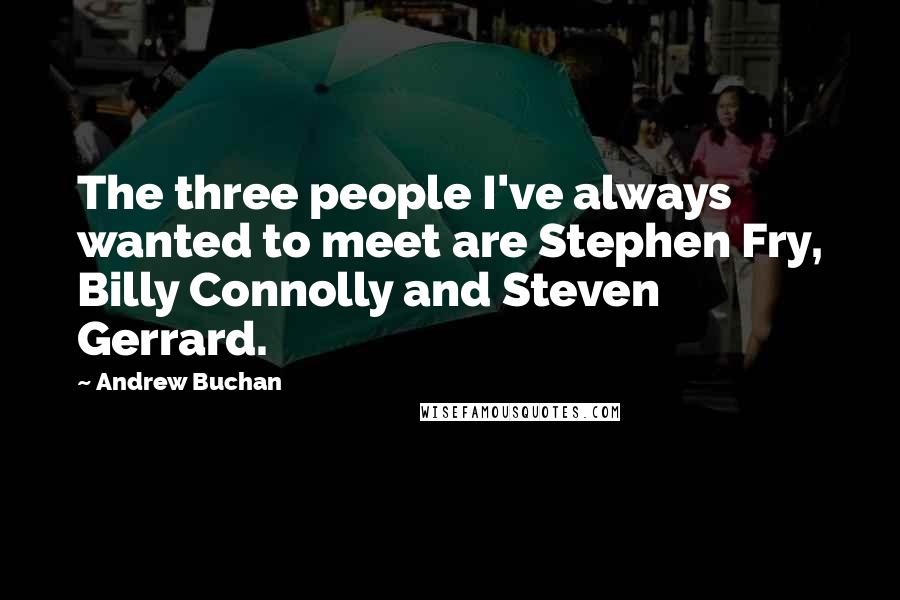 The three people I've always wanted to meet are Stephen Fry, Billy Connolly and Steven Gerrard.