Jill Sobule Quotes
Top 22 wise famous quotes and sayings by Jill Sobule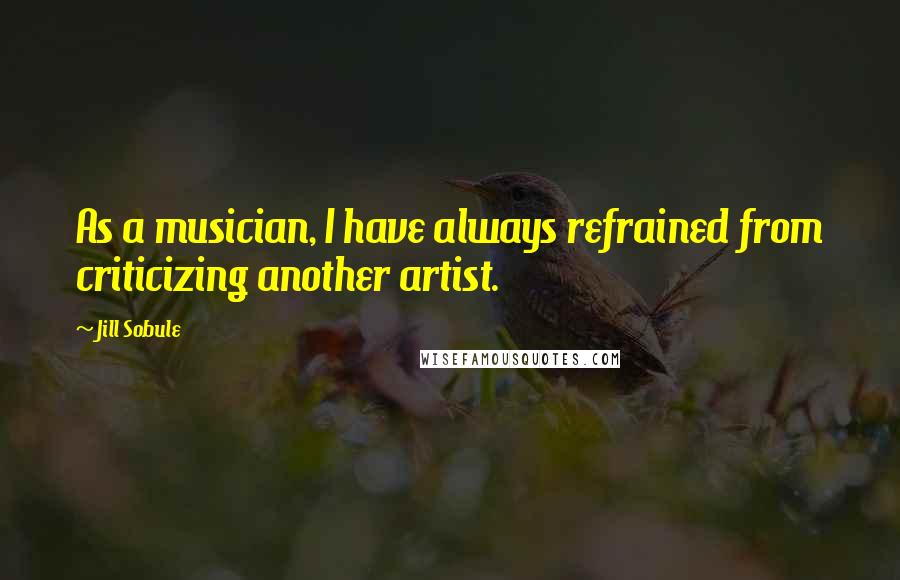 As a musician, I have always refrained from criticizing another artist.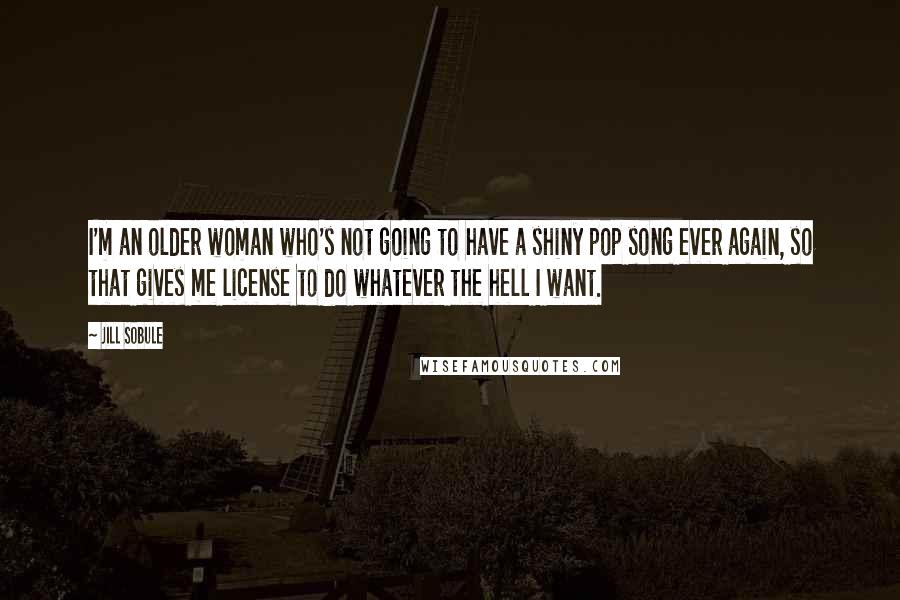 I'm an older woman who's not going to have a shiny pop song ever again, so that gives me license to do whatever the hell I want.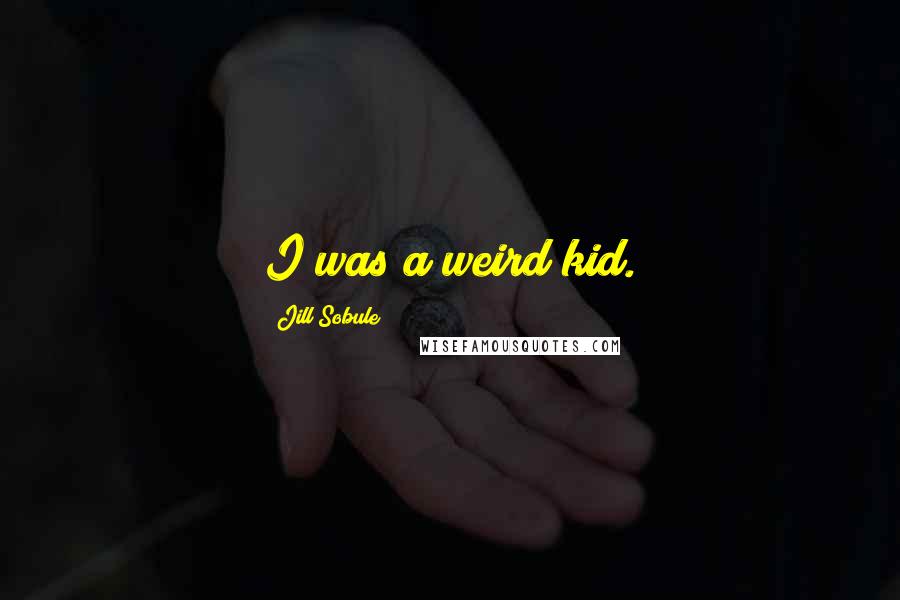 I was a weird kid.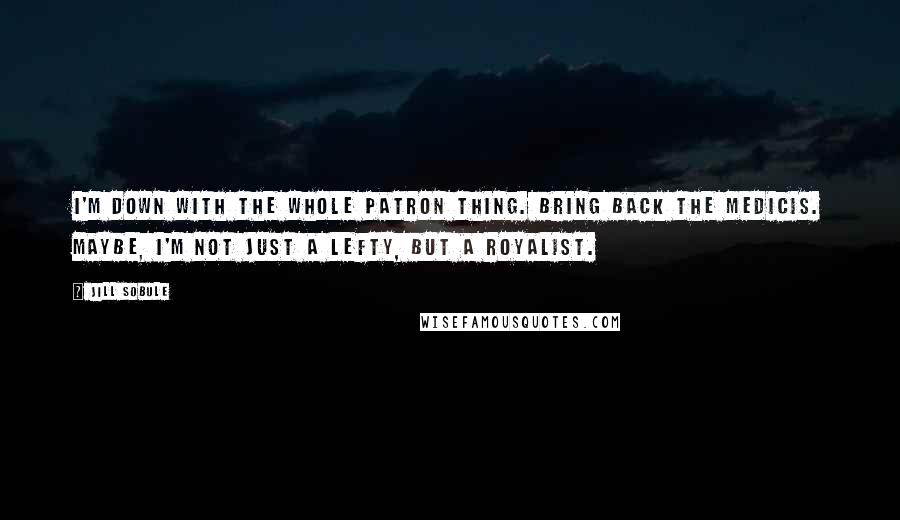 I'm down with the whole patron thing. Bring back the Medicis. Maybe, I'm not just a lefty, but a royalist.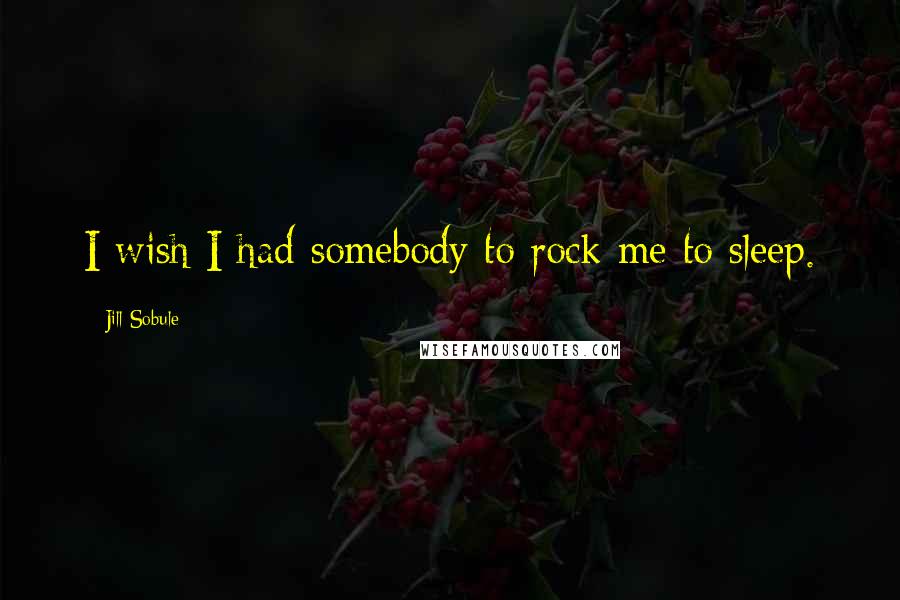 I wish I had somebody to rock me to sleep.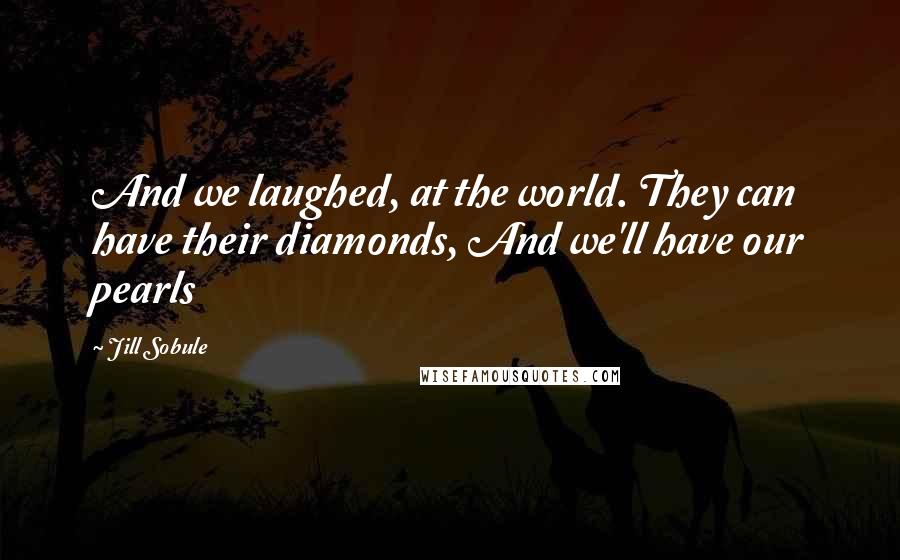 And we laughed, at the world. They can have their diamonds, And we'll have our pearls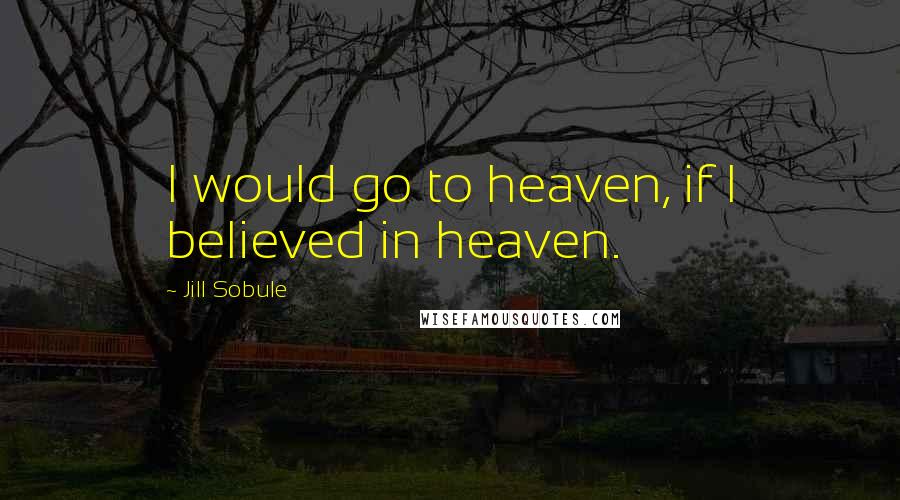 I would go to heaven, if I believed in heaven.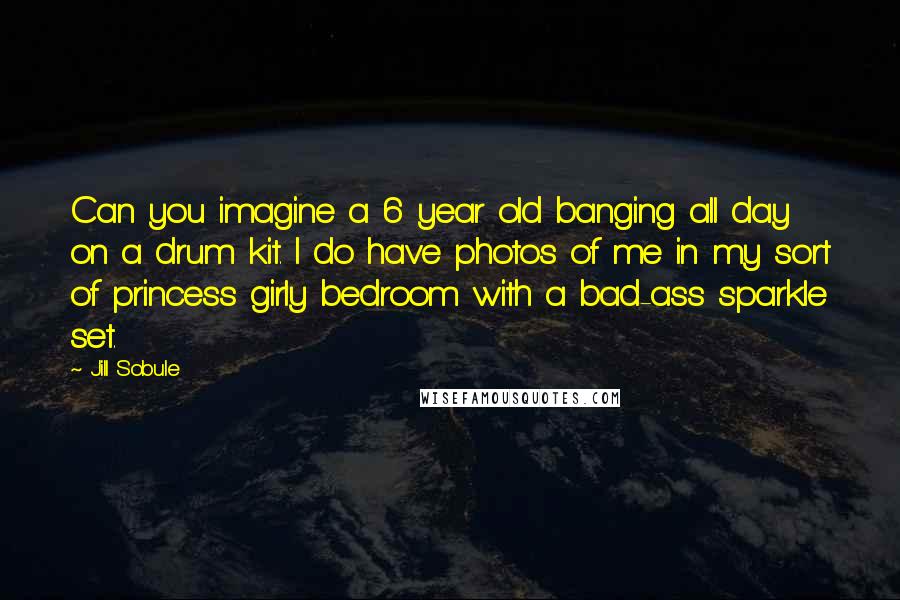 Can you imagine a 6 year old banging all day on a drum kit. I do have photos of me in my sort of princess girly bedroom with a bad-ass sparkle set.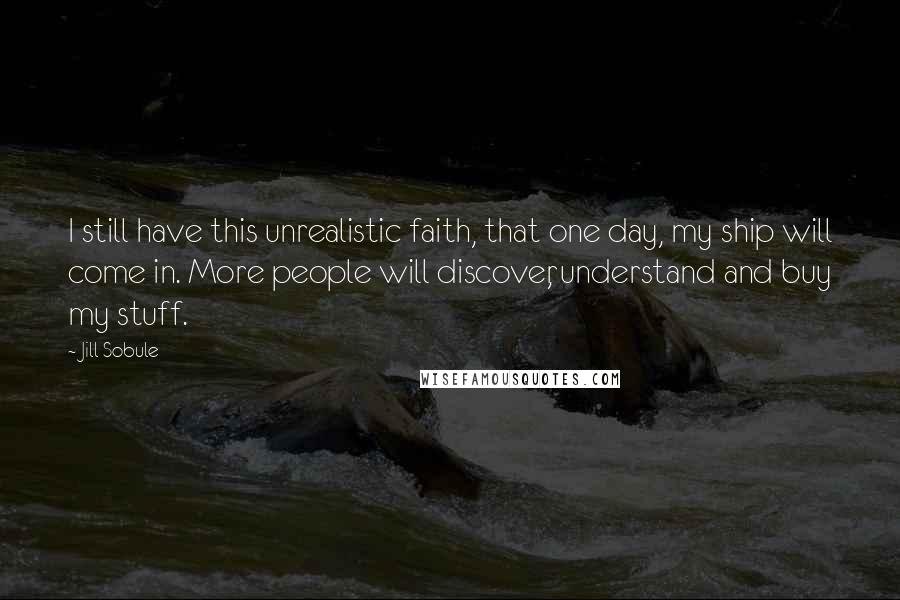 I still have this unrealistic faith, that one day, my ship will come in. More people will discover, understand and buy my stuff.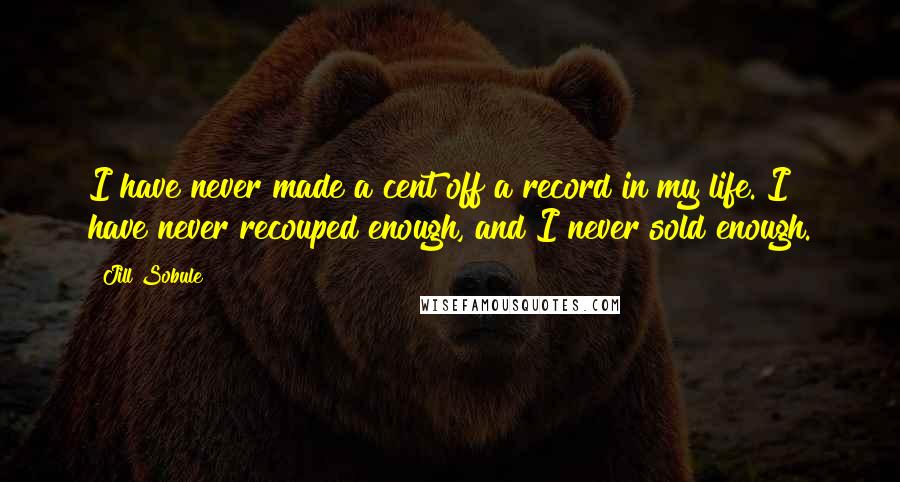 I have never made a cent off a record in my life. I have never recouped enough, and I never sold enough.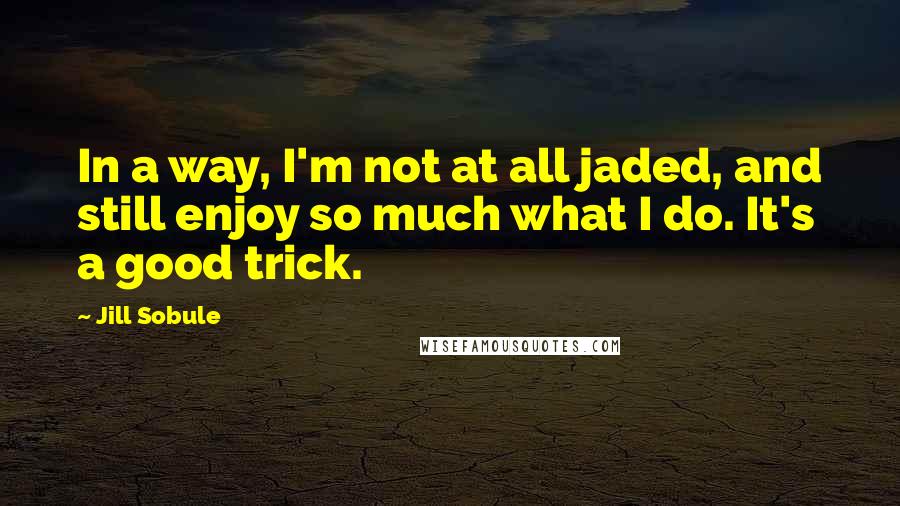 In a way, I'm not at all jaded, and still enjoy so much what I do. It's a good trick.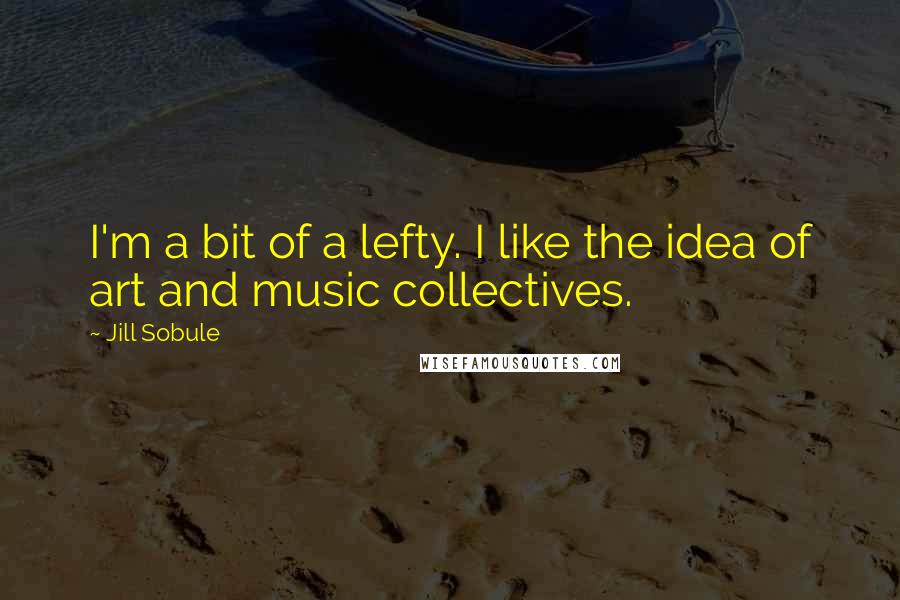 I'm a bit of a lefty. I like the idea of art and music collectives.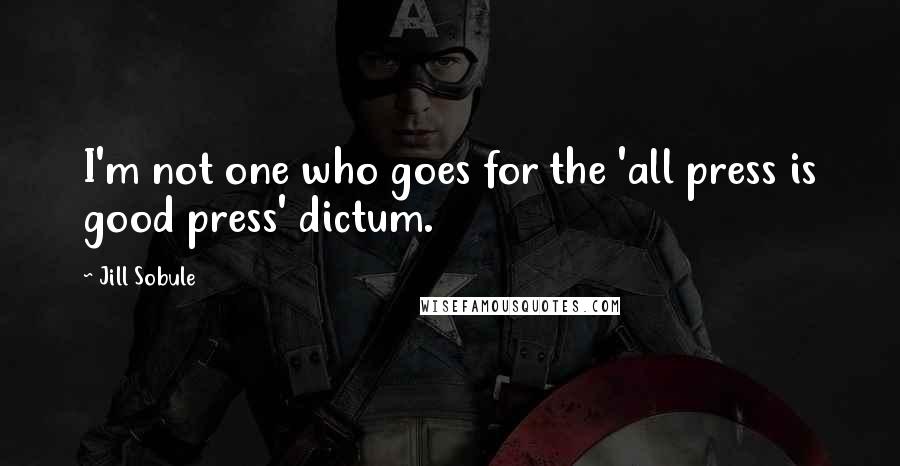 I'm not one who goes for the 'all press is good press' dictum.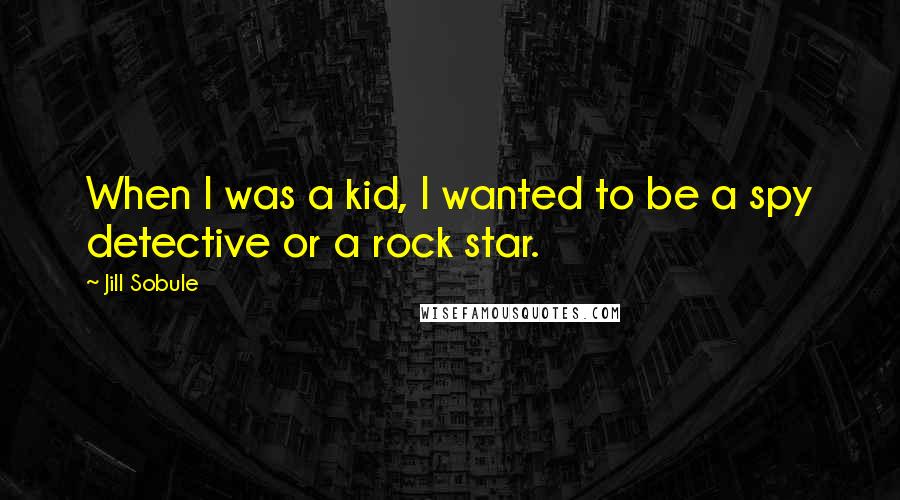 When I was a kid, I wanted to be a spy detective or a rock star.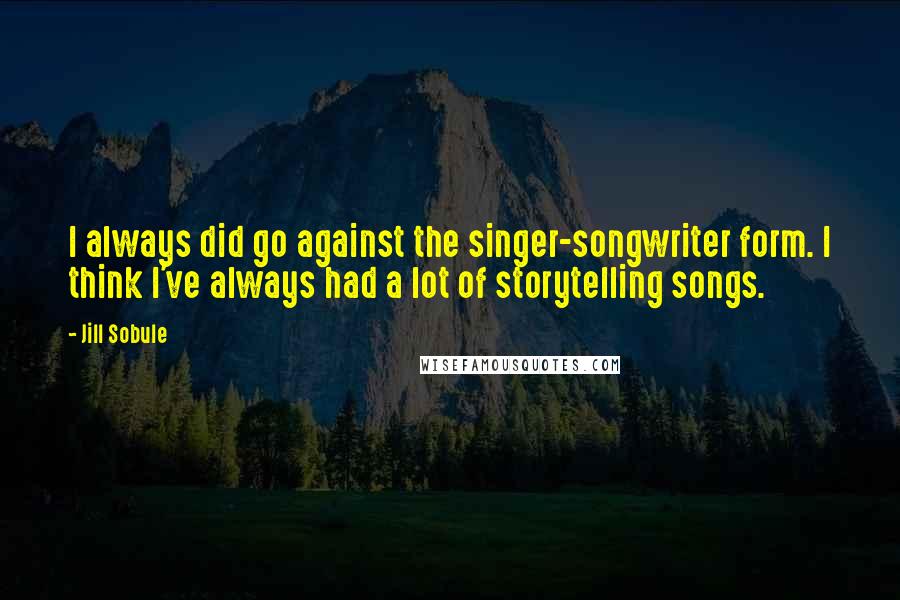 I always did go against the singer-songwriter form. I think I've always had a lot of storytelling songs.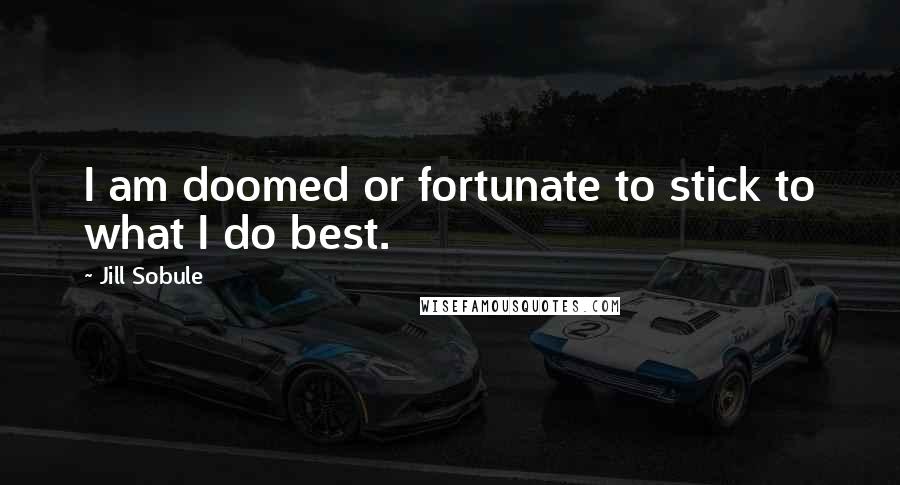 I am doomed or fortunate to stick to what I do best.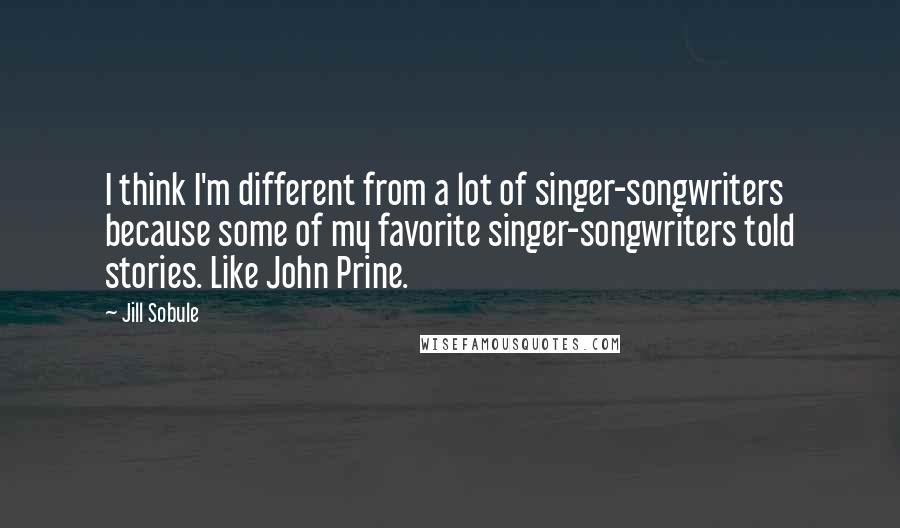 I think I'm different from a lot of singer-songwriters because some of my favorite singer-songwriters told stories. Like John Prine.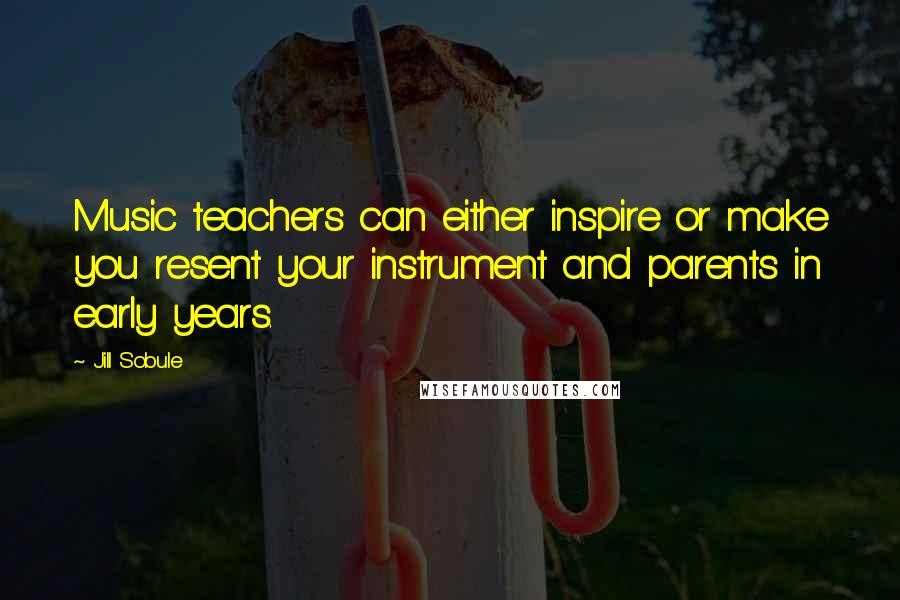 Music teachers can either inspire or make you resent your instrument and parents in early years.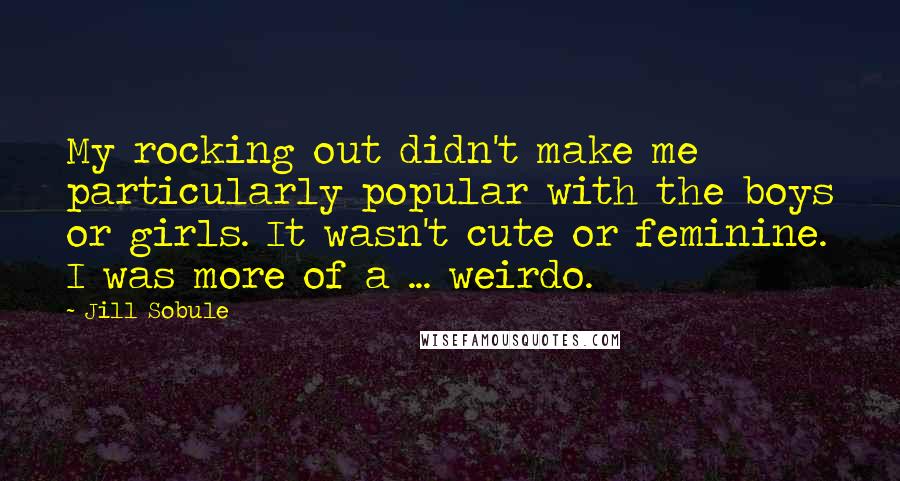 My rocking out didn't make me particularly popular with the boys or girls. It wasn't cute or feminine. I was more of a ... weirdo.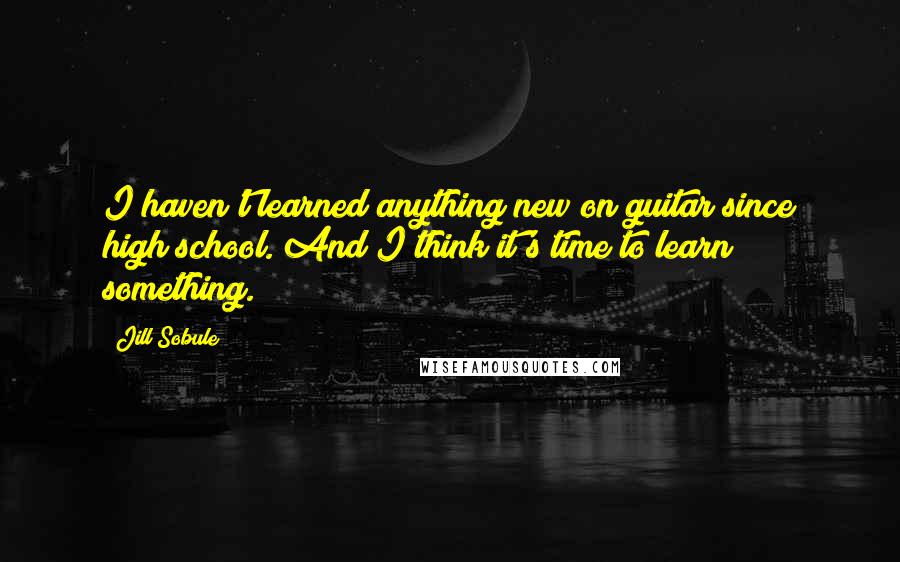 I haven't learned anything new on guitar since high school. And I think it's time to learn something.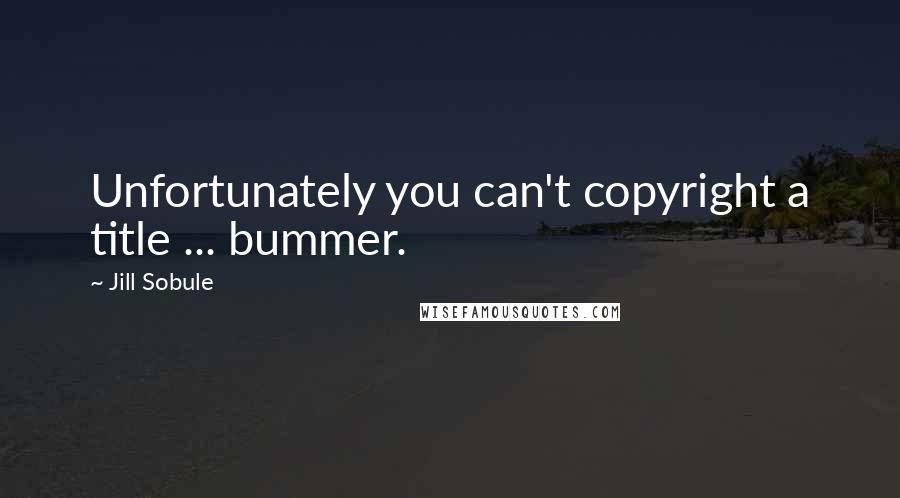 Unfortunately you can't copyright a title ... bummer.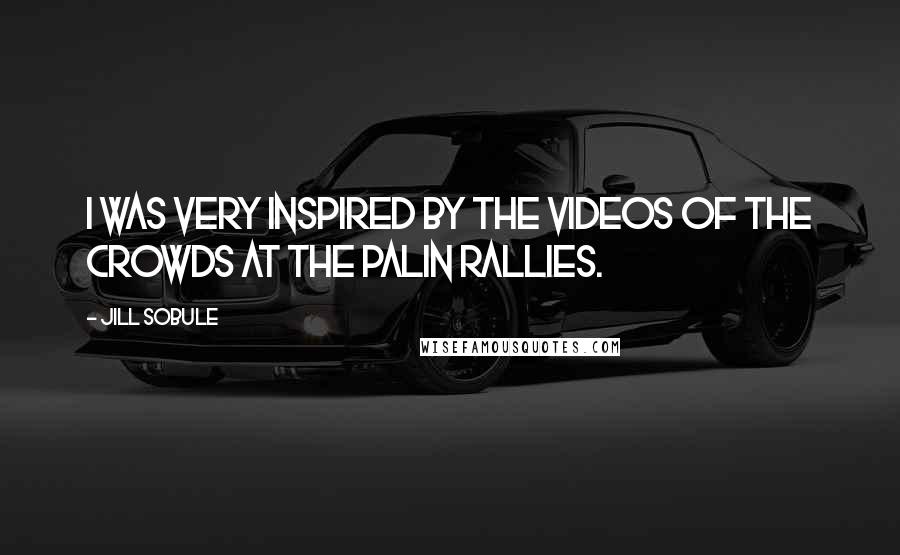 I was very inspired by the videos of the crowds at the Palin rallies.