Katherine Dunham Quotes
Top 15 wise famous quotes and sayings by Katherine Dunham
You dance because you have to. Dance is an essential part of life that has always been with me.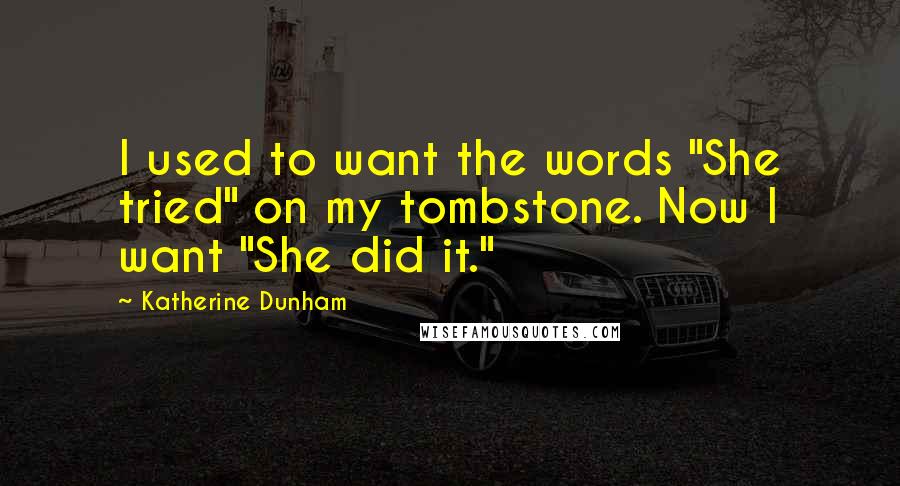 I used to want the words "She tried" on my tombstone. Now I want "She did it."

When you have faith in something, it's your reason to be alive and to fight for it.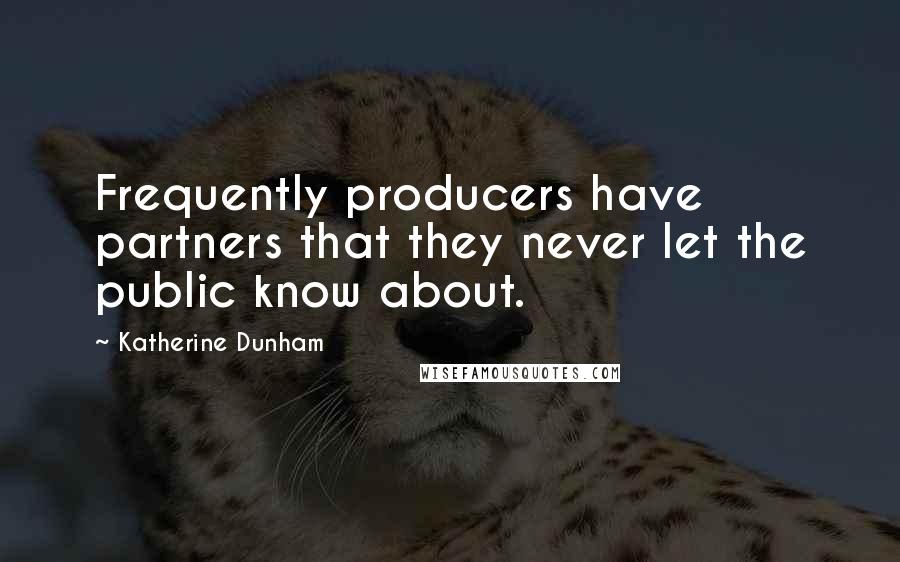 Frequently producers have partners that they never let the public know about.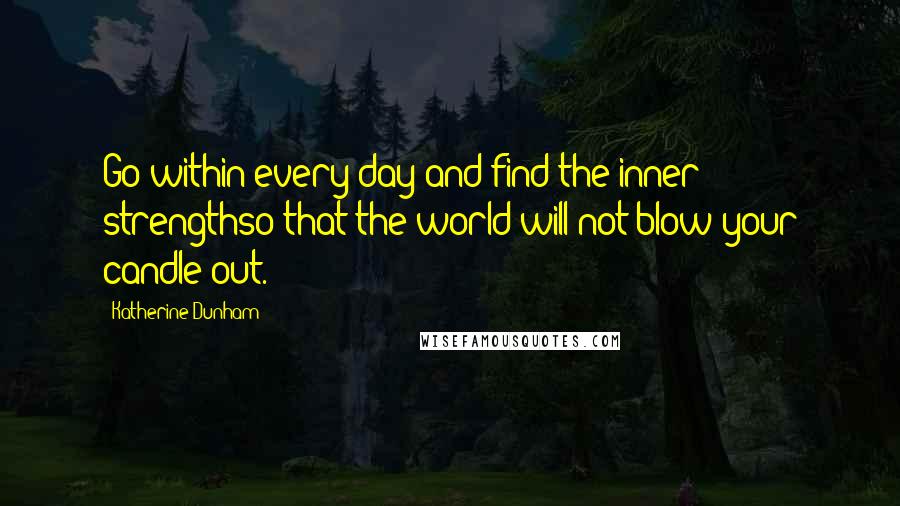 Go within every day and find the inner strength
so that the world will not blow your candle out.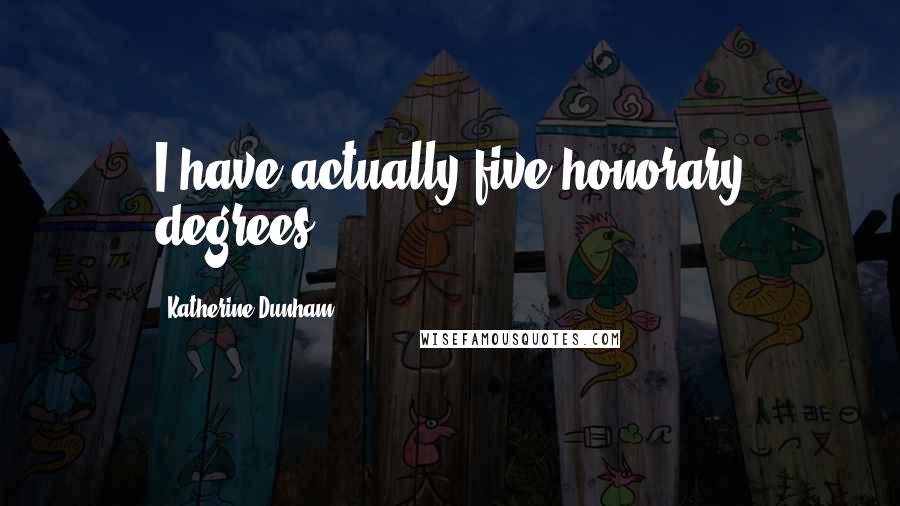 I have actually five honorary degrees.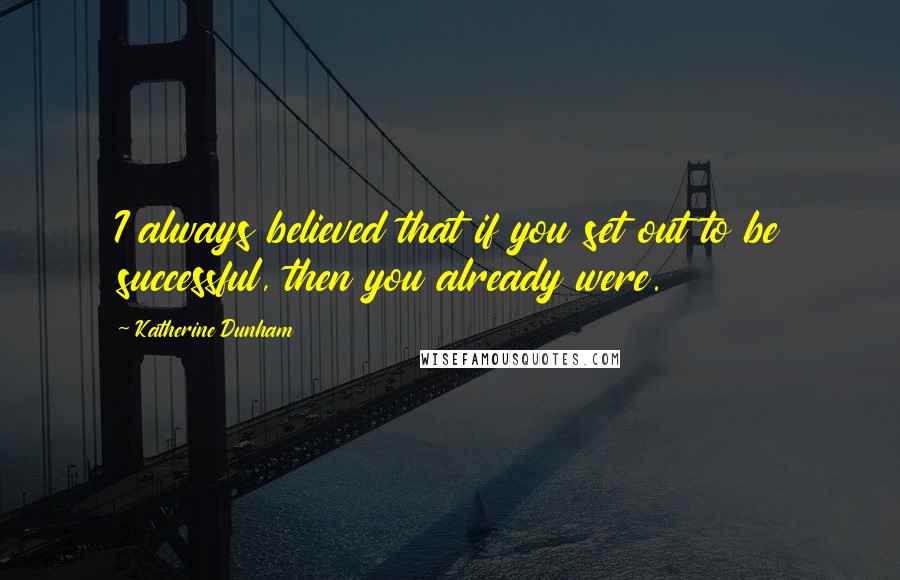 I always believed that if you set out to be successful, then you already were.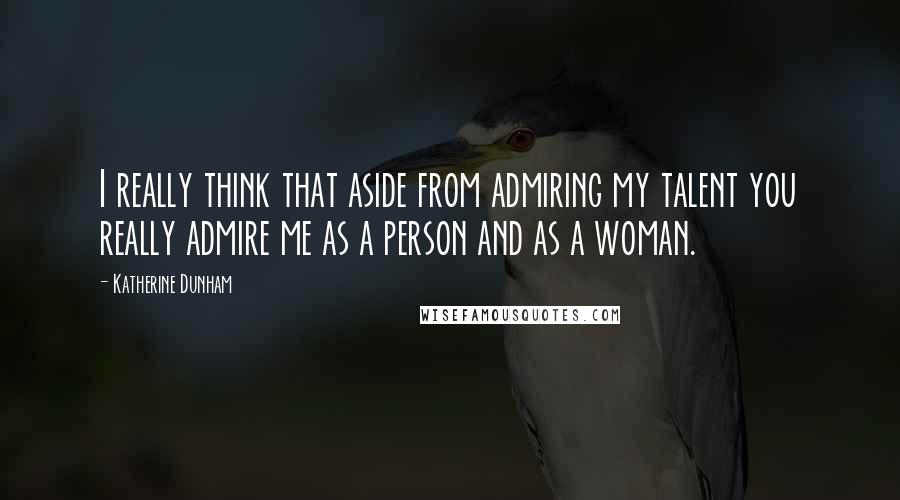 I really think that aside from admiring my talent you really admire me as a person and as a woman.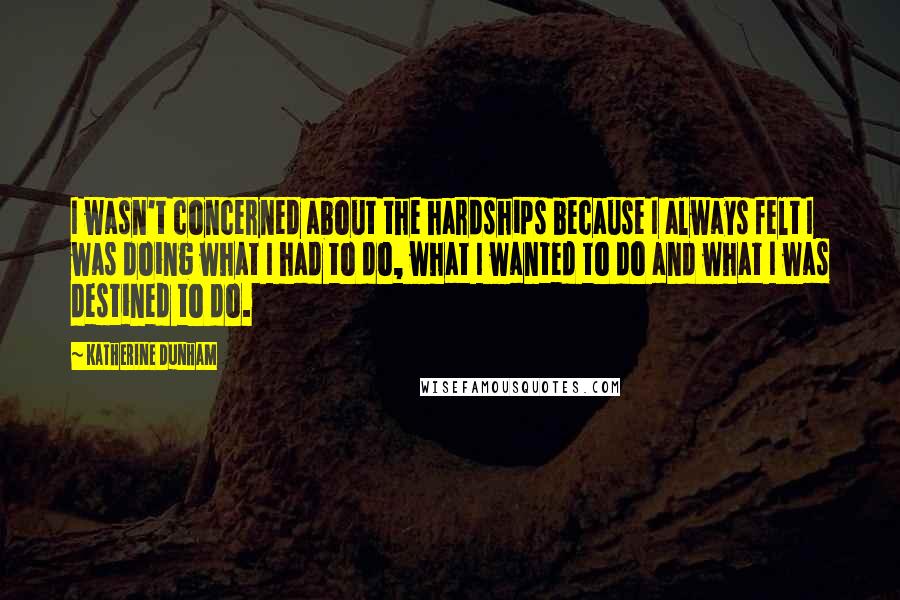 I wasn't concerned about the hardships because I always felt I was doing what I had to do, what I wanted to do and what I was destined to do.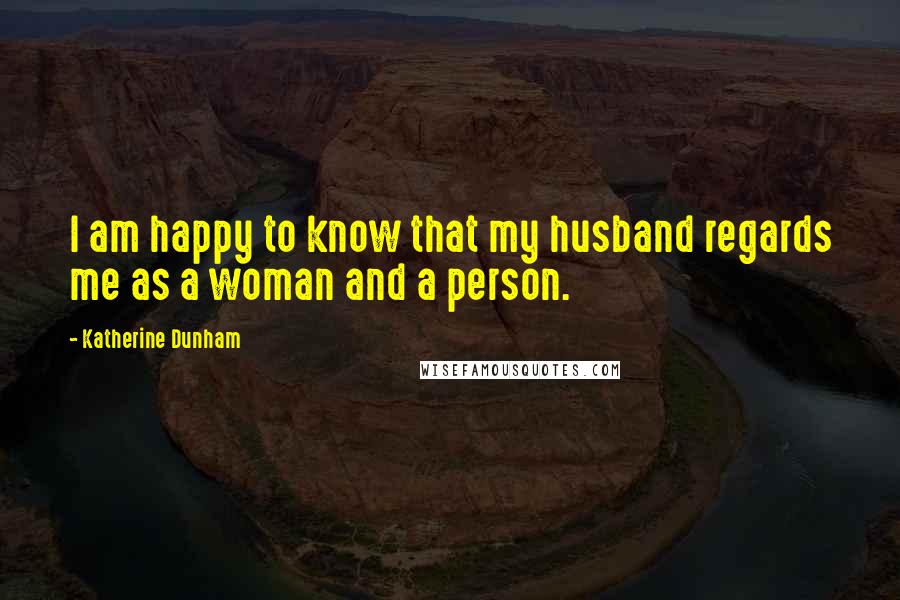 I am happy to know that my husband regards me as a woman and a person.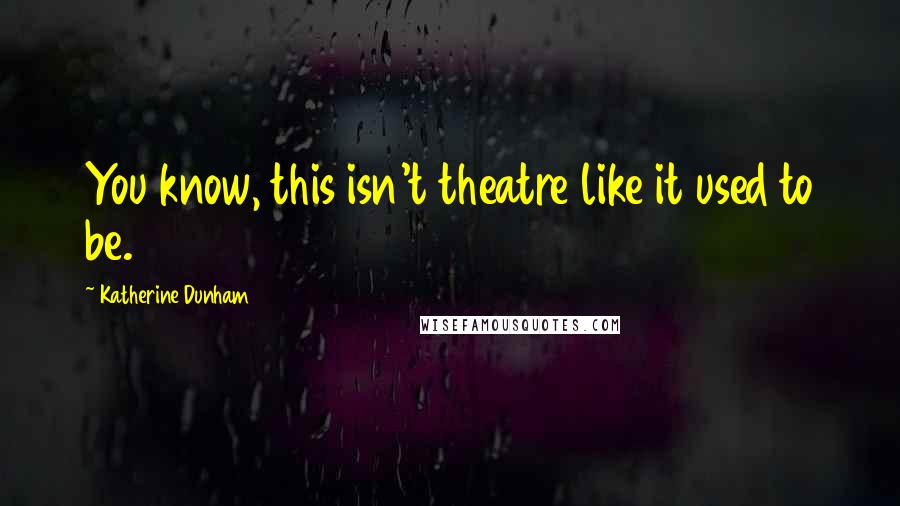 You know, this isn't theatre like it used to be.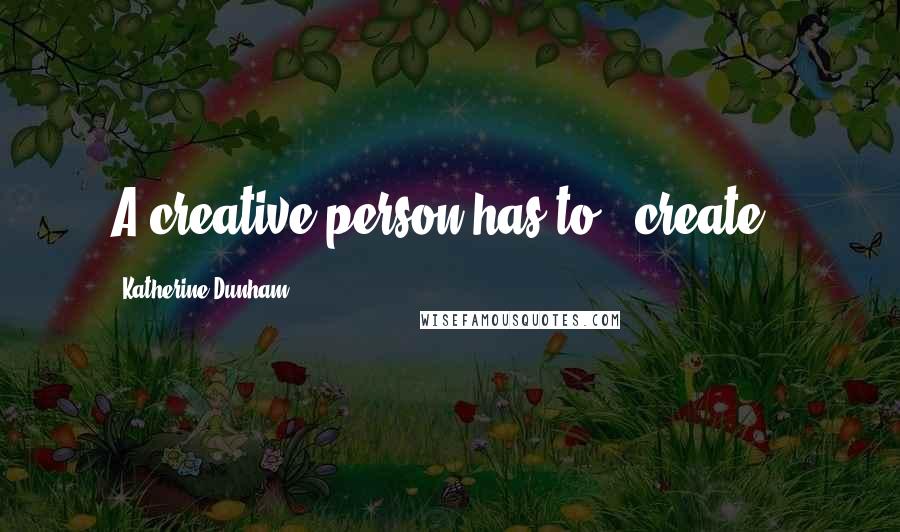 A creative person has to # create .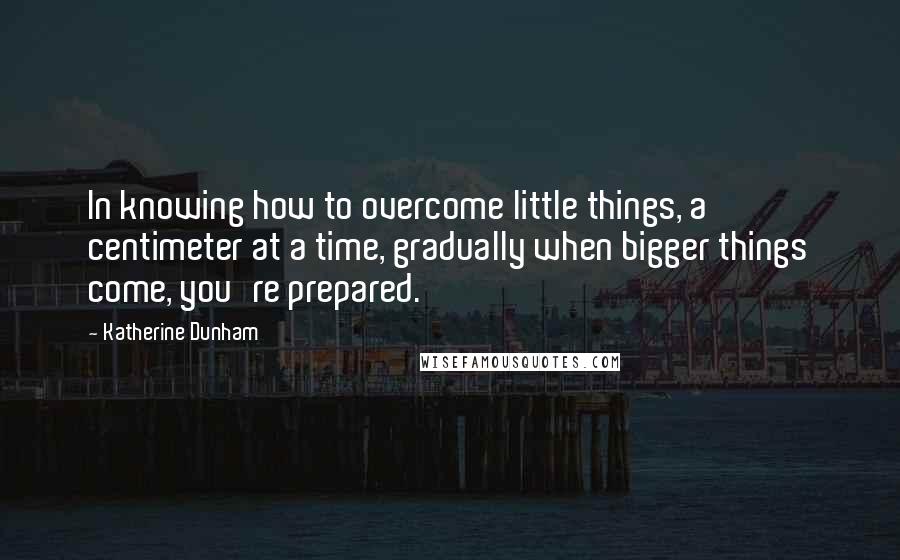 In knowing how to overcome little things, a centimeter at a time, gradually when bigger things come, you're prepared.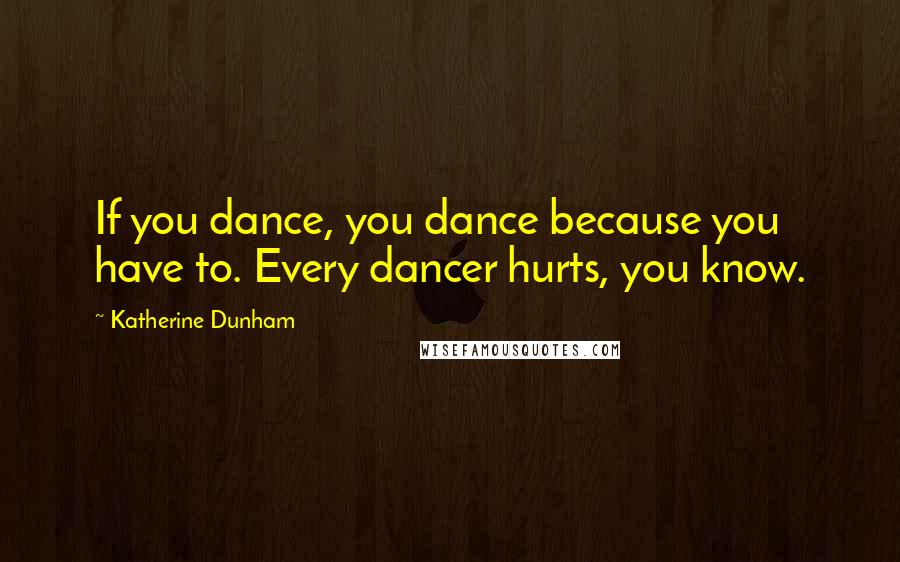 If you dance, you dance because you have to. Every dancer hurts, you know.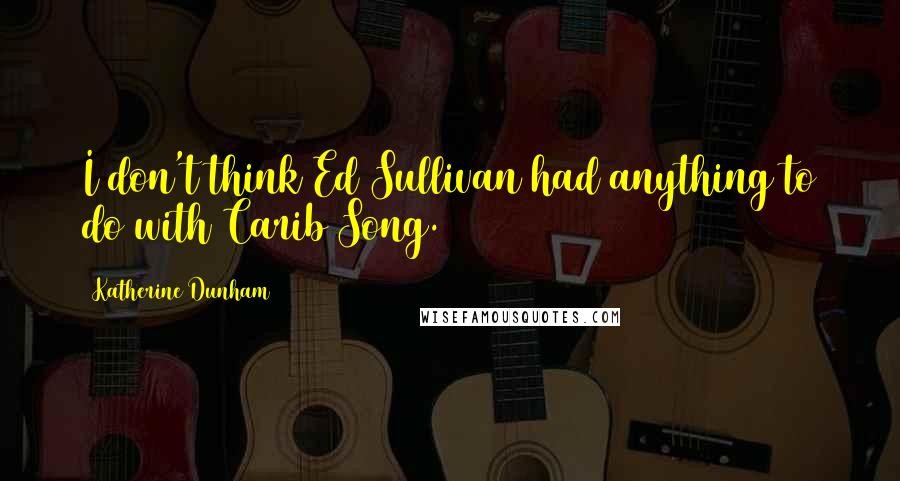 I don't think Ed Sullivan had anything to do with Carib Song.