My Best Birthday Ever Quotes
Collection of top 36 famous quotes about My Best Birthday Ever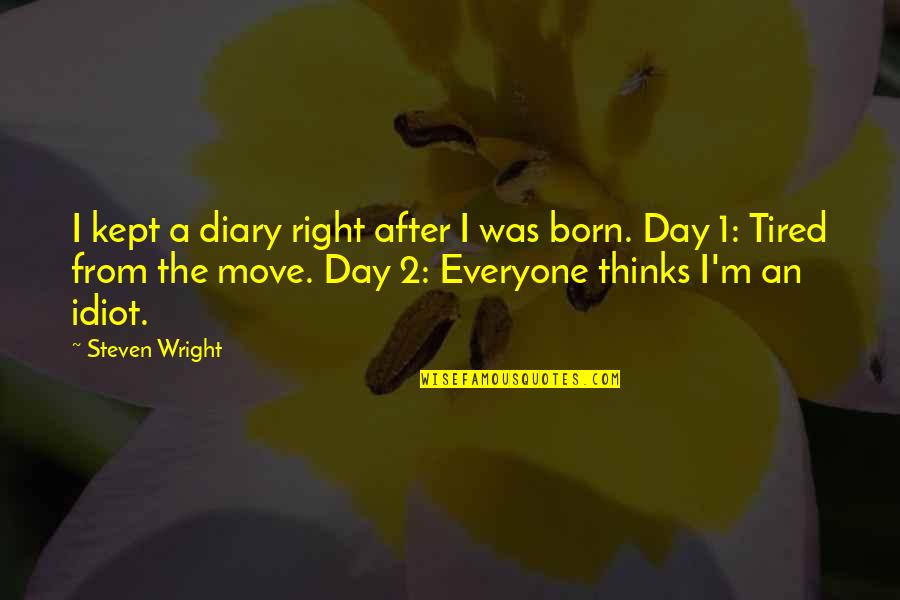 I kept a diary right after I was born. Day 1: Tired from the move. Day 2: Everyone thinks I'm an idiot.
—
Steven Wright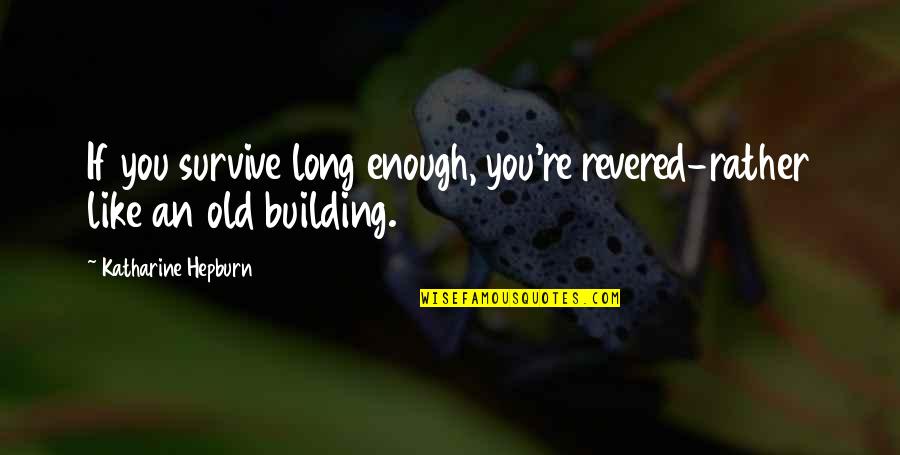 If you survive long enough, you're revered-rather like an old building.
—
Katharine Hepburn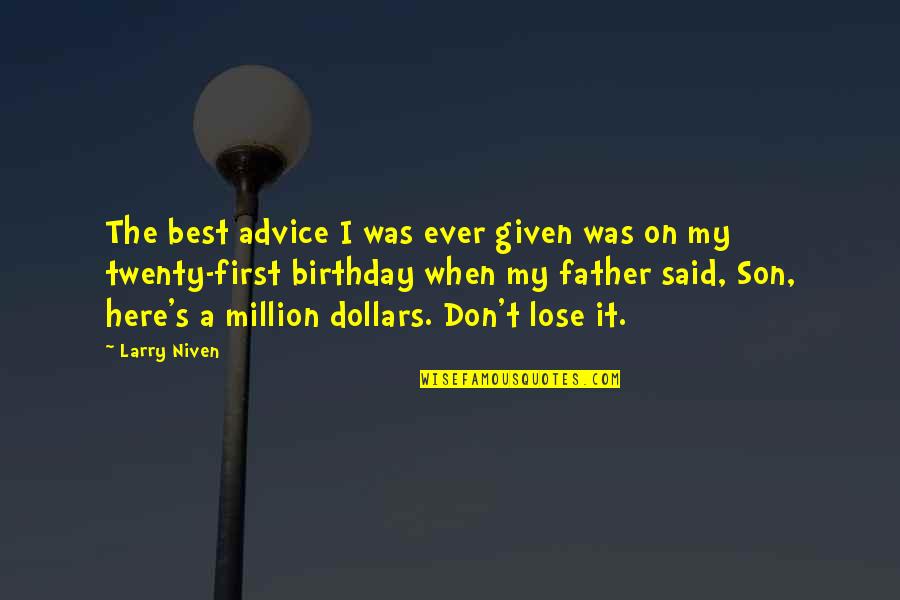 The best advice I was ever given was on my twenty-first birthday when my father said, Son, here's a million dollars. Don't lose it.
—
Larry Niven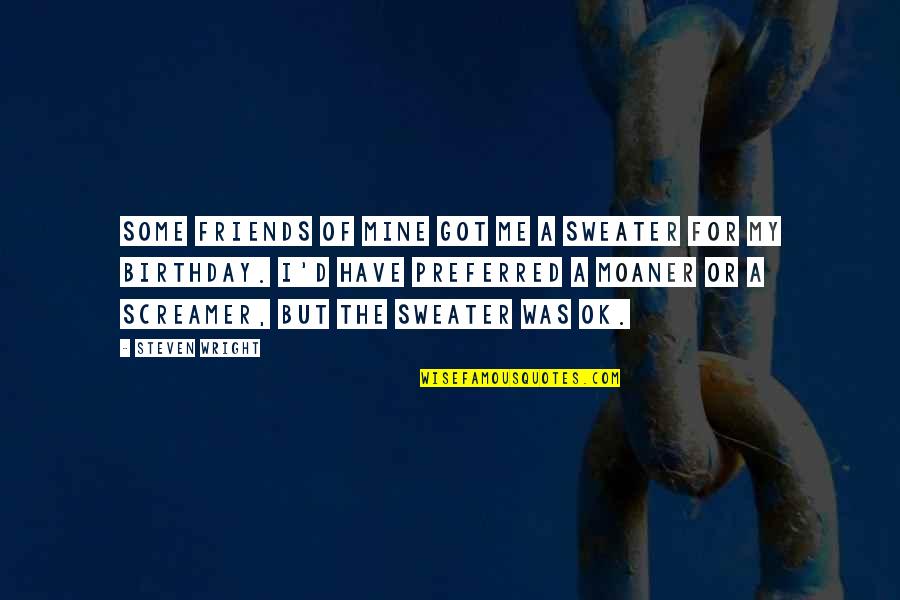 Some friends of mine got me a sweater for my birthday. I'd have preferred a moaner or a screamer, but the sweater was OK.
—
Steven Wright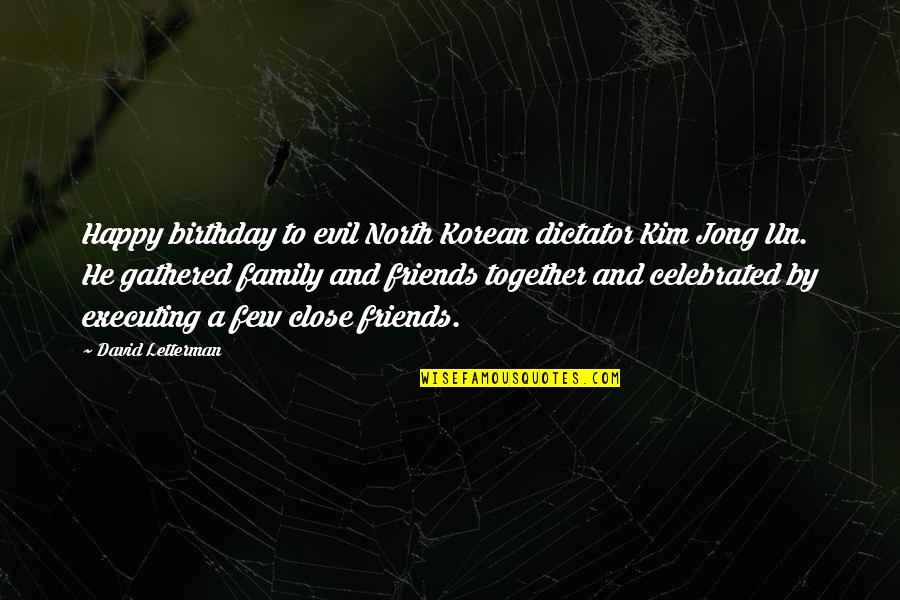 Happy birthday to evil North Korean dictator Kim Jong Un. He gathered family and friends together and celebrated by executing a few close friends.
—
David Letterman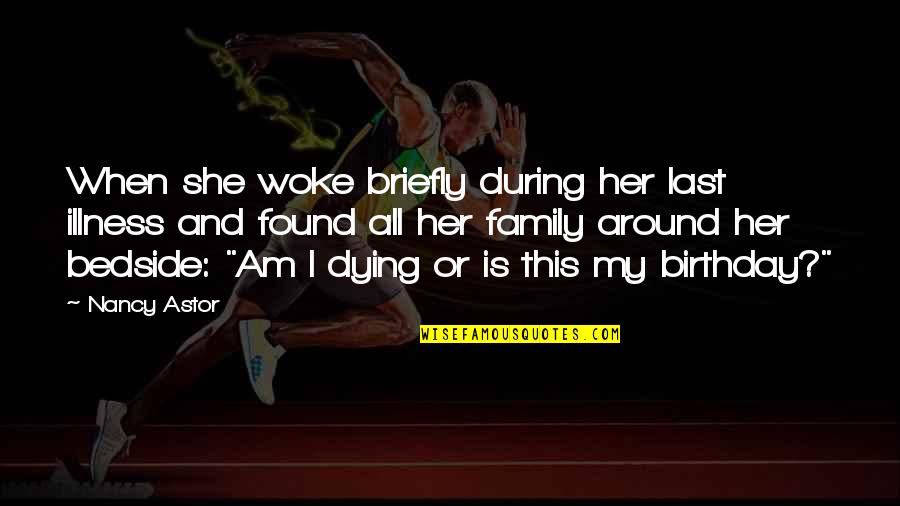 When she woke briefly during her last illness and found all her family around her bedside: "Am I dying or is this my birthday?"
—
Nancy Astor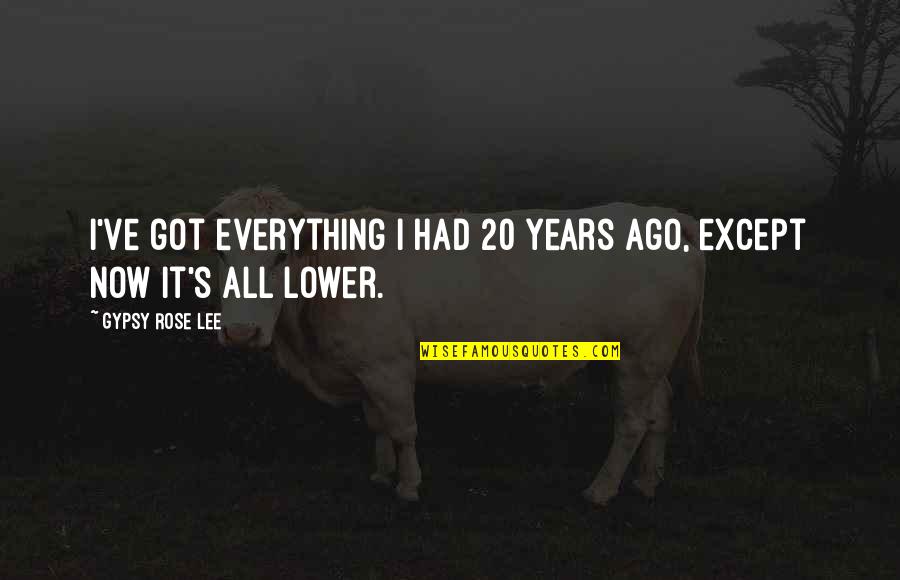 I've got everything I had 20 years ago, except now it's all lower.
—
Gypsy Rose Lee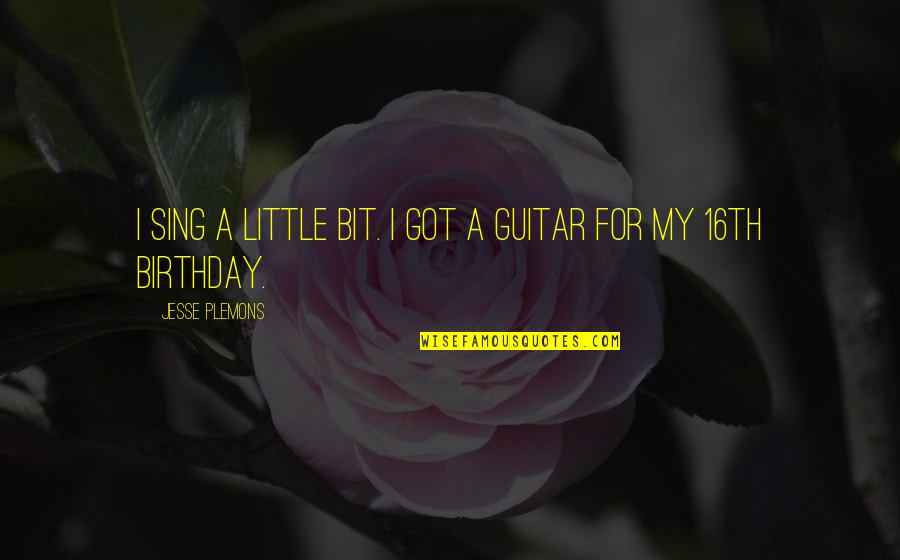 I sing a little bit. I got a guitar for my 16th birthday.
—
Jesse Plemons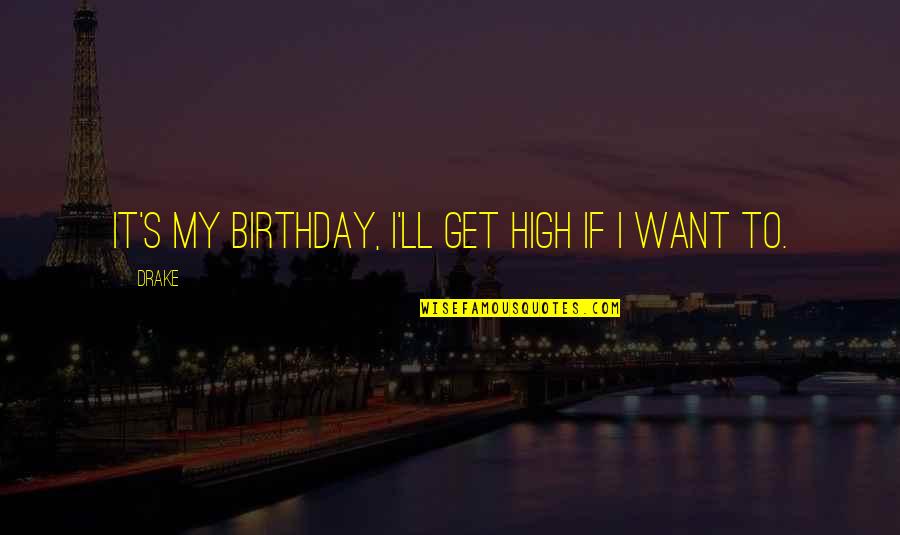 It's my birthday, I'll get high if I want to. —
Drake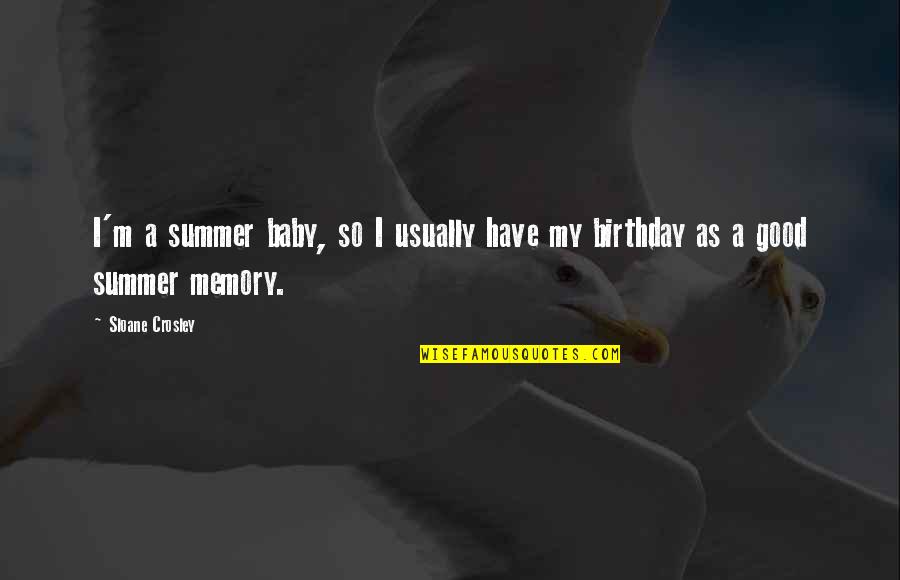 I'm a summer baby, so I usually have my birthday as a good summer memory. —
Sloane Crosley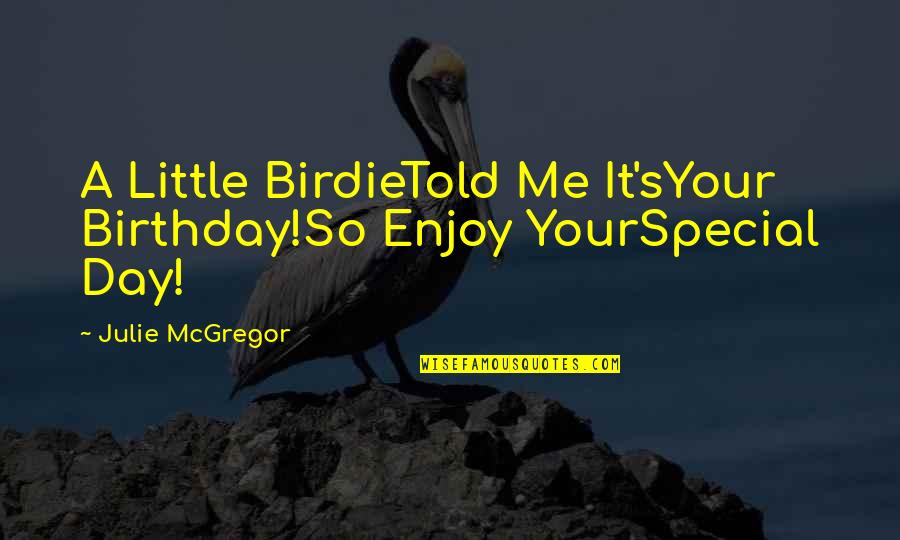 A Little Birdie
Told Me It's
Your Birthday!
So Enjoy Your
Special Day! —
Julie McGregor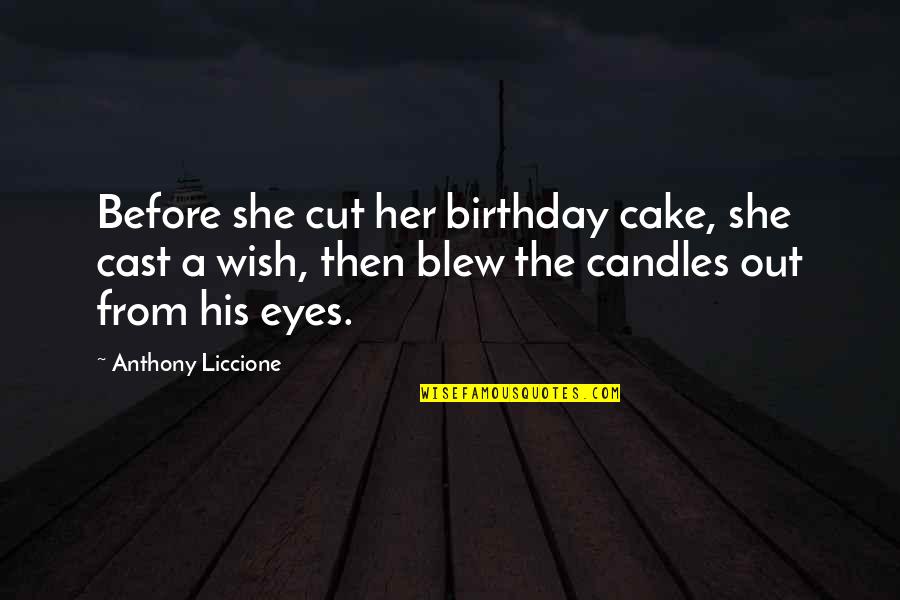 Before she cut her birthday cake, she cast a wish, then blew the candles out from his eyes. —
Anthony Liccione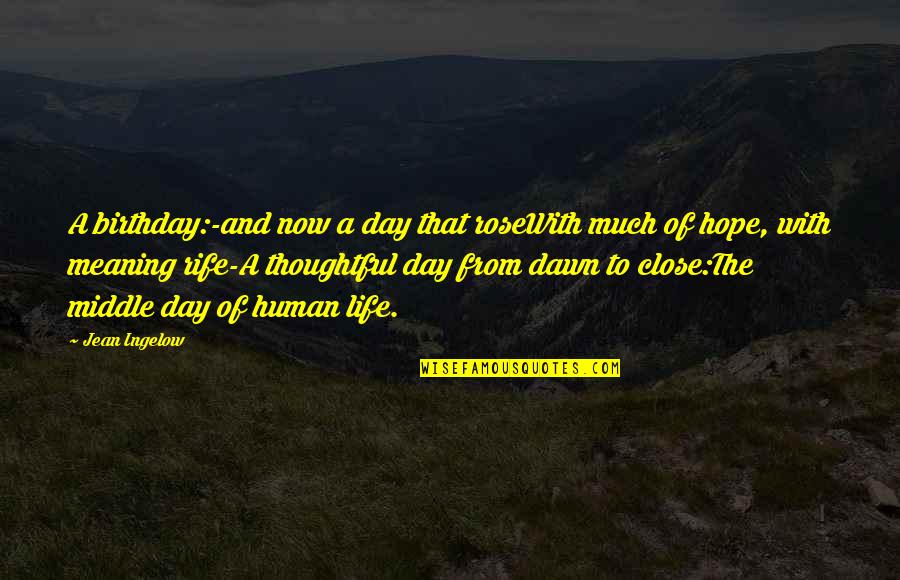 A birthday:-and now a day that rose
With much of hope, with meaning rife-
A thoughtful day from dawn to close:
The middle day of human life. —
Jean Ingelow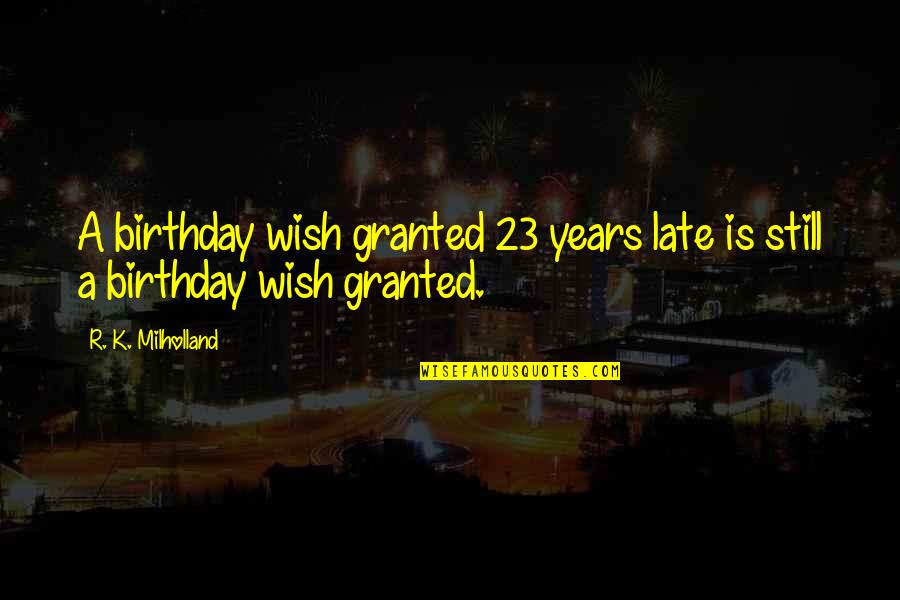 A birthday wish granted 23 years late is still a birthday wish granted. —
R. K. Milholland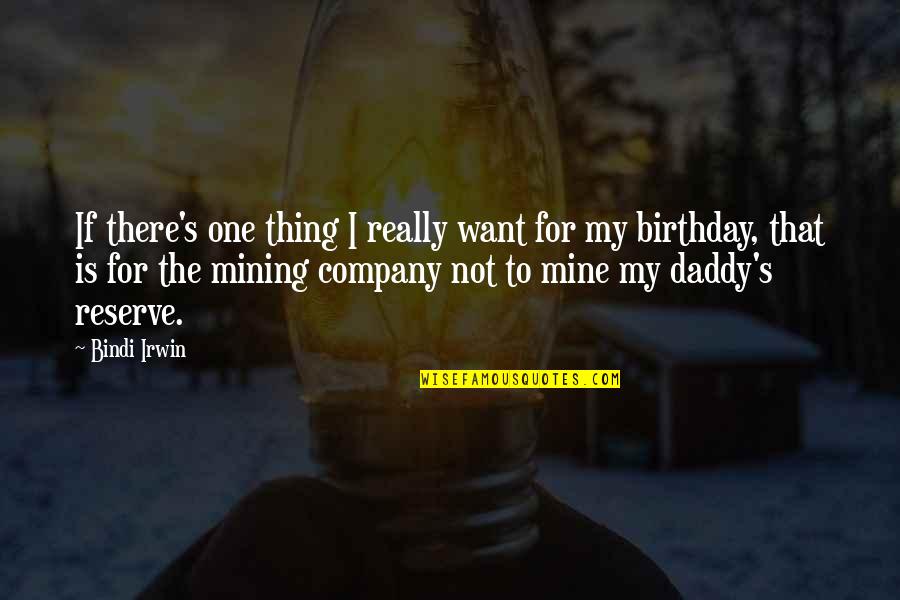 If there's one thing I really want for my birthday, that is for the mining company not to mine my daddy's reserve. —
Bindi Irwin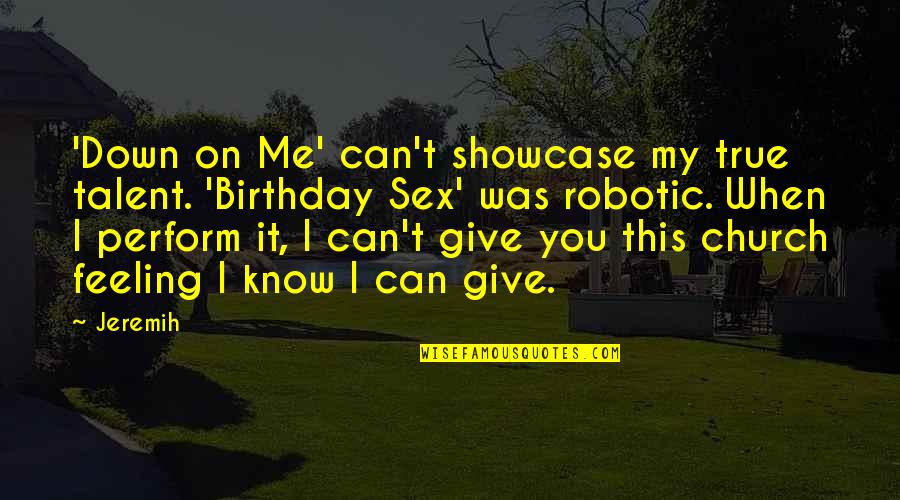 'Down on Me' can't showcase my true talent. 'Birthday Sex' was robotic. When I perform it, I can't give you this church feeling I know I can give. —
Jeremih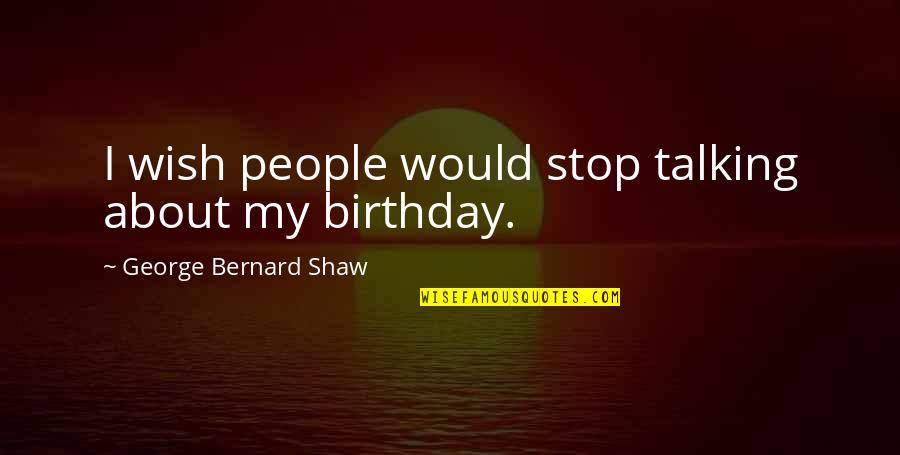 I wish people would stop talking about my birthday. —
George Bernard Shaw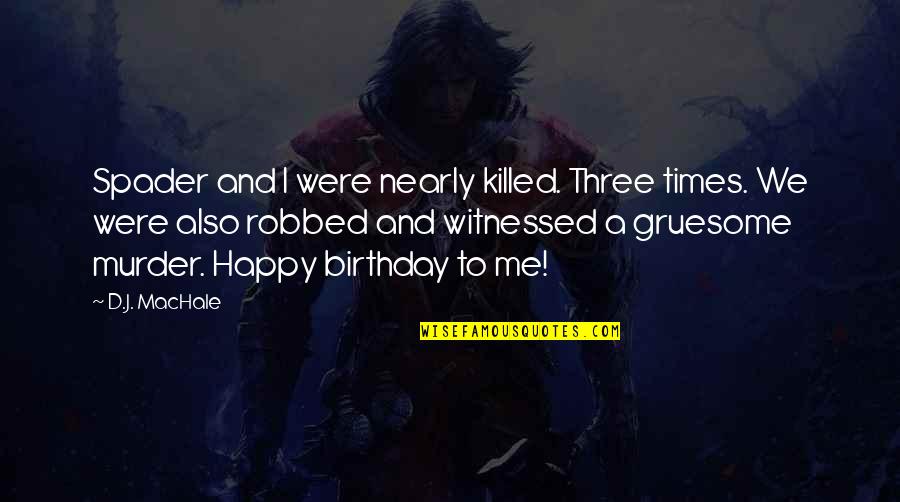 Spader and I were nearly killed. Three times. We were also robbed and witnessed a gruesome murder. Happy birthday to me! —
D.J. MacHale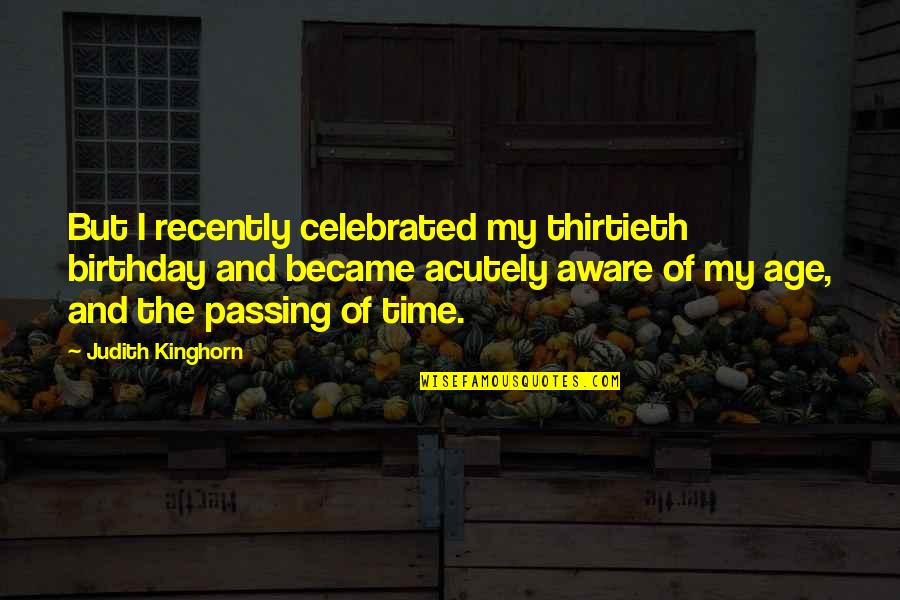 But I recently celebrated my thirtieth birthday and became acutely aware of my age, and the passing of time. —
Judith Kinghorn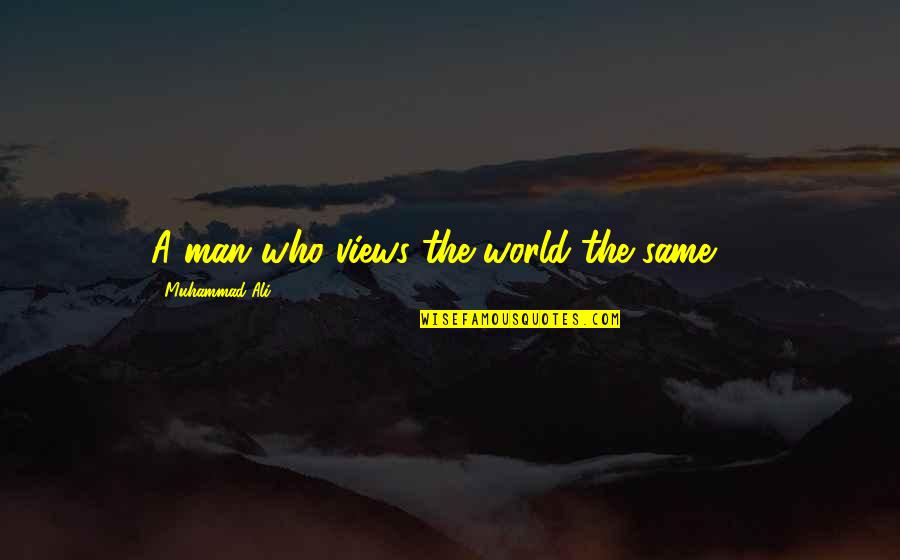 A man who views the world the same ... —
Muhammad Ali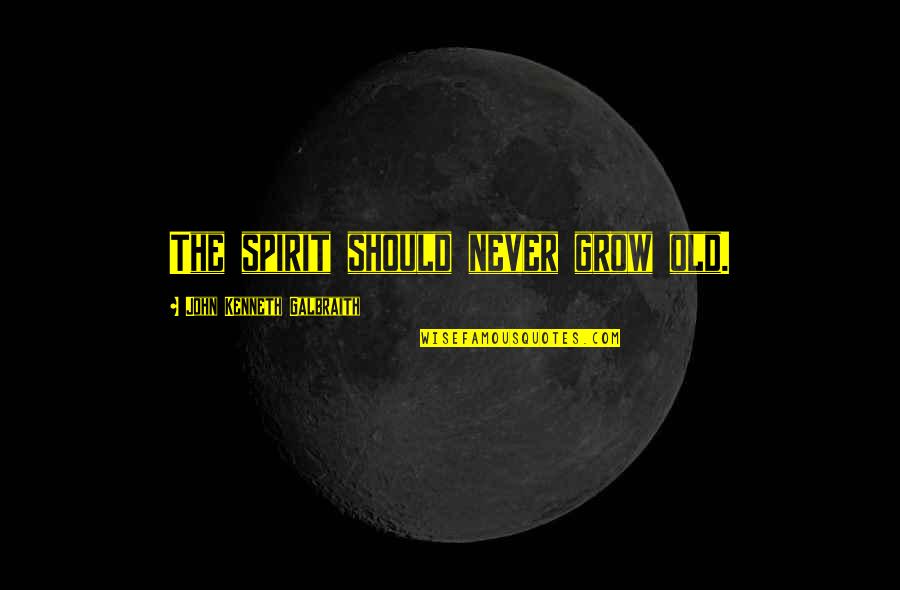 The spirit should never grow old. —
John Kenneth Galbraith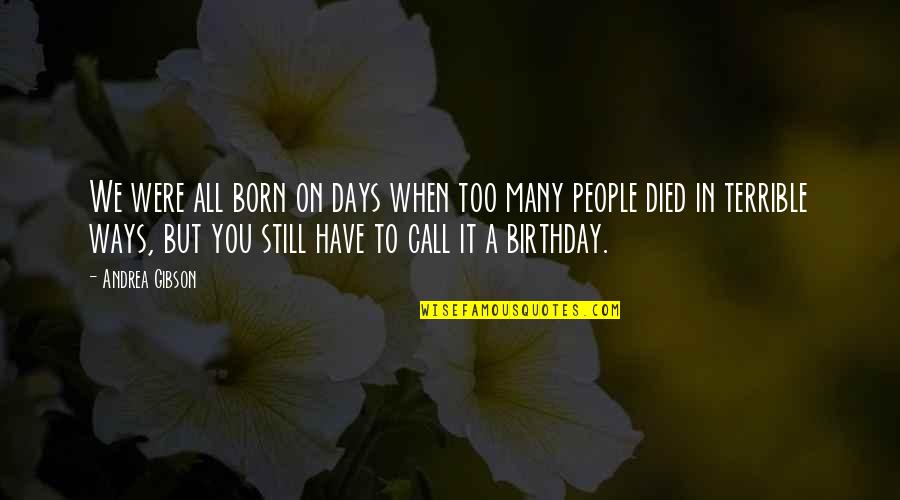 We were all born on days when too many people died in terrible ways,
but you still have to call it a birthday. —
Andrea Gibson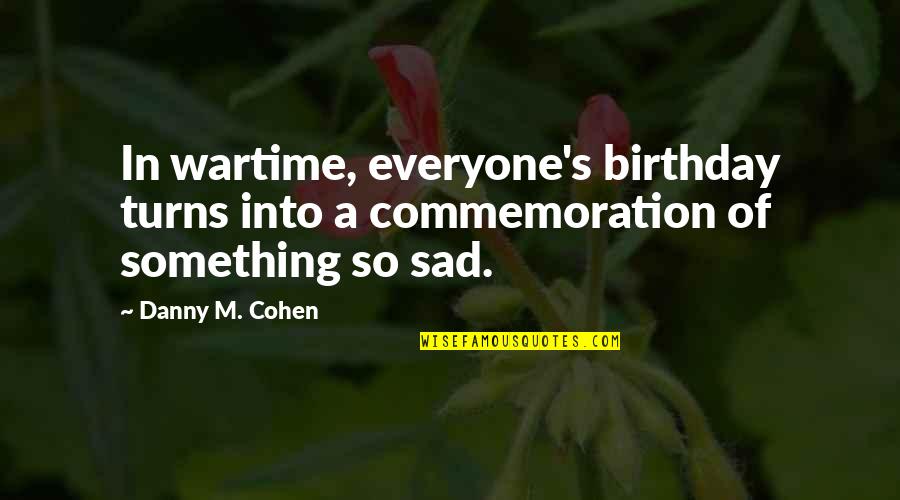 In wartime, everyone's birthday turns into a commemoration of something so sad. —
Danny M. Cohen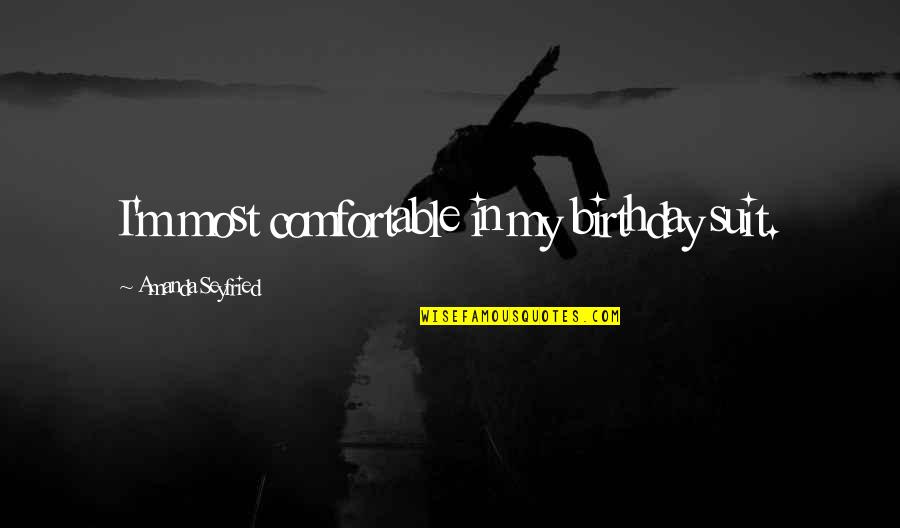 I'm most comfortable in my birthday suit. —
Amanda Seyfried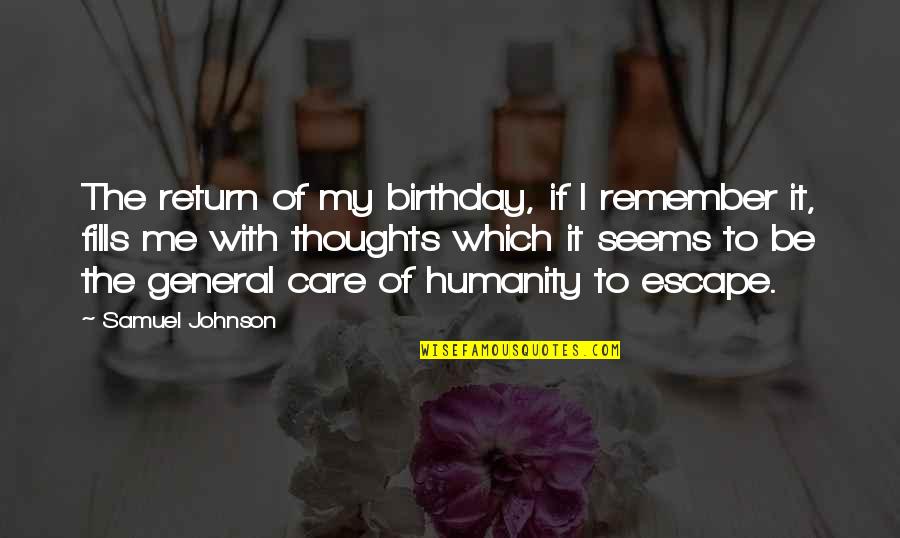 The return of my birthday, if I remember it, fills me with thoughts which it seems to be the general care of humanity to escape. —
Samuel Johnson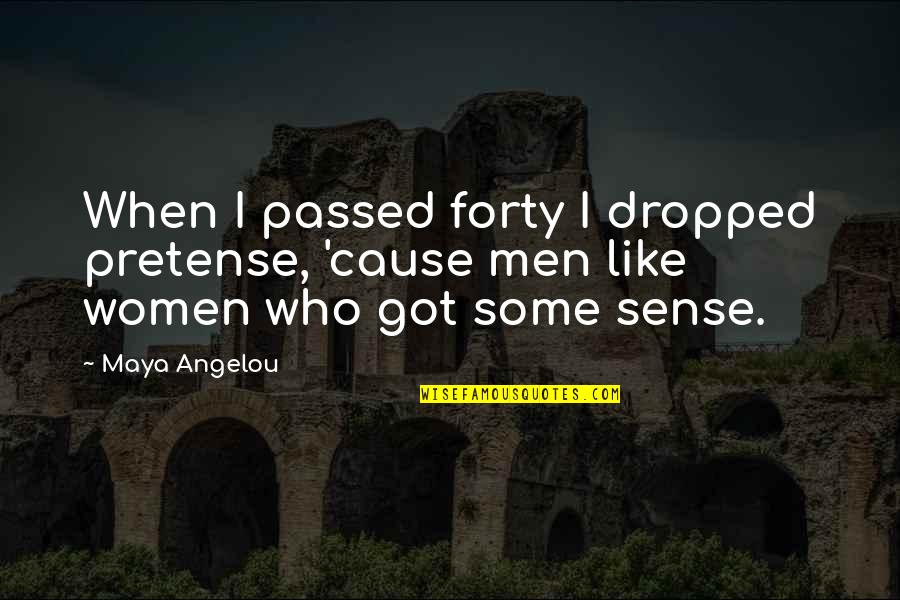 When I passed forty I dropped pretense, 'cause men like women who got some sense. —
Maya Angelou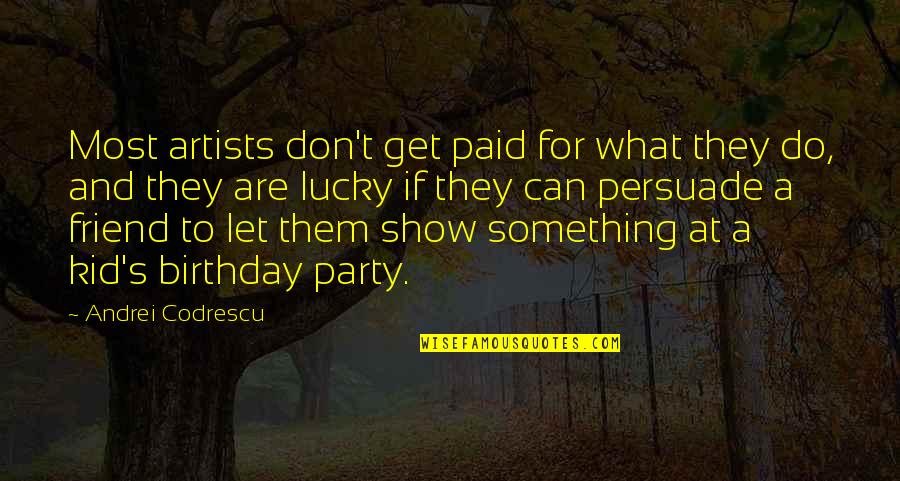 Most artists don't get paid for what they do, and they are lucky if they can persuade a friend to let them show something at a kid's birthday party. —
Andrei Codrescu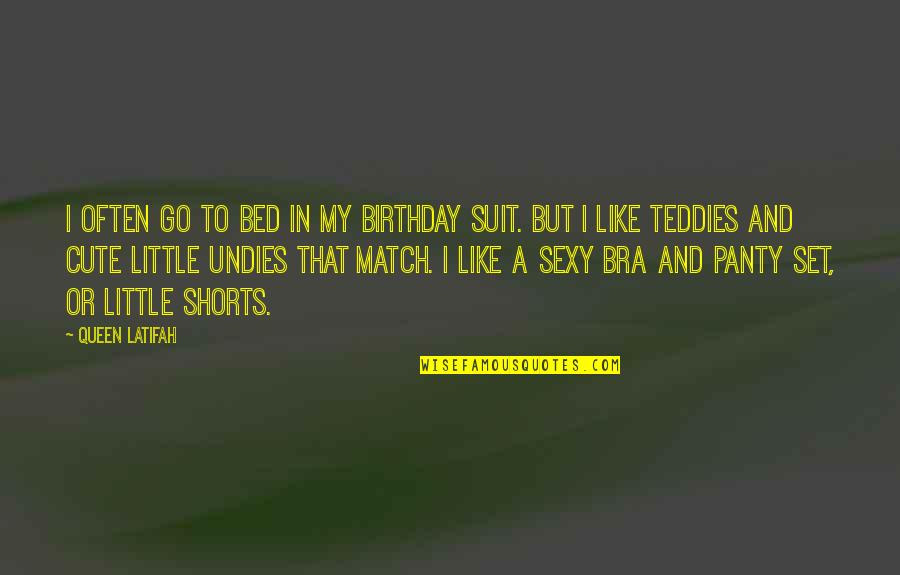 I often go to bed in my birthday suit. But I like teddies and cute little undies that match. I like a sexy bra and panty set, or little shorts. —
Queen Latifah
After you're finished celebrating your 60th birthday, feel free to stop supporting your children, and start supporting your parents! —
Joe Dean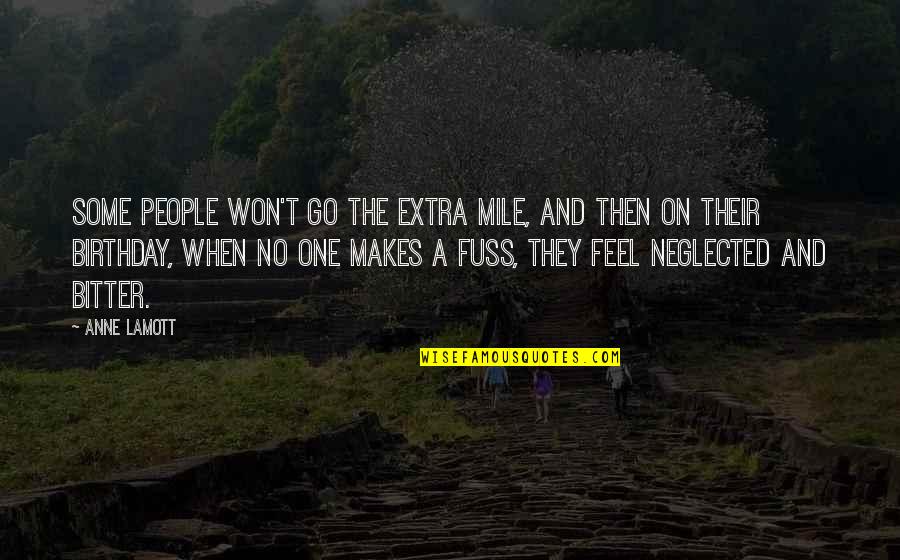 Some people won't go the extra mile, and then on their birthday, when no one makes a fuss, they feel neglected and bitter. —
Anne Lamott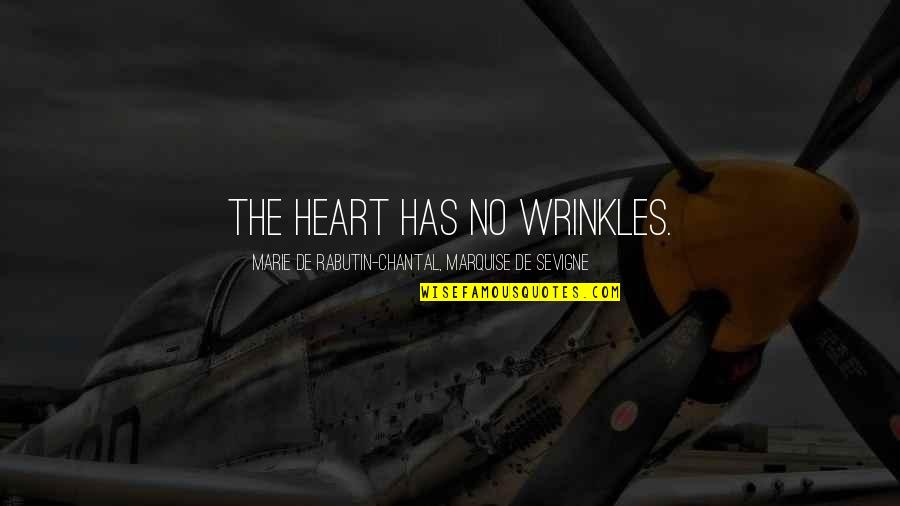 The heart has no wrinkles. —
Marie De Rabutin-Chantal, Marquise De Sevigne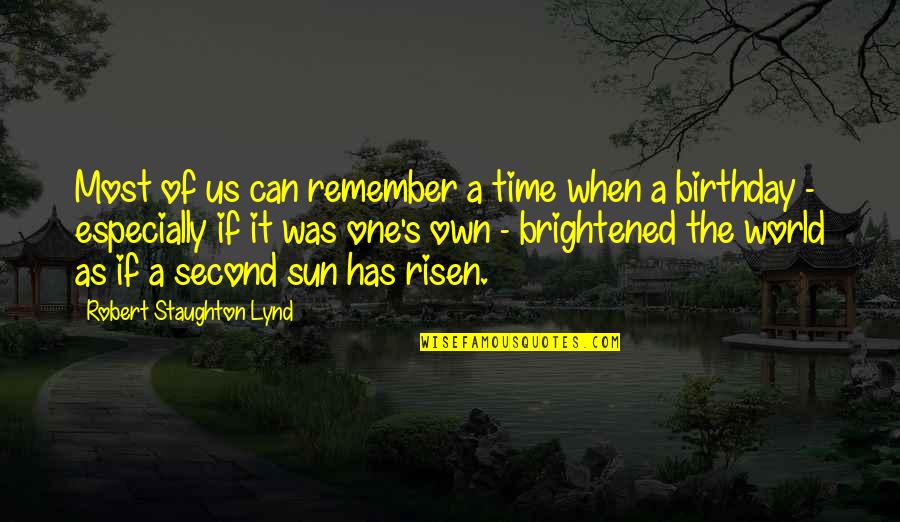 Most of us can remember a time when a birthday - especially if it was one's own - brightened the world as if a second sun has risen. —
Robert Staughton Lynd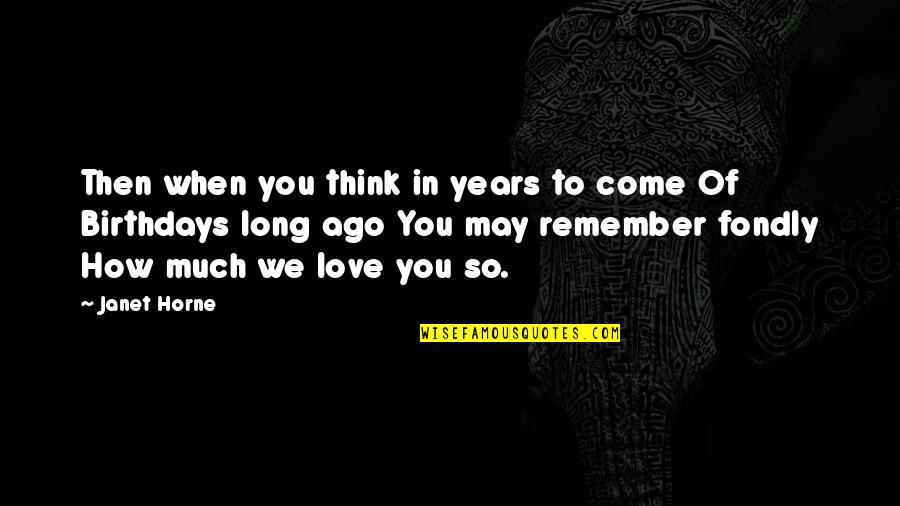 Then when you think in years to come Of Birthdays long ago You may remember fondly How much we love you so. —
Janet Horne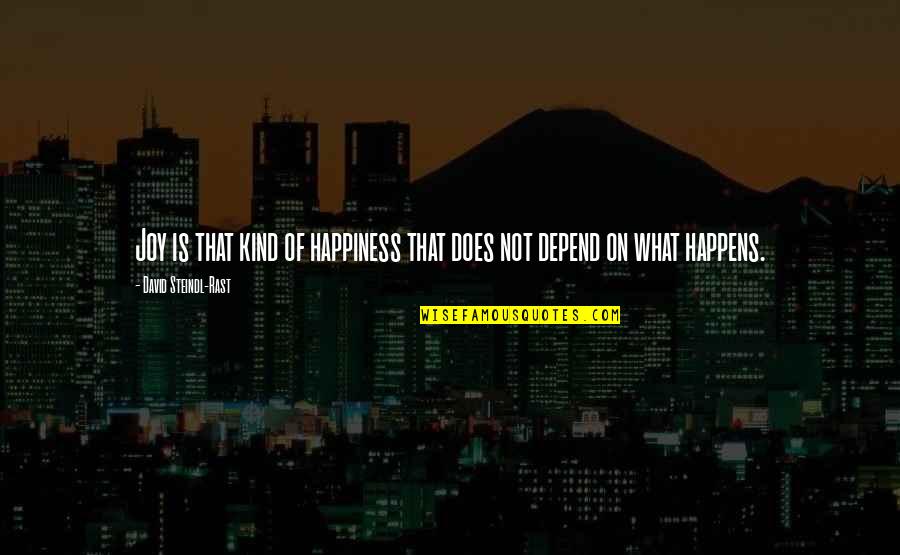 Joy is that kind of happiness that does not depend on what happens. —
David Steindl-Rast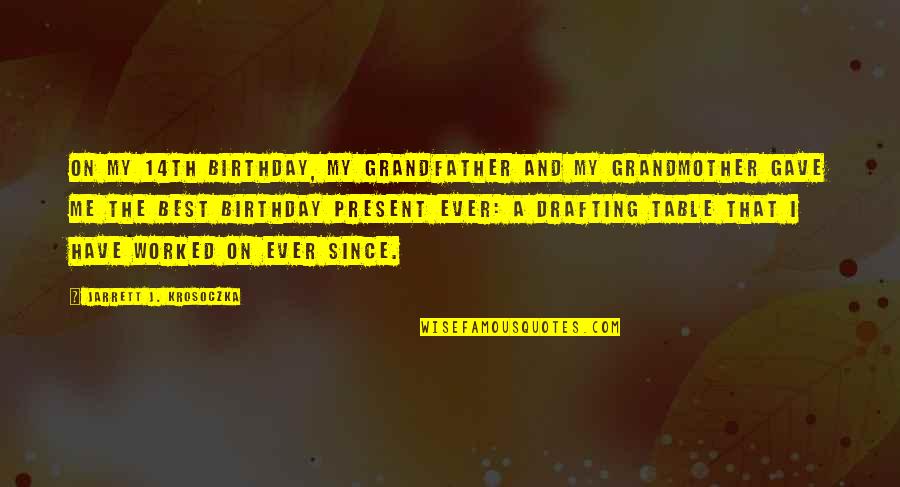 On my 14th birthday, my grandfather and my grandmother gave me the best birthday present ever: a drafting table that I have worked on ever since. —
Jarrett J. Krosoczka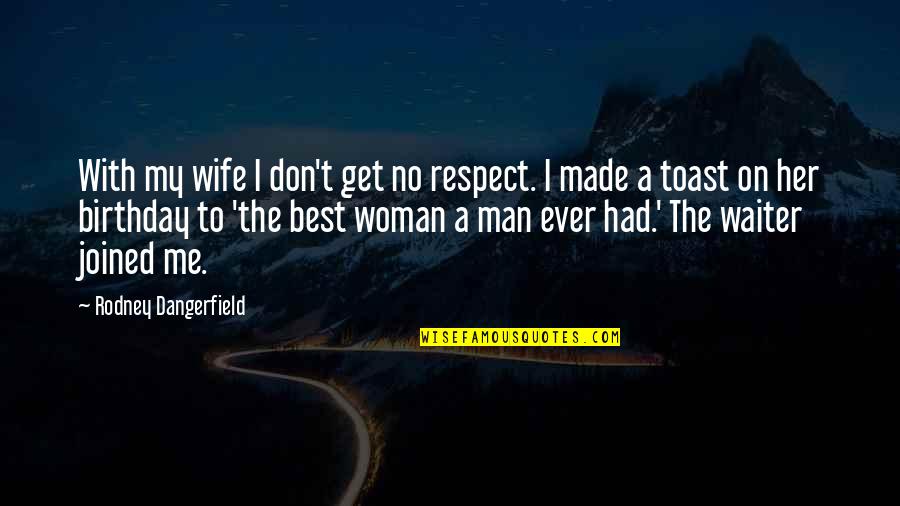 With my wife I don't get no respect. I made a toast on her birthday to 'the best woman a man ever had.' The waiter joined me. —
Rodney Dangerfield