Leaden Quotes
Collection of top 25 famous quotes about Leaden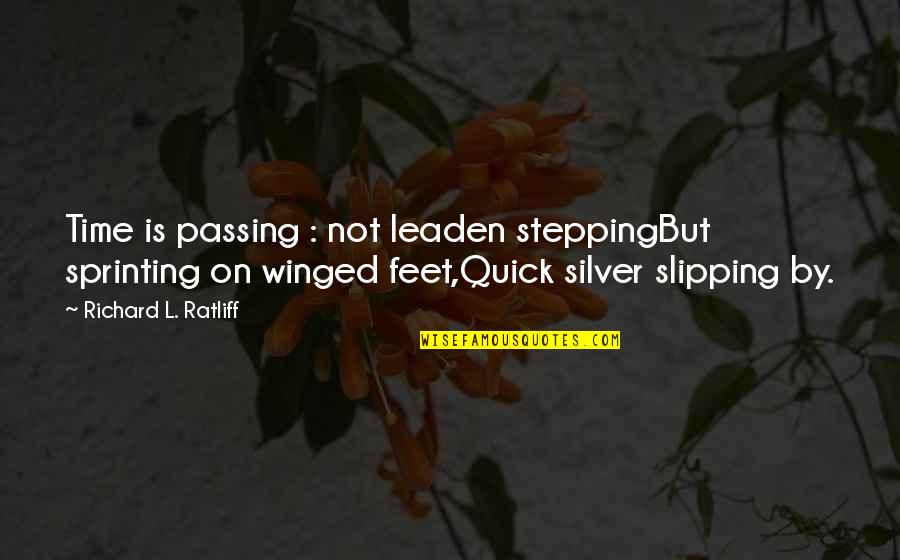 Time is passing : not leaden stepping
But sprinting on winged feet,
Quick silver slipping by.
—
Richard L. Ratliff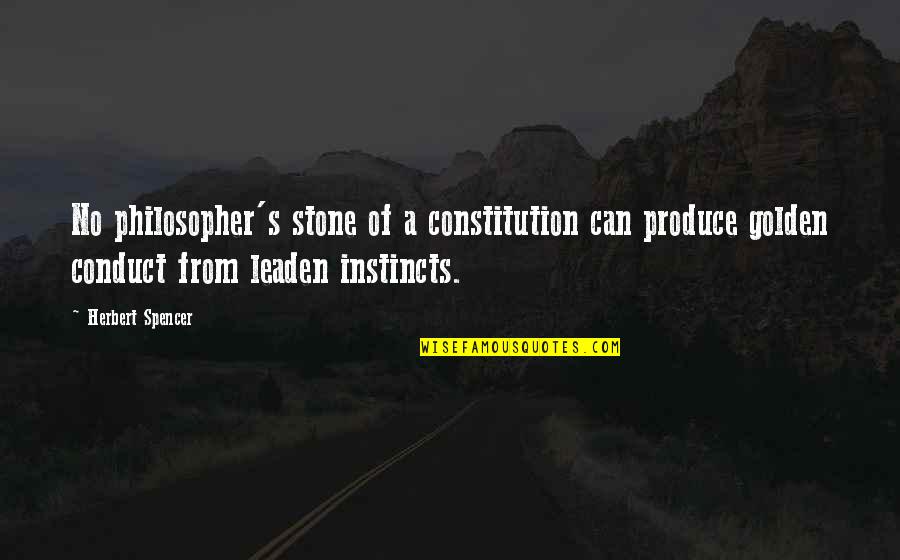 No philosopher's stone of a constitution can produce golden conduct from
leaden
instincts. —
Herbert Spencer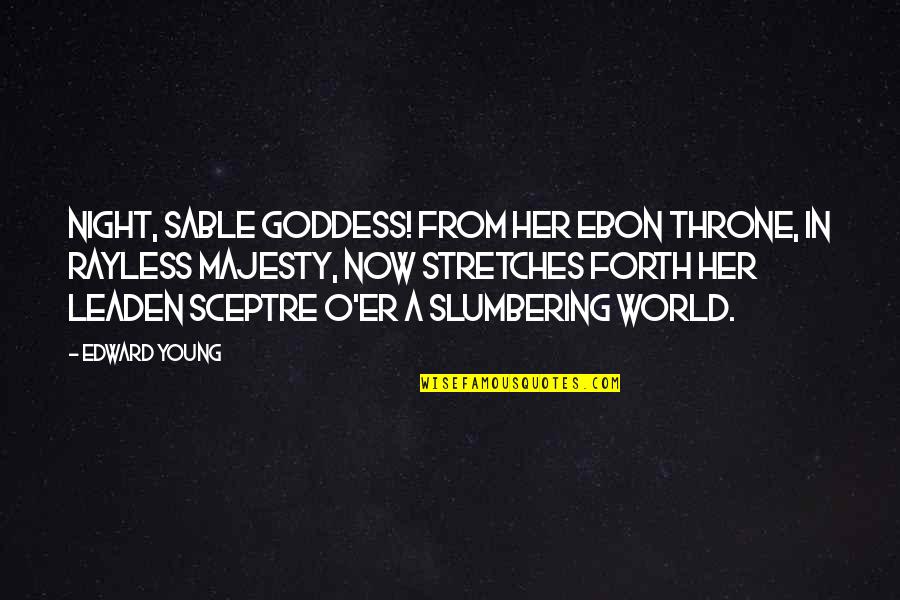 Night, sable goddess! from her ebon throne, In rayless majesty, now stretches forth Her
leaden
sceptre o'er a slumbering world. —
Edward Young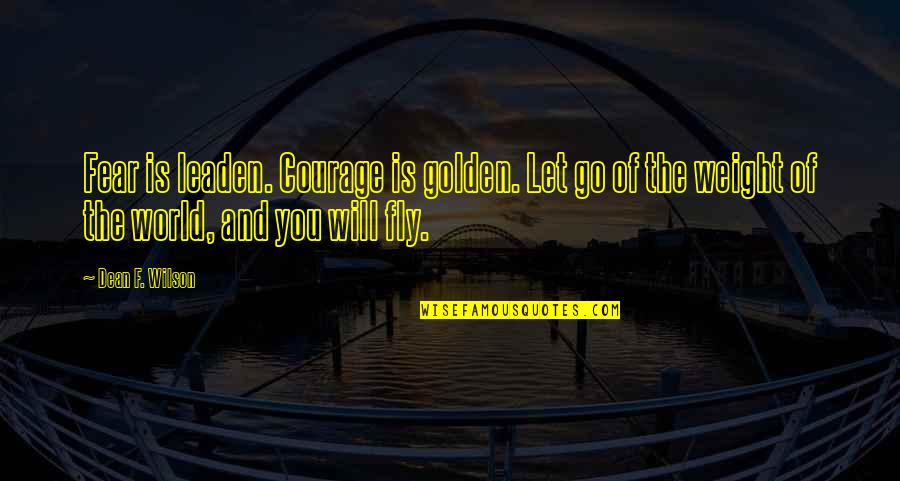 Fear is
leaden
. Courage is golden. Let go of the weight of the world, and you will fly. —
Dean F. Wilson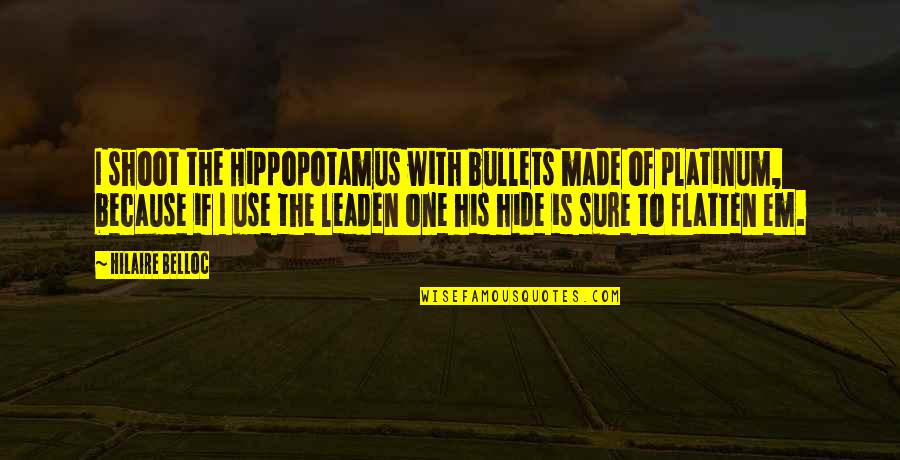 I shoot the Hippopotamus with bullets made of platinum, because if I use the
leaden
one his hide is sure to flatten em. —
Hilaire Belloc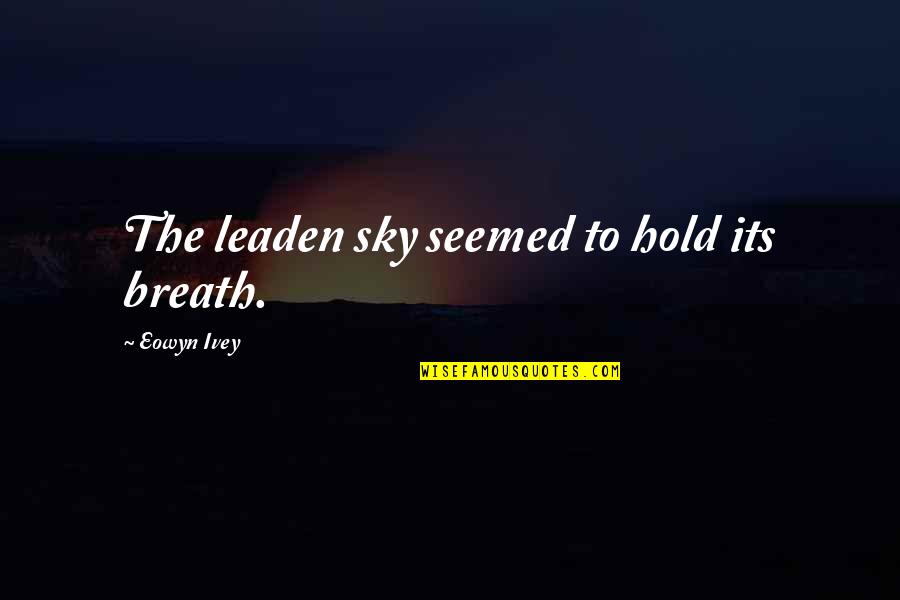 The
leaden
sky seemed to hold its breath. —
Eowyn Ivey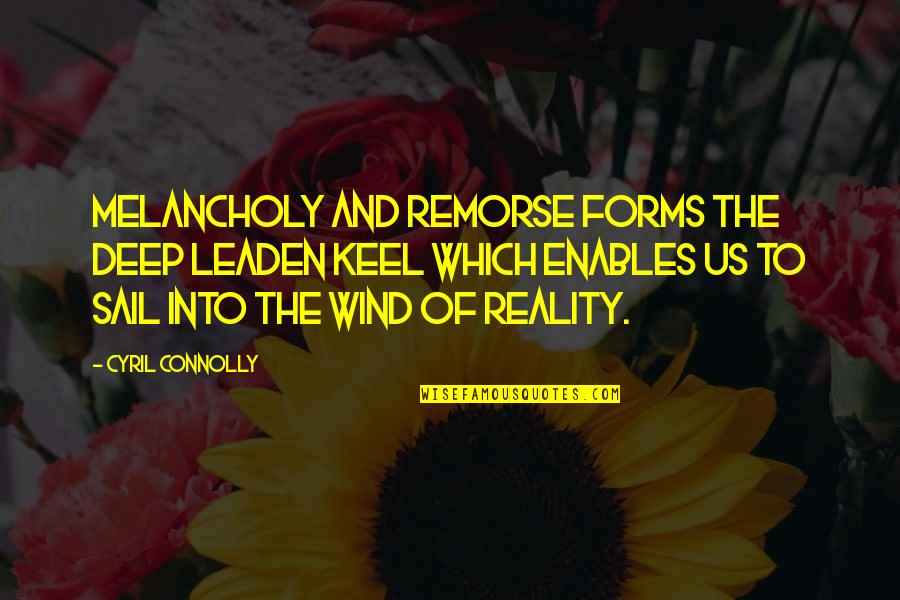 Melancholy and remorse forms the deep
leaden
keel which enables us to sail into the wind of reality. —
Cyril Connolly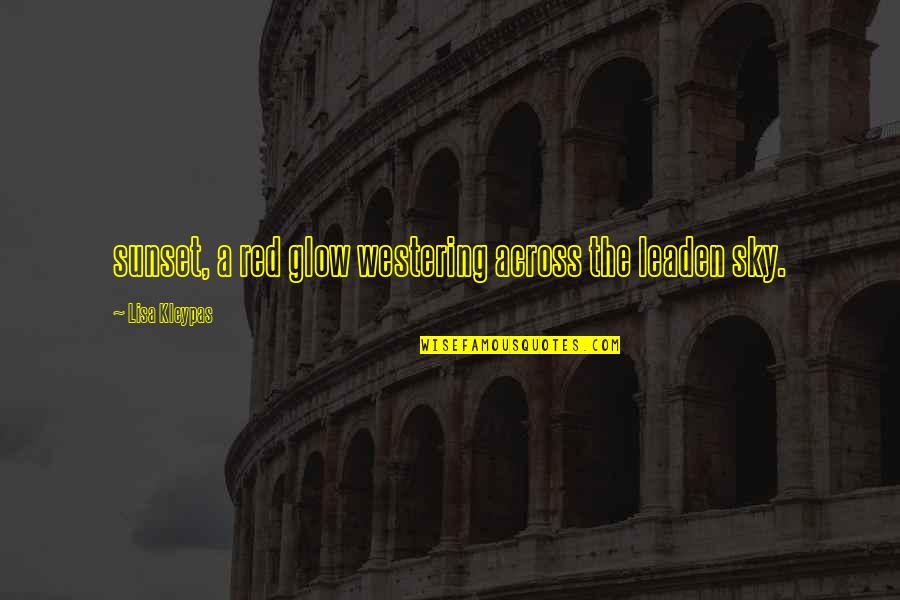 sunset, a red glow westering across the
leaden
sky. —
Lisa Kleypas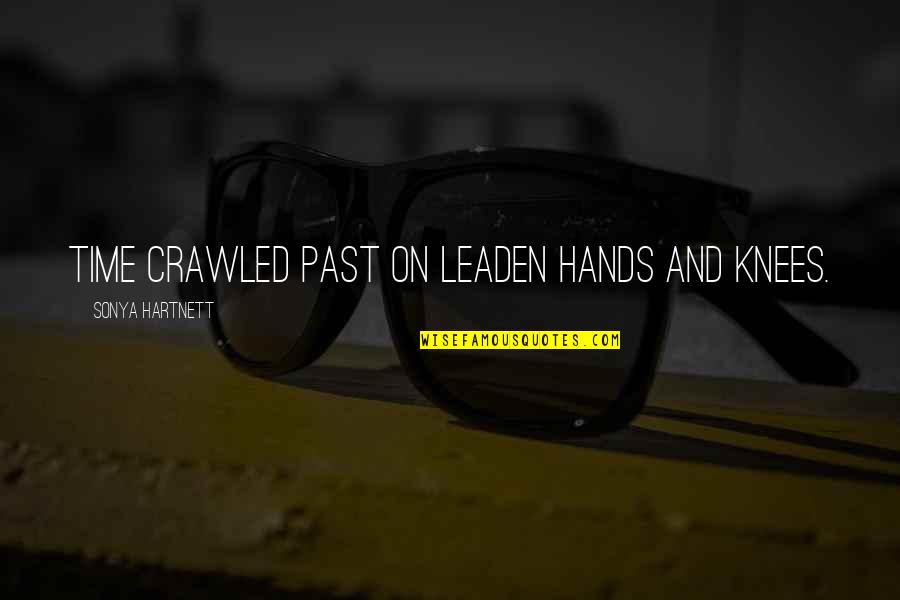 Time crawled past on
leaden
hands and knees. —
Sonya Hartnett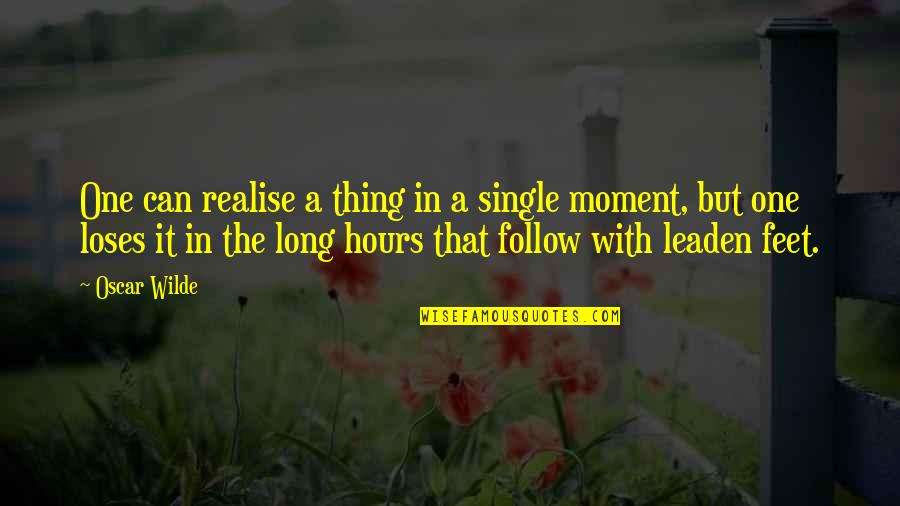 One can realise a thing in a single moment, but one loses it in the long hours that follow with
leaden
feet. —
Oscar Wilde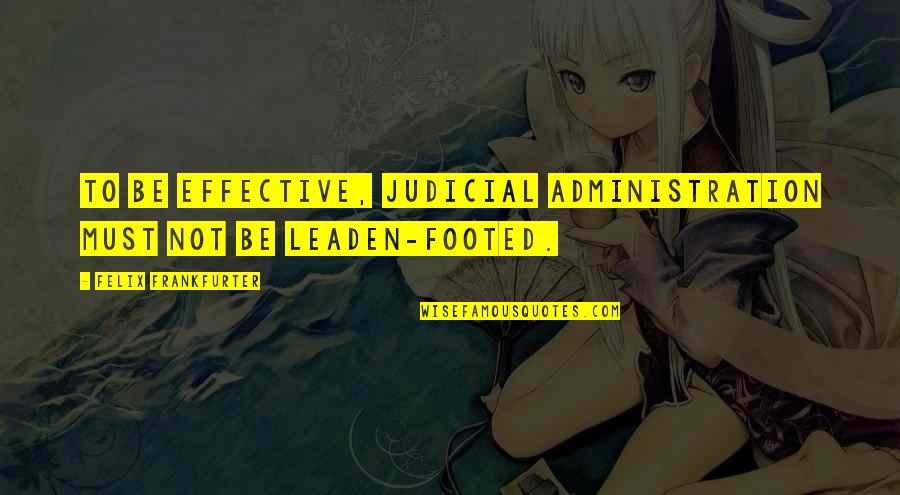 To be effective, judicial administration must not be
leaden
-footed. —
Felix Frankfurter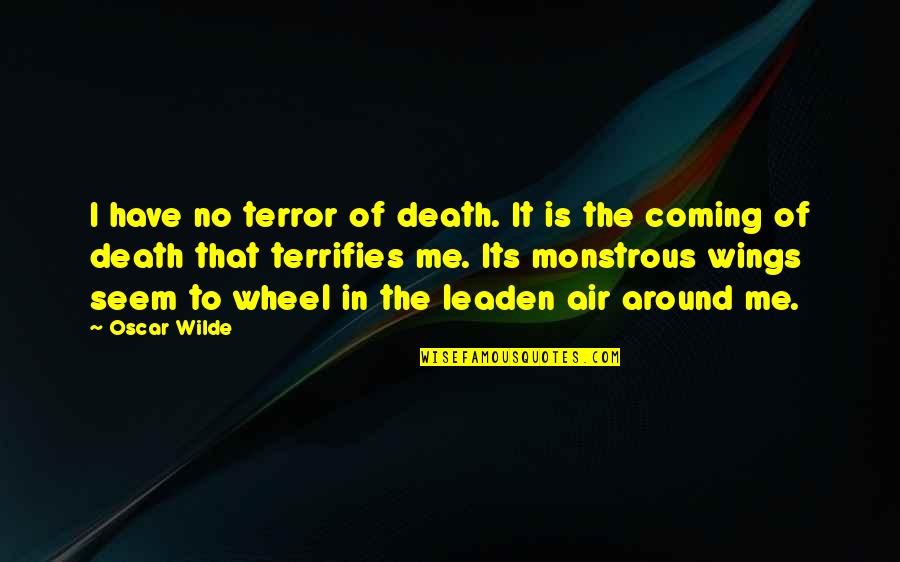 I have no terror of death. It is the coming of death that terrifies me. Its monstrous wings seem to wheel in the
leaden
air around me. —
Oscar Wilde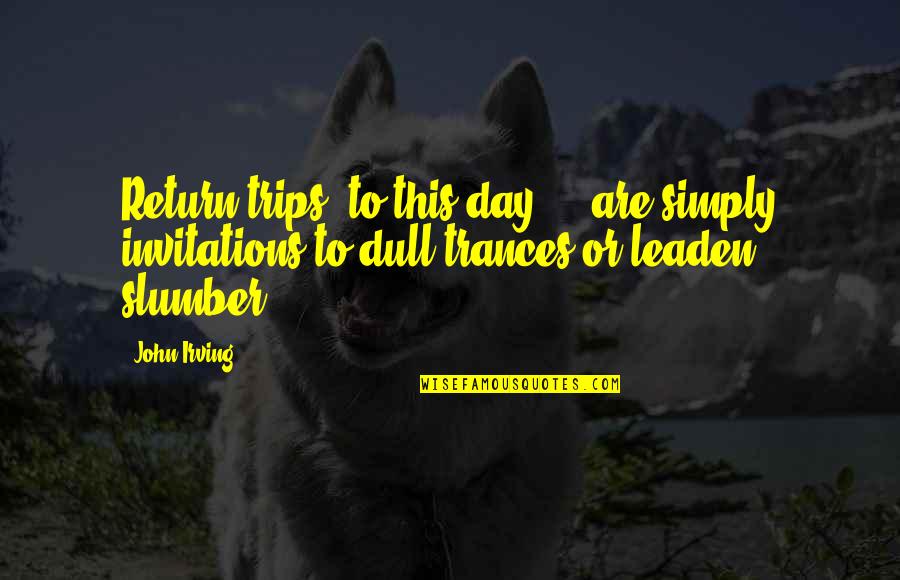 Return trips, to this day ... are simply invitations to dull trances or
leaden
slumber, —
John Irving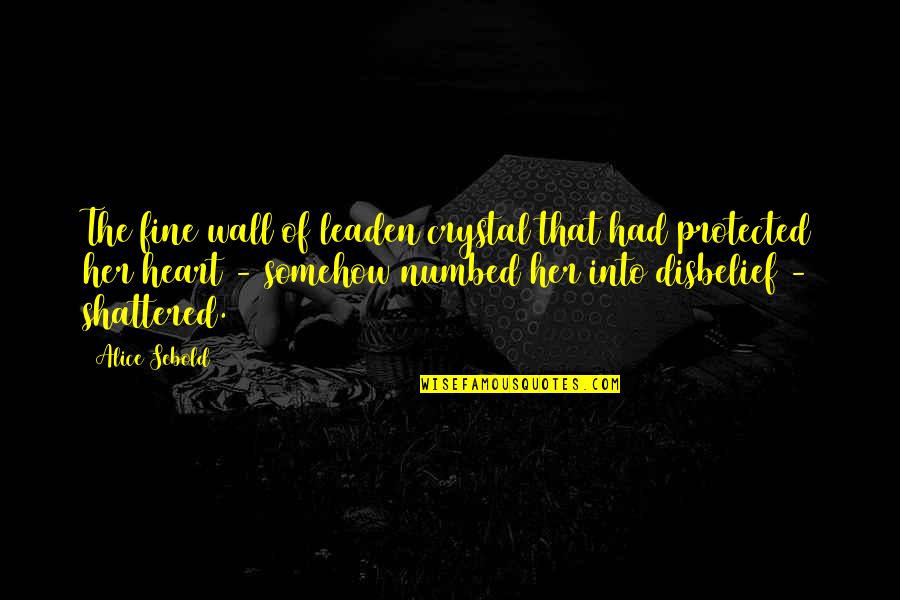 The fine wall of
leaden
crystal that had protected her heart - somehow numbed her into disbelief - shattered. —
Alice Sebold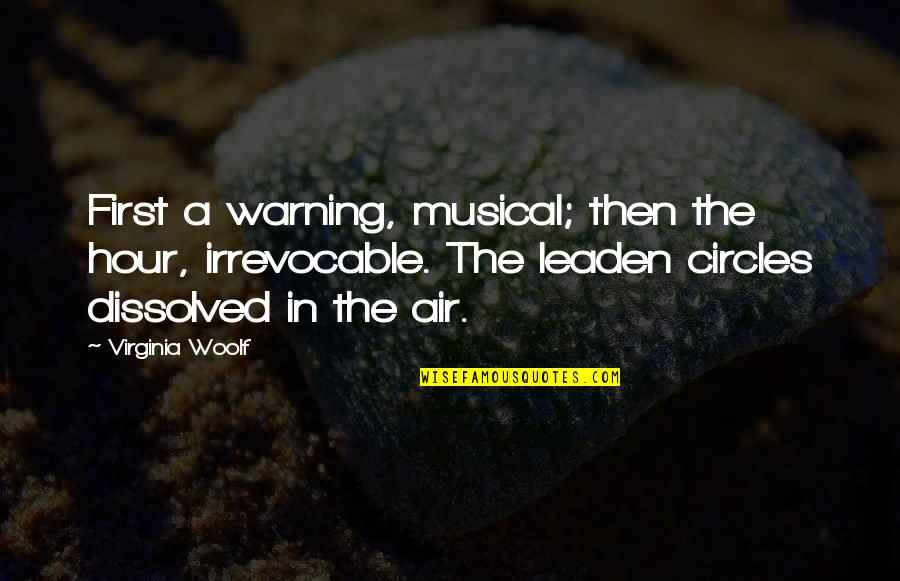 First a warning, musical; then the hour, irrevocable. The
leaden
circles dissolved in the air. —
Virginia Woolf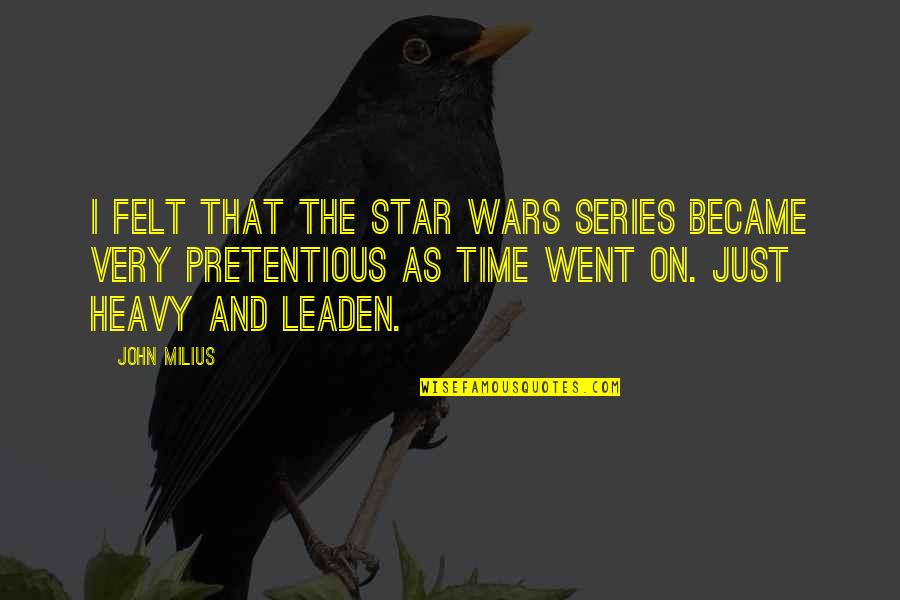 I felt that the Star Wars series became very pretentious as time went on. Just heavy and
leaden
. —
John Milius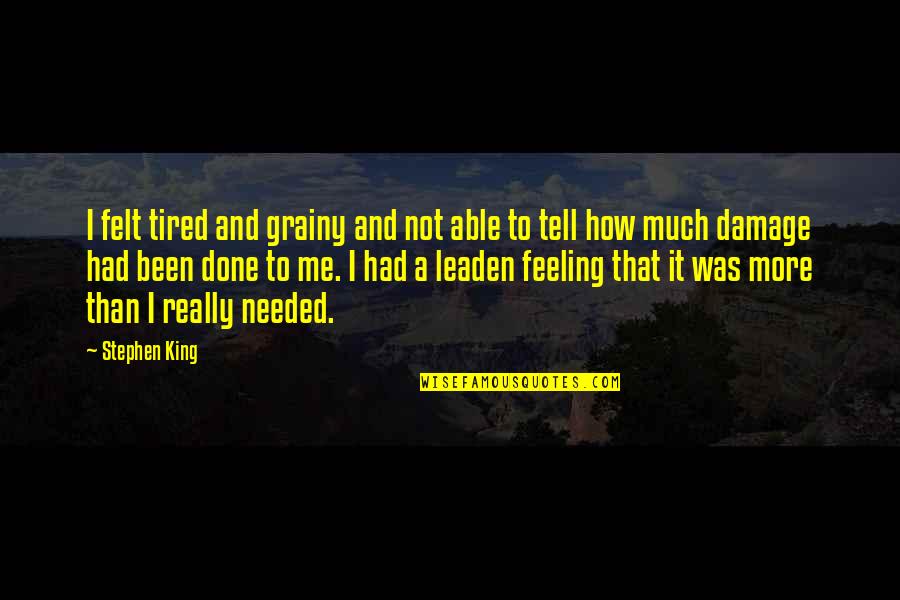 I felt tired and grainy and not able to tell how much damage had been done to me. I had a
leaden
feeling that it was more than I really needed. —
Stephen King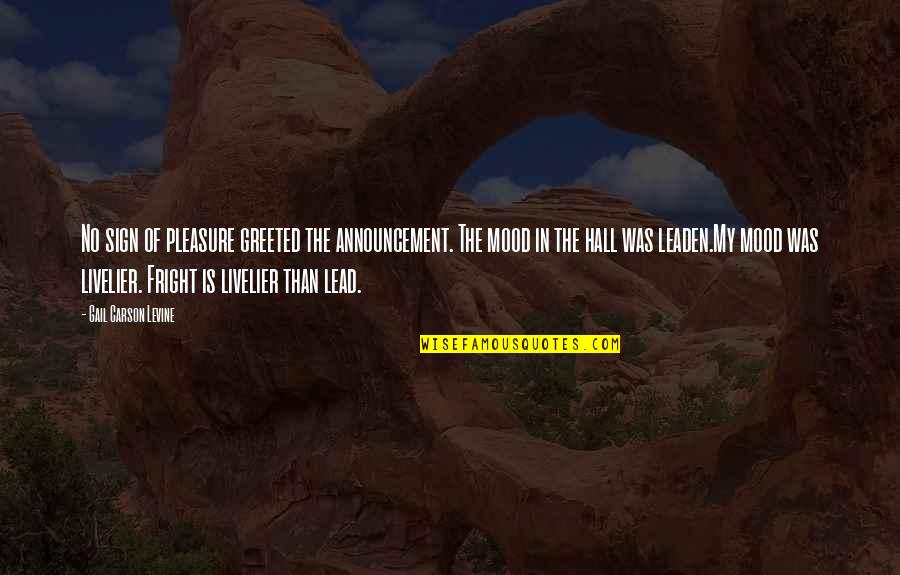 No sign of pleasure greeted the announcement. The mood in the hall was
leaden
.
My mood was livelier. Fright is livelier than lead. —
Gail Carson Levine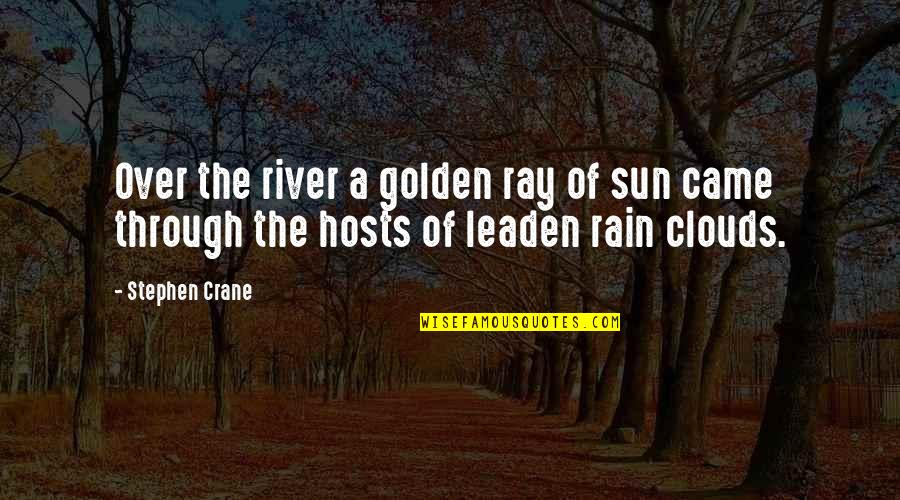 Over the river a golden ray of sun came through the hosts of
leaden
rain clouds. —
Stephen Crane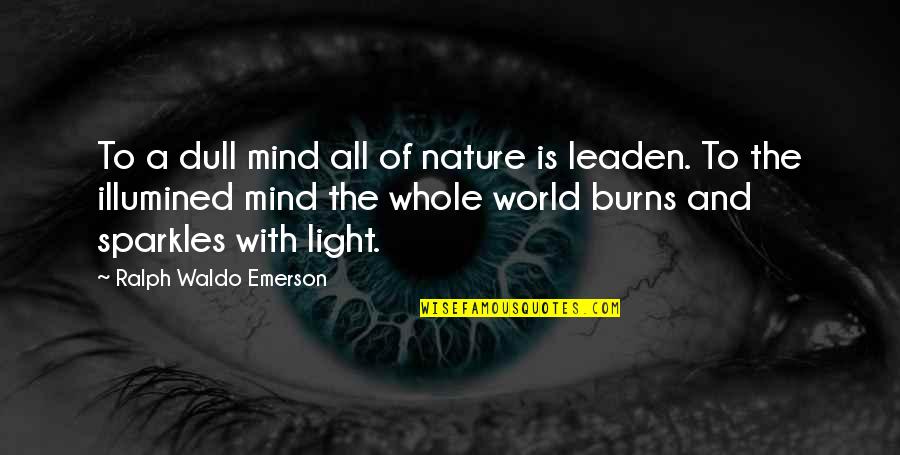 To a dull mind all of nature is
leaden
. To the illumined mind the whole world burns and sparkles with light. —
Ralph Waldo Emerson