Yolanda Adams Quotes
Top 17 wise famous quotes and sayings by Yolanda Adams
Yolanda Adams Famous Quotes & Sayings
Discover top inspirational quotes from Yolanda Adams on Wise Famous Quotes.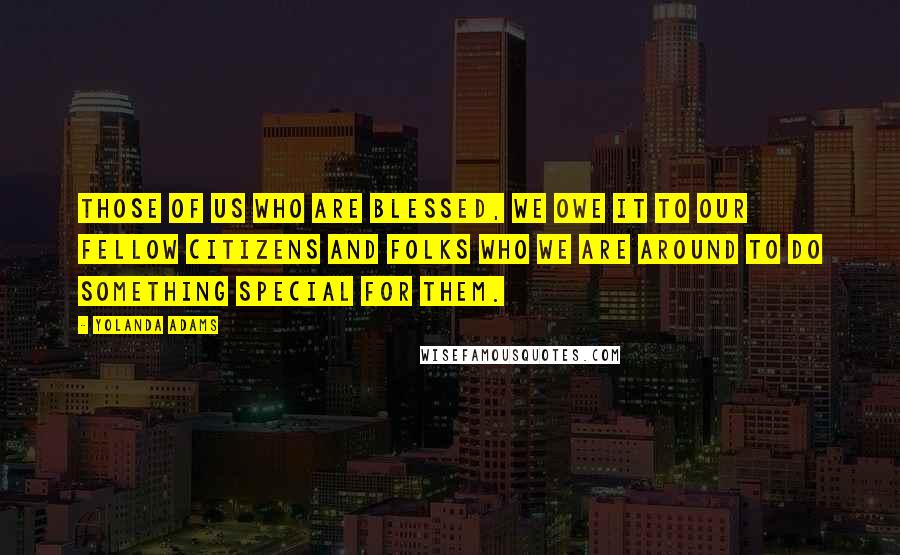 Those of us who are blessed, we owe it to our fellow citizens and folks who we are around to do something special for them.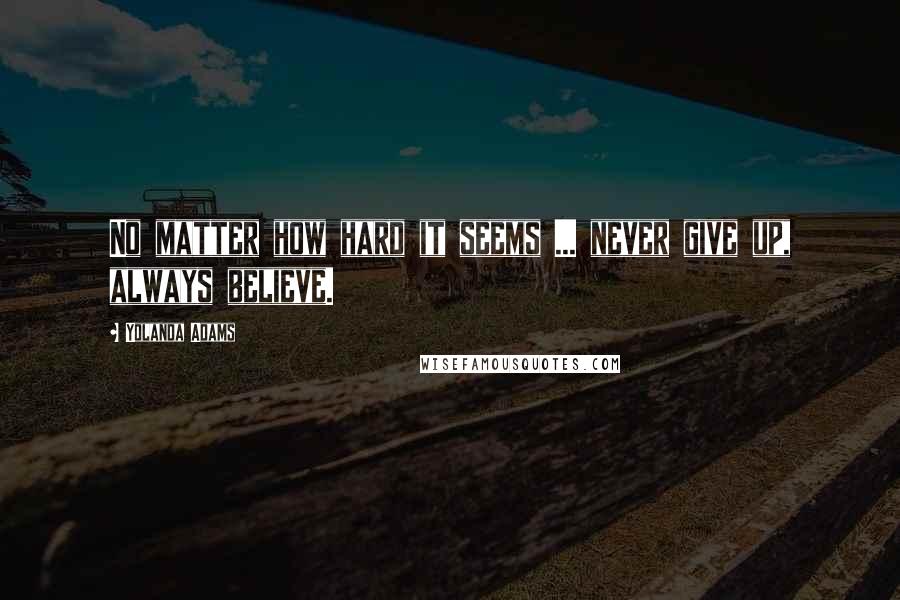 No matter how hard it seems ... never give up, always believe.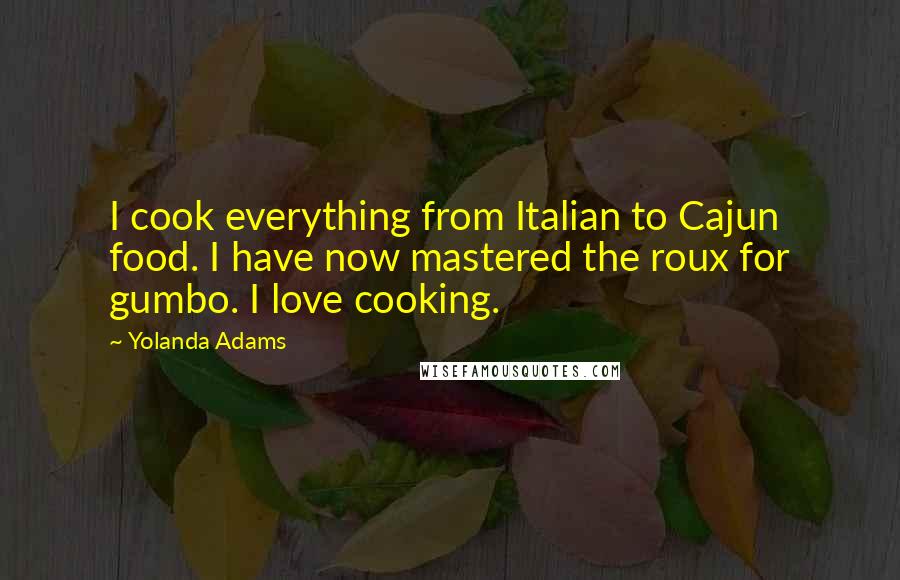 I cook everything from Italian to Cajun food. I have now mastered the roux for gumbo. I love cooking.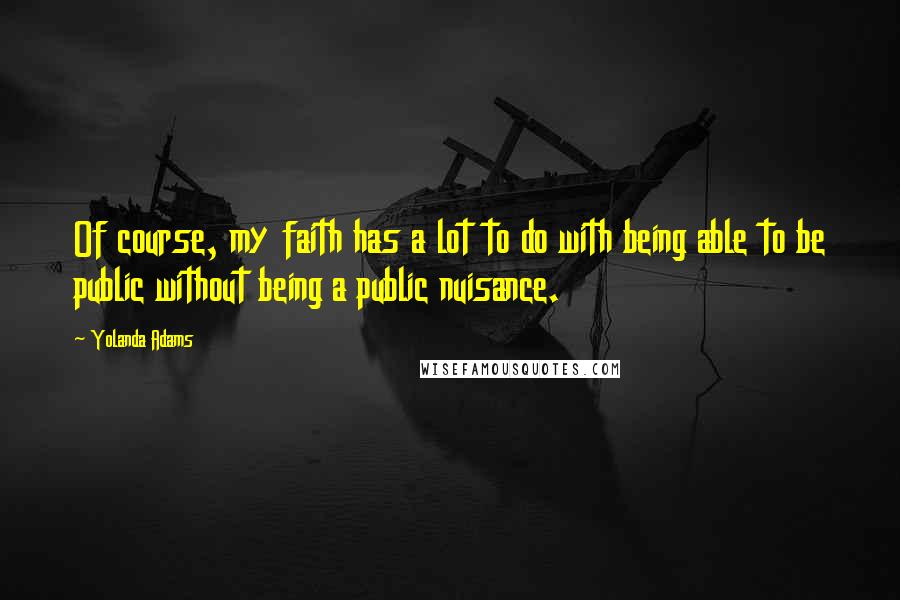 Of course, my faith has a lot to do with being able to be public without being a public nuisance.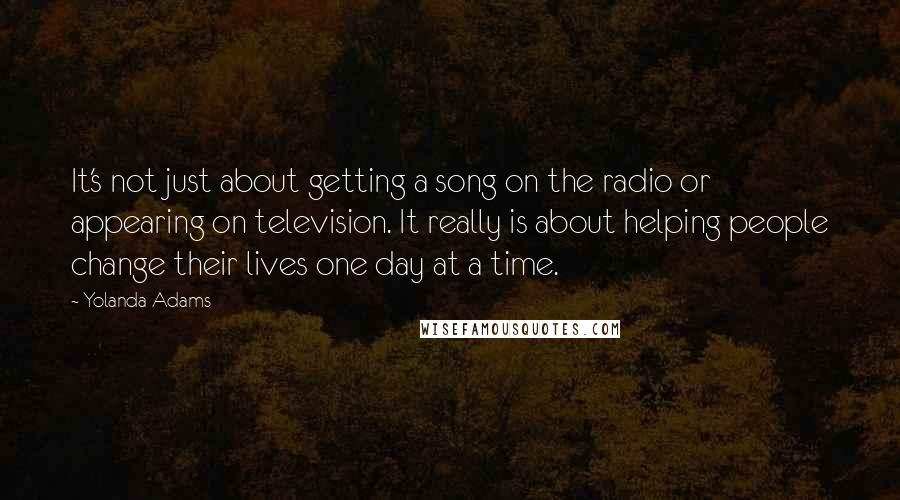 It's not just about getting a song on the radio or appearing on television. It really is about helping people change their lives one day at a time.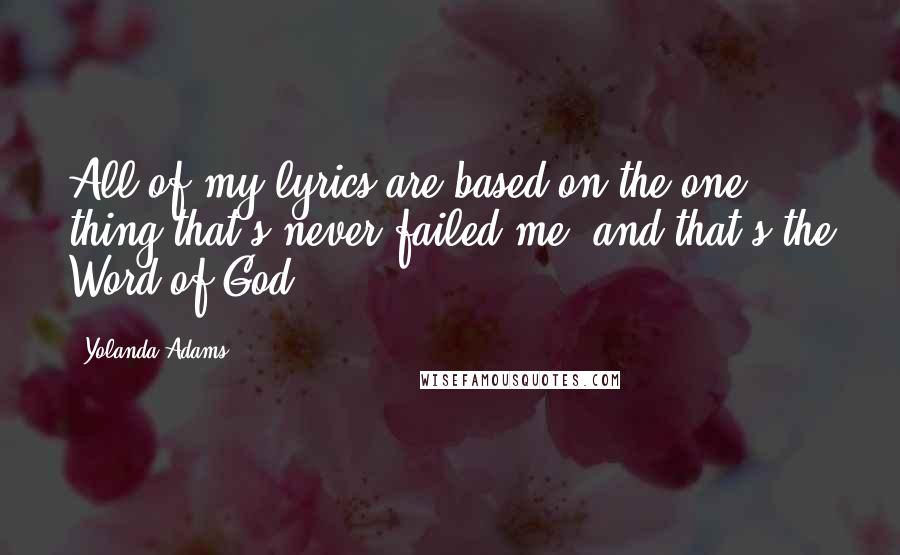 All of my lyrics are based on the one thing that's never failed me, and that's the Word of God.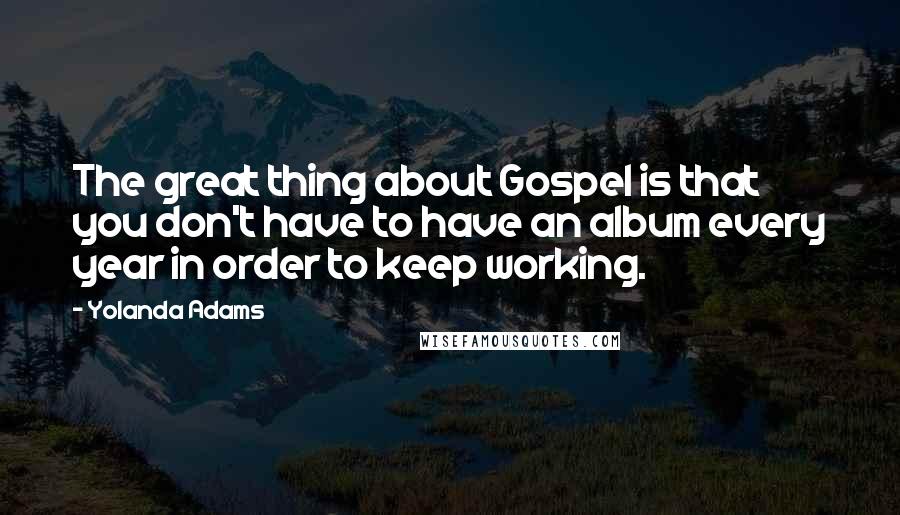 The great thing about Gospel is that you don't have to have an album every year in order to keep working.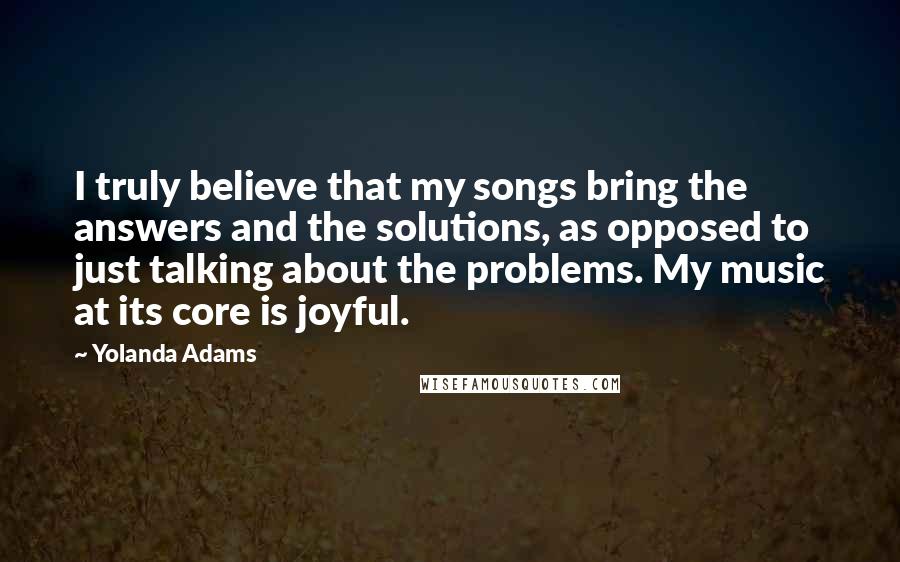 I truly believe that my songs bring the answers and the solutions, as opposed to just talking about the problems. My music at its core is joyful.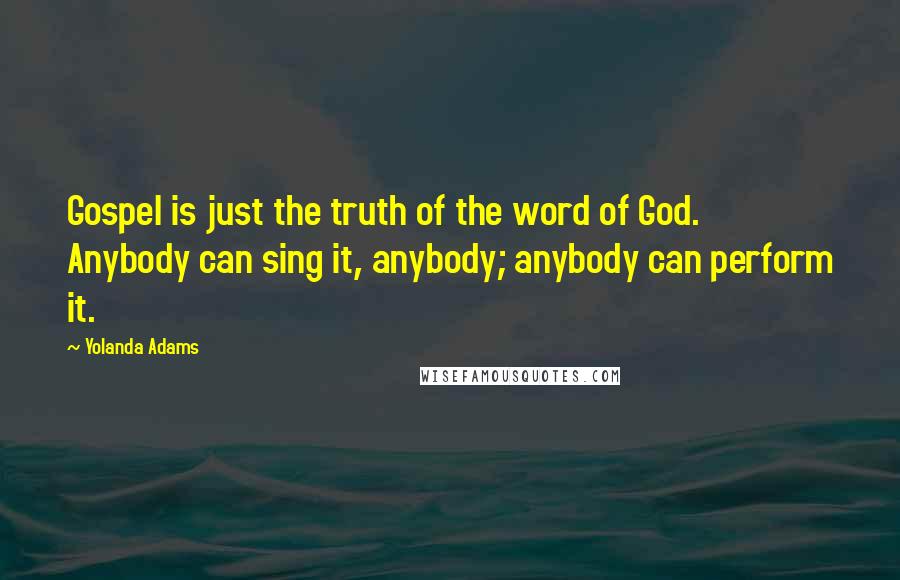 Gospel is just the truth of the word of God. Anybody can sing it, anybody; anybody can perform it.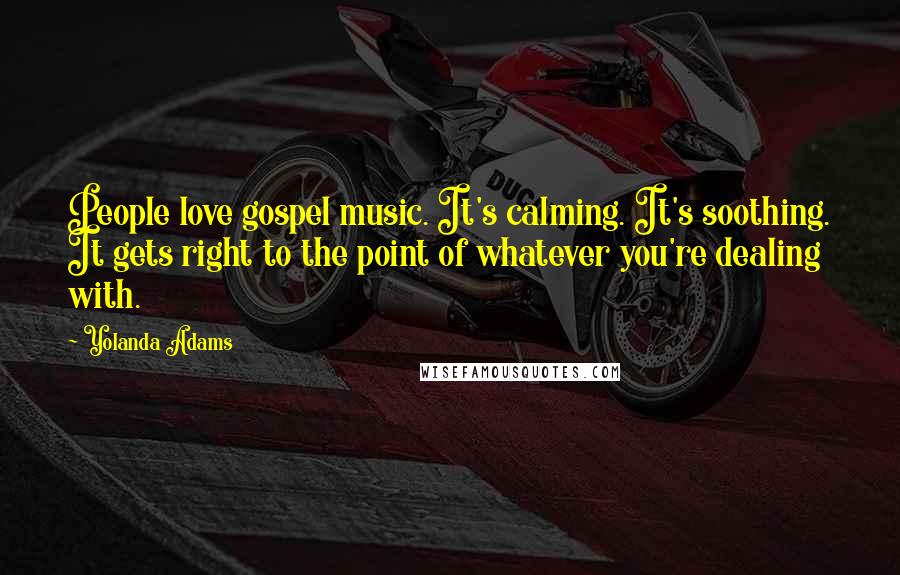 People love gospel music. It's calming. It's soothing. It gets right to the point of whatever you're dealing with.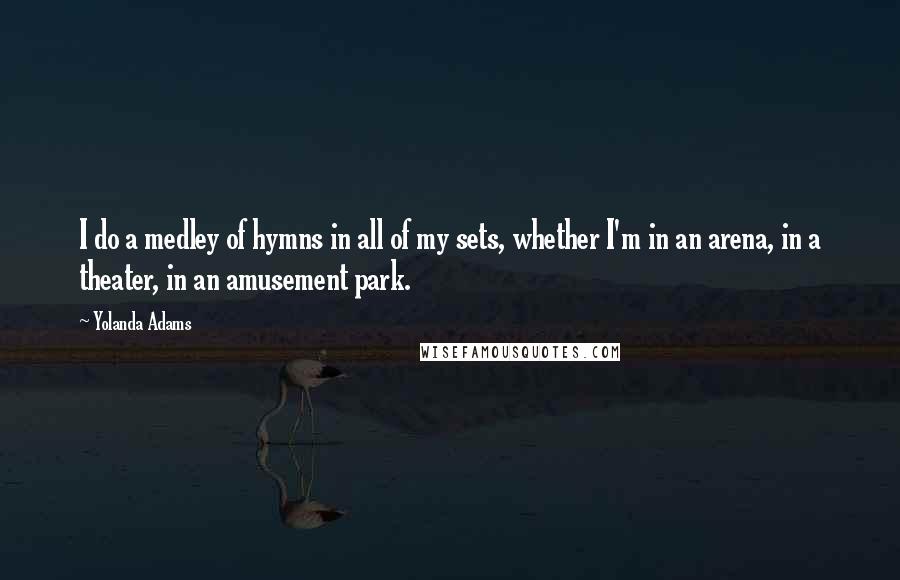 I do a medley of hymns in all of my sets, whether I'm in an arena, in a theater, in an amusement park.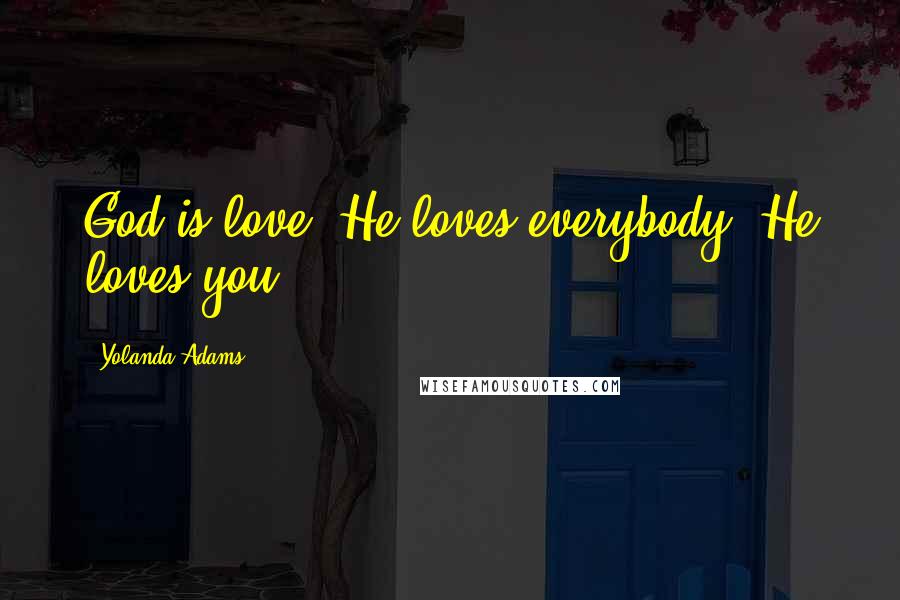 God is love. He loves everybody. He loves you.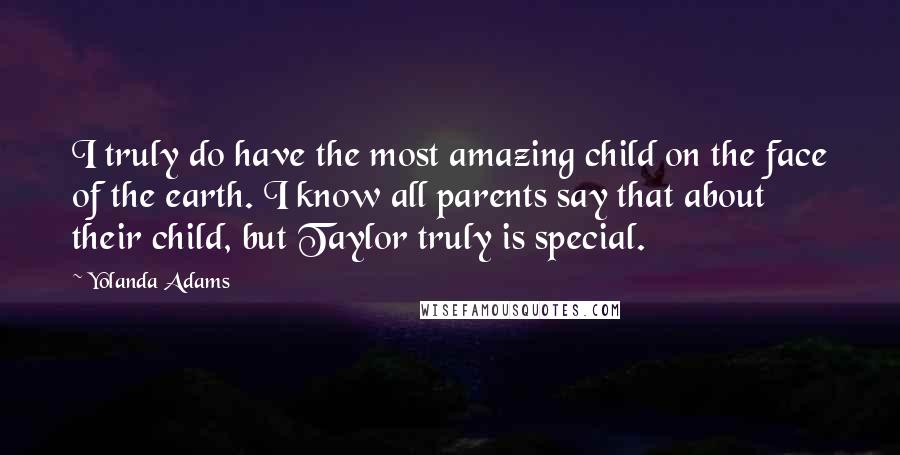 I truly do have the most amazing child on the face of the earth. I know all parents say that about their child, but Taylor truly is special.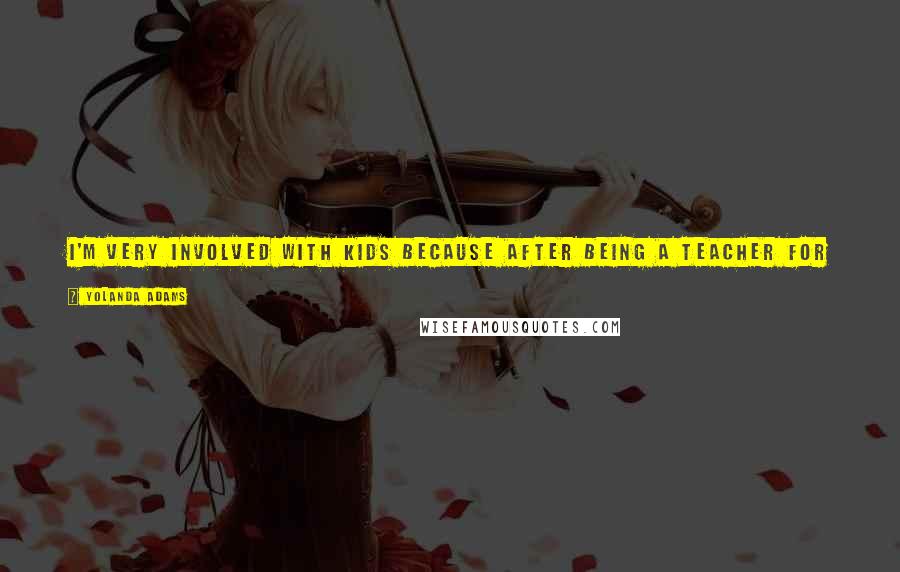 I'm very involved with kids because after being a teacher for seven years, I just can't stop loving the kids. I am a teacher forever.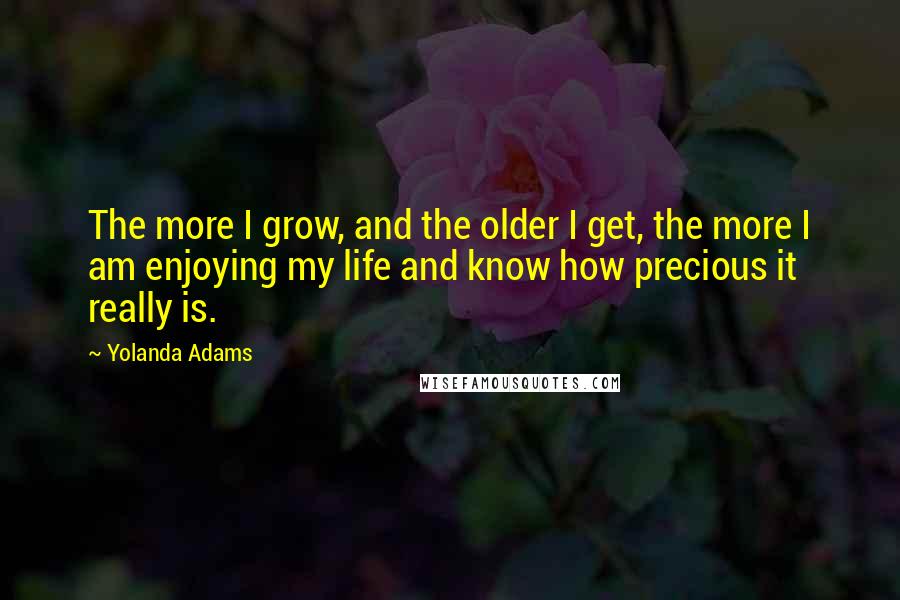 The more I grow, and the older I get, the more I am enjoying my life and know how precious it really is.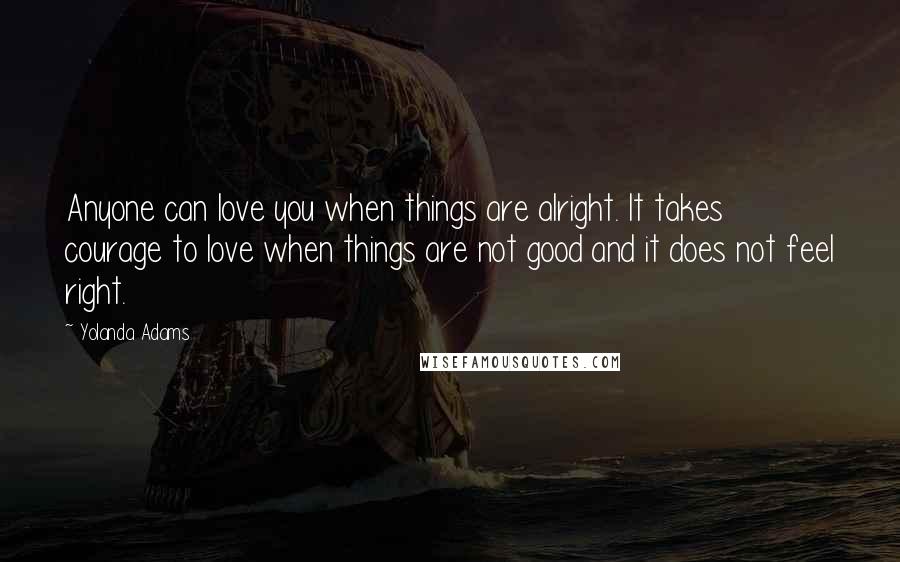 Anyone can love you when things are alright. It takes courage to love when things are not good and it does not feel right.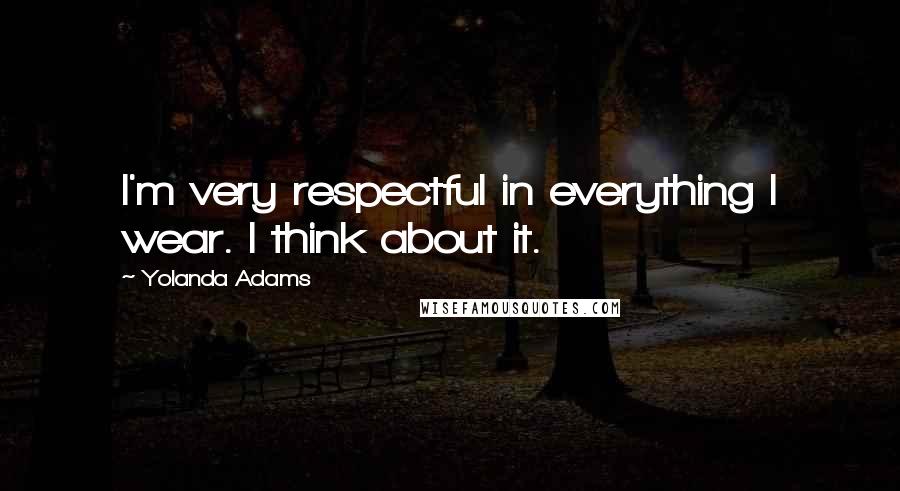 I'm very respectful in everything I wear. I think about it.