Tiffany King Quotes
Top 18 wise famous quotes and sayings by Tiffany King
Tiffany King Famous Quotes & Sayings
Discover top inspirational quotes from Tiffany King on Wise Famous Quotes.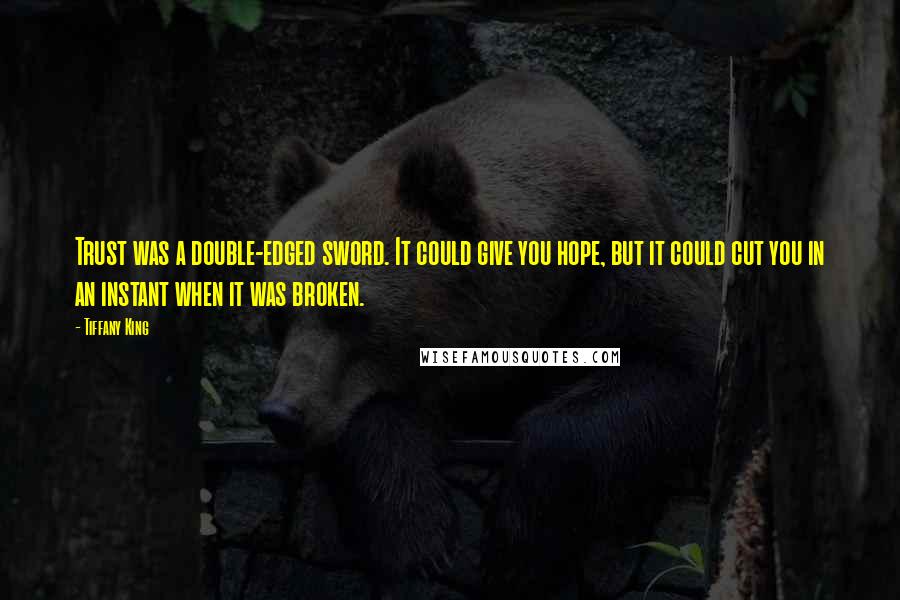 Trust was a double-edged sword. It could give you hope, but it could cut you in an instant when it was broken.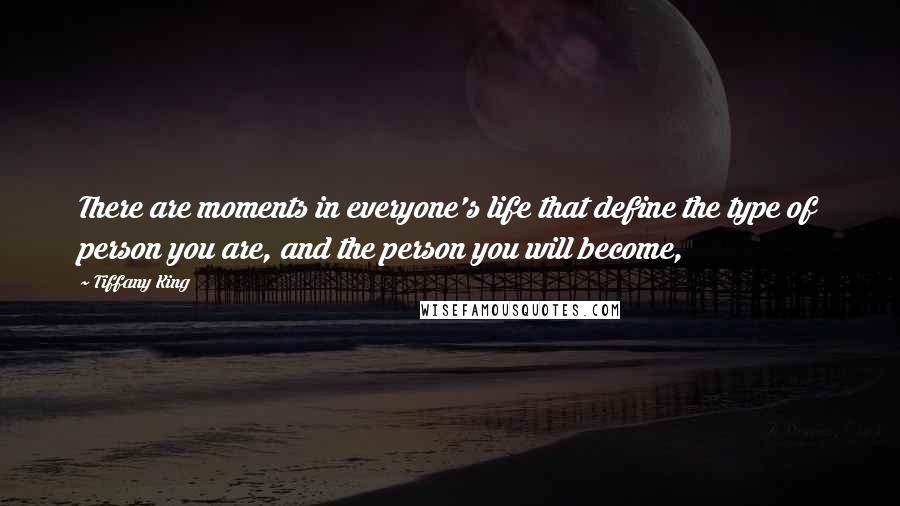 There are moments in everyone's life that define the type of person you are, and the person you will become,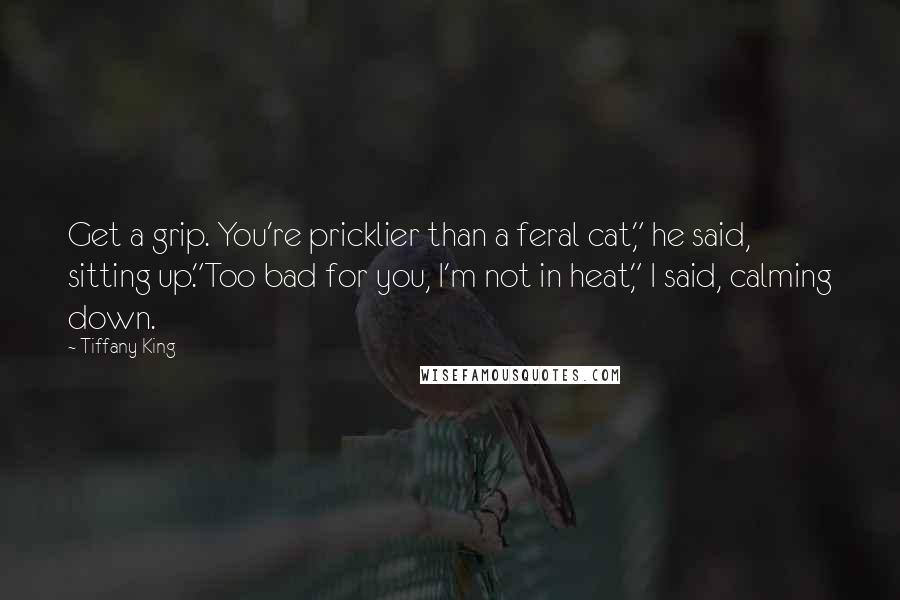 Get a grip. You're pricklier than a feral cat," he said, sitting up.
"Too bad for you, I'm not in heat," I said, calming down.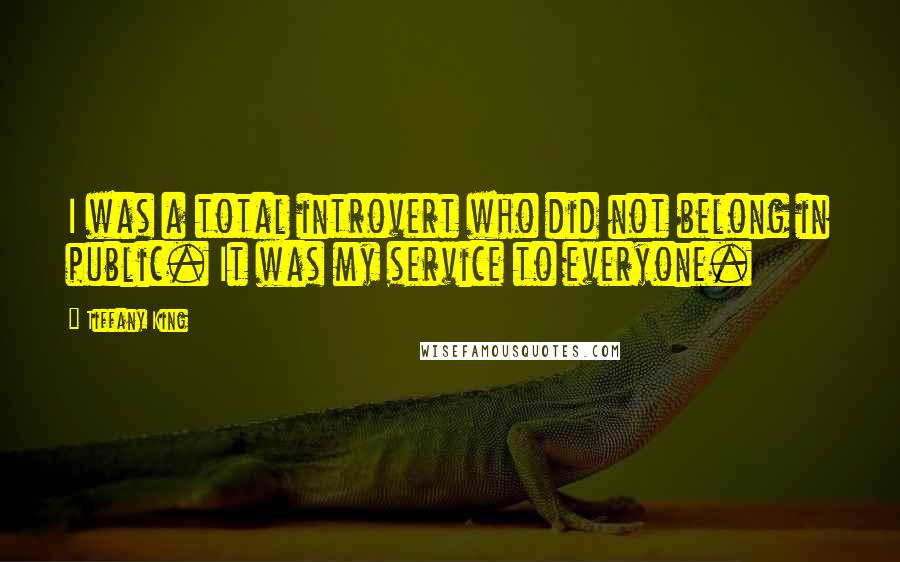 I was a total introvert who did not belong in public. It was my service to everyone.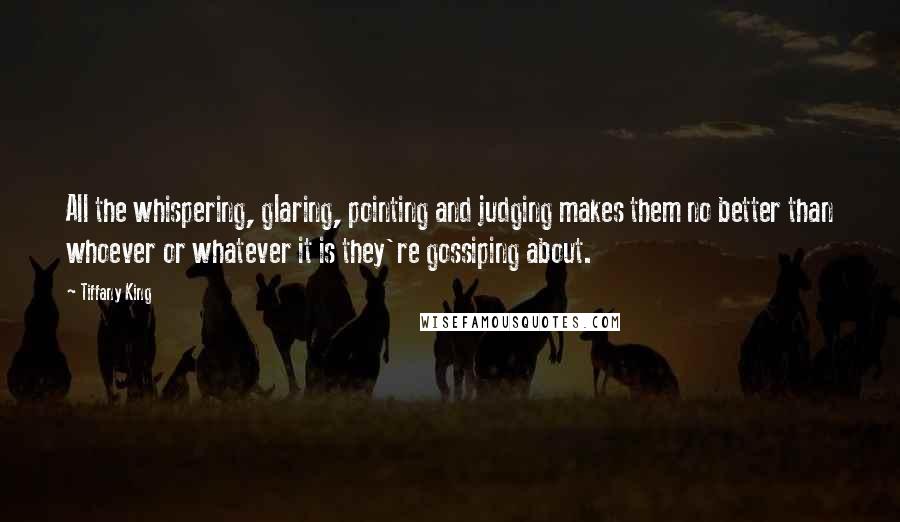 All the whispering, glaring, pointing and judging makes them no better than whoever or whatever it is they're gossiping about.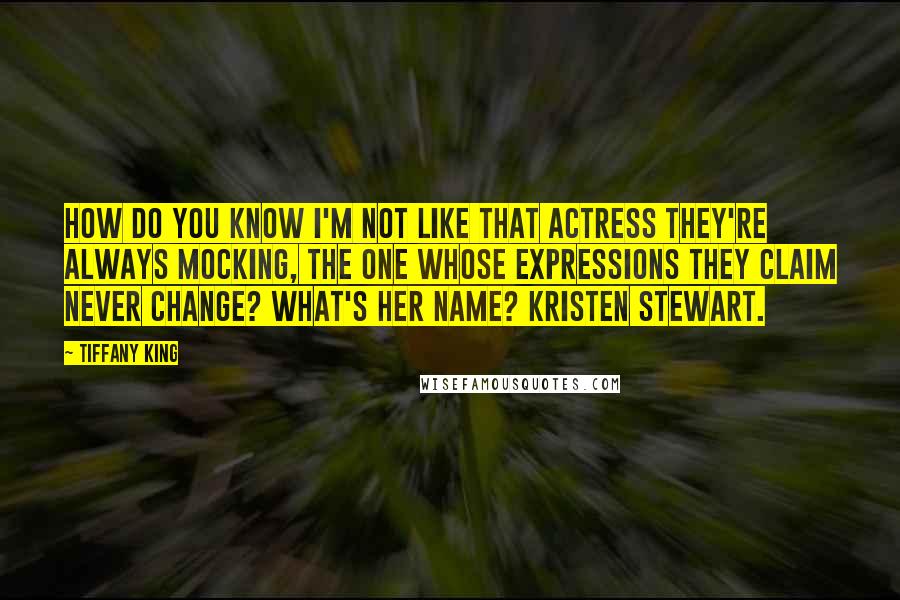 How do you know I'm not like that actress they're always mocking, the one whose expressions they claim never change? What's her name? Kristen Stewart.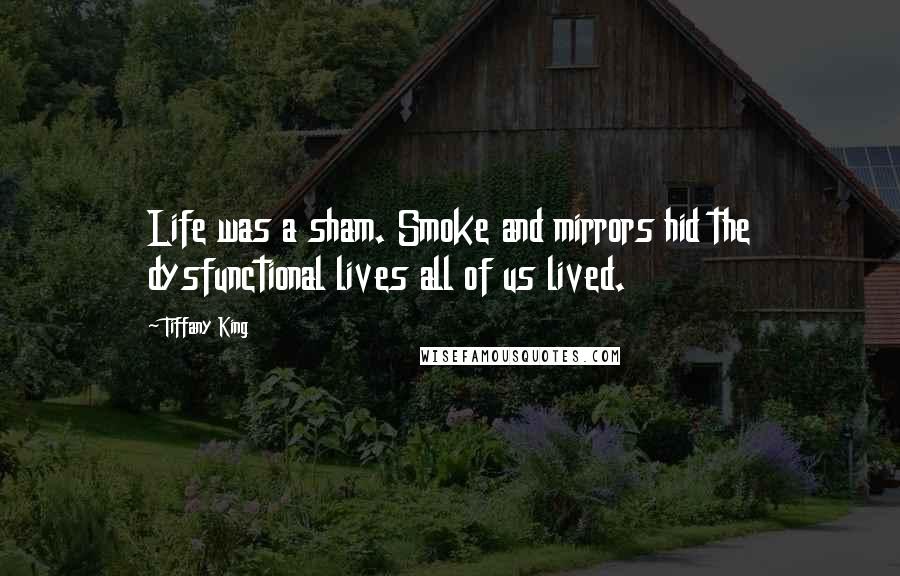 Life was a sham. Smoke and mirrors hid the dysfunctional lives all of us lived.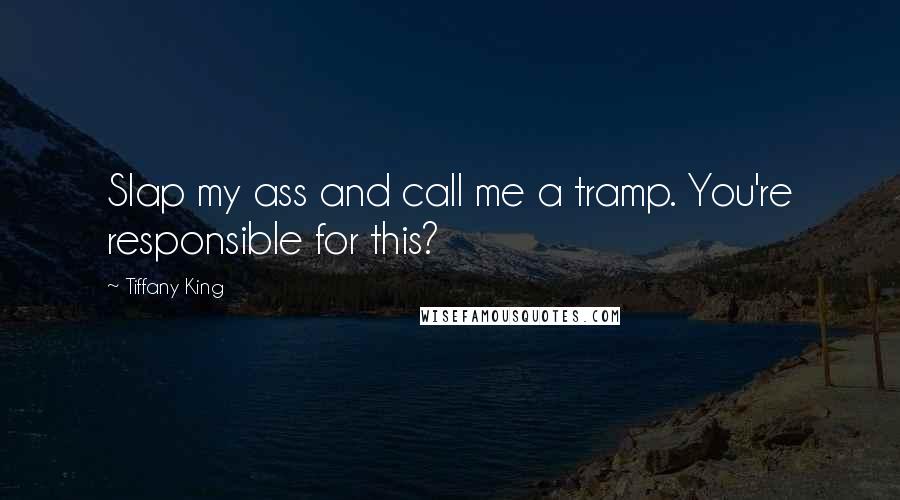 Slap my ass and call me a tramp. You're responsible for this?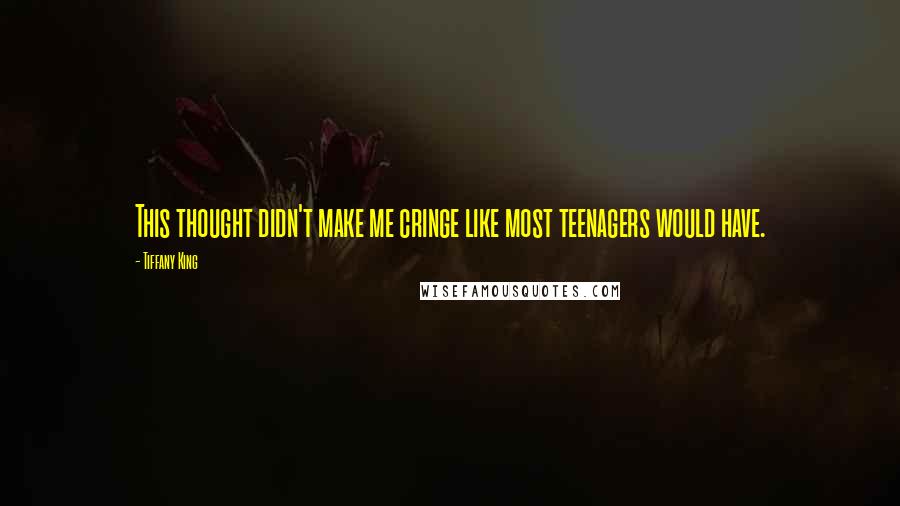 This thought didn't make me cringe like most teenagers would have.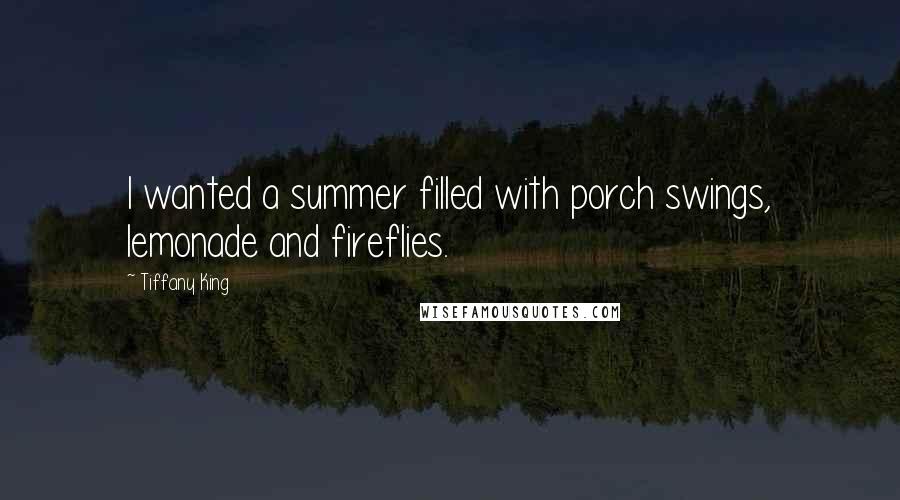 I wanted a summer filled with porch swings, lemonade and fireflies.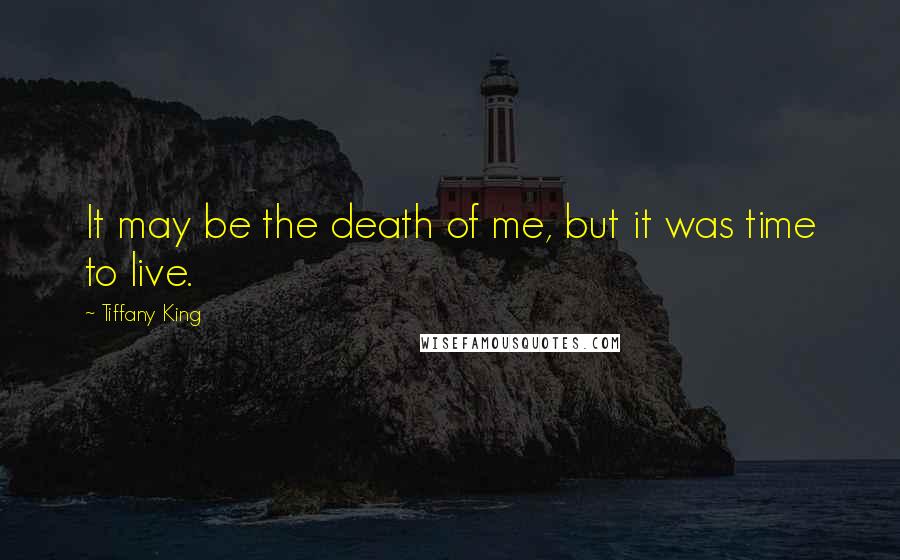 It may be the death of me, but it was time to live.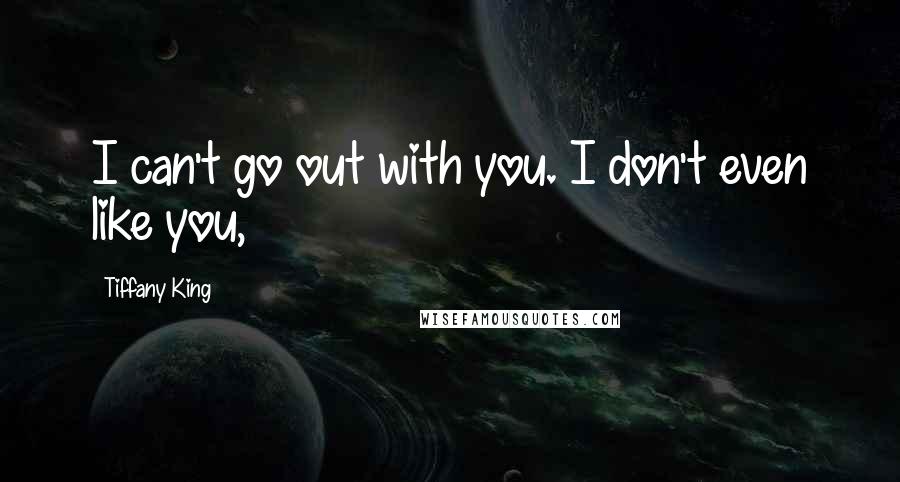 I can't go out with you. I don't even like you,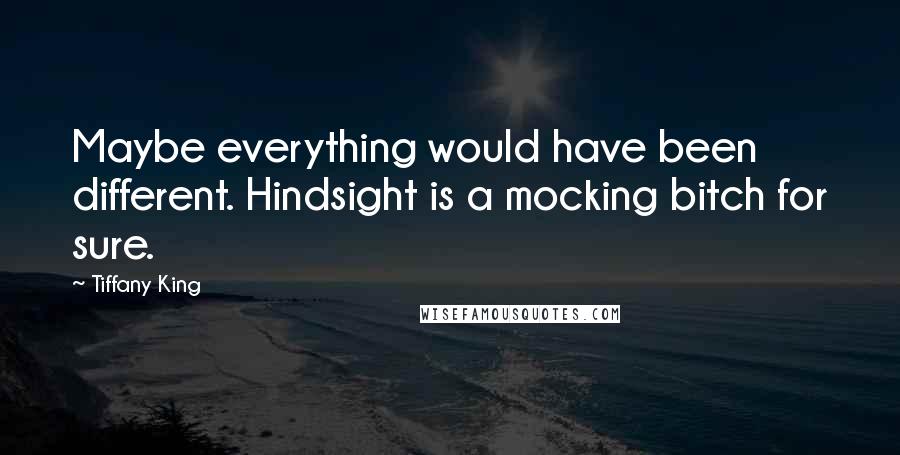 Maybe everything would have been different. Hindsight is a mocking bitch for sure.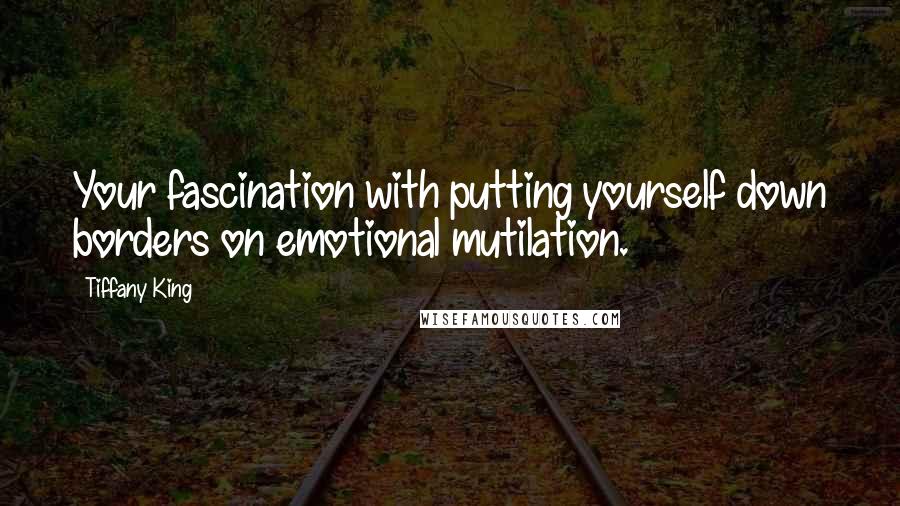 Your fascination with putting yourself down borders on emotional mutilation.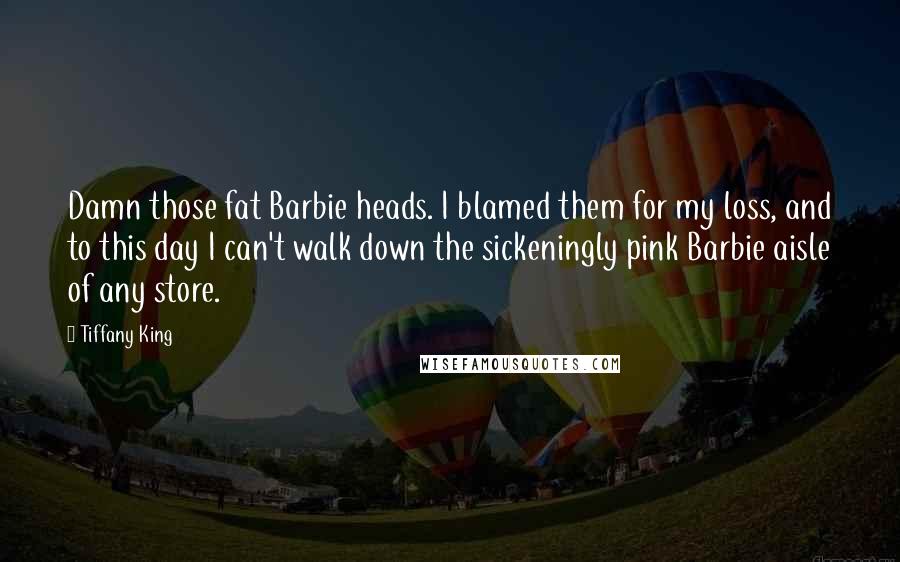 Damn those fat Barbie heads. I blamed them for my loss, and to this day I can't walk down the sickeningly pink Barbie aisle of any store.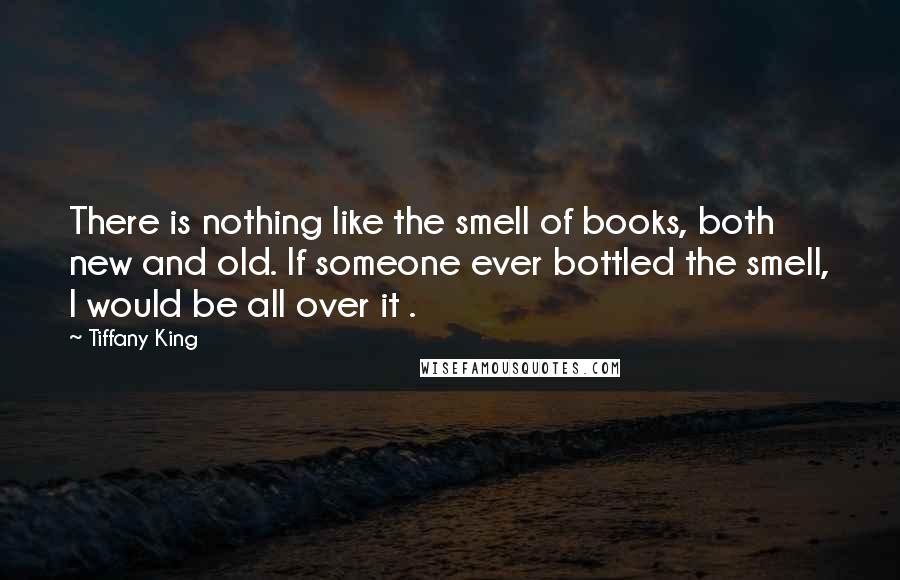 There is nothing like the smell of books, both new and old. If someone ever bottled the smell, I would be all over it .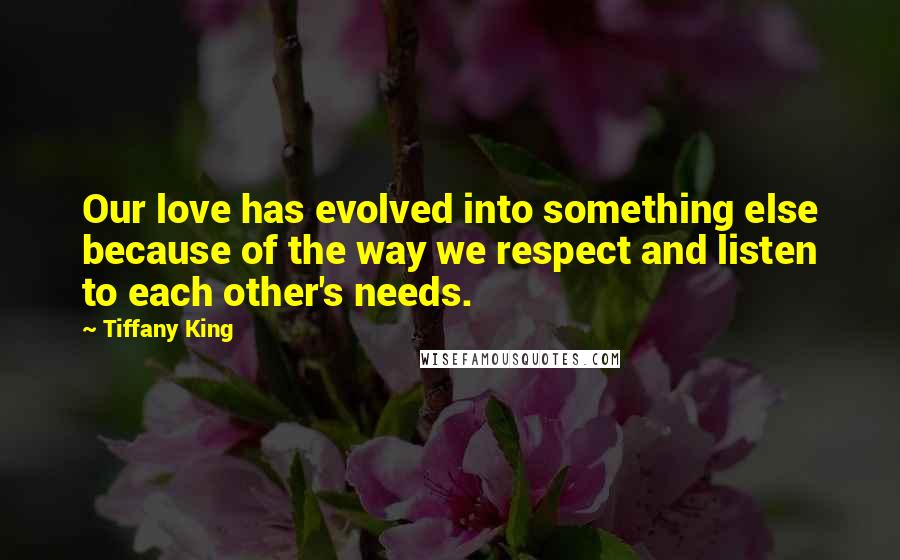 Our love has evolved into something else because of the way we respect and listen to each other's needs.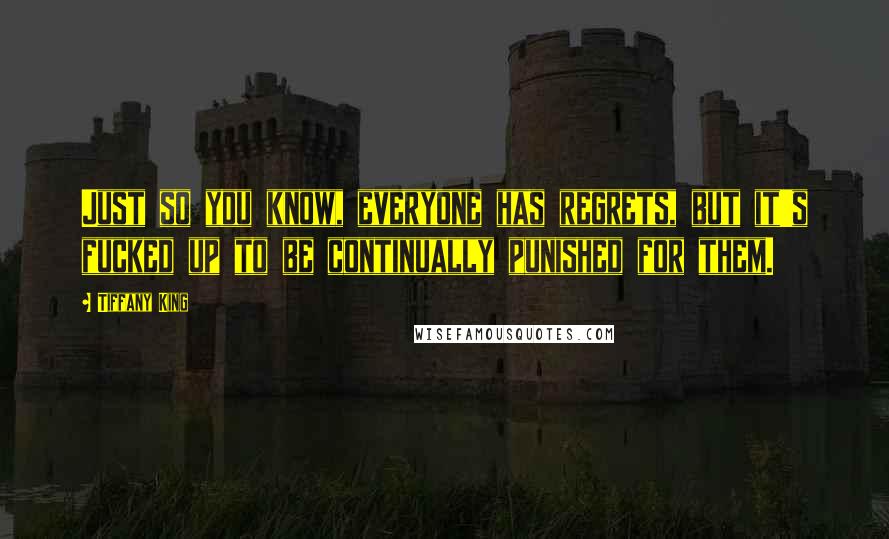 Just so you know, everyone has regrets, but it's fucked up to be continually punished for them.