Watching Baseball Quotes
Collection of top 11 famous quotes about Watching Baseball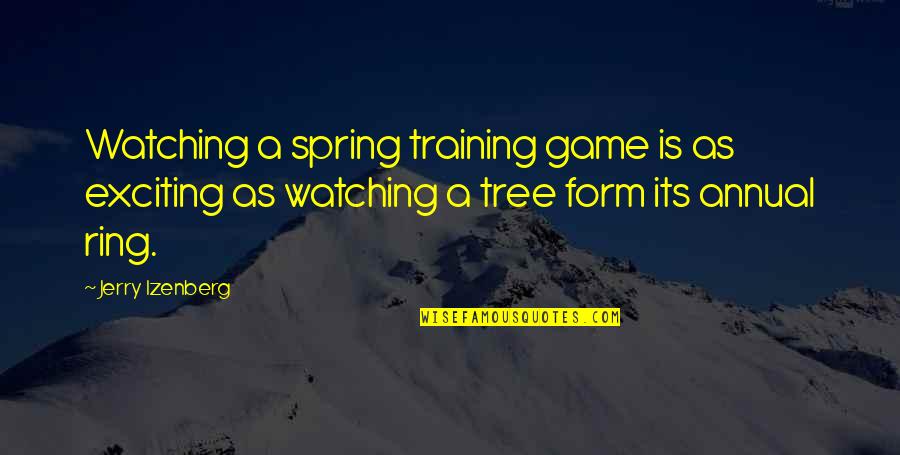 Watching a spring training game is as exciting as watching a tree form its annual ring.
—
Jerry Izenberg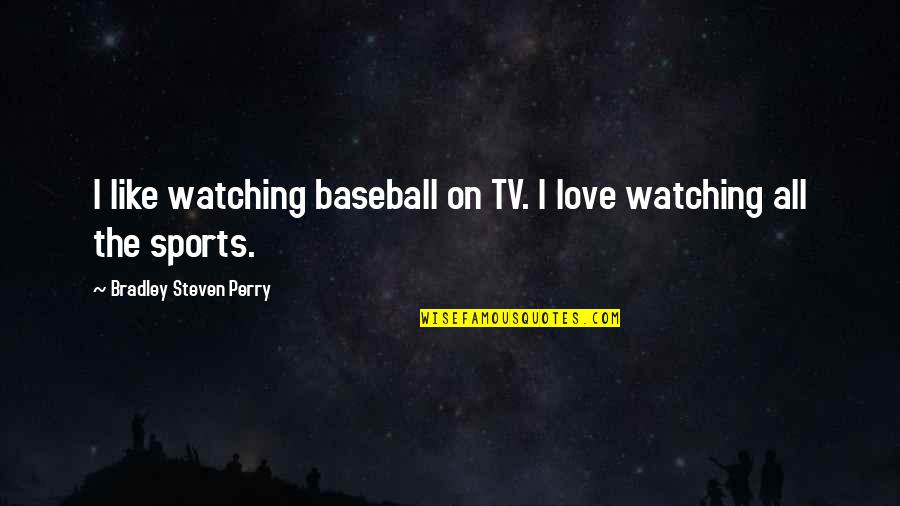 I like watching baseball on TV. I love watching all the sports.
—
Bradley Steven Perry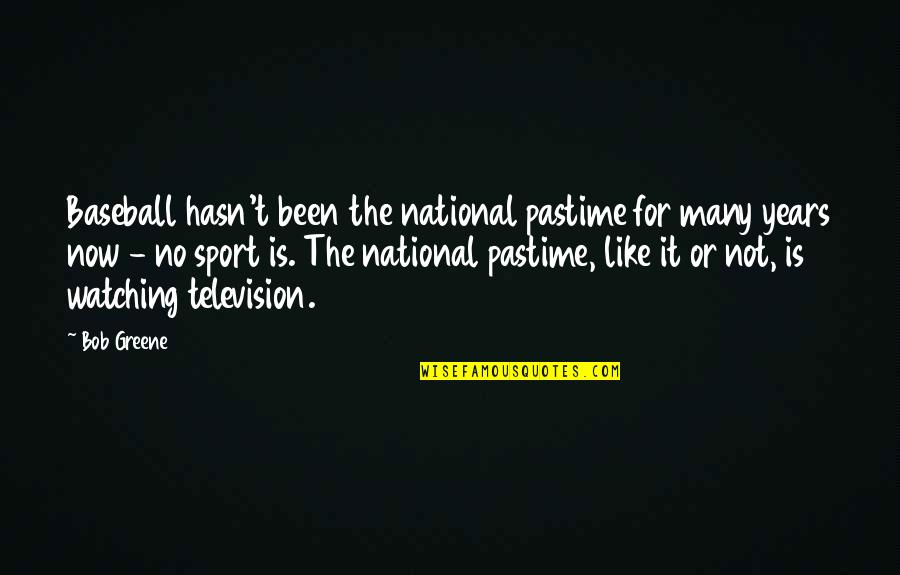 Baseball hasn't been the national pastime for many years now - no sport is. The national pastime, like it or not, is watching television.
—
Bob Greene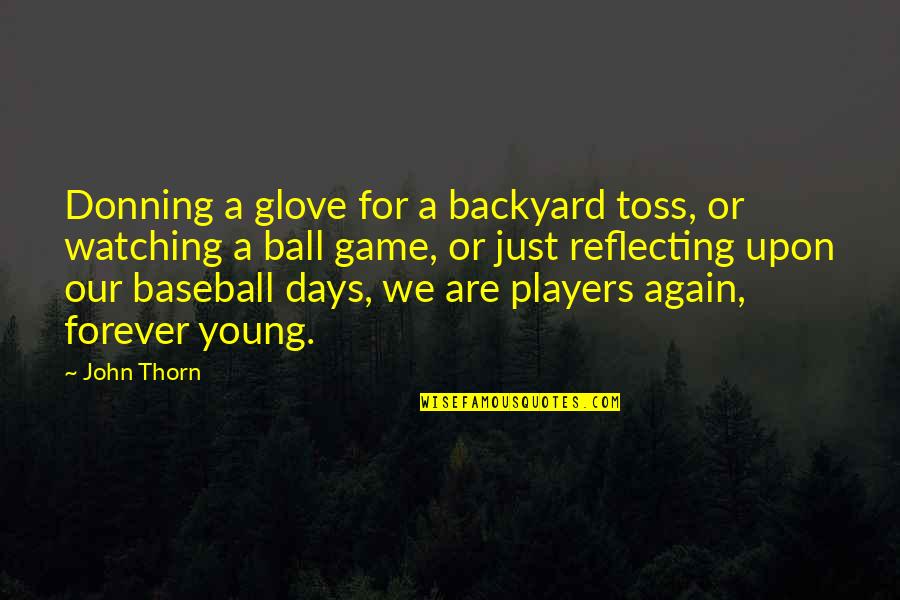 Donning a glove for a backyard toss, or watching a ball game, or just reflecting upon our baseball days, we are players again, forever young.
—
John Thorn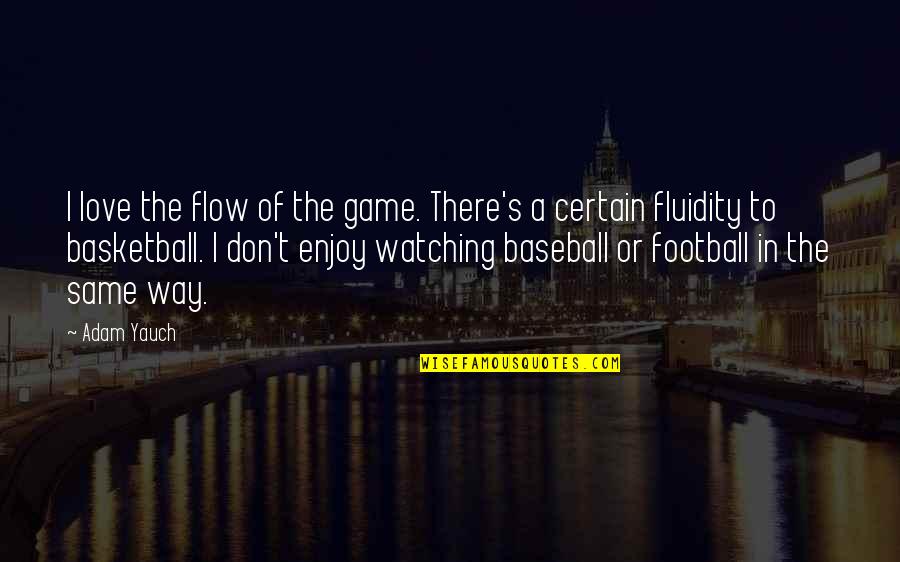 I love the flow of the game. There's a certain fluidity to basketball. I don't enjoy
watching baseball
or football in the same way. —
Adam Yauch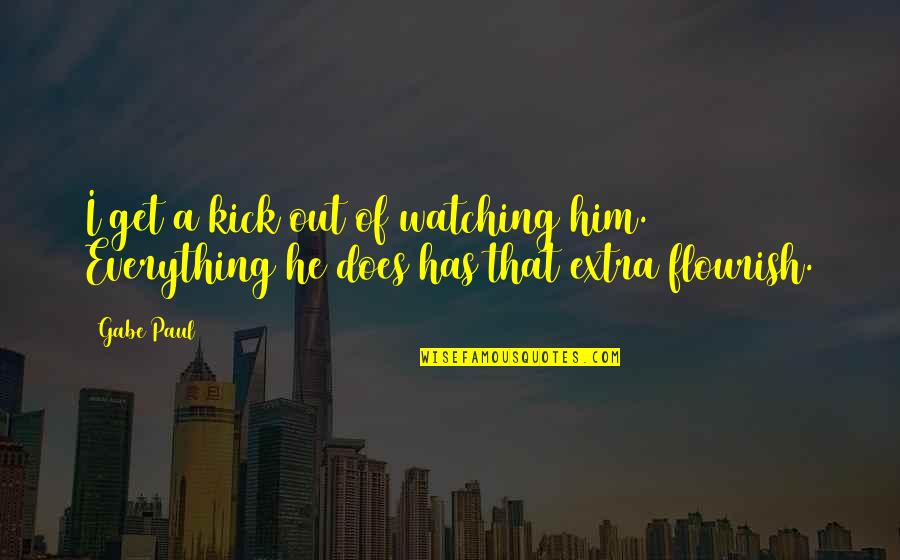 I get a kick out of watching him. Everything he does has that extra flourish. —
Gabe Paul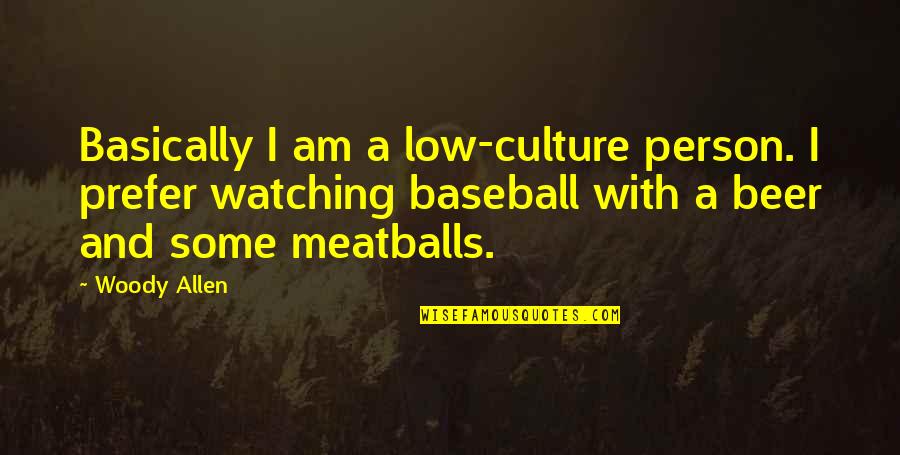 Basically I am a low-culture person. I prefer
watching baseball
with a beer and some meatballs. —
Woody Allen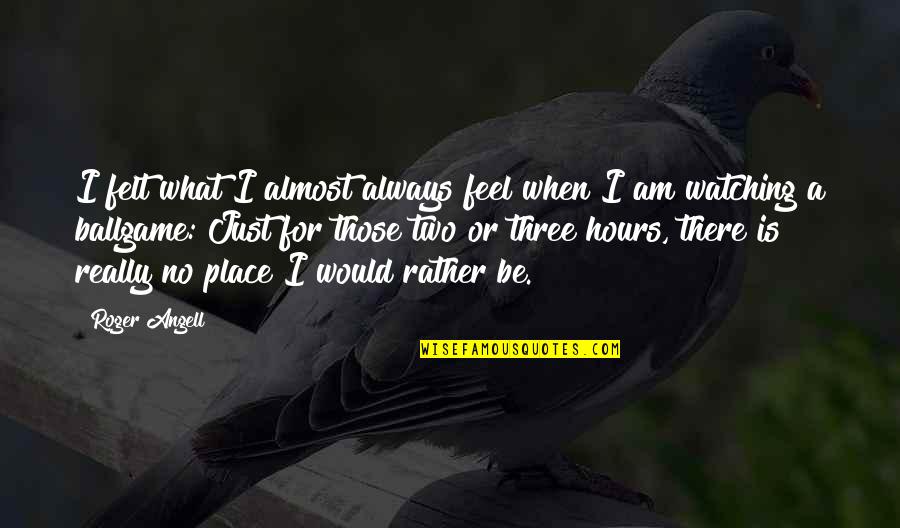 I felt what I almost always feel when I am watching a ballgame: Just for those two or three hours, there is really no place I would rather be. —
Roger Angell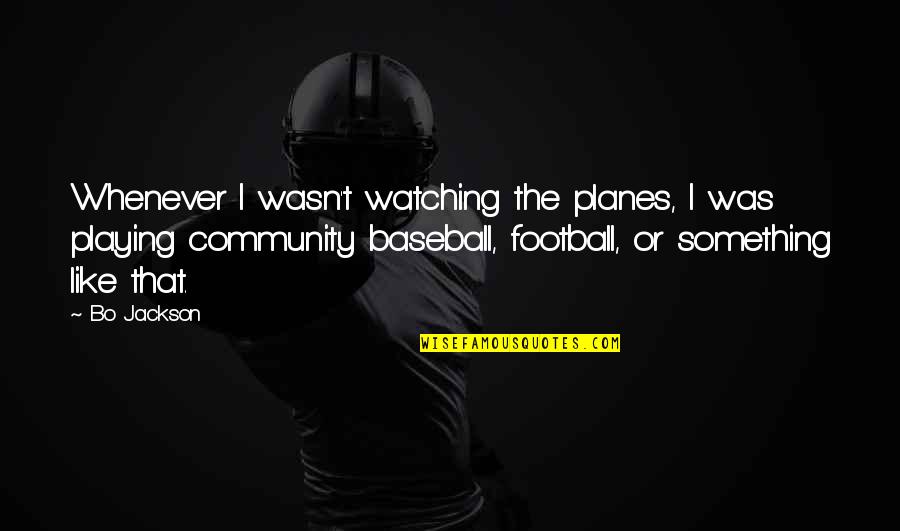 Whenever I wasn't watching the planes, I was playing community baseball, football, or something like that. —
Bo Jackson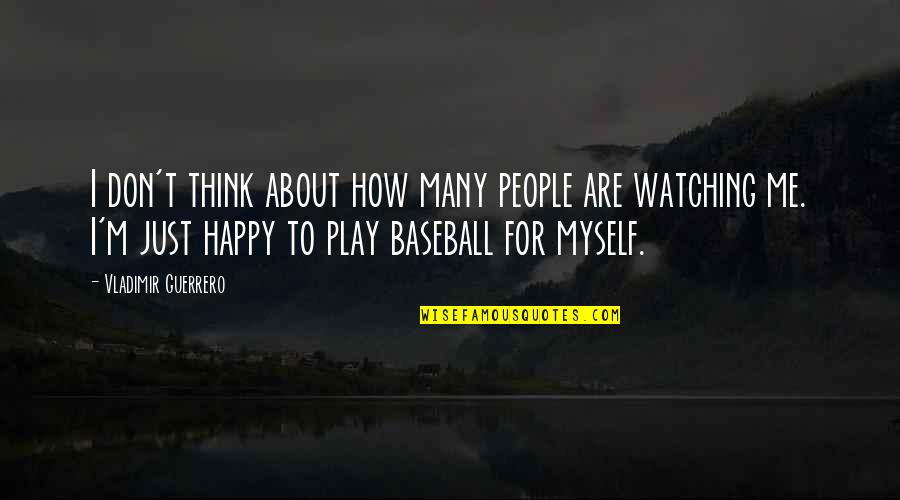 I don't think about how many people are watching me. I'm just happy to play baseball for myself. —
Vladimir Guerrero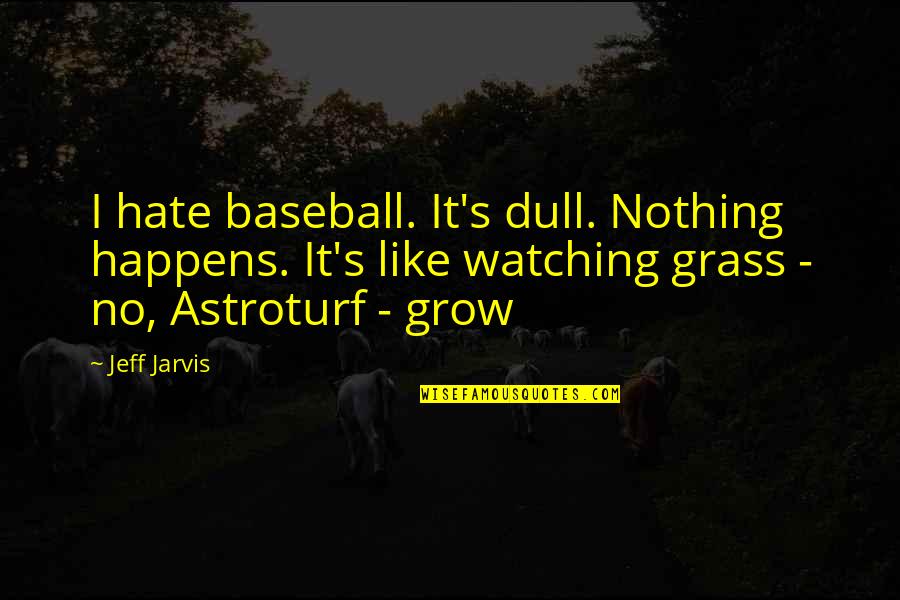 I hate baseball. It's dull. Nothing happens. It's like watching grass - no, Astroturf - grow —
Jeff Jarvis