Amanda Stevens Quotes
Top 8 wise famous quotes and sayings by Amanda Stevens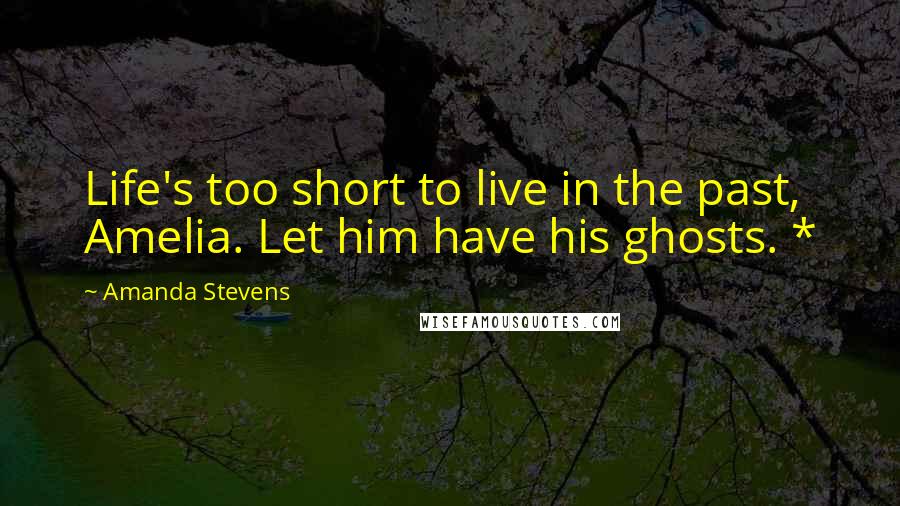 Life's too short to live in the past, Amelia. Let him have his ghosts. *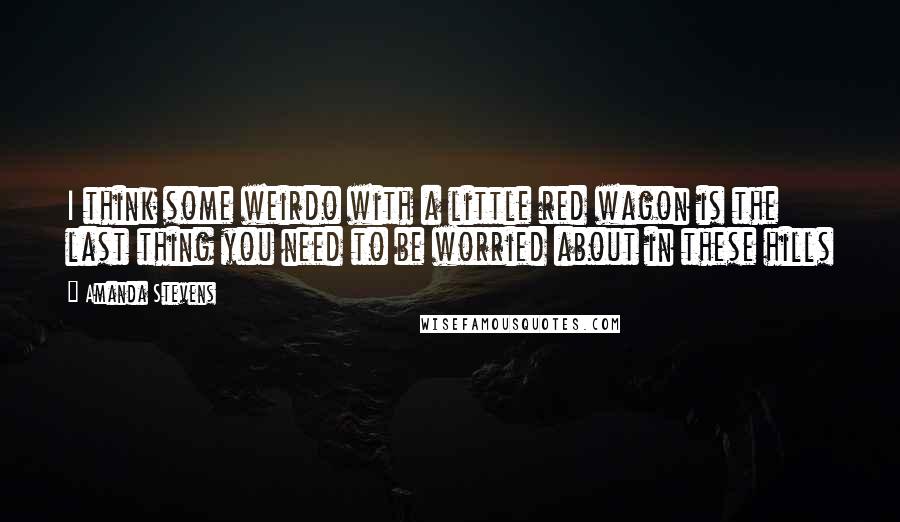 I think some weirdo with a little red wagon is the last thing you need to be worried about in these hills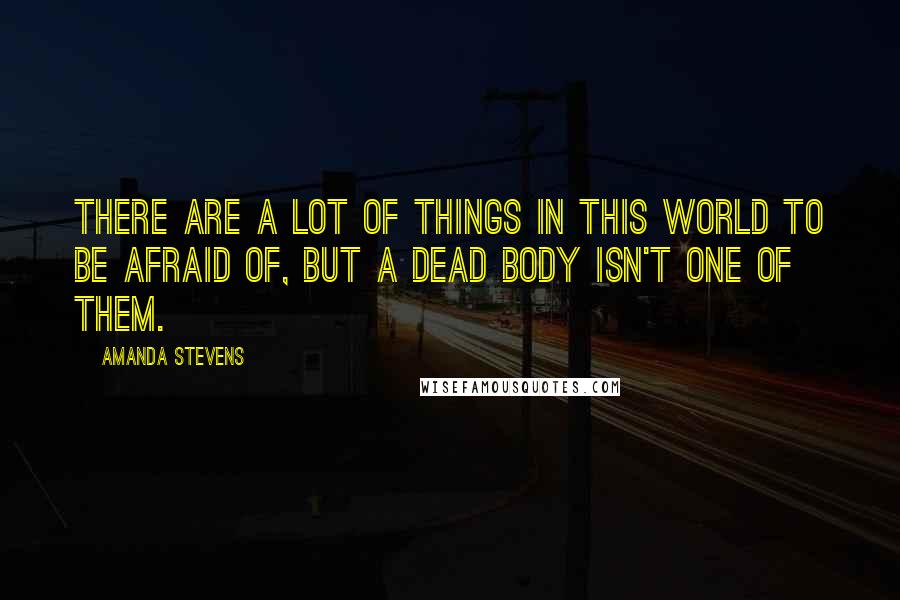 There are a lot of things in this world to be afraid of, but a dead body isn't one of them.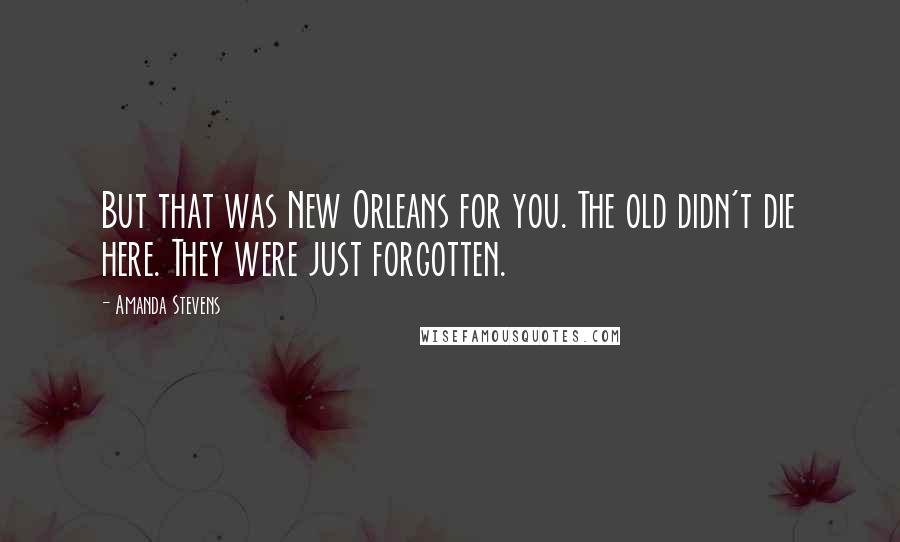 But that was New Orleans for you. The old didn't die here. They were just forgotten.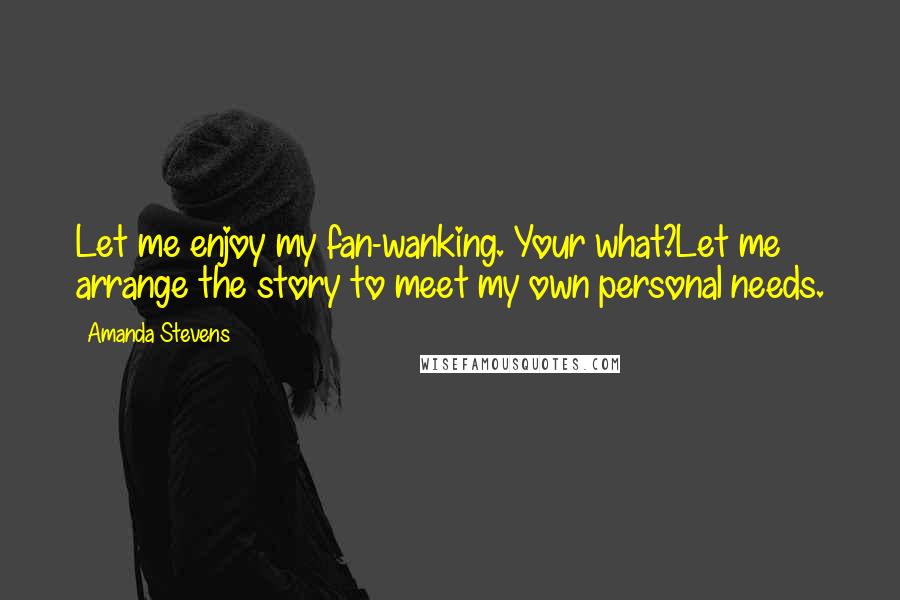 Let me enjoy my fan-wanking.
Your what?
Let me arrange the story to meet my own personal needs.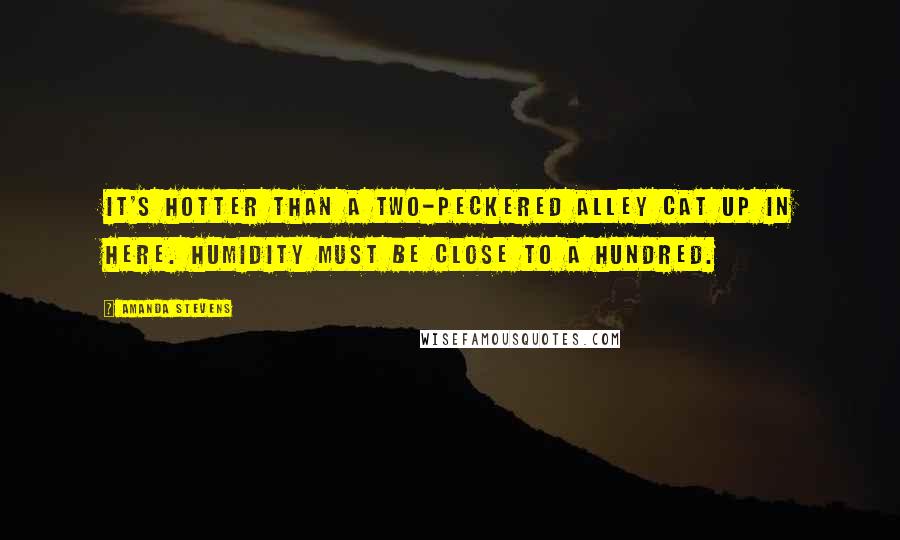 It's hotter than a two-peckered alley cat up in here. Humidity must be close to a hundred.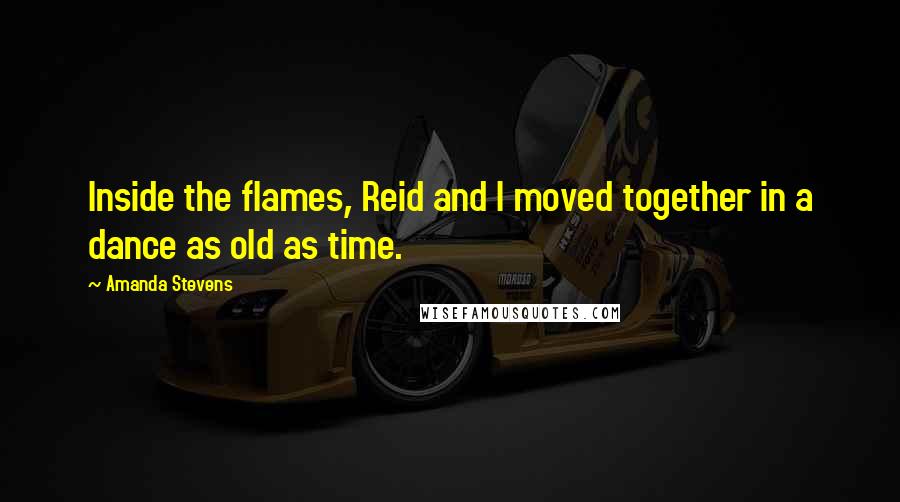 Inside the flames, Reid and I moved together in a dance as old as time.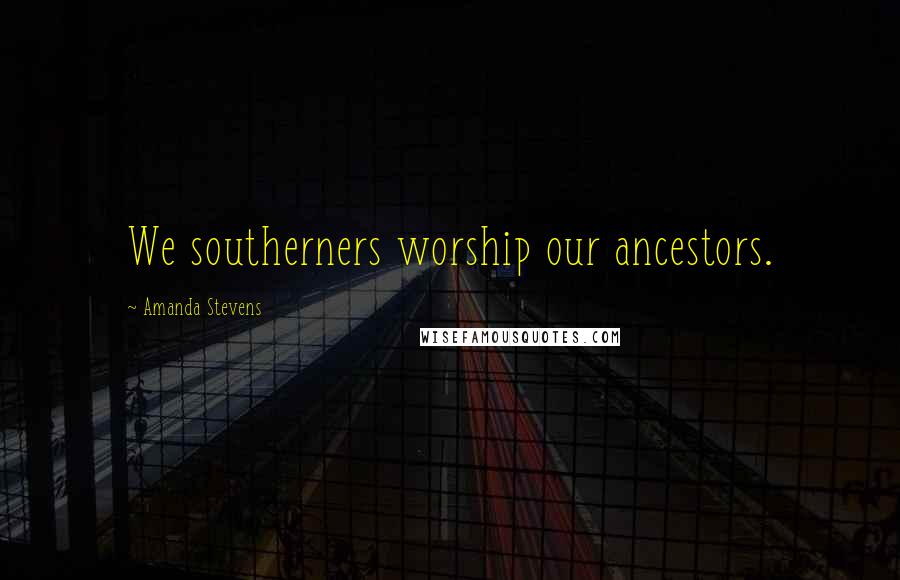 We southerners worship our ancestors.