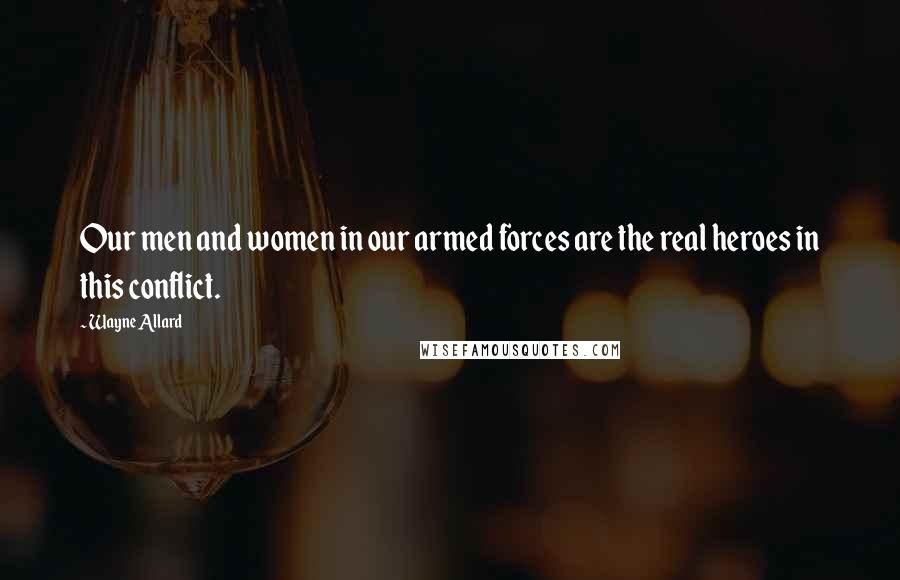 Our men and women in our armed forces are the real heroes in this conflict.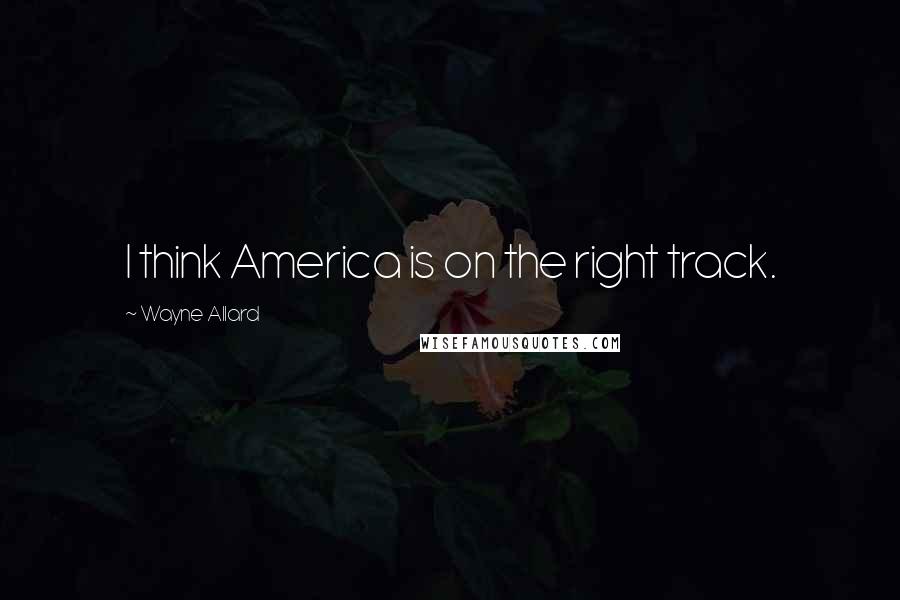 I think America is on the right track.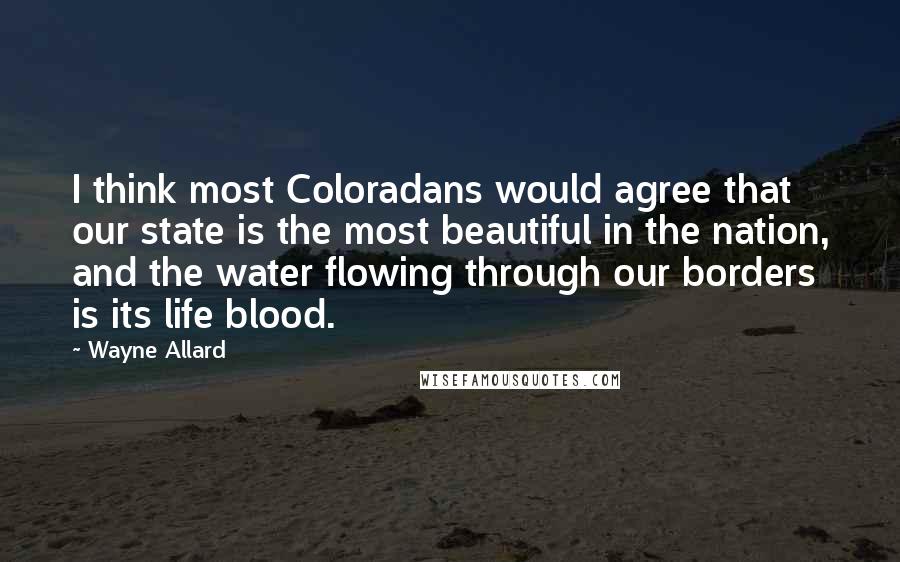 I think most Coloradans would agree that our state is the most beautiful in the nation, and the water flowing through our borders is its life blood.