Addiction To Alcohol Quotes
Collection of top 33 famous quotes about Addiction To Alcohol
Addiction To Alcohol Quotes & Sayings
Happy to read and share the best inspirational Addiction To Alcohol quotes, sayings and quotations on Wise Famous Quotes.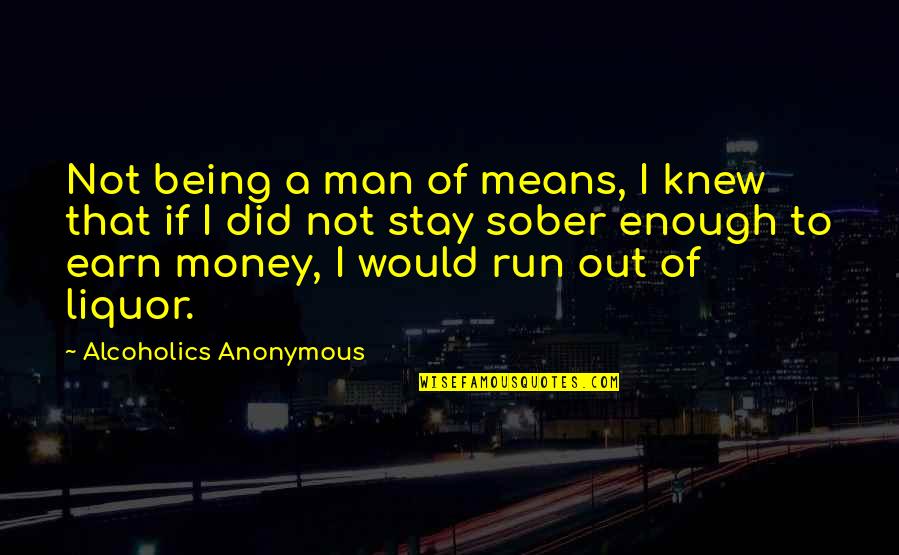 Not being a man of means, I knew that if I did not stay sober enough to earn money, I would run out of liquor.
—
Alcoholics Anonymous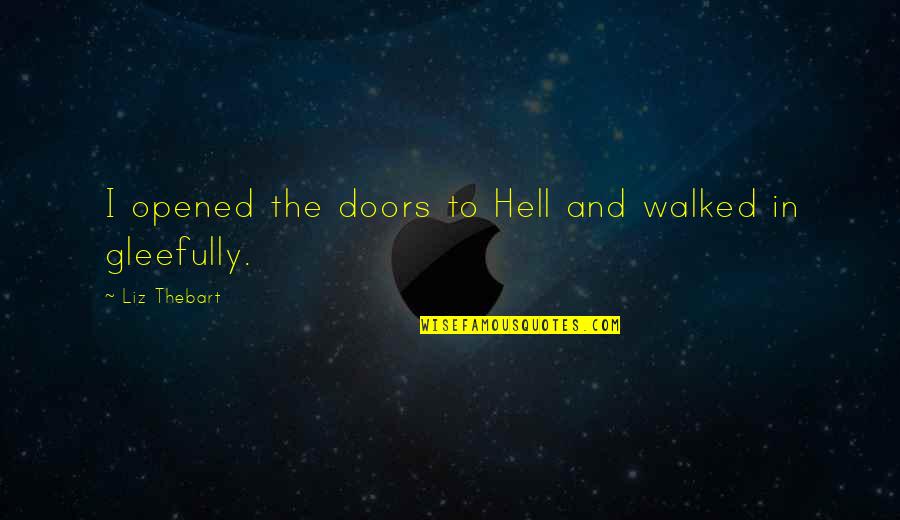 I opened the doors to Hell and walked in gleefully.
—
Liz Thebart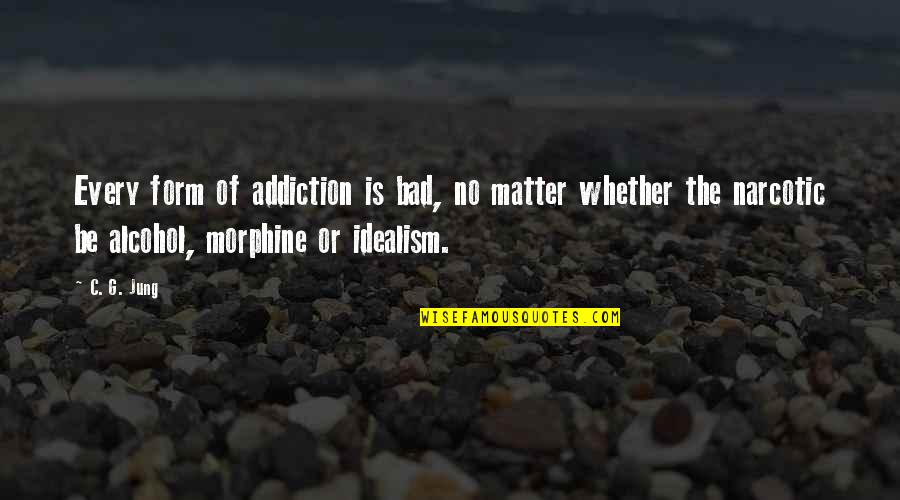 Every form of addiction is bad, no matter whether the narcotic be alcohol, morphine or idealism.
—
C. G. Jung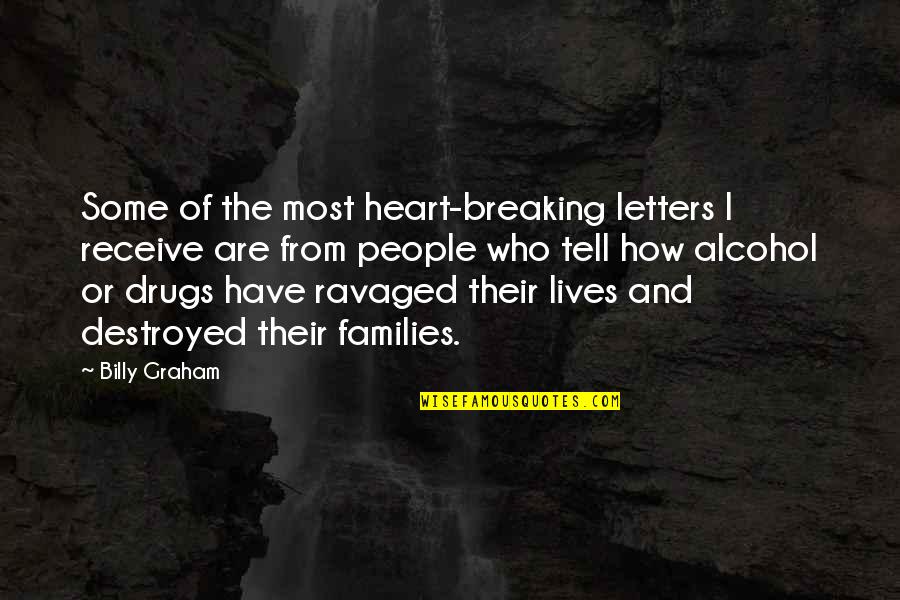 Some of the most heart-breaking letters I receive are from people who tell how alcohol or drugs have ravaged their lives and destroyed their families.
—
Billy Graham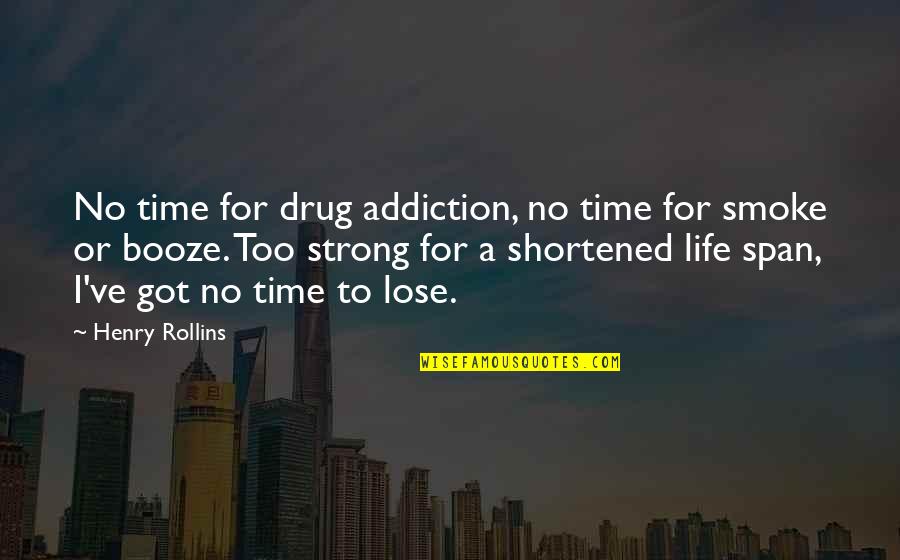 No time for drug addiction, no time for smoke or booze. Too strong for a shortened life span, I've got no time to lose.
—
Henry Rollins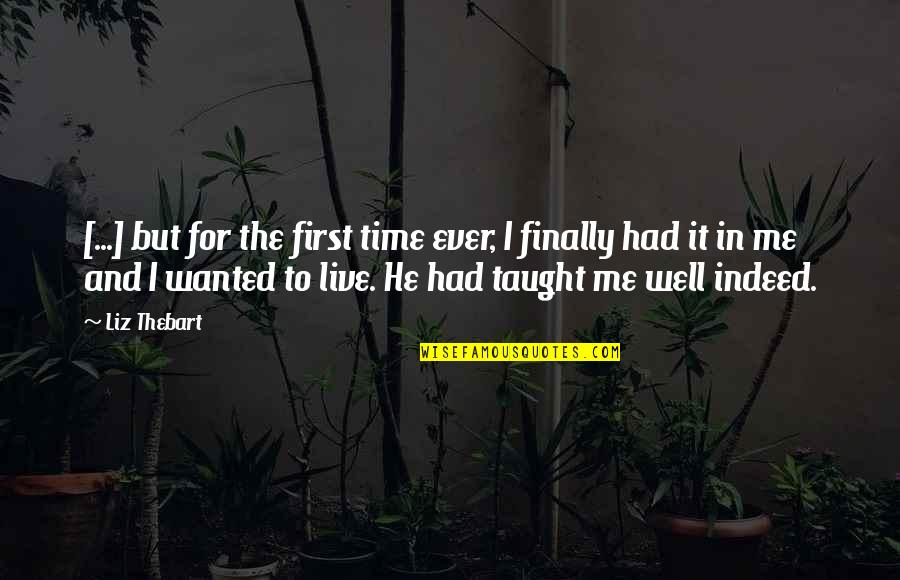 [...] but for the first time ever, I finally had it in me and I wanted to live. He had taught me well indeed.
—
Liz Thebart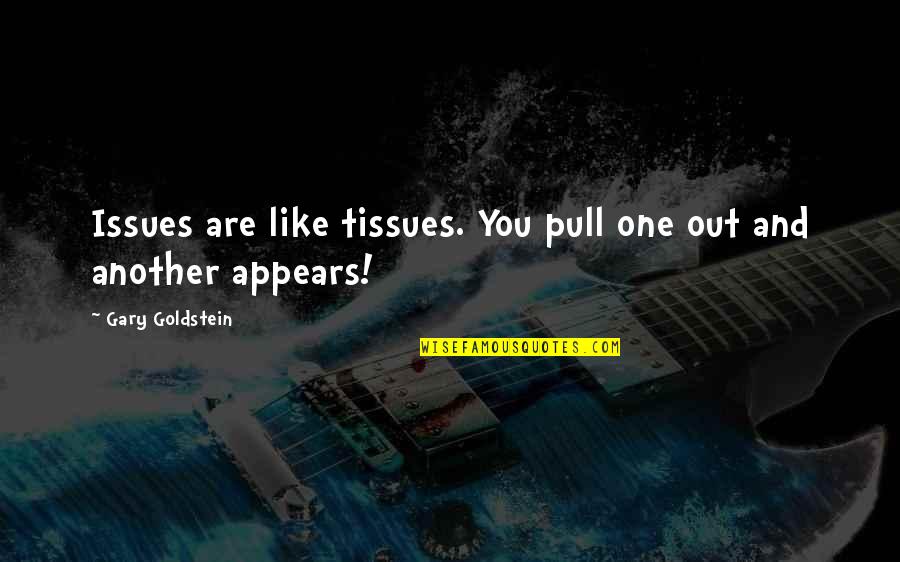 Issues are like tissues. You pull one out and another appears!
—
Gary Goldstein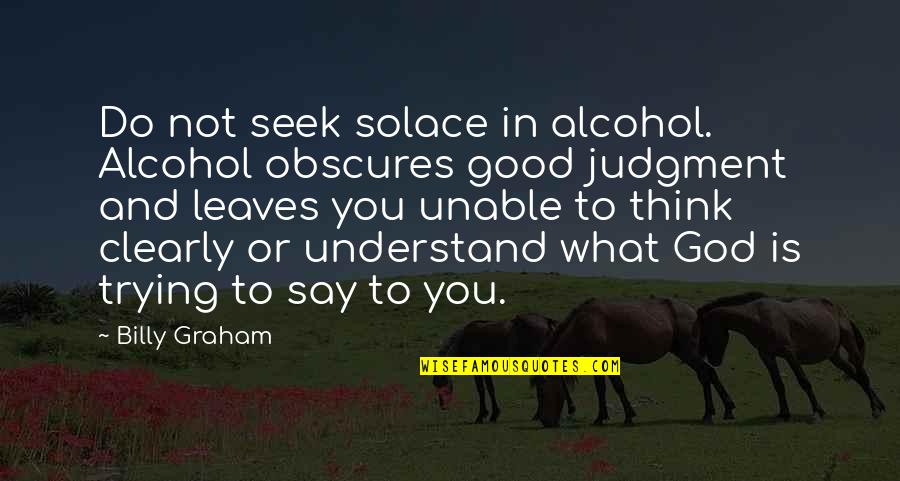 Do not seek solace in alcohol. Alcohol obscures good judgment and leaves you unable to think clearly or understand what God is trying to say to you.
—
Billy Graham
I have resisted temptation for two and a half minutes at least: my redemption is sure. —
Malcolm Lowry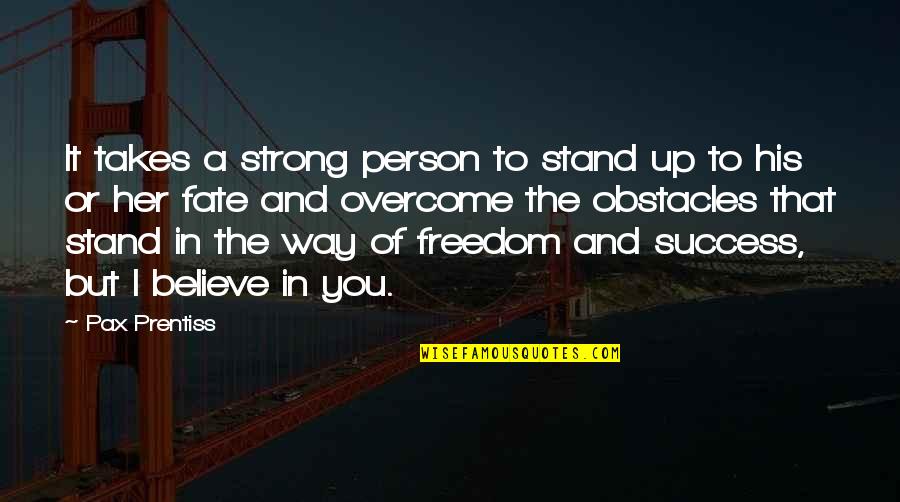 It takes a strong person to stand up to his or her fate and overcome the obstacles that stand in the way of freedom and success, but I believe in you. —
Pax Prentiss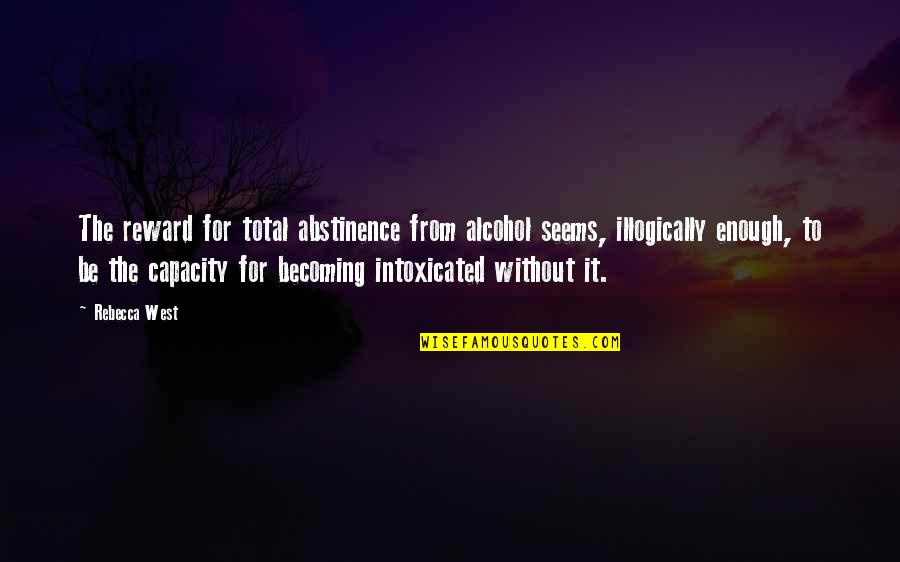 The reward for total abstinence from alcohol seems, illogically enough, to be the capacity for becoming intoxicated without it. —
Rebecca West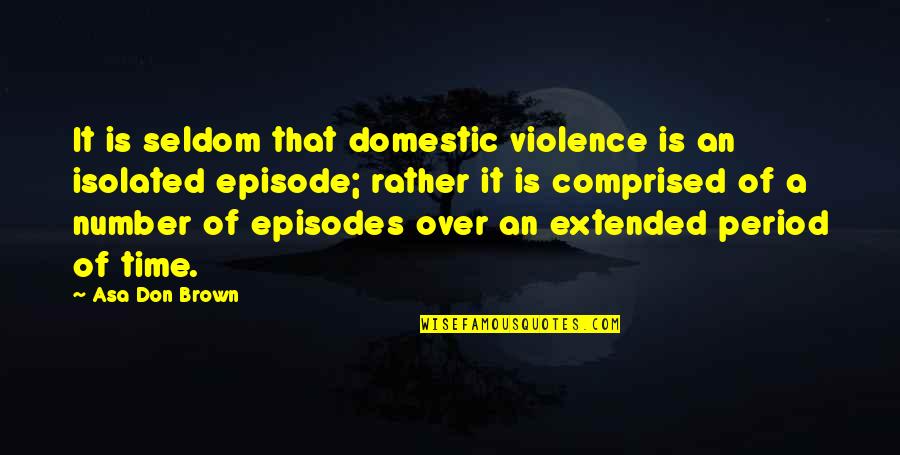 It is seldom that domestic violence is an isolated episode; rather it is comprised of a number of episodes over an extended period of time. —
Asa Don Brown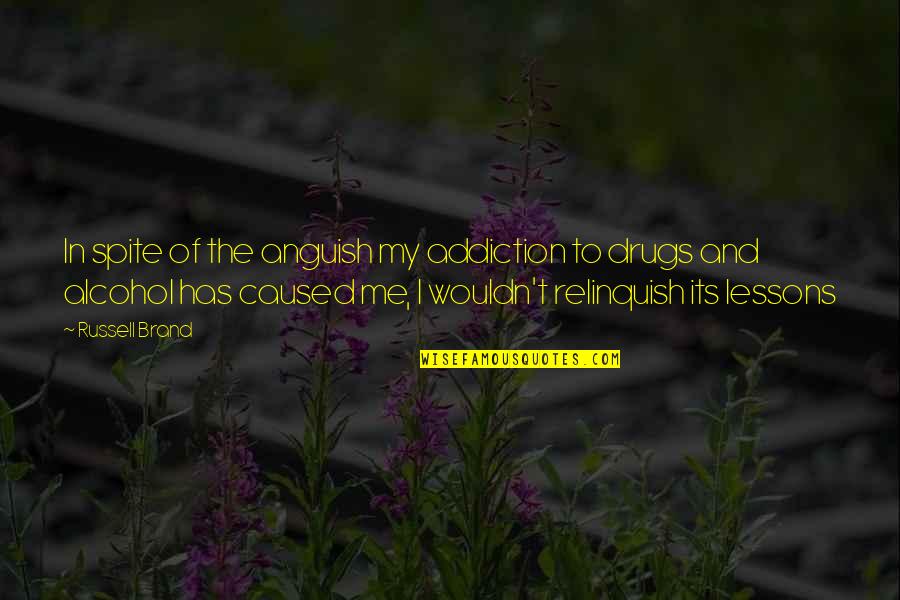 In spite of the anguish my addiction to drugs and alcohol has caused me, I wouldn't relinquish its lessons —
Russell Brand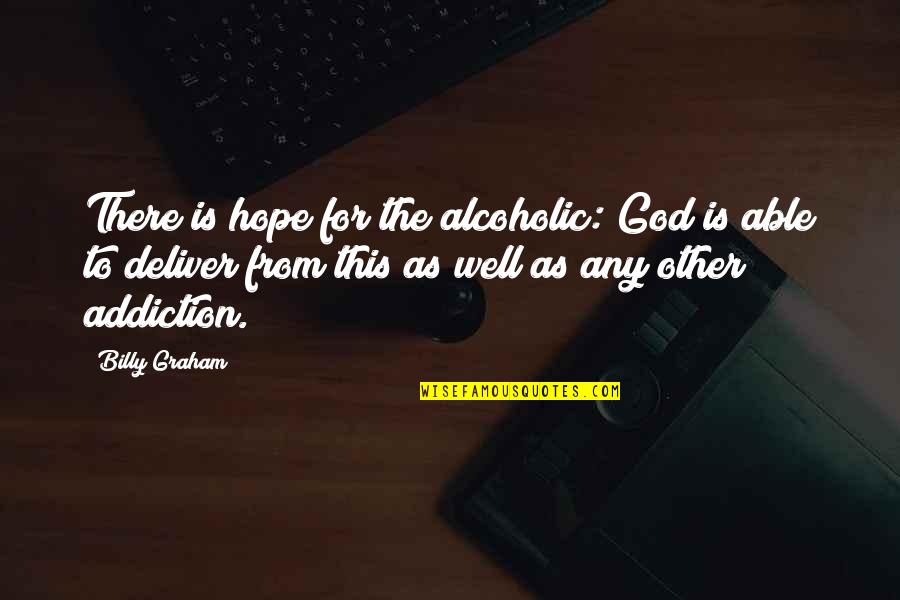 There is hope for the alcoholic: God is able to deliver from this as well as any other addiction. —
Billy Graham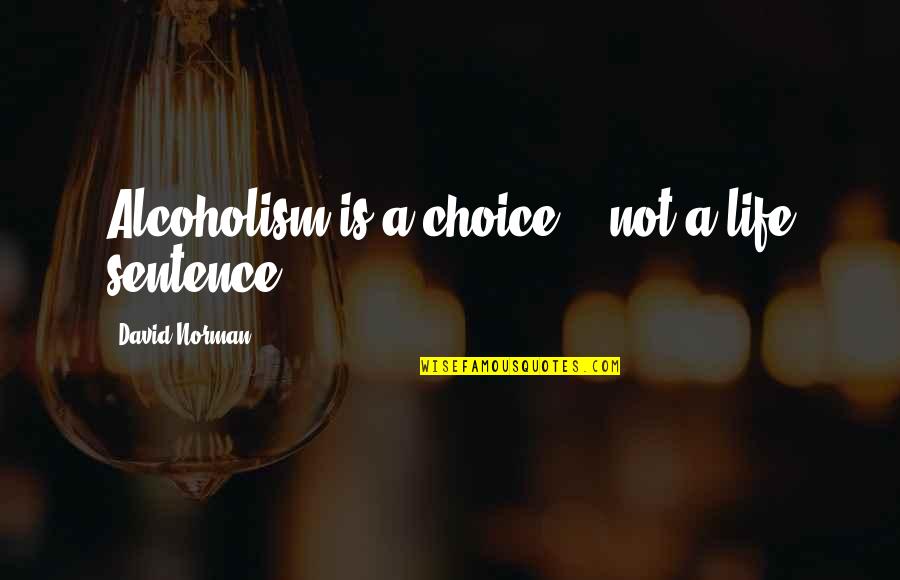 Alcoholism is a choice... not a life sentence. —
David Norman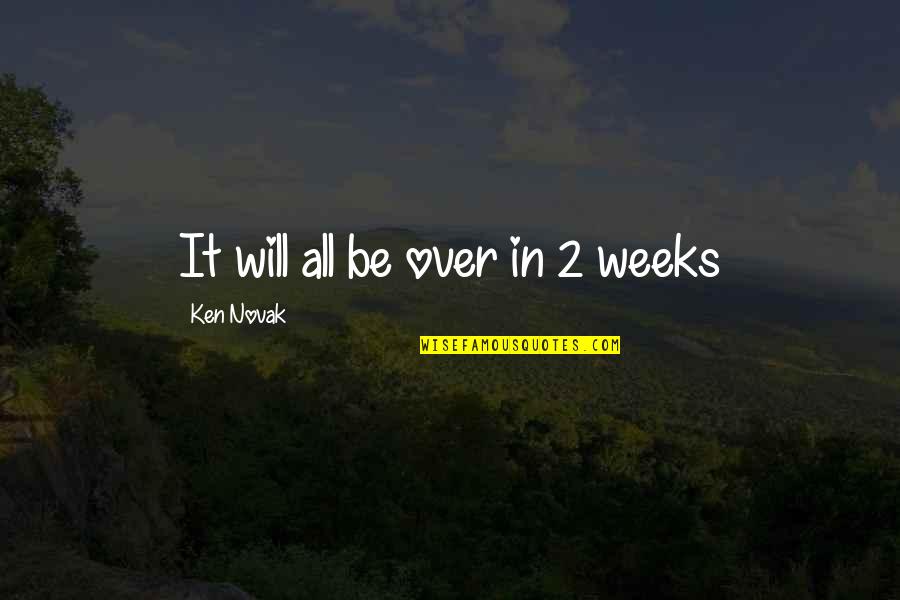 It will all be over in 2 weeks —
Ken Novak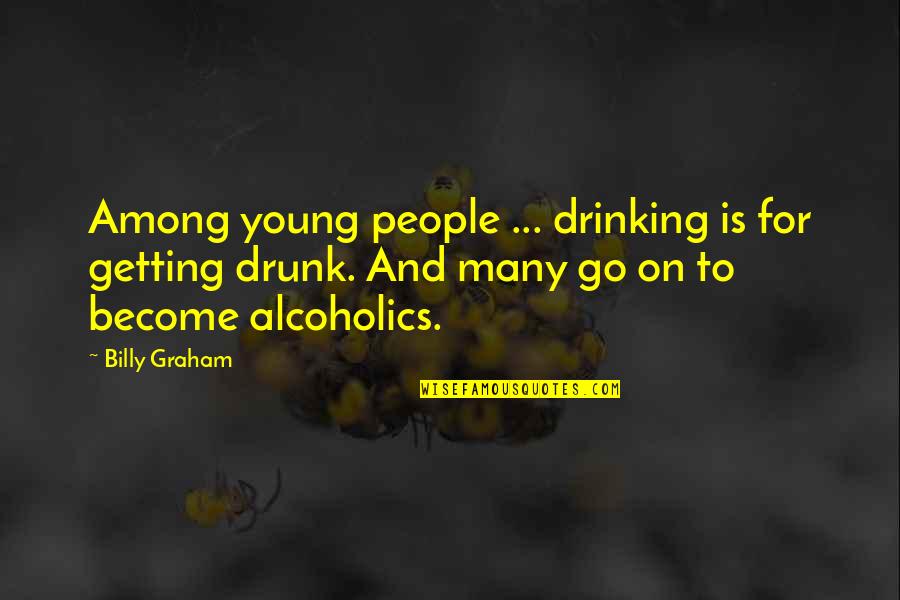 Among young people ... drinking is for getting drunk. And many go on to become alcoholics. —
Billy Graham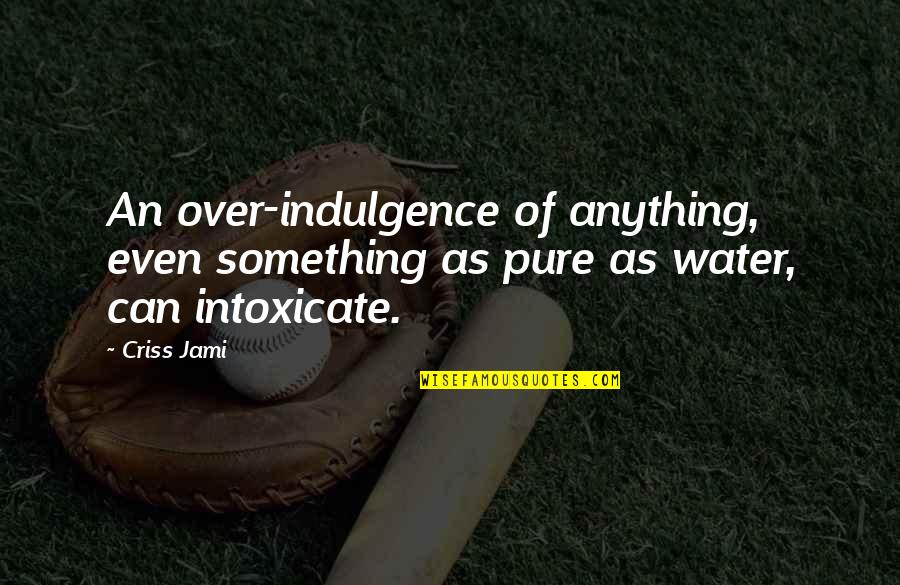 An over-indulgence of anything, even something as pure as water, can intoxicate. —
Criss Jami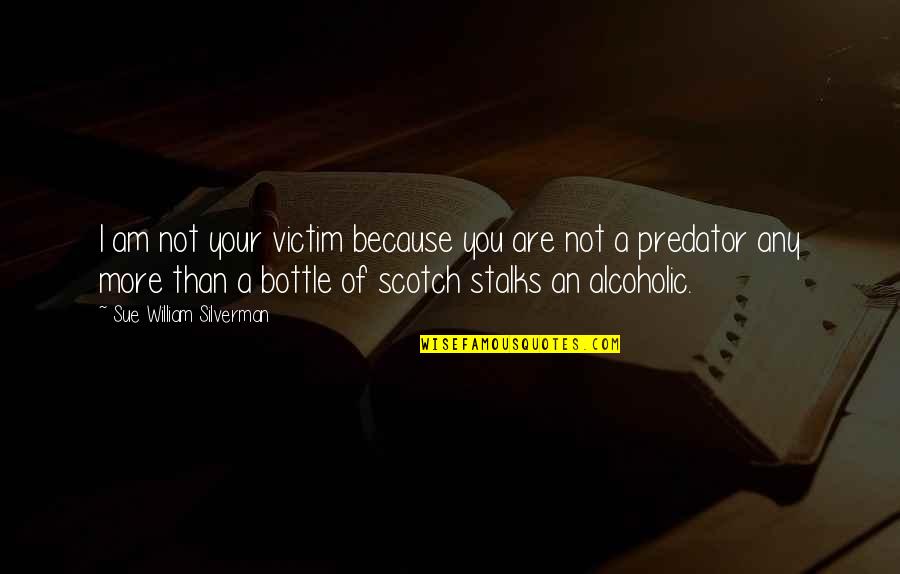 I am not your victim because you are not a predator any more than a bottle of scotch stalks an alcoholic. —
Sue William Silverman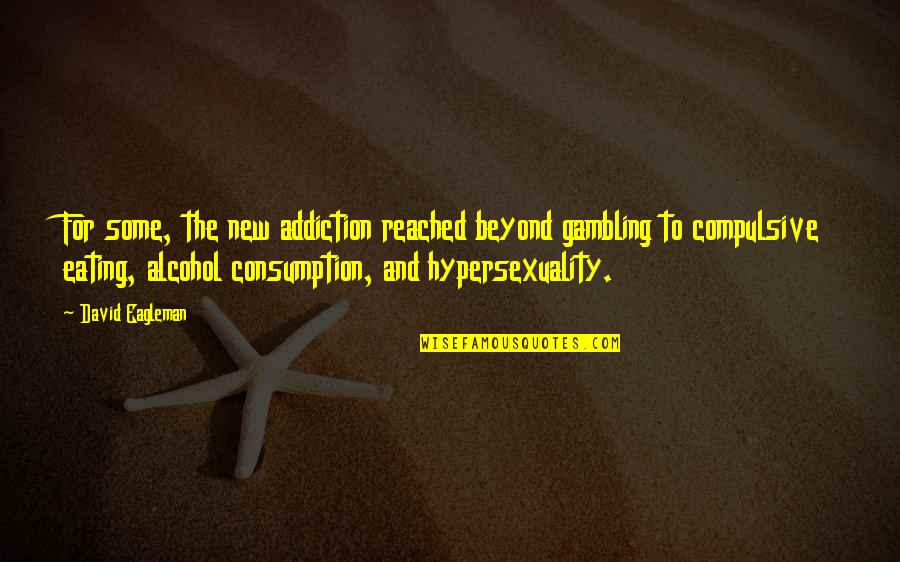 For some, the new addiction reached beyond gambling to compulsive eating, alcohol consumption, and hypersexuality. —
David Eagleman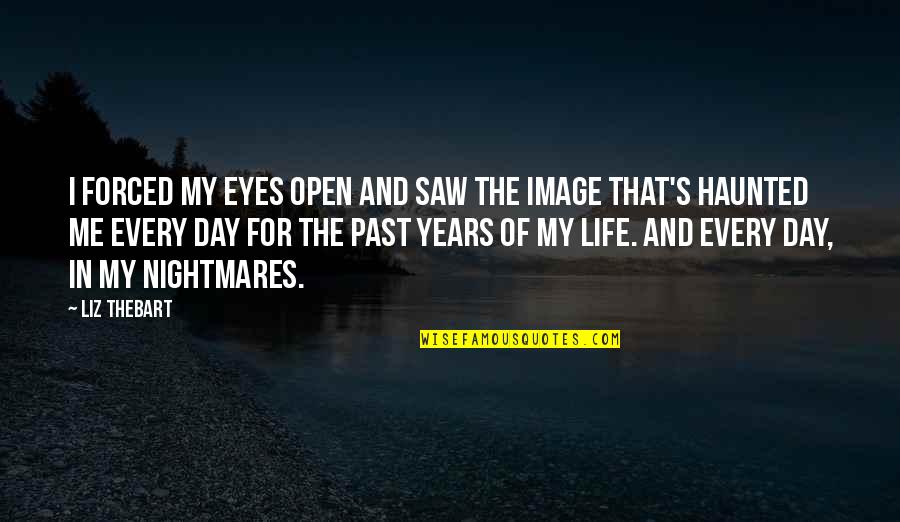 I forced my eyes open and saw the image that's haunted me every day for the past years of my life. And every day, in my nightmares. —
Liz Thebart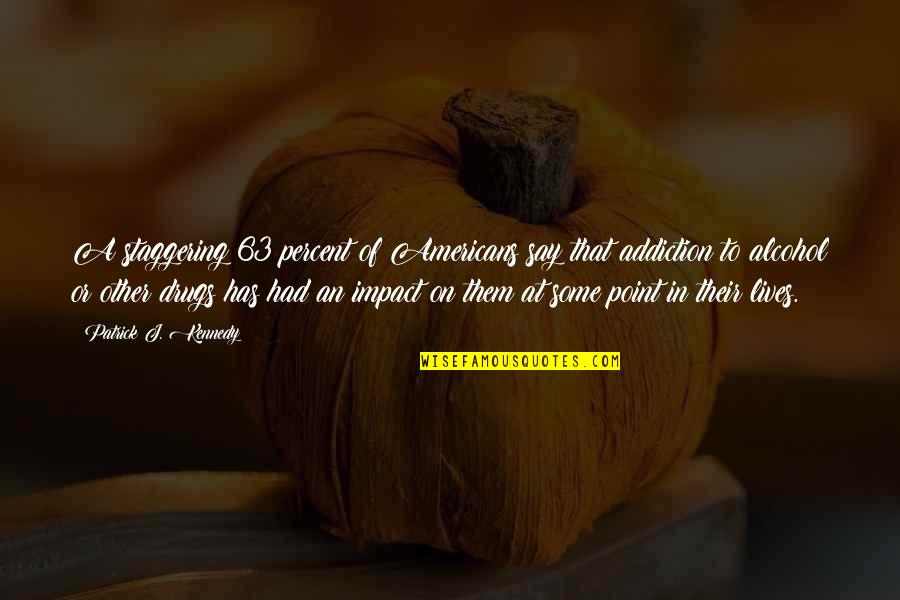 A staggering 63 percent of Americans say that
addiction to alcohol
or other drugs has had an impact on them at some point in their lives. —
Patrick J. Kennedy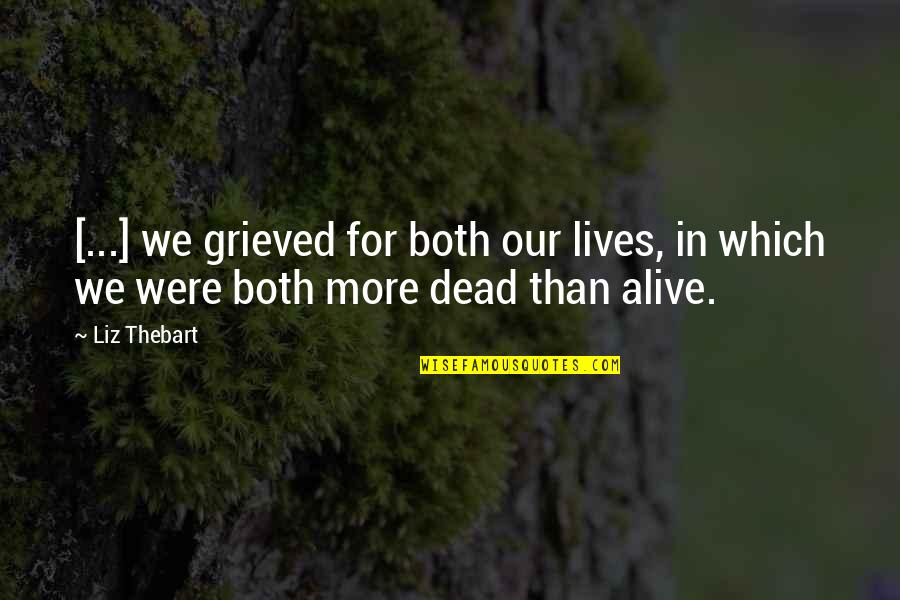 [...] we grieved for both our lives, in which we were both more dead than alive. —
Liz Thebart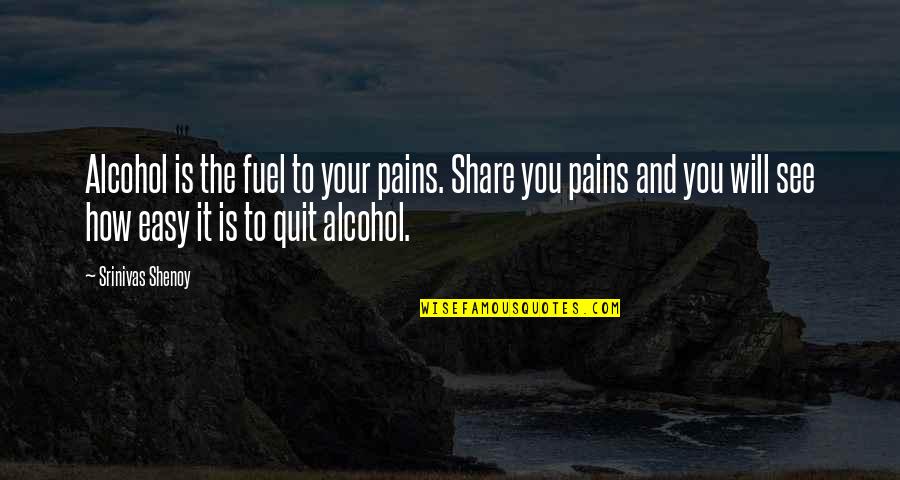 Alcohol is the fuel to your pains. Share you pains and you will see how easy it is to quit alcohol. —
Srinivas Shenoy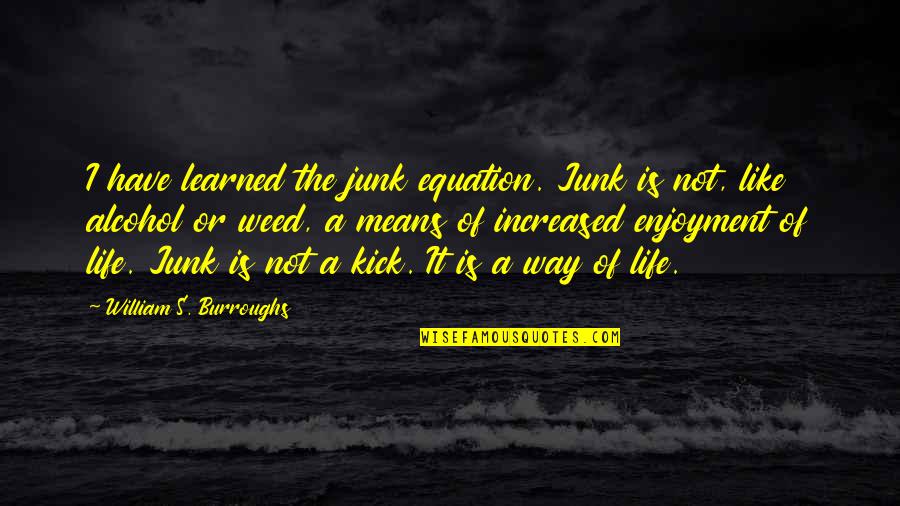 I have learned the junk equation. Junk is not, like alcohol or weed, a means of increased enjoyment of life. Junk is not a kick. It is a way of life. —
William S. Burroughs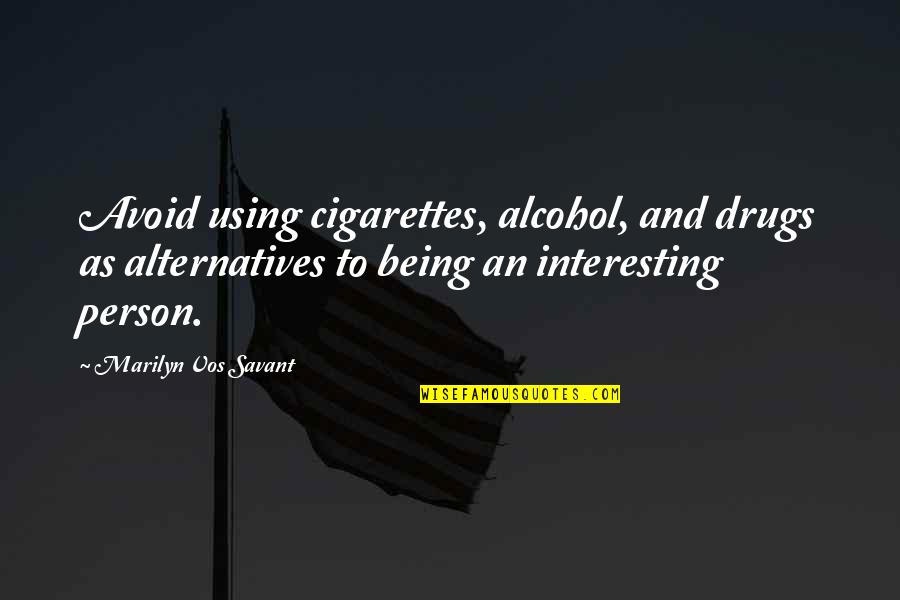 Avoid using cigarettes, alcohol, and drugs as alternatives to being an interesting person. —
Marilyn Vos Savant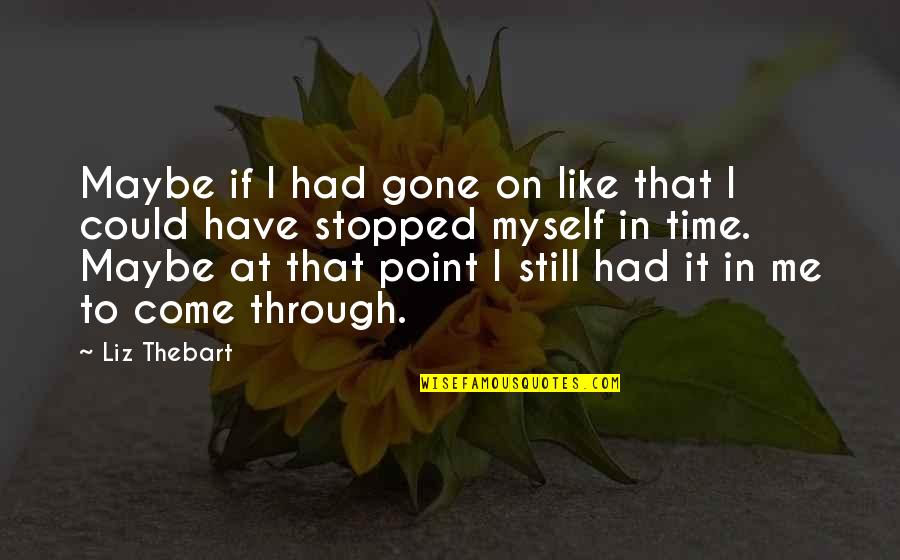 Maybe if I had gone on like that I could have stopped myself in time. Maybe at that point I still had it in me to come through. —
Liz Thebart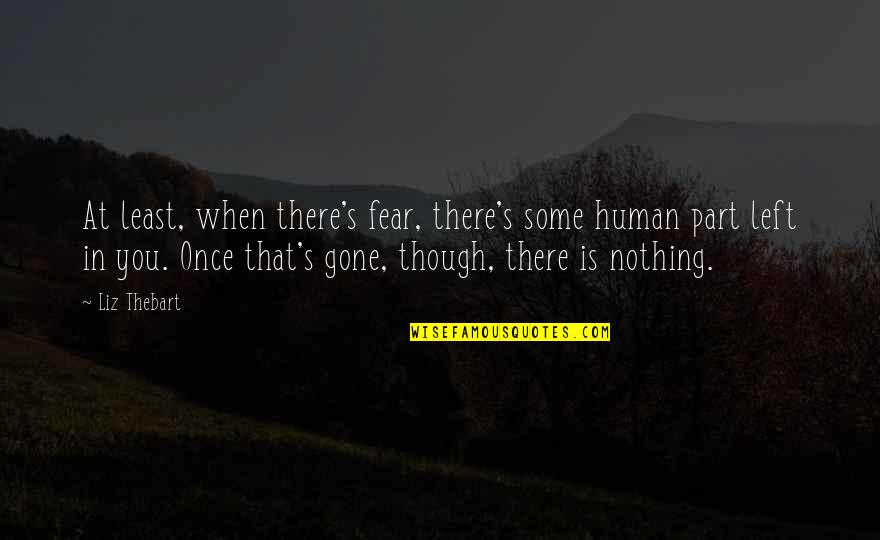 At least, when there's fear, there's some human part left in you. Once that's gone, though, there is nothing. —
Liz Thebart