Joaquin Miller Quotes
Top 19 wise famous quotes and sayings by Joaquin Miller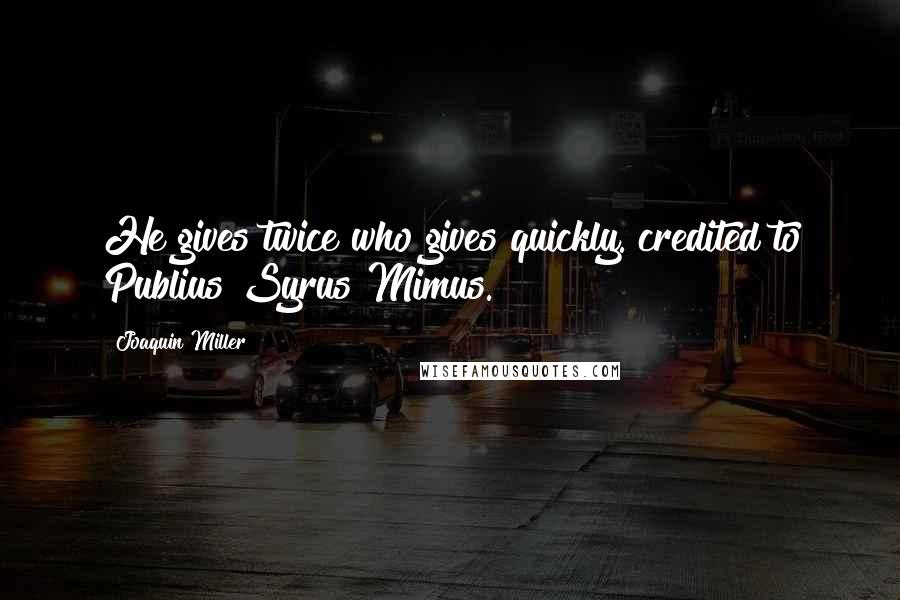 He gives twice who gives quickly. credited to Publius Syrus Mimus.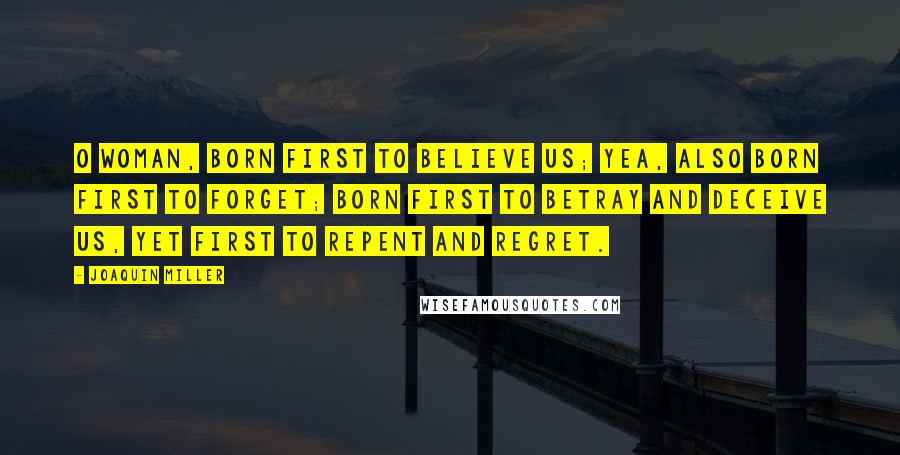 O woman, born first to believe us; Yea, also born first to forget; Born first to betray and deceive us, Yet first to repent and regret.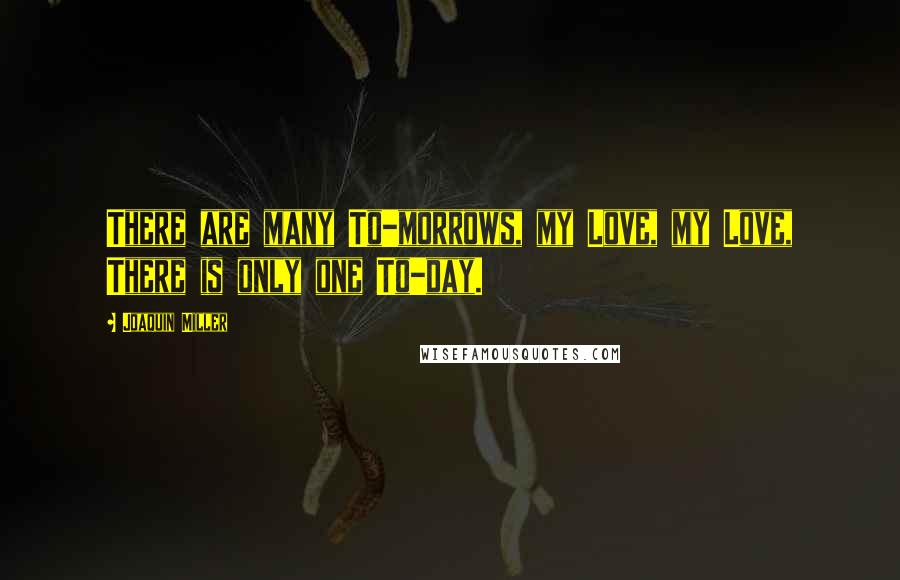 There are many To-morrows, my Love, my Love, There is only one To-day.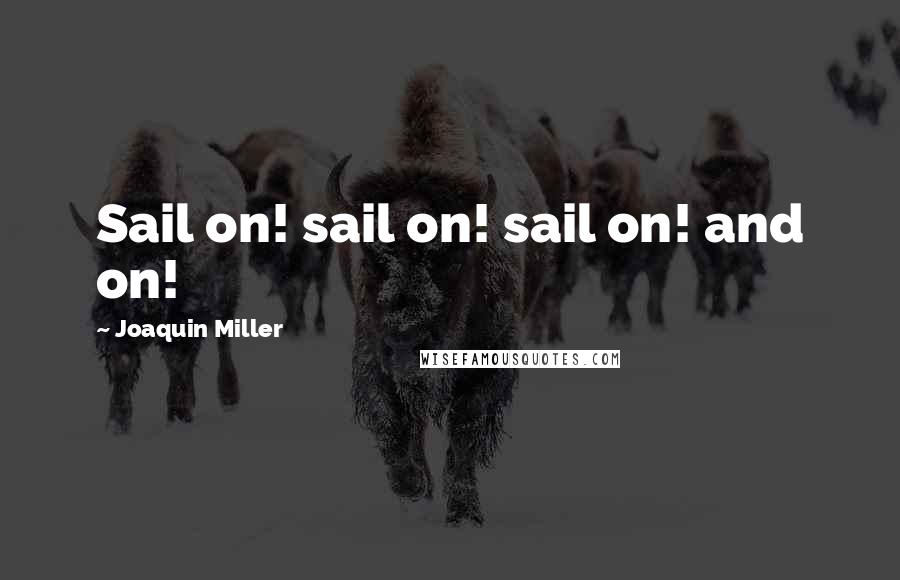 Sail on! sail on! sail on! and on!
Fame lulls the fever of the soul, and makes Us feel that we have grasp'd an immortality.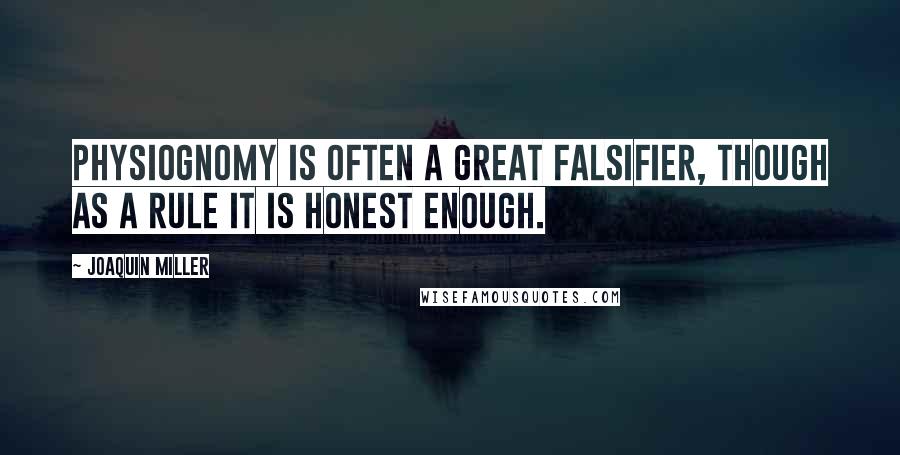 Physiognomy is often a great falsifier, though as a rule it is honest enough.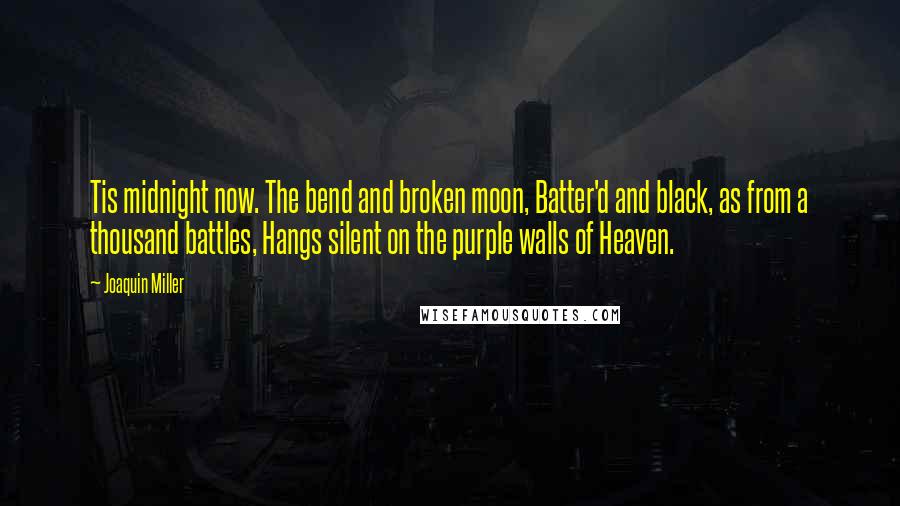 Tis midnight now. The bend and broken moon, Batter'd and black, as from a thousand battles, Hangs silent on the purple walls of Heaven.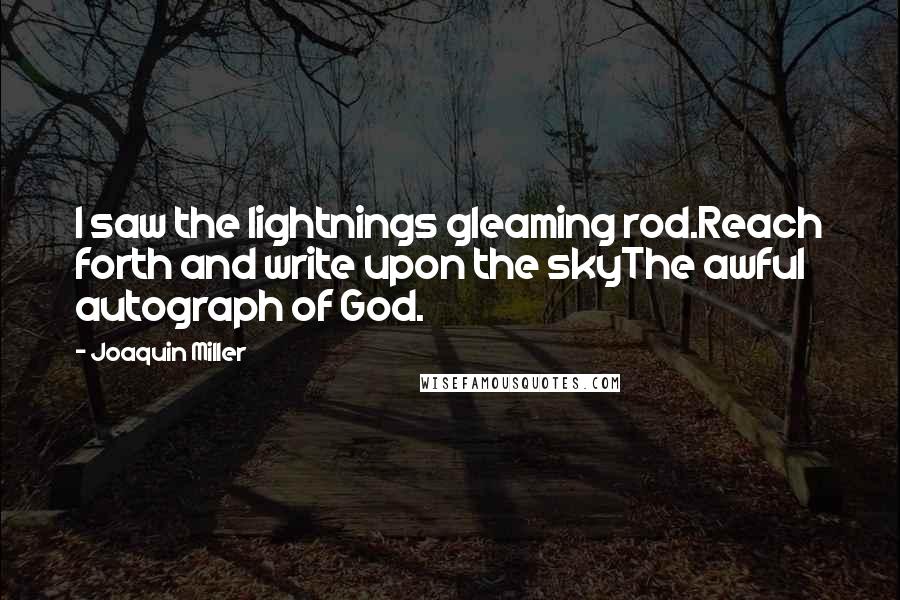 I saw the lightnings gleaming rod.
Reach forth and write upon the sky
The awful autograph of God.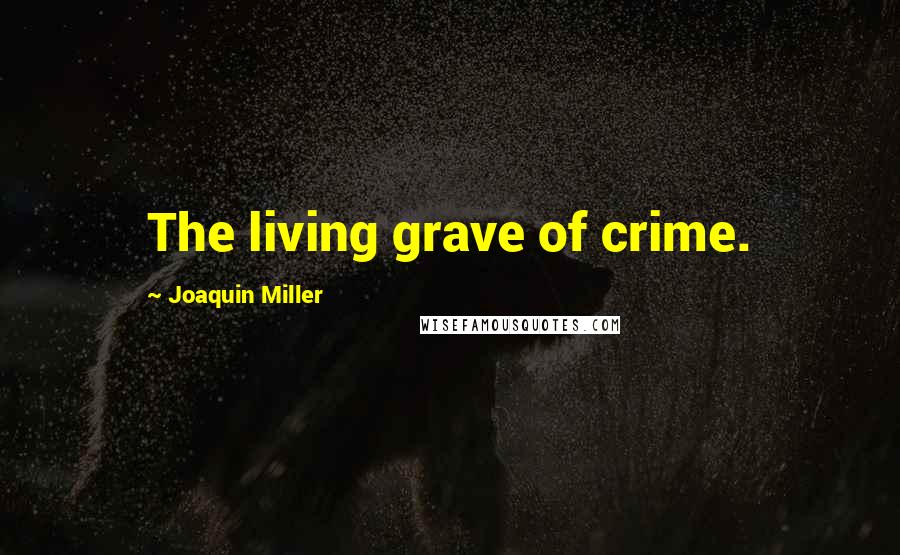 The living grave of crime.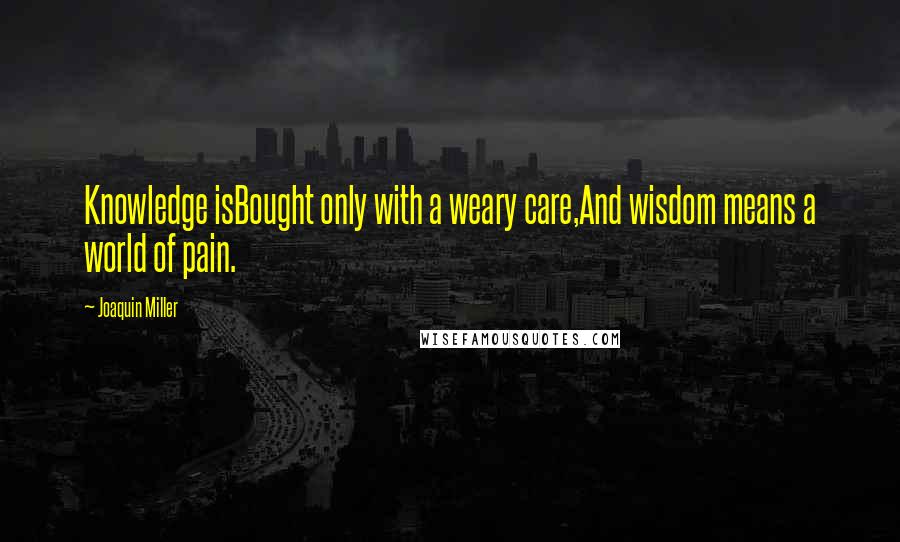 Knowledge is
Bought only with a weary care,
And wisdom means a world of pain.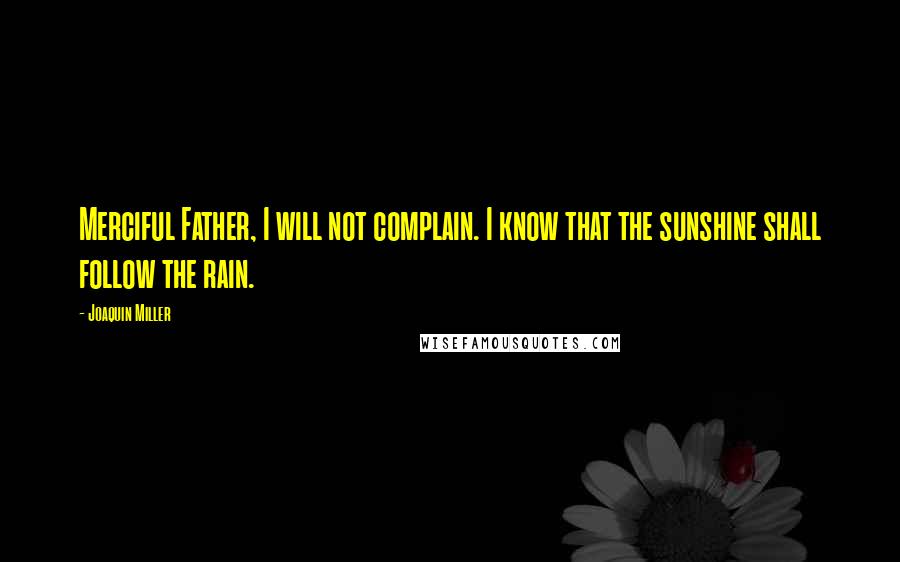 Merciful Father, I will not complain. I know that the sunshine shall follow the rain.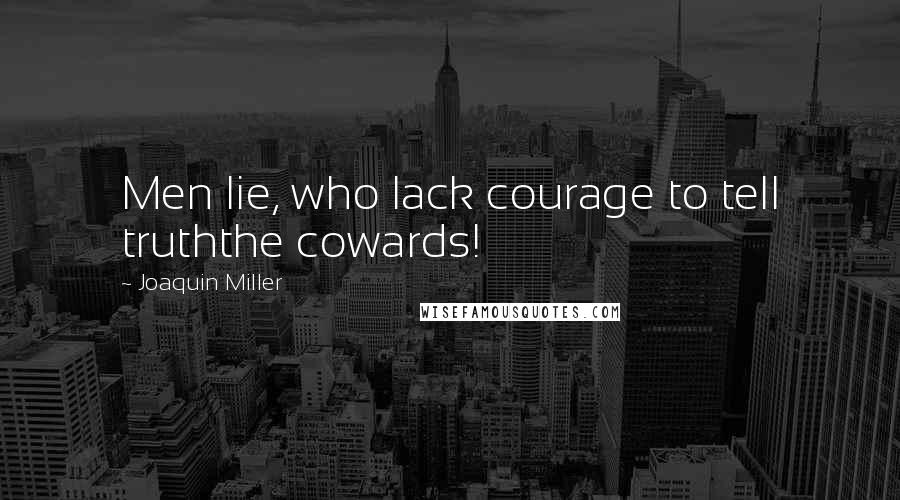 Men lie, who lack courage to tell truth
the cowards!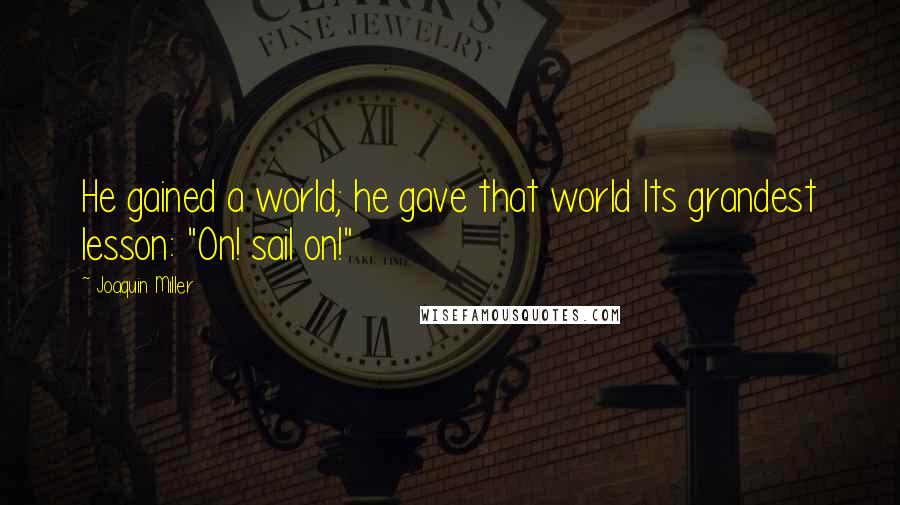 He gained a world; he gave that world Its grandest lesson: "On! sail on!"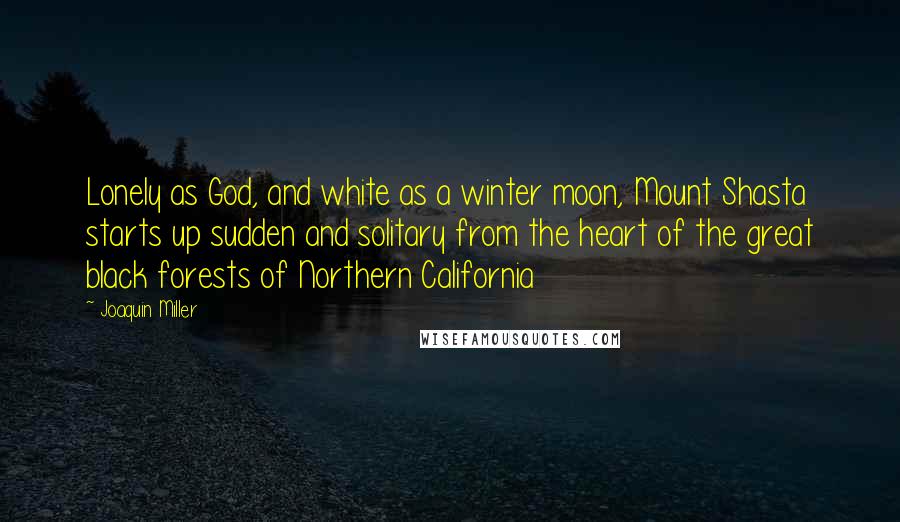 Lonely as God, and white as a winter moon, Mount Shasta starts up sudden and solitary from the heart of the great black forests of Northern California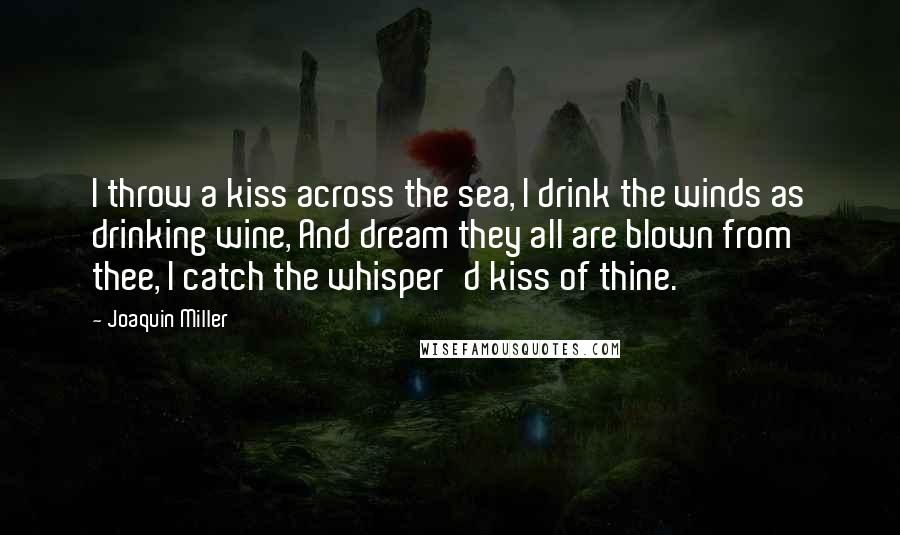 I throw a kiss across the sea, I drink the winds as drinking wine, And dream they all are blown from thee, I catch the whisper'd kiss of thine.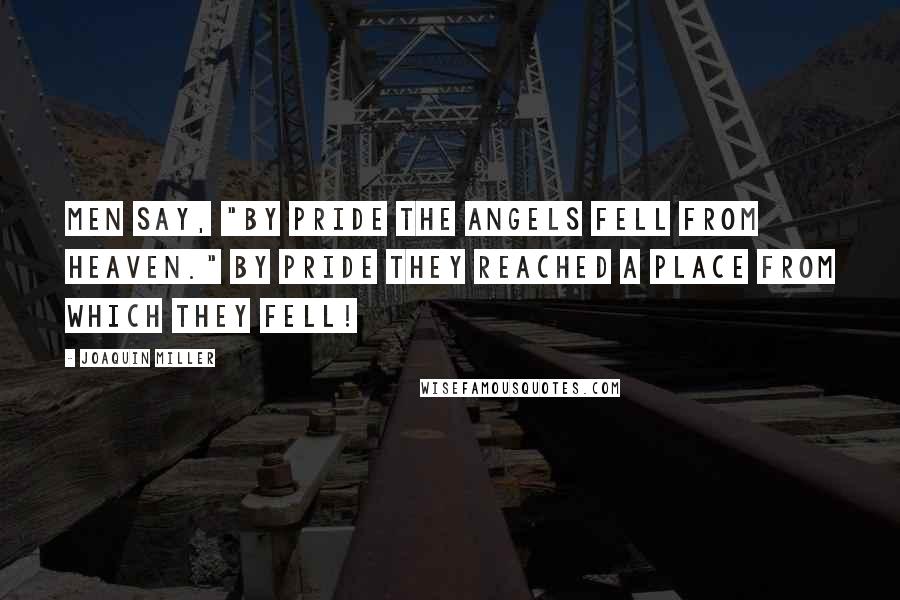 Men say, "By pride the angels fell from heaven." By pride they reached a place from which they fell!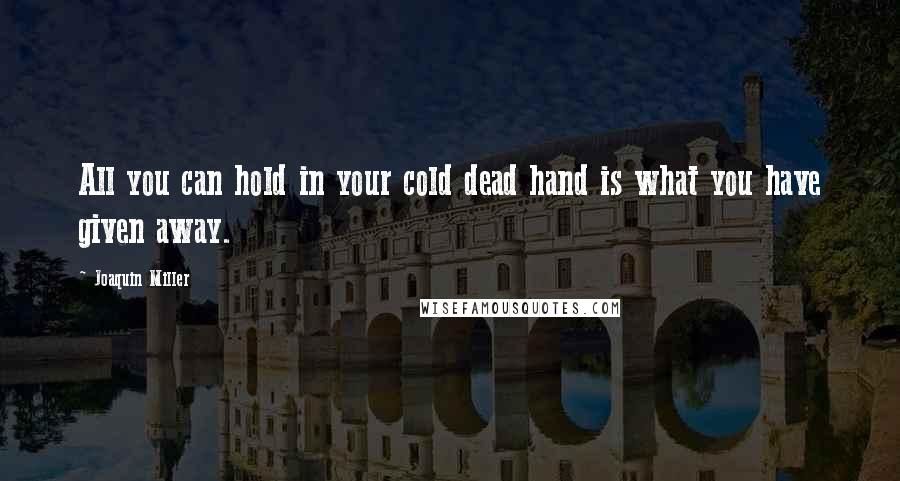 All you can hold in your cold dead hand is what you have given away.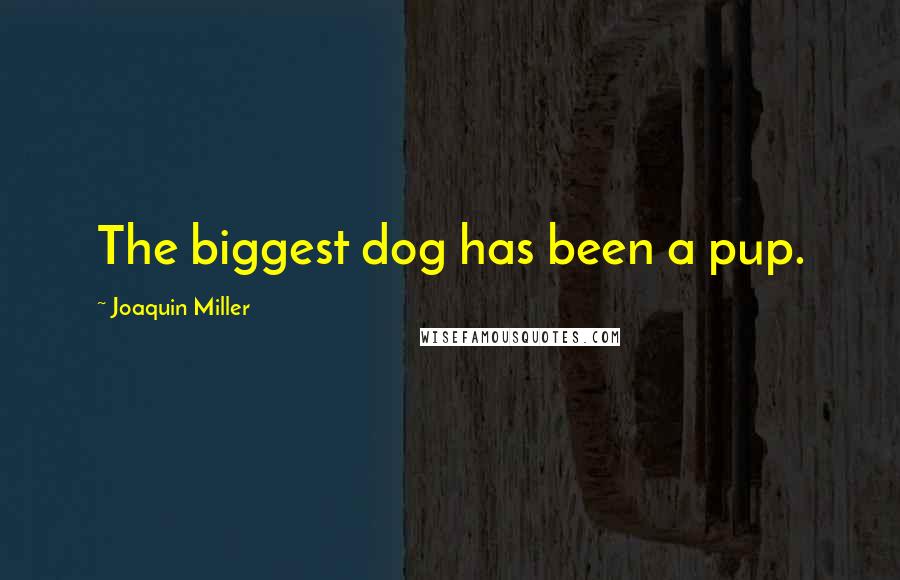 The biggest dog has been a pup.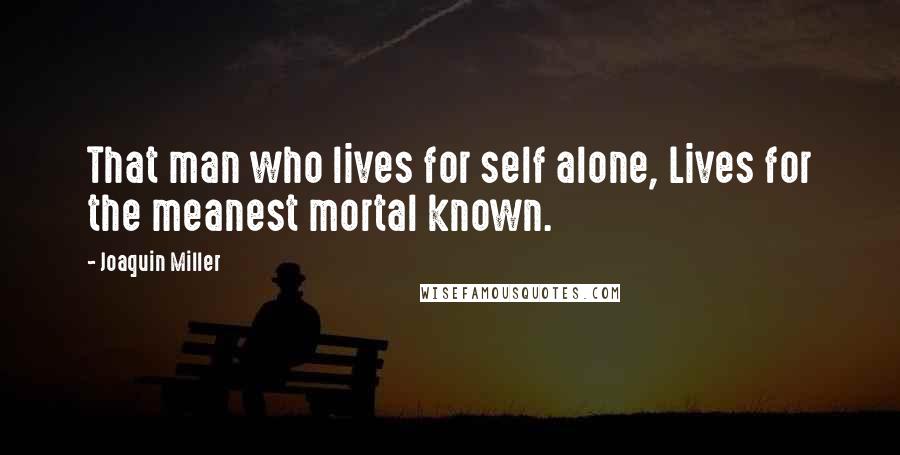 That man who lives for self alone, Lives for the meanest mortal known.