Oliver Wendell Holmes Quotes
Top 14 wise famous quotes and sayings by Oliver Wendell Holmes
Oliver Wendell Holmes Famous Quotes & Sayings
Discover top inspirational quotes from Oliver Wendell Holmes on Wise Famous Quotes.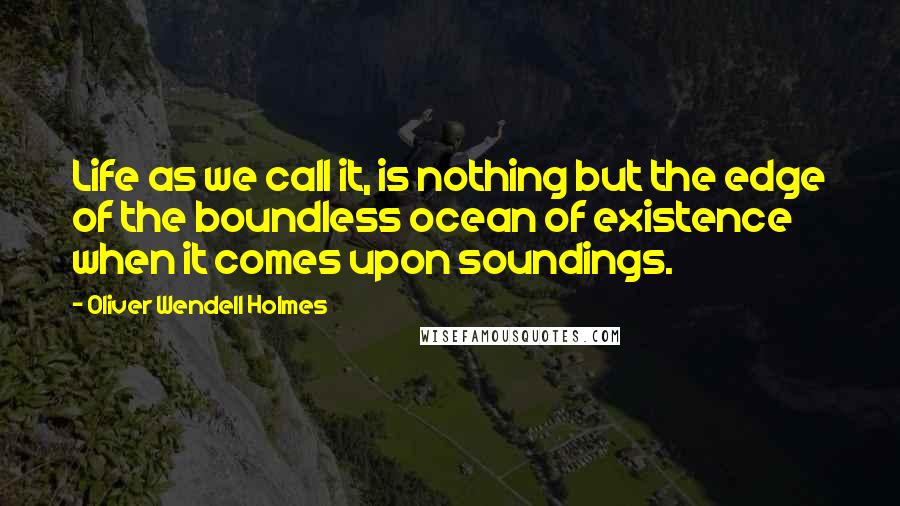 Life as we call it, is nothing but the edge of the boundless ocean of existence when it comes upon soundings.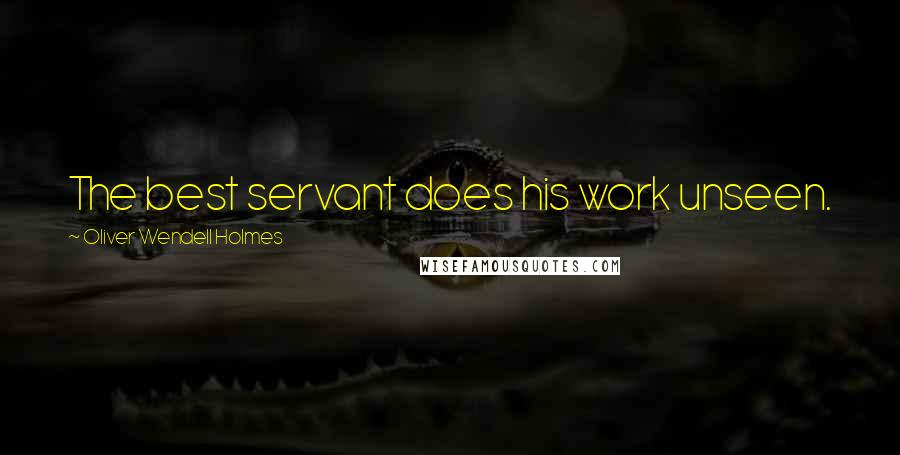 The best servant does his work unseen.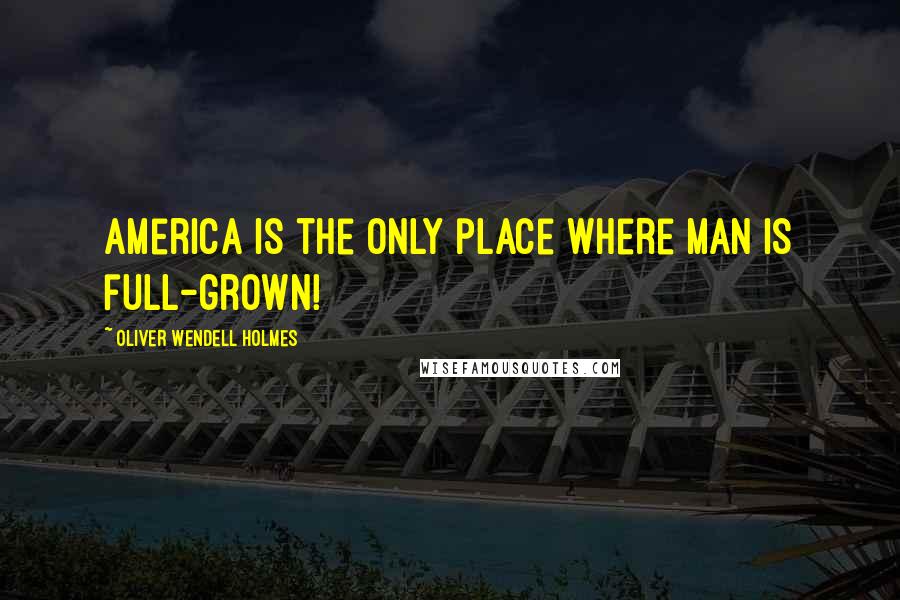 America is the only place where man is full-grown!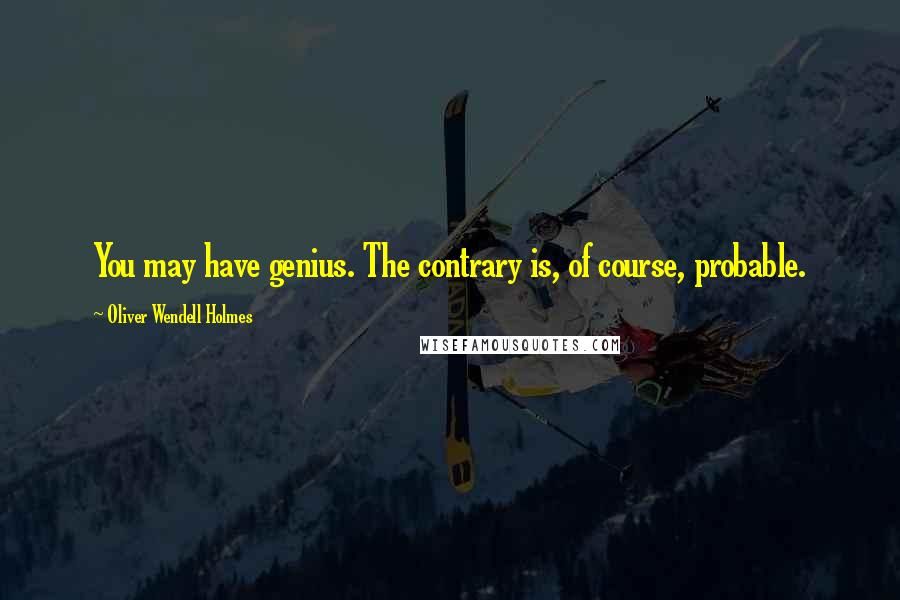 You may have genius. The contrary is, of course, probable.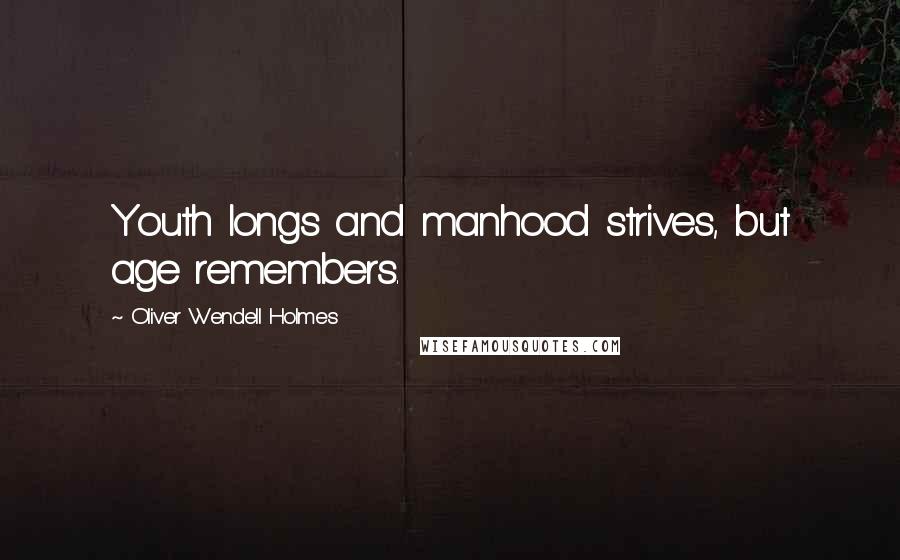 Youth longs and manhood strives, but age remembers.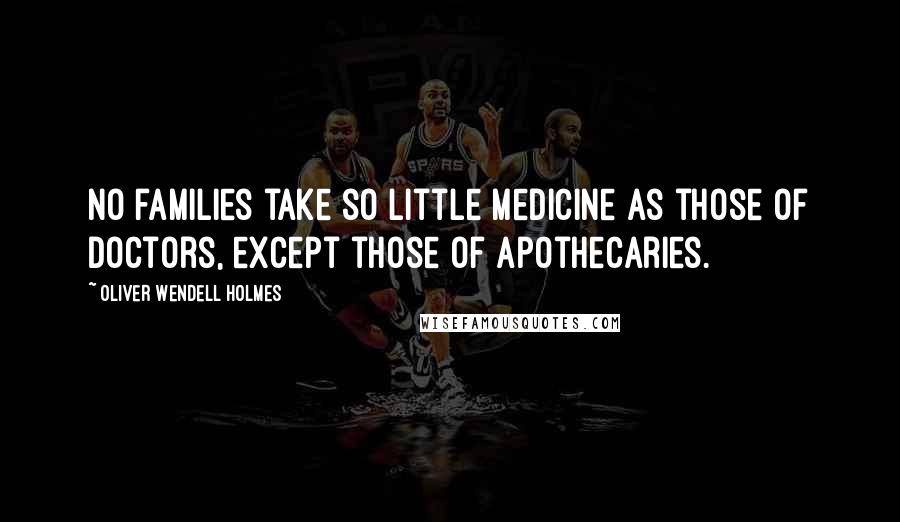 No families take so little medicine as those of doctors, except those of apothecaries.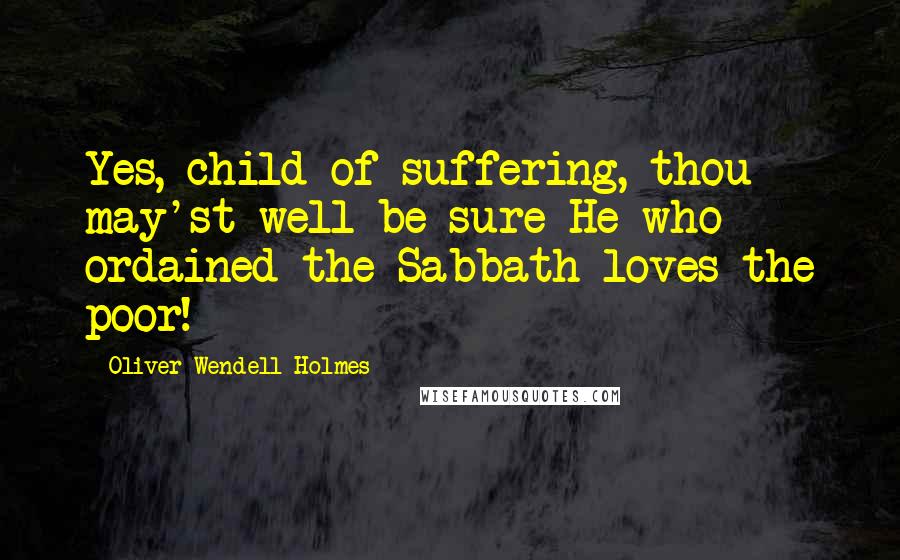 Yes, child of suffering, thou may'st well be sure He who ordained the Sabbath loves the poor!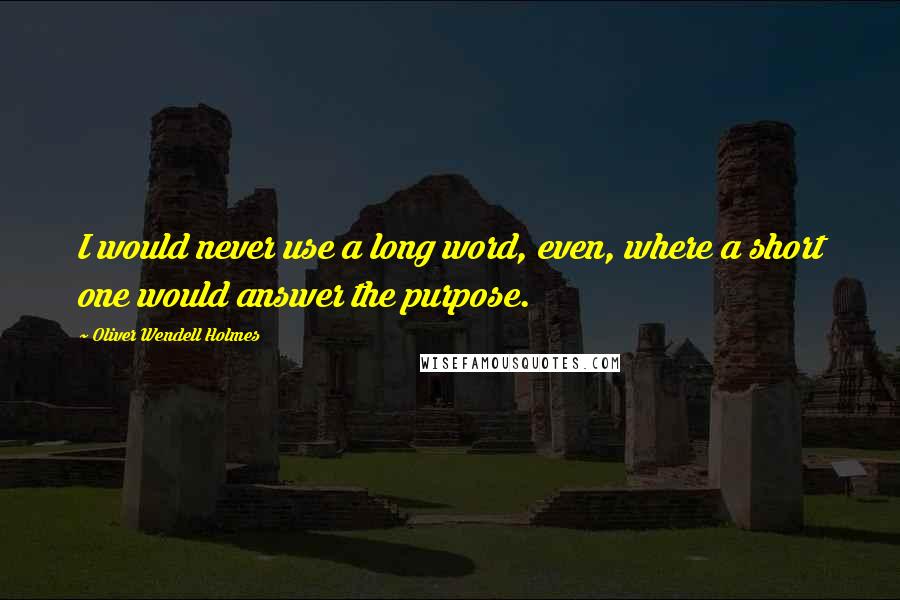 I would never use a long word, even, where a short one would answer the purpose.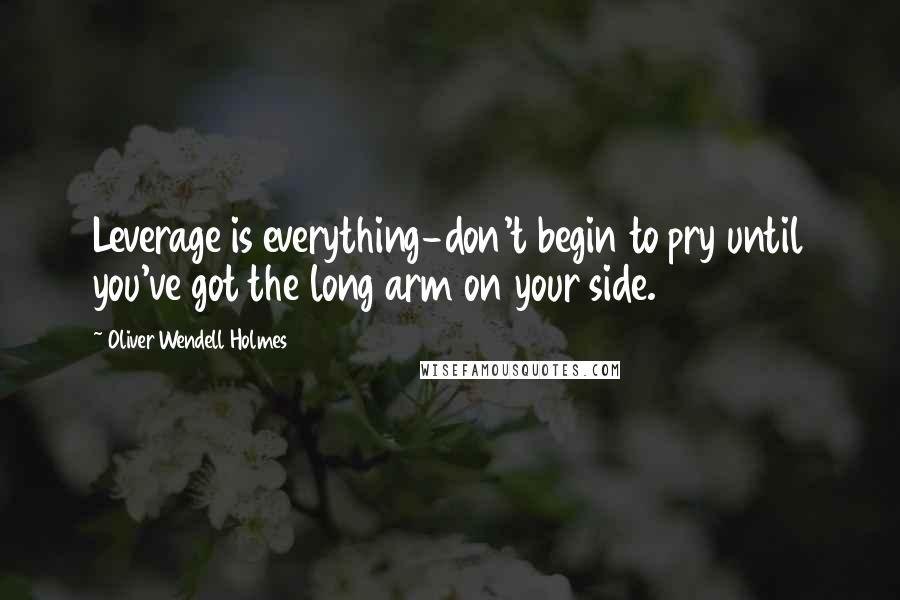 Leverage is everything-don't begin to pry until you've got the long arm on your side.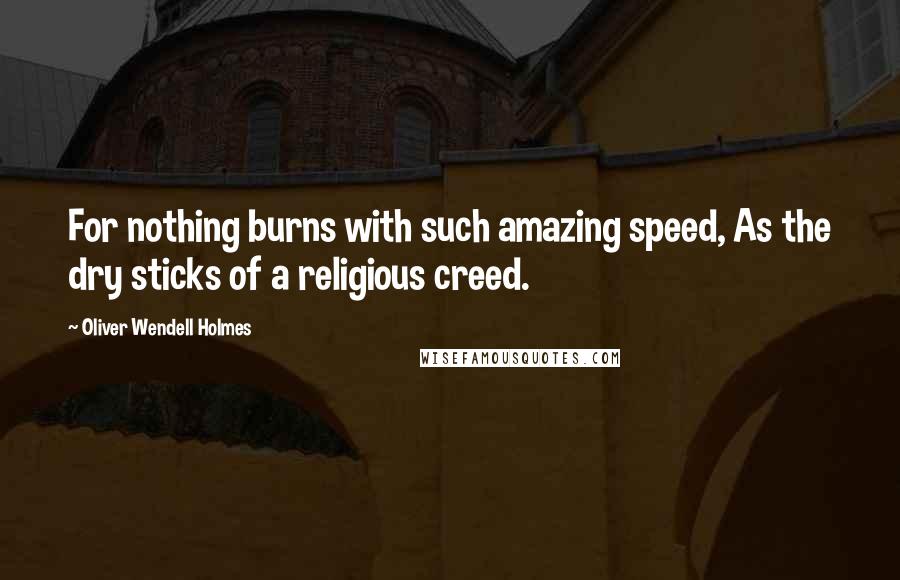 For nothing burns with such amazing speed, As the dry sticks of a religious creed.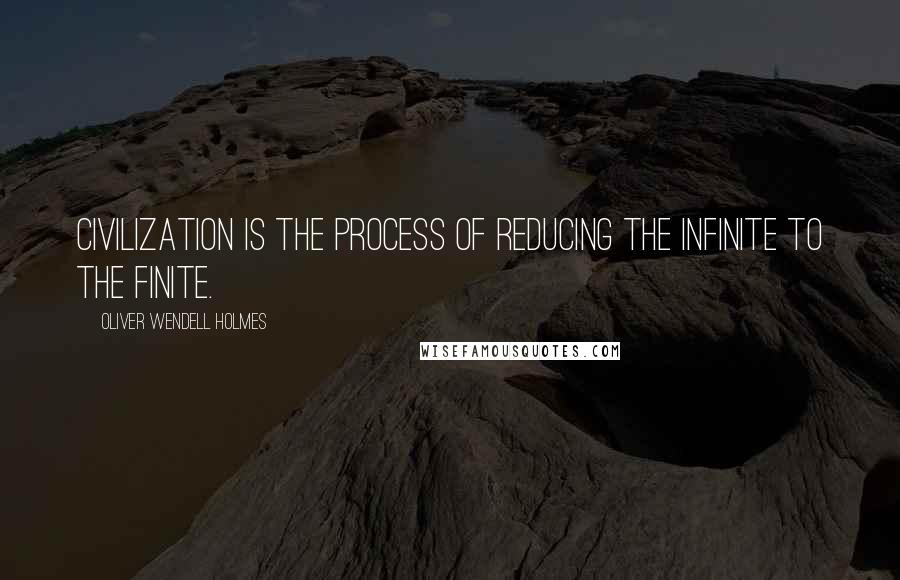 Civilization is the process of reducing the infinite to the finite.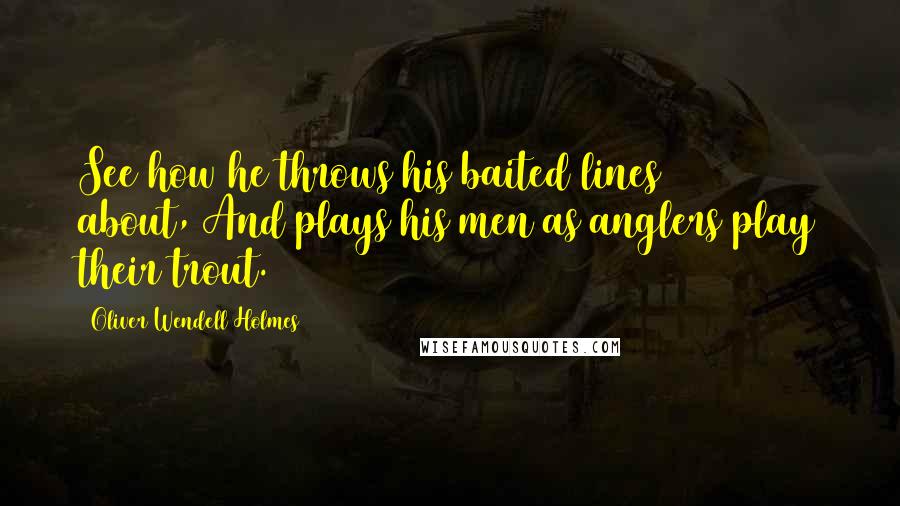 See how he throws his baited lines about,/And plays his men as anglers play their trout.