Wild West Quotes
Collection of top 36 famous quotes about Wild West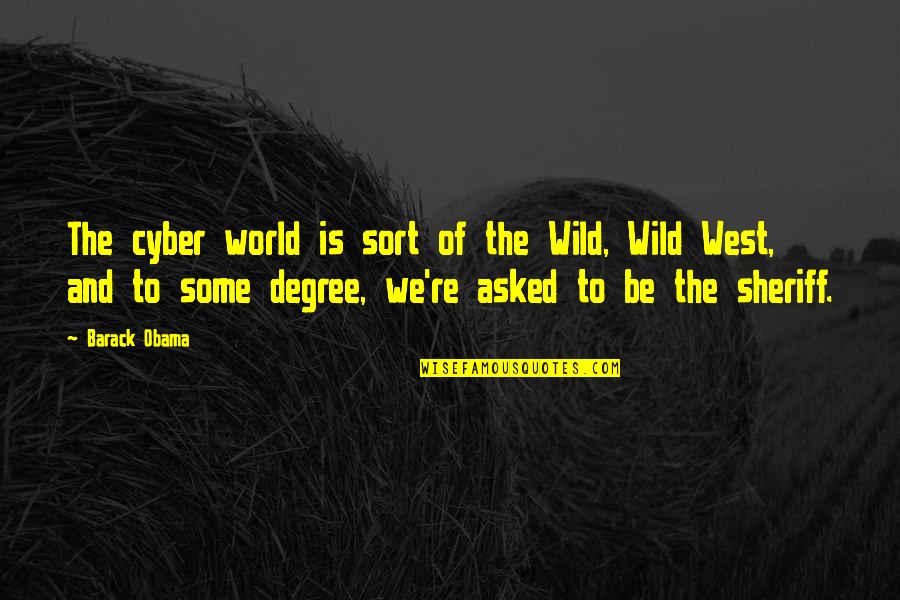 The cyber world is sort of the Wild, Wild West, and to some degree, we're asked to be the sheriff.
—
Barack Obama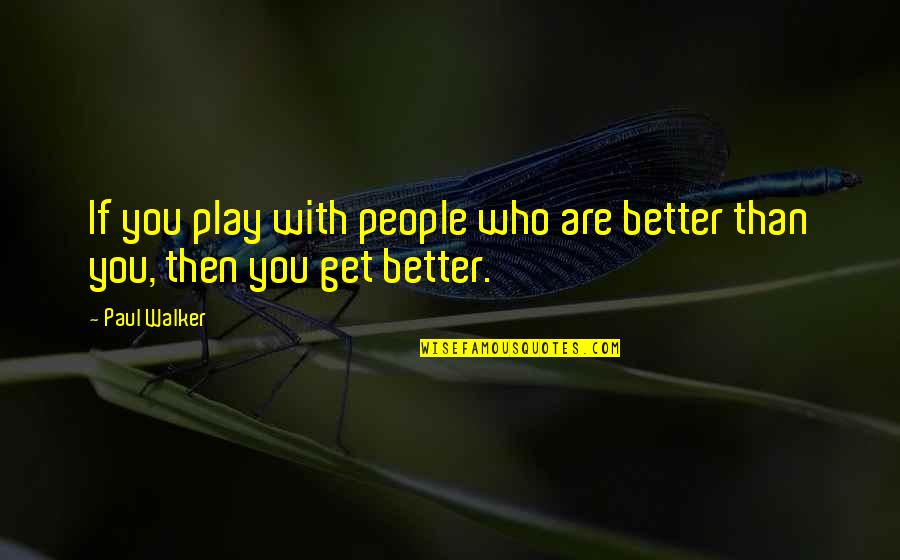 If you play with people who are better than you, then you get better.
—
Paul Walker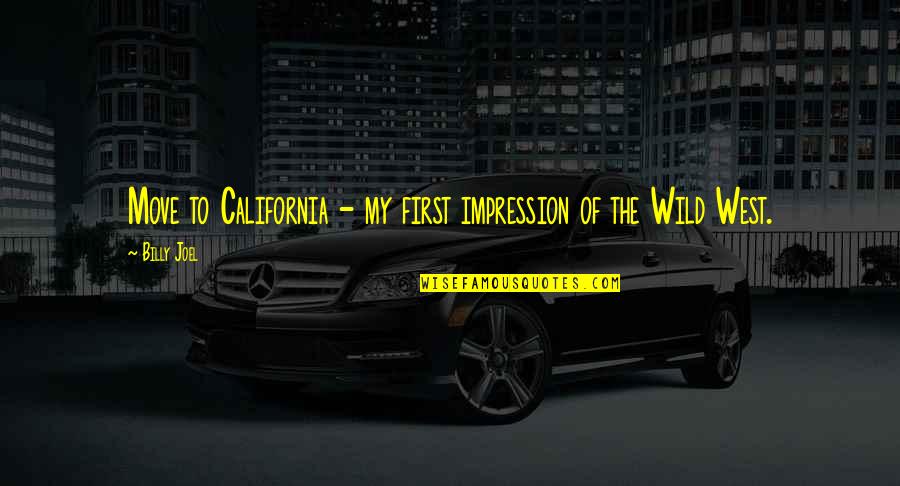 Move to California - my first impression of the Wild West.
—
Billy Joel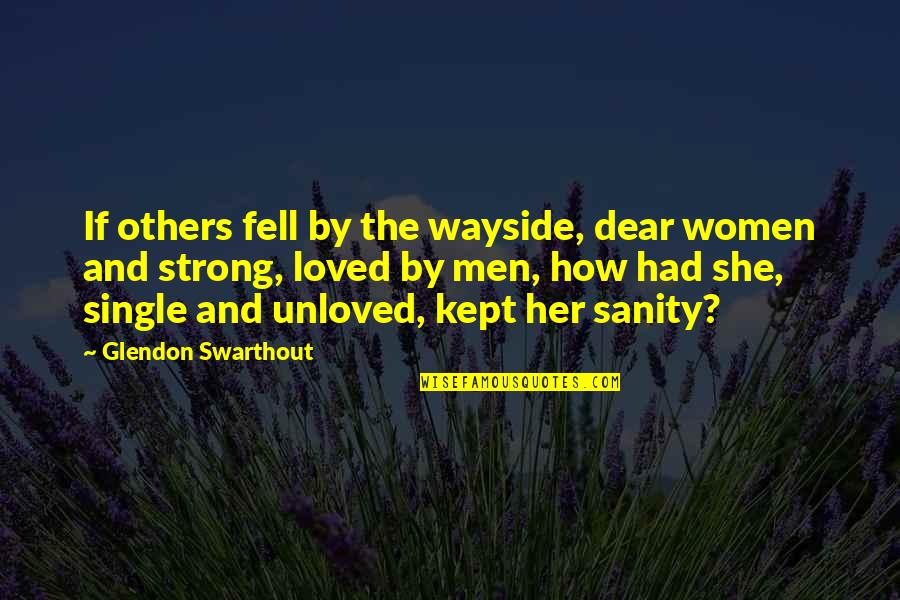 If others fell by the wayside, dear women and strong, loved by men, how had she, single and unloved, kept her sanity?
—
Glendon Swarthout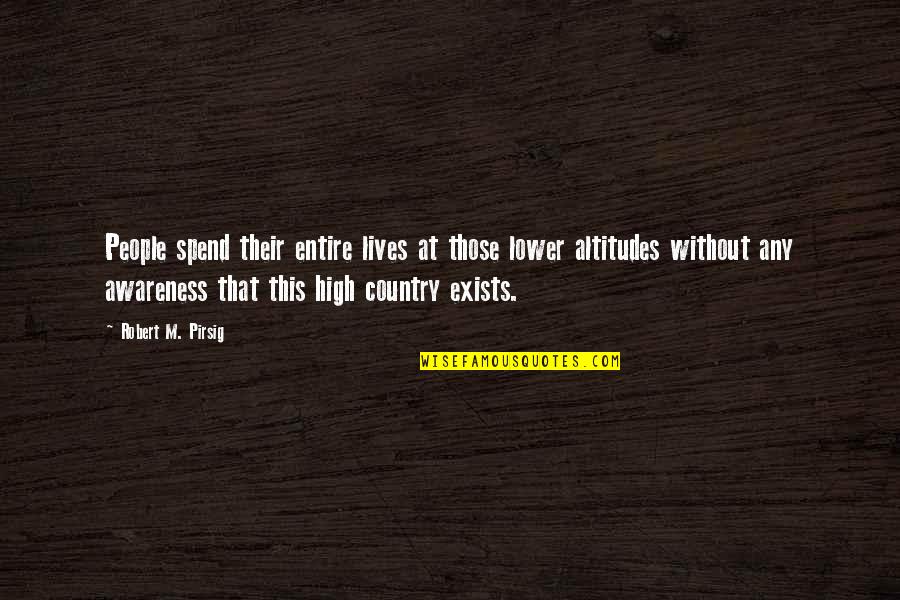 People spend their entire lives at those lower altitudes without any awareness that this high country exists.
—
Robert M. Pirsig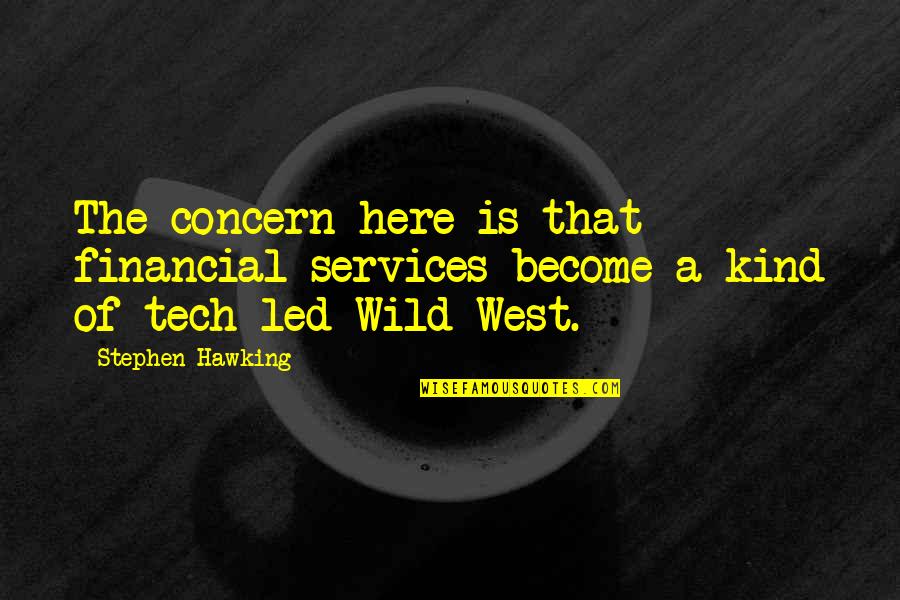 The concern here is that financial services become a kind of tech-led Wild West.
—
Stephen Hawking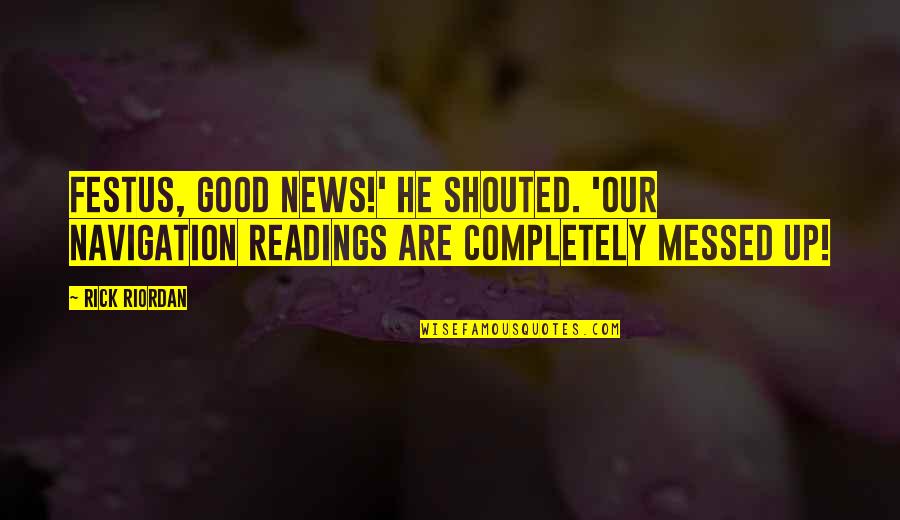 Festus, good news!' he shouted. 'Our navigation readings are completely messed up!
—
Rick Riordan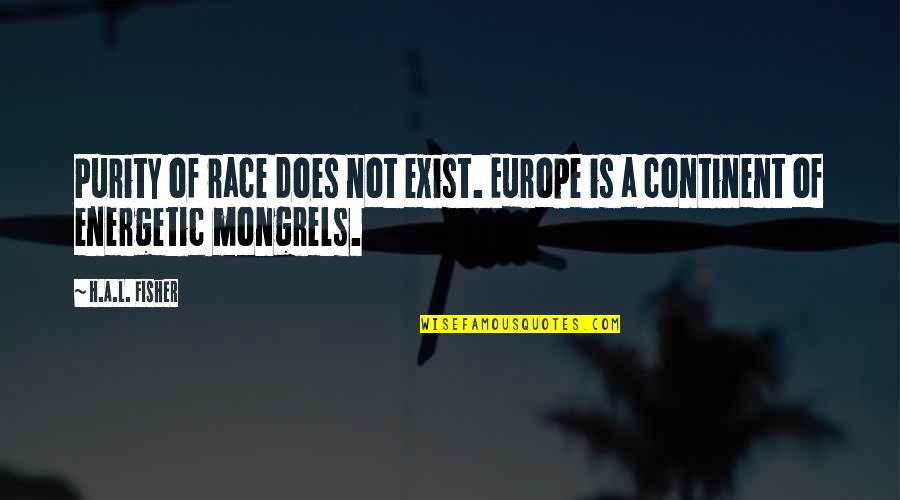 Purity of race does not exist. Europe is a continent of energetic mongrels.
—
H.A.L. Fisher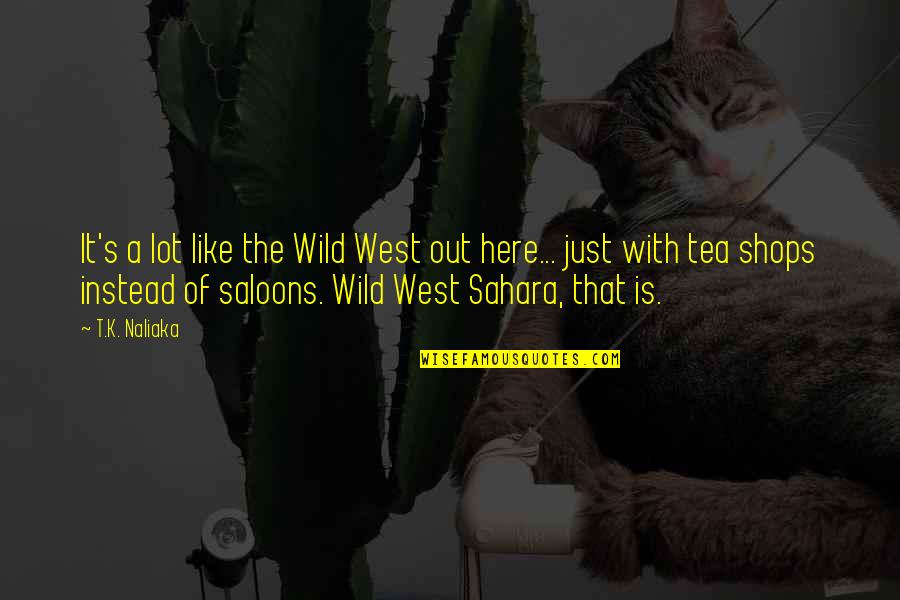 It's a lot like the Wild West out here... just with tea shops instead of saloons. Wild West Sahara, that is. —
T.K. Naliaka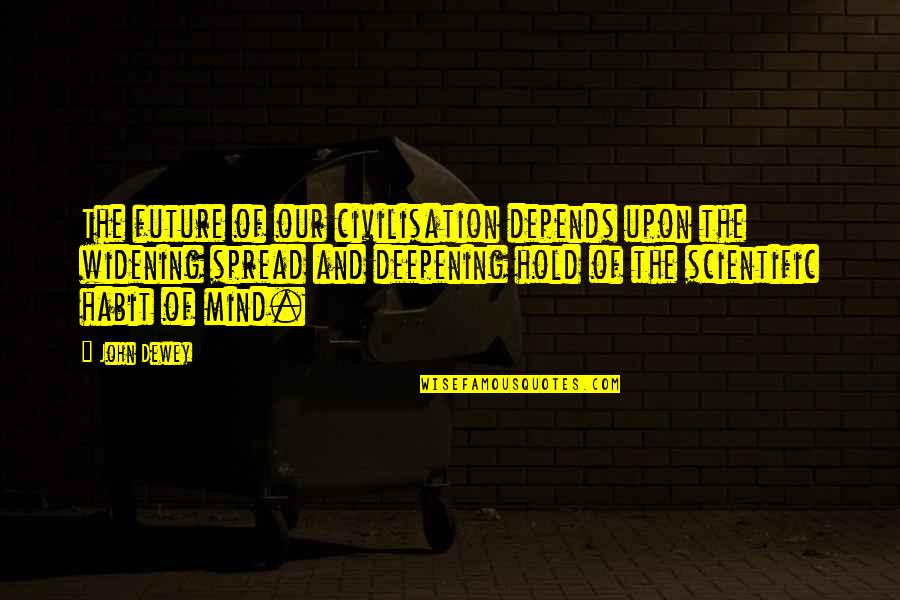 The future of our civilisation depends upon the widening spread and deepening hold of the scientific habit of mind. —
John Dewey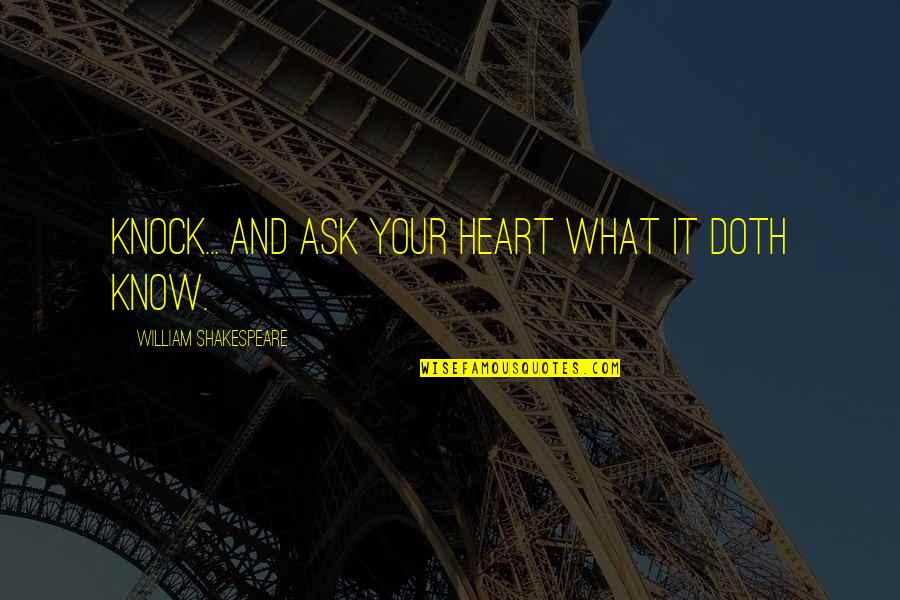 Knock... and ask your heart what it doth know. —
William Shakespeare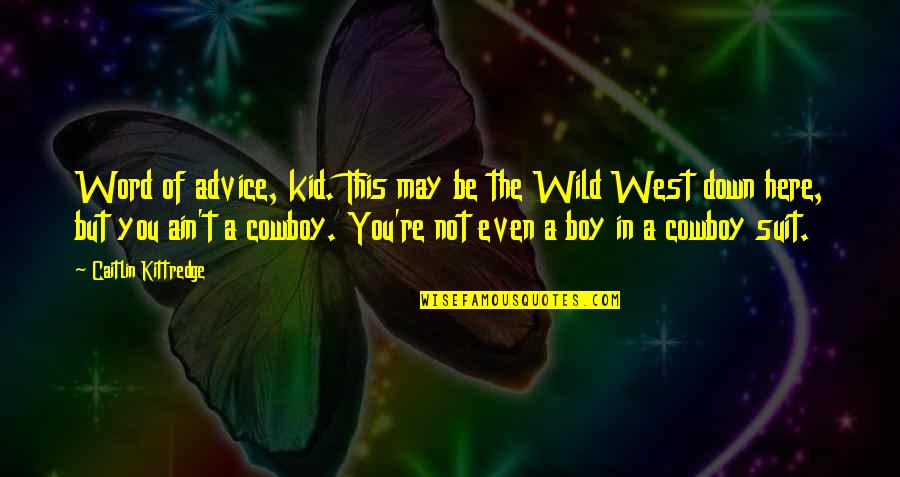 Word of advice, kid. This may be the Wild West down here, but you ain't a cowboy. You're not even a boy in a cowboy suit. —
Caitlin Kittredge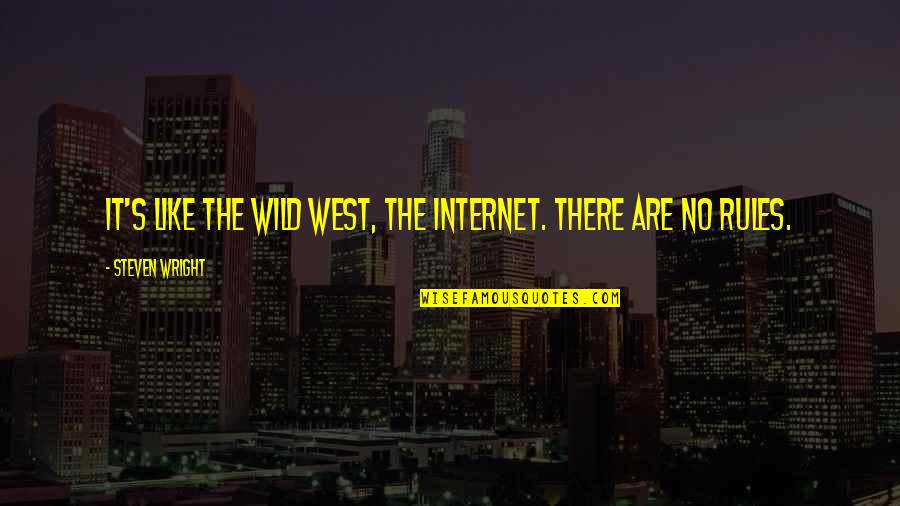 It's like the Wild West, the Internet. There are no rules. —
Steven Wright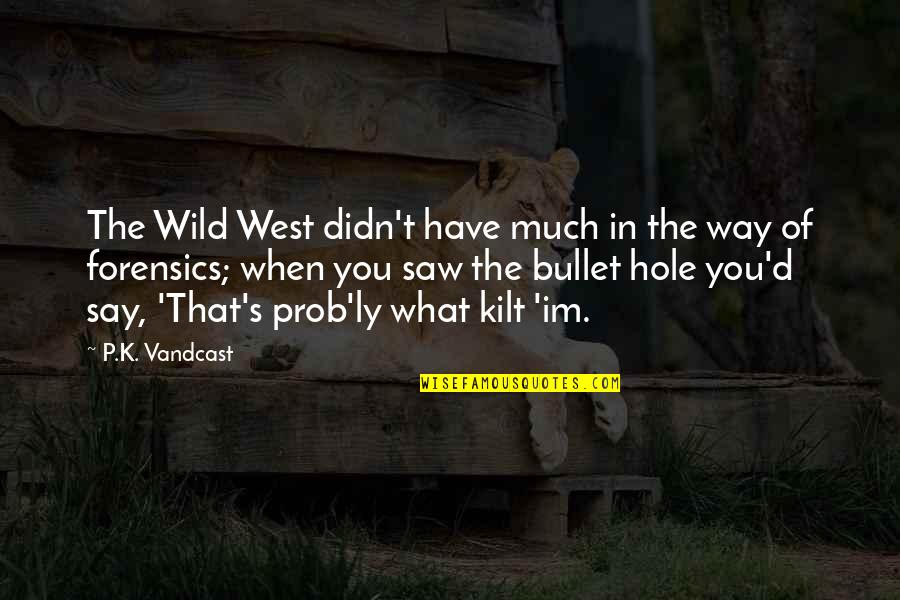 The Wild West didn't have much in the way of forensics; when you saw the bullet hole you'd say, 'That's prob'ly what kilt 'im. —
P.K. Vandcast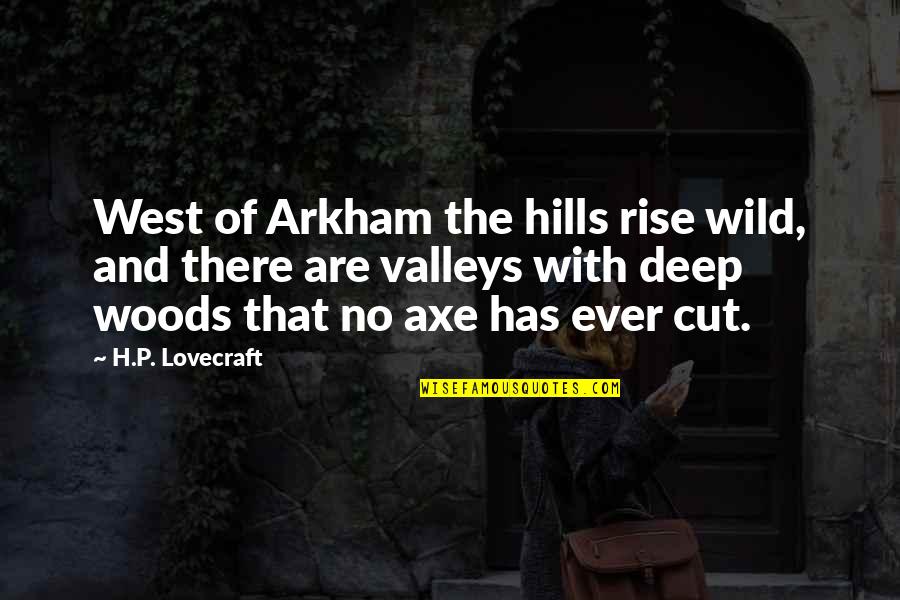 West of Arkham the hills rise wild, and there are valleys with deep woods that no axe has ever cut. —
H.P. Lovecraft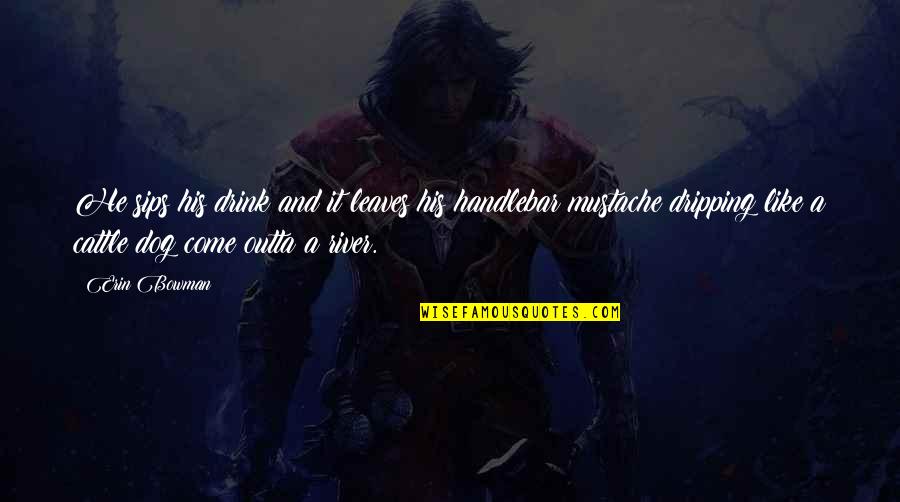 He sips his drink and it leaves his handlebar mustache dripping like a cattle dog come outta a river. —
Erin Bowman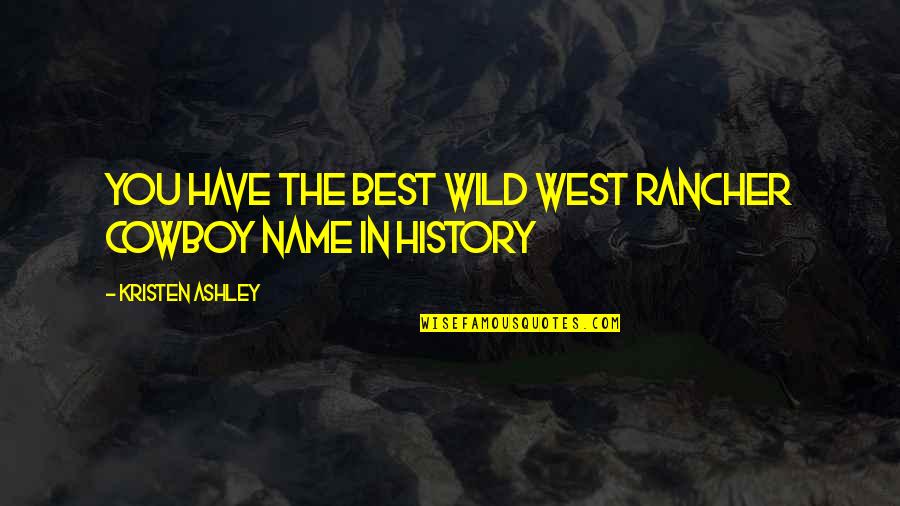 You have the best
wild west
rancher cowboy name in history —
Kristen Ashley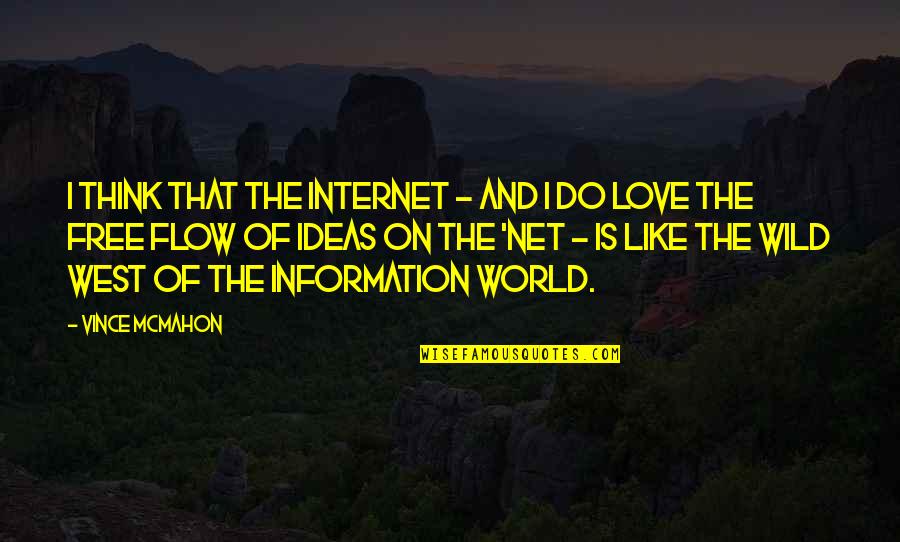 I think that the Internet - and I do love the free flow of ideas on the 'Net - is like the
wild west
of the information world. —
Vince McMahon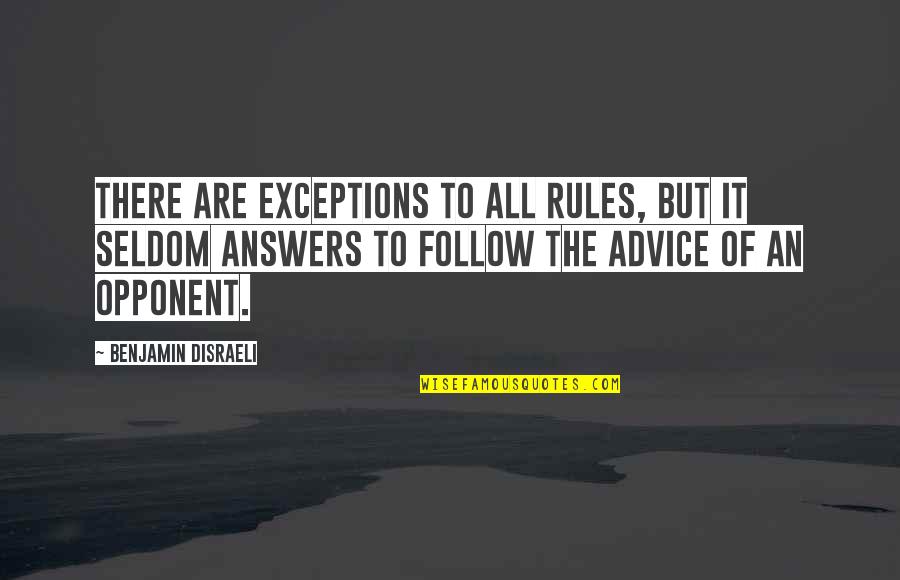 There are exceptions to all rules, but it seldom answers to follow the advice of an opponent. —
Benjamin Disraeli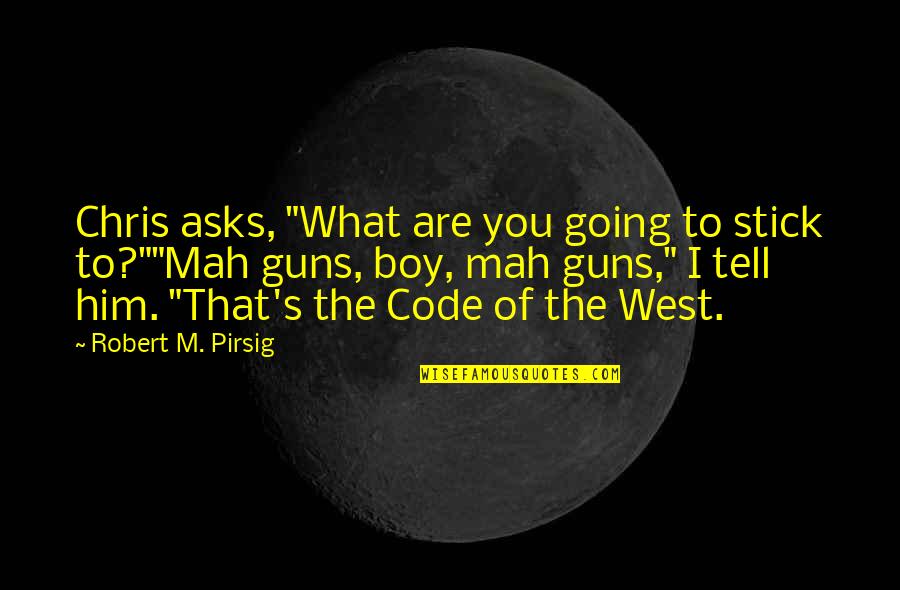 Chris asks, "What are you going to stick to?"
"Mah guns, boy, mah guns," I tell him. "That's the Code of the West. —
Robert M. Pirsig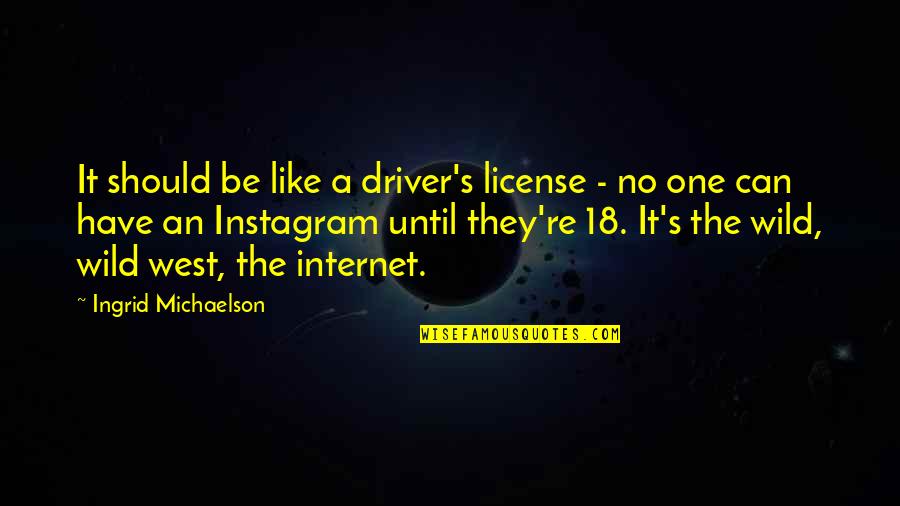 It should be like a driver's license - no one can have an Instagram until they're 18. It's the wild,
wild west
, the internet. —
Ingrid Michaelson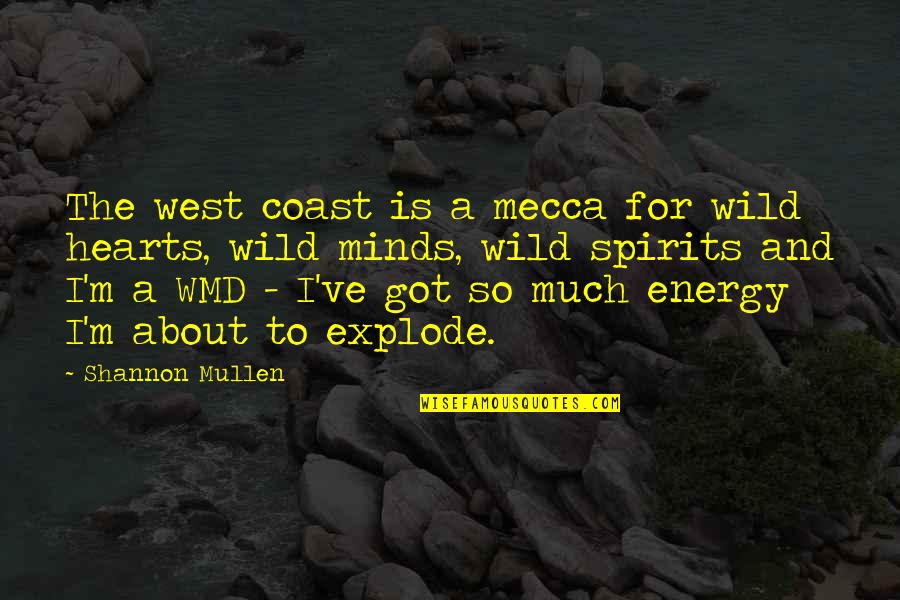 The west coast is a mecca for wild hearts, wild minds, wild spirits and I'm a WMD - I've got so much energy I'm about to explode. —
Shannon Mullen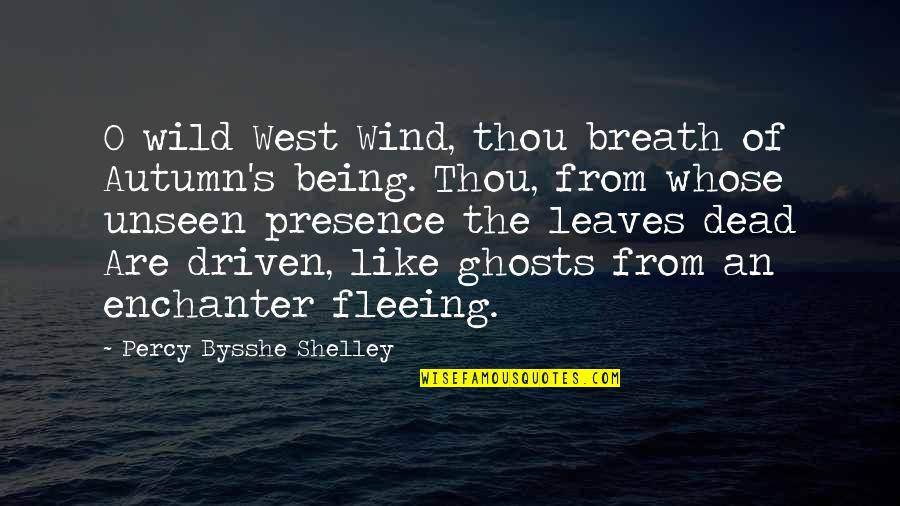 O wild West Wind, thou breath of Autumn's being. Thou, from whose unseen presence the leaves dead Are driven, like ghosts from an enchanter fleeing. —
Percy Bysshe Shelley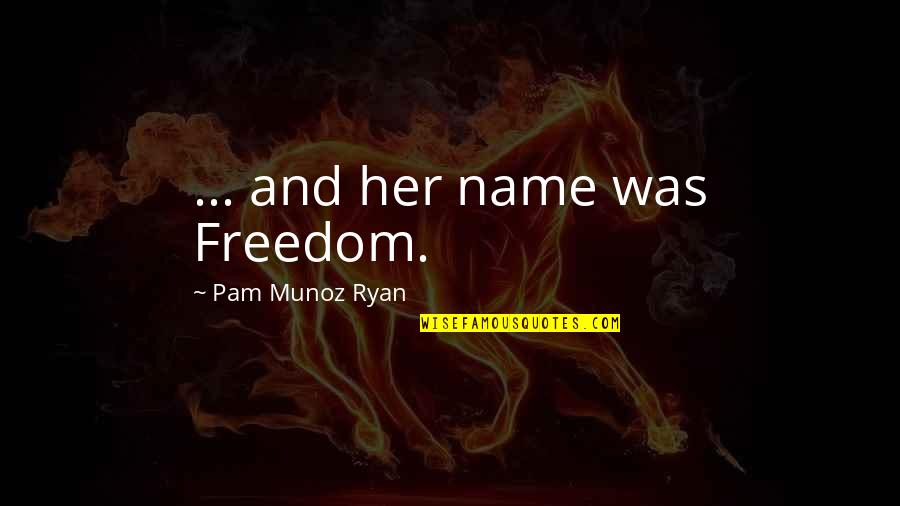 ... and her name was Freedom. —
Pam Munoz Ryan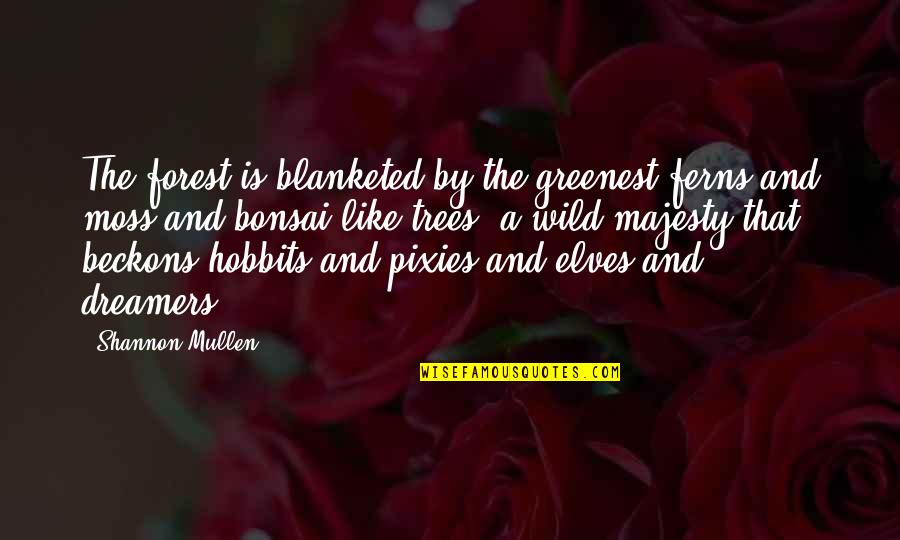 The forest is blanketed by the greenest ferns and moss and bonsai-like trees, a wild majesty that beckons hobbits and pixies and elves and dreamers. —
Shannon Mullen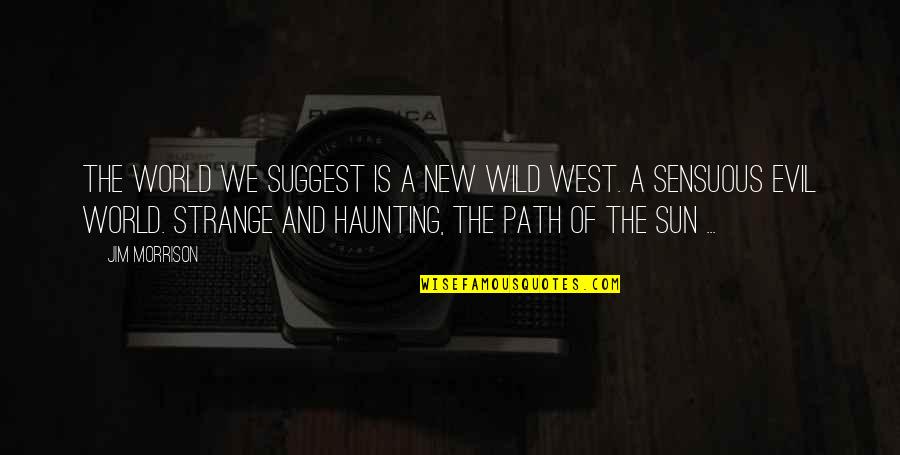 The world we suggest is a new
wild west
. A sensuous evil world. Strange and haunting, the path of the sun ... —
Jim Morrison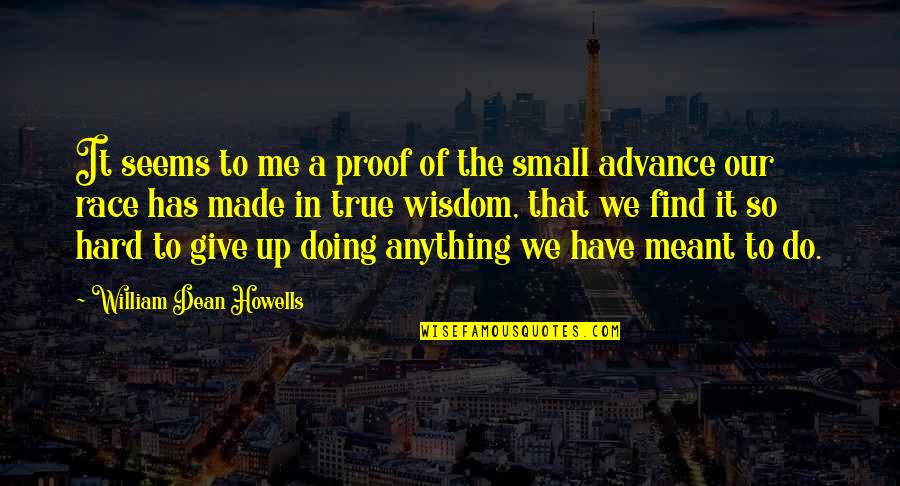 It seems to me a proof of the small advance our race has made in true wisdom, that we find it so hard to give up doing anything we have meant to do. —
William Dean Howells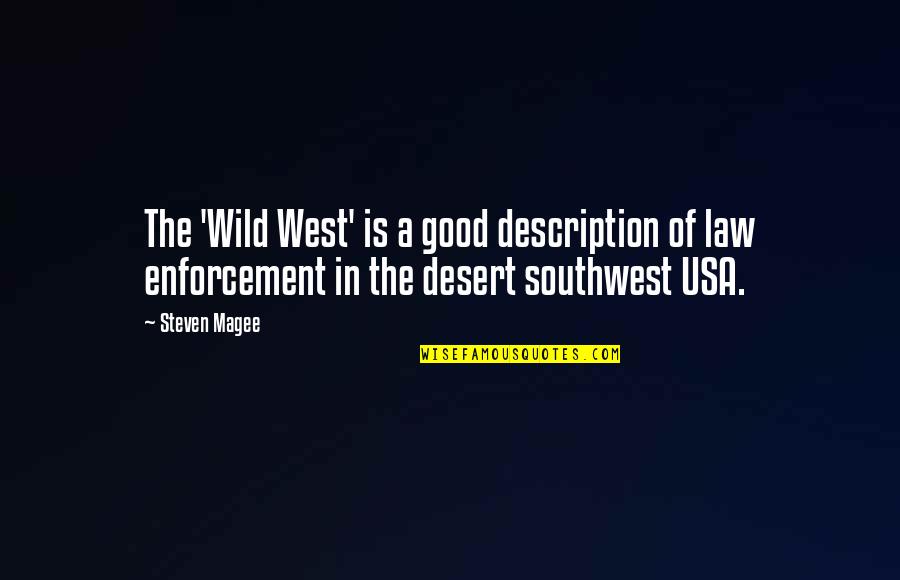 The 'Wild West' is a good description of law enforcement in the desert southwest USA. —
Steven Magee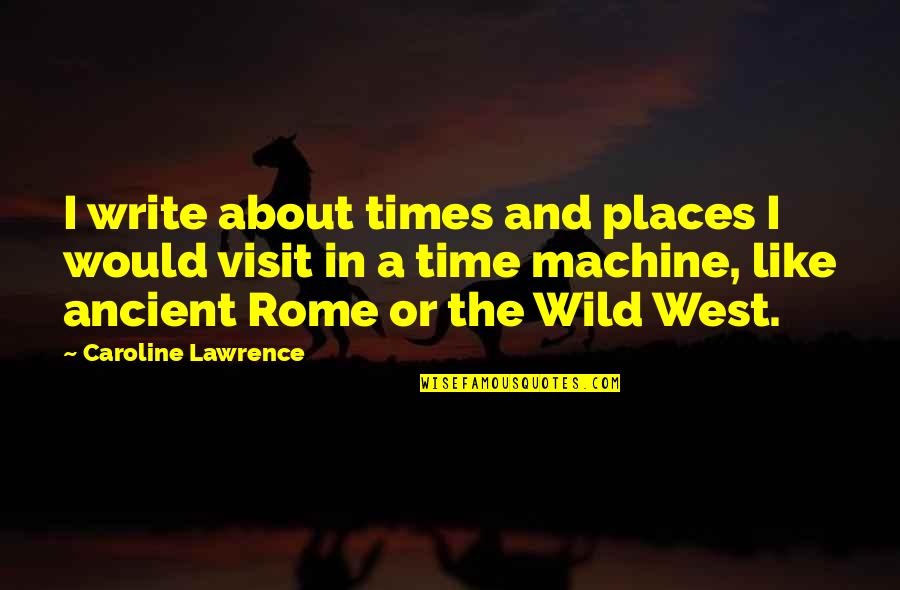 I write about times and places I would visit in a time machine, like ancient Rome or the Wild West. —
Caroline Lawrence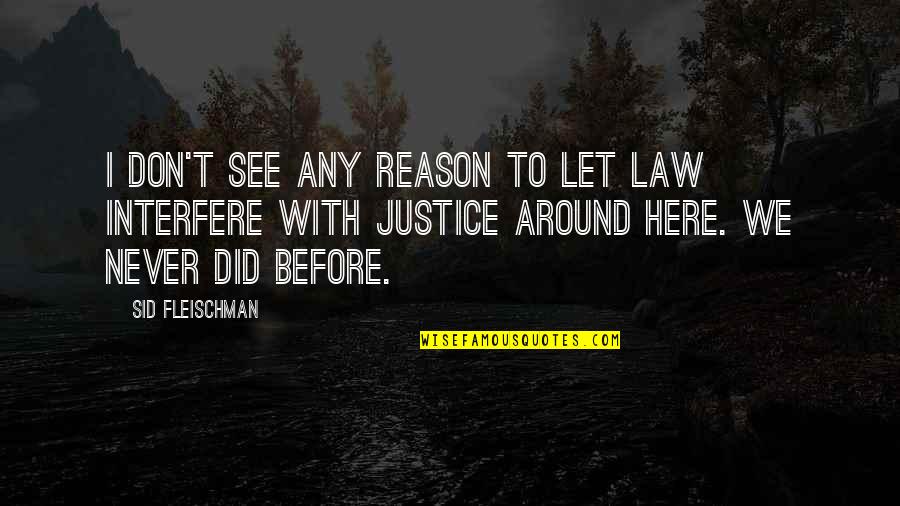 I don't see any reason to let law interfere with justice around here. We never did before. —
Sid Fleischman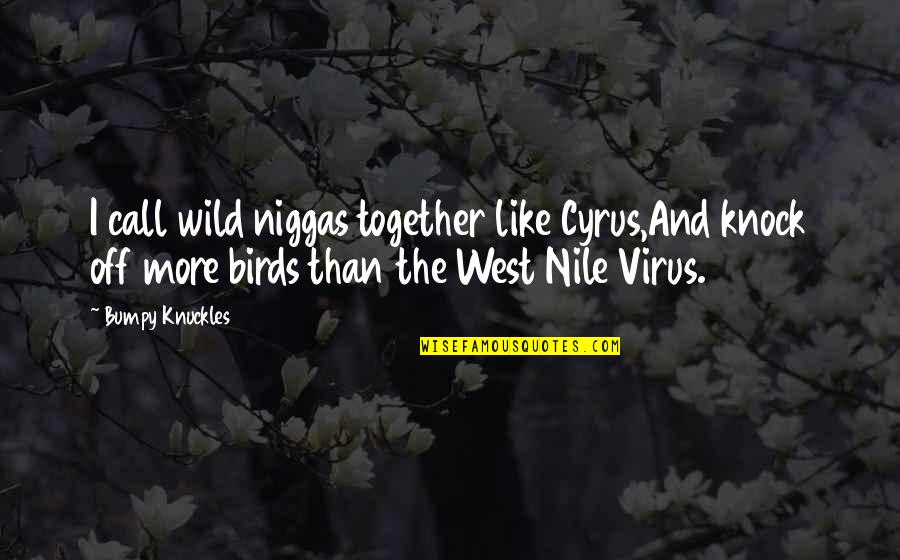 I call wild niggas together like Cyrus,
And knock off more birds than the West Nile Virus. —
Bumpy Knuckles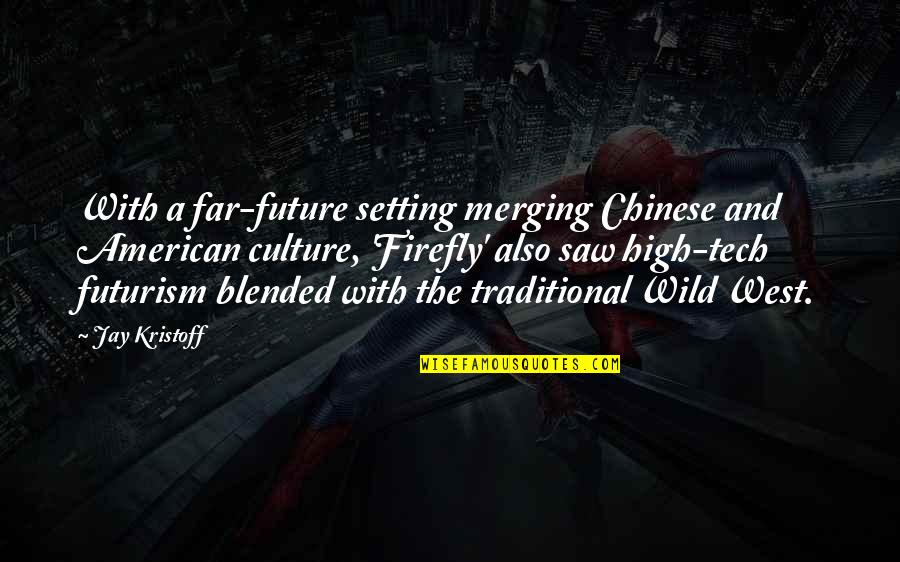 With a far-future setting merging Chinese and American culture, 'Firefly' also saw high-tech futurism blended with the traditional Wild West. —
Jay Kristoff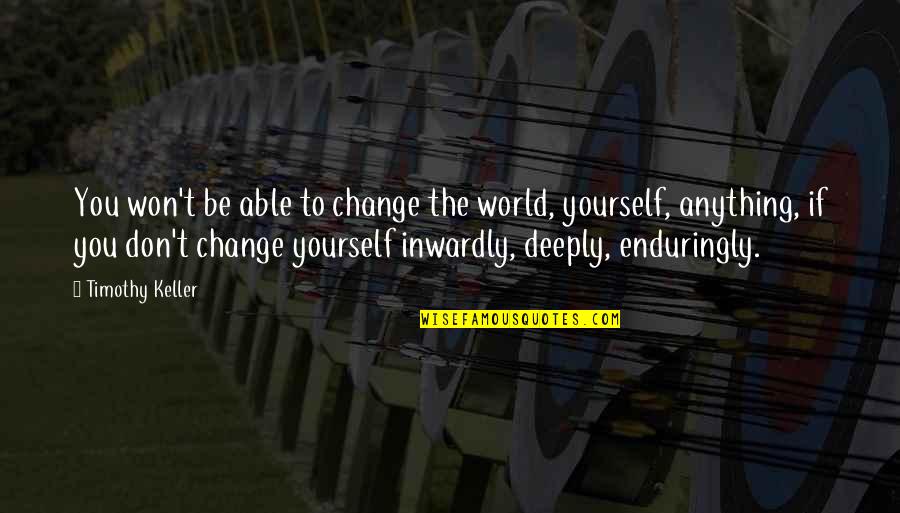 You won't be able to change the world, yourself, anything, if you don't change yourself inwardly, deeply, enduringly. —
Timothy Keller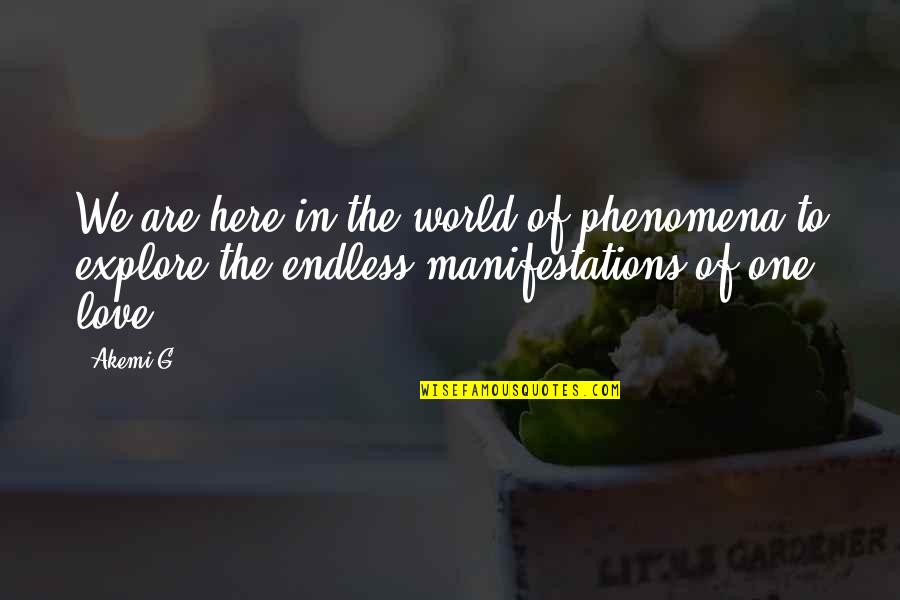 We are here in the world of phenomena to explore the endless manifestations of one love. —
Akemi G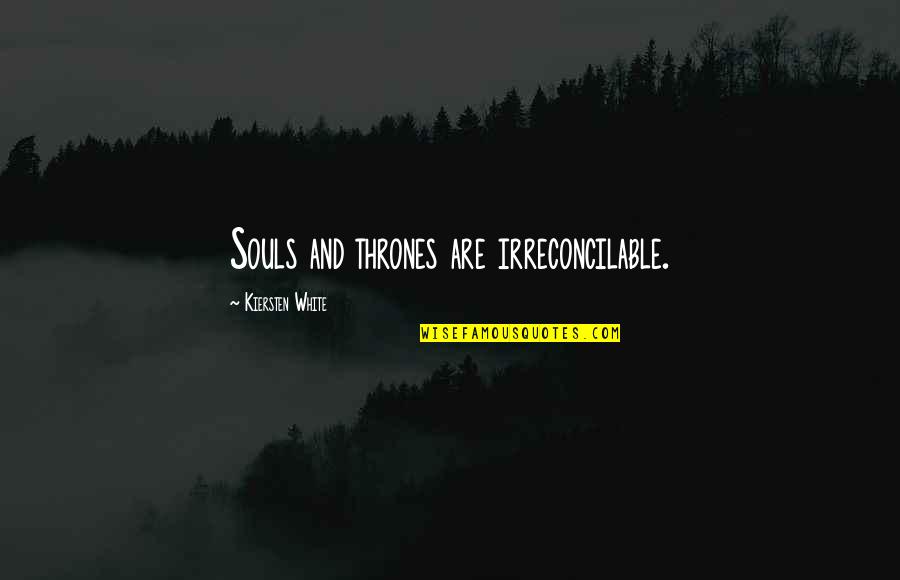 Souls and thrones are irreconcilable. —
Kiersten White