Nazim Hikmet Quotes
Top 19 wise famous quotes and sayings by Nazim Hikmet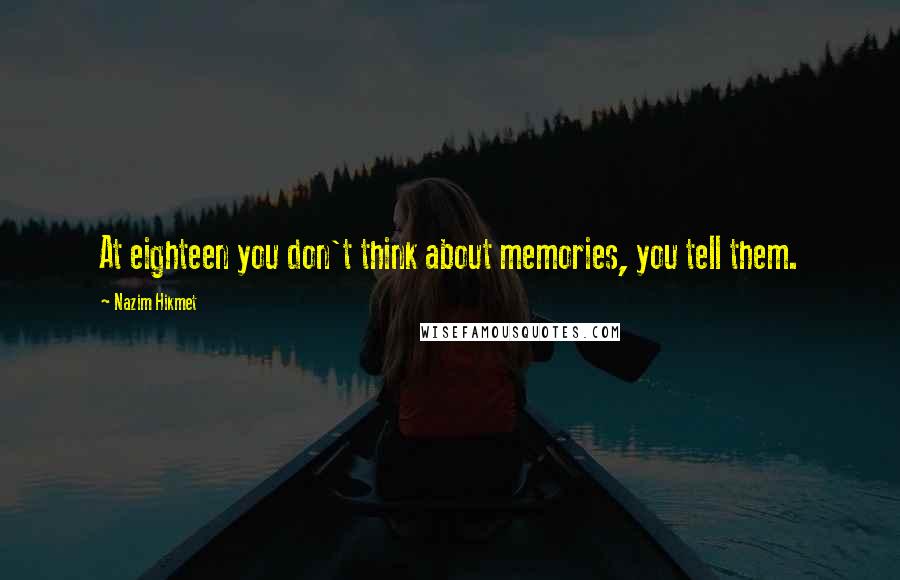 At eighteen you don't think about memories, you tell them.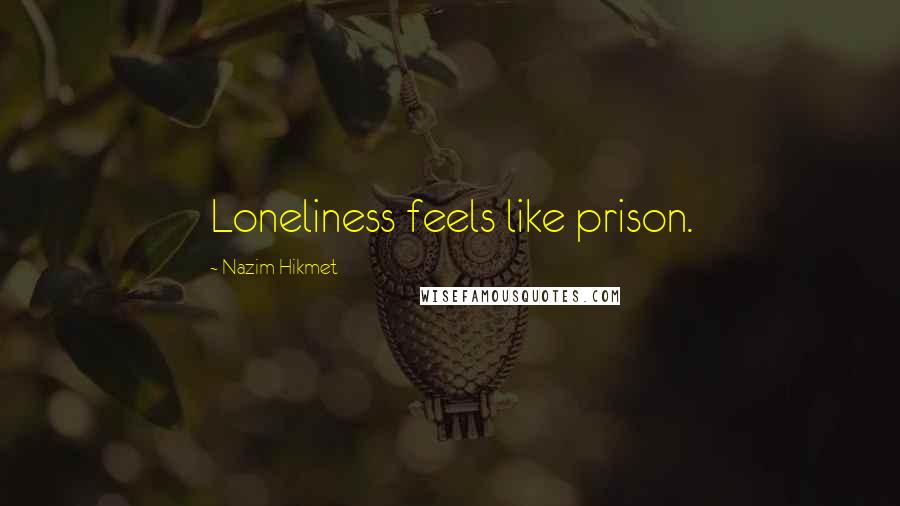 Loneliness feels like prison.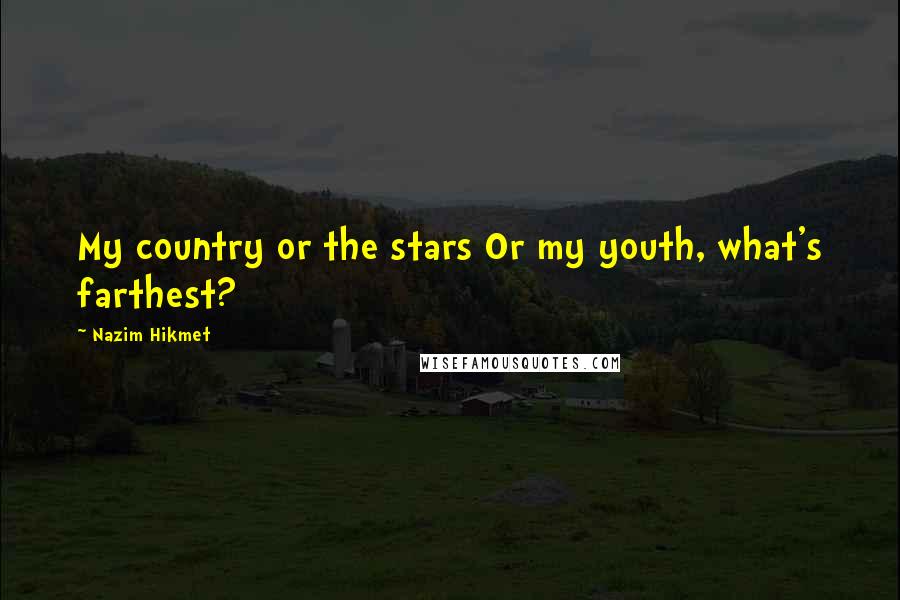 My country or the stars Or my youth, what's farthest?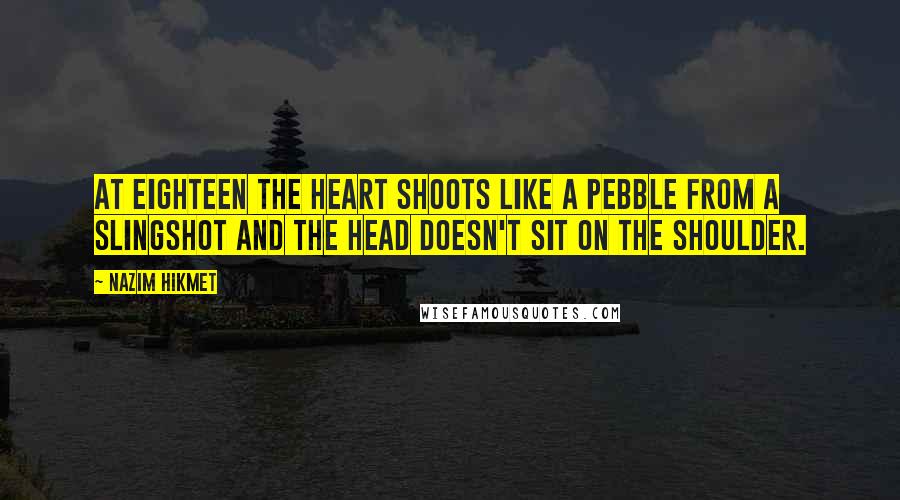 At eighteen the heart shoots like a pebble from a slingshot and the head doesn't sit on the shoulder.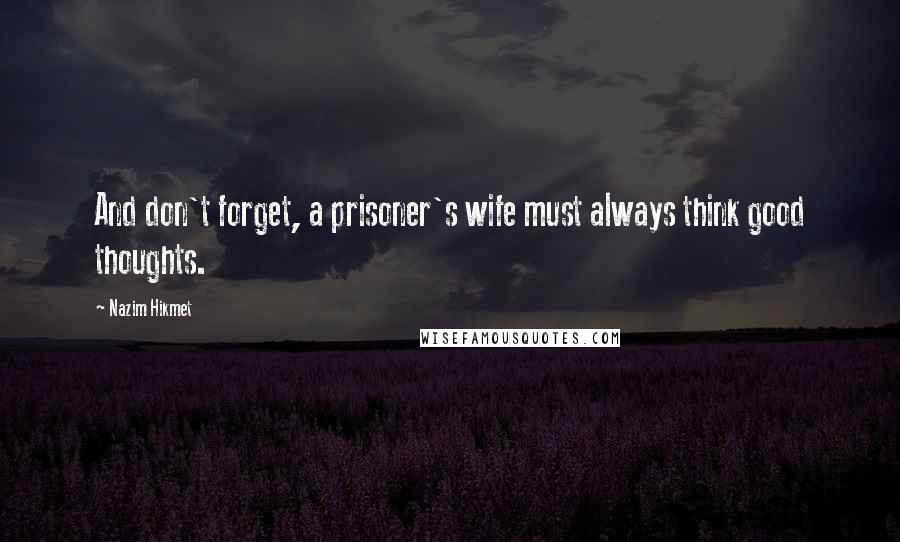 And don't forget, a prisoner's wife must always think good thoughts.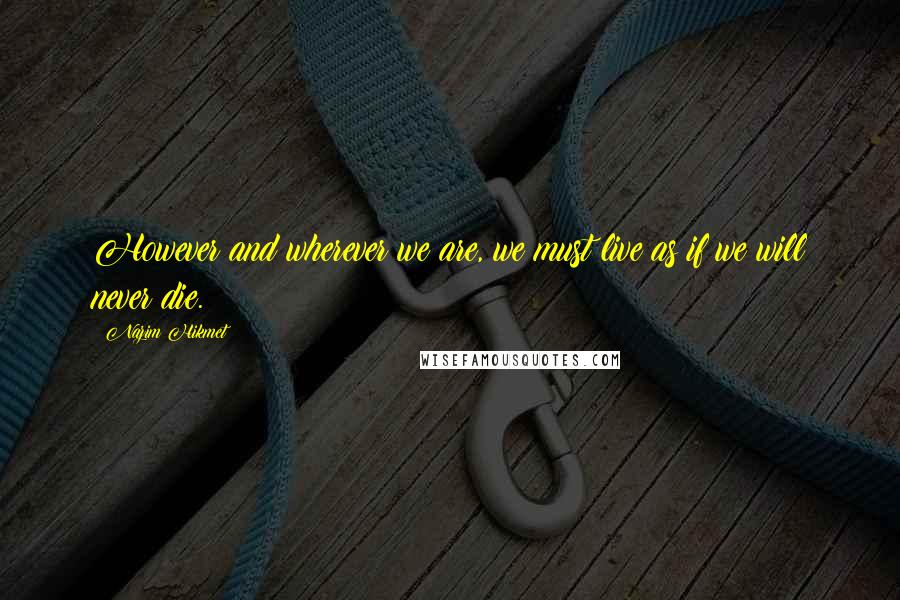 However and wherever we are, we must live as if we will never die.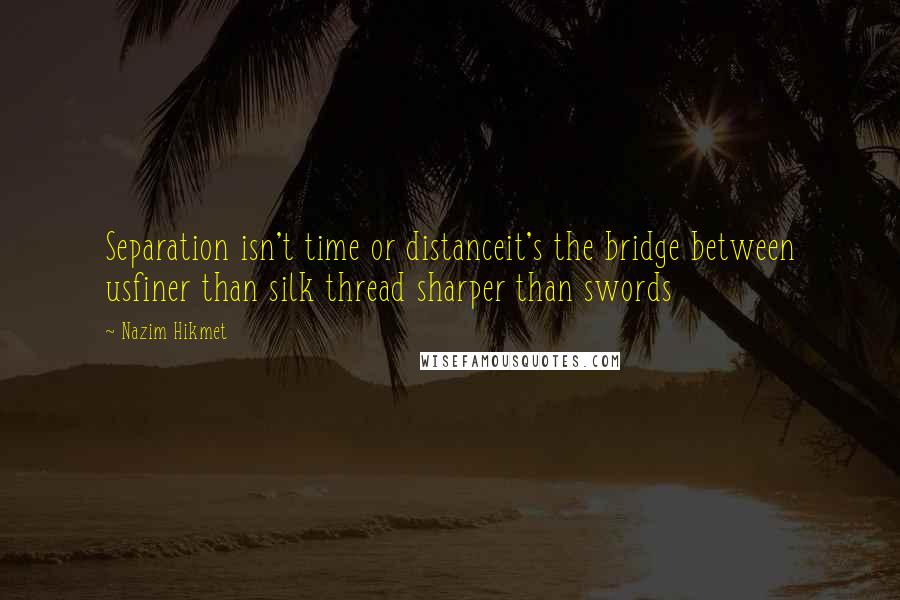 Separation isn't time or distance
it's the bridge between us
finer than silk thread sharper than swords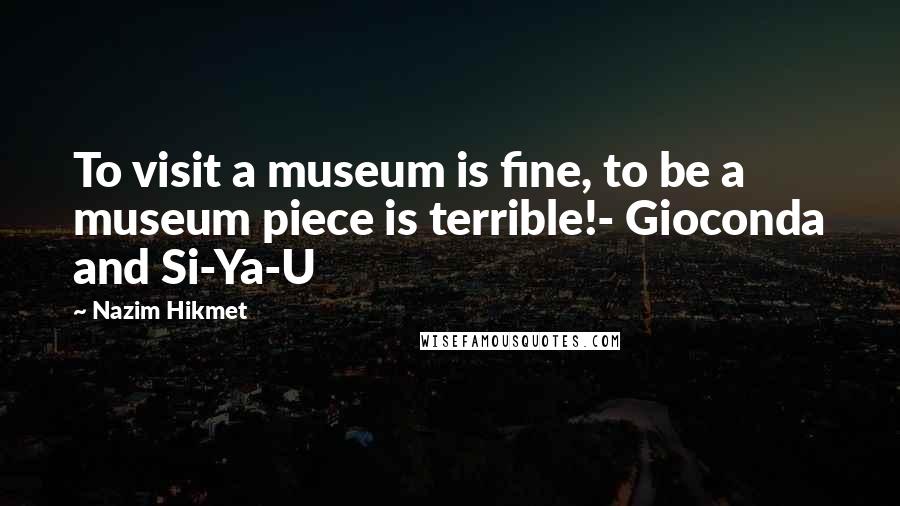 To visit a museum is fine,
to be a museum piece is terrible!
- Gioconda and Si-Ya-U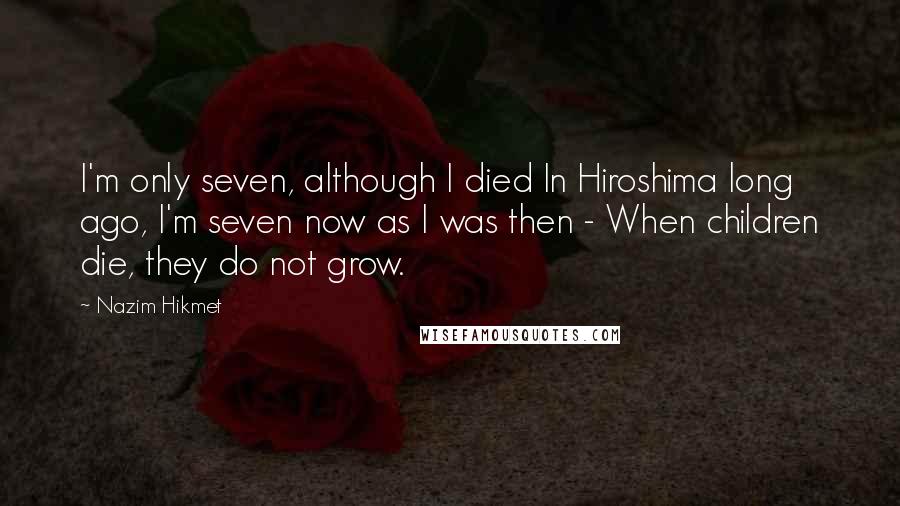 I'm only seven, although I died In Hiroshima long ago, I'm seven now as I was then - When children die, they do not grow.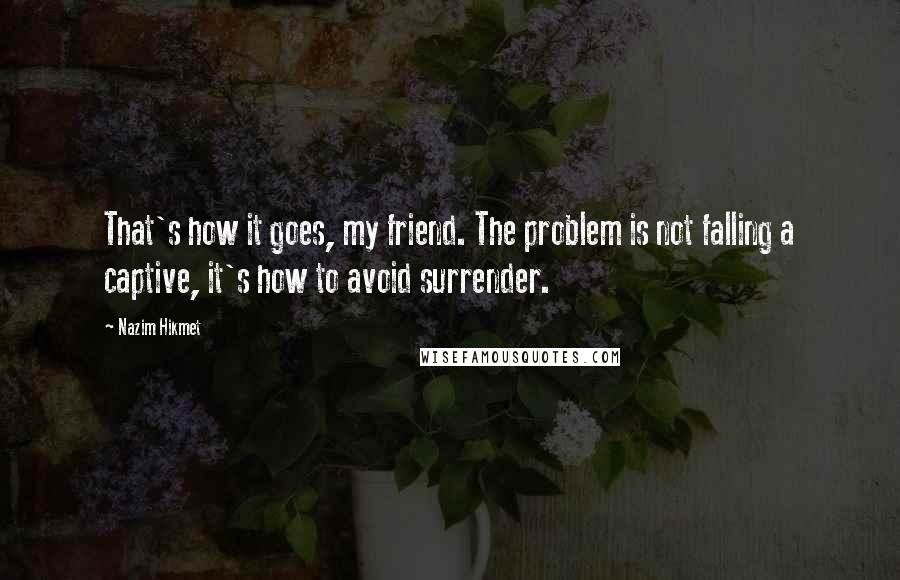 That's how it goes, my friend. The problem is not falling a captive, it's how to avoid surrender.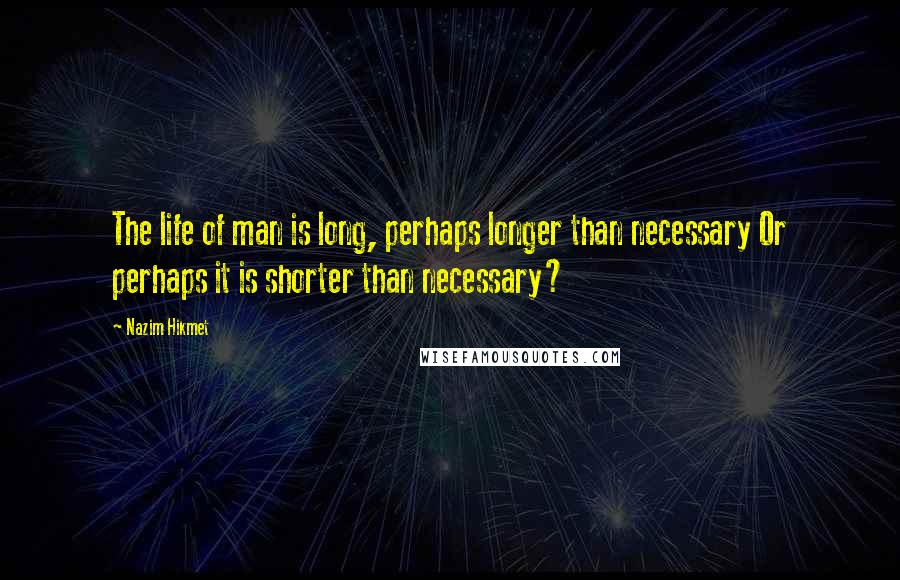 The life of man is long, perhaps longer than necessary Or perhaps it is shorter than necessary?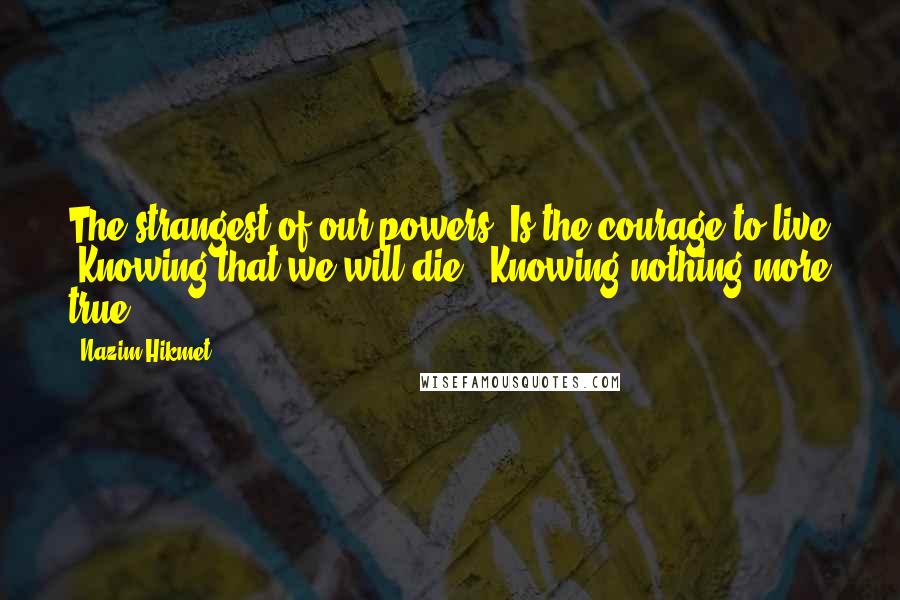 The strangest of our powers
Is the courage to live
Knowing that we will die,
Knowing nothing more true.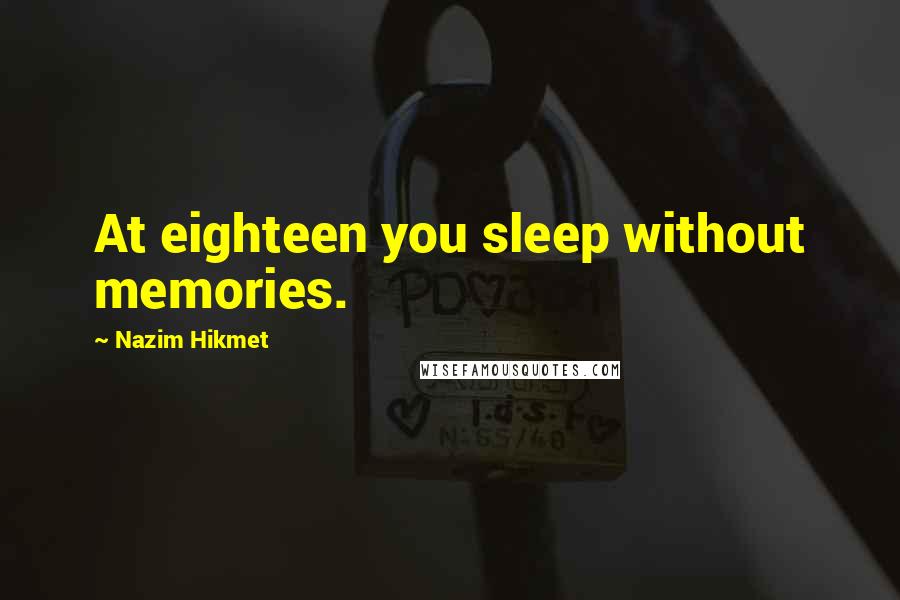 At eighteen you sleep without memories.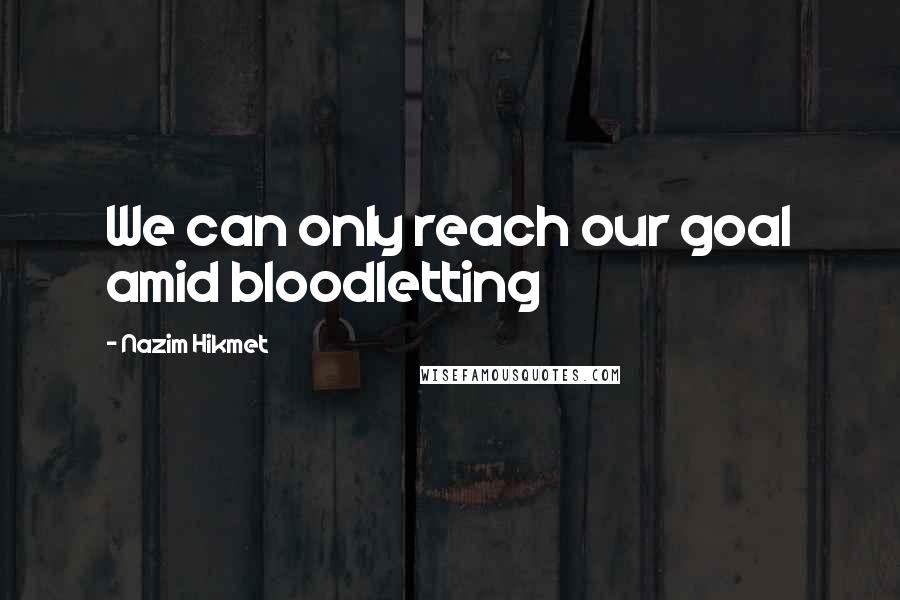 We can only reach our goal amid bloodletting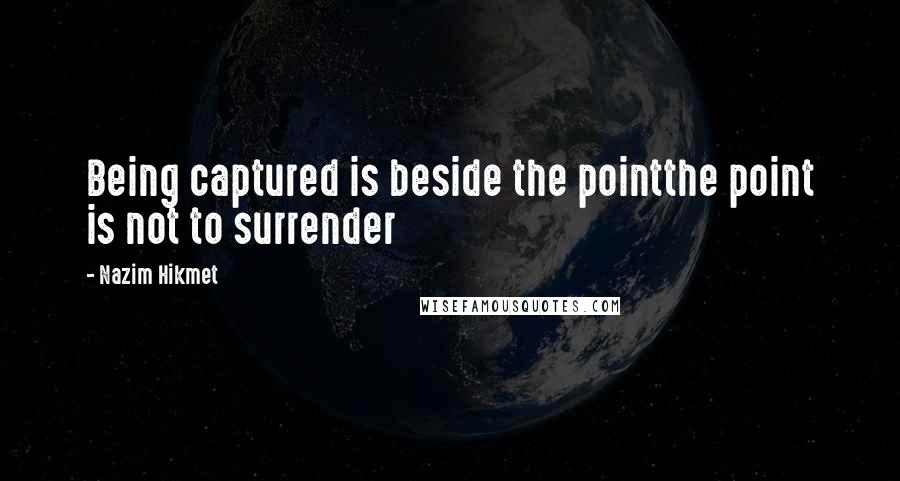 Being captured is beside the point
the point is not to surrender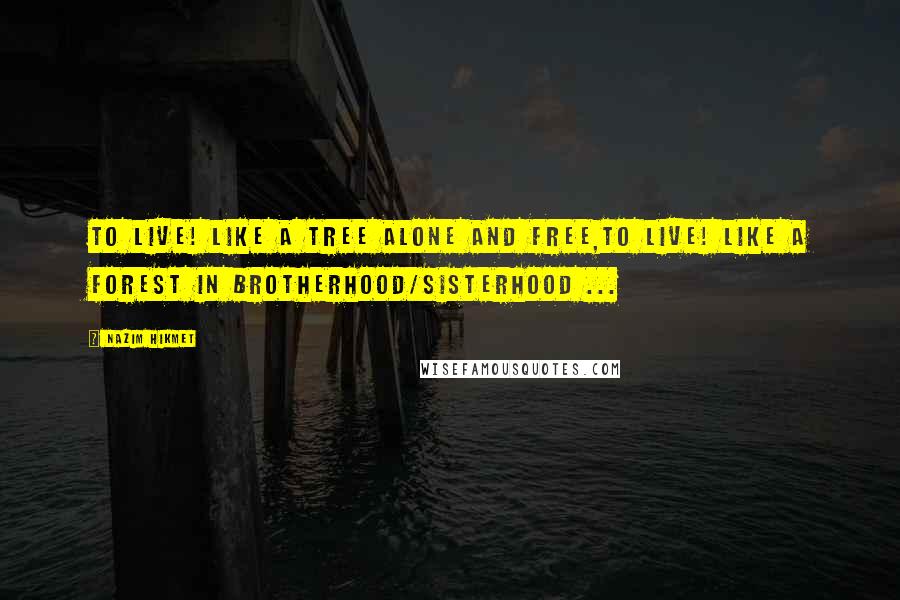 To live! like a tree alone and free,
To live! like a forest in brotherhood/sisterhood ...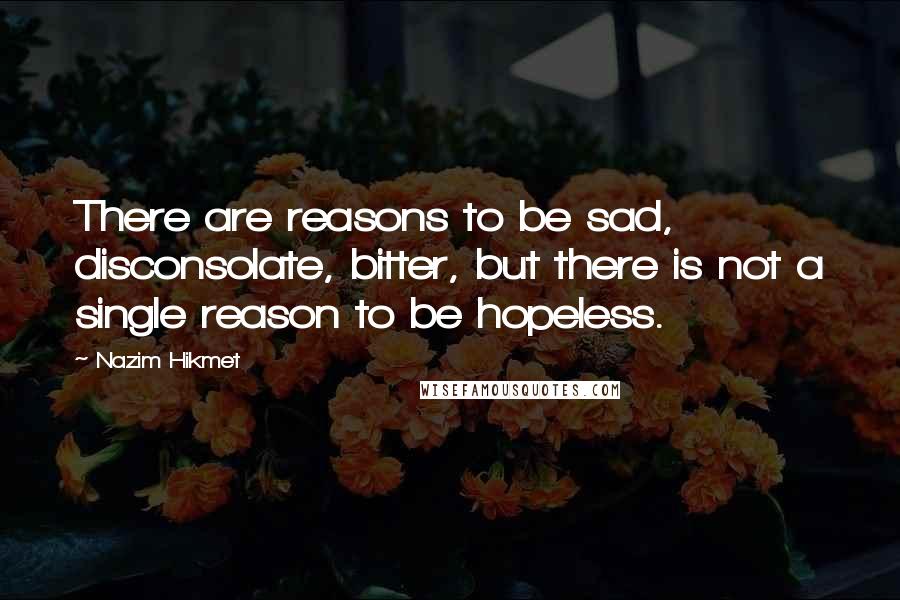 There are reasons to be sad, disconsolate, bitter, but there is not a single reason to be hopeless.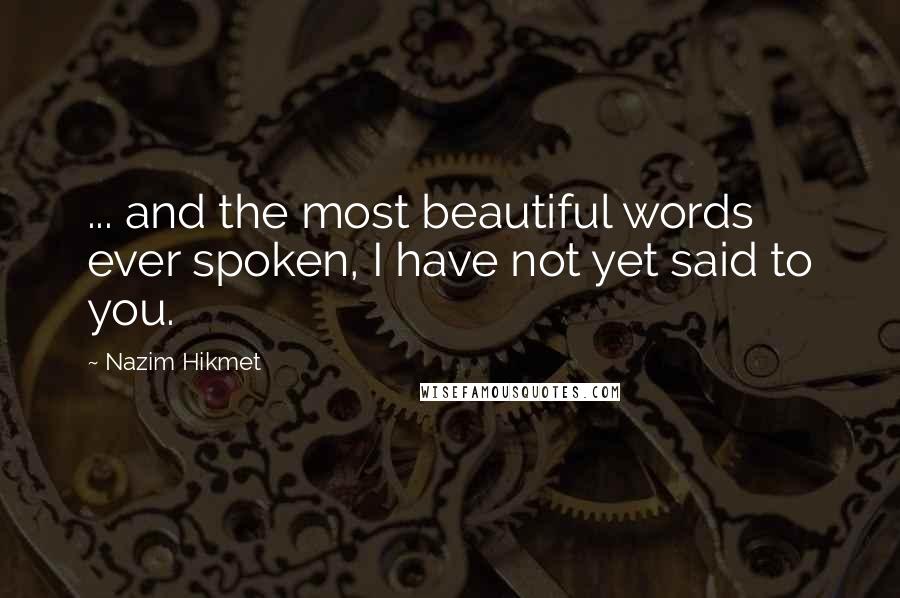 ... and the most beautiful words ever spoken, I have not yet said to you.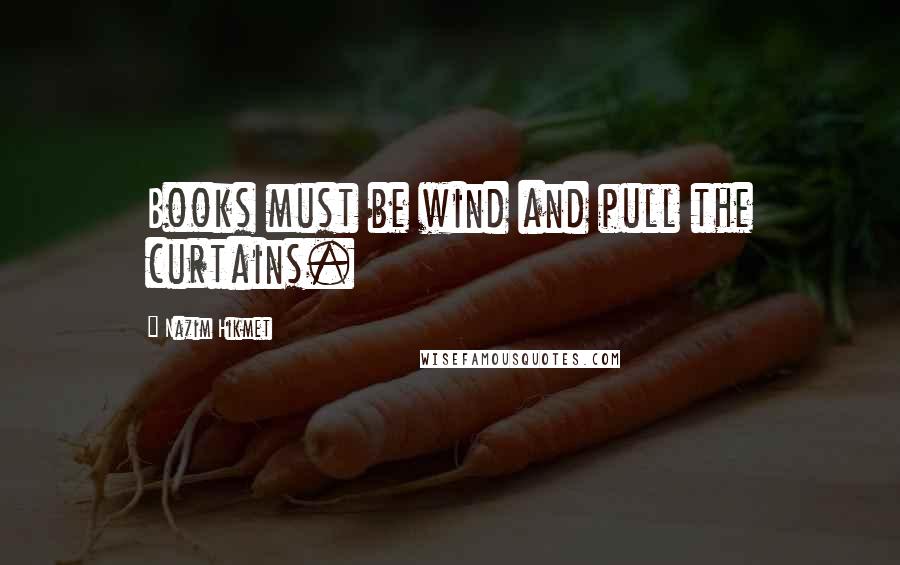 Books must be wind and pull the curtains.