Pier Paolo Pasolini Quotes
Top 20 wise famous quotes and sayings by Pier Paolo Pasolini
Pier Paolo Pasolini Famous Quotes & Sayings
Discover top inspirational quotes from Pier Paolo Pasolini on Wise Famous Quotes.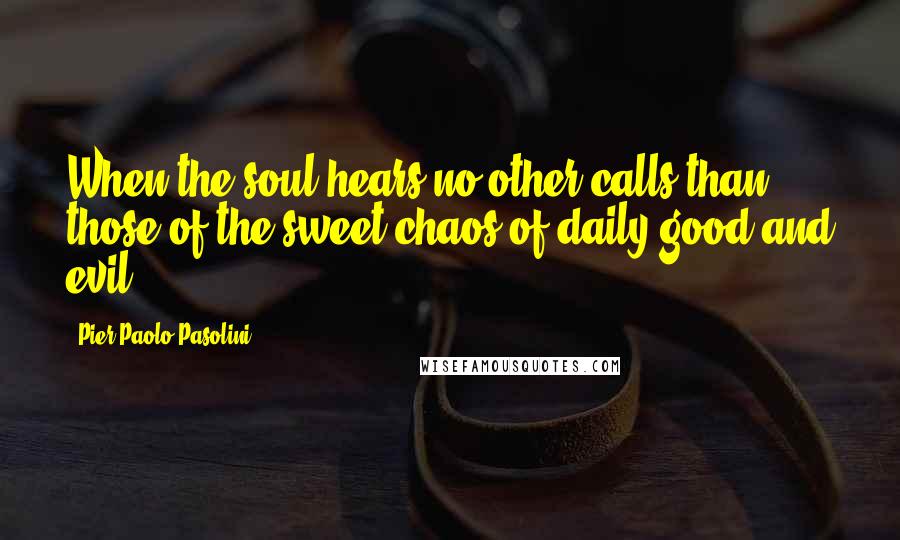 When the soul hears no other calls than those of the sweet chaos of daily good and evil ...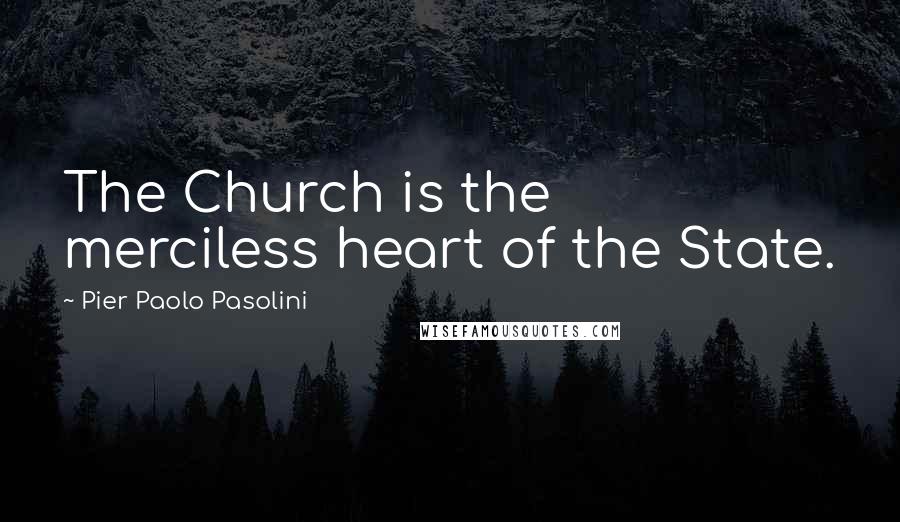 The Church is the merciless heart of the State.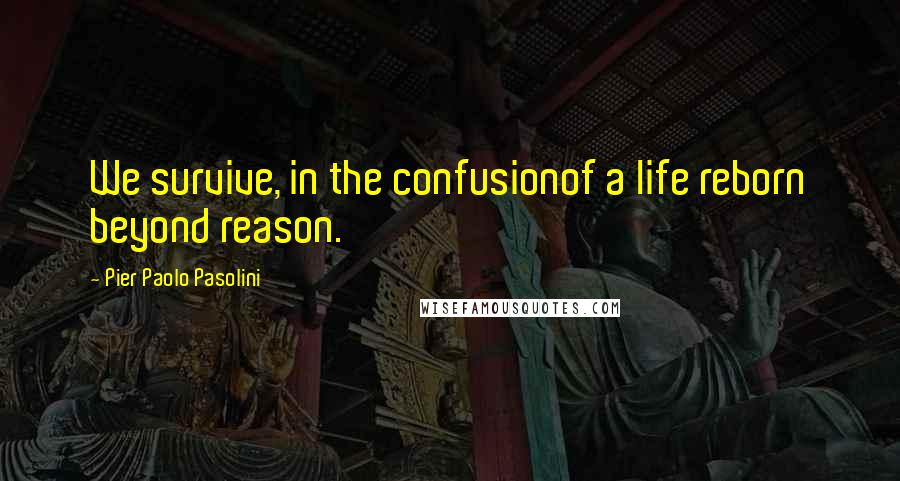 We survive, in the confusion
of a life reborn beyond reason.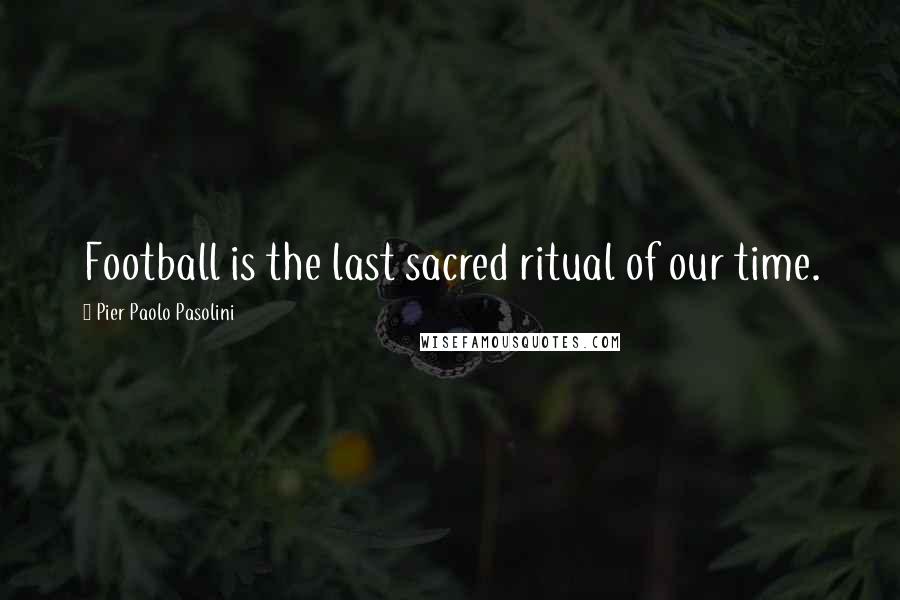 Football is the last sacred ritual of our time.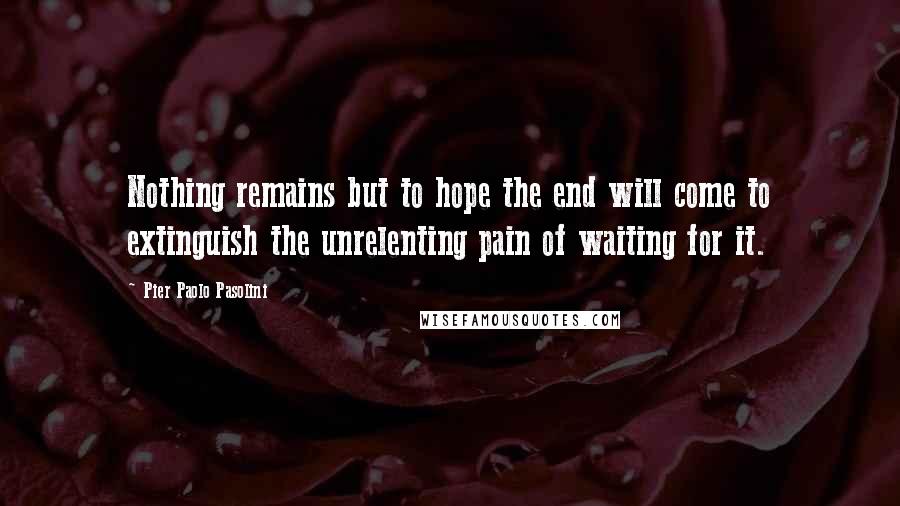 Nothing remains but to hope the end will come to extinguish the unrelenting pain of waiting for it.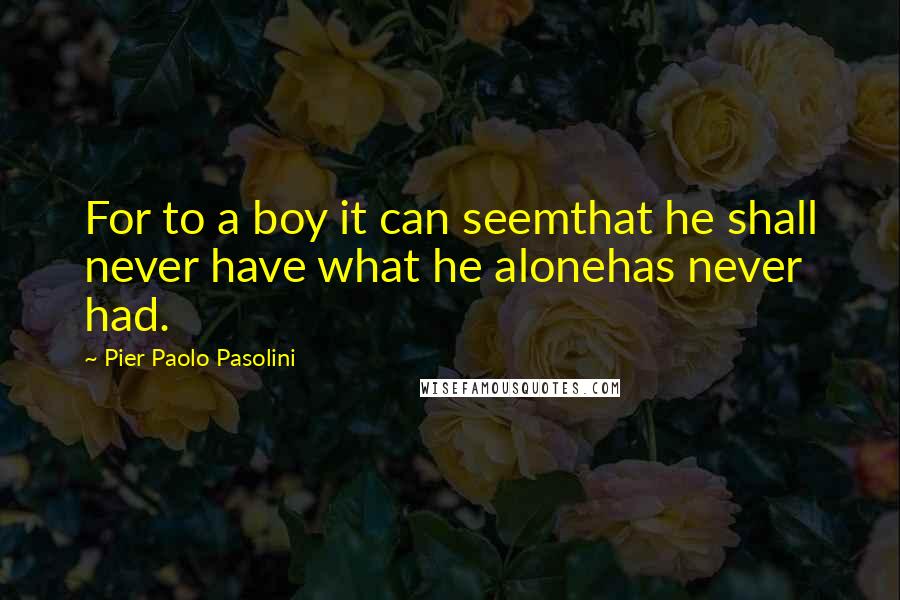 For to a boy it can seem
that he shall never have what he alone
has never had.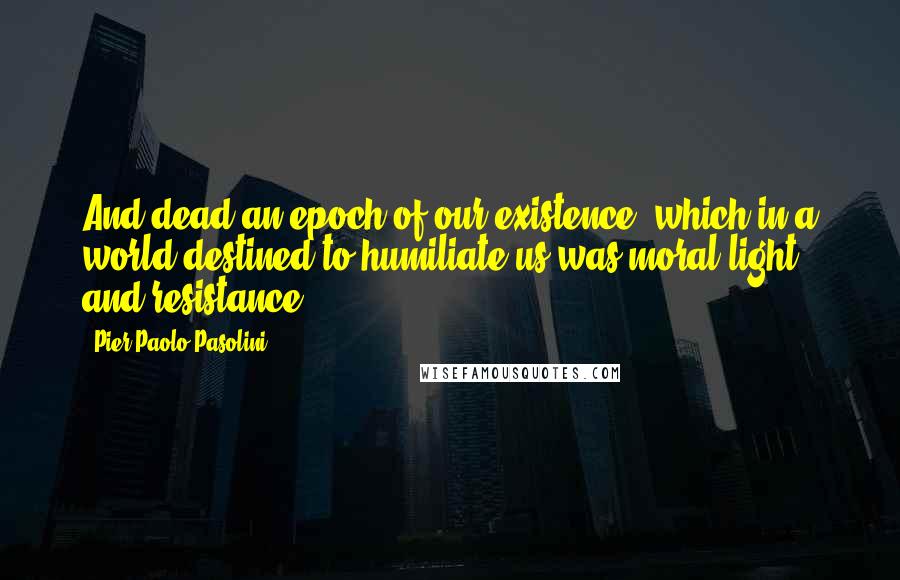 And dead an epoch of our existence, which in a world destined to humiliate us was moral light and resistance.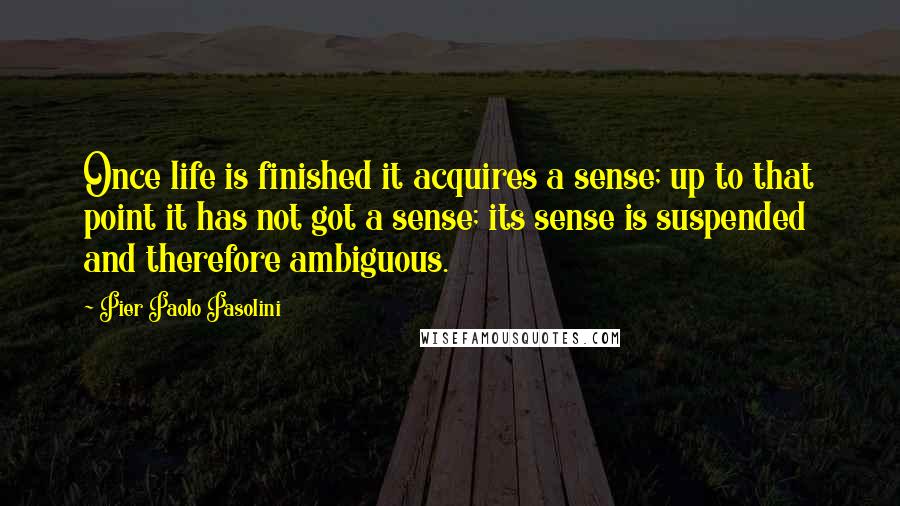 Once life is finished it acquires a sense; up to that point it has not got a sense; its sense is suspended and therefore ambiguous.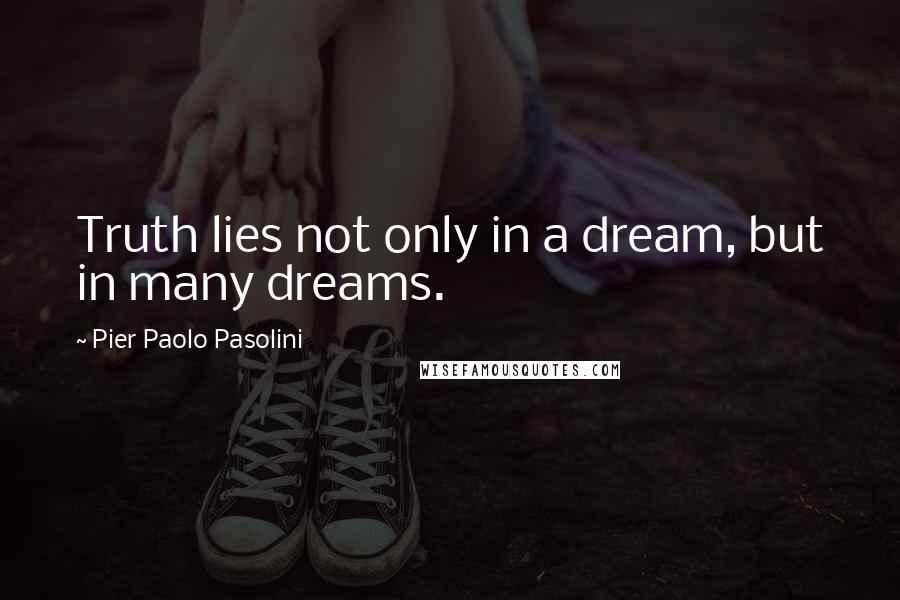 Truth lies not only in a dream, but in many dreams.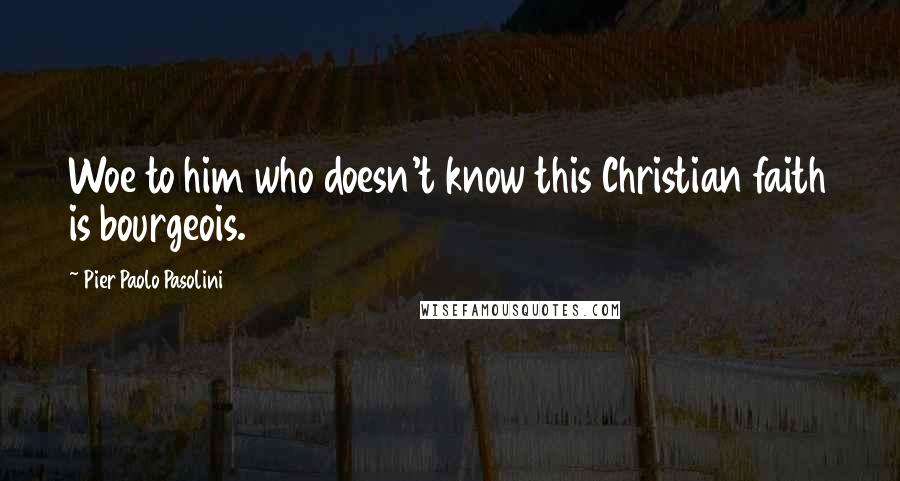 Woe to him who doesn't know this Christian faith is bourgeois.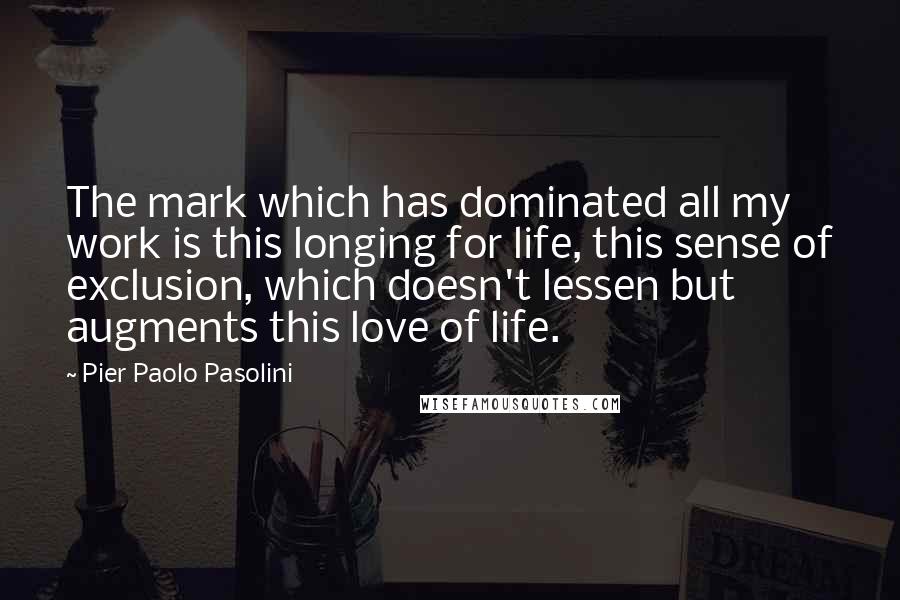 The mark which has dominated all my work is this longing for life, this sense of exclusion, which doesn't lessen but augments this love of life.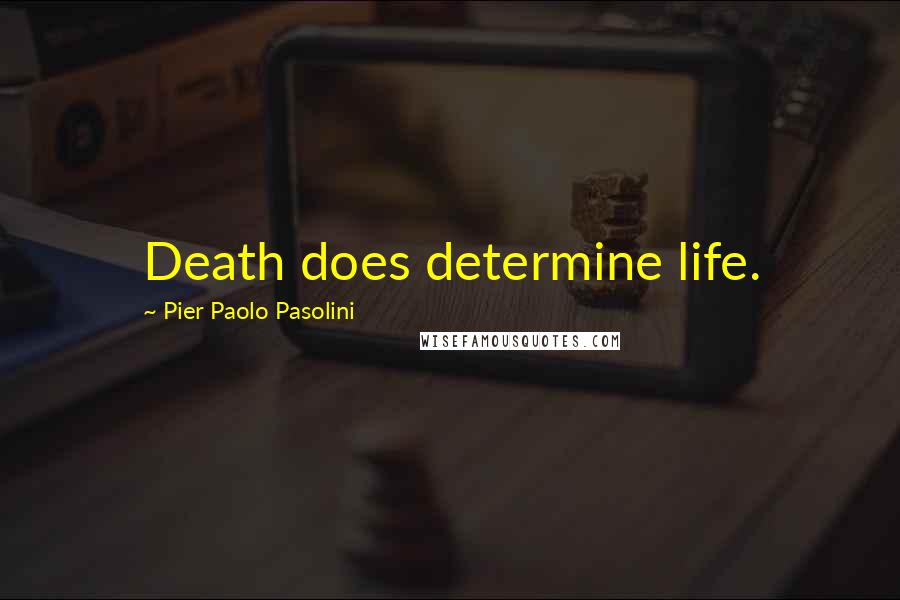 Death does determine life.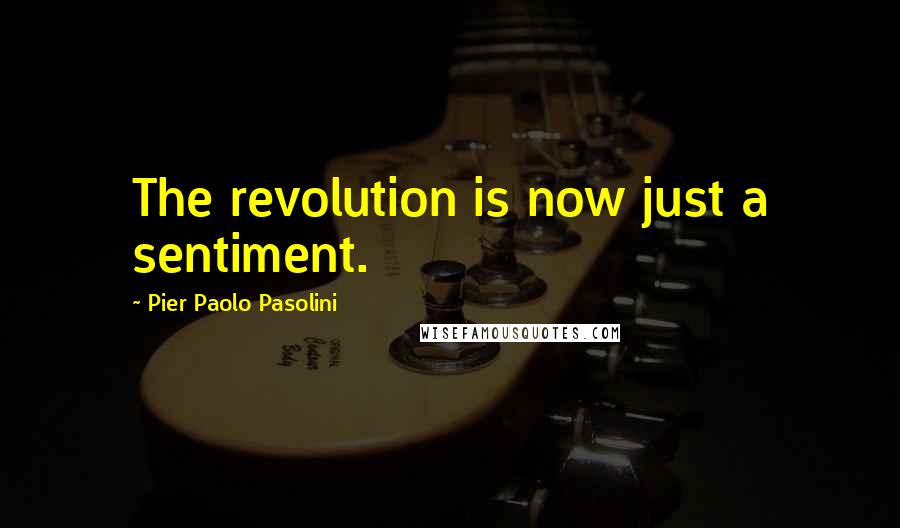 The revolution is now just a sentiment.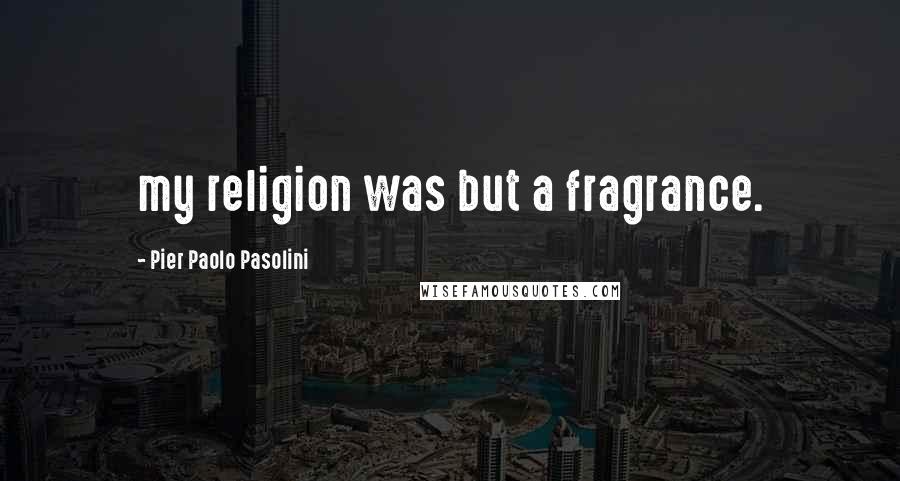 my religion was but a fragrance.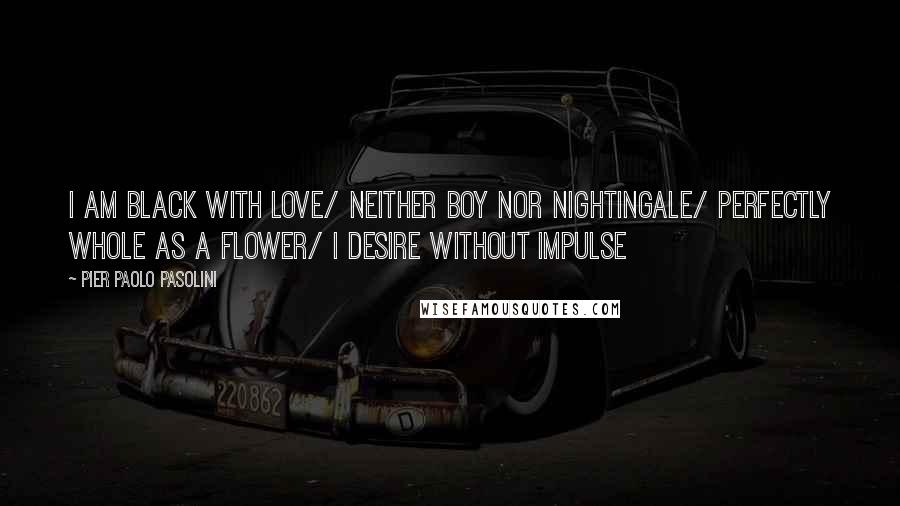 I am black with love/ neither boy nor nightingale/ perfectly whole as a flower/ I desire without impulse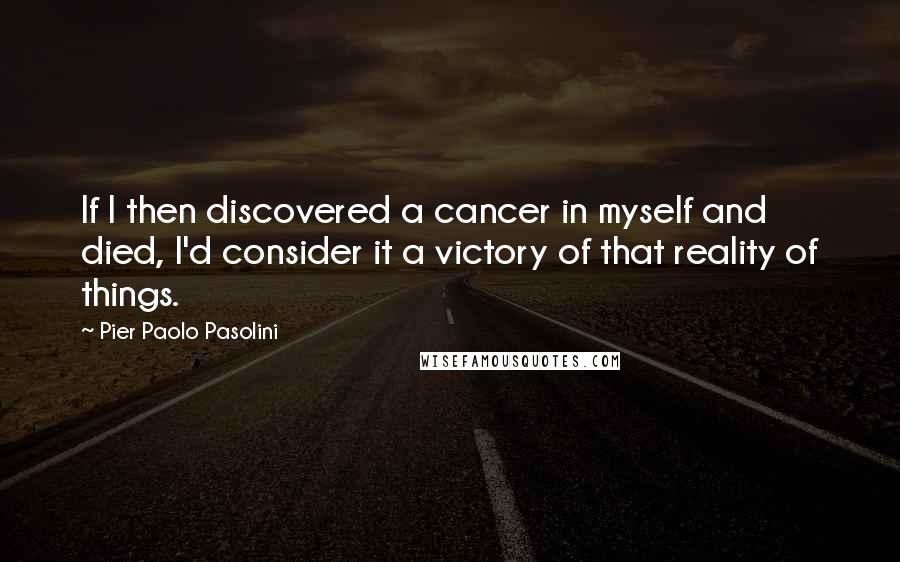 If I then discovered a cancer in myself and died, I'd consider it a victory of that reality of things.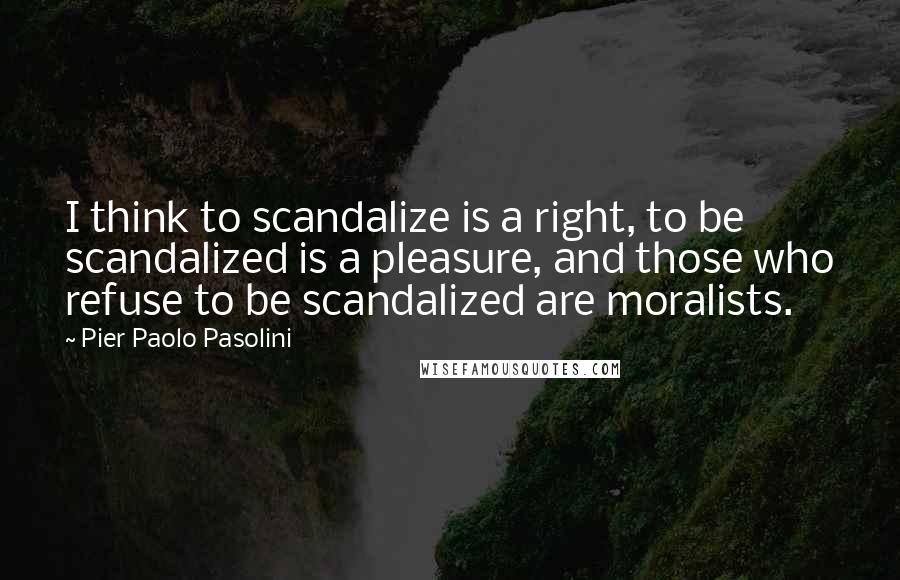 I think to scandalize is a right, to be scandalized is a pleasure, and those who refuse to be scandalized are moralists.