Jon Skovron Quotes
Top 9 wise famous quotes and sayings by Jon Skovron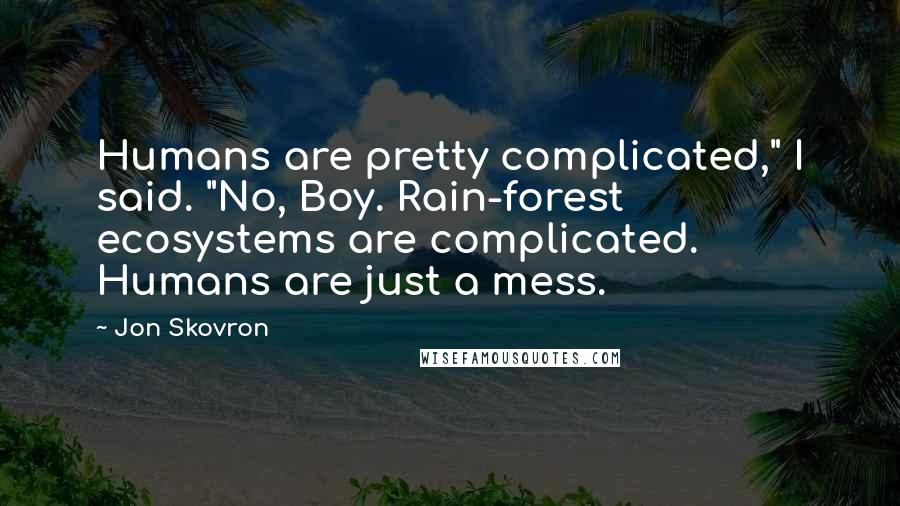 Humans are pretty complicated," I said.
"No, Boy. Rain-forest ecosystems are complicated. Humans are just a mess.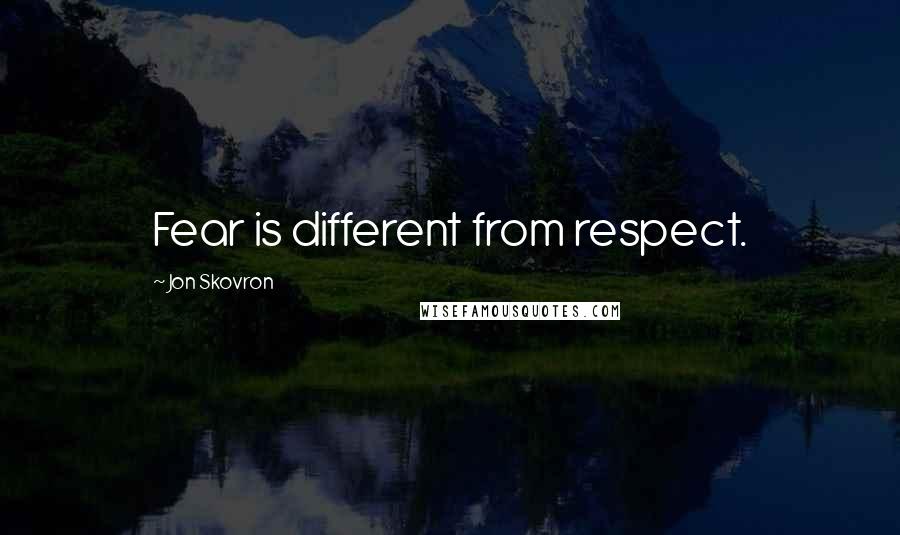 Fear is different from respect.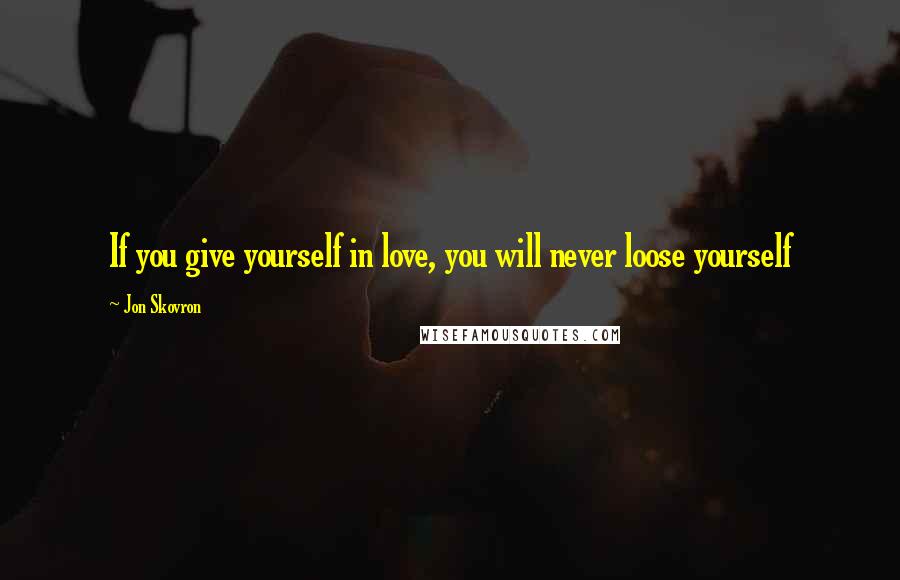 If you give yourself in love, you will never loose yourself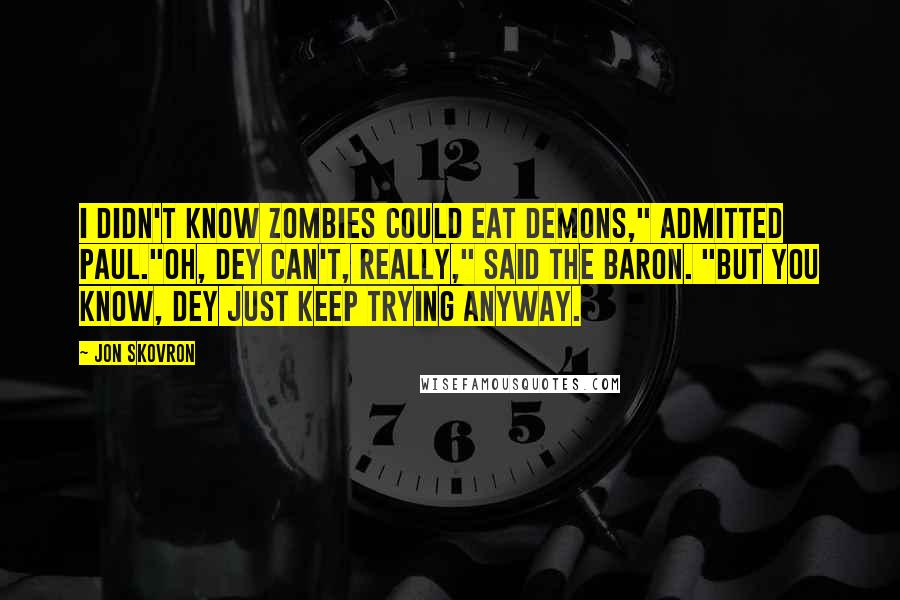 I didn't know zombies could eat demons," admitted Paul.
"Oh, dey can't, really," said the Baron. "But you know, dey just keep trying anyway.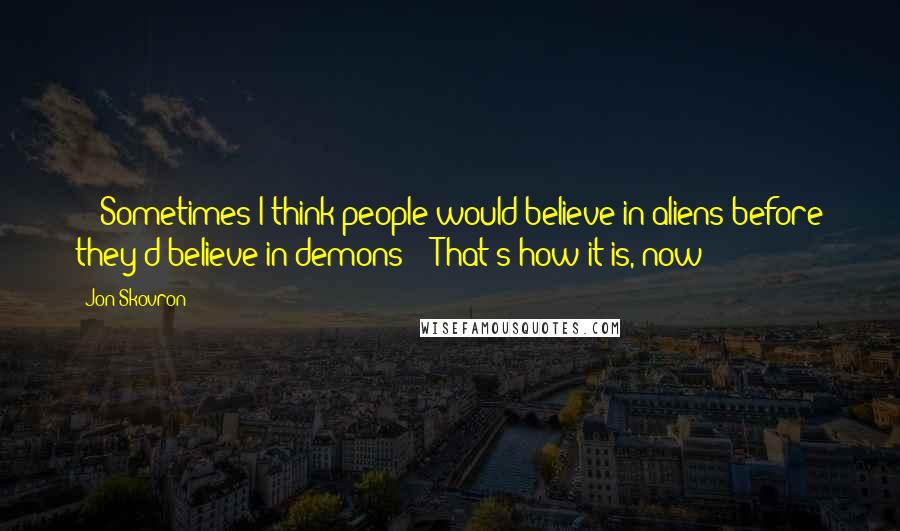 - "Sometimes I think people would believe in aliens before they'd believe in demons"
- "That's how it is, now!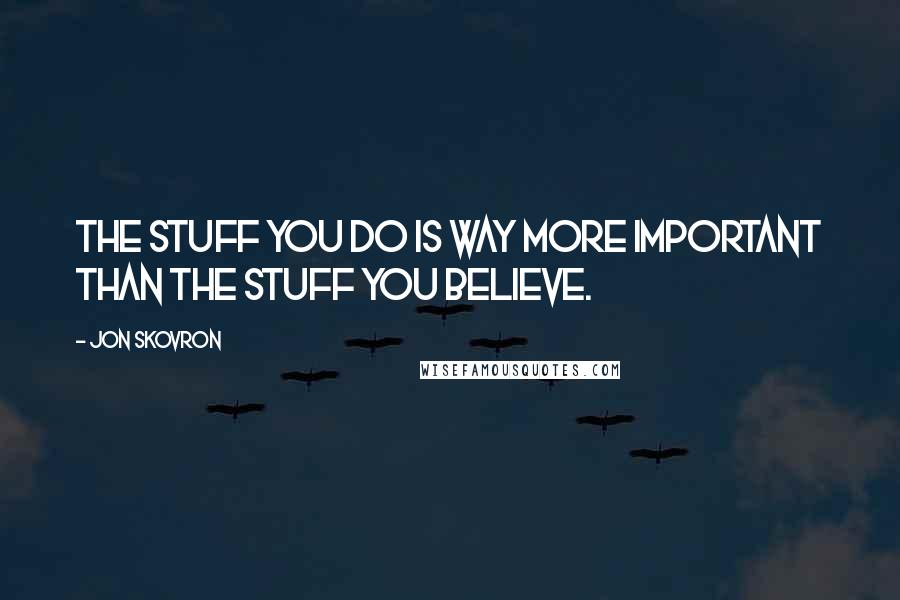 The stuff you do is way more important than the stuff you believe.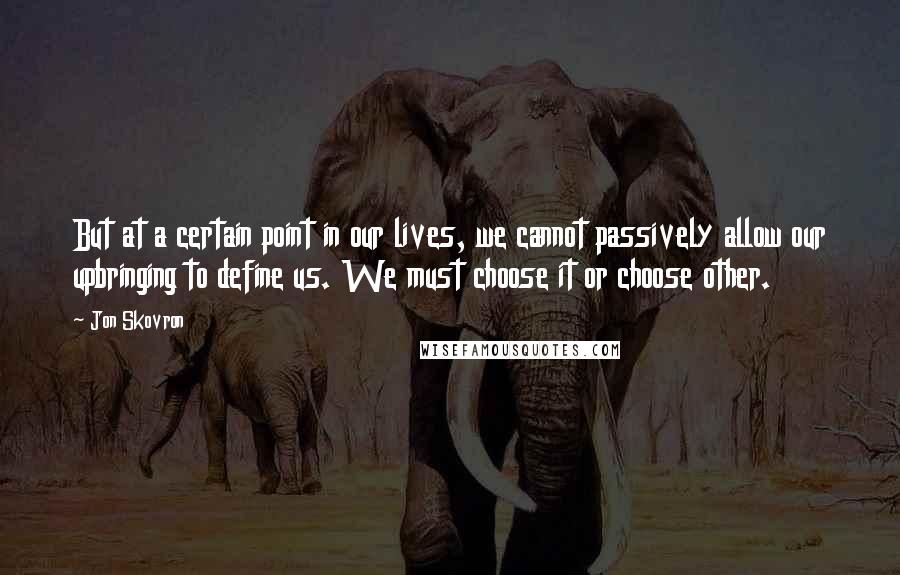 But at a certain point in our lives, we cannot passively allow our upbringing to define us. We must choose it or choose other.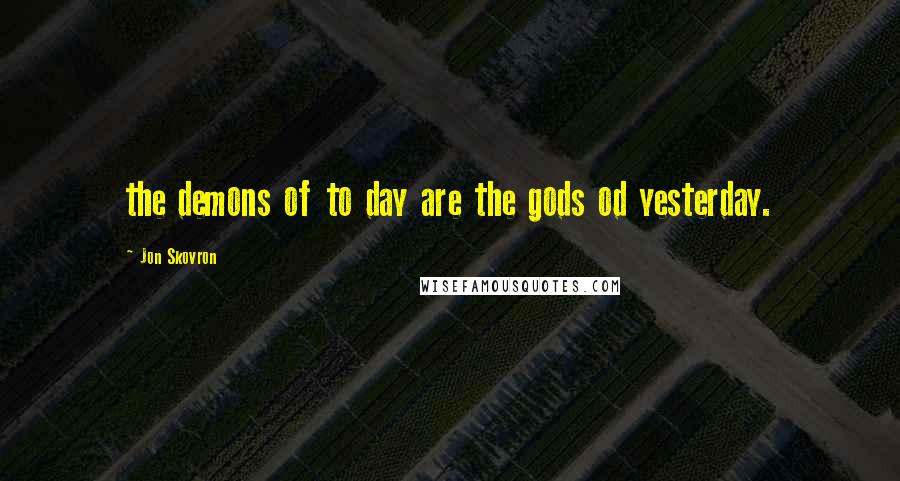 the demons of to day are the gods od yesterday.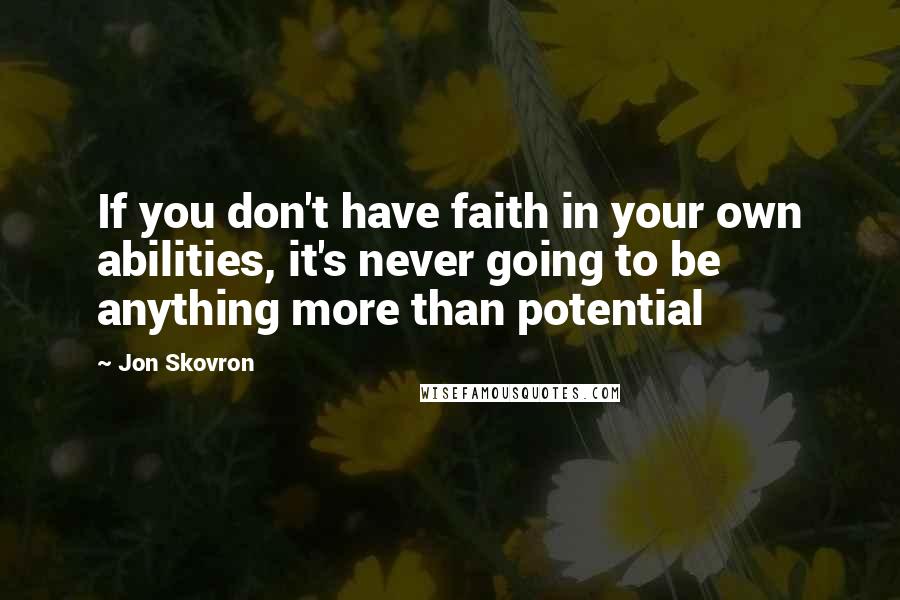 If you don't have faith in your own abilities, it's never going to be anything more than potential