Wigs Quotes
Collection of top 49 famous quotes about Wigs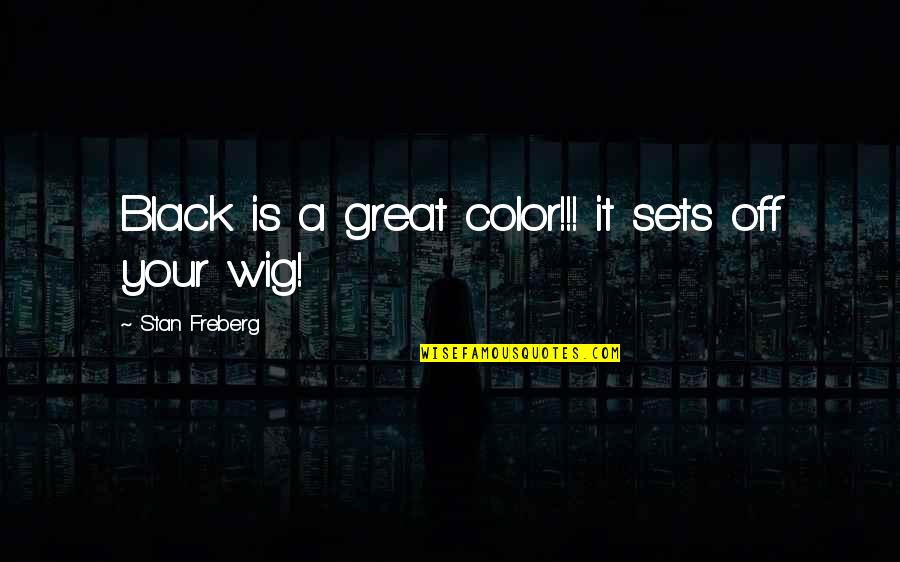 Black is a great color!!! it sets off your wig!
—
Stan Freberg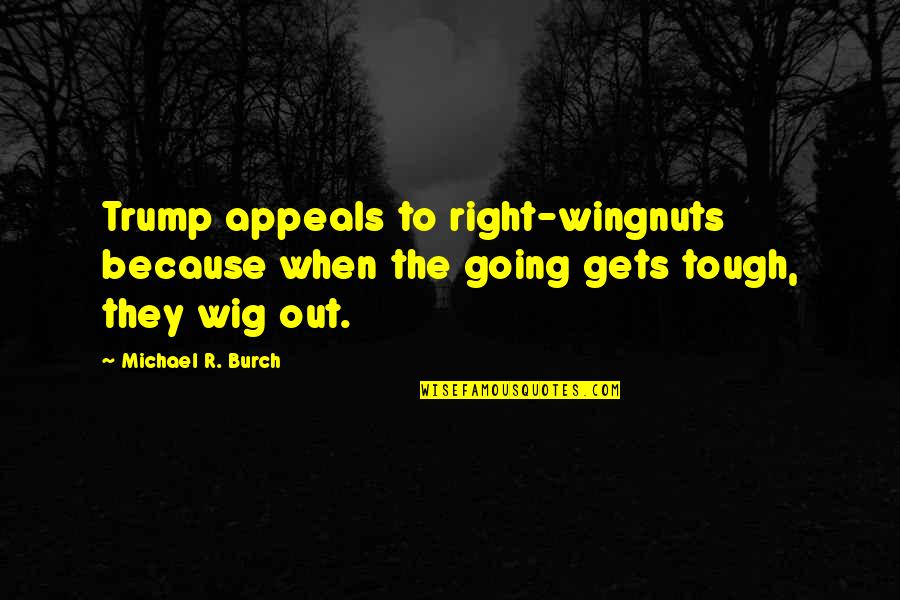 Trump appeals to right-wingnuts because when the going gets tough, they wig out.
—
Michael R. Burch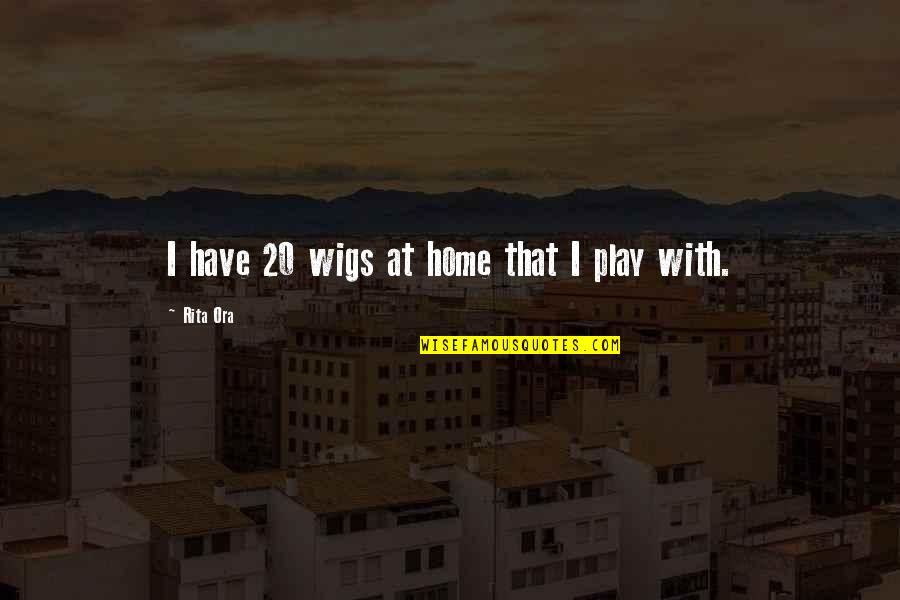 I have 20 wigs at home that I play with.
—
Rita Ora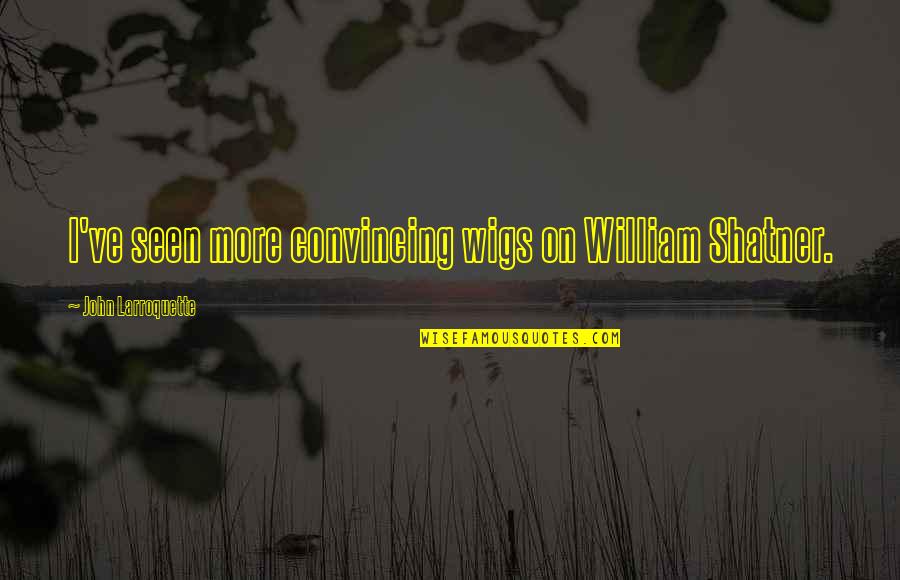 I've seen more convincing wigs on William Shatner.
—
John Larroquette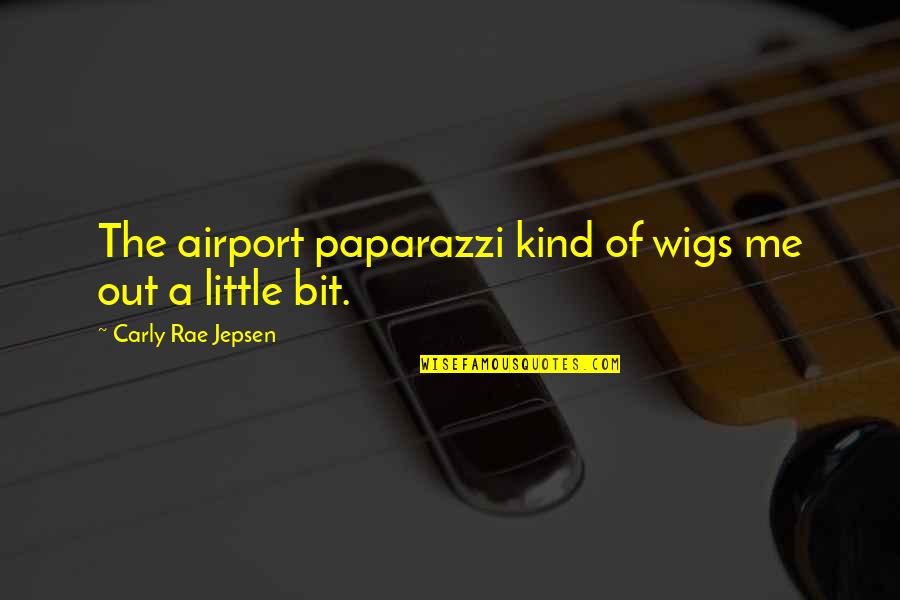 The airport paparazzi kind of wigs me out a little bit.
—
Carly Rae Jepsen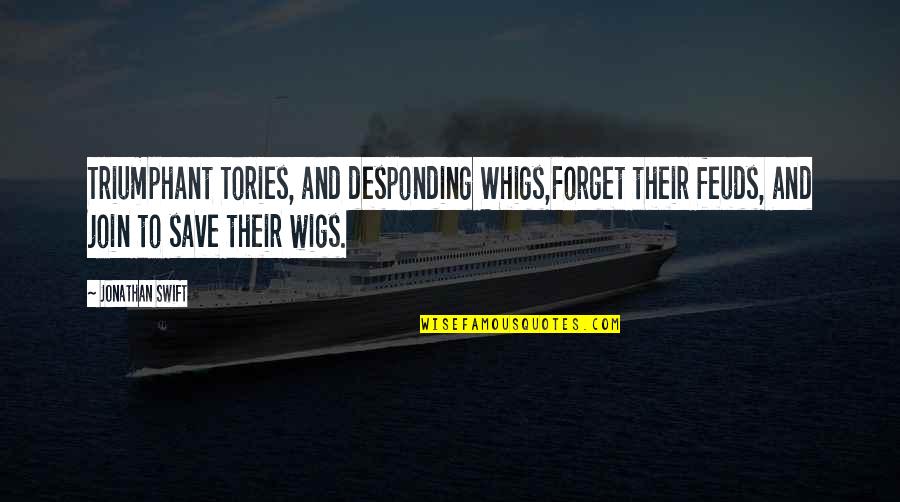 Triumphant Tories, and desponding Whigs,
Forget their feuds, and join to save their
wigs
. —
Jonathan Swift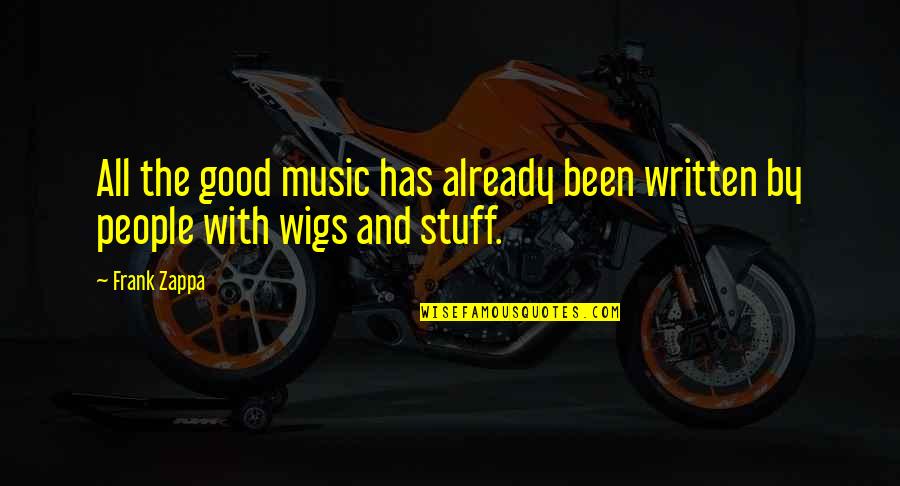 All the good music has already been written by people with
wigs
and stuff. —
Frank Zappa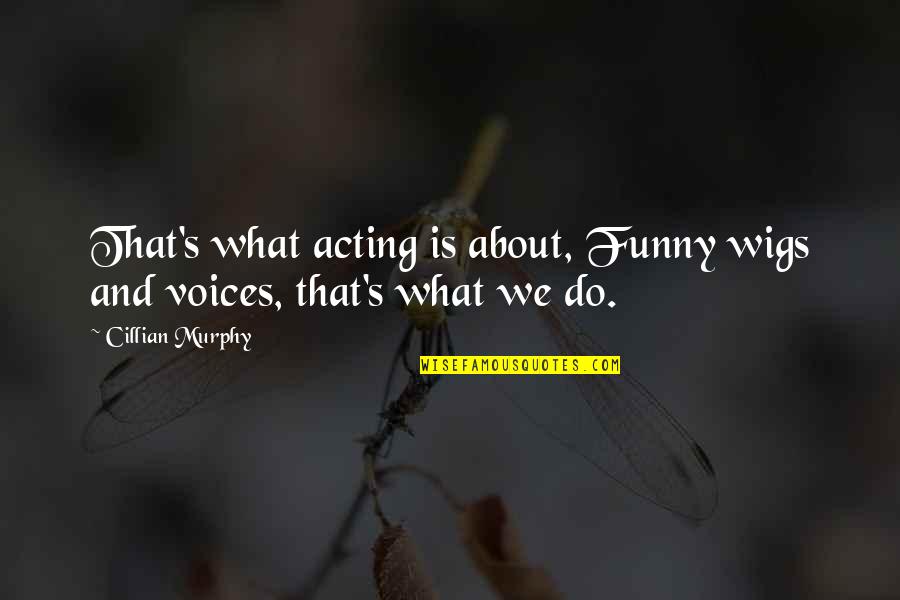 That's what acting is about, Funny
wigs
and voices, that's what we do. —
Cillian Murphy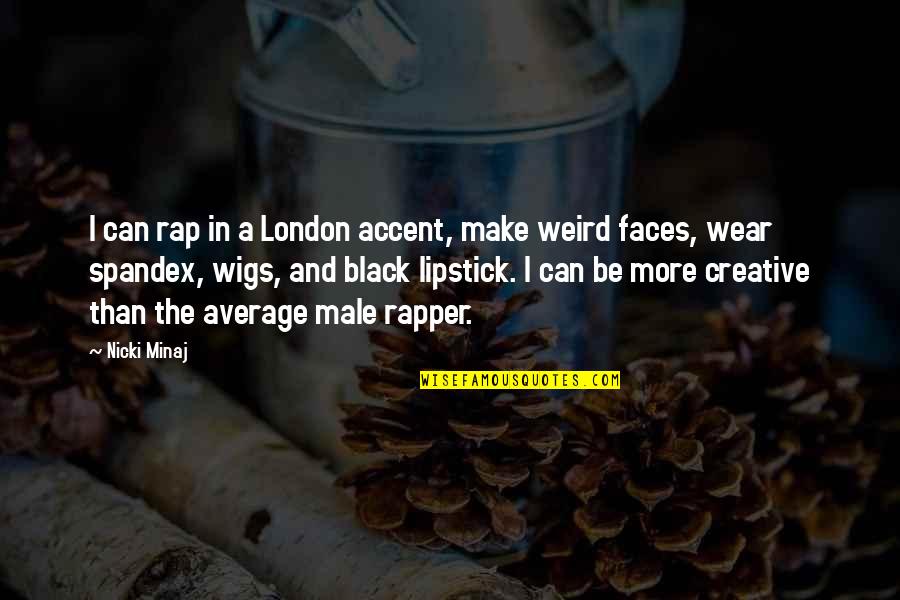 I can rap in a London accent, make weird faces, wear spandex,
wigs
, and black lipstick. I can be more creative than the average male rapper. —
Nicki Minaj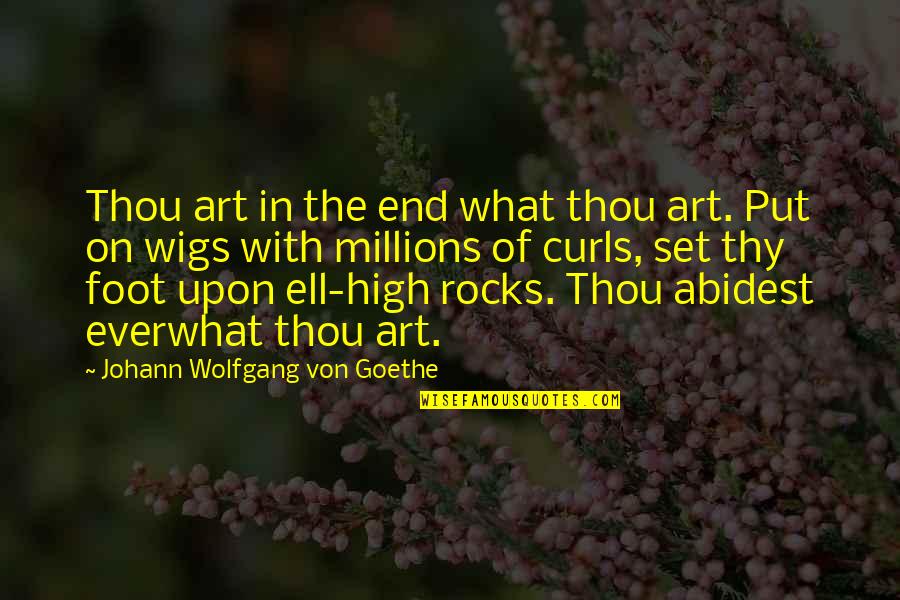 Thou art in the end what thou art. Put on
wigs
with millions of curls, set thy foot upon ell-high rocks. Thou abidest ever
what thou art. —
Johann Wolfgang Von Goethe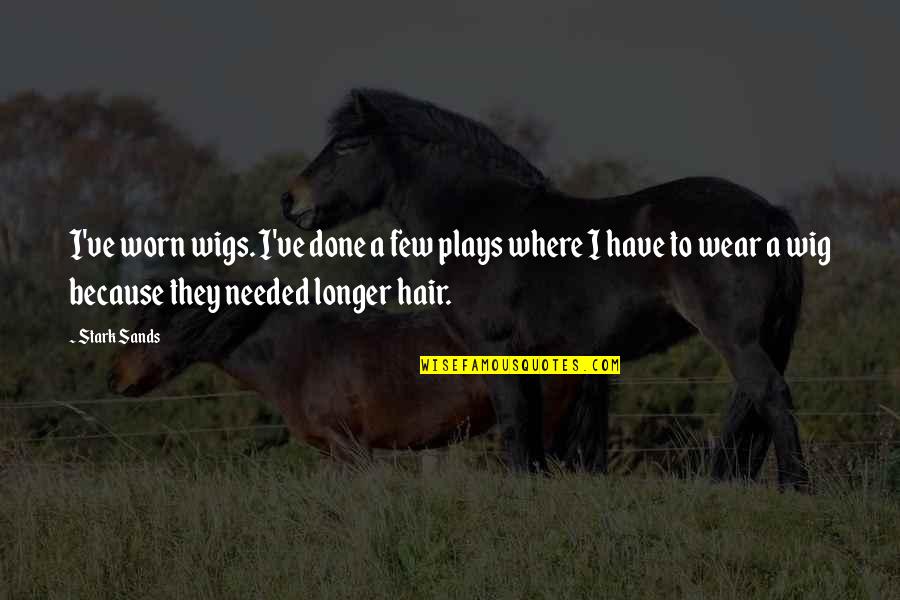 I've worn
wigs
. I've done a few plays where I have to wear a wig because they needed longer hair. —
Stark Sands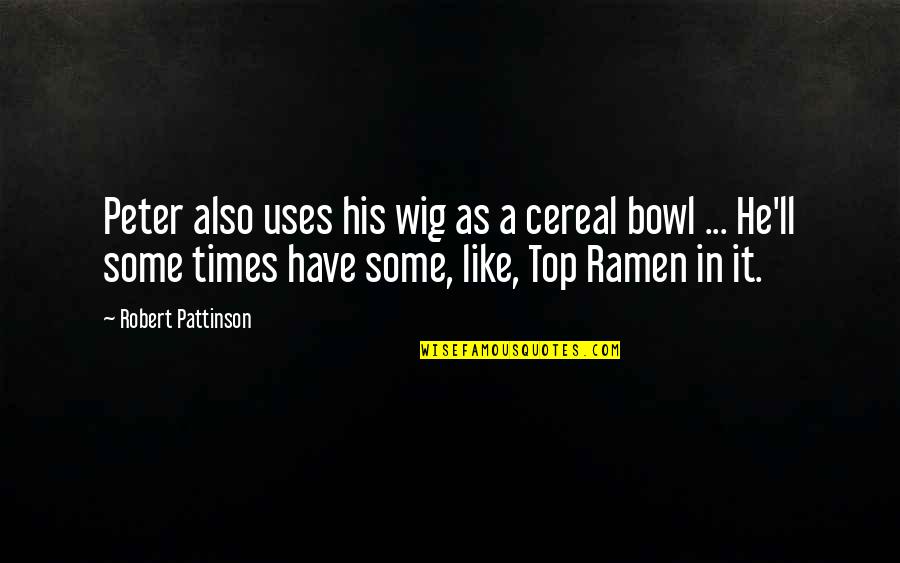 Peter also uses his wig as a cereal bowl ... He'll some times have some, like, Top Ramen in it. —
Robert Pattinson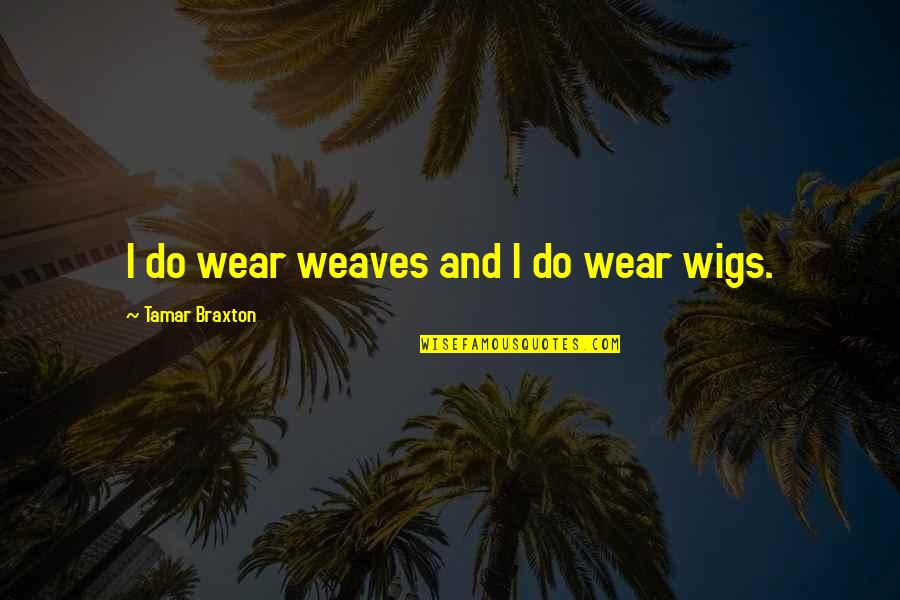 I do wear weaves and I do wear
wigs
. —
Tamar Braxton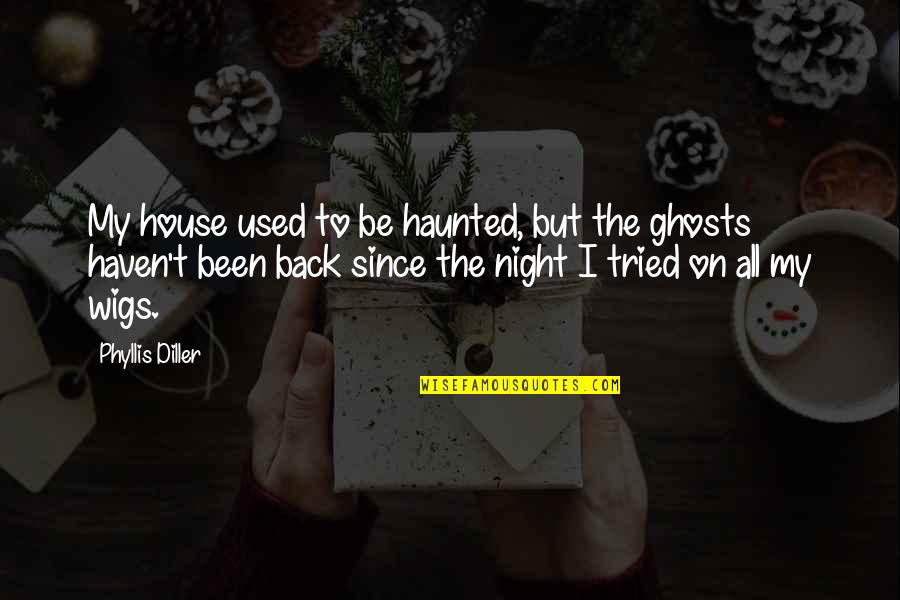 My house used to be haunted, but the ghosts haven't been back since the night I tried on all my
wigs
. —
Phyllis Diller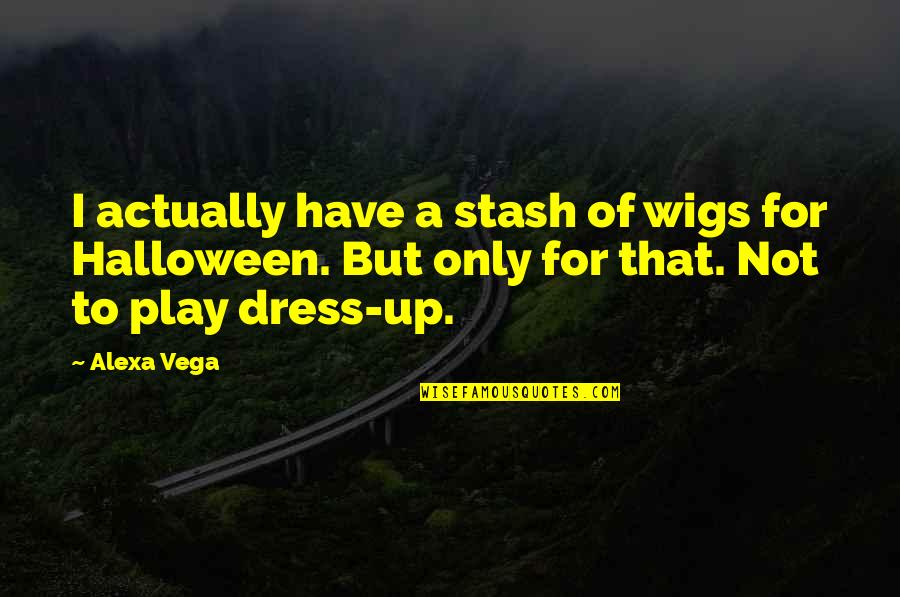 I actually have a stash of
wigs
for Halloween. But only for that. Not to play dress-up. —
Alexa Vega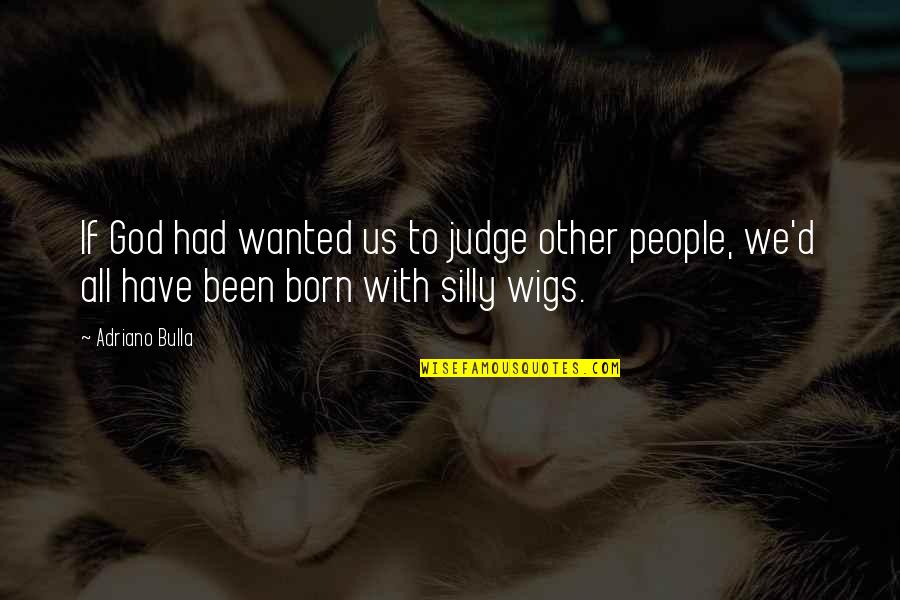 If God had wanted us to judge other people, we'd all have been born with silly
wigs
. —
Adriano Bulla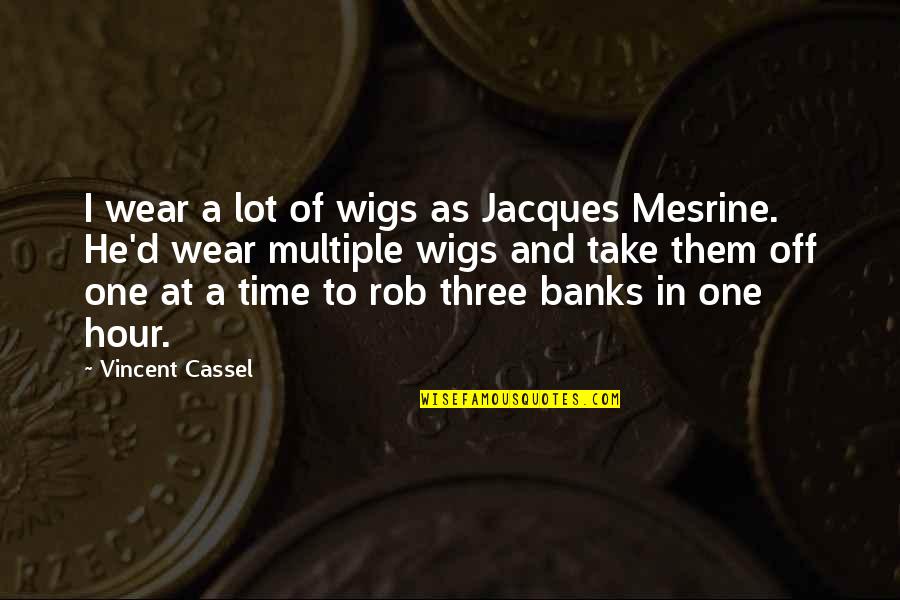 I wear a lot of
wigs
as Jacques Mesrine. He'd wear multiple
wigs
and take them off one at a time to rob three banks in one hour. —
Vincent Cassel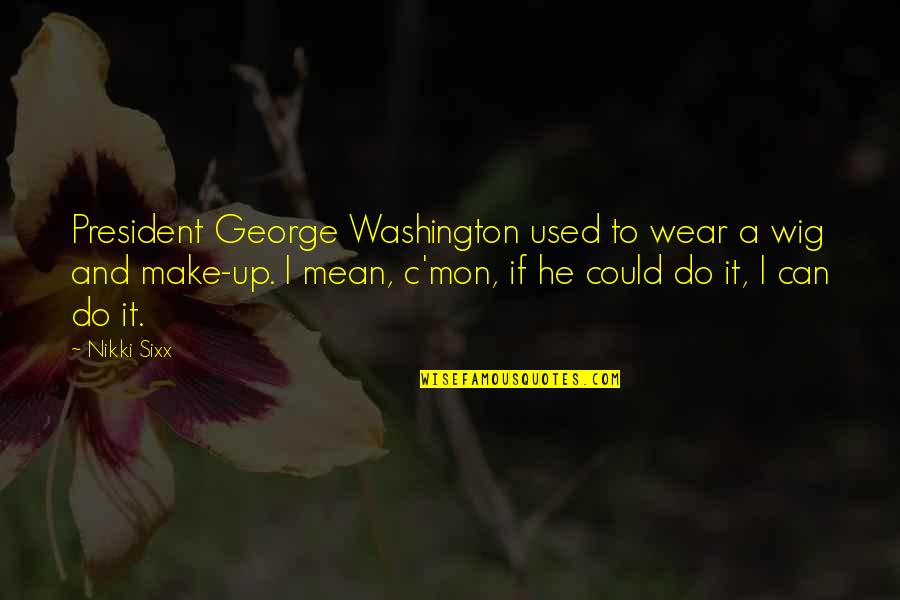 President George Washington used to wear a wig and make-up. I mean, c'mon, if he could do it, I can do it. —
Nikki Sixx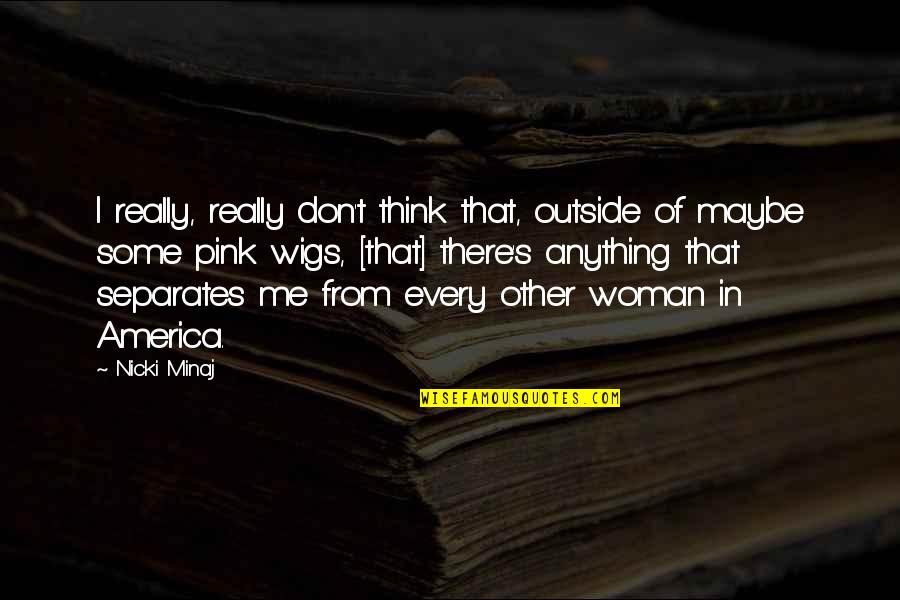 I really, really don't think that, outside of maybe some pink
wigs
, [that] there's anything that separates me from every other woman in America. —
Nicki Minaj
I'm in love with
wigs
. I get them custom-made, and I have my hairstylist shape them to my head. I can go from short to long in less than a minute! —
Kelly Rowland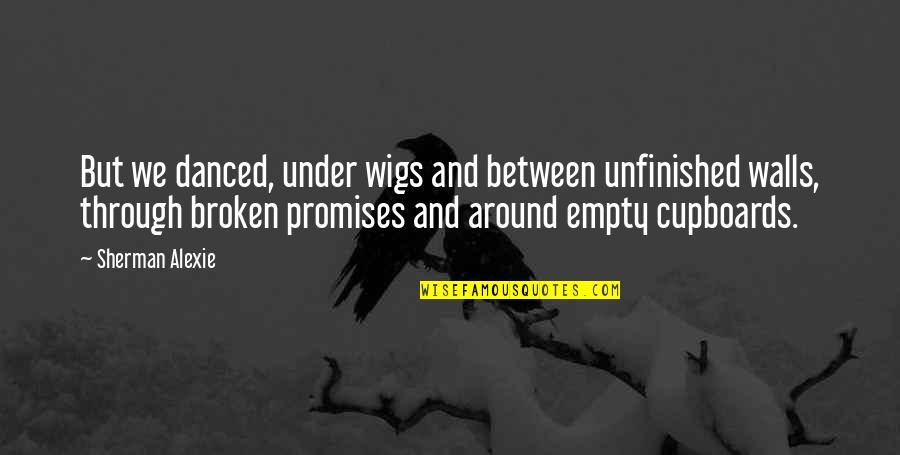 But we danced, under
wigs
and between unfinished walls, through broken promises and around empty cupboards. —
Sherman Alexie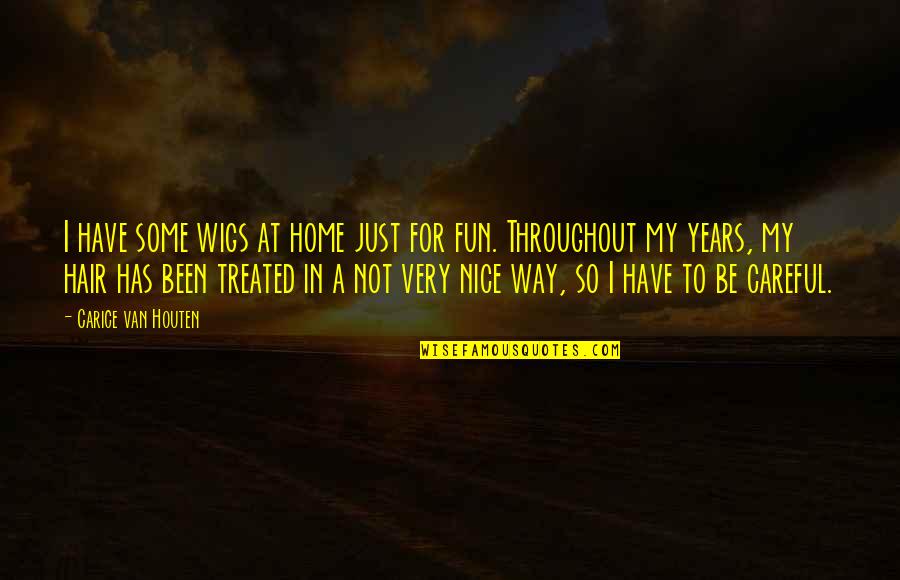 I have some
wigs
at home just for fun. Throughout my years, my hair has been treated in a not very nice way, so I have to be careful. —
Carice Van Houten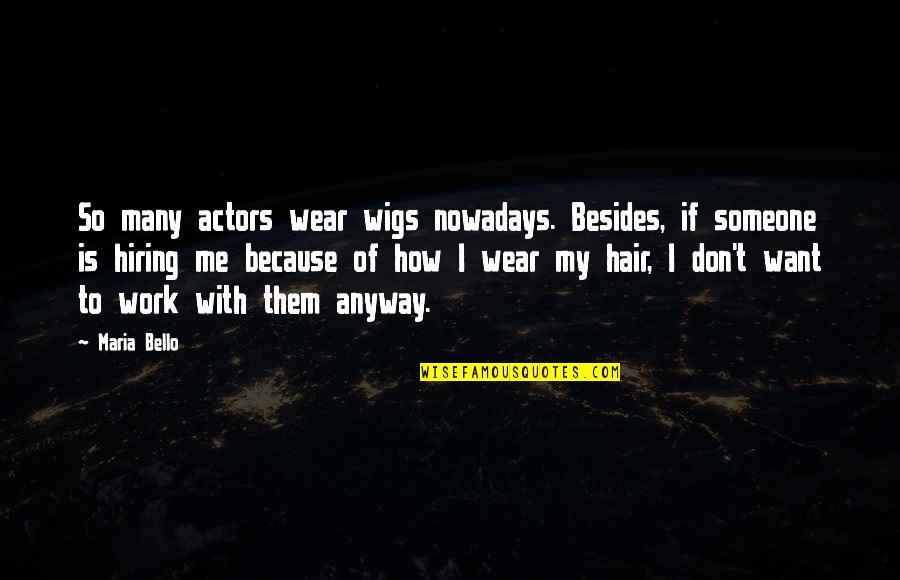 So many actors wear
wigs
nowadays. Besides, if someone is hiring me because of how I wear my hair, I don't want to work with them anyway. —
Maria Bello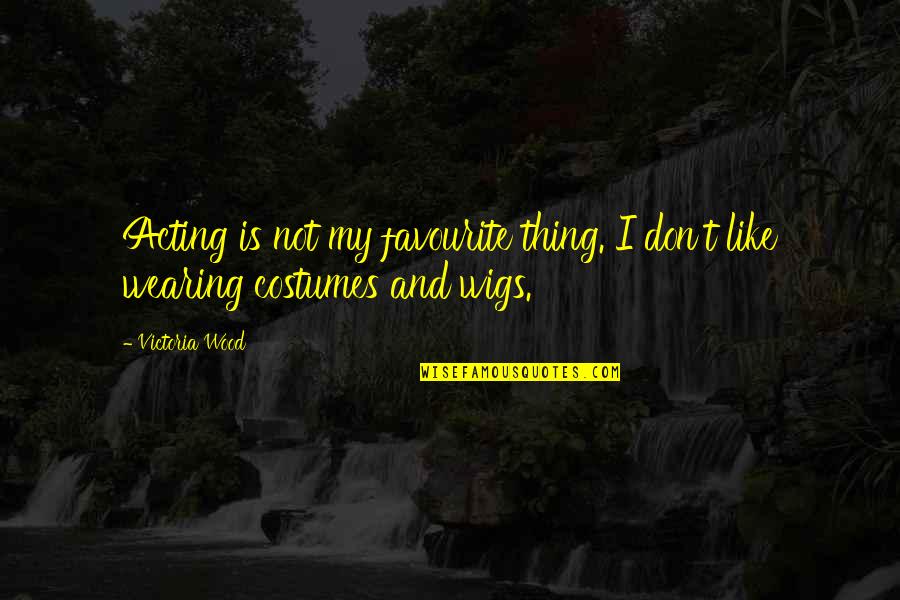 Acting is not my favourite thing. I don't like wearing costumes and
wigs
. —
Victoria Wood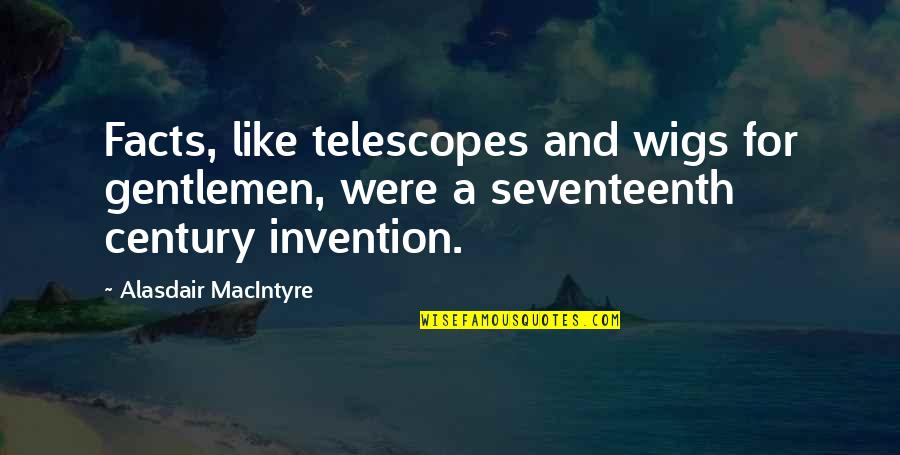 Facts, like telescopes and
wigs
for gentlemen, were a seventeenth century invention. —
Alasdair MacIntyre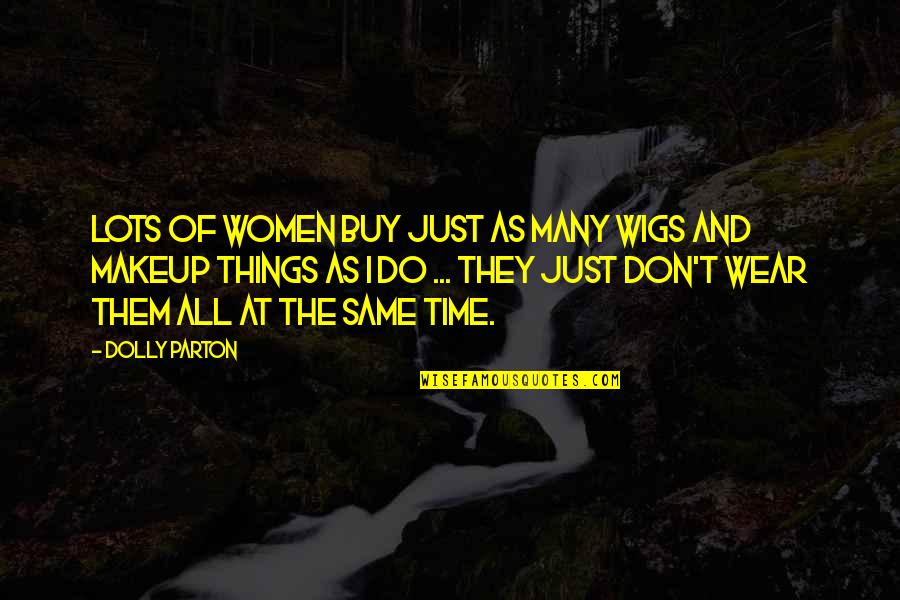 Lots of women buy just as many
wigs
and makeup things as I do ... They just don't wear them all at the same time. —
Dolly Parton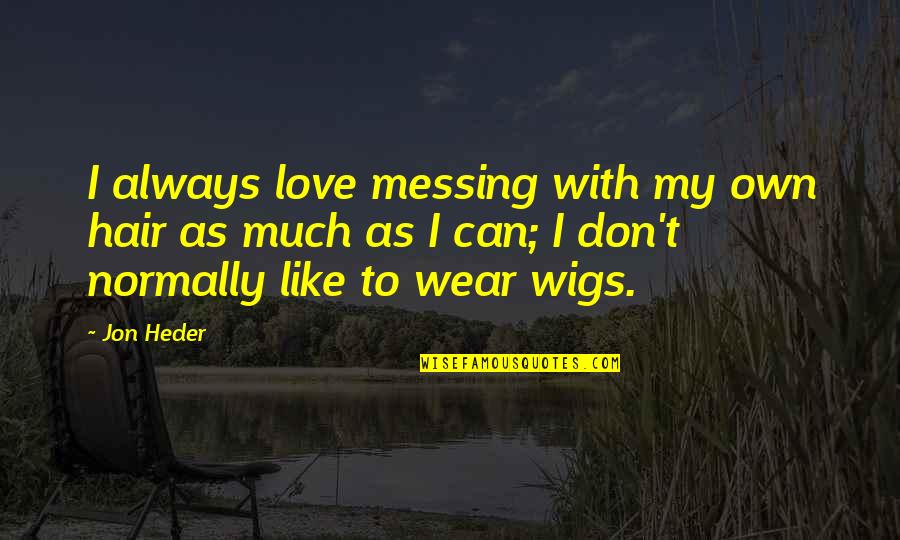 I always love messing with my own hair as much as I can; I don't normally like to wear
wigs
. —
Jon Heder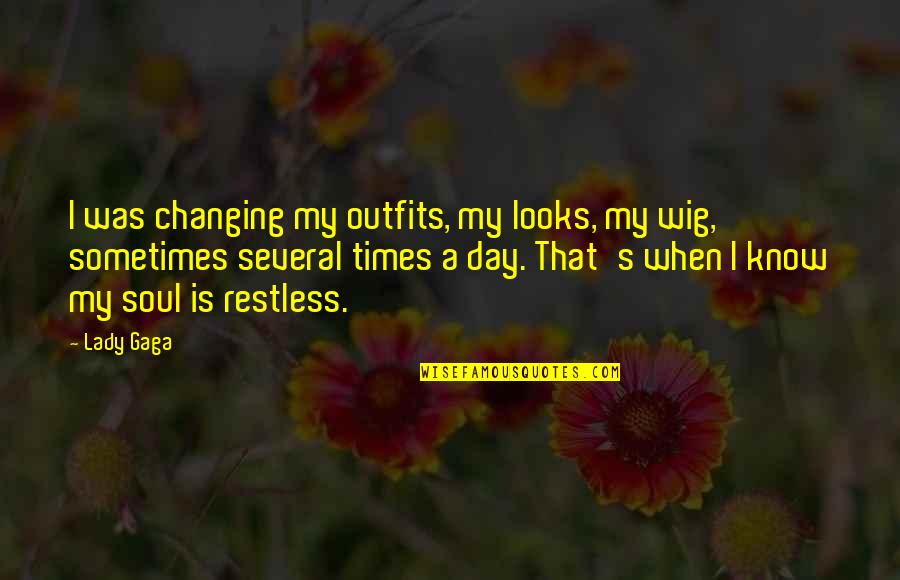 I was changing my outfits, my looks, my wig, sometimes several times a day. That's when I know my soul is restless. —
Lady Gaga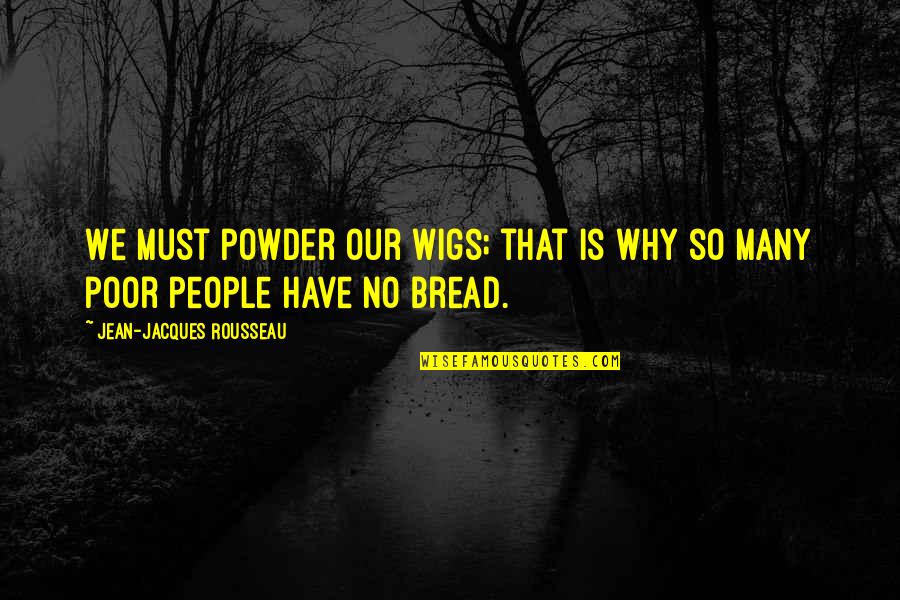 We must powder our
wigs
; that is why so many poor people have no bread. —
Jean-Jacques Rousseau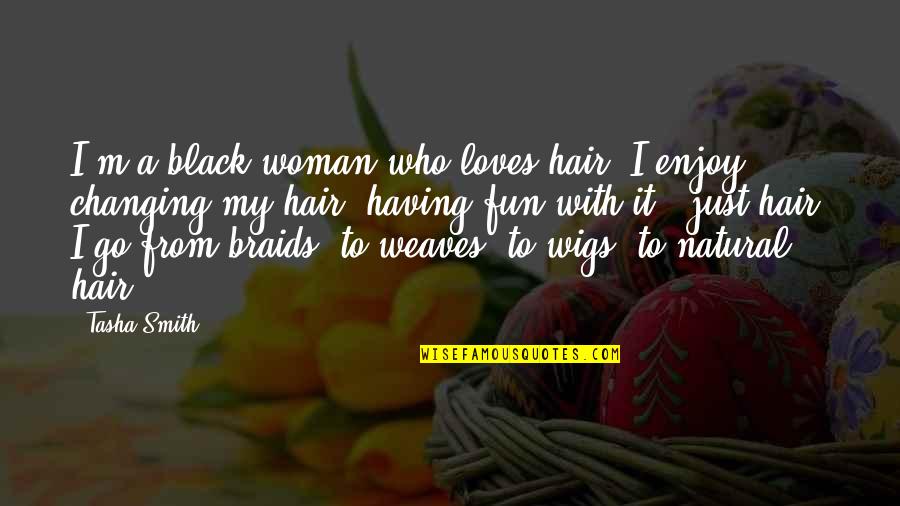 I'm a black woman who loves hair. I enjoy changing my hair, having fun with it - just hair! I go from braids, to weaves, to
wigs
, to natural hair. —
Tasha Smith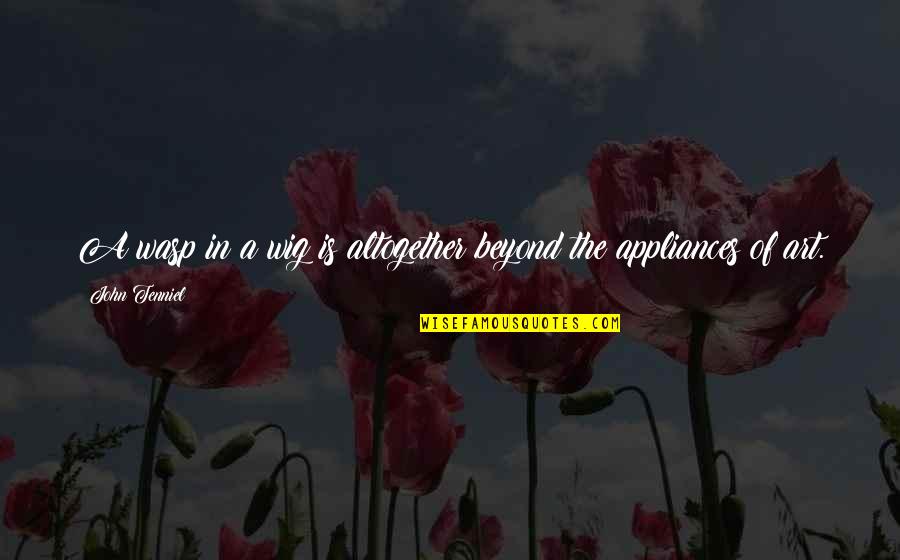 A wasp in a wig is altogether beyond the appliances of art. —
John Tenniel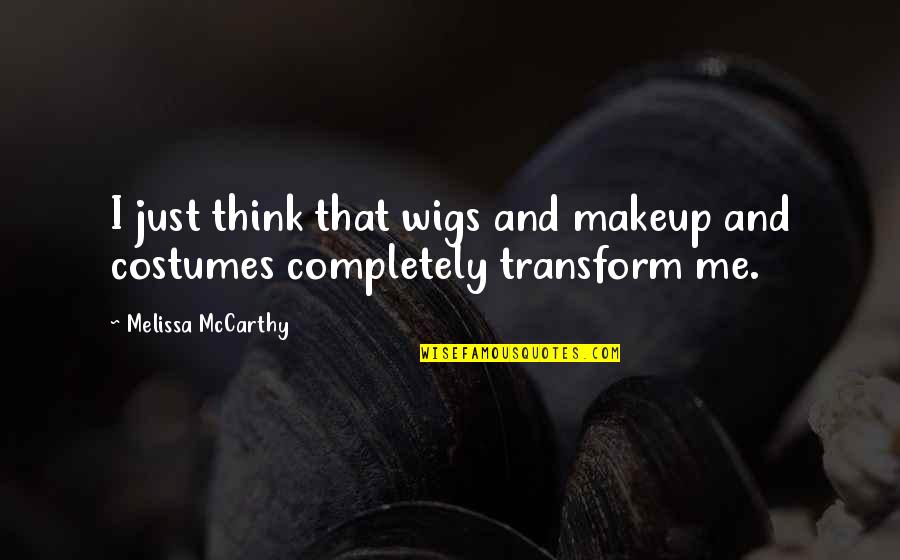 I just think that
wigs
and makeup and costumes completely transform me. —
Melissa McCarthy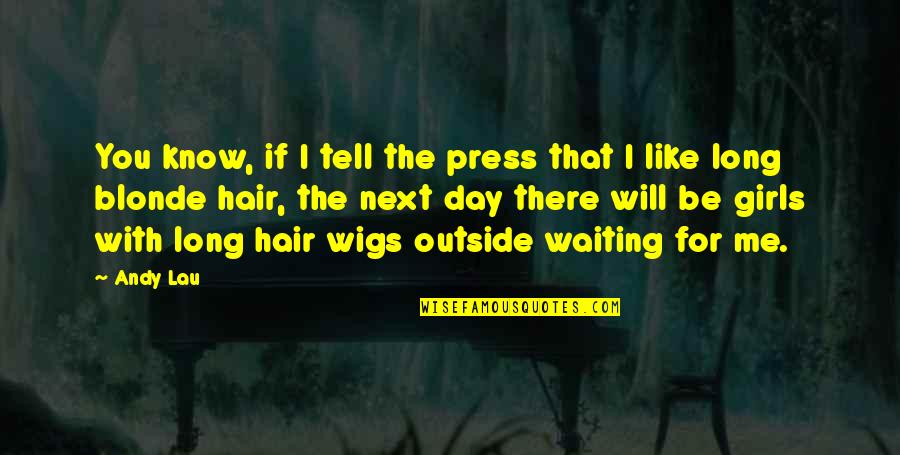 You know, if I tell the press that I like long blonde hair, the next day there will be girls with long hair
wigs
outside waiting for me. —
Andy Lau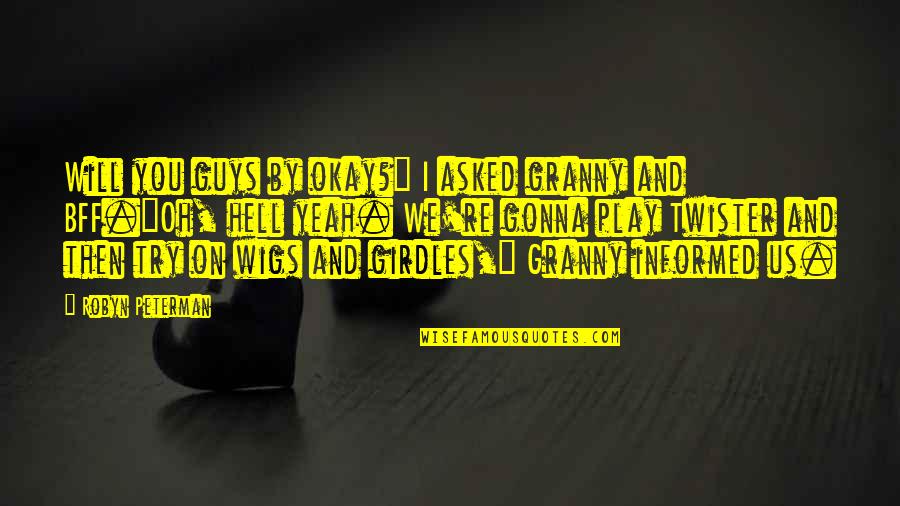 Will you guys by okay?" I asked granny and BFF.
"Oh, hell yeah. We're gonna play Twister and then try on
wigs
and girdles," Granny informed us. —
Robyn Peterman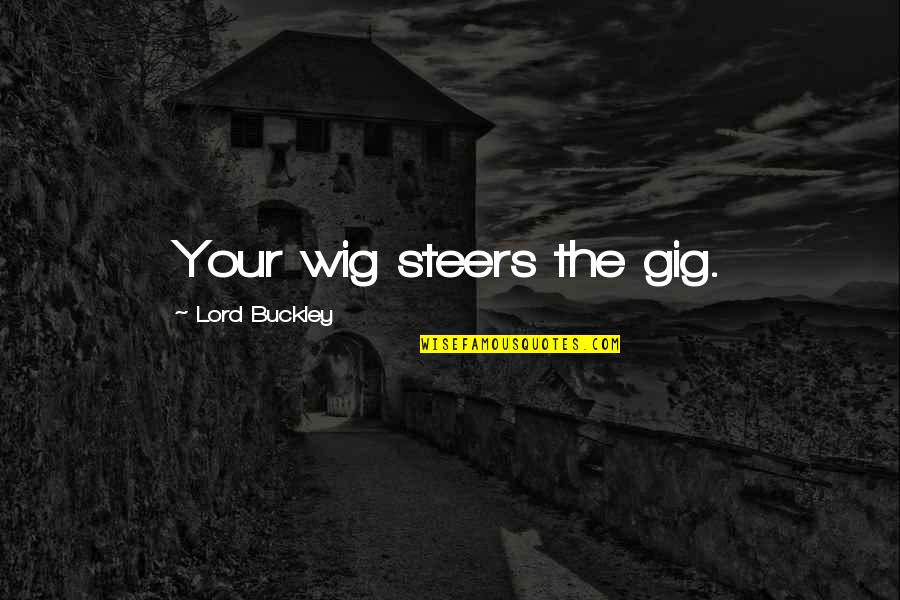 Your wig steers the gig. —
Lord Buckley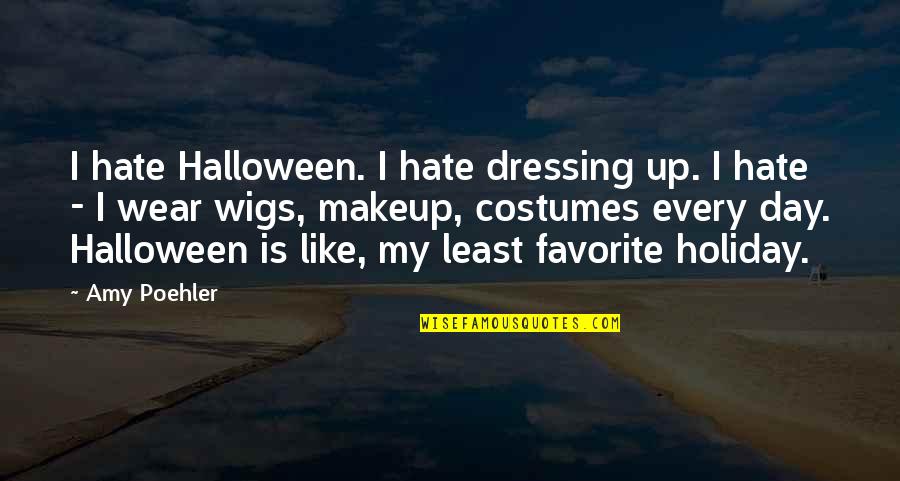 I hate Halloween. I hate dressing up. I hate - I wear
wigs
, makeup, costumes every day. Halloween is like, my least favorite holiday. —
Amy Poehler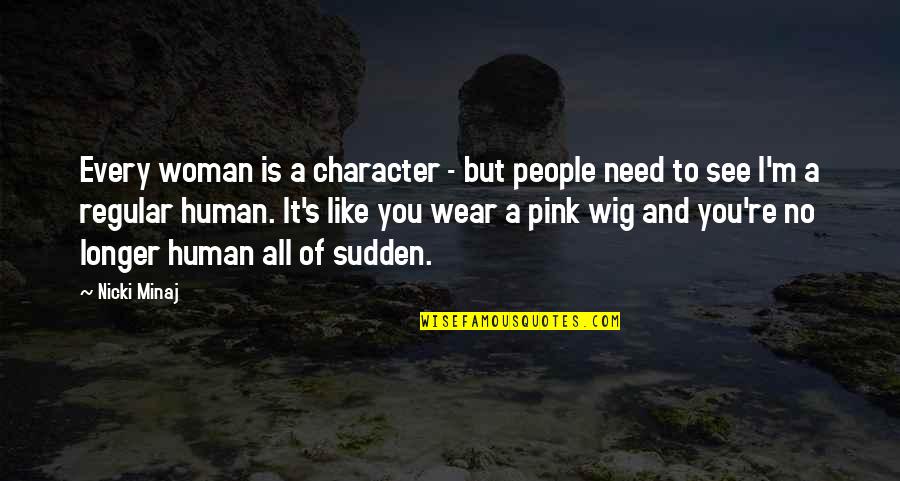 Every woman is a character - but people need to see I'm a regular human. It's like you wear a pink wig and you're no longer human all of sudden. —
Nicki Minaj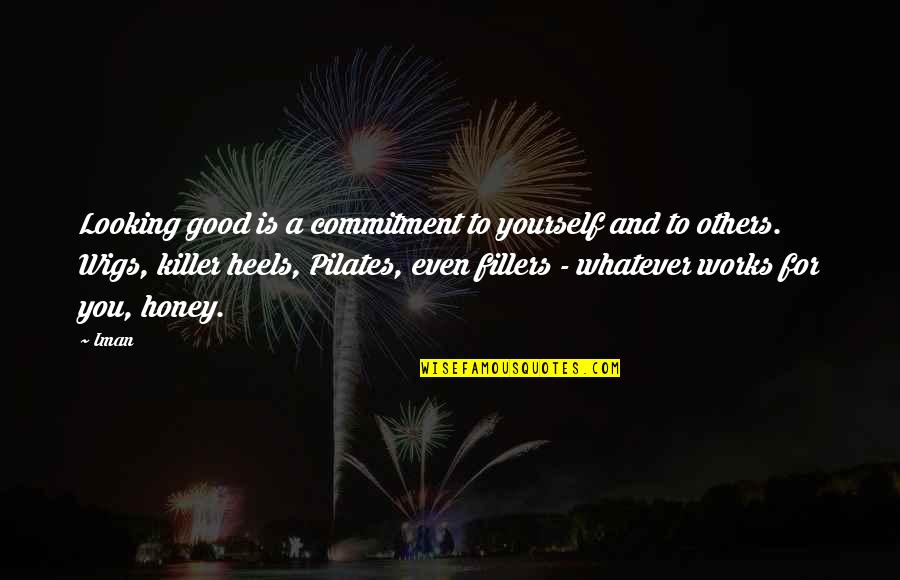 Looking good is a commitment to yourself and to others.
Wigs
, killer heels, Pilates, even fillers - whatever works for you, honey. —
Iman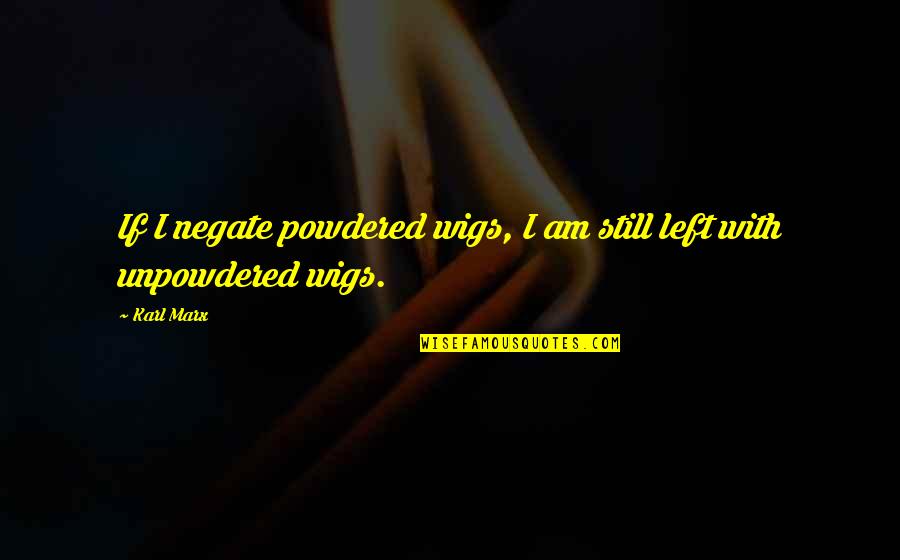 If I negate powdered
wigs
, I am still left with unpowdered
wigs
. —
Karl Marx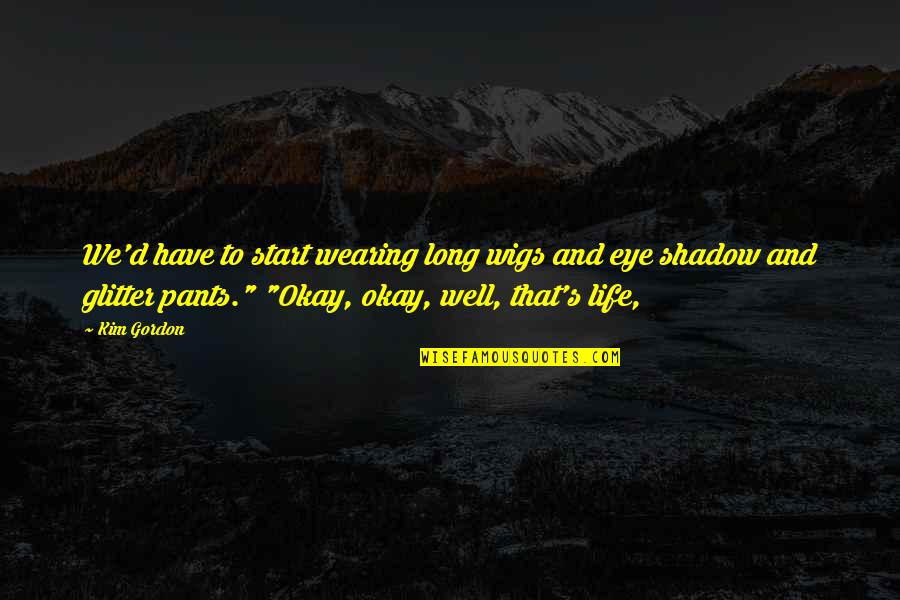 We'd have to start wearing long
wigs
and eye shadow and glitter pants." "Okay, okay, well, that's life, —
Kim Gordon