Hard To Choose Quotes
Collection of top 21 famous quotes about Hard To Choose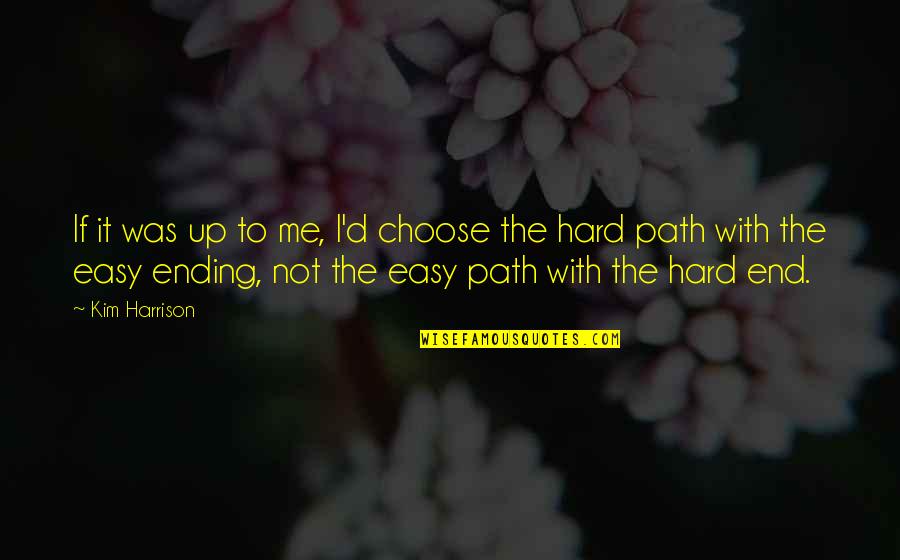 If it was up to me, I'd choose the hard path with the easy ending, not the easy path with the hard end.
—
Kim Harrison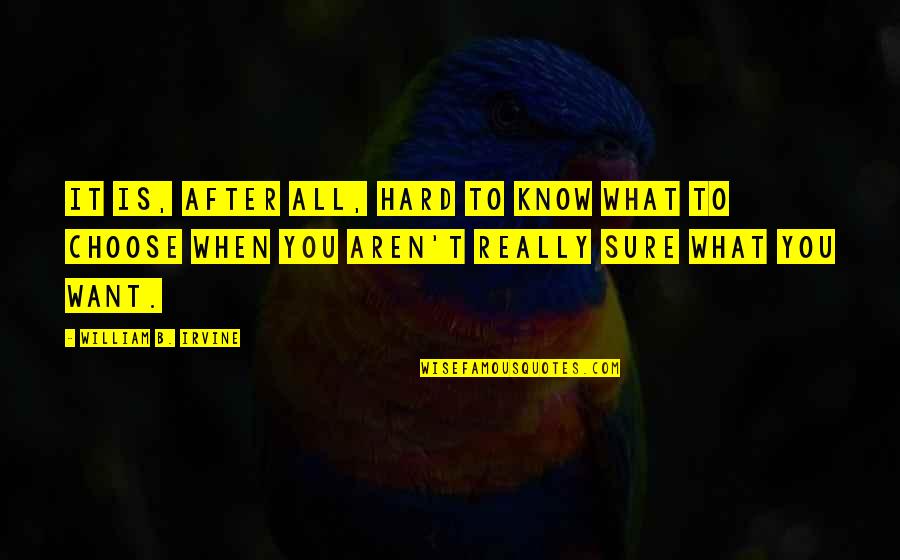 It is, after all, hard to know what to choose when you aren't really sure what you want.
—
William B. Irvine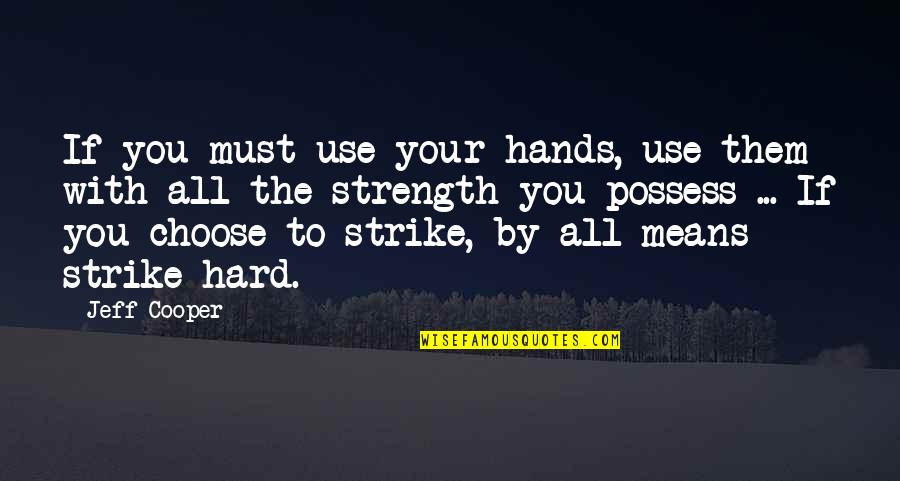 If you must use your hands, use them with all the strength you possess ... If you choose to strike, by all means strike hard.
—
Jeff Cooper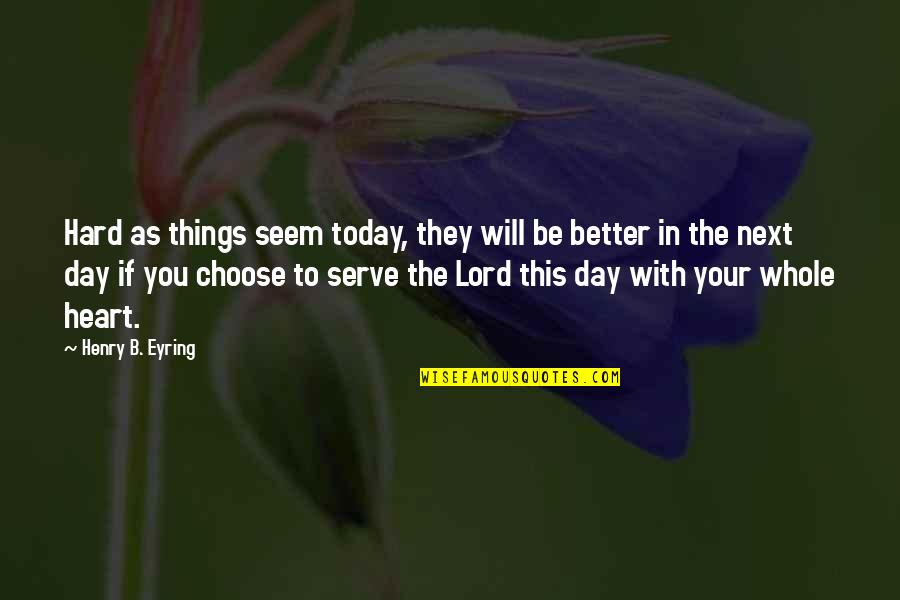 Hard as things seem today, they will be better in the next day if you choose to serve the Lord this day with your whole heart. —
Henry B. Eyring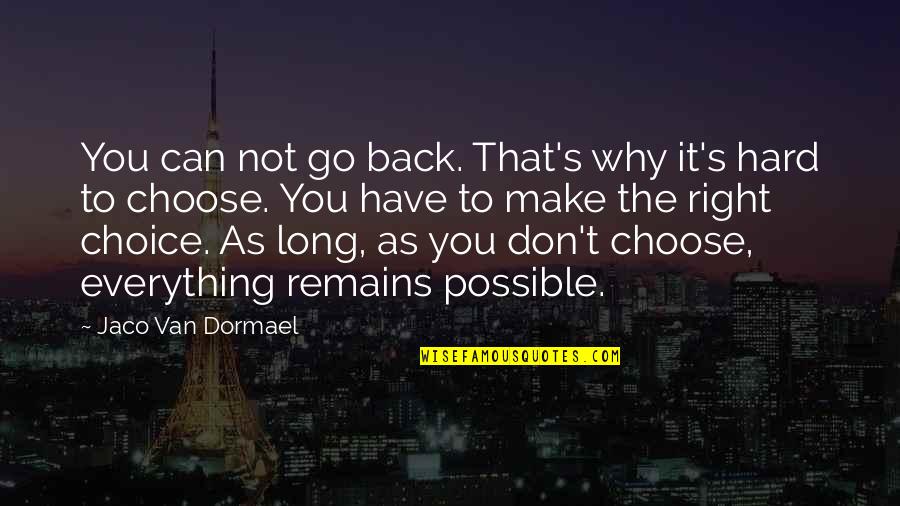 You can not go back. That's why it's
hard to choose
. You have to make the right choice. As long, as you don't choose, everything remains possible. —
Jaco Van Dormael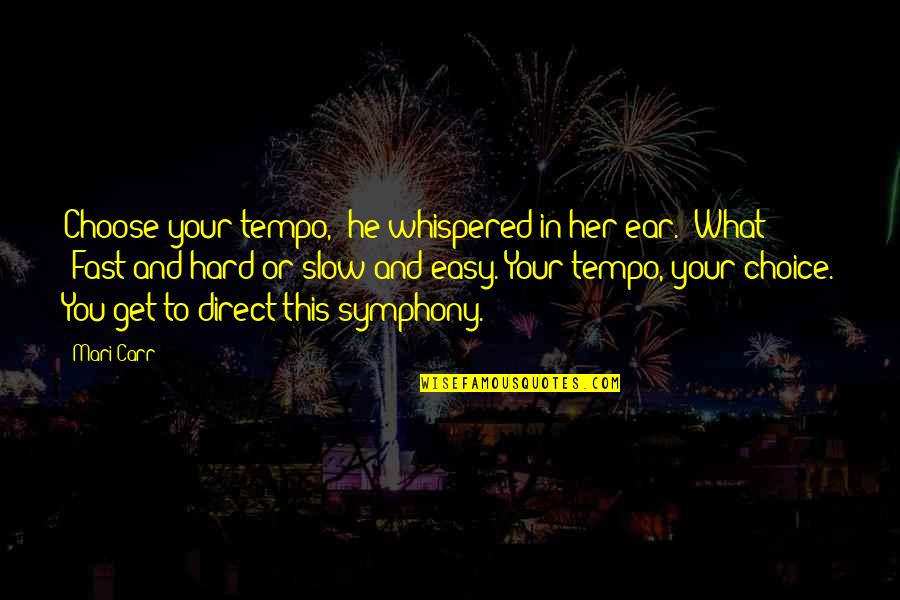 Choose your tempo," he whispered in her ear. "What?" "Fast and hard or slow and easy. Your tempo, your choice. You get to direct this symphony. —
Mari Carr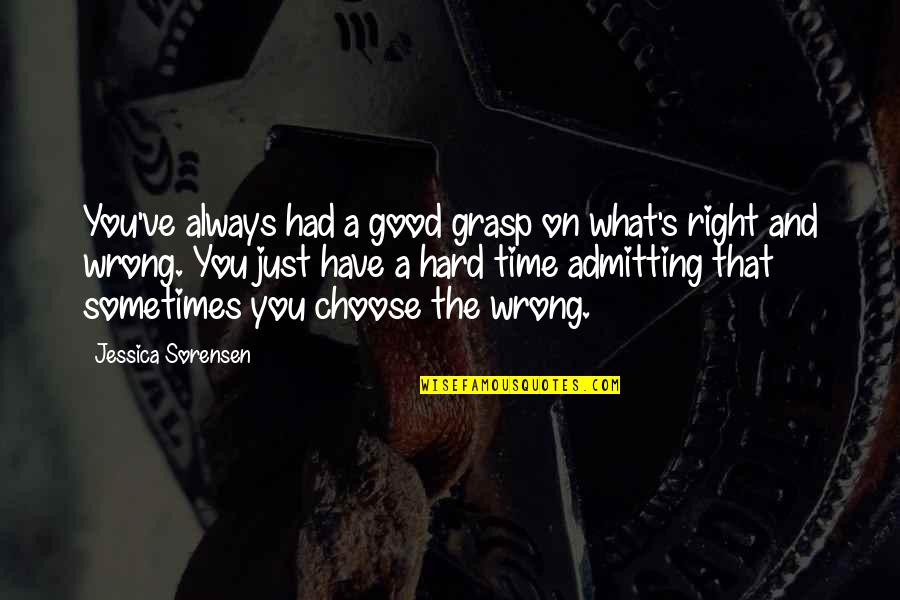 You've always had a good grasp on what's right and wrong. You just have a hard time admitting that sometimes you choose the wrong. —
Jessica Sorensen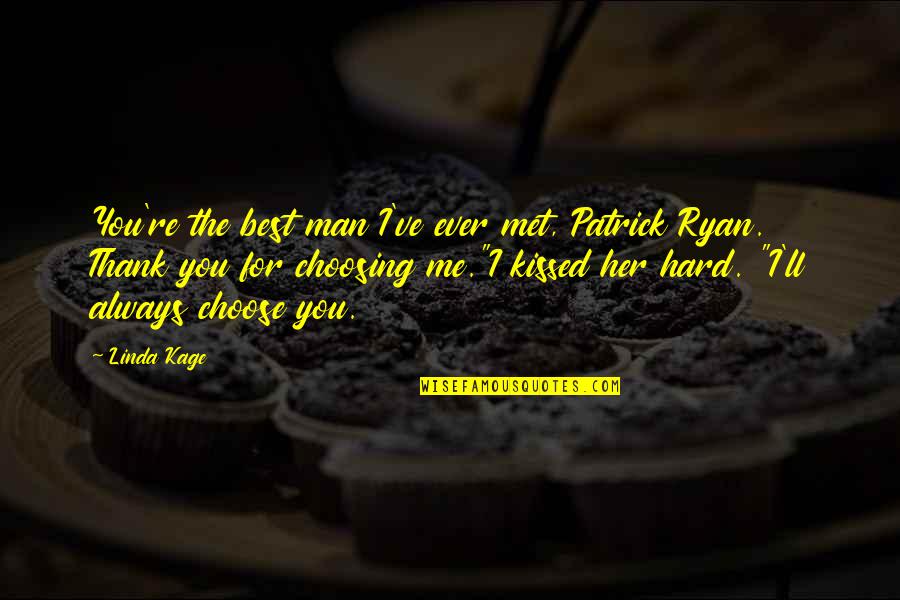 You're the best man I've ever met, Patrick Ryan. Thank you for choosing me."
I kissed her hard. "I'll always choose you. —
Linda Kage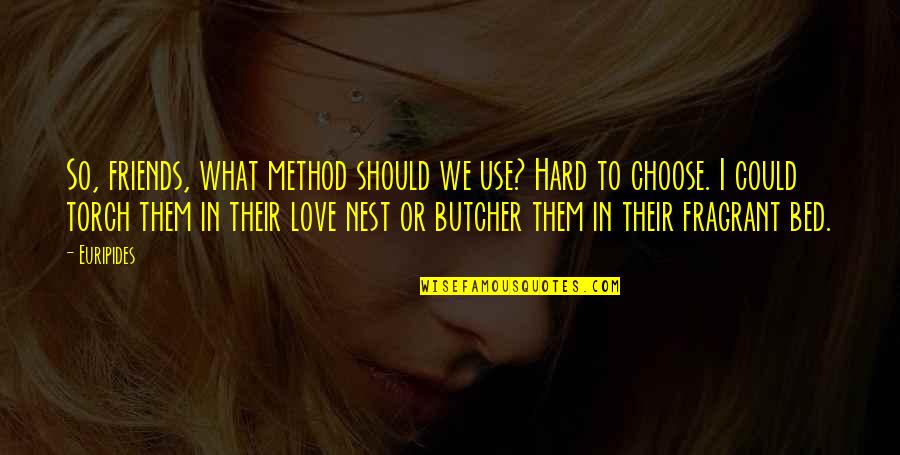 So, friends, what method should we use?
Hard to choose
. I could torch them in their love nest or butcher them in their fragrant bed. —
Euripides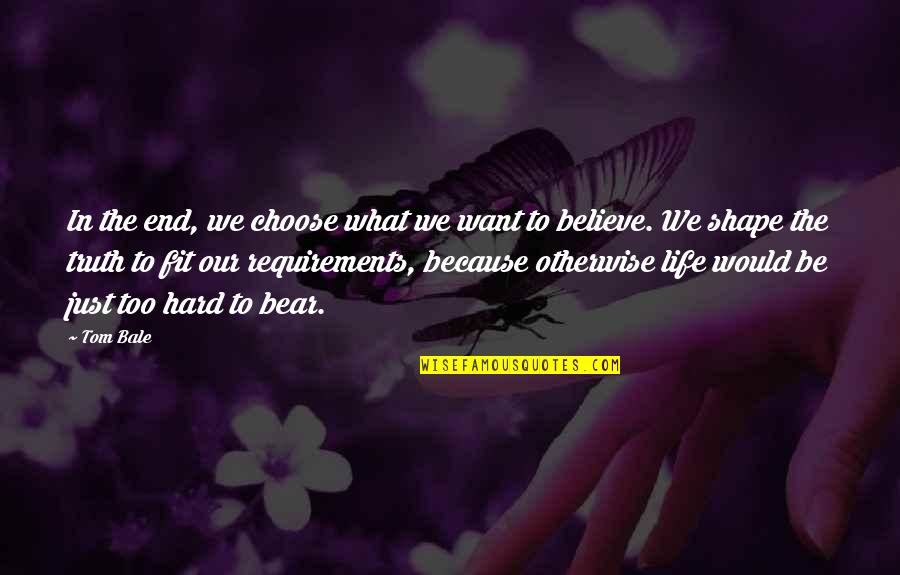 In the end, we choose what we want to believe. We shape the truth to fit our requirements, because otherwise life would be just too hard to bear. —
Tom Bale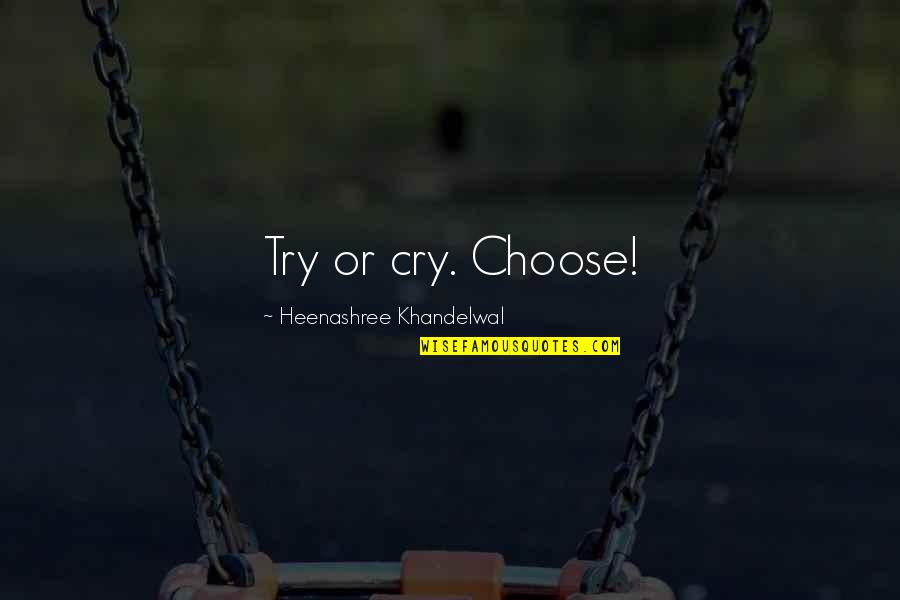 Try or cry. Choose! —
Heenashree Khandelwal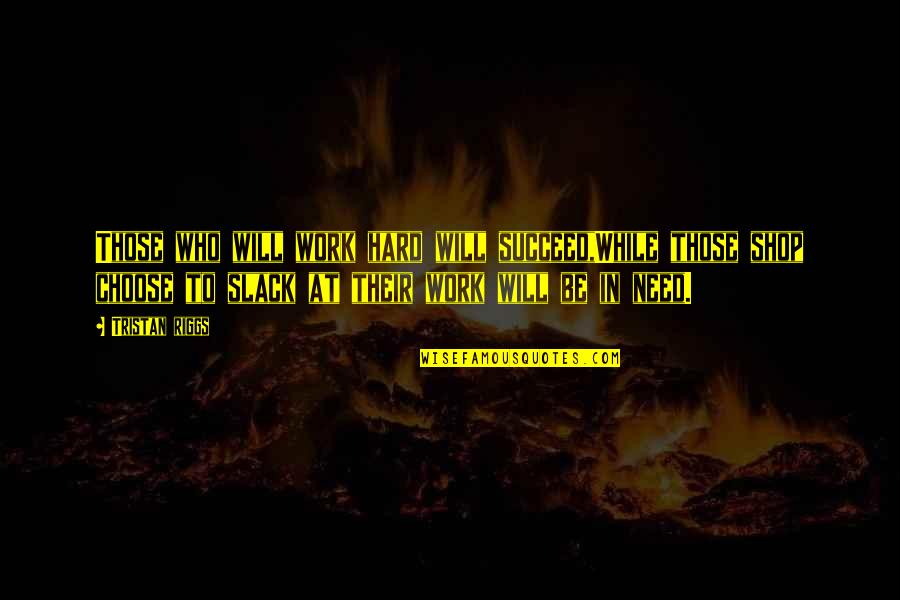 Those who will work hard will succeed,
While those shop choose to slack at their work will be in need. —
Tristan Riggs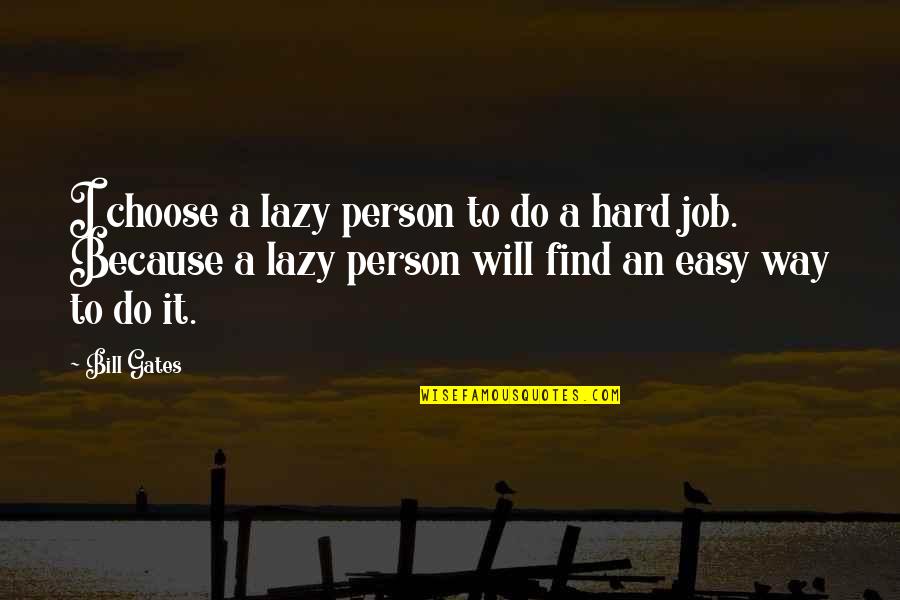 I choose a lazy person to do a hard job. Because a lazy person will find an easy way to do it. —
Bill Gates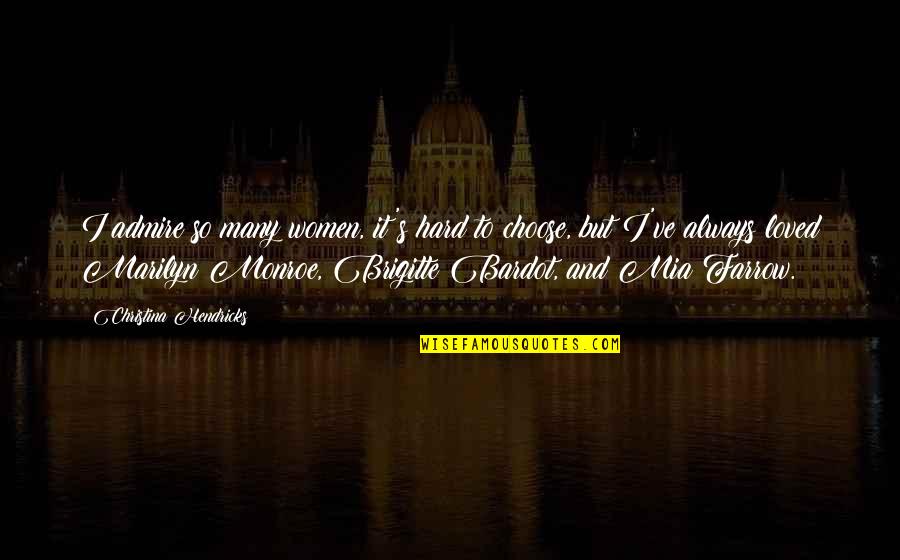 I admire so many women, it's
hard to choose
, but I've always loved Marilyn Monroe, Brigitte Bardot, and Mia Farrow. —
Christina Hendricks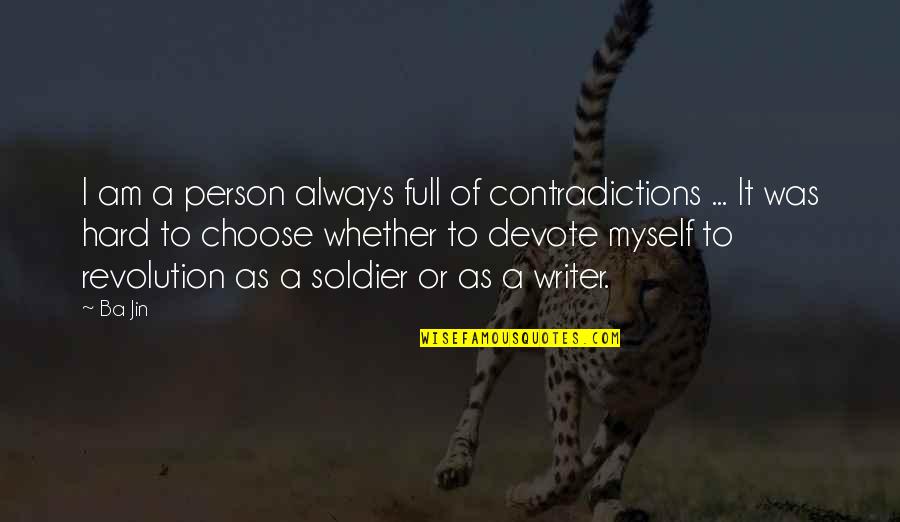 I am a person always full of contradictions ... It was
hard to choose
whether to devote myself to revolution as a soldier or as a writer. —
Ba Jin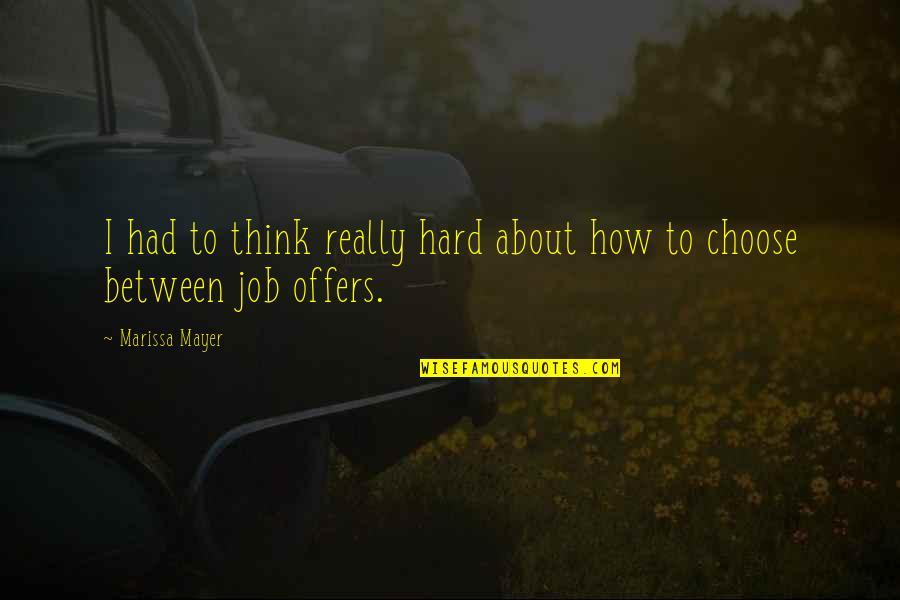 I had to think really hard about how to choose between job offers. —
Marissa Mayer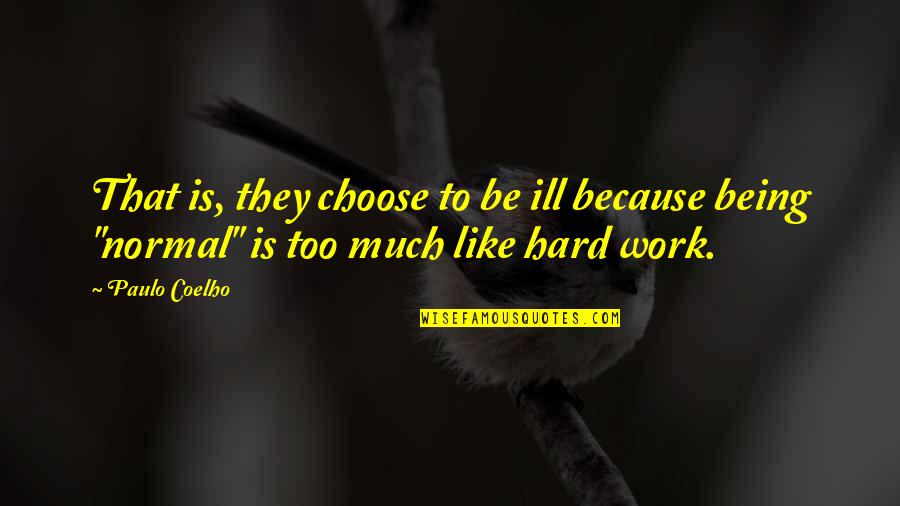 That is, they choose to be ill because being "normal" is too much like hard work. —
Paulo Coelho