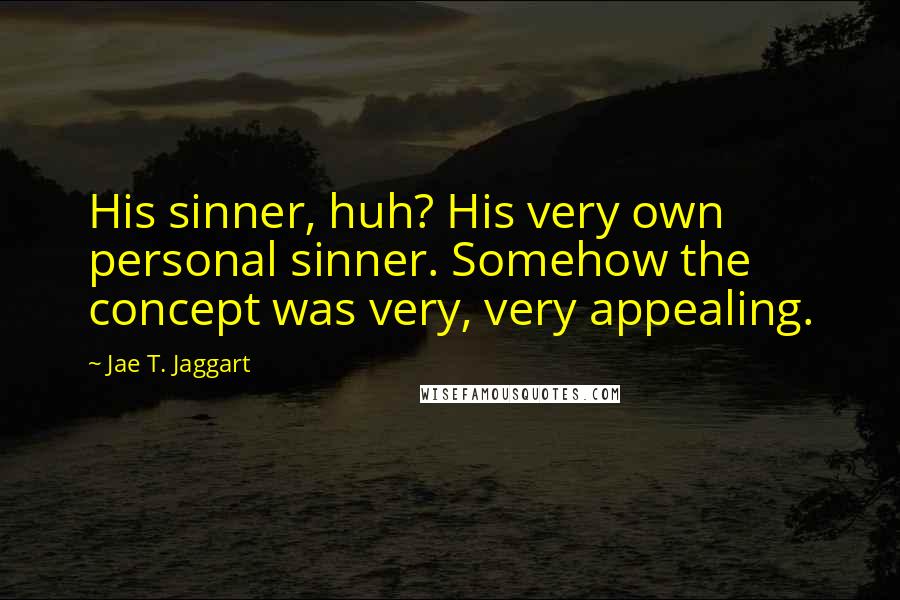 His sinner, huh? His very own personal sinner. Somehow the concept was very, very appealing.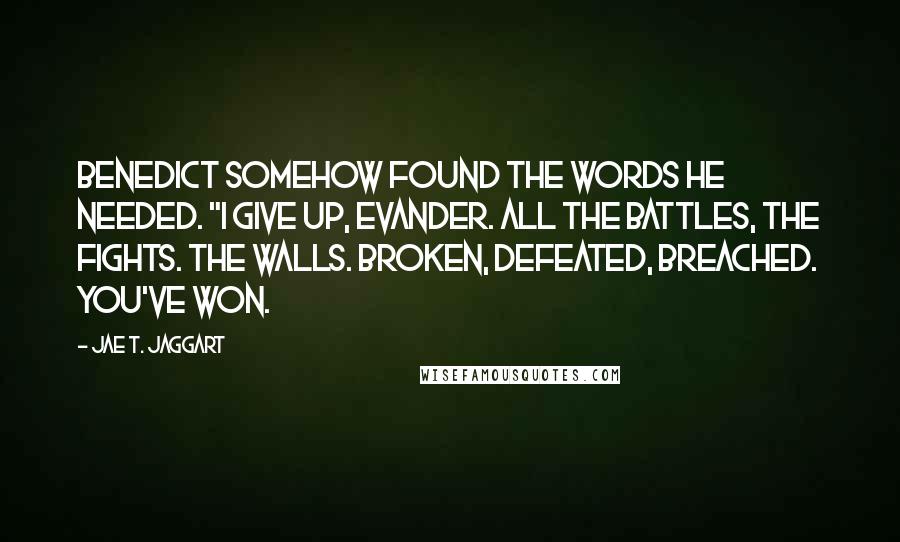 Benedict somehow found the words he needed. "I give up, Evander. All the battles, the fights. The walls. Broken, defeated, breached. You've won.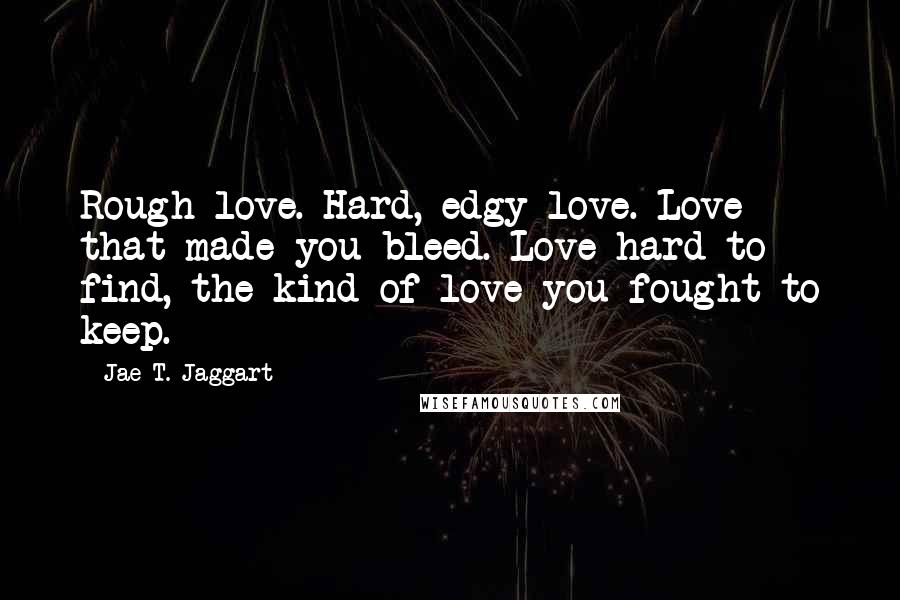 Rough love. Hard, edgy love. Love that made you bleed. Love hard to find, the kind of love you fought to keep.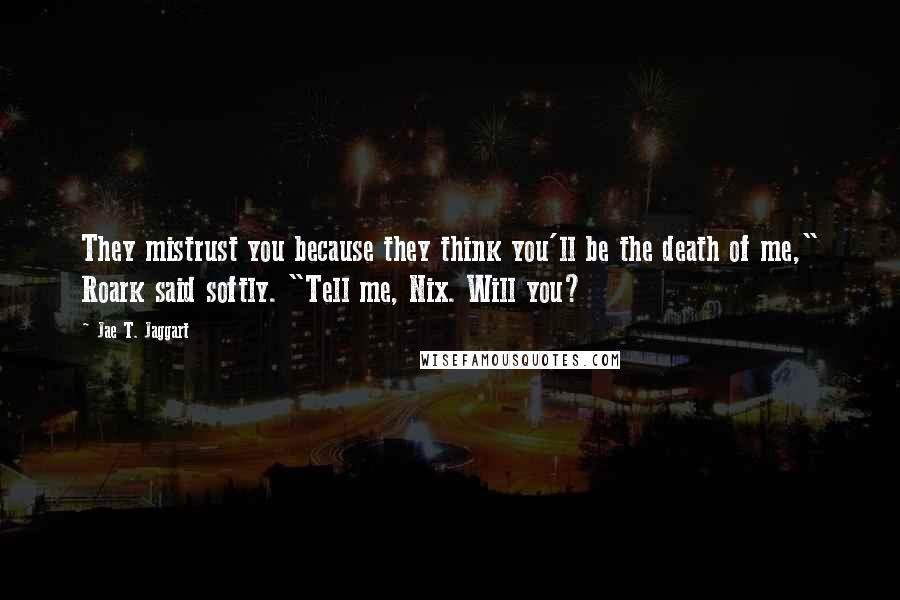 They mistrust you because they think you'll be the death of me," Roark said softly. "Tell me, Nix. Will you?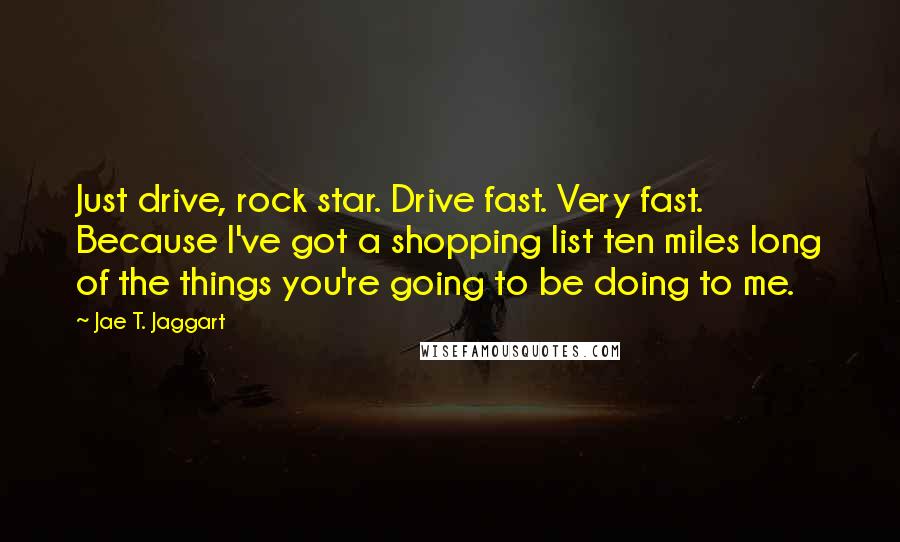 Just drive, rock star. Drive fast. Very fast. Because I've got a shopping list ten miles long of the things you're going to be doing to me.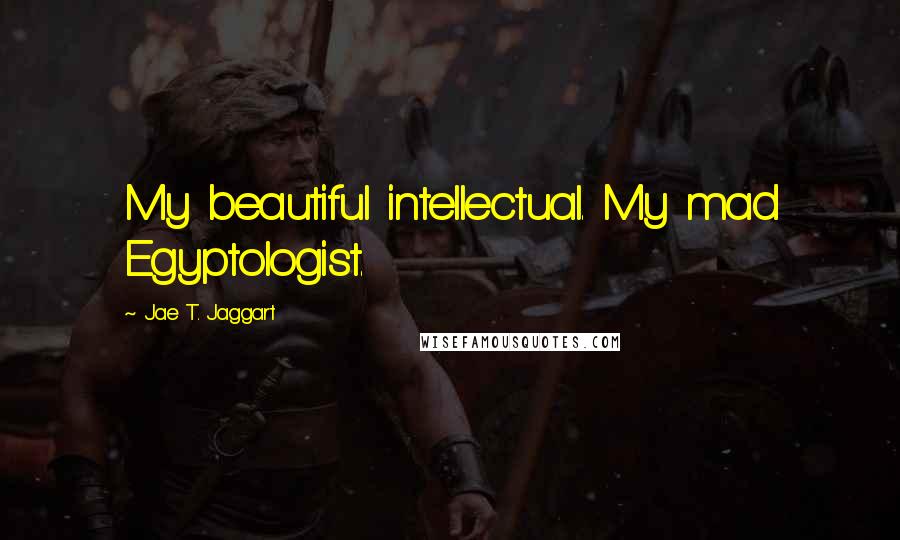 My beautiful intellectual. My mad Egyptologist.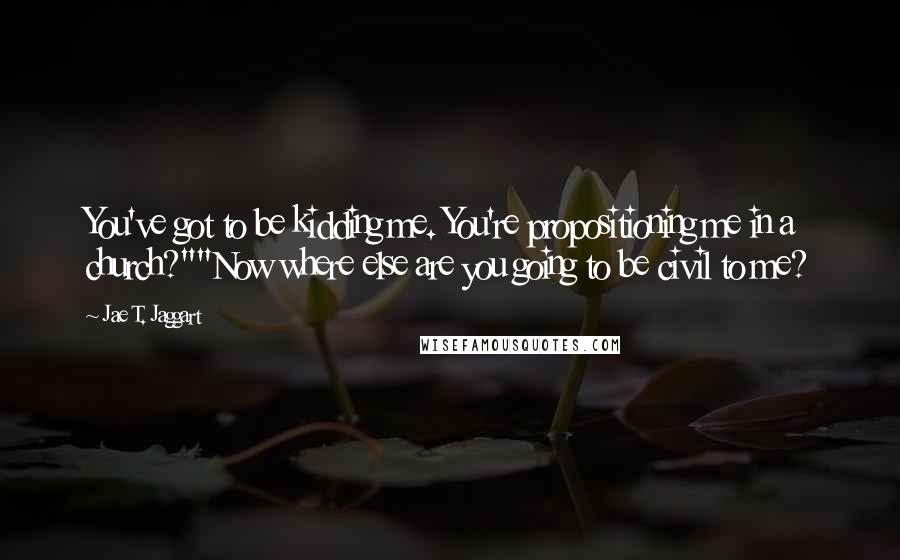 You've got to be kidding me. You're propositioning me in a church?"
"Now where else are you going to be civil to me?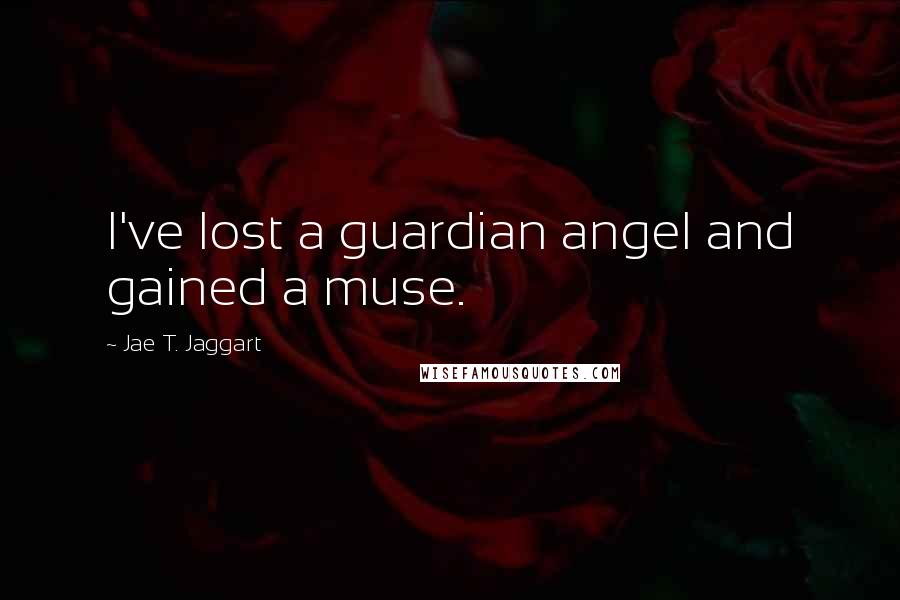 I've lost a guardian angel and gained a muse.