If we achieve our sustainability targets and no one else follows, we will have failed.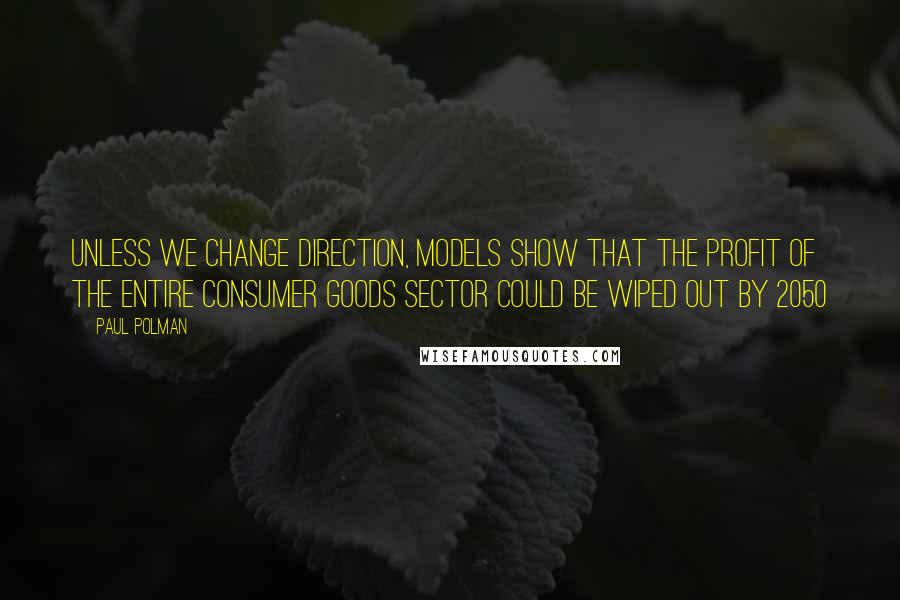 Unless we change direction, models show that the profit of the entire consumer goods sector could be wiped out by 2050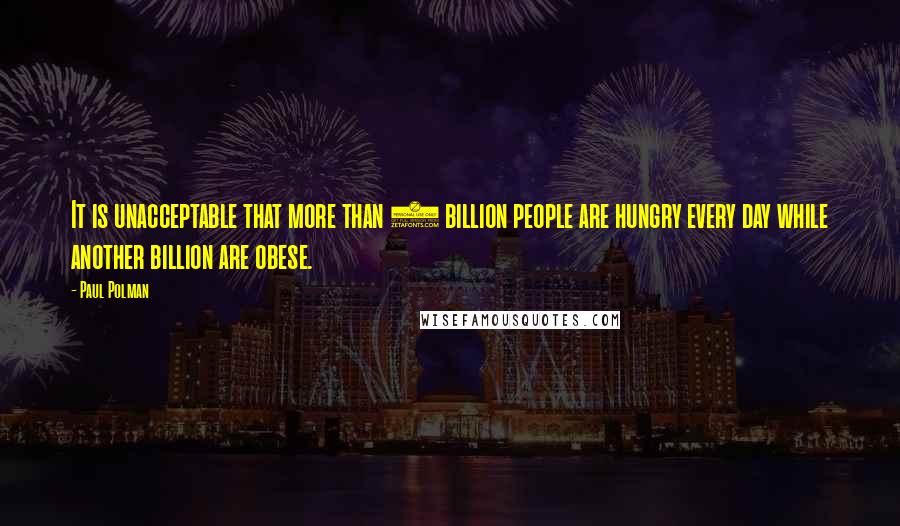 It is unacceptable that more than 1 billion people are hungry every day while another billion are obese.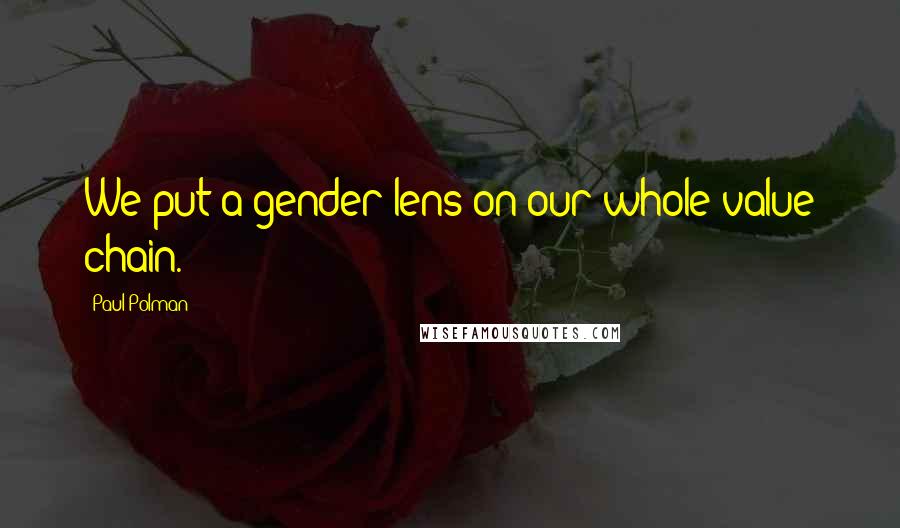 We put a gender lens on our whole value chain.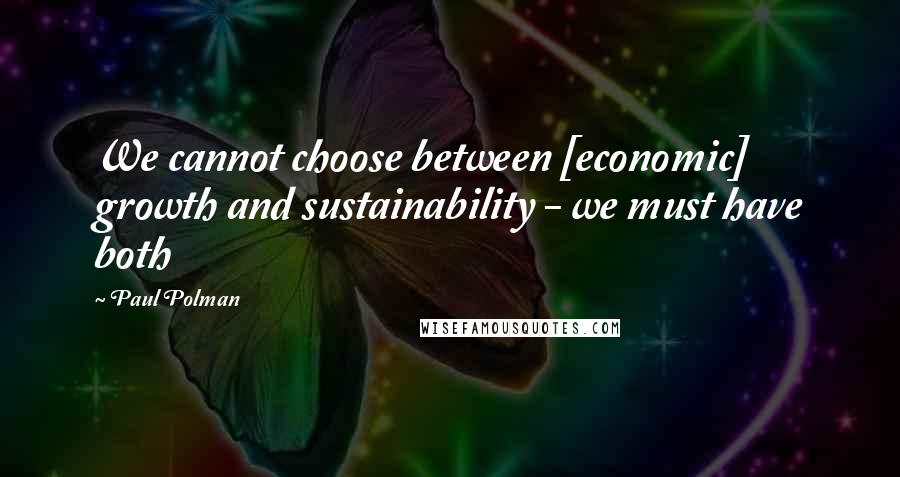 We cannot choose between [economic] growth and sustainability - we must have both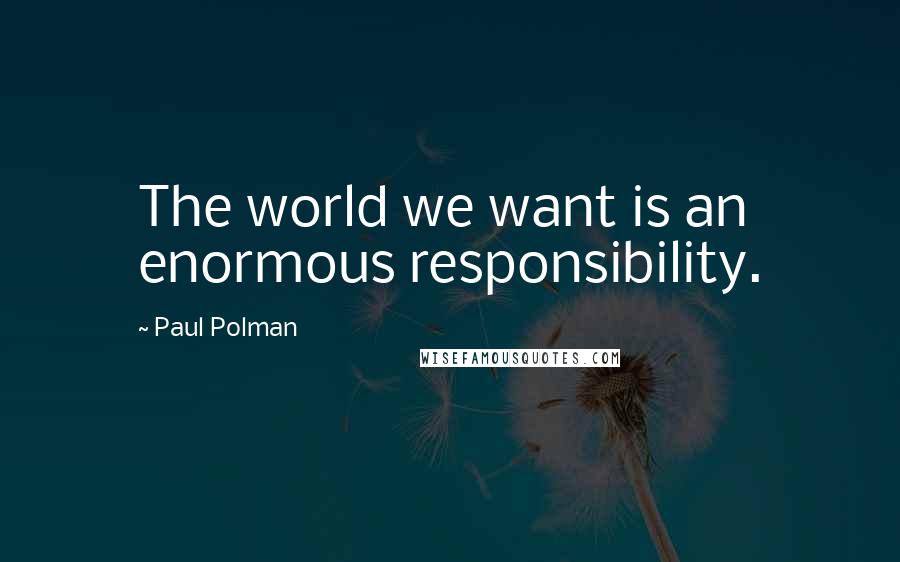 The world we want is an enormous responsibility.