Tracy Rees Quotes
Top 19 wise famous quotes and sayings by Tracy Rees
Tracy Rees Famous Quotes & Sayings
Discover top inspirational quotes from Tracy Rees on Wise Famous Quotes.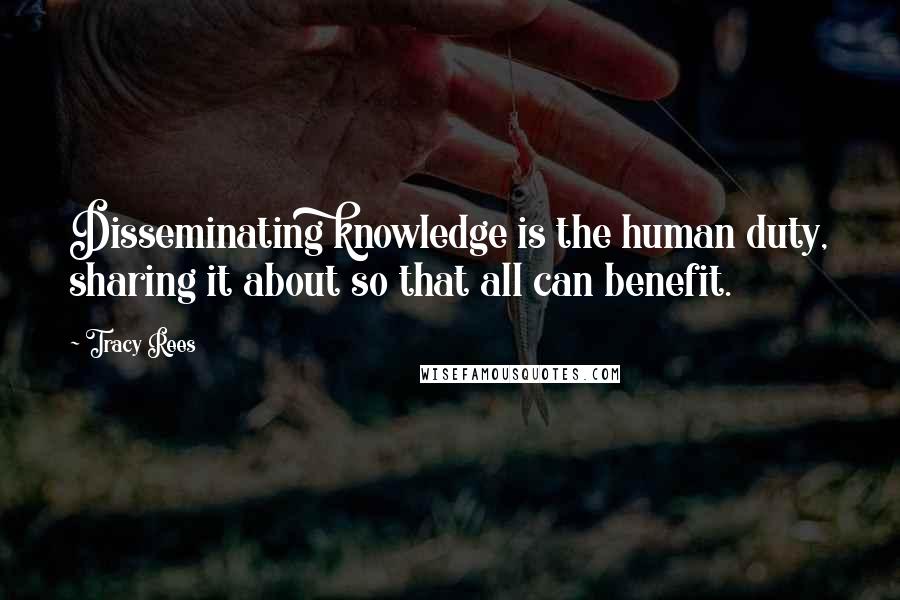 Disseminating knowledge is the human duty, sharing it about so that all can benefit.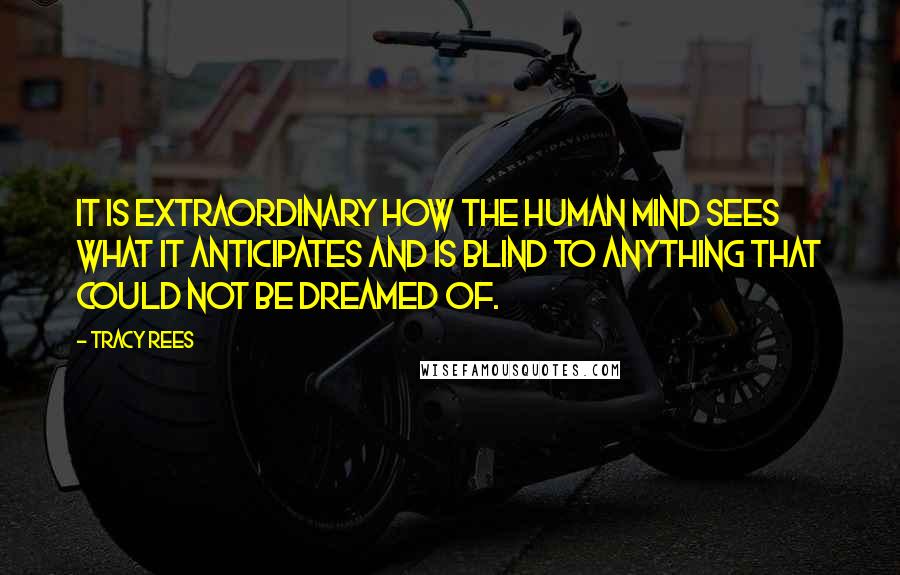 It is extraordinary how the human mind sees what it anticipates and is blind to anything that could not be dreamed of.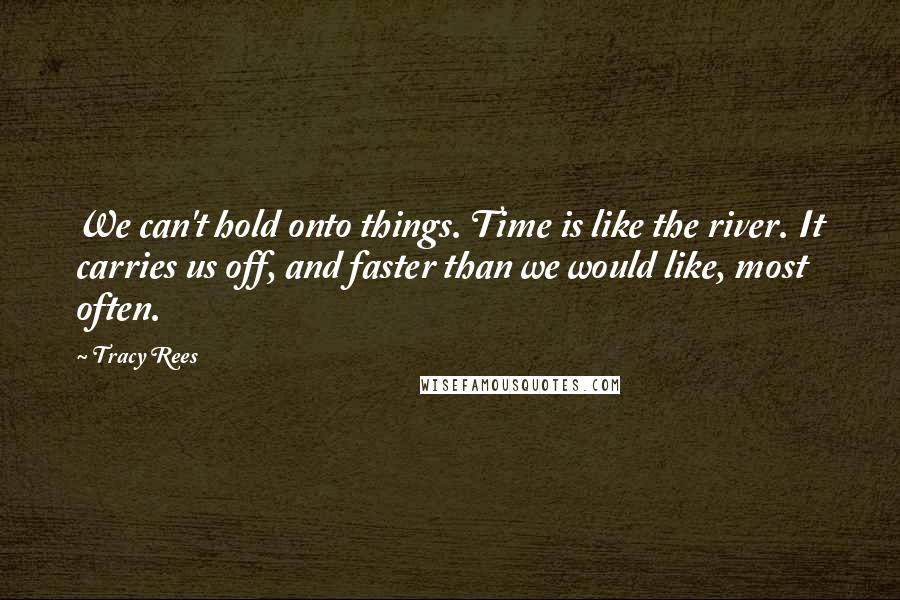 We can't hold onto things. Time is like the river. It carries us off, and faster than we would like, most often.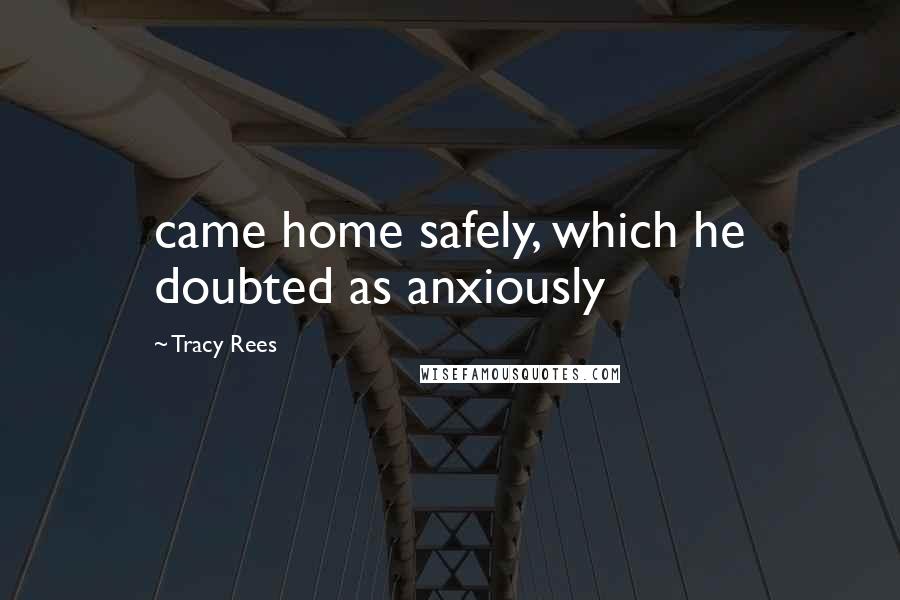 came home safely, which he doubted as anxiously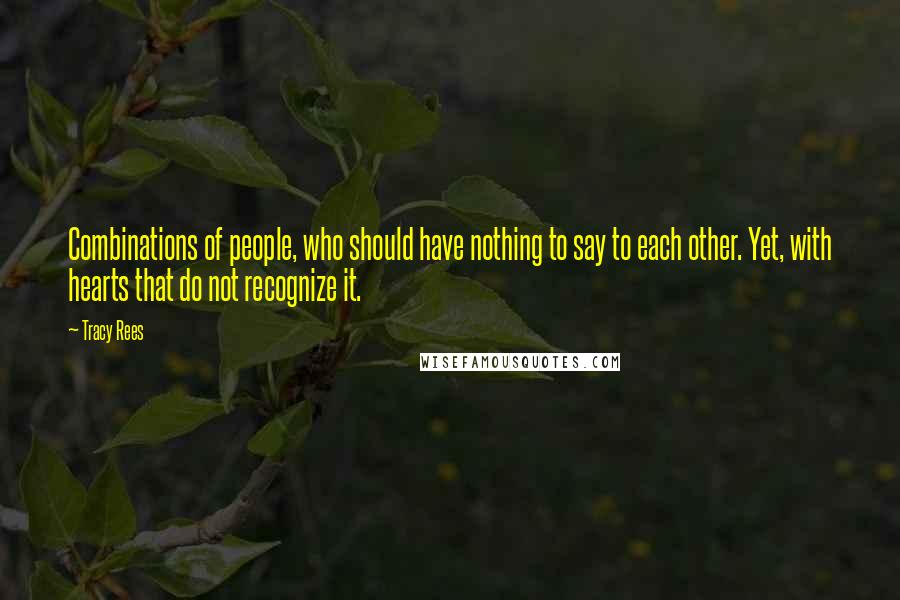 Combinations of people, who should have nothing to say to each other. Yet, with hearts that do not recognize it.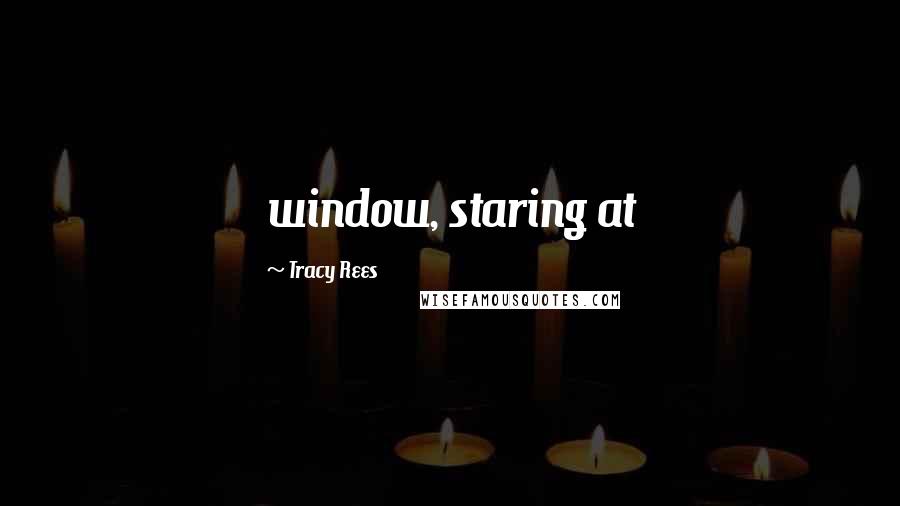 window, staring at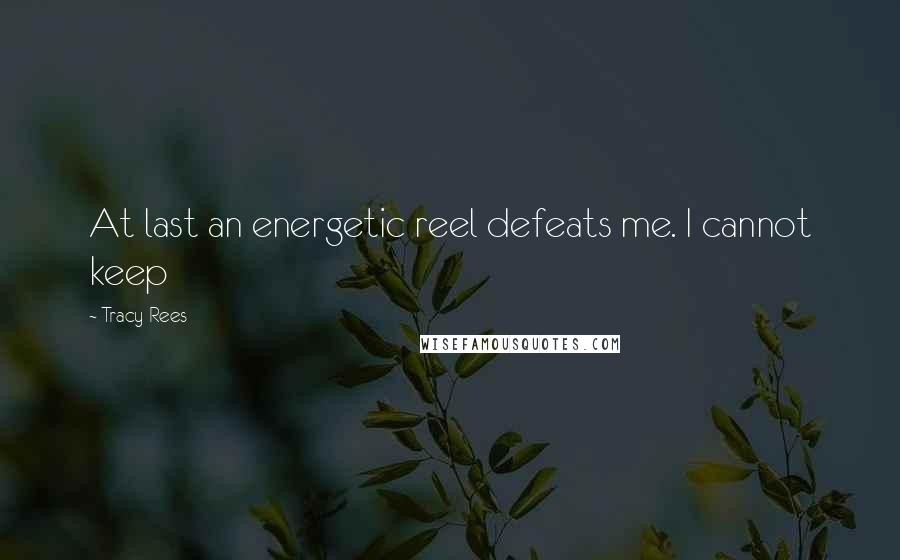 At last an energetic reel defeats me. I cannot keep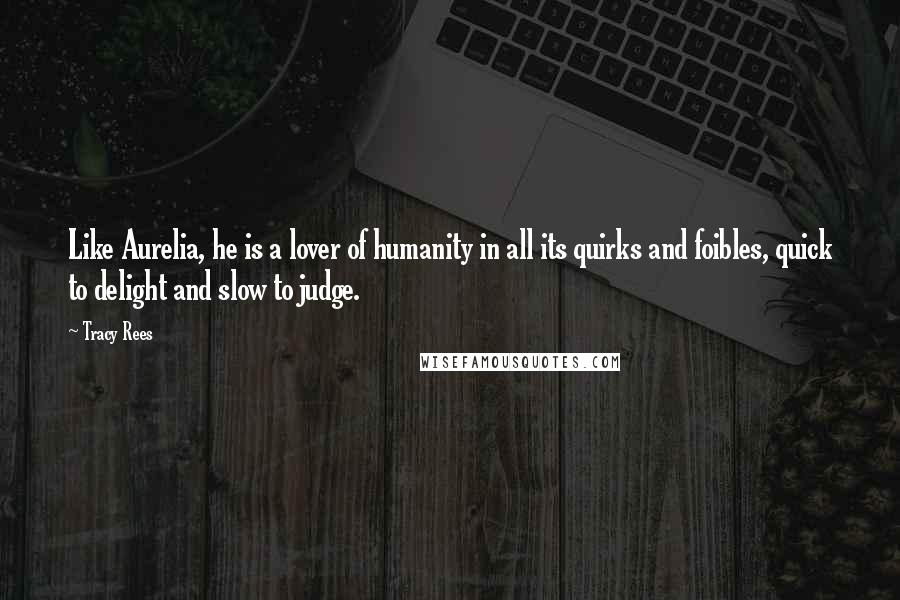 Like Aurelia, he is a lover of humanity in all its quirks and foibles, quick to delight and slow to judge.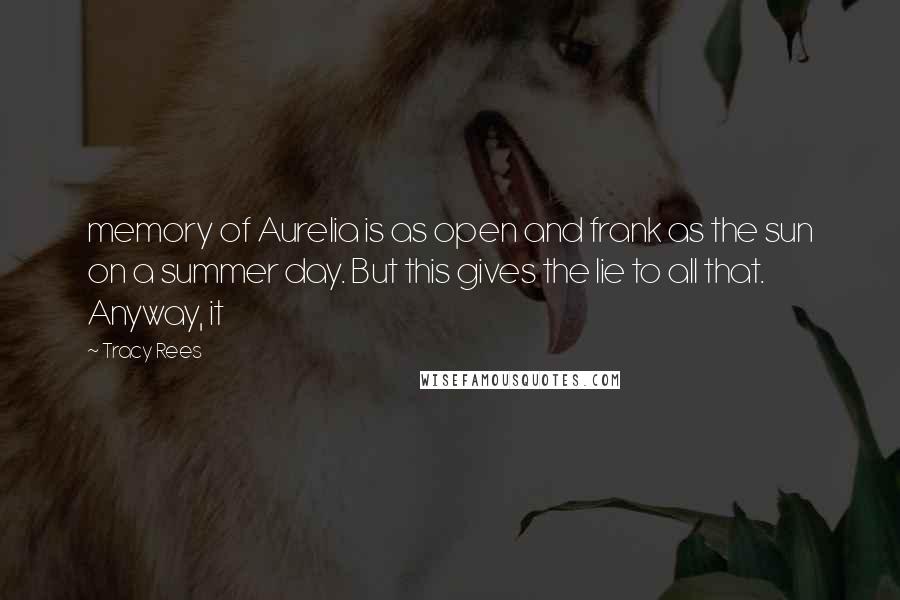 memory of Aurelia is as open and frank as the sun on a summer day. But this gives the lie to all that. Anyway, it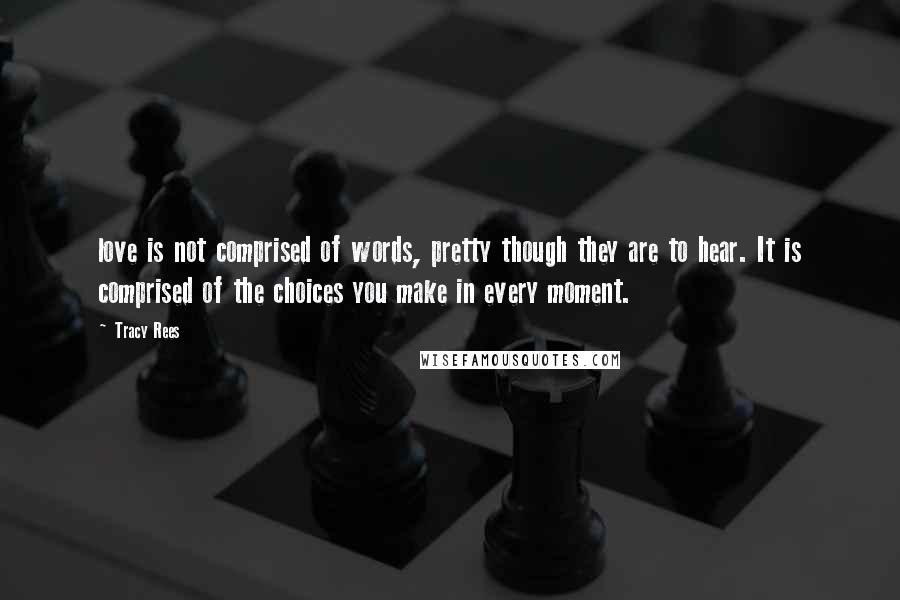 love is not comprised of words, pretty though they are to hear. It is comprised of the choices you make in every moment.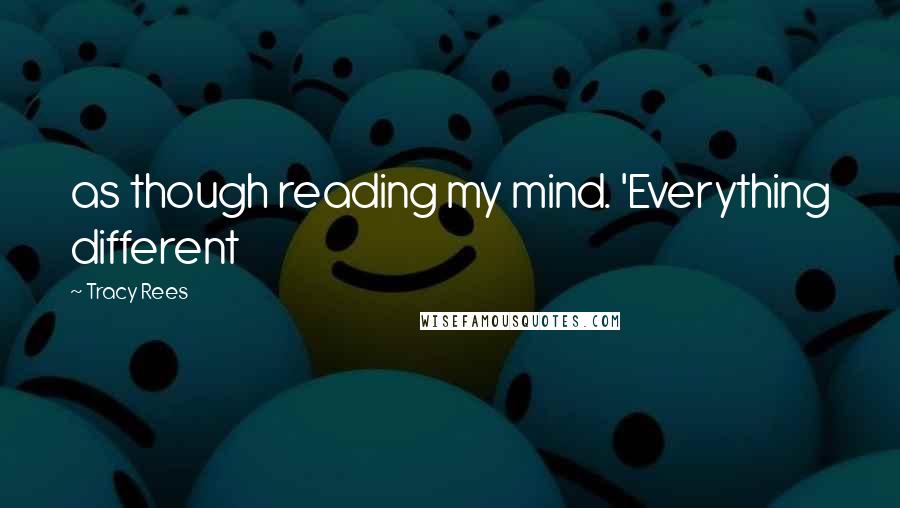 as though reading my mind. 'Everything different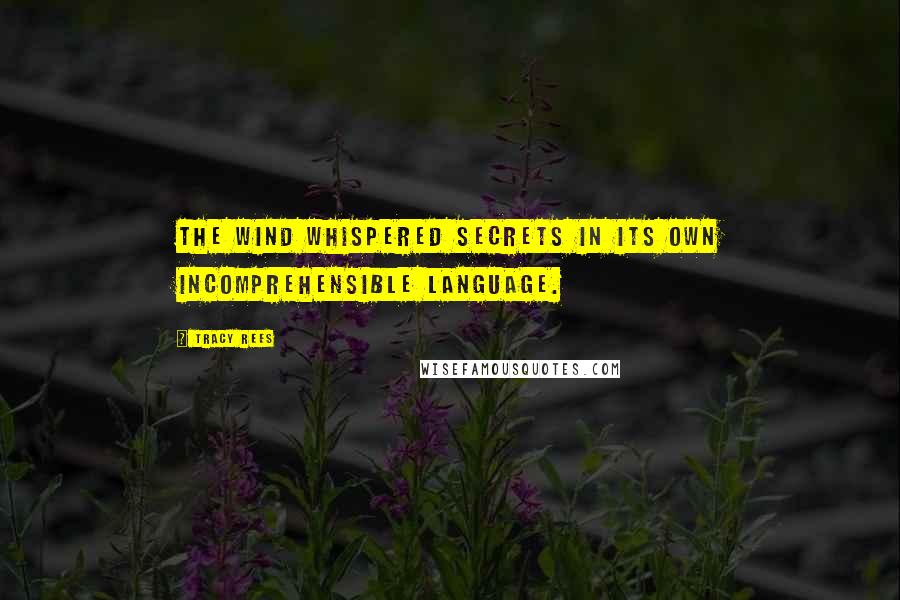 The wind whispered secrets in its own incomprehensible language.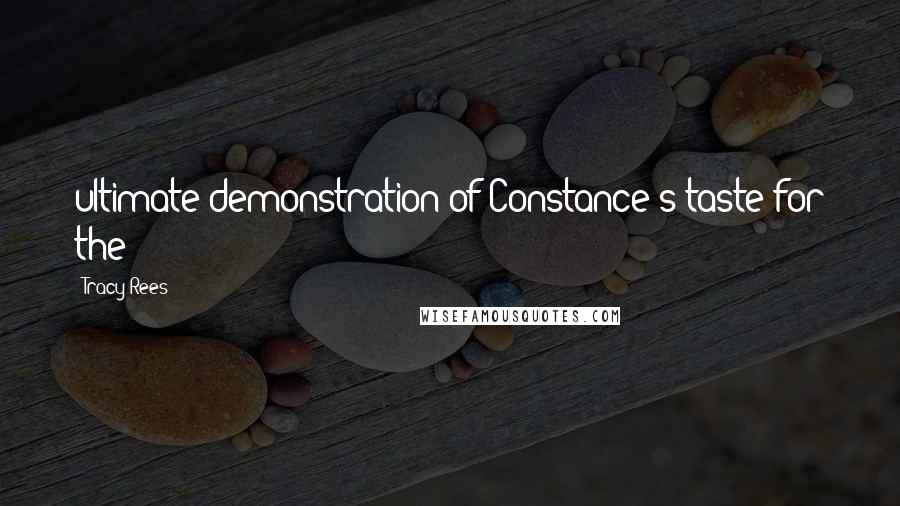 ultimate demonstration of Constance's taste for the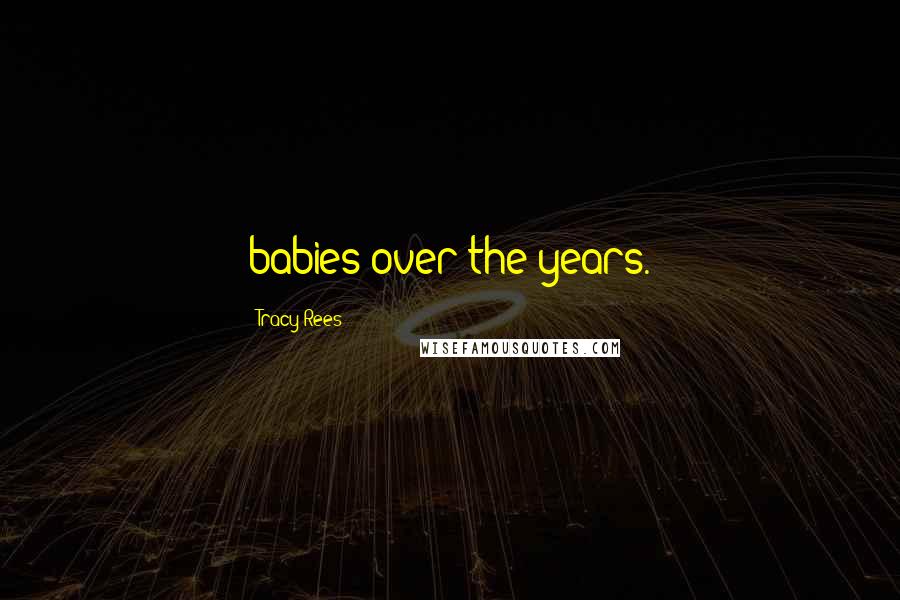 babies over the years.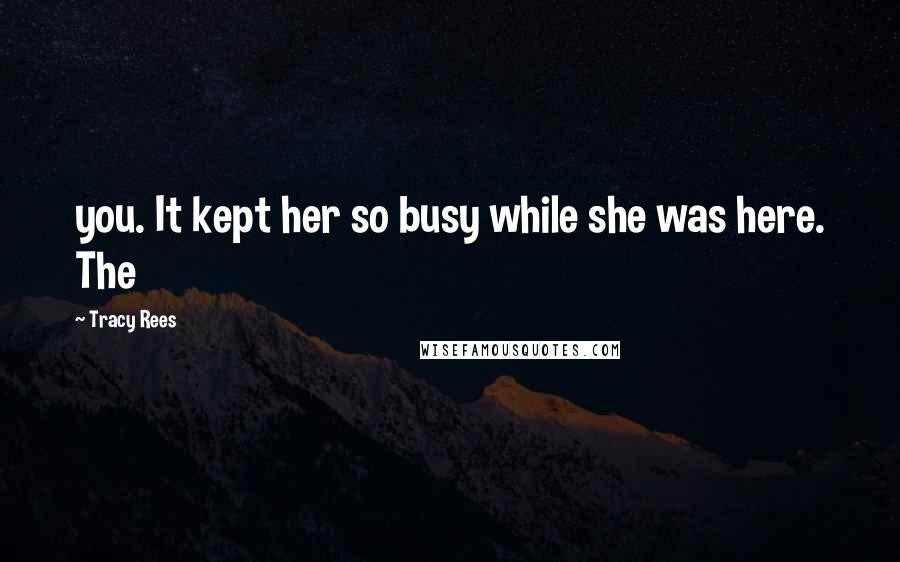 you. It kept her so busy while she was here. The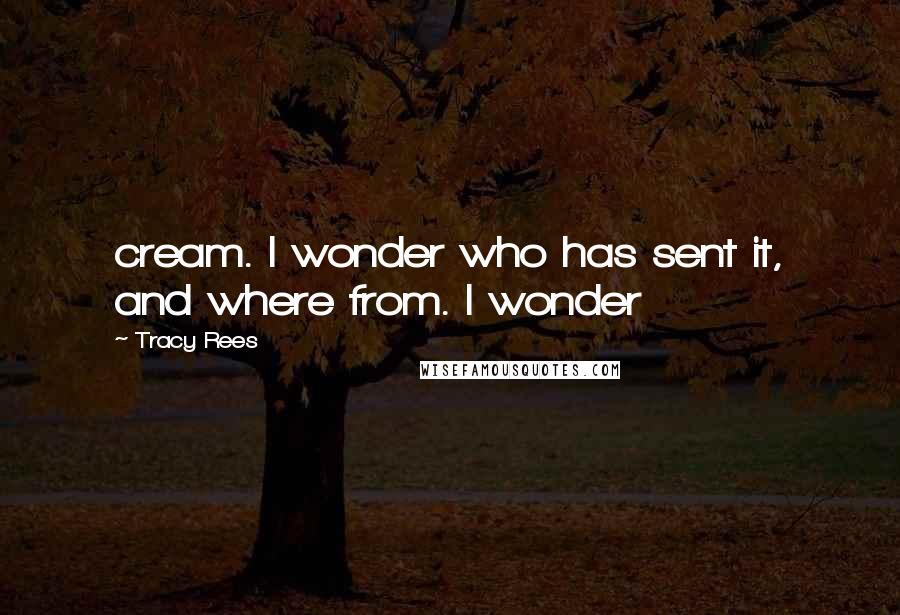 cream. I wonder who has sent it, and where from. I wonder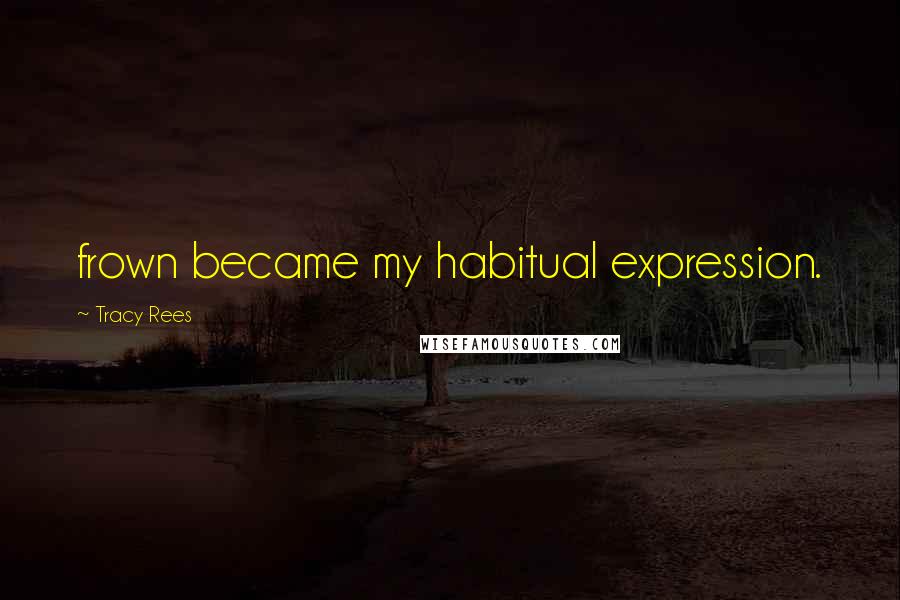 frown became my habitual expression.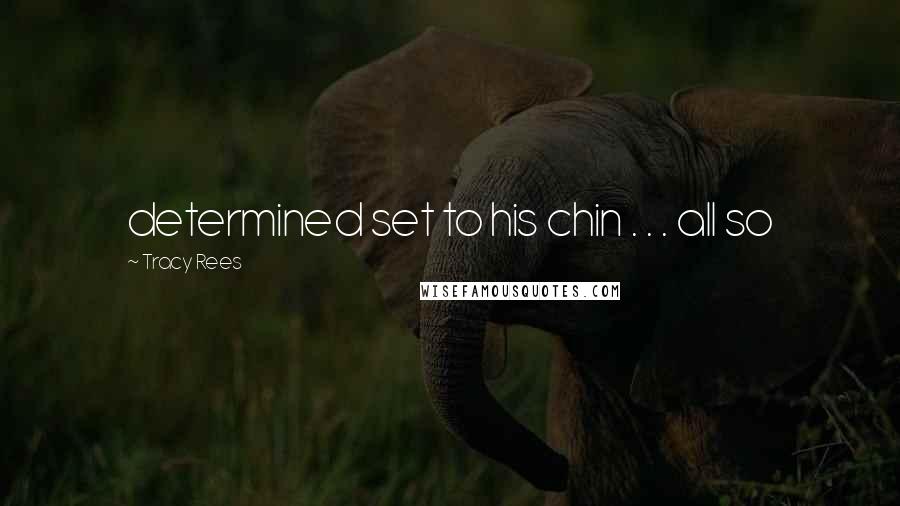 determined set to his chin . . . all so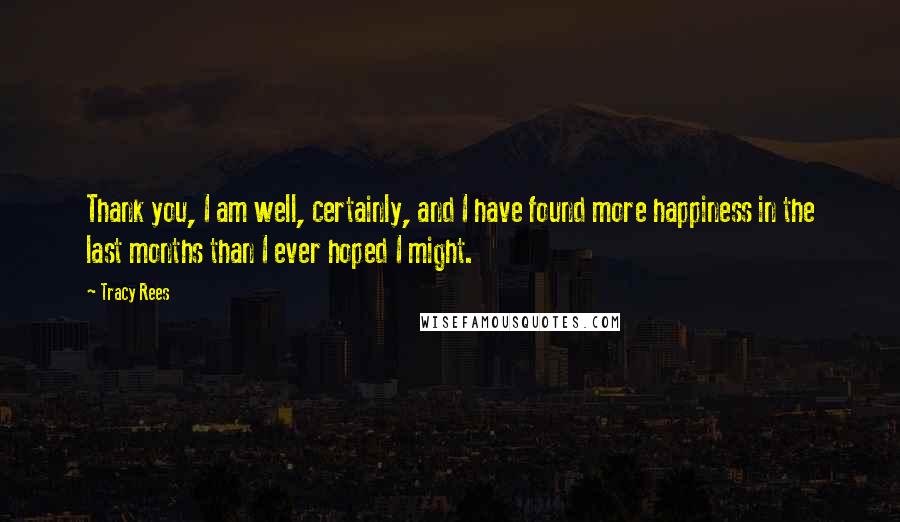 Thank you, I am well, certainly, and I have found more happiness in the last months than I ever hoped I might.