John McPhee Quotes
Top 18 wise famous quotes and sayings by John McPhee
John McPhee Famous Quotes & Sayings
Discover top inspirational quotes from John McPhee on Wise Famous Quotes.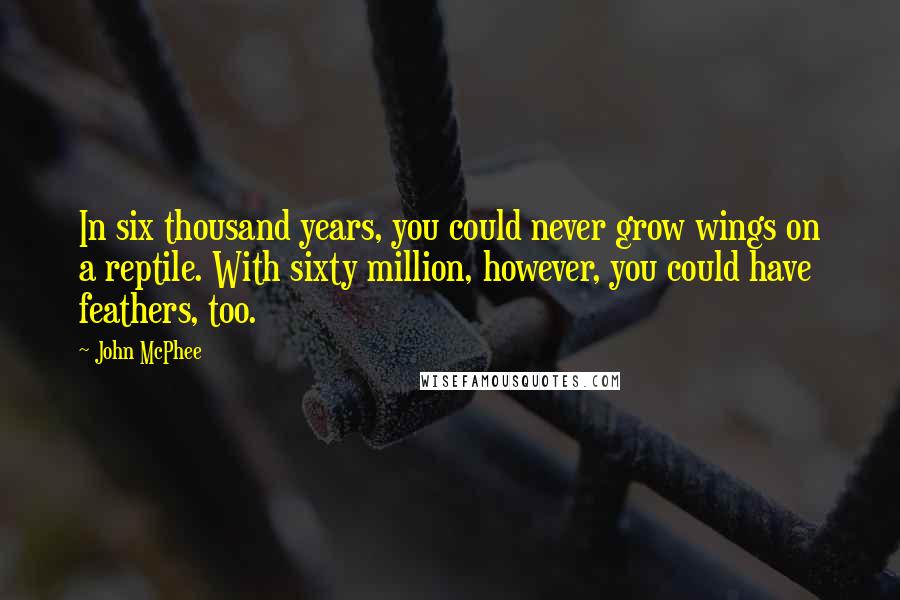 In six thousand years, you could never grow wings on a reptile. With sixty million, however, you could have feathers, too.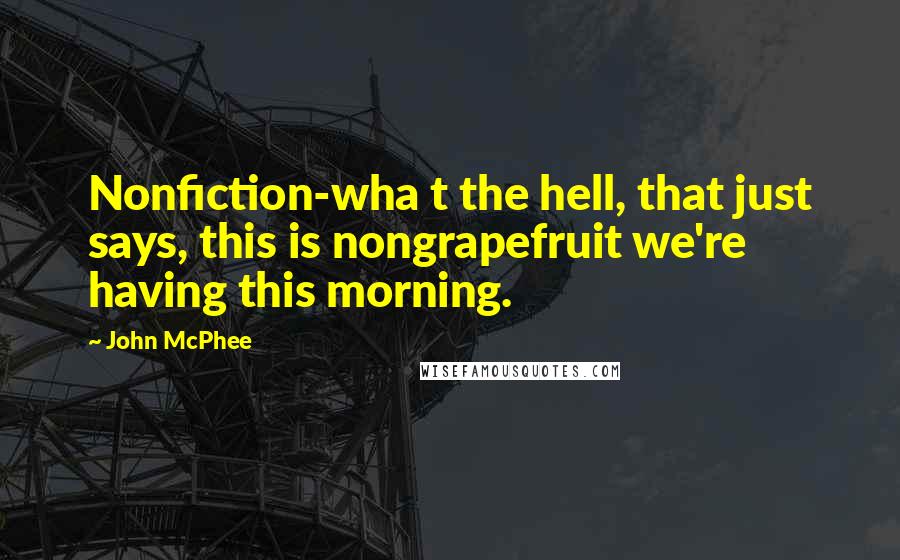 Nonfiction-wha t the hell, that just says, this is nongrapefruit we're having this morning.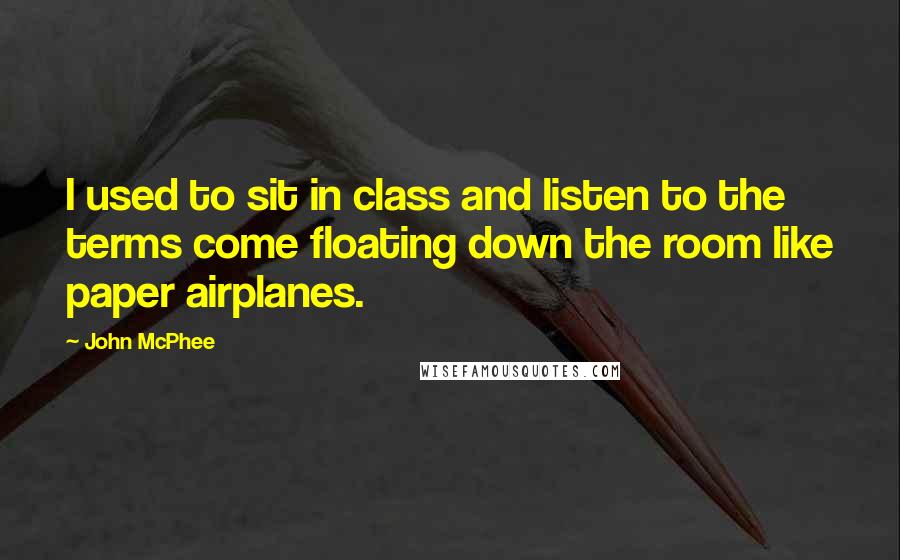 I used to sit in class and listen to the terms come floating down the room like paper airplanes.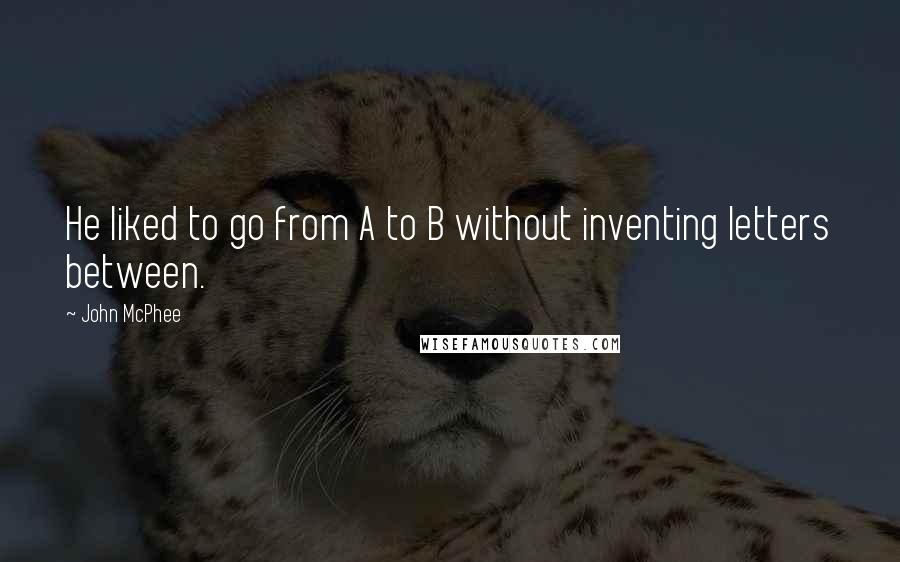 He liked to go from A to B without inventing letters between.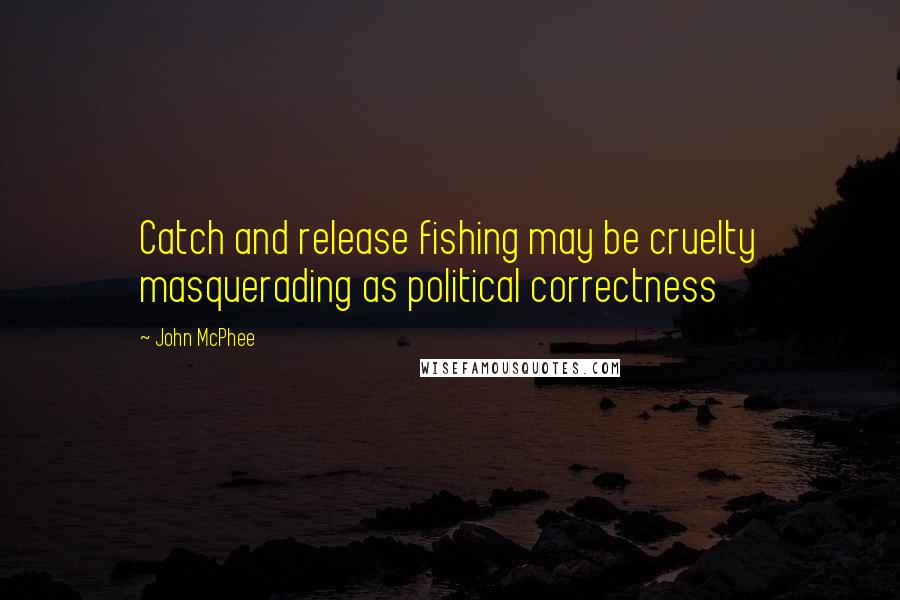 Catch and release fishing may be cruelty masquerading as political correctness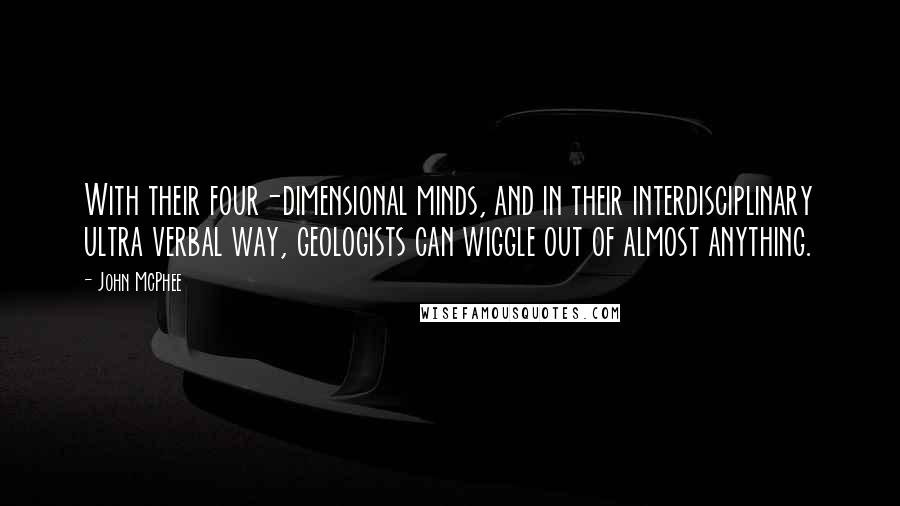 With their four-dimensional minds, and in their interdisciplinary ultra verbal way, geologists can wiggle out of almost anything.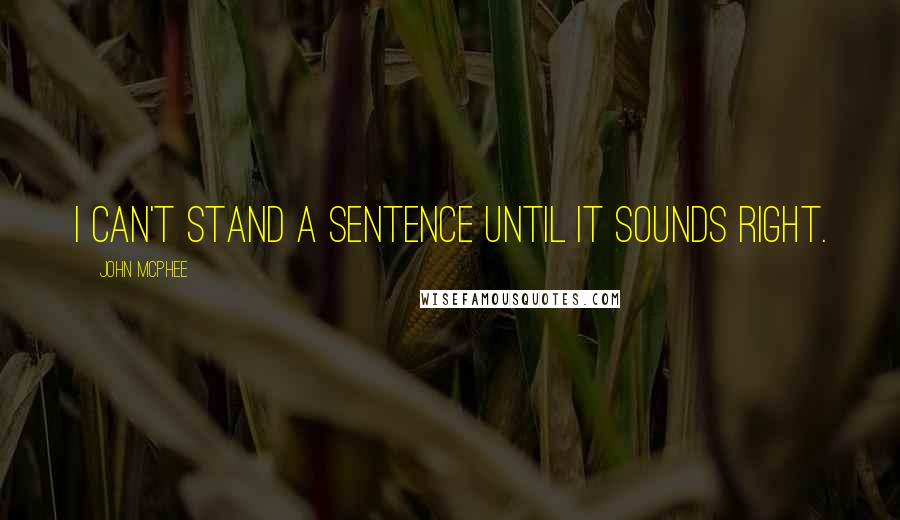 I can't stand a sentence until it sounds right.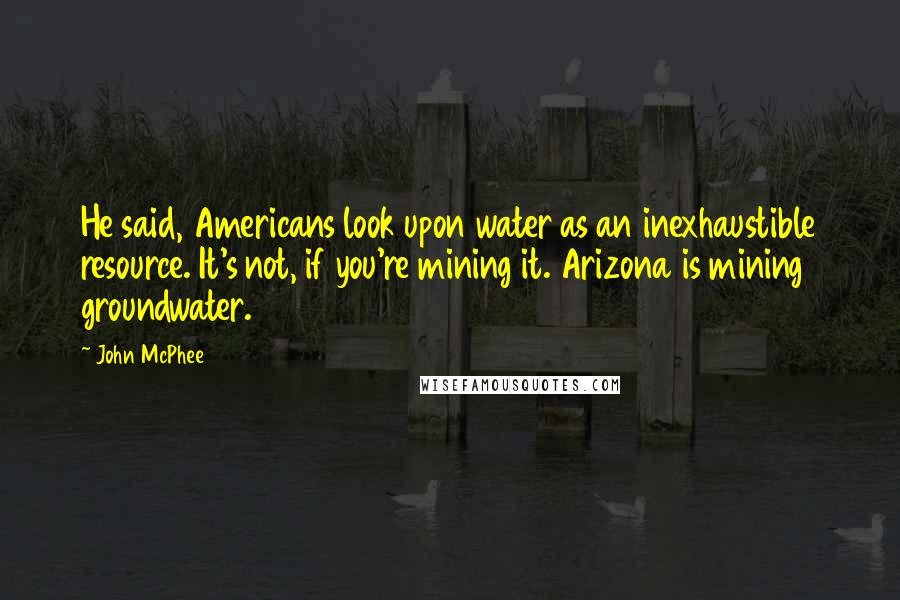 He said, Americans look upon water as an inexhaustible resource. It's not, if you're mining it. Arizona is mining groundwater.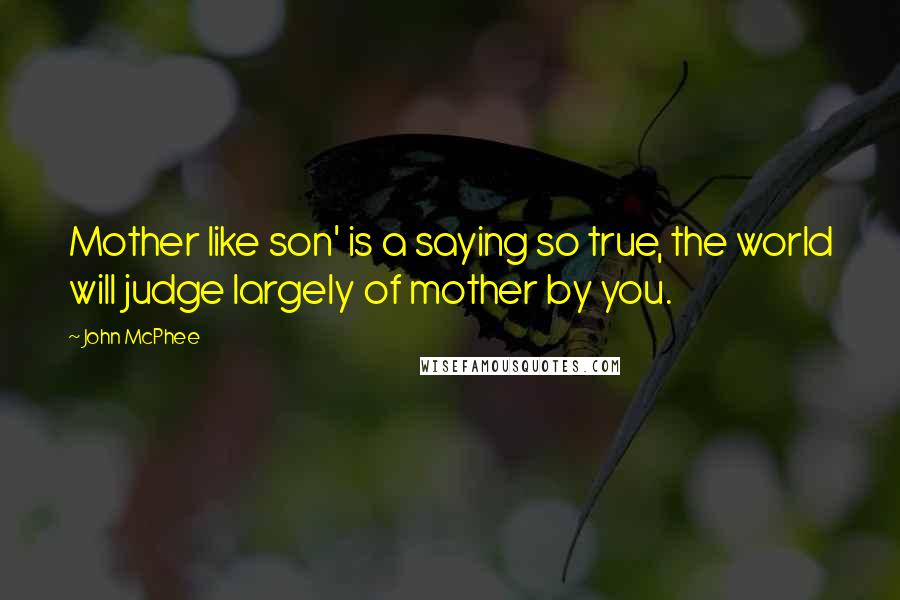 Mother like son' is a saying so true, the world will judge largely of mother by you.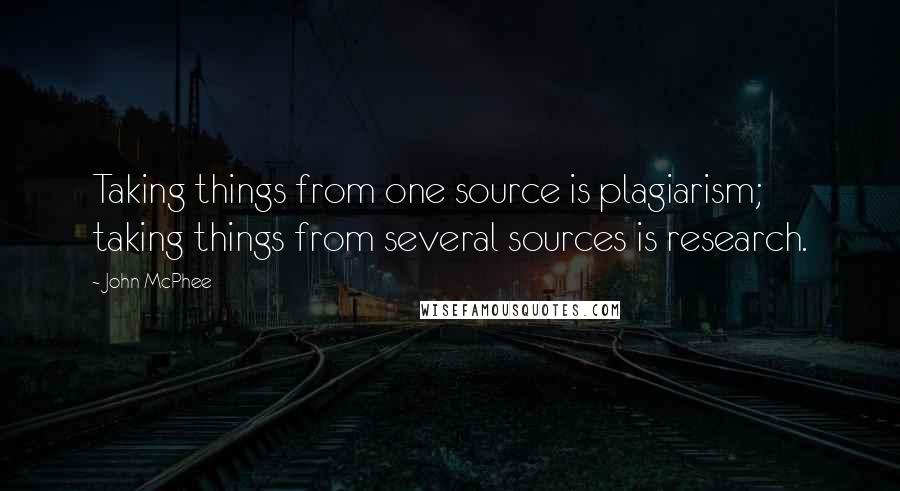 Taking things from one source is plagiarism; taking things from several sources is research.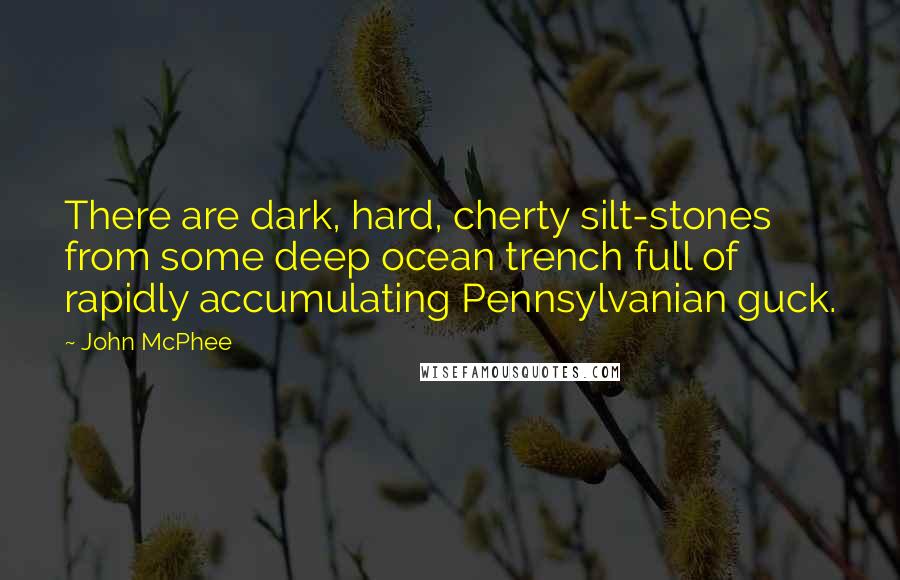 There are dark, hard, cherty silt-stones from some deep ocean trench full of rapidly accumulating Pennsylvanian guck.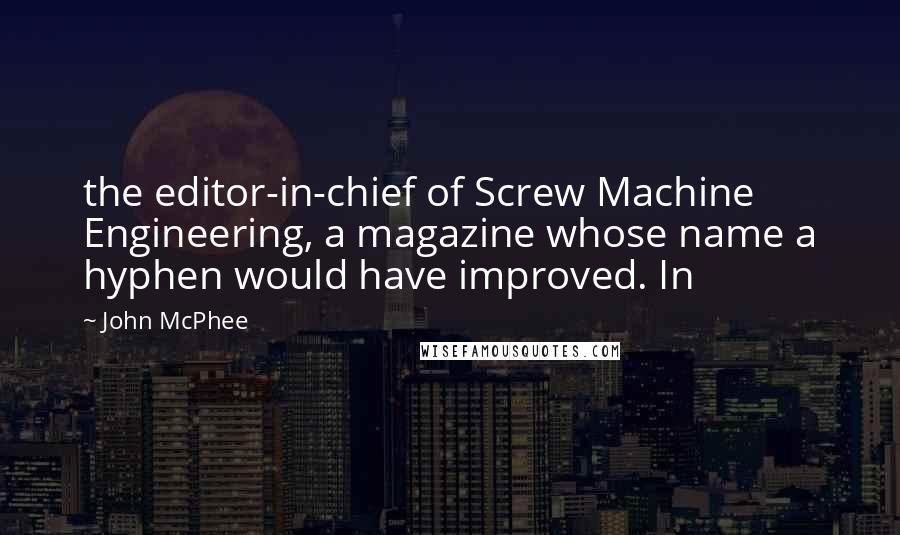 the editor-in-chief of Screw Machine Engineering, a magazine whose name a hyphen would have improved. In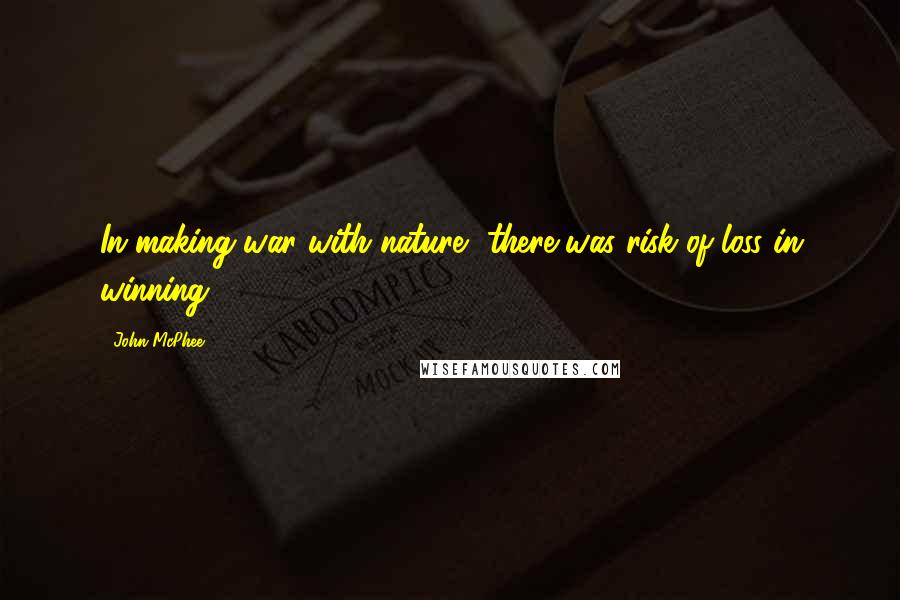 In making war with nature, there was risk of loss in winning.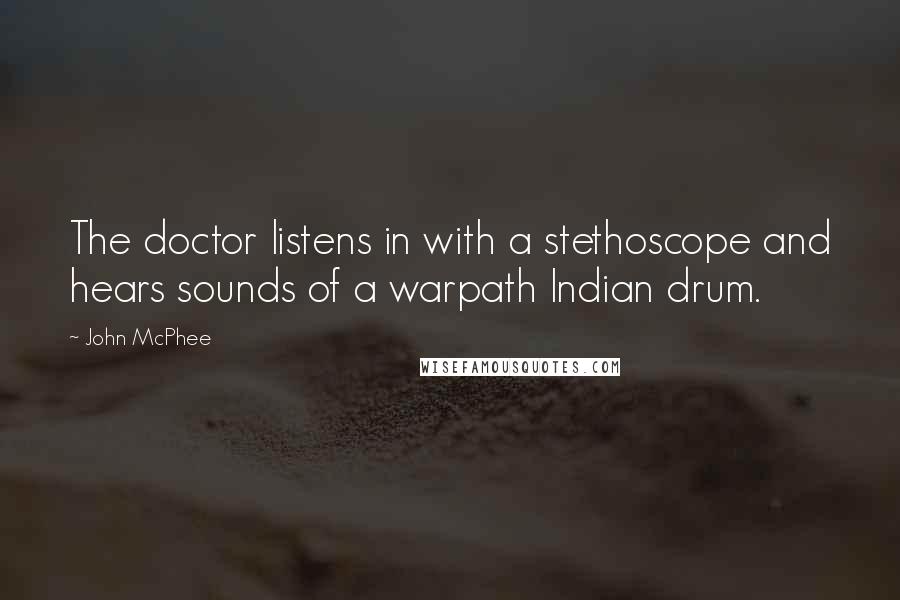 The doctor listens in with a stethoscope and hears sounds of a warpath Indian drum.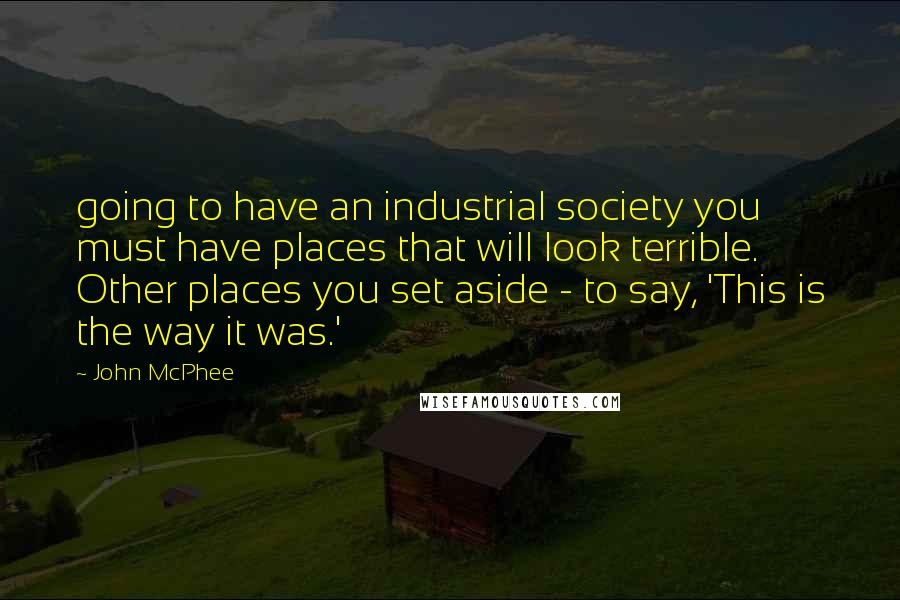 going to have an industrial society you must have places that will look terrible. Other places you set aside - to say, 'This is the way it was.'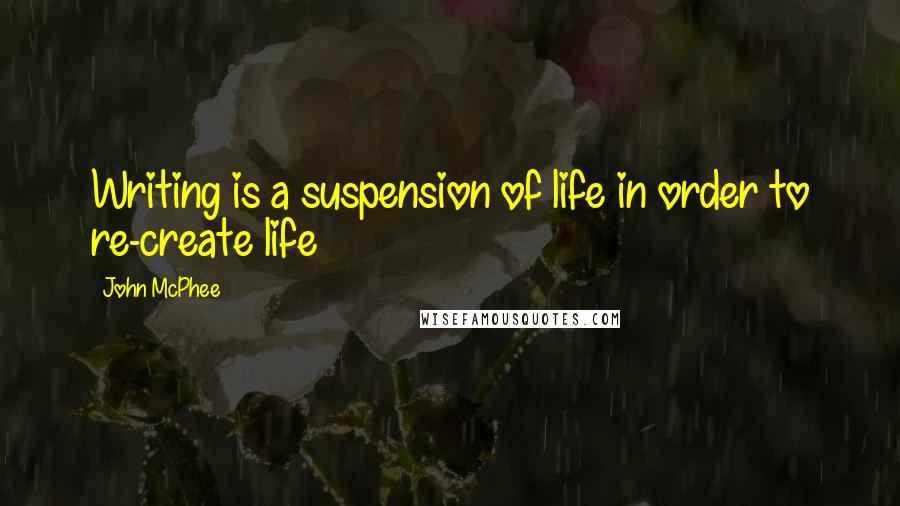 Writing is a suspension of life in order to re-create life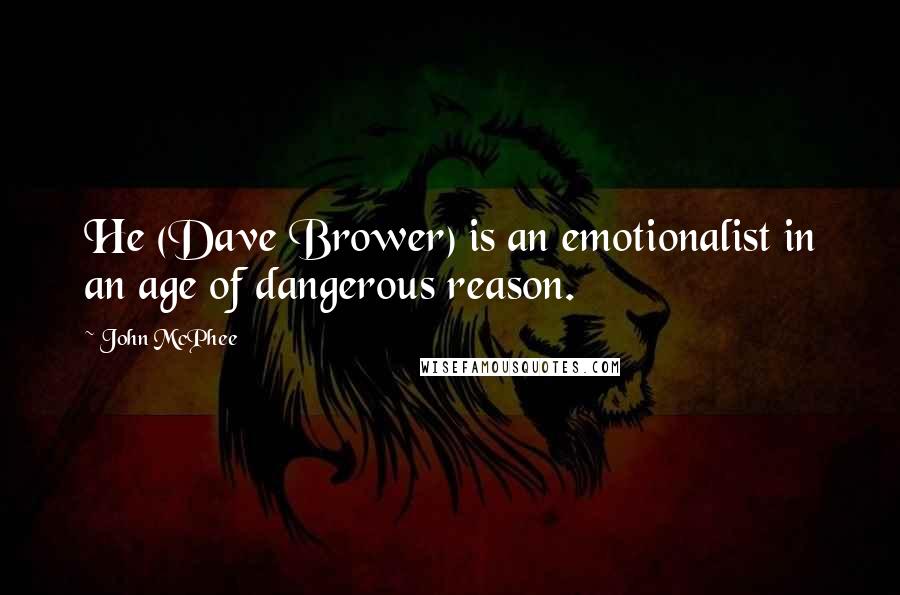 He (Dave Brower) is an emotionalist in an age of dangerous reason.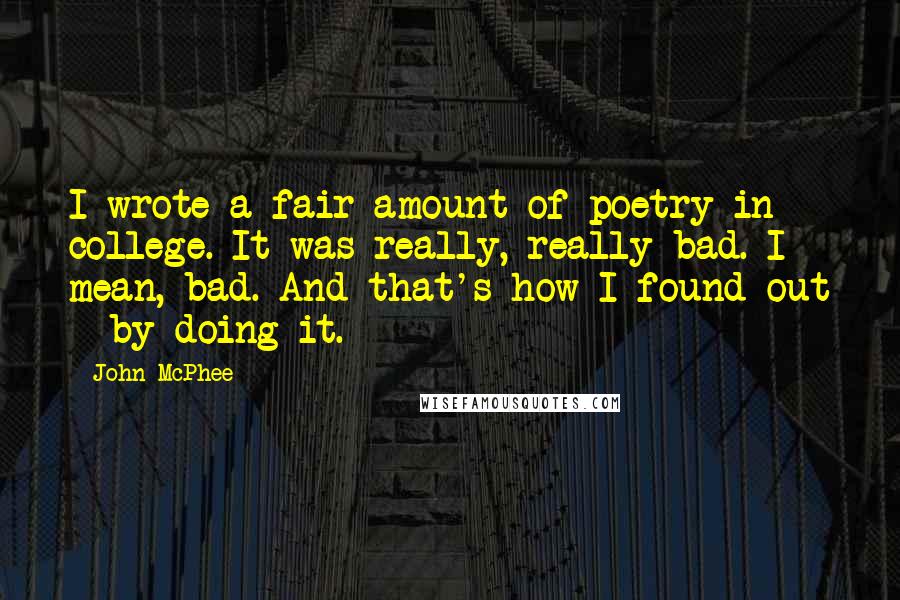 I wrote a fair amount of poetry in college. It was really, really bad. I mean, bad. And that's how I found out - by doing it.