It's Hard Not To Smile Quotes
Collection of top 36 famous quotes about It's Hard Not To Smile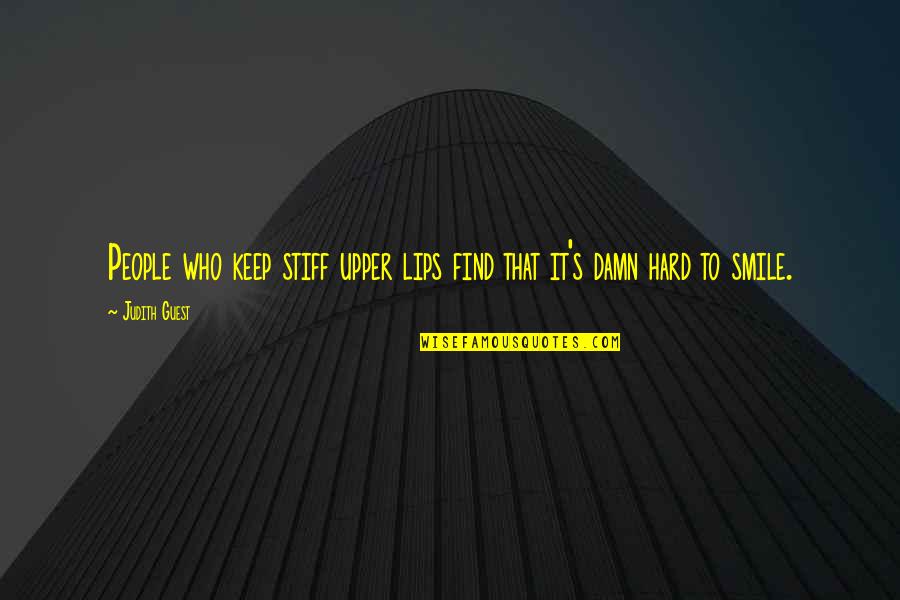 People who keep stiff upper lips find that it's damn hard to smile.
—
Judith Guest
Playing hard to get is not the way to win me over. I'm definitely more for the girl who can smile and laugh all the time and just have a good time!
—
Taylor Lautner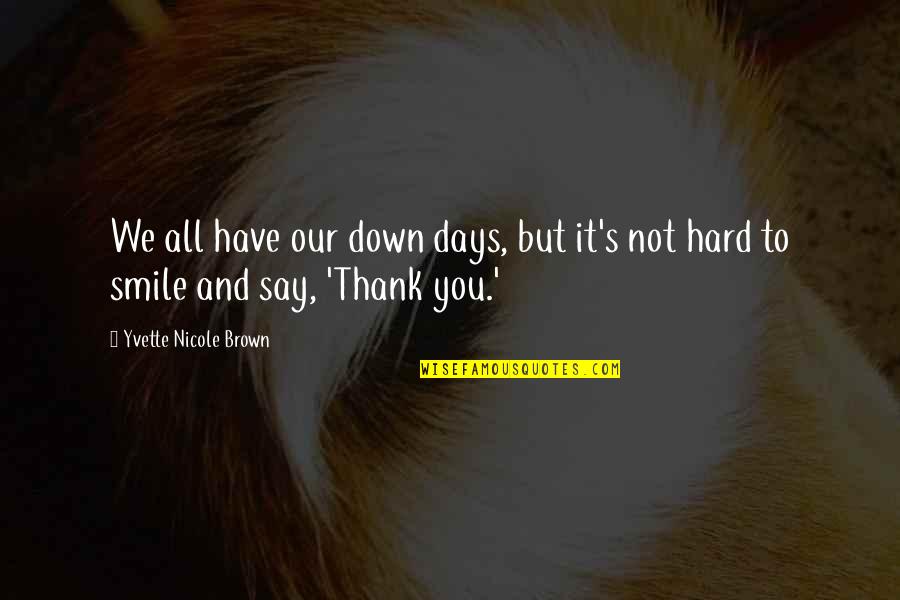 We all have our down days, but it's not hard to smile and say, 'Thank you.'
—
Yvette Nicole Brown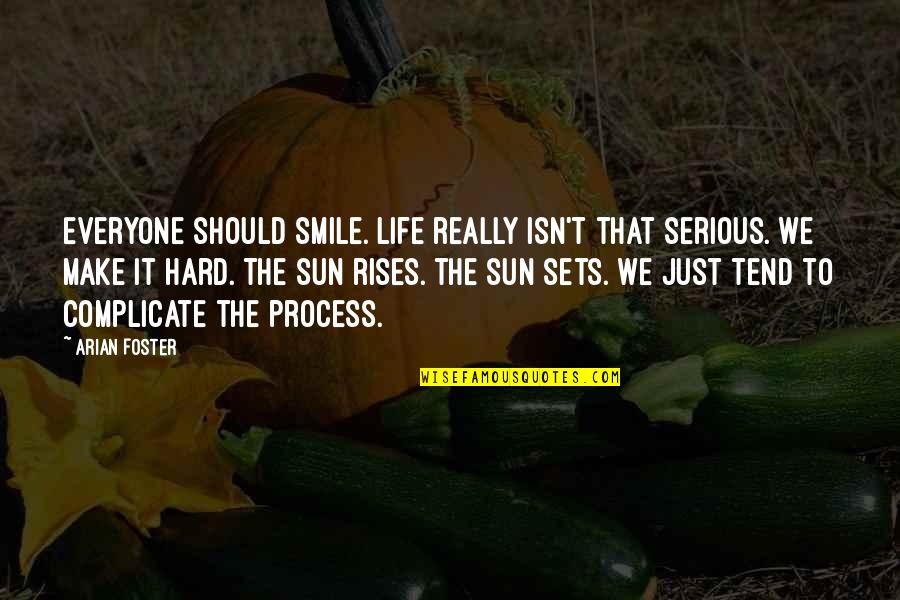 Everyone should smile. Life really isn't that serious. We make it hard. The sun rises. The sun sets. We just tend to complicate the process.
—
Arian Foster
People that keep stiff upper lips find that it's hard to smile.
—
Judith Guest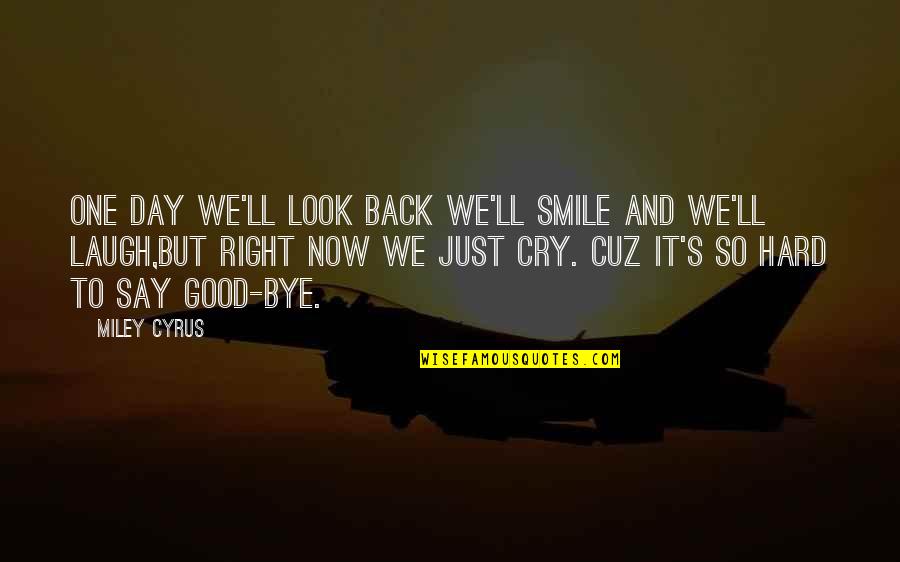 One day we'll look back we'll smile and we'll laugh,but right now we just cry. Cuz it's so hard to say good-bye.
—
Miley Cyrus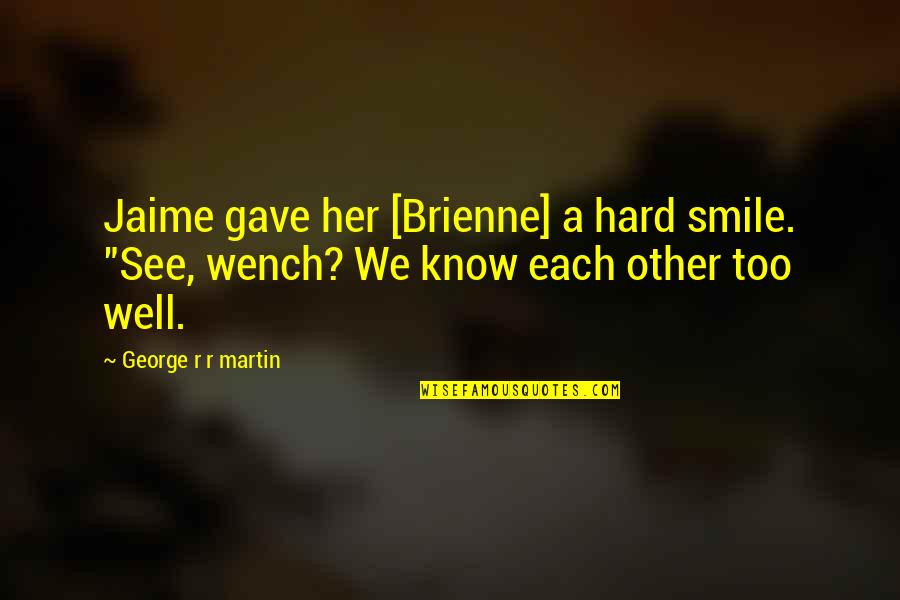 Jaime gave her [Brienne] a hard smile. "See, wench? We know each other too well.
—
George R R Martin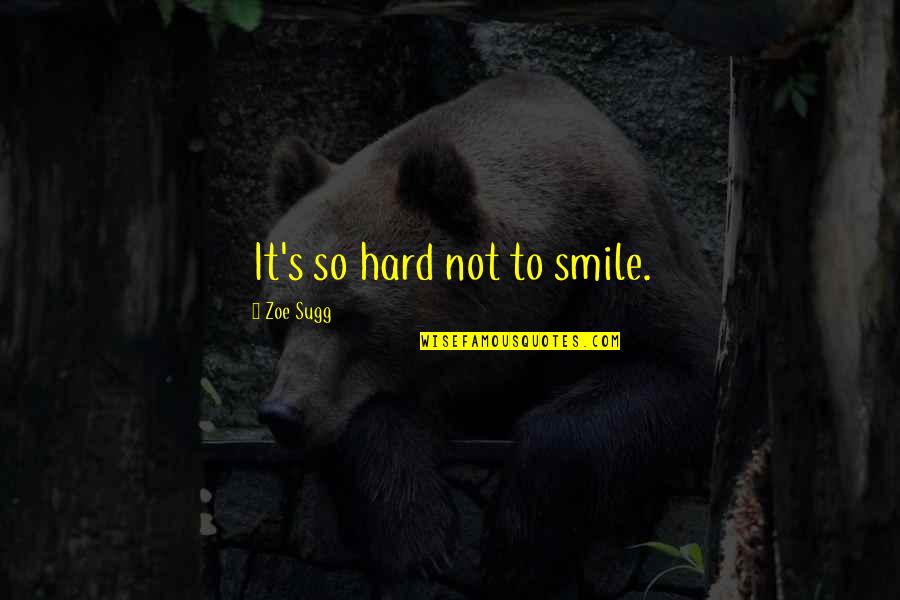 It's so hard not to smile.
—
Zoe Sugg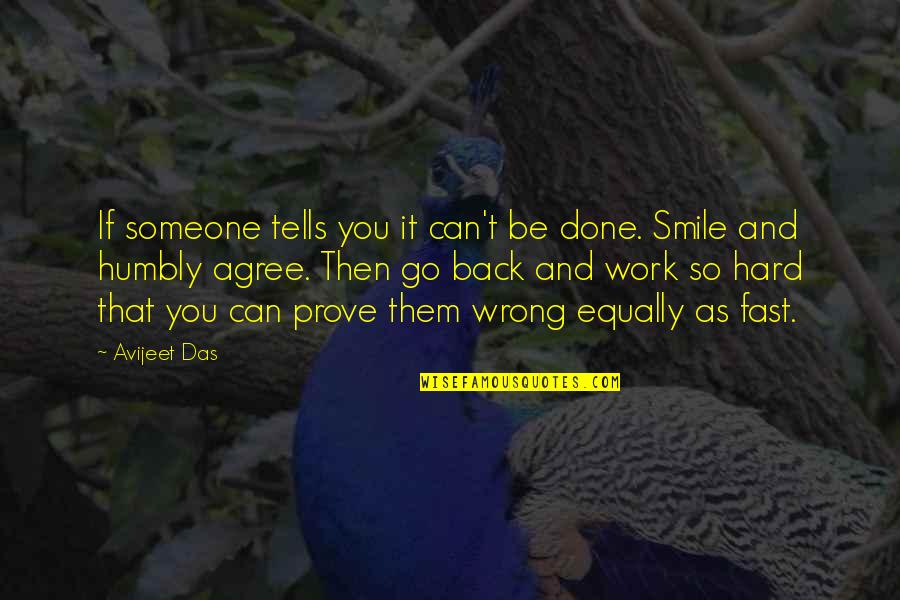 If someone tells you it can't be done. Smile and humbly agree. Then go back and work so hard that you can prove them wrong equally as fast.
—
Avijeet Das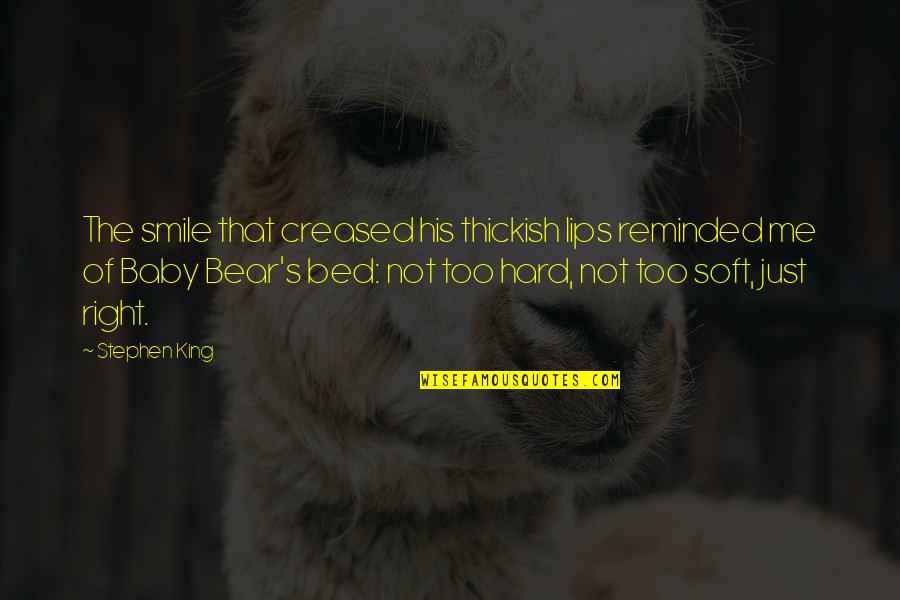 The smile that creased his thickish lips reminded me of Baby Bear's bed: not too hard, not too soft, just right. —
Stephen King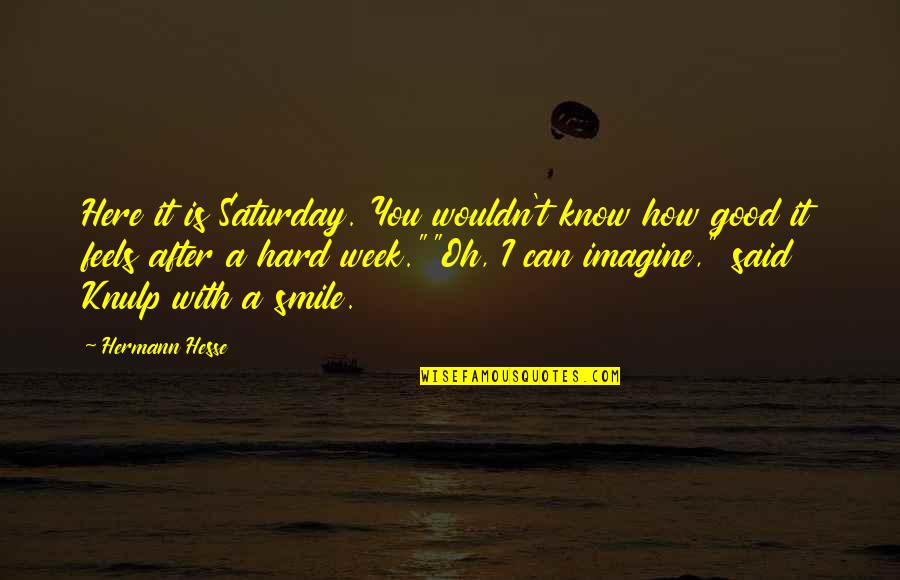 Here it is Saturday. You wouldn't know how good it feels after a hard week."
"Oh, I can imagine," said Knulp with a smile. —
Hermann Hesse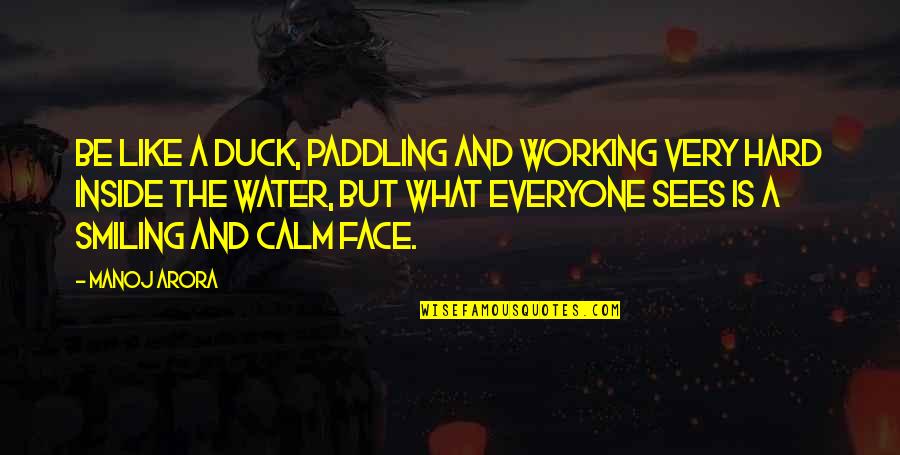 Be like a duck, paddling and working very hard inside the water, but what everyone sees is a smiling and calm face. —
Manoj Arora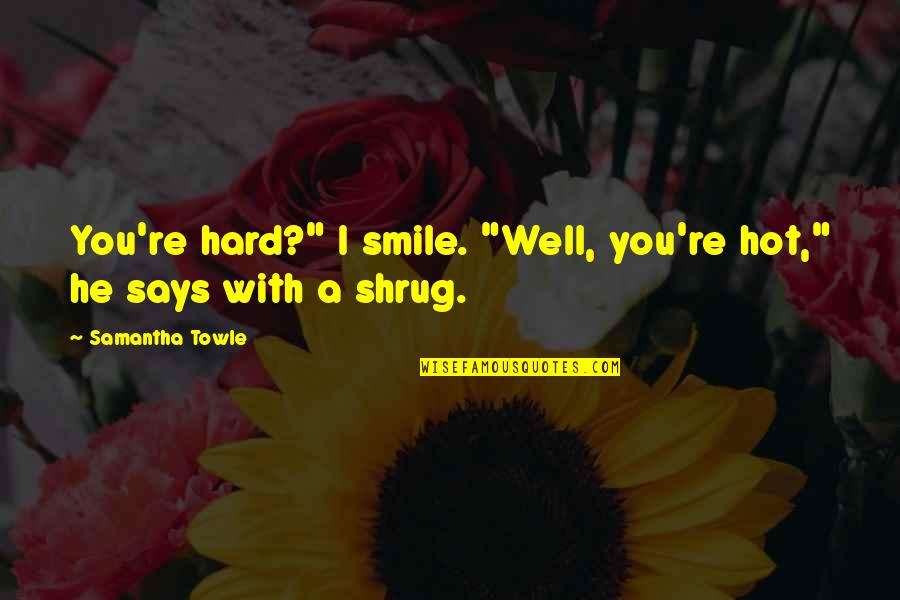 You're hard?" I smile. "Well, you're hot," he says with a shrug. —
Samantha Towle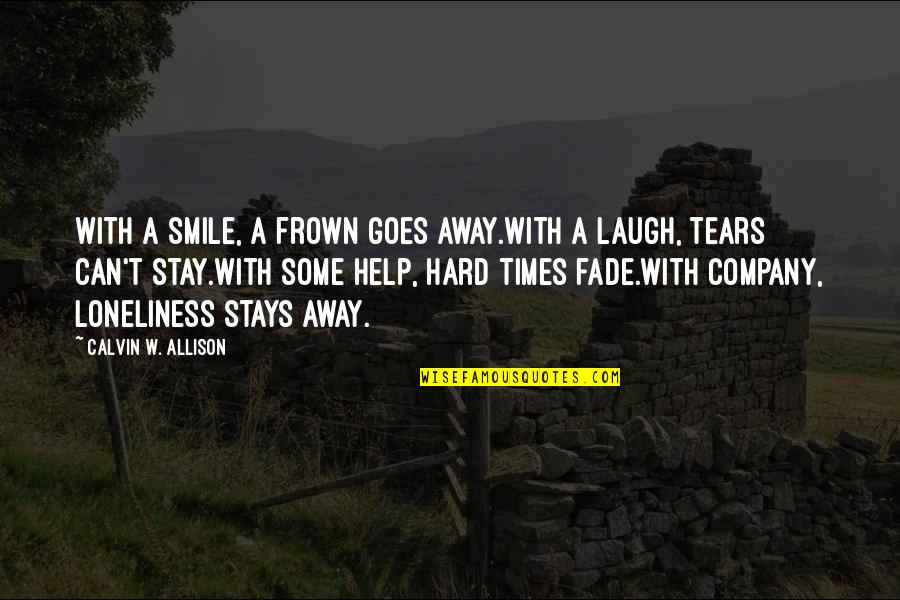 With a smile, a frown goes away.
With a laugh, tears can't stay.
With some help, hard times fade.
With company, loneliness stays away. —
Calvin W. Allison
But it was a damn good smile. A genuine one, which is hard to come by these days." -Finch —
Jennifer Niven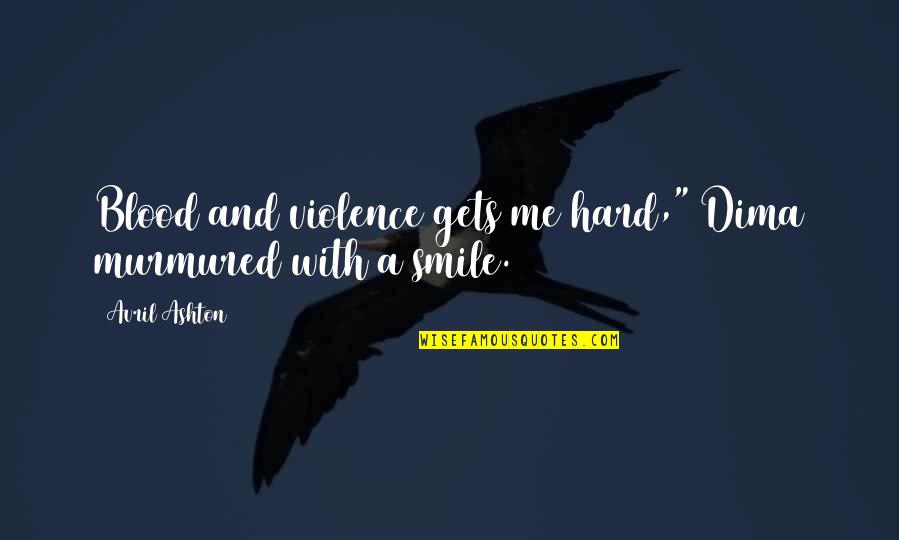 Blood and violence gets me hard," Dima murmured with a smile. —
Avril Ashton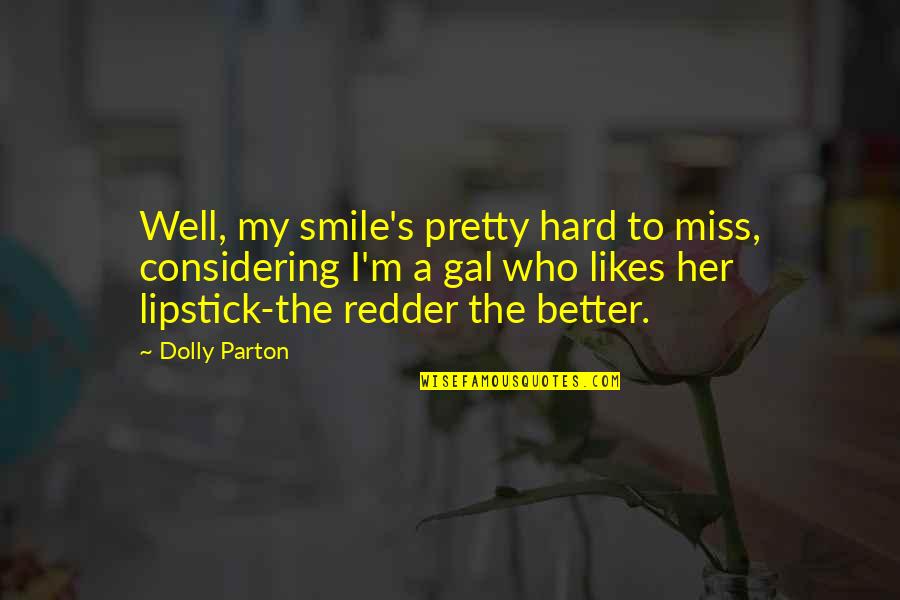 Well, my smile's pretty hard to miss, considering I'm a gal who likes her lipstick-the redder the better. —
Dolly Parton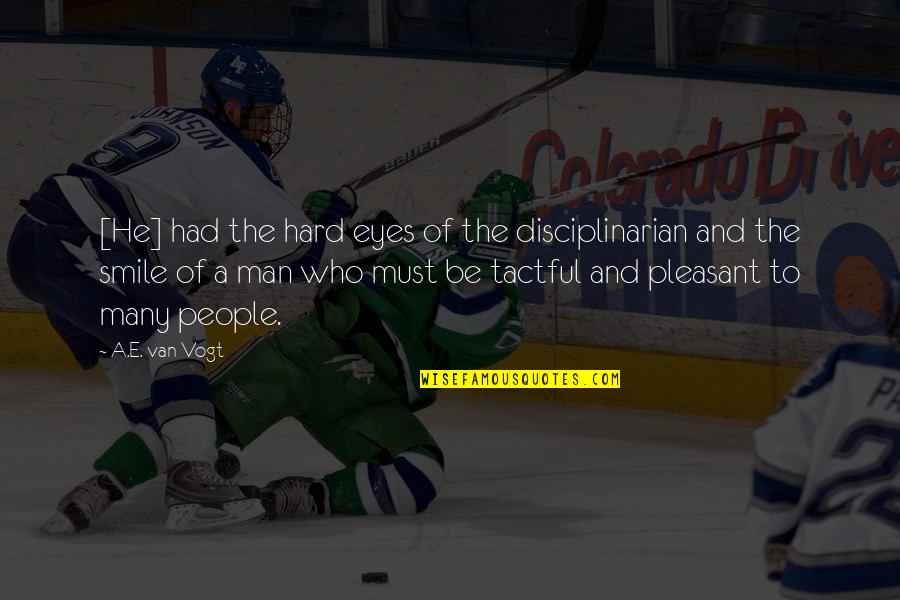 [He] had the hard eyes of the disciplinarian and the smile of a man who must be tactful and pleasant to many people. —
A.E. Van Vogt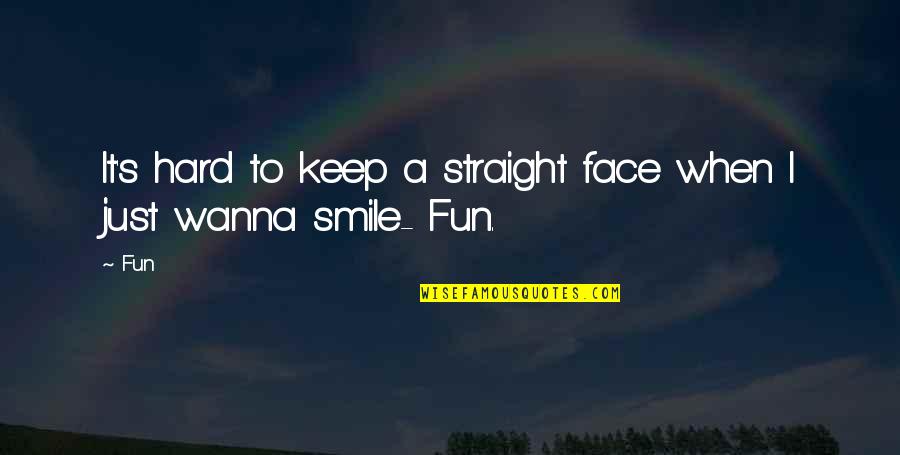 It's hard to keep a straight face when I just wanna smile- Fun. —
Fun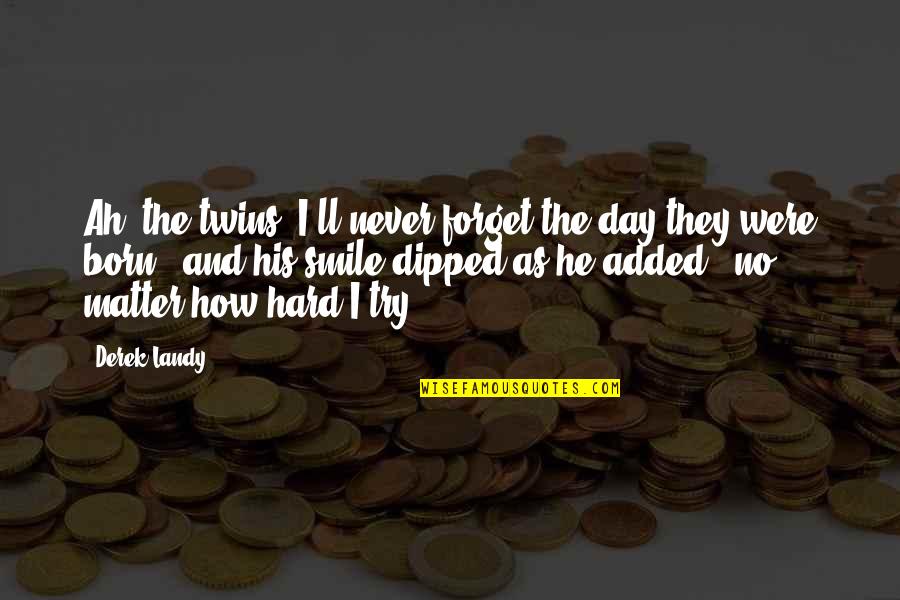 Ah, the twins. I'll never forget the day they were born," and his smile dipped as he added, "no matter how hard I try ... —
Derek Landy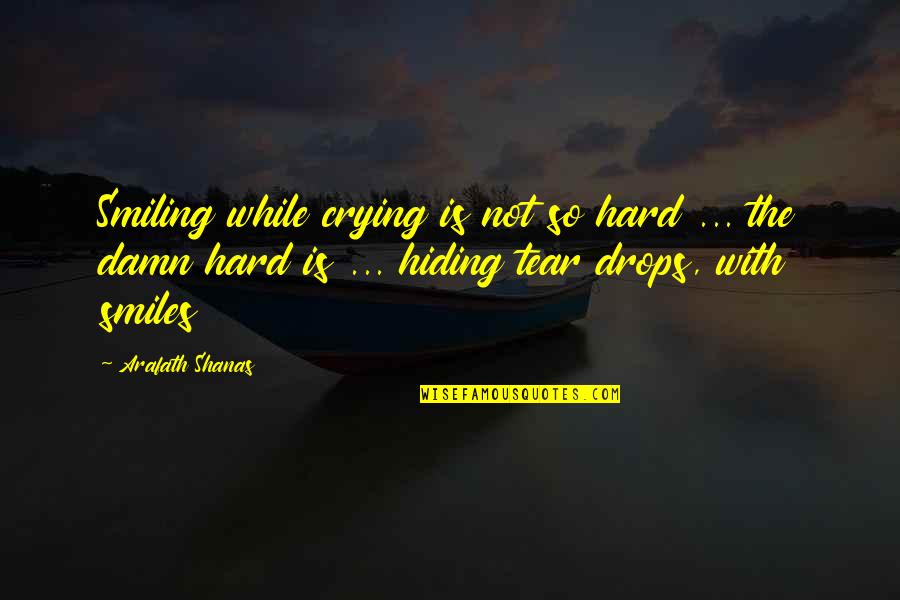 Smiling while crying is not so hard ...
the damn hard is ...
hiding tear drops, with smiles —
Arafath Shanas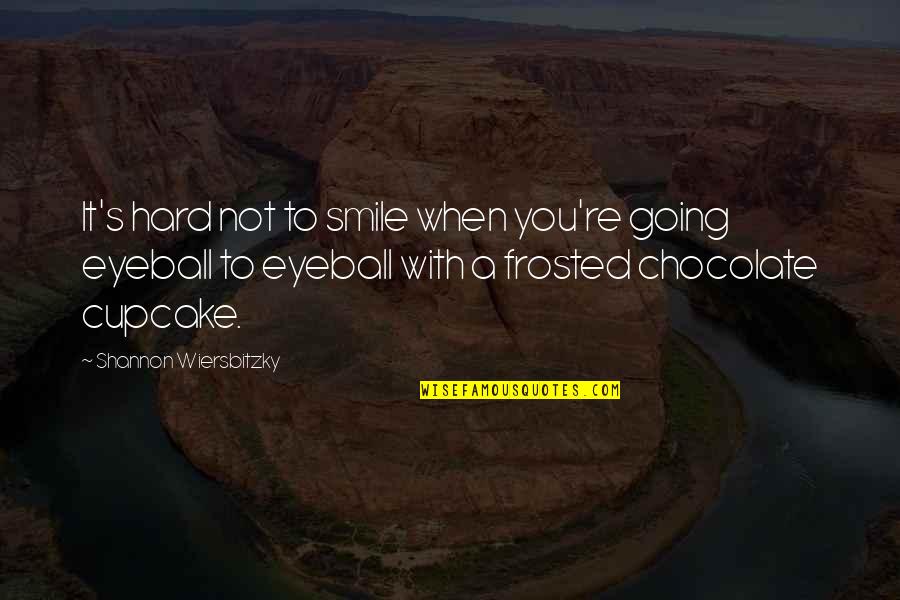 It's hard not to smile
when you're going eyeball to eyeball with a frosted chocolate cupcake. —
Shannon Wiersbitzky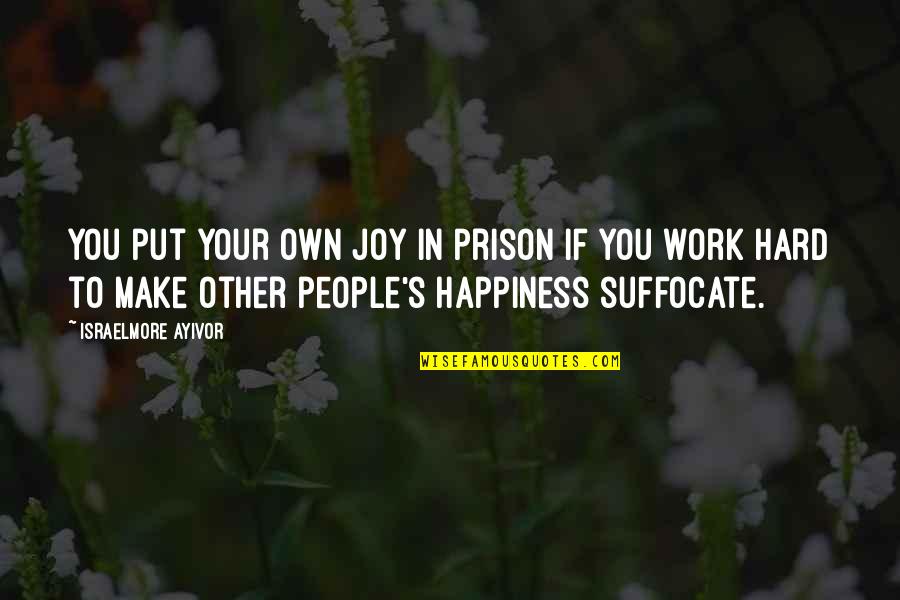 You put your own joy in prison if you work hard to make other people's happiness suffocate. —
Israelmore Ayivor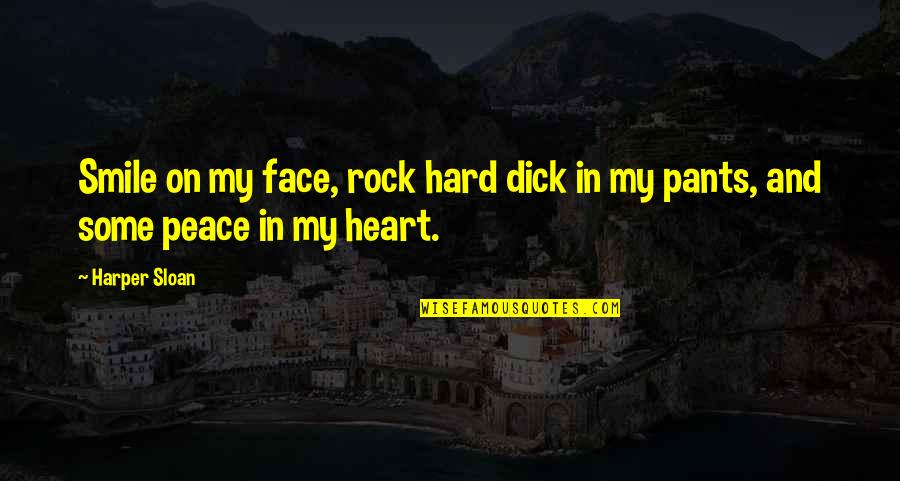 Smile on my face, rock hard dick in my pants, and some peace in my heart. —
Harper Sloan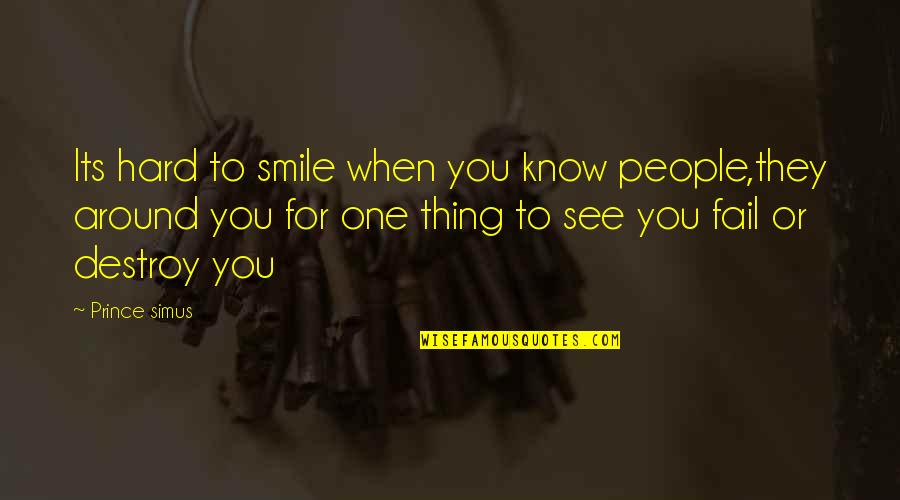 Its hard to smile when you know people,they around you for one thing to see you fail or destroy you —
Prince Simus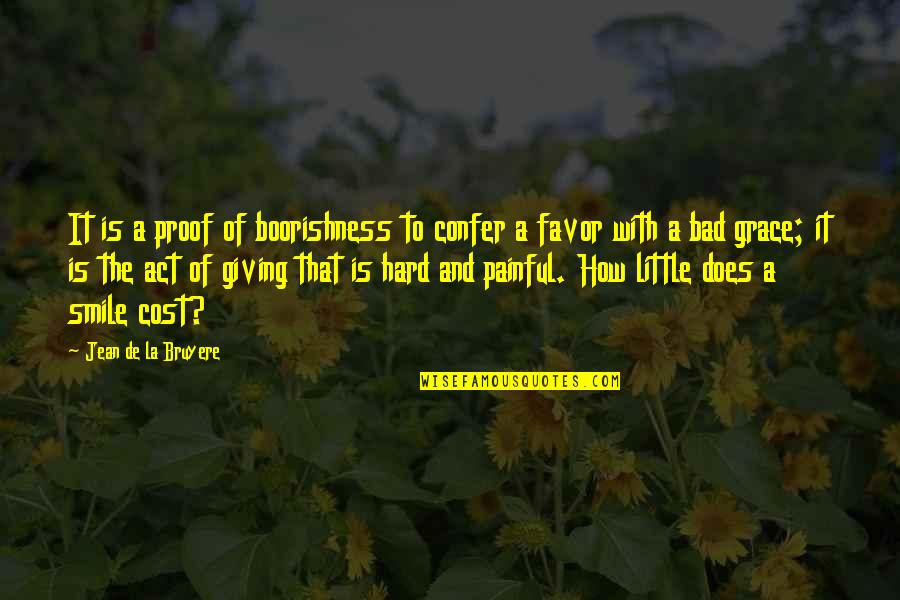 It is a proof of boorishness to confer a favor with a bad grace; it is the act of giving that is hard and painful. How little does a smile cost? —
Jean De La Bruyere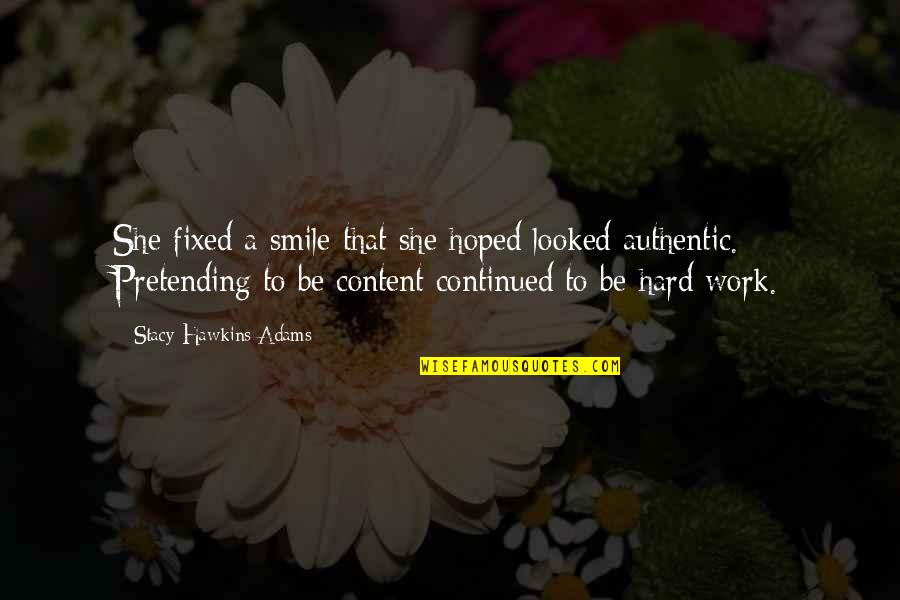 She fixed a smile that she hoped looked authentic. Pretending to be content continued to be hard work. —
Stacy Hawkins Adams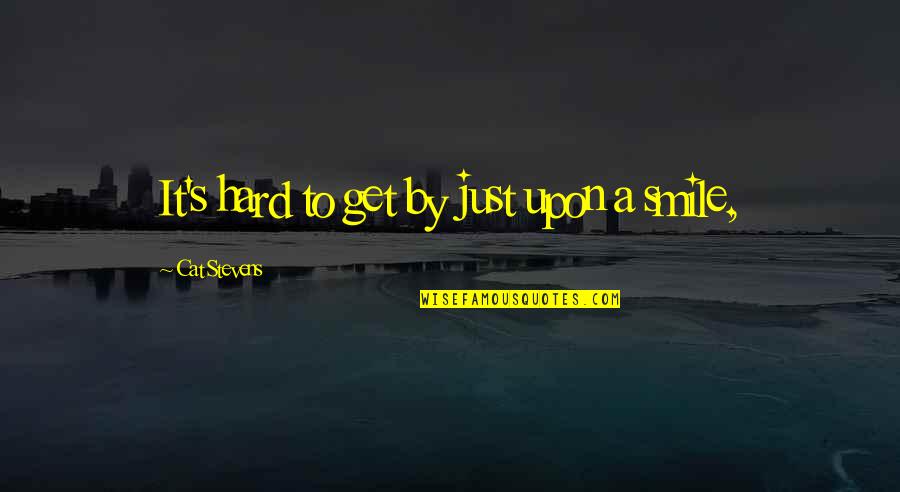 It's hard to get by just upon a smile, —
Cat Stevens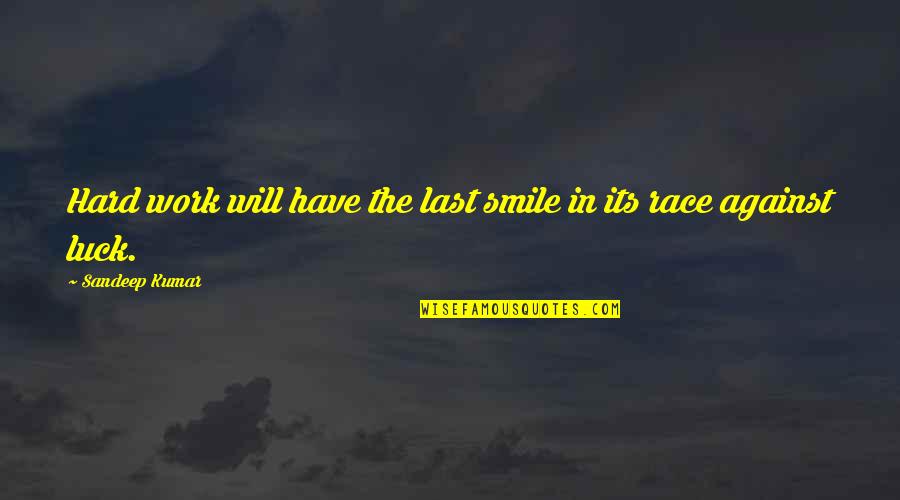 Hard work will have the last smile in its race against luck. —
Sandeep Kumar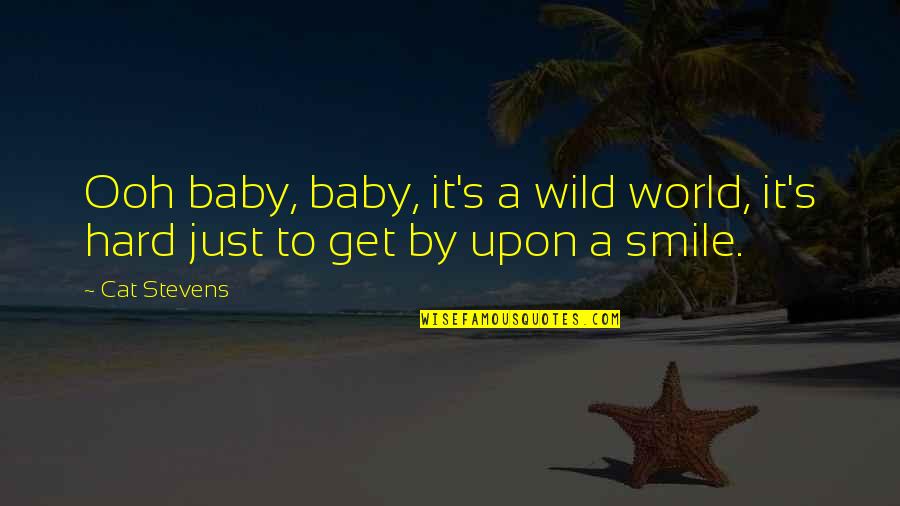 Ooh baby, baby, it's a wild world, it's hard just to get by upon a smile. —
Cat Stevens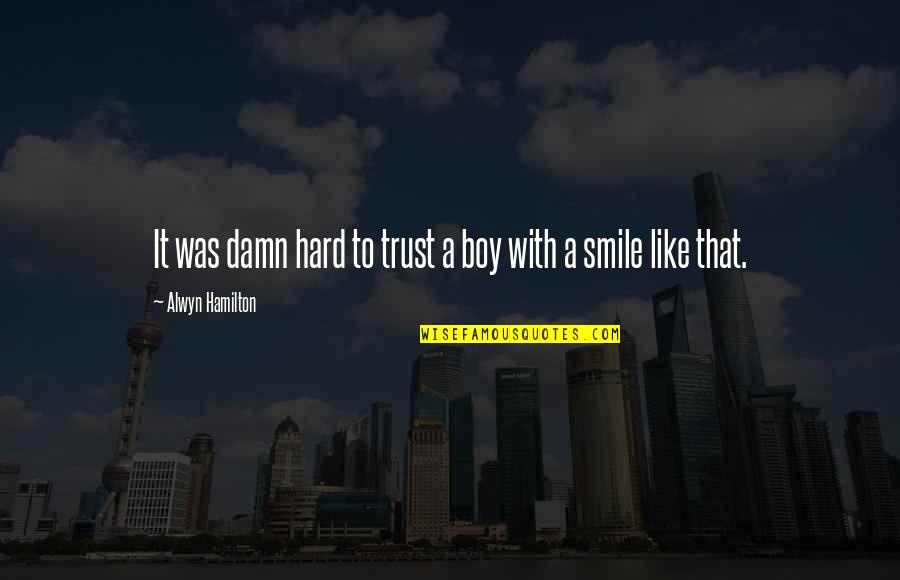 It was damn hard to trust a boy with a smile like that. —
Alwyn Hamilton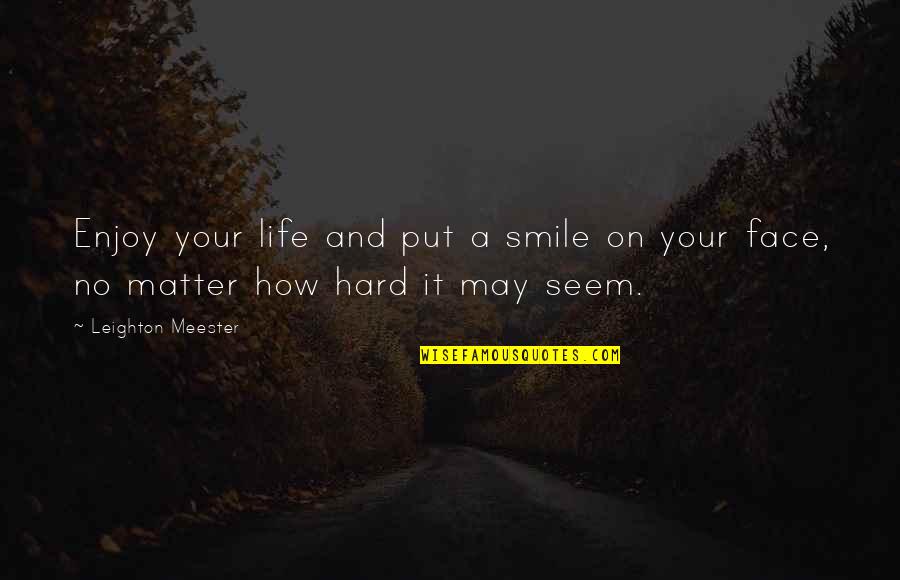 Enjoy your life and put a smile on your face, no matter how hard it may seem. —
Leighton Meester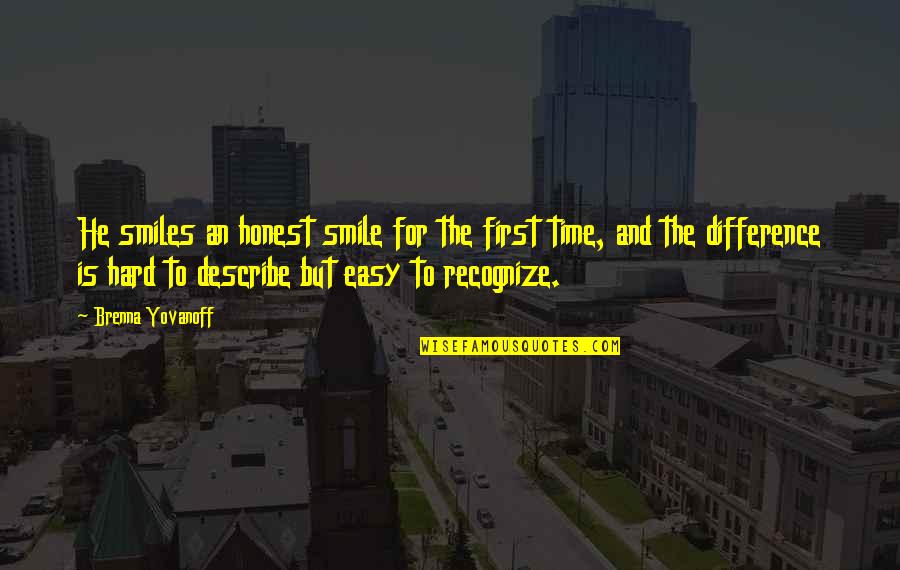 He smiles an honest smile for the first time, and the difference is hard to describe but easy to recognize. —
Brenna Yovanoff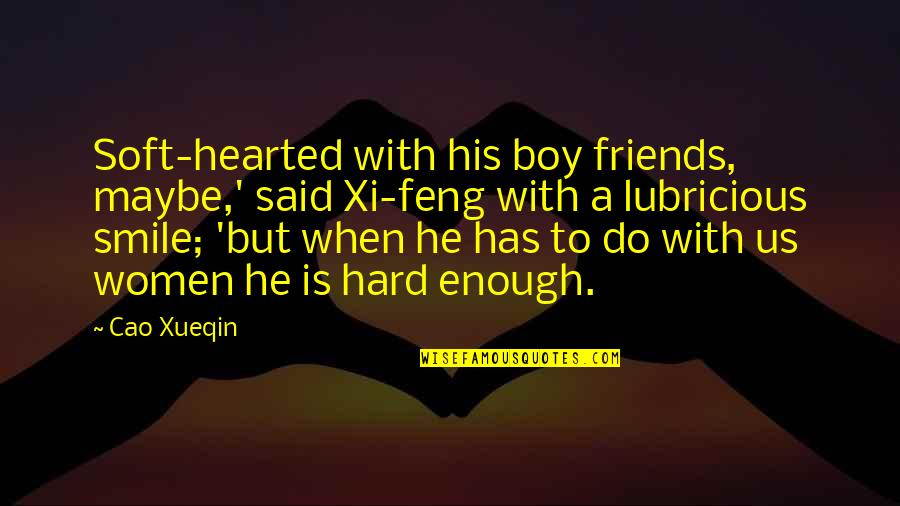 Soft-hearted with his boy friends, maybe,' said Xi-feng with a lubricious smile; 'but when he has to do with us women he is hard enough. —
Cao Xueqin