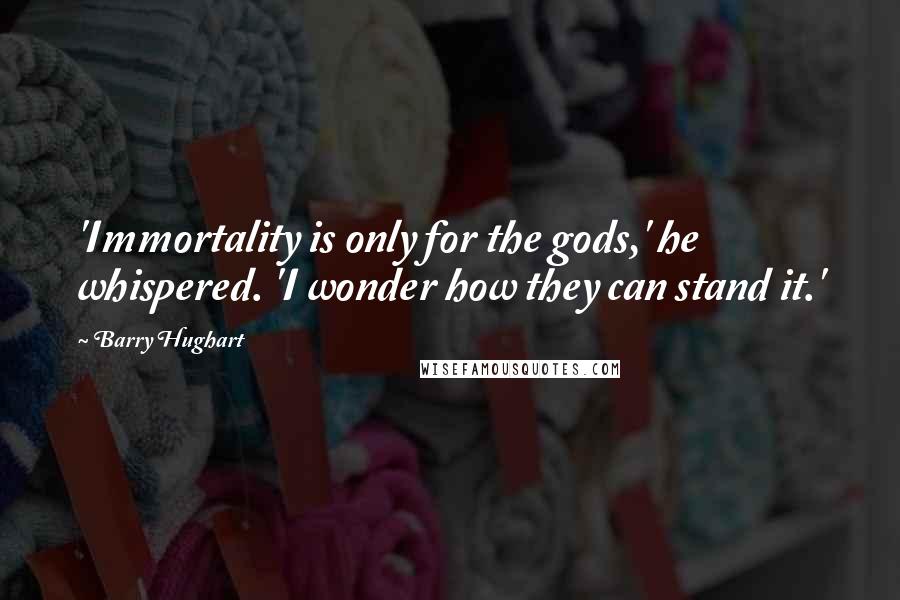 'Immortality is only for the gods,' he whispered. 'I wonder how they can stand it.'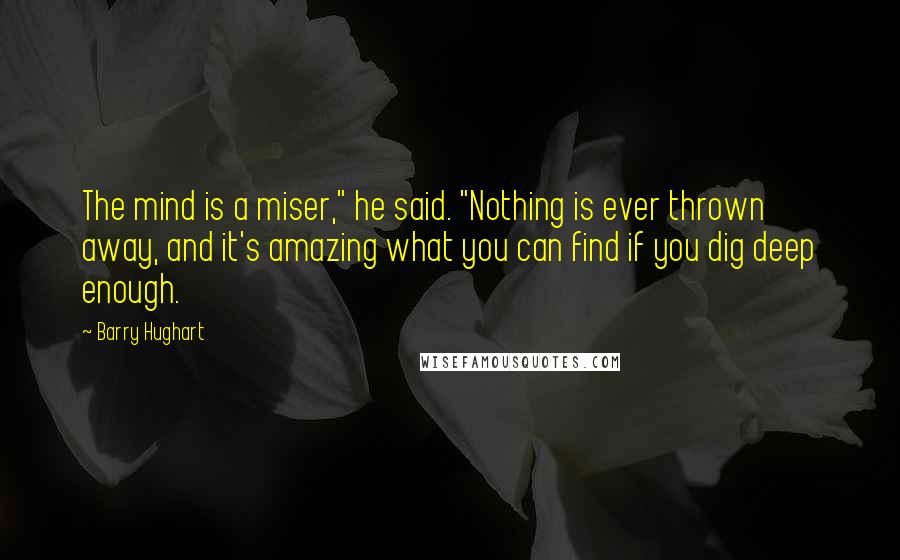 The mind is a miser," he said. "Nothing is ever thrown away, and it's amazing what you can find if you dig deep enough.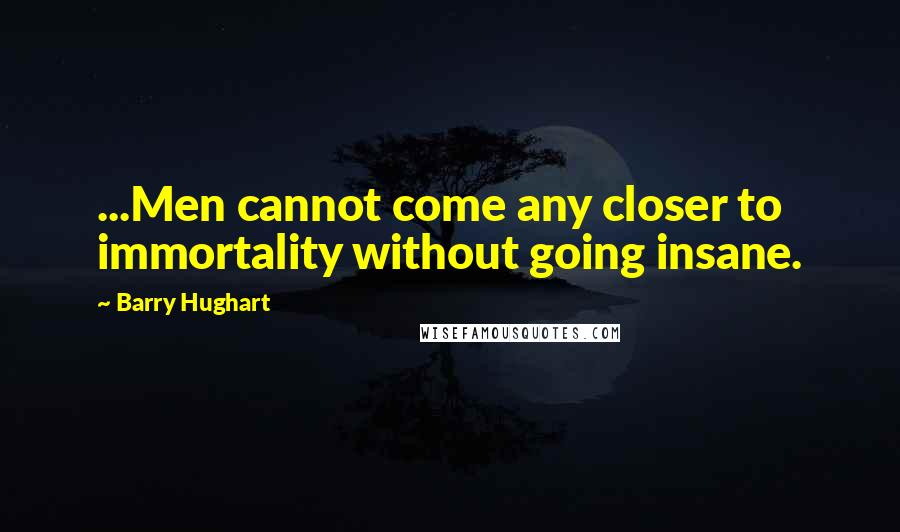 ...Men cannot come any closer to immortality without going insane.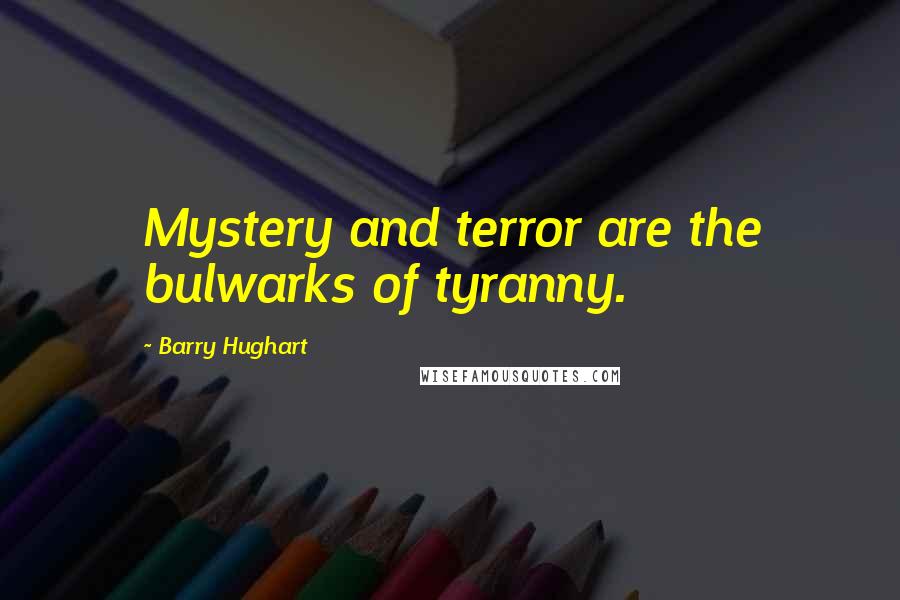 Mystery and terror are the bulwarks of tyranny.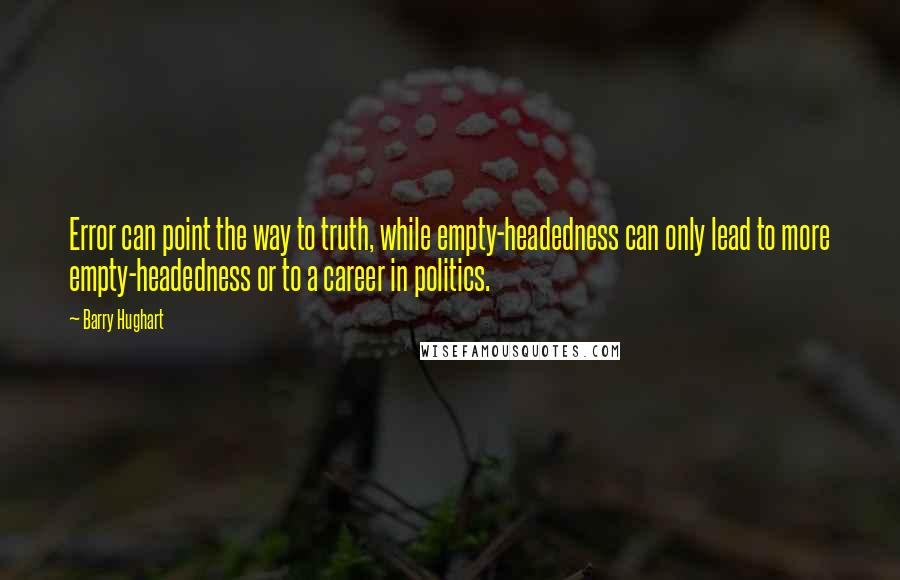 Error can point the way to truth, while empty-headedness can only lead to more empty-headedness or to a career in politics.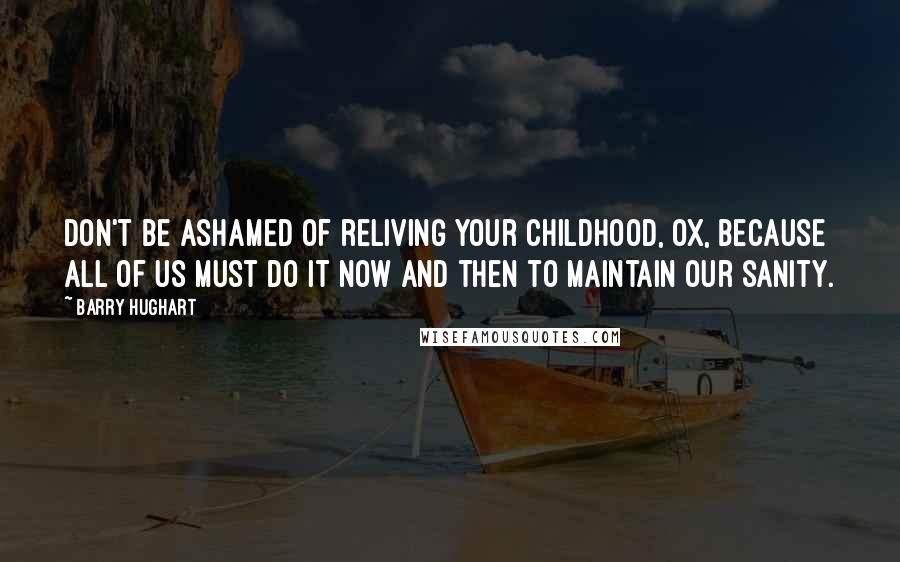 Don't be ashamed of reliving your childhood, Ox, because all of us must do it now and then to maintain our sanity.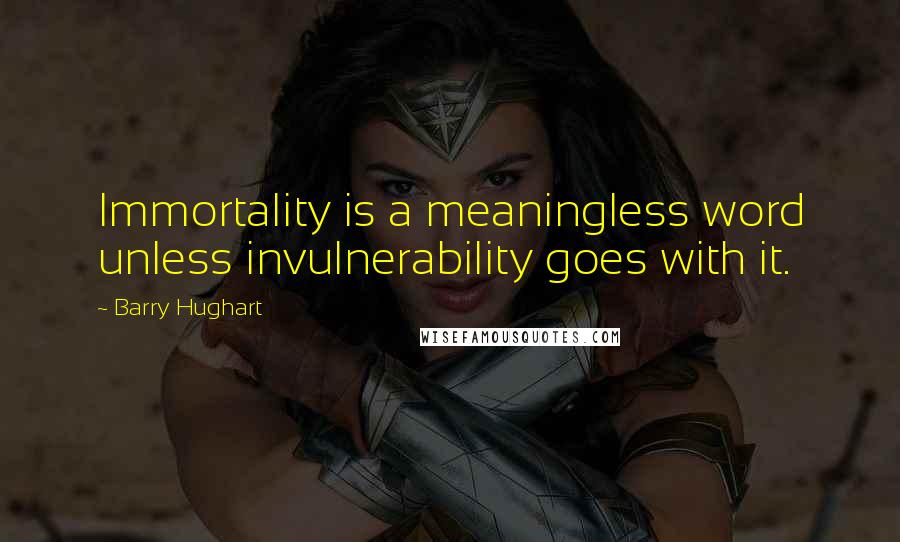 Immortality is a meaningless word unless invulnerability goes with it.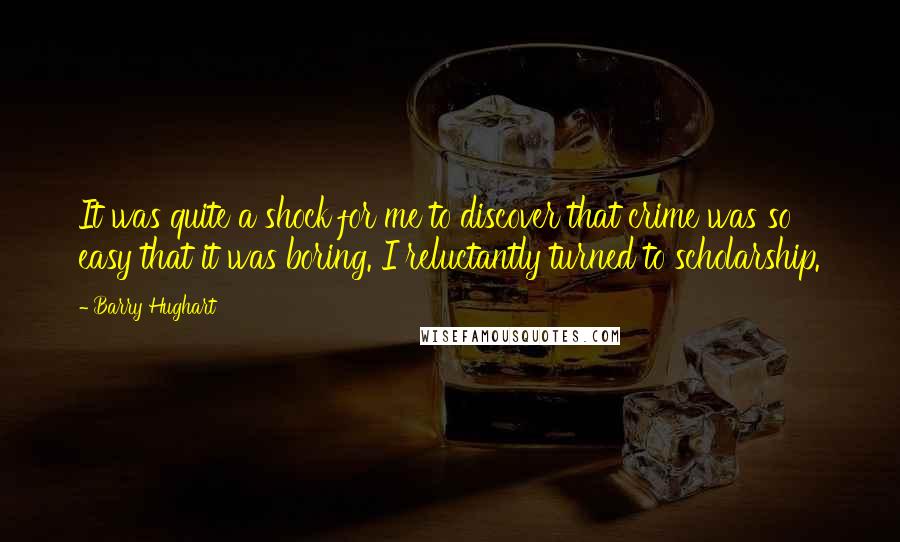 It was quite a shock for me to discover that crime was so easy that it was boring. I reluctantly turned to scholarship.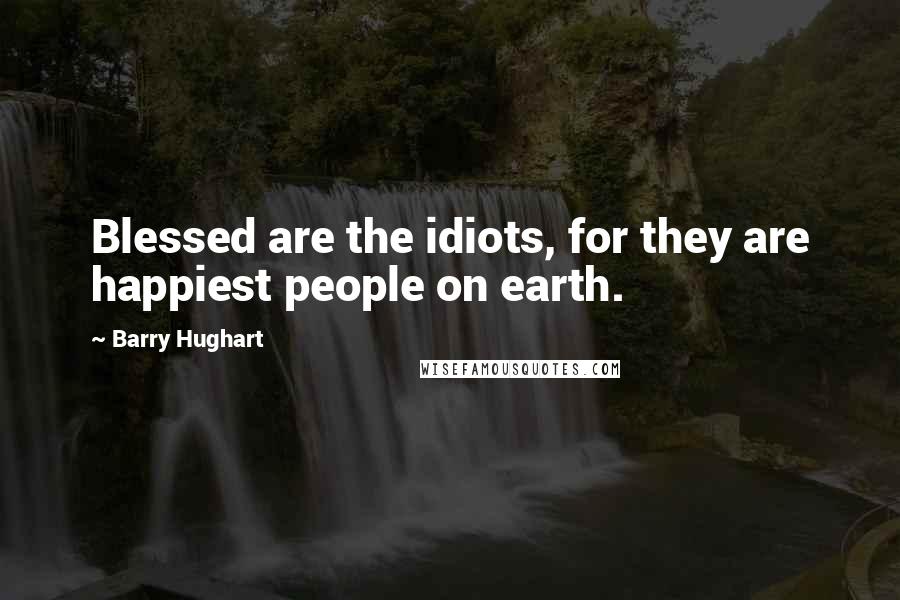 Blessed are the idiots, for they are happiest people on earth.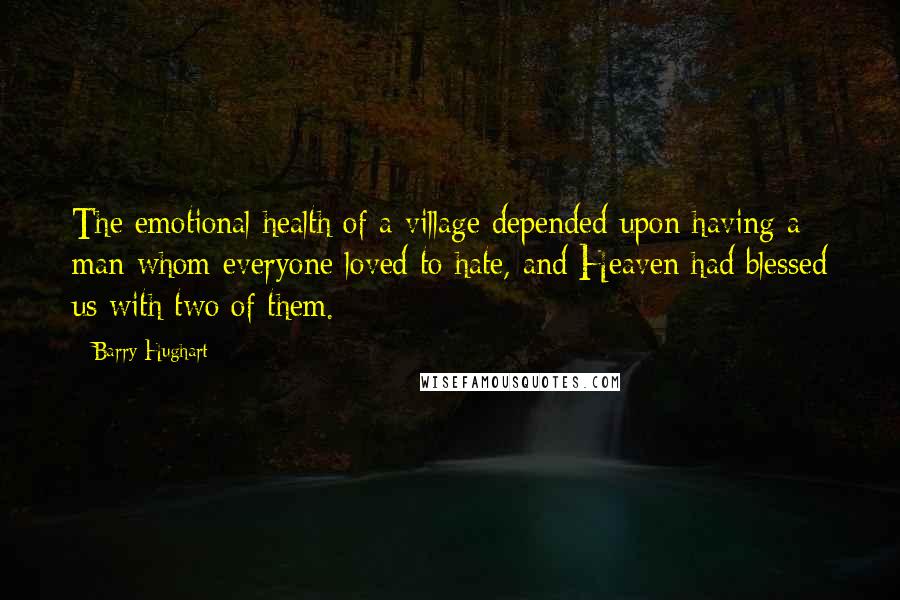 The emotional health of a village depended upon having a man whom everyone loved to hate, and Heaven had blessed us with two of them.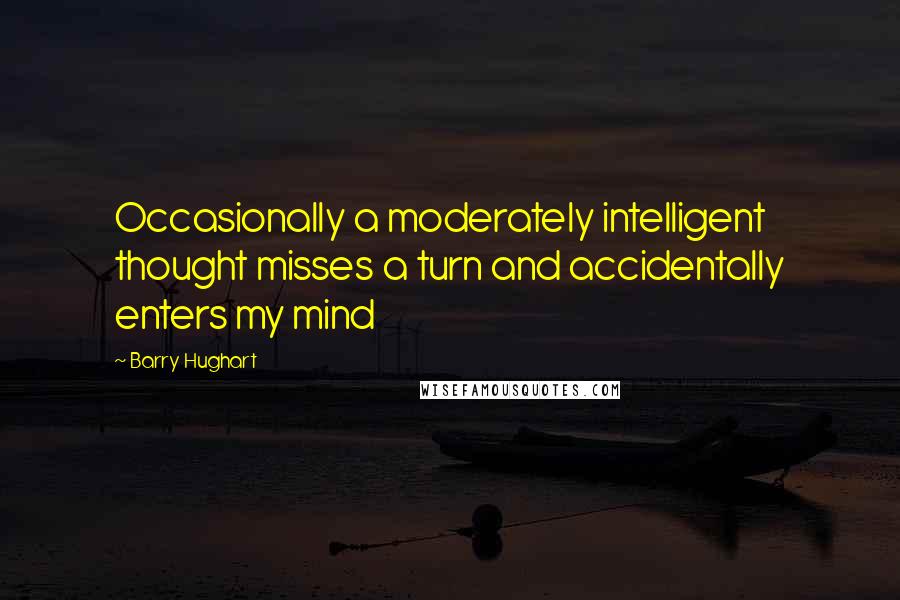 Occasionally a moderately intelligent thought misses a turn and accidentally enters my mind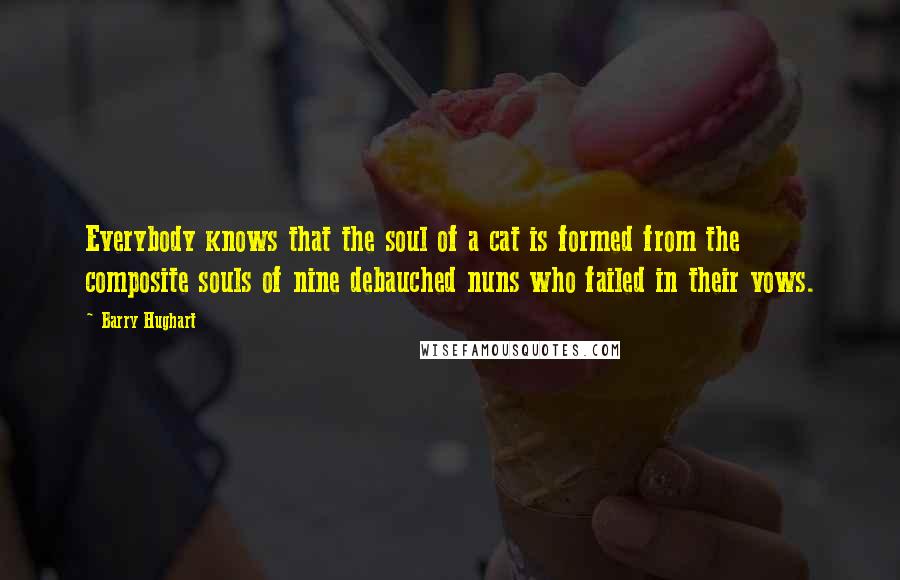 Everybody knows that the soul of a cat is formed from the composite souls of nine debauched nuns who failed in their vows.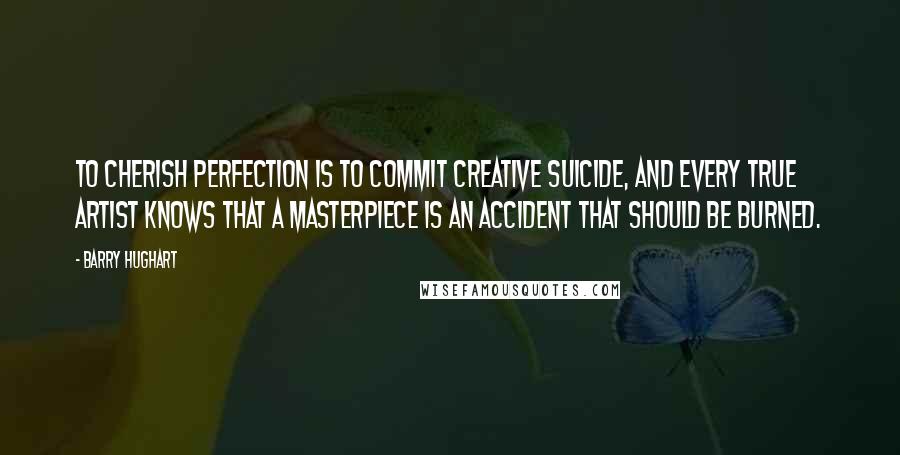 To cherish perfection is to commit creative suicide, and every true artist knows that a masterpiece is an accident that should be burned.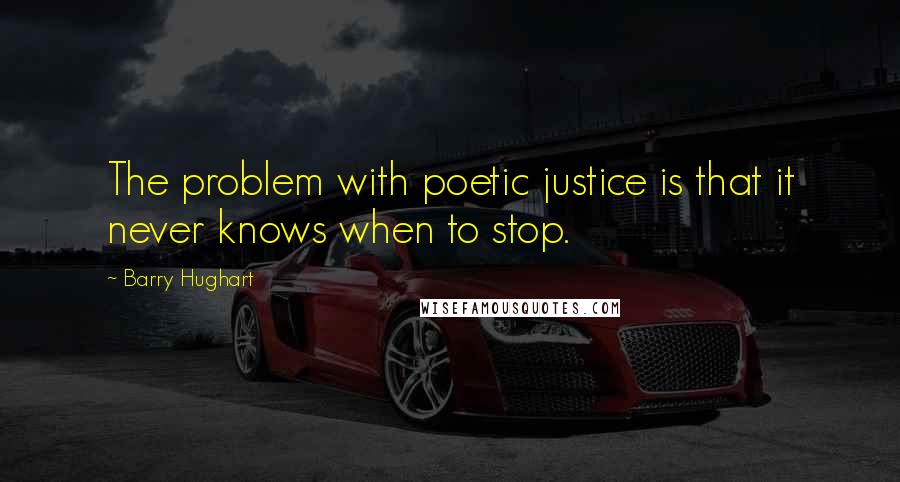 The problem with poetic justice is that it never knows when to stop.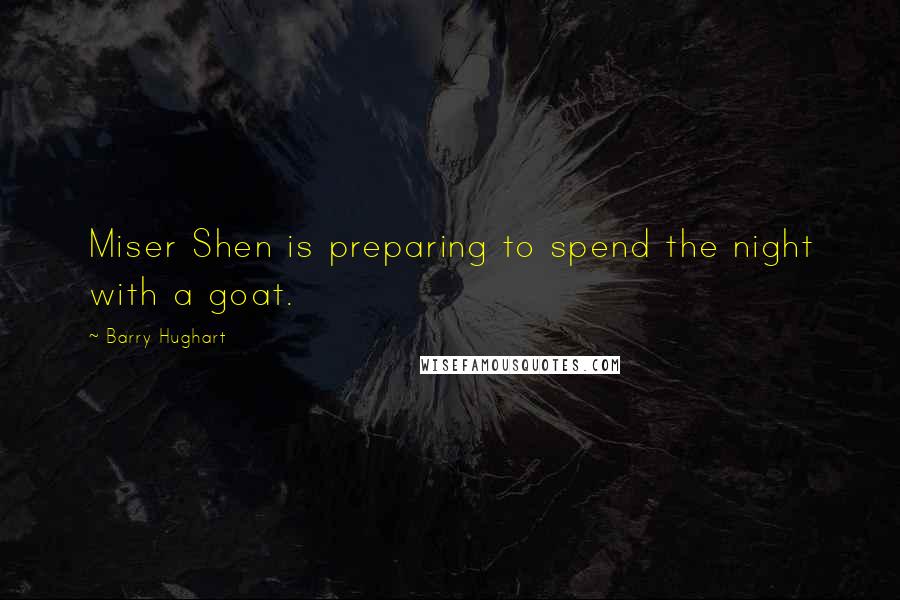 Miser Shen is preparing to spend the night with a goat.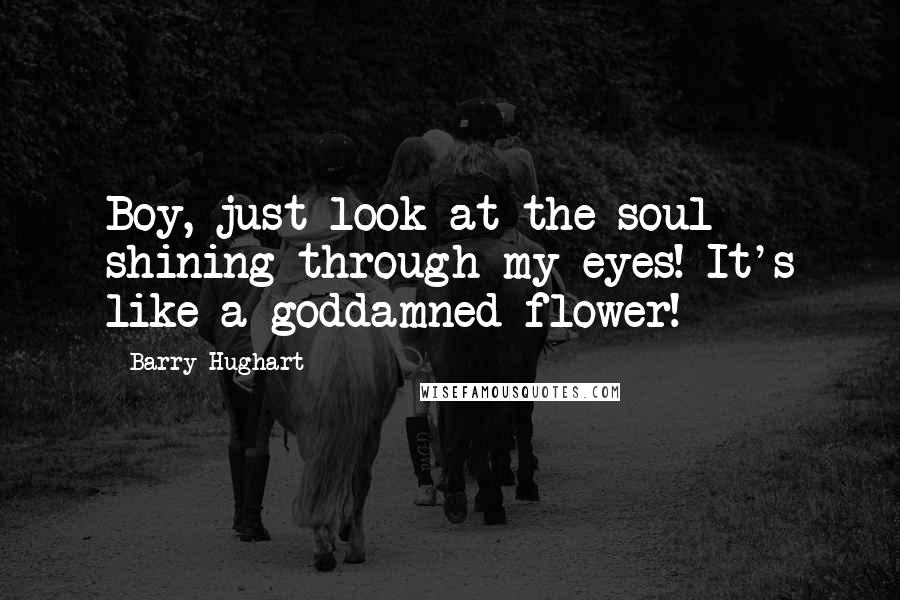 Boy, just look at the soul shining through my eyes! It's like a goddamned flower!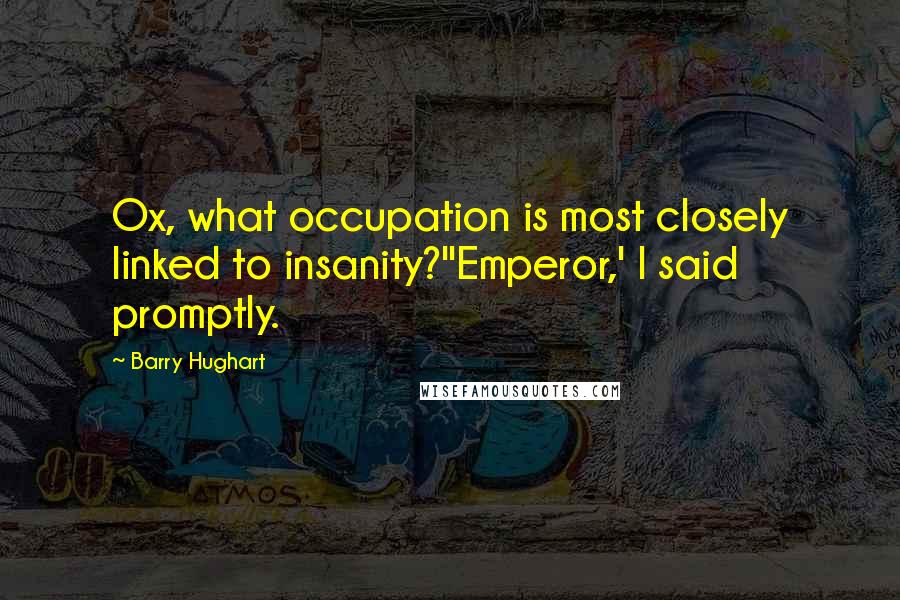 Ox, what occupation is most closely linked to insanity?'
'Emperor,' I said promptly.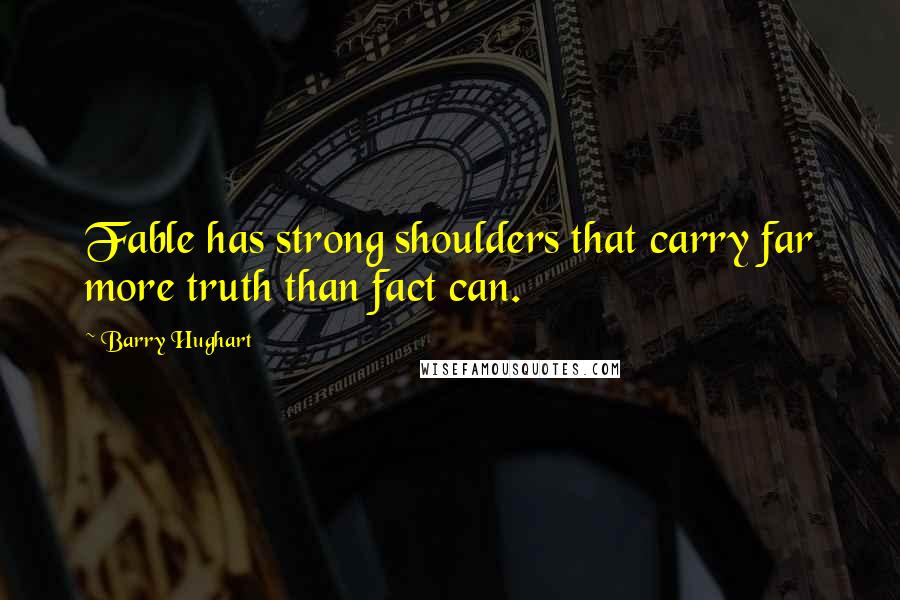 Fable has strong shoulders that carry far more truth than fact can.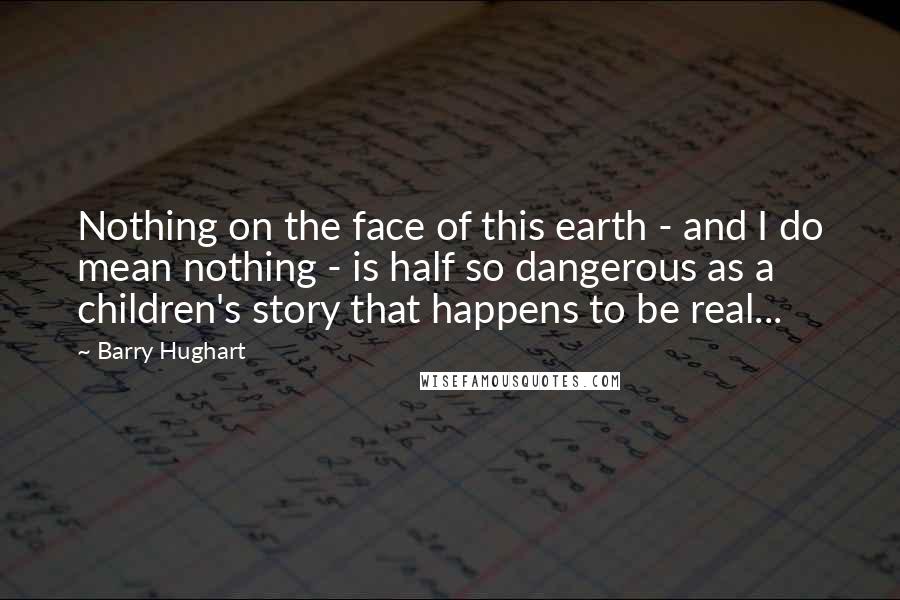 Nothing on the face of this earth - and I do mean nothing - is half so dangerous as a children's story that happens to be real...