Fritz Haber Quotes
Top 7 wise famous quotes and sayings by Fritz Haber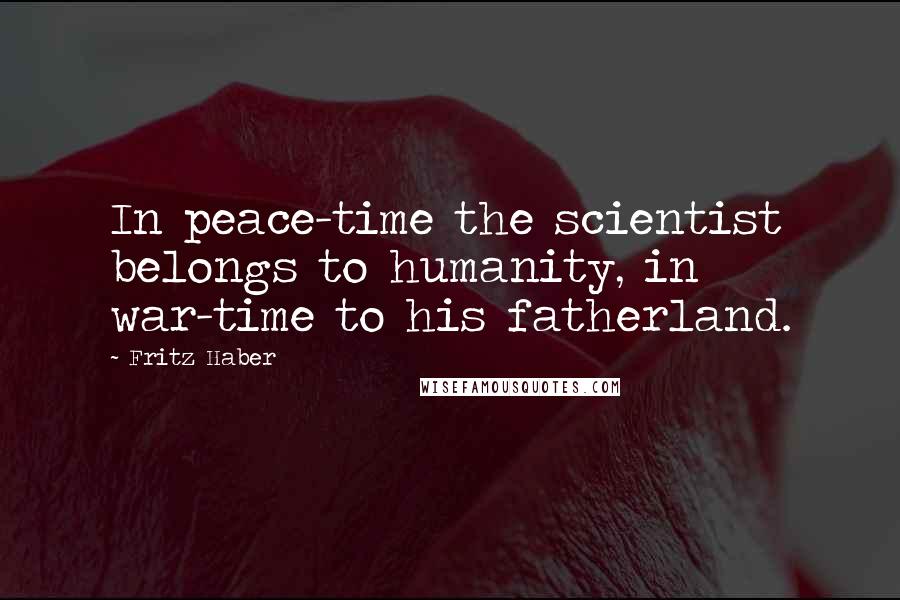 In peace-time the scientist belongs to humanity, in war-time to his fatherland.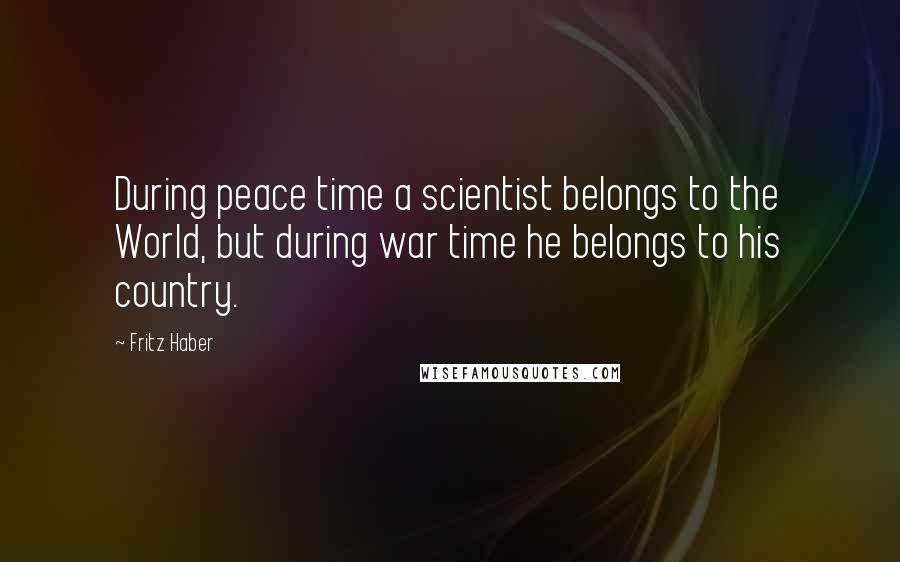 During peace time a scientist belongs to the World, but during war time he belongs to his country.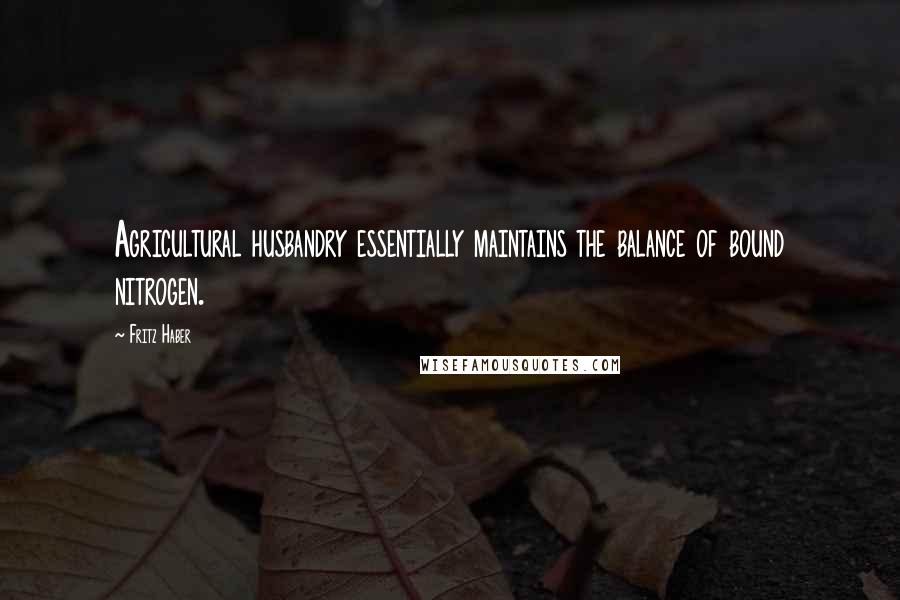 Agricultural husbandry essentially maintains the balance of bound nitrogen.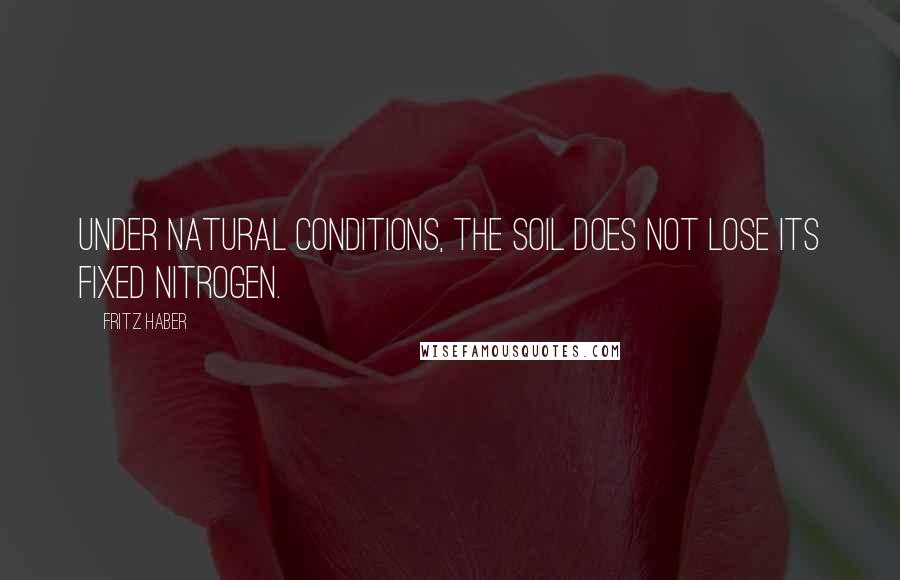 Under natural conditions, the soil does not lose its fixed nitrogen.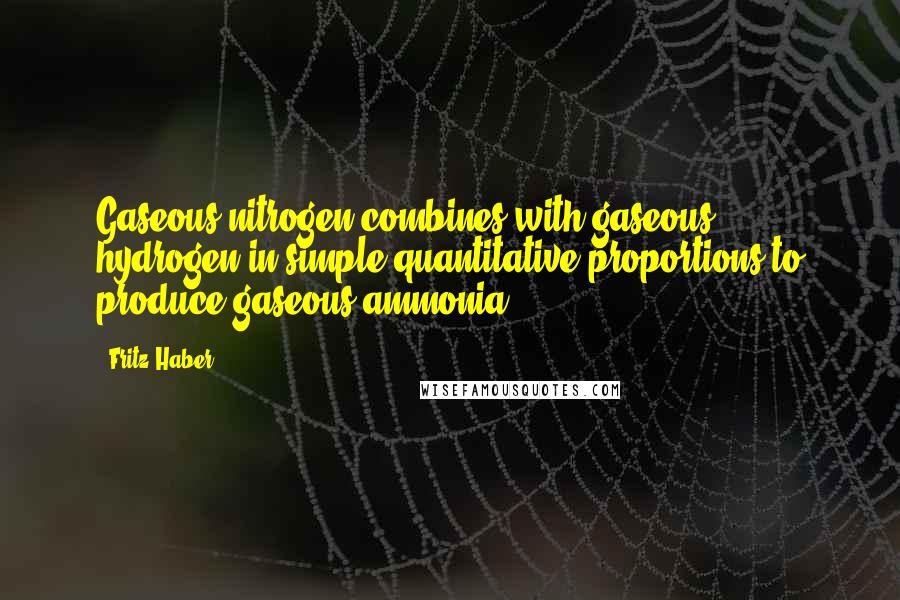 Gaseous nitrogen combines with gaseous hydrogen in simple quantitative proportions to produce gaseous ammonia.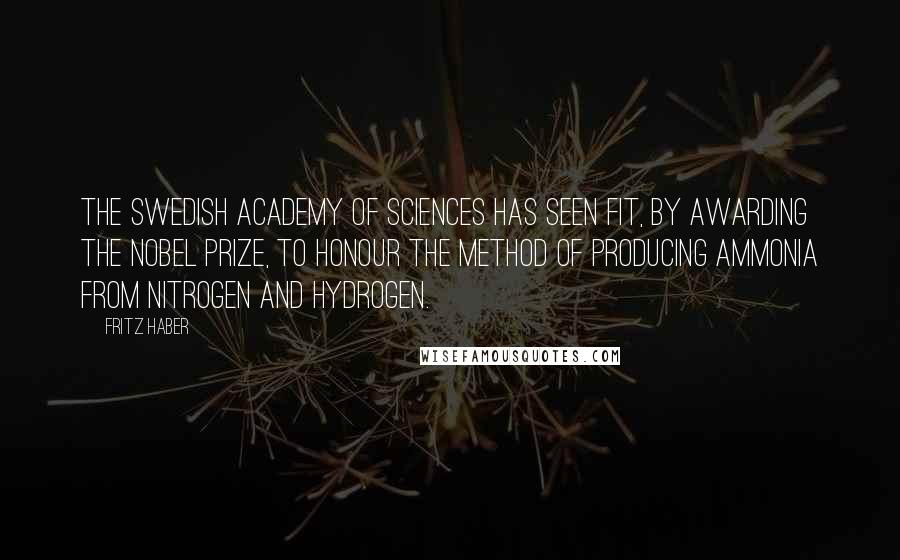 The Swedish Academy of Sciences has seen fit, by awarding the Nobel Prize, to honour the method of producing ammonia from nitrogen and hydrogen.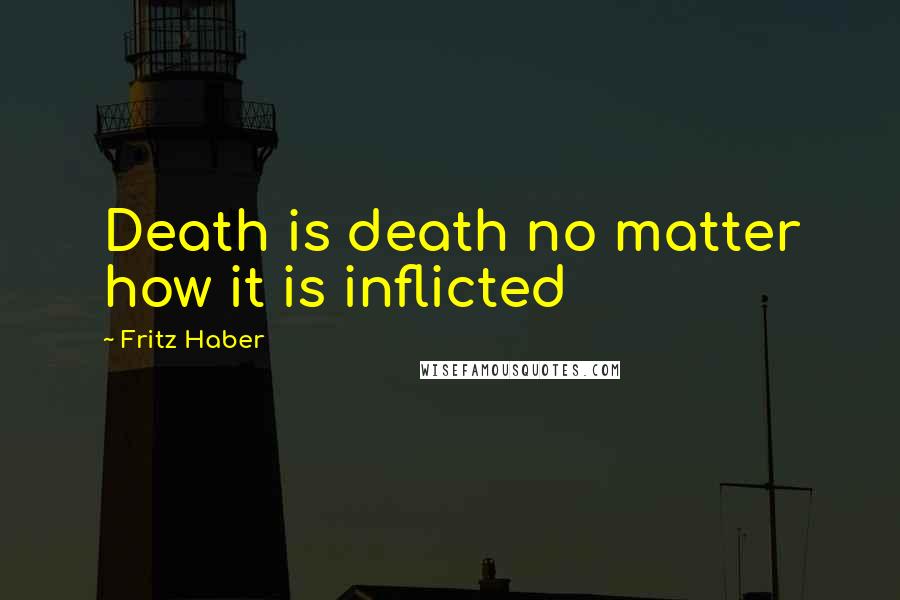 Death is death no matter how it is inflicted