Sanchita Pandey Quotes
Top 20 wise famous quotes and sayings by Sanchita Pandey
Music with all its subtlety has immense power to unite people, spread love and bring peace in the world!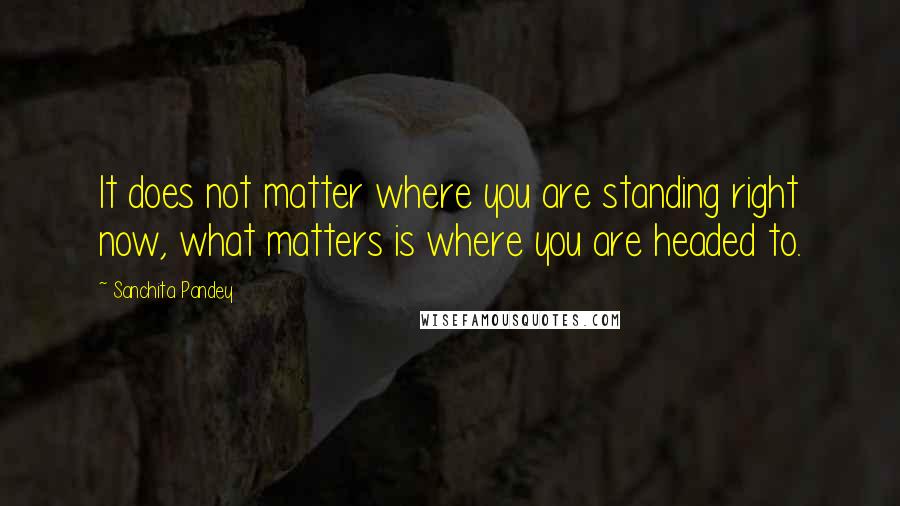 It does not matter where you are standing right now, what matters is where you are headed to.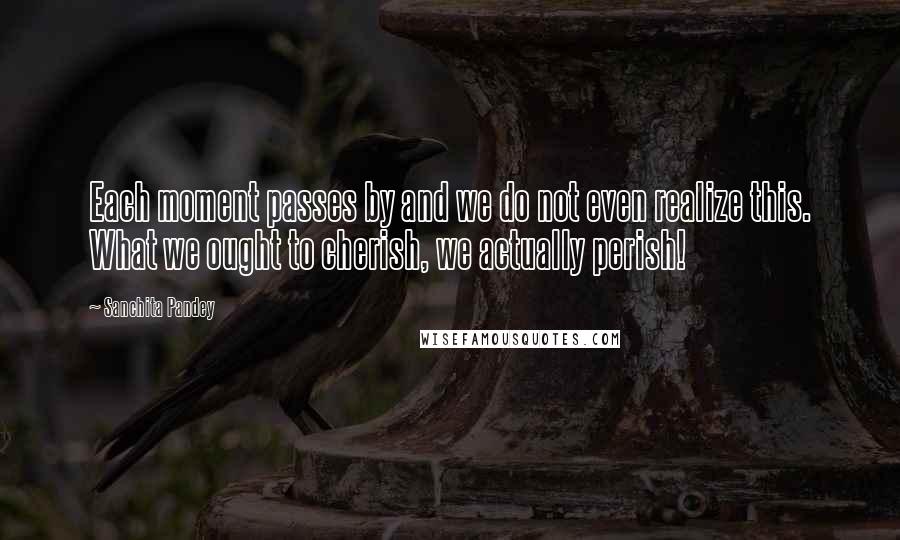 Each moment passes by and we do not even realize this. What we ought to cherish, we actually perish!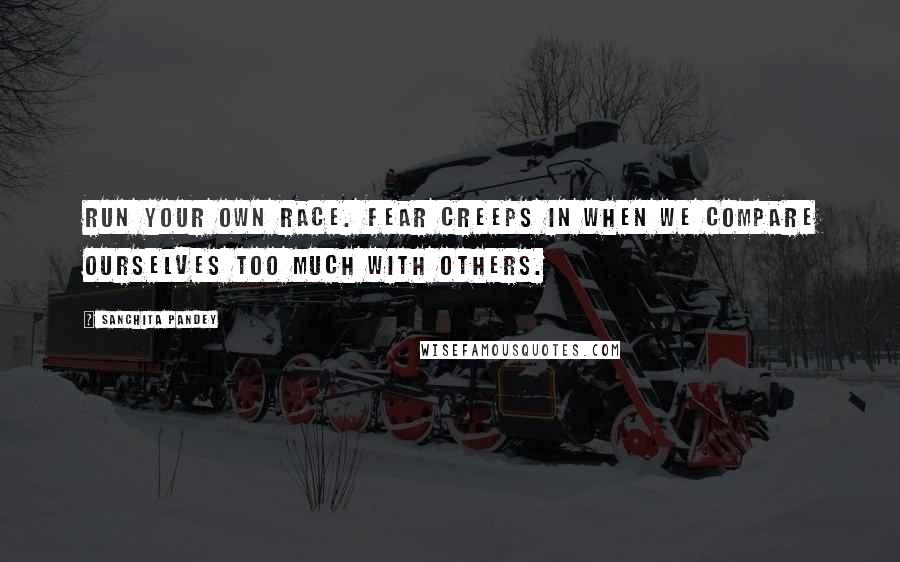 Run your own race. Fear creeps in when we compare ourselves too much with others.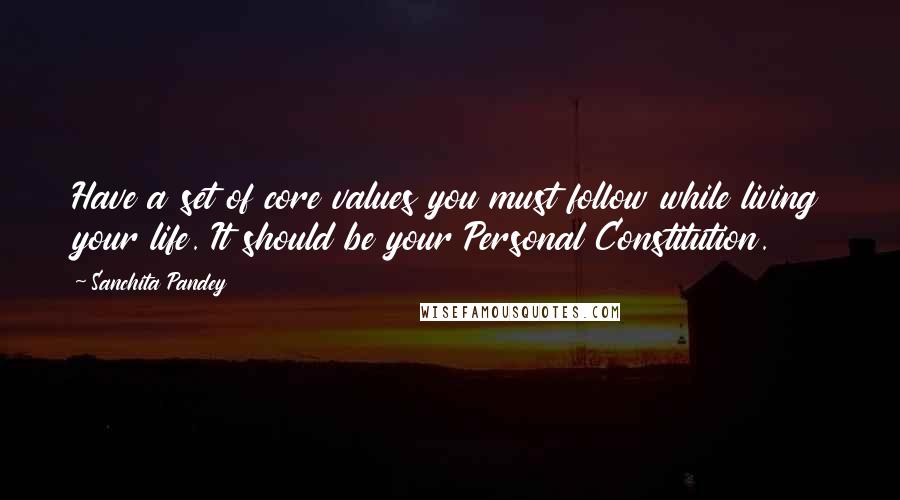 Have a set of core values you must follow while living your life. It should be your Personal Constitution.
Read a good book every day. Books help to educate the soul. The mere joy of learning something new will instill the will to live in you.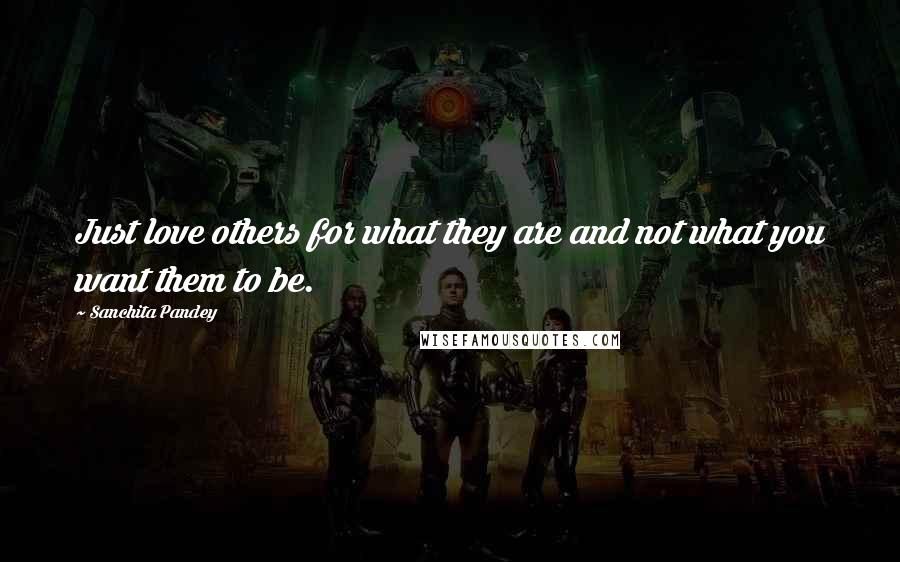 Just love others for what they are and not what you want them to be.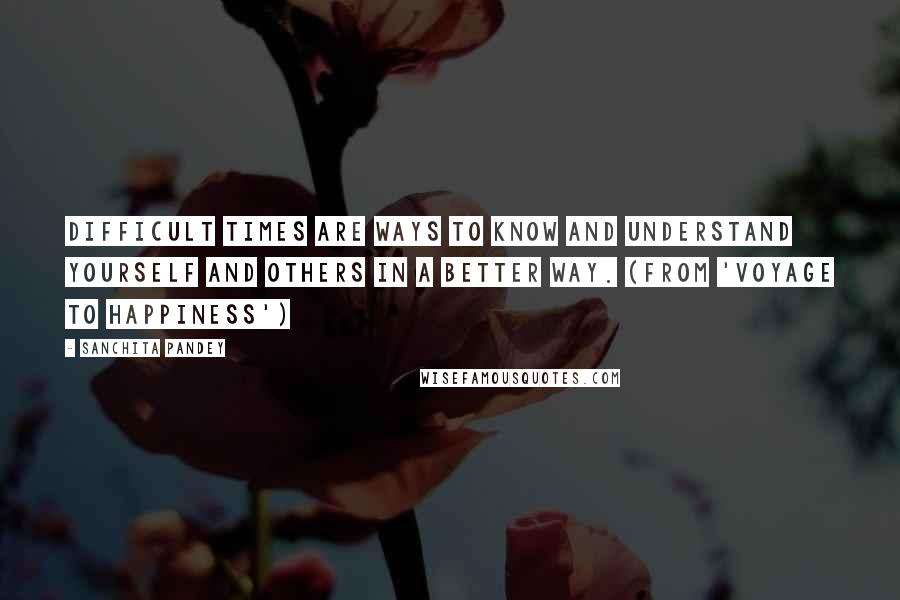 Difficult times are ways to know and understand yourself and others in a better way.
(From 'Voyage to Happiness')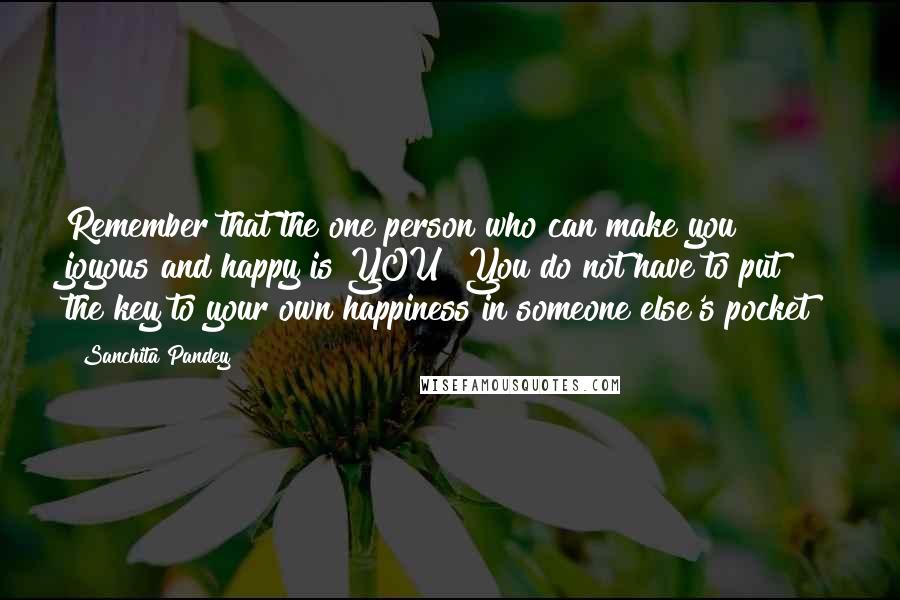 Remember that the one person who can make you joyous and happy is YOU! You do not have to put the key to your own happiness in someone else's pocket!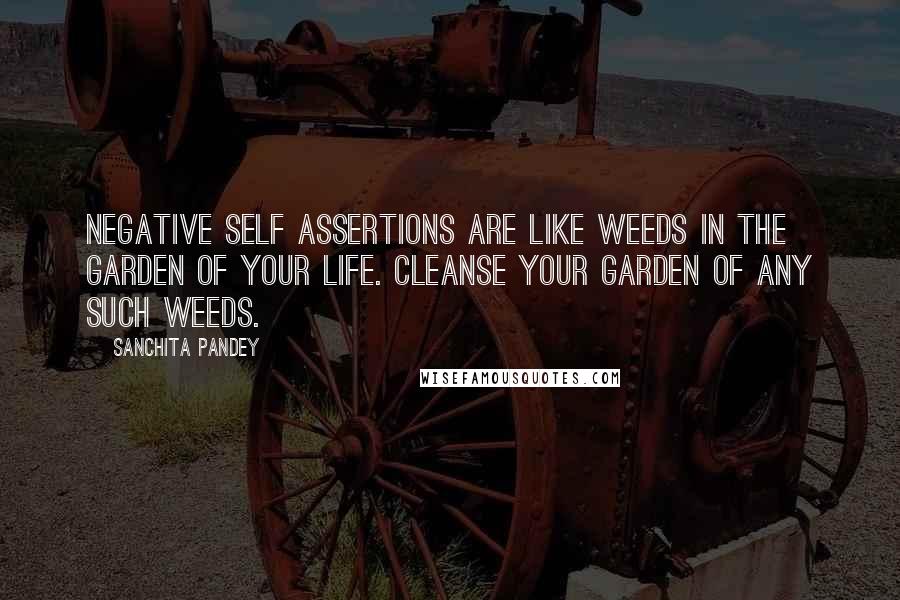 Negative self assertions are like weeds in the garden of your life. Cleanse your garden of any such weeds.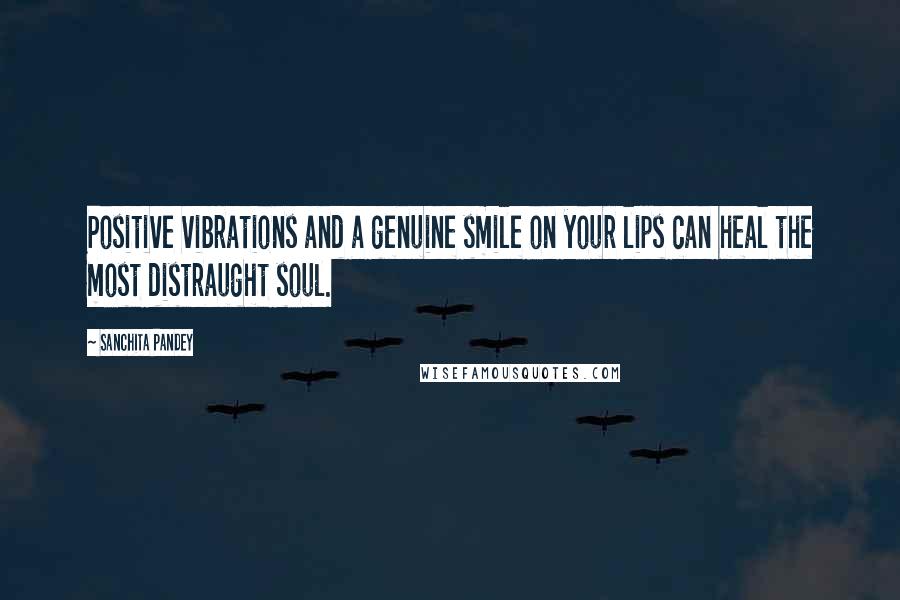 Positive vibrations and a genuine smile on your lips can heal the most distraught soul.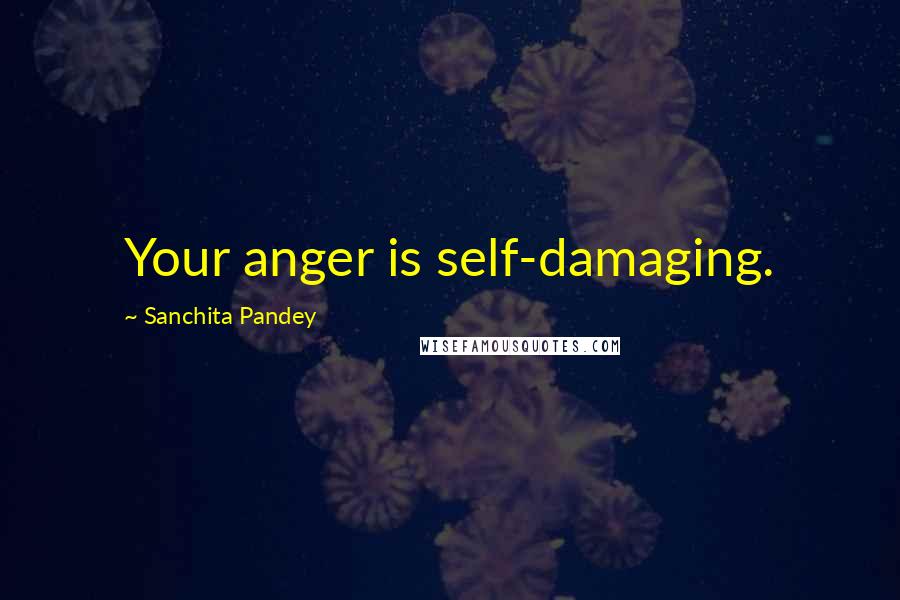 Your anger is self-damaging.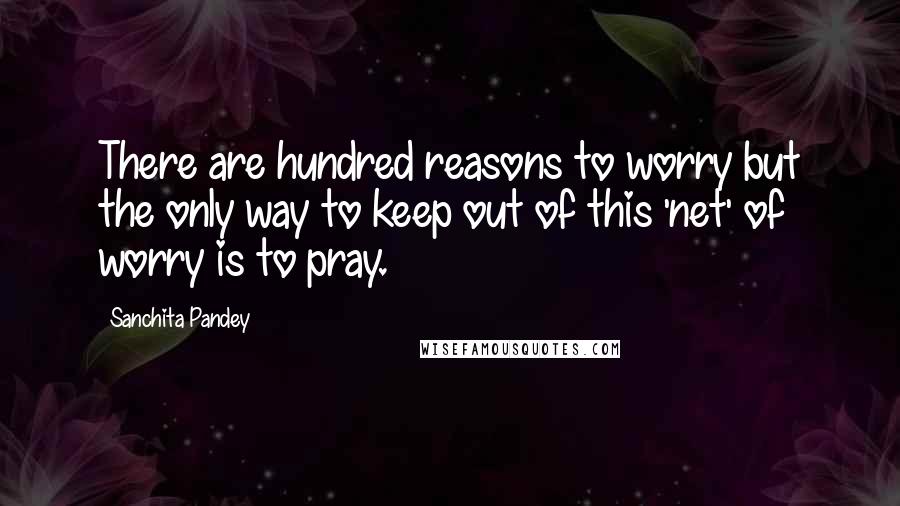 There are hundred reasons to worry but the only way to keep out of this 'net' of worry is to pray.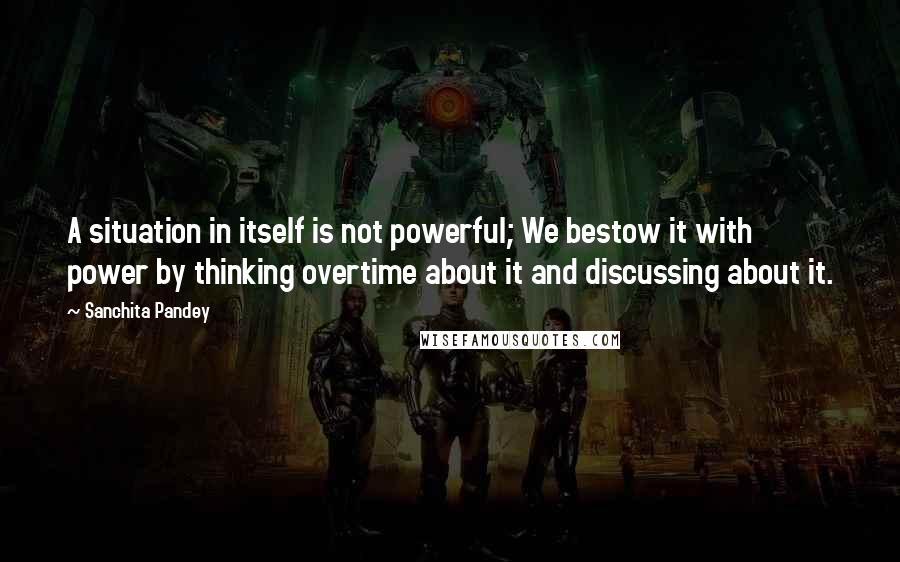 A situation in itself is not powerful; We bestow it with power by thinking overtime about it and discussing about it.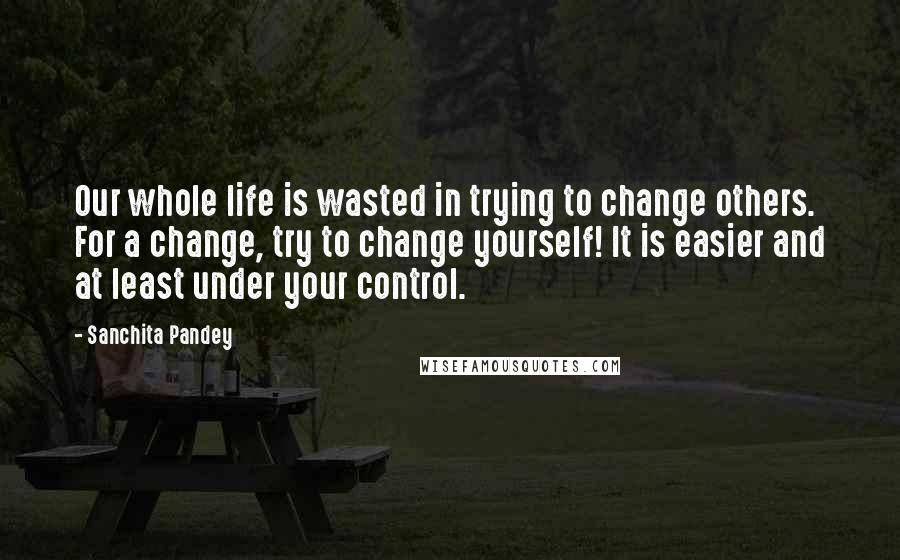 Our whole life is wasted in trying to change others. For a change, try to change yourself! It is easier and at least under your control.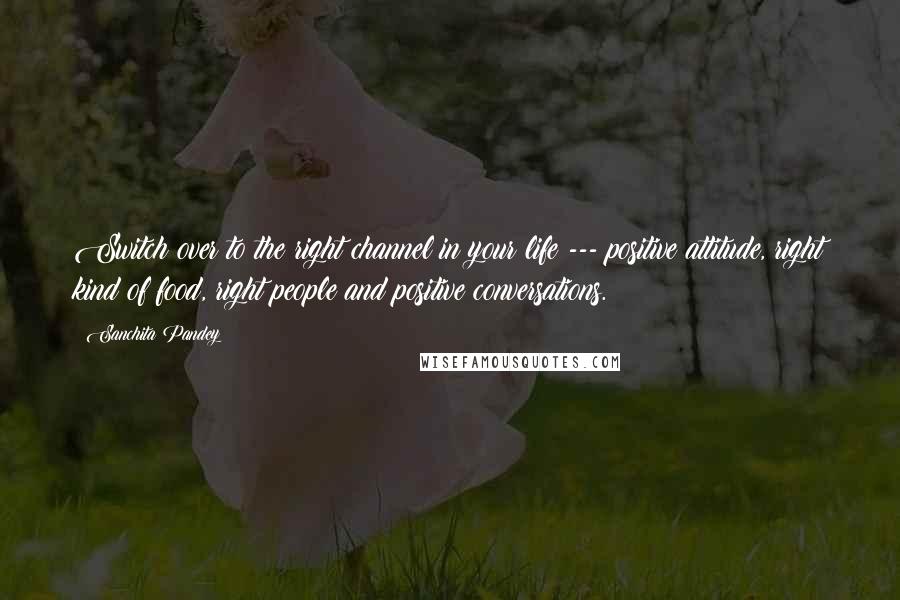 Switch over to the right channel in your life --- positive attitude, right kind of food, right people and positive conversations.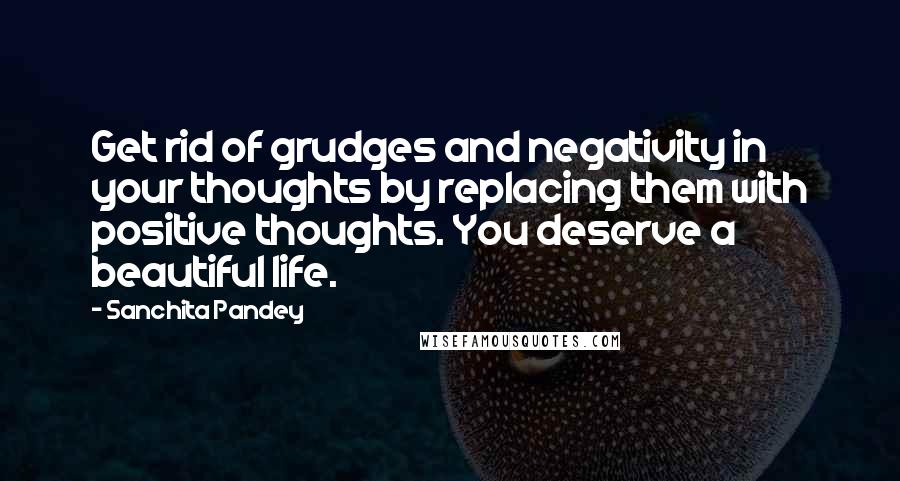 Get rid of grudges and negativity in your thoughts by replacing them with positive thoughts. You deserve a beautiful life.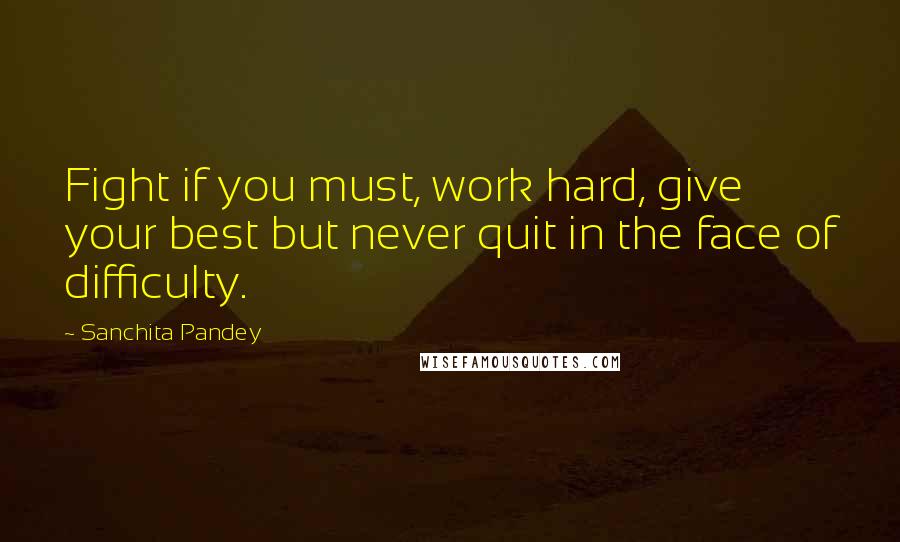 Fight if you must, work hard, give your best but never quit in the face of difficulty.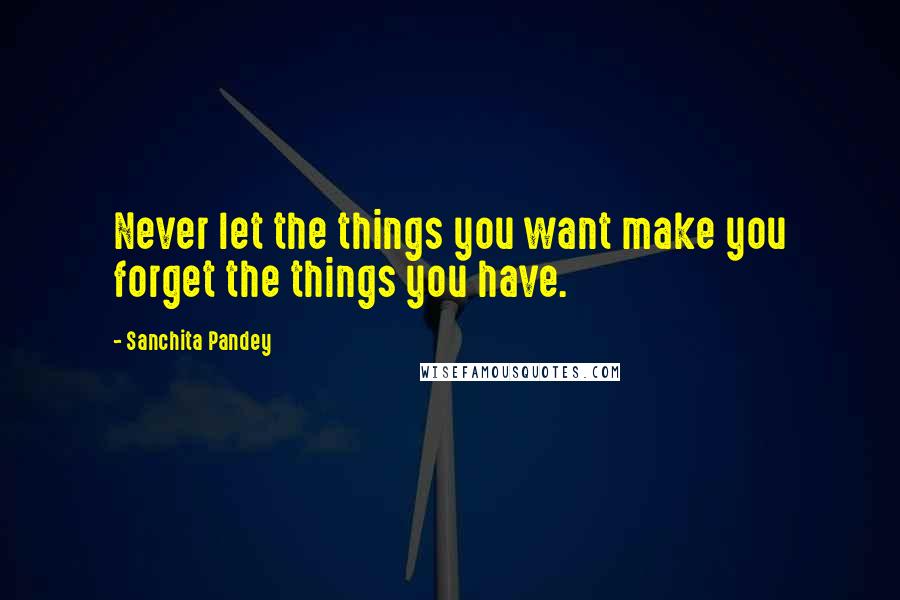 Never let the things you want make you forget the things you have.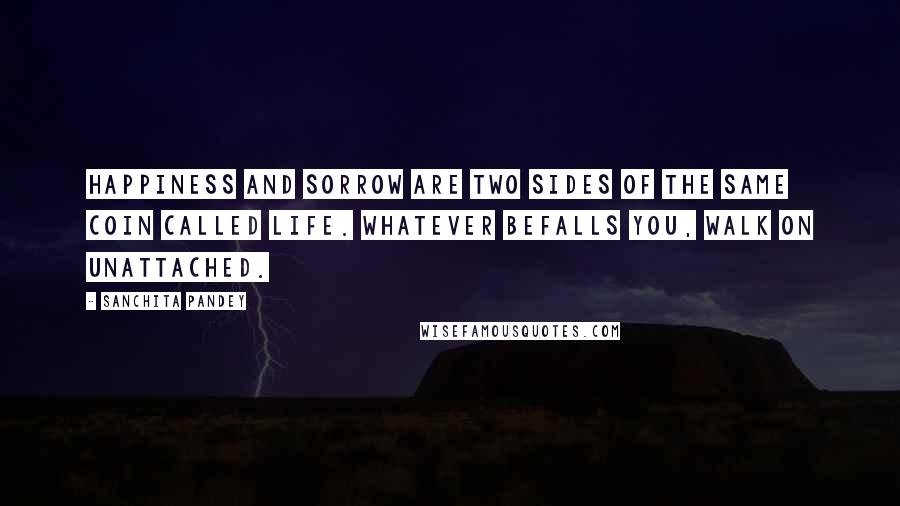 Happiness and sorrow are two sides of the same coin called life. Whatever befalls you, walk on unattached.