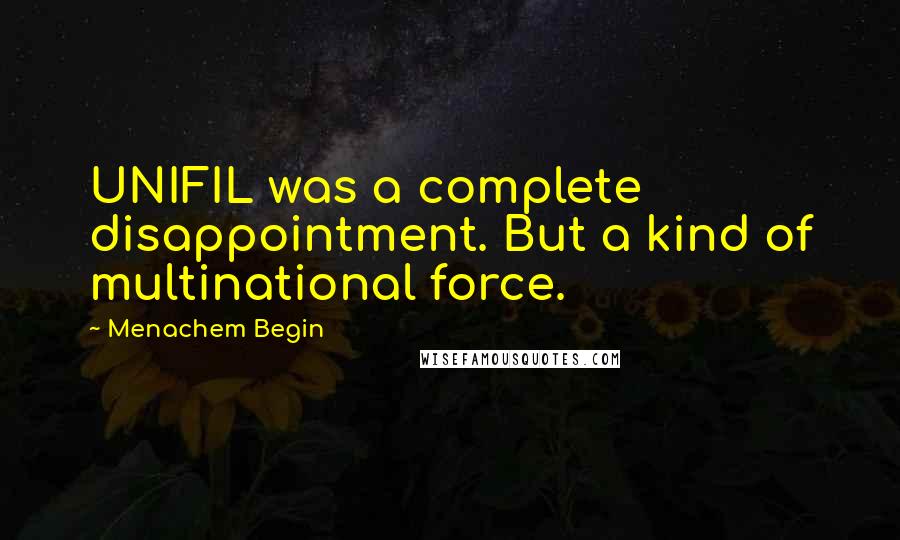 UNIFIL was a complete disappointment. But a kind of multinational force.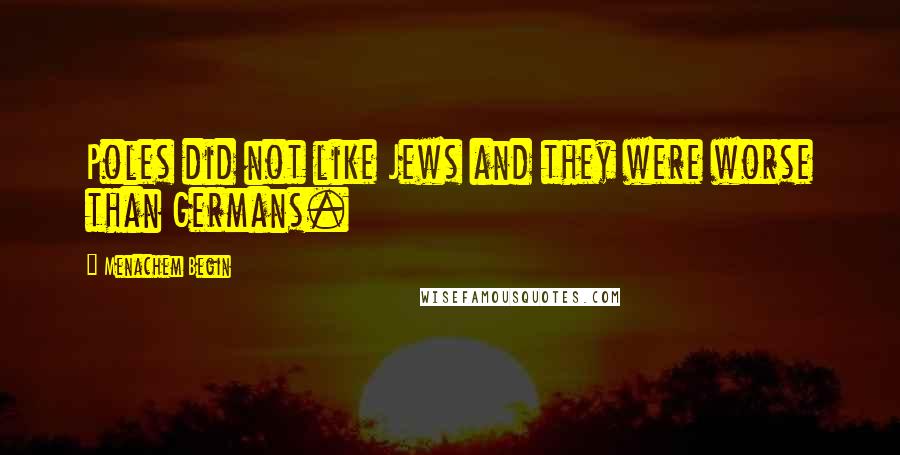 Poles did not like Jews and they were worse than Germans.
The German debt to the Jewish people can never end, not in this generation and not in any other.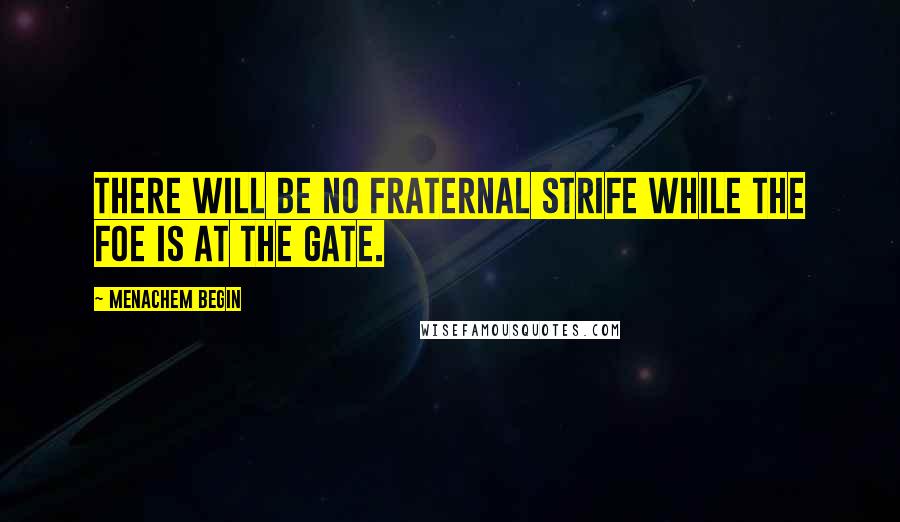 There will be no fraternal strife while the foe is at the gate.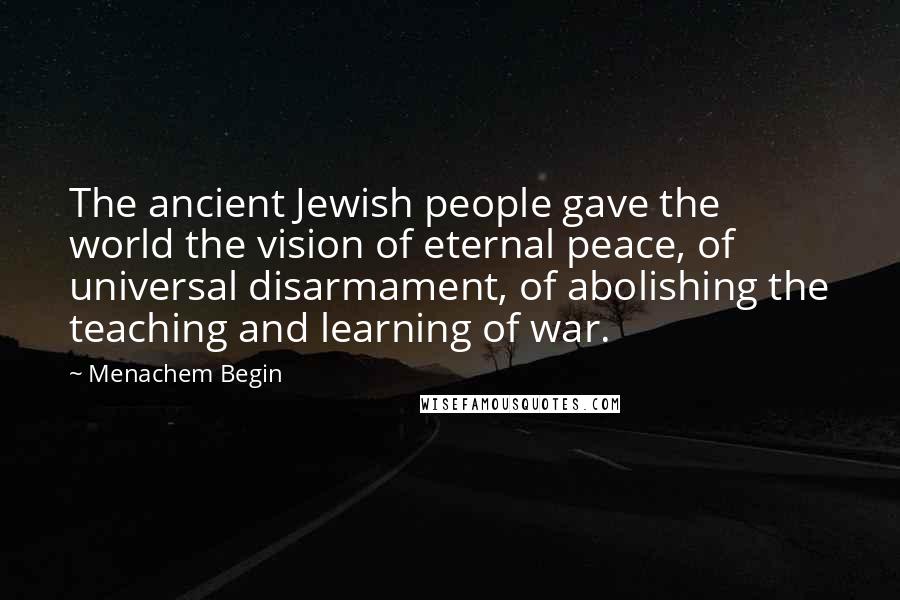 The ancient Jewish people gave the world the vision of eternal peace, of universal disarmament, of abolishing the teaching and learning of war.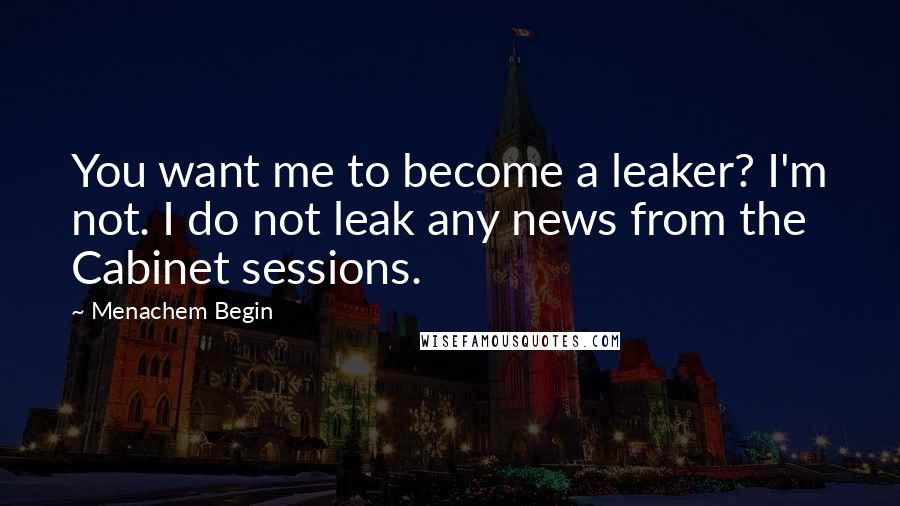 You want me to become a leaker? I'm not. I do not leak any news from the Cabinet sessions.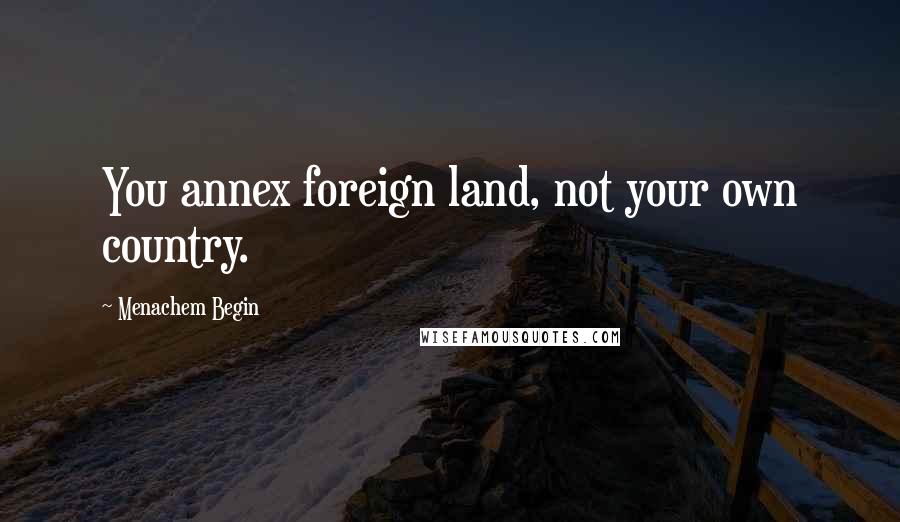 You annex foreign land, not your own country.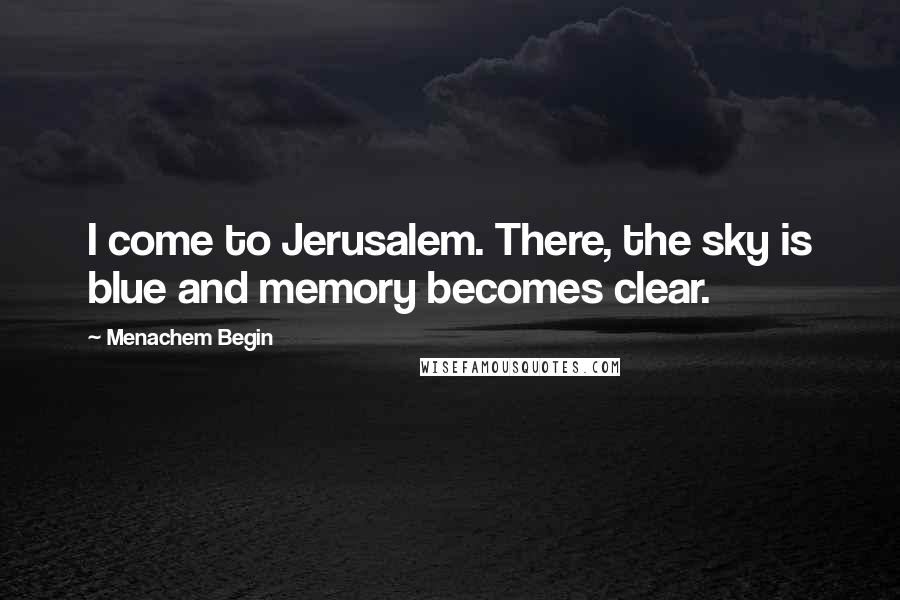 I come to Jerusalem. There, the sky is blue and memory becomes clear.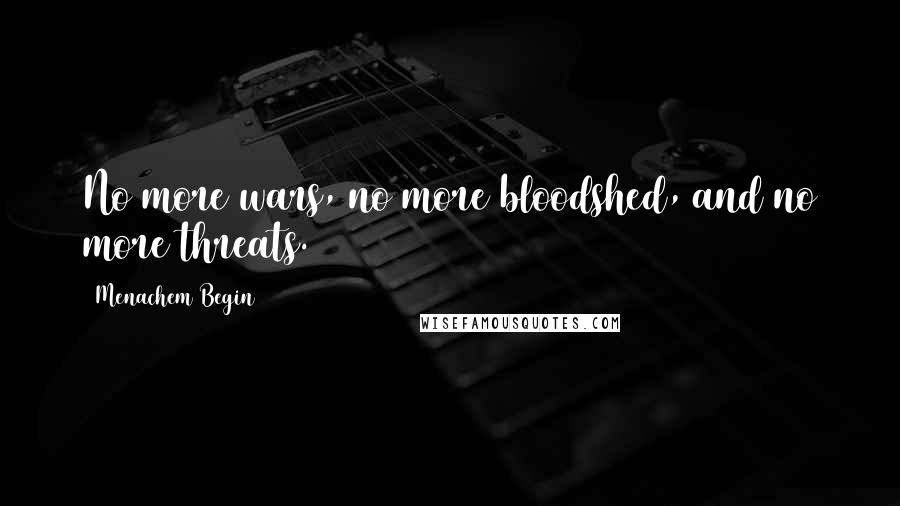 No more wars, no more bloodshed, and no more threats.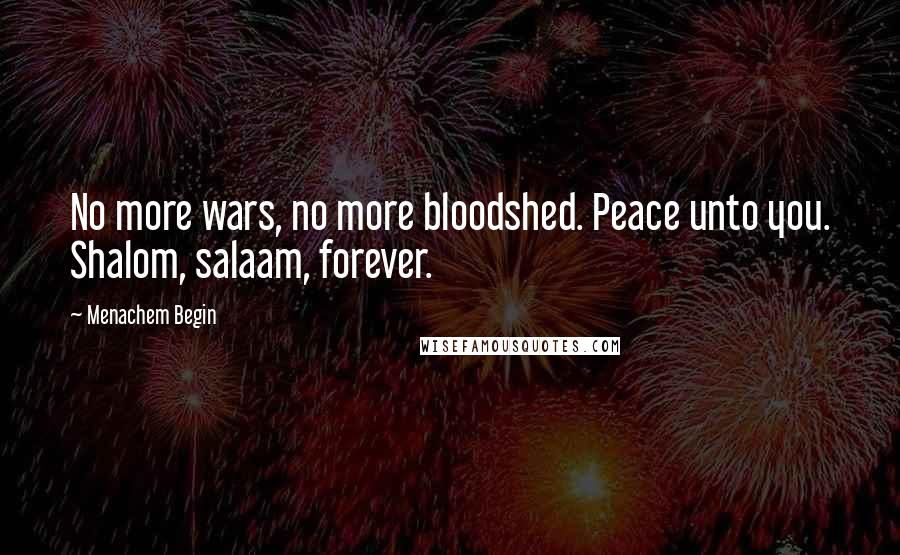 No more wars, no more bloodshed. Peace unto you. Shalom, salaam, forever.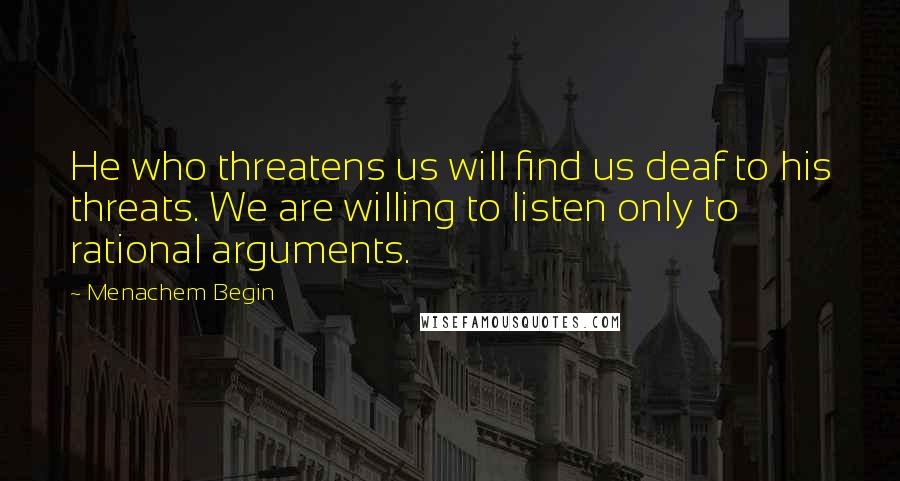 He who threatens us will find us deaf to his threats. We are willing to listen only to rational arguments.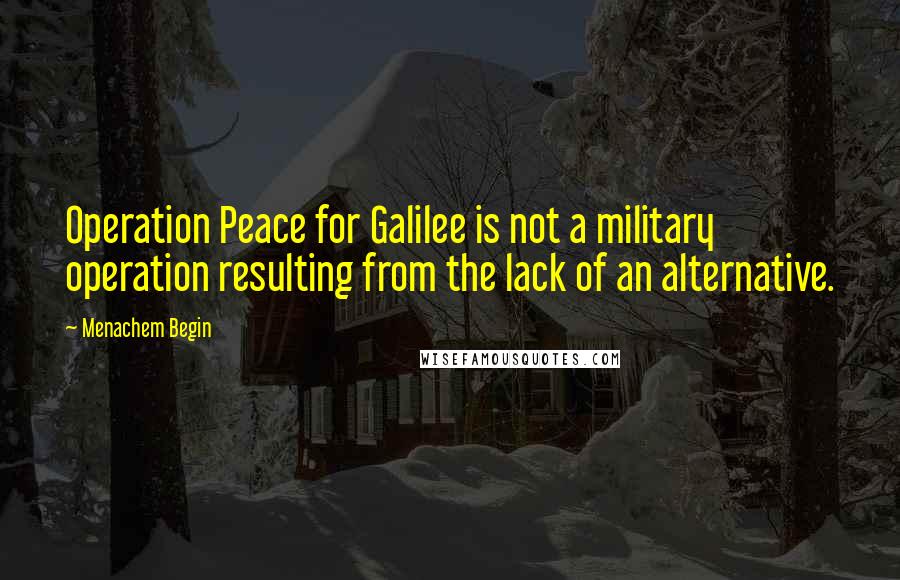 Operation Peace for Galilee is not a military operation resulting from the lack of an alternative.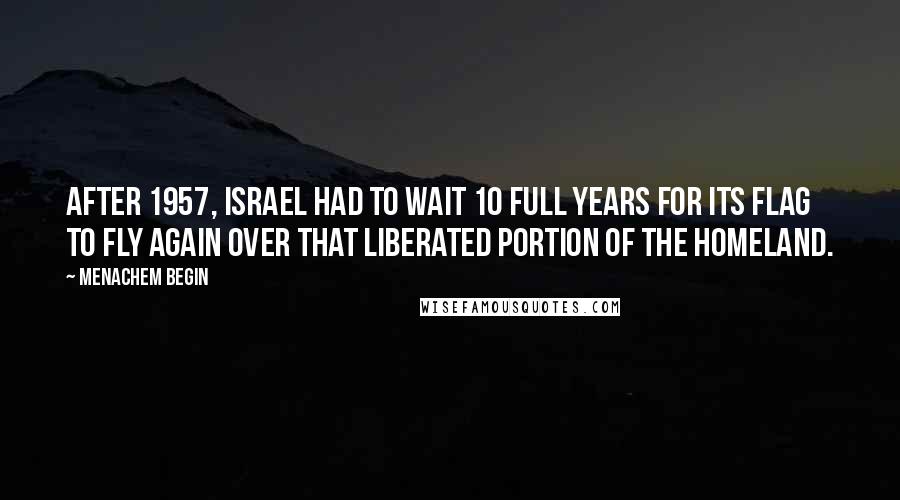 After 1957, Israel had to wait 10 full years for its flag to fly again over that liberated portion of the homeland.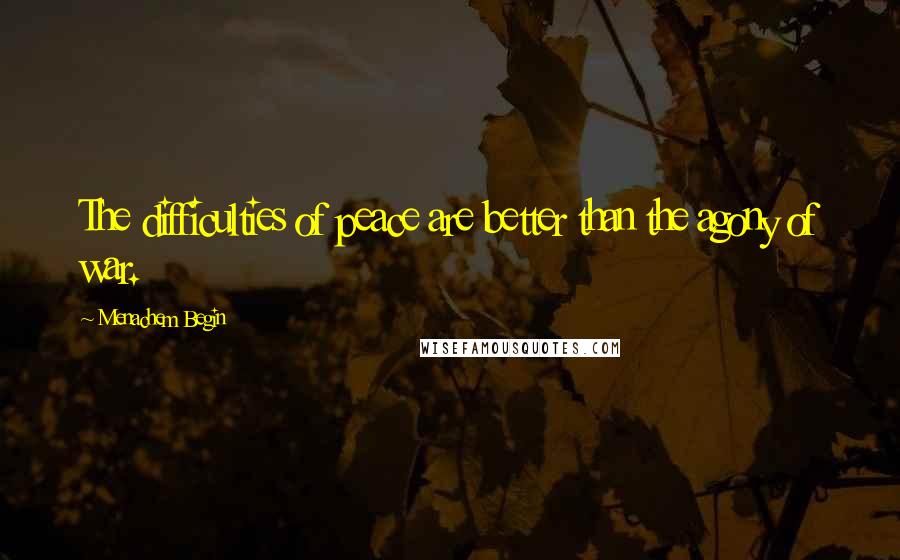 The difficulties of peace are better than the agony of war.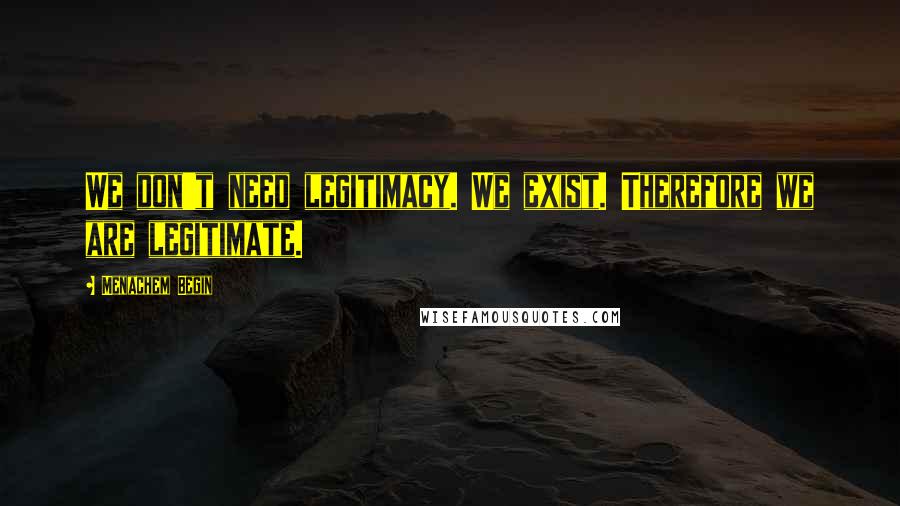 We don't need legitimacy. We exist. Therefore we are legitimate.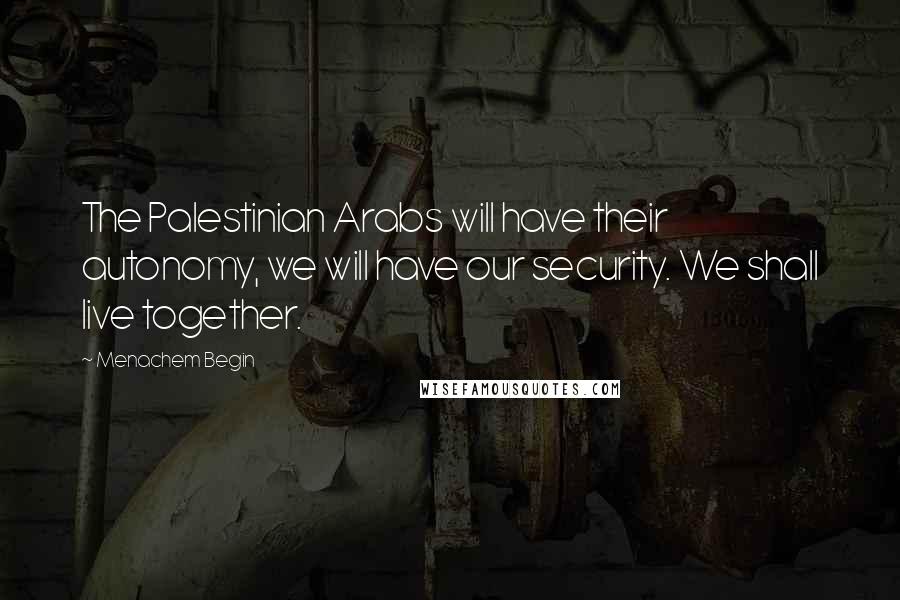 The Palestinian Arabs will have their autonomy, we will have our security. We shall live together.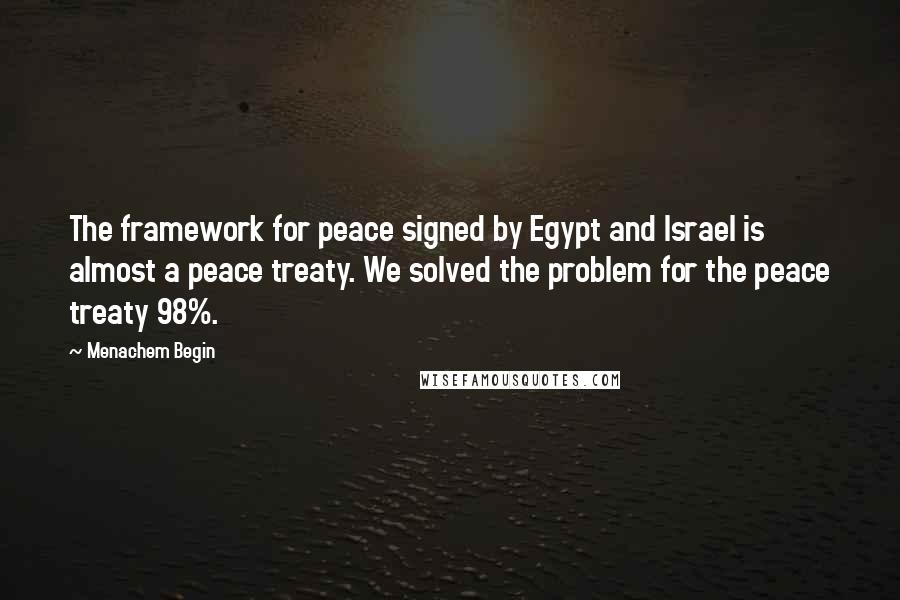 The framework for peace signed by Egypt and Israel is almost a peace treaty. We solved the problem for the peace treaty 98%.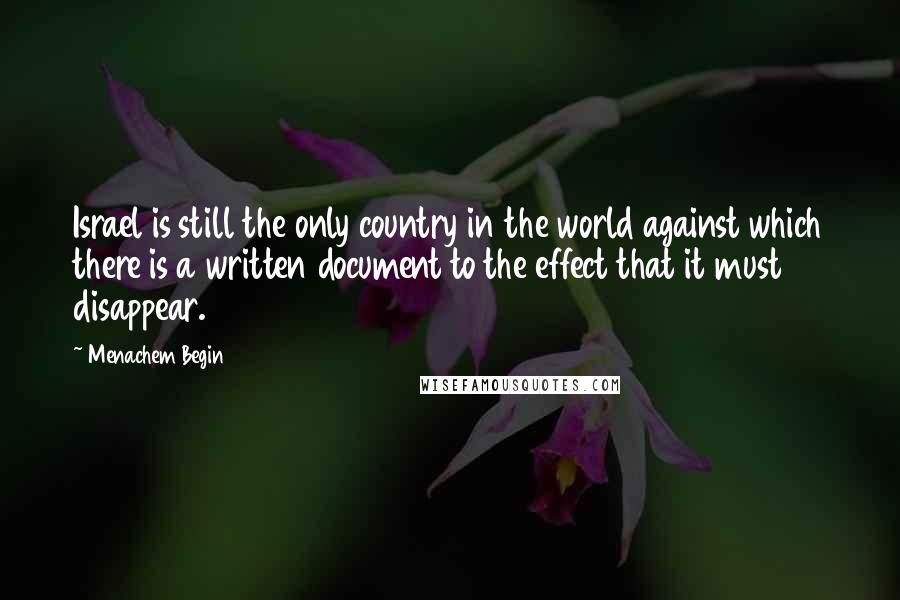 Israel is still the only country in the world against which there is a written document to the effect that it must disappear.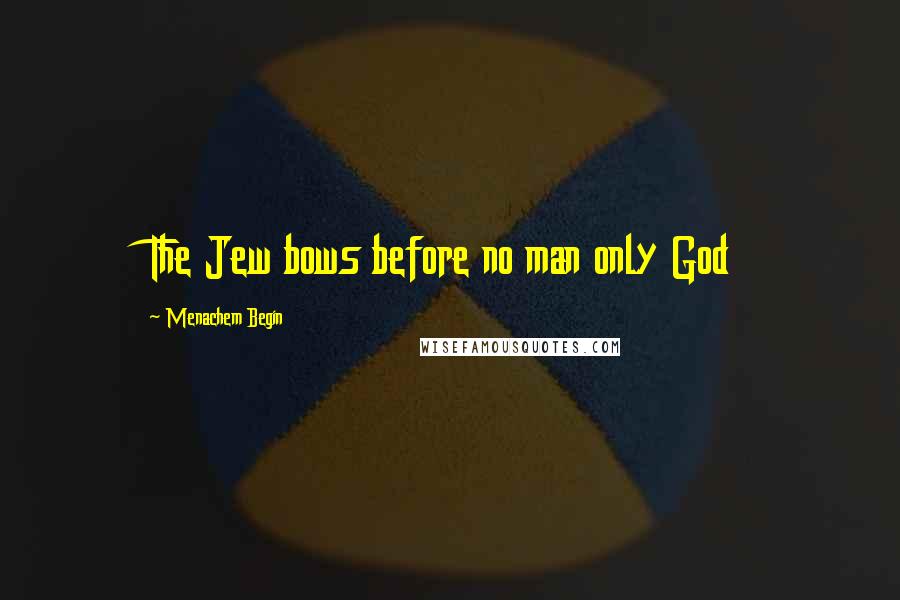 The Jew bows before no man only God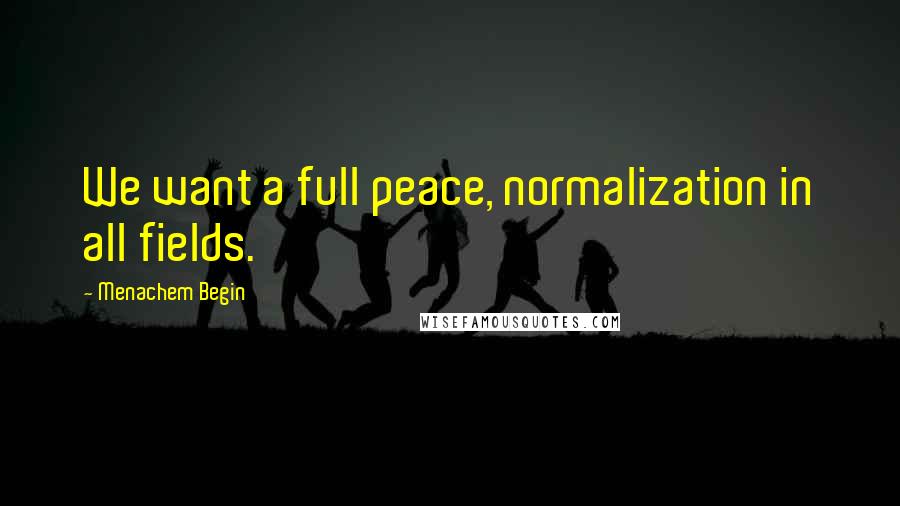 We want a full peace, normalization in all fields.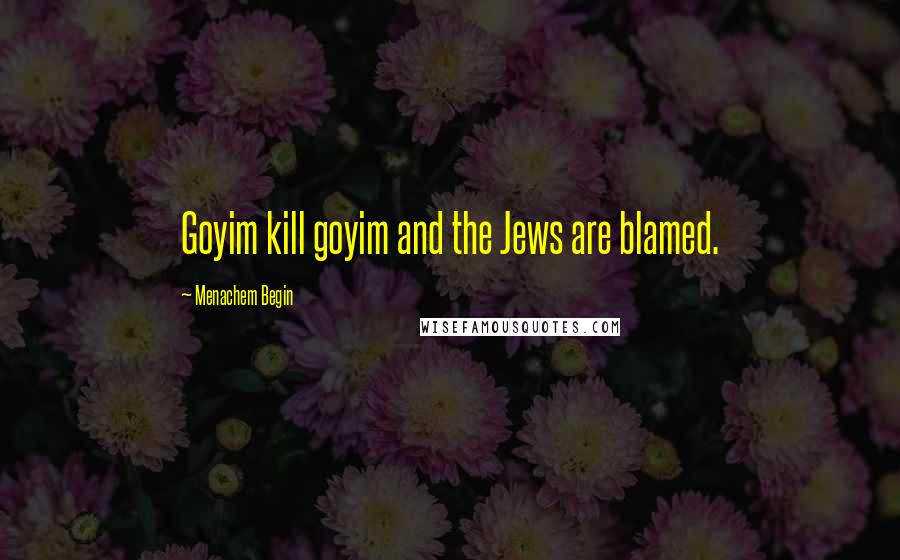 Goyim kill goyim and the Jews are blamed.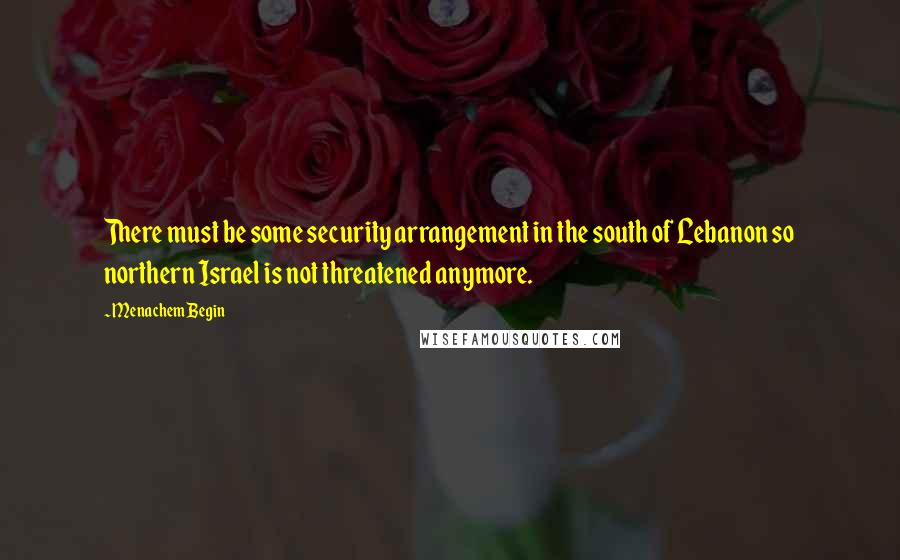 There must be some security arrangement in the south of Lebanon so northern Israel is not threatened anymore.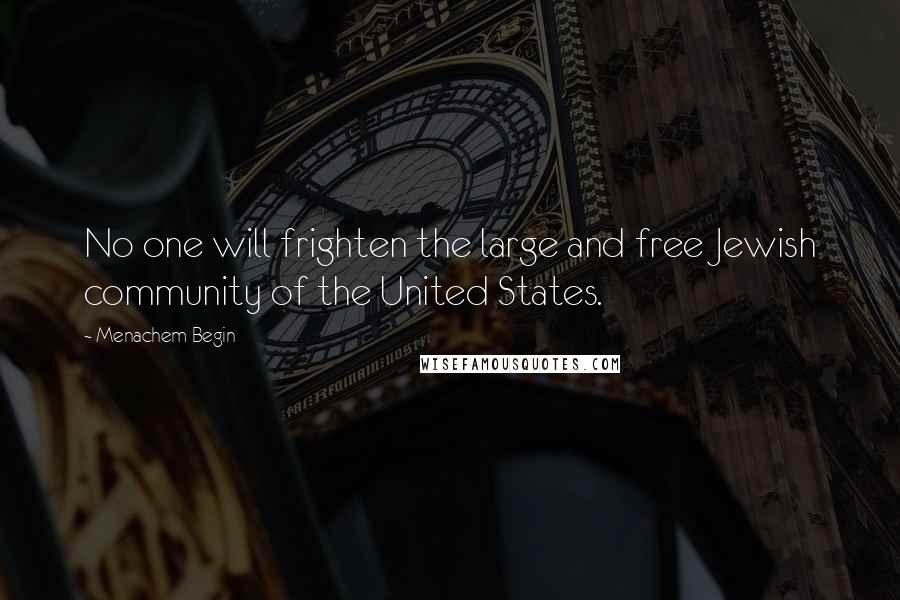 No one will frighten the large and free Jewish community of the United States.