Eugene Wigner Quotes
Top 8 wise famous quotes and sayings by Eugene Wigner
Eugene Wigner Famous Quotes & Sayings
Discover top inspirational quotes from Eugene Wigner on Wise Famous Quotes.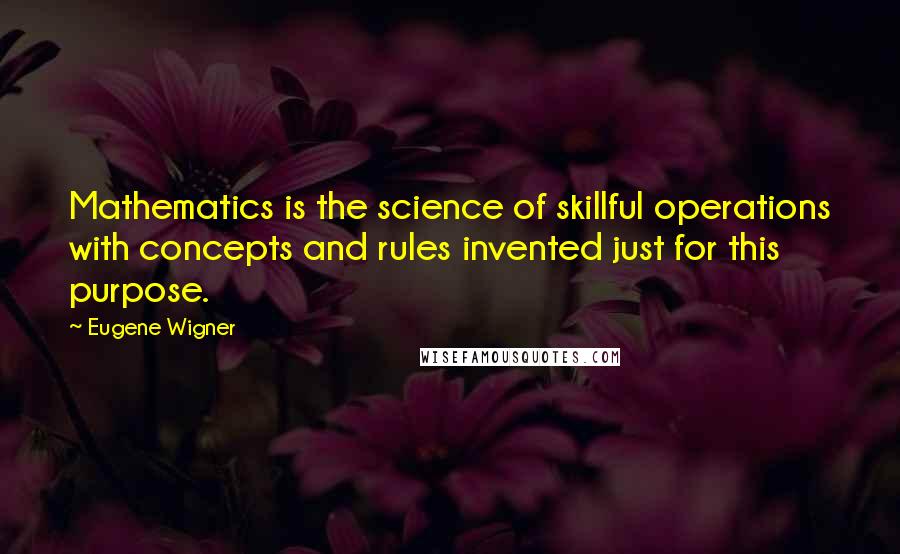 Mathematics is the science of skillful operations with concepts and rules invented just for this purpose.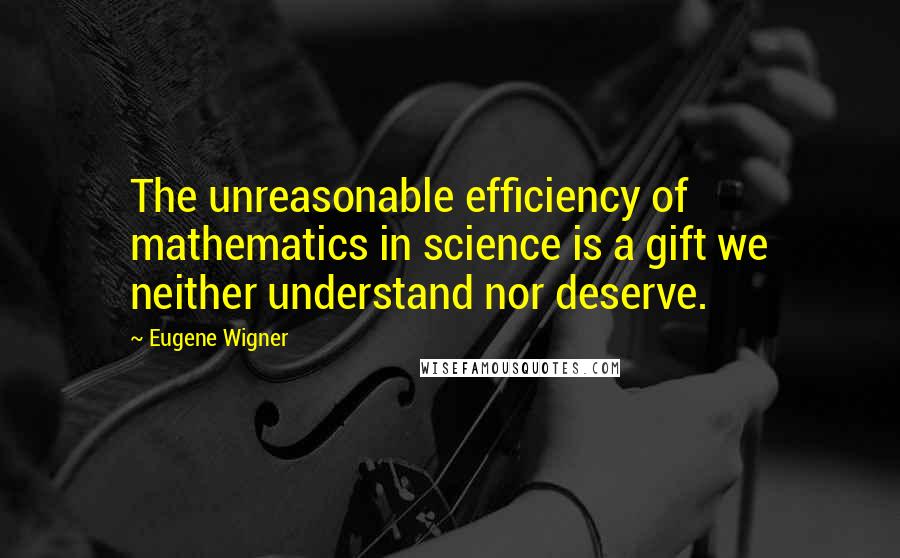 The unreasonable efficiency of mathematics in science is a gift we neither understand nor deserve.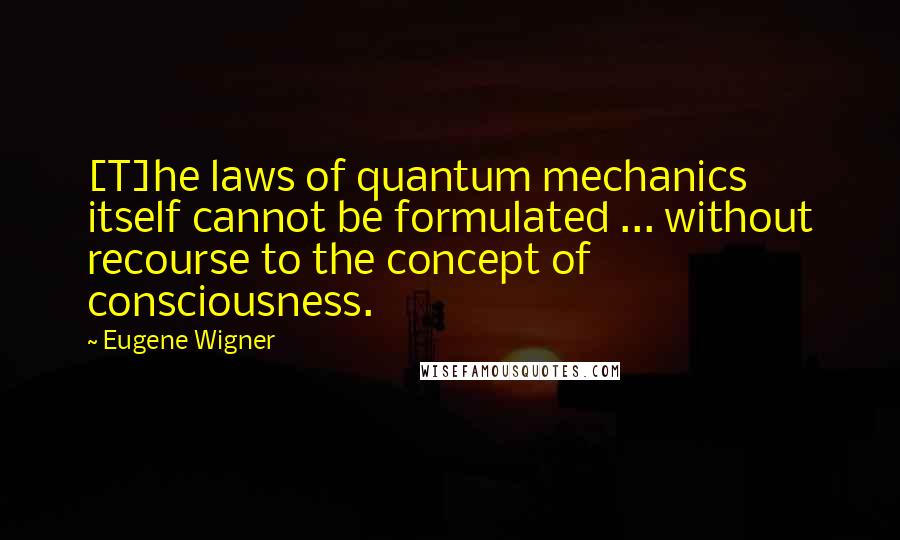 [T]he laws of quantum mechanics itself cannot be formulated ... without recourse to the concept of consciousness.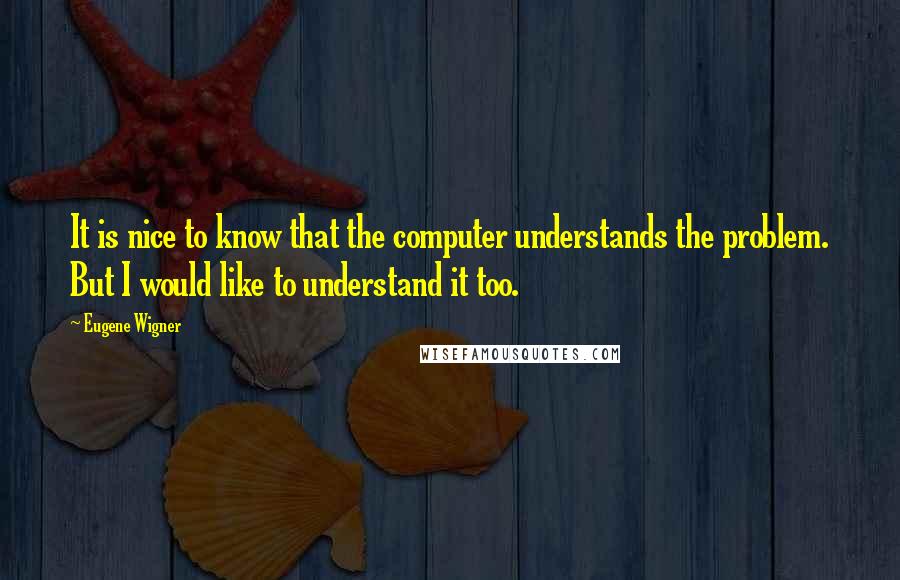 It is nice to know that the computer understands the problem. But I would like to understand it too.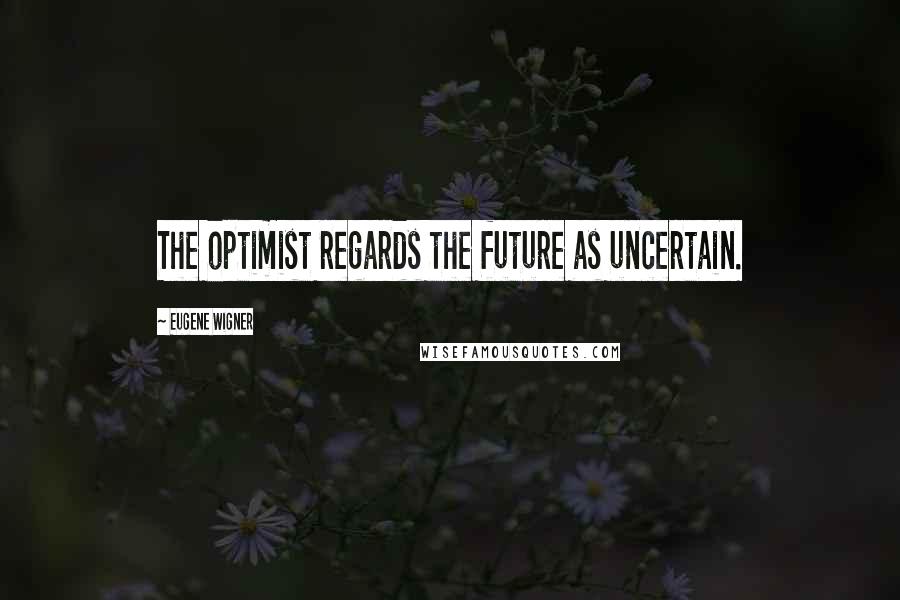 The optimist regards the future as uncertain.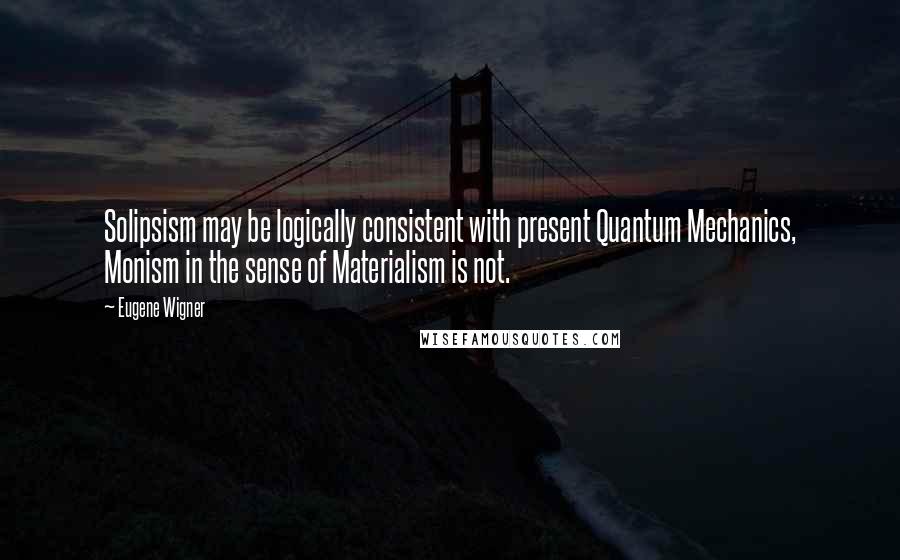 Solipsism may be logically consistent with present Quantum Mechanics, Monism in the sense of Materialism is not.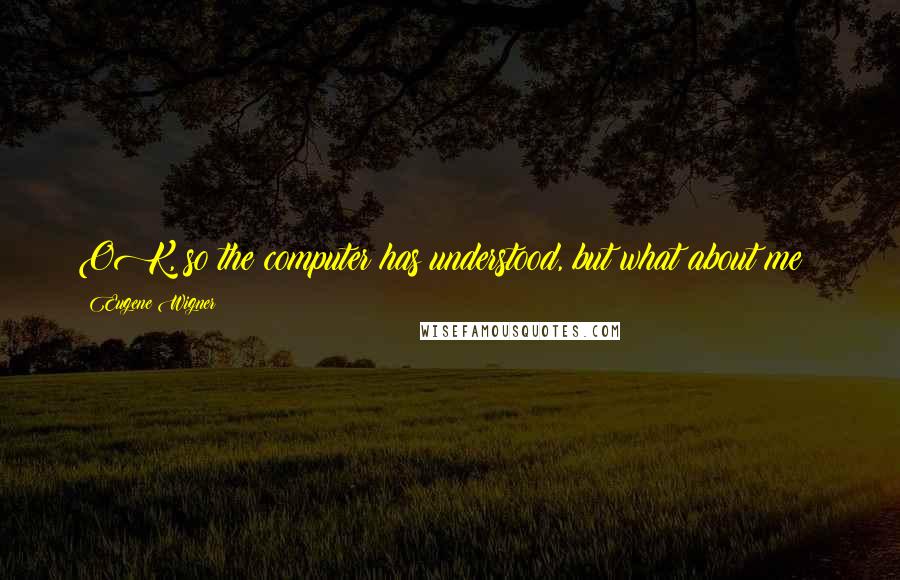 OK, so the computer has understood, but what about me ?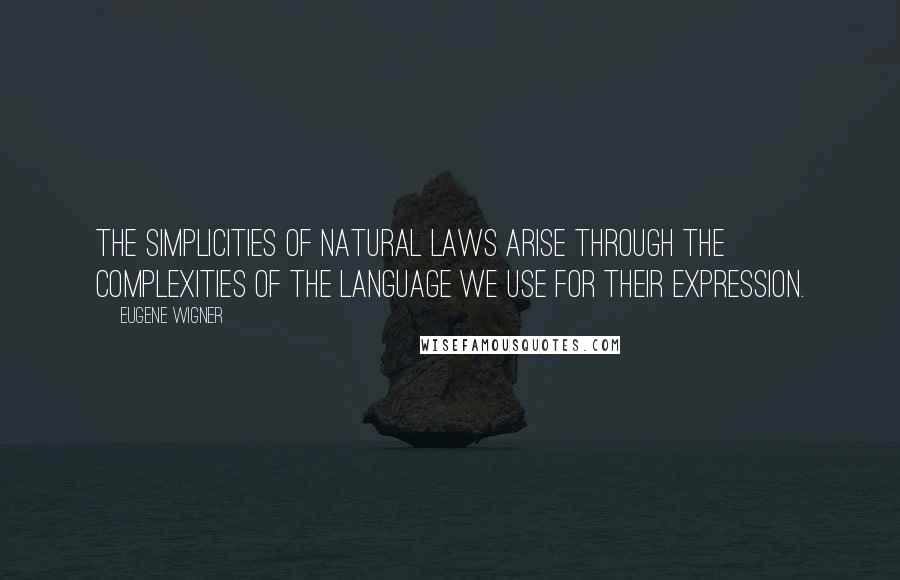 The simplicities of natural laws arise through the complexities of the language we use for their expression.