Julia Serano Quotes
Top 6 wise famous quotes and sayings by Julia Serano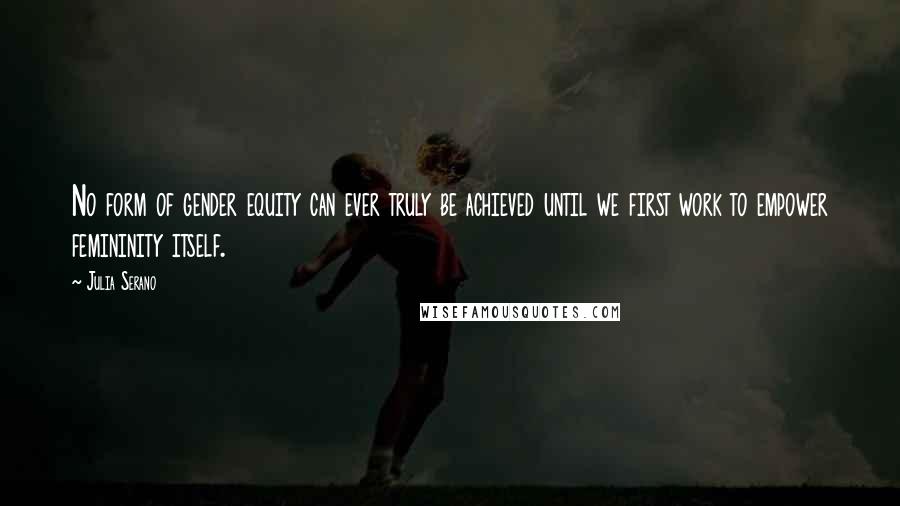 No form of gender equity can ever truly be achieved until we first work to empower femininity itself.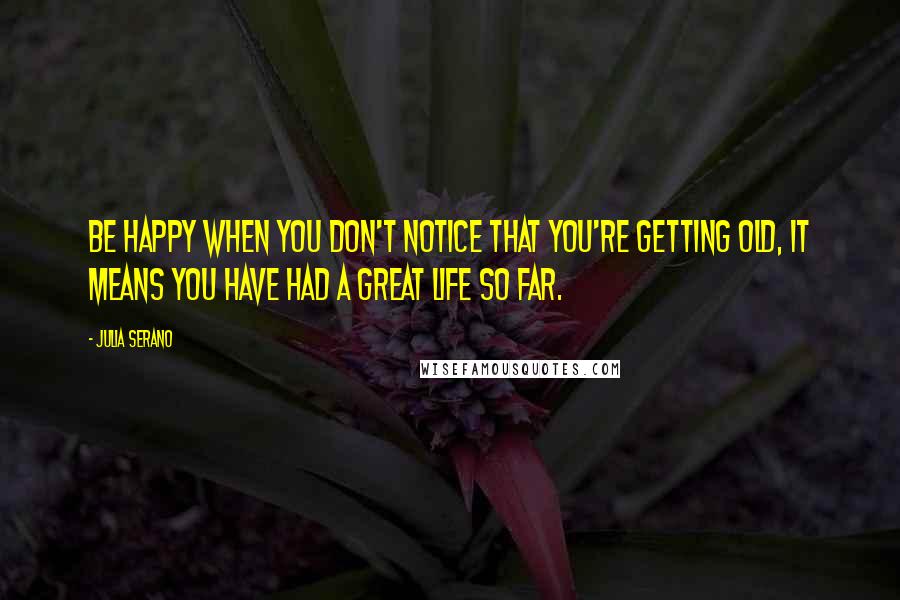 Be happy when you don't notice that you're getting old, it means you have had a great life so far.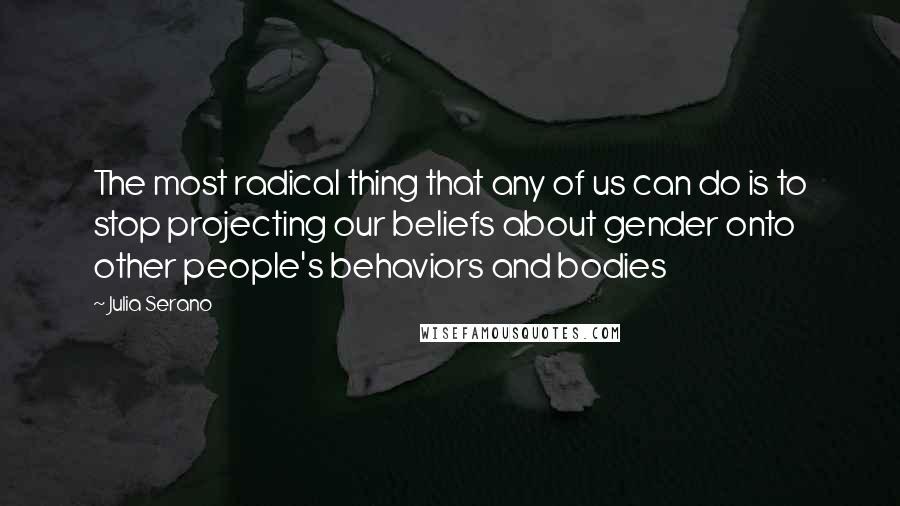 The most radical thing that any of us can do is to stop projecting our beliefs about gender onto other people's behaviors and bodies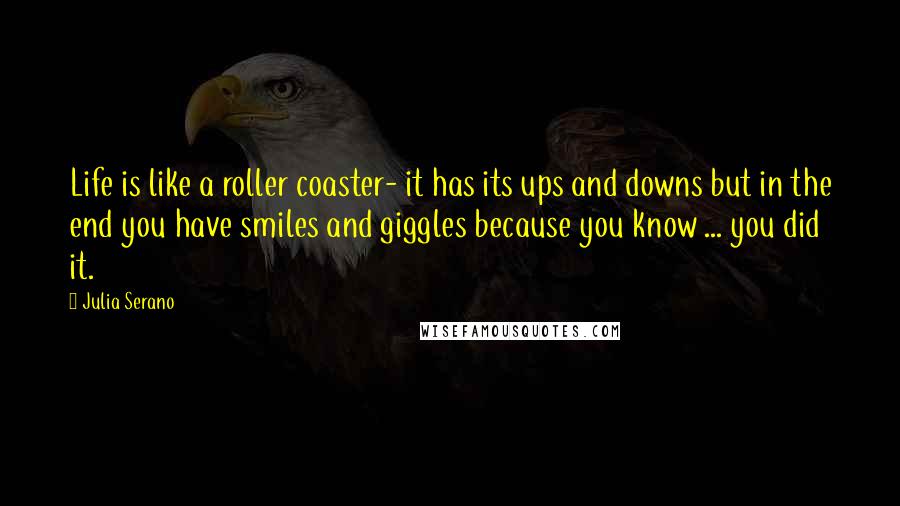 Life is like a roller coaster- it has its ups and downs but in the end you have smiles and giggles because you know ... you did it.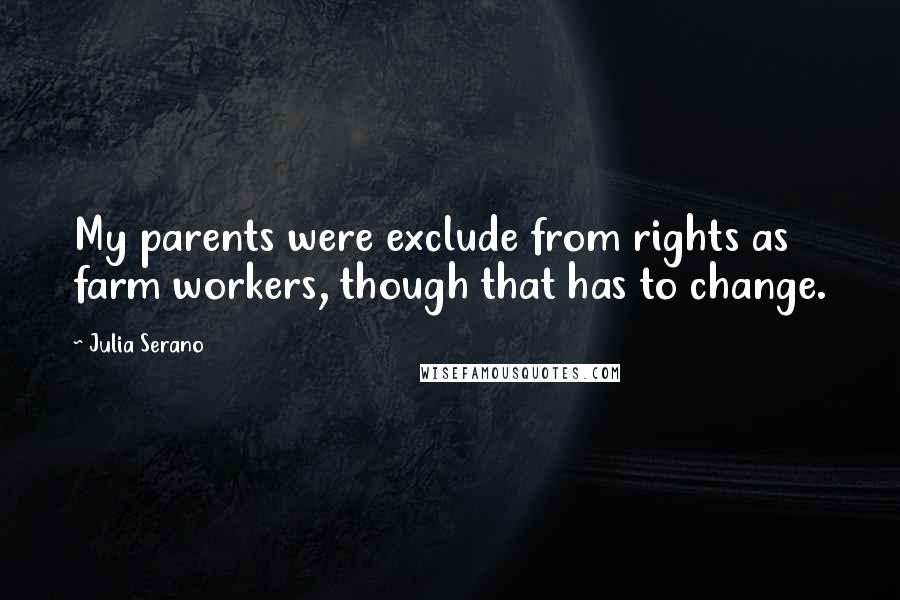 My parents were exclude from rights as farm workers, though that has to change.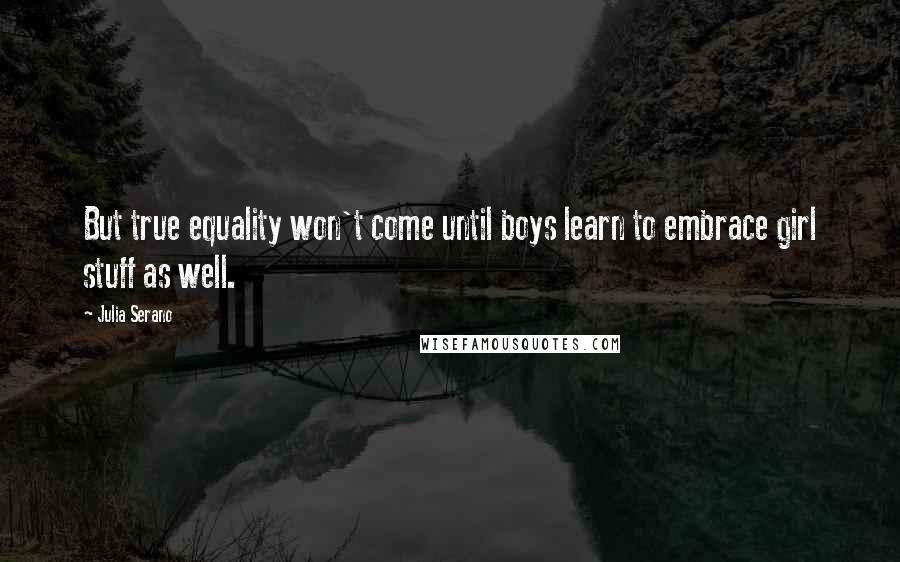 But true equality won't come until boys learn to embrace girl stuff as well.