Deniz Gamze Erguven Quotes
Top 5 wise famous quotes and sayings by Deniz Gamze Erguven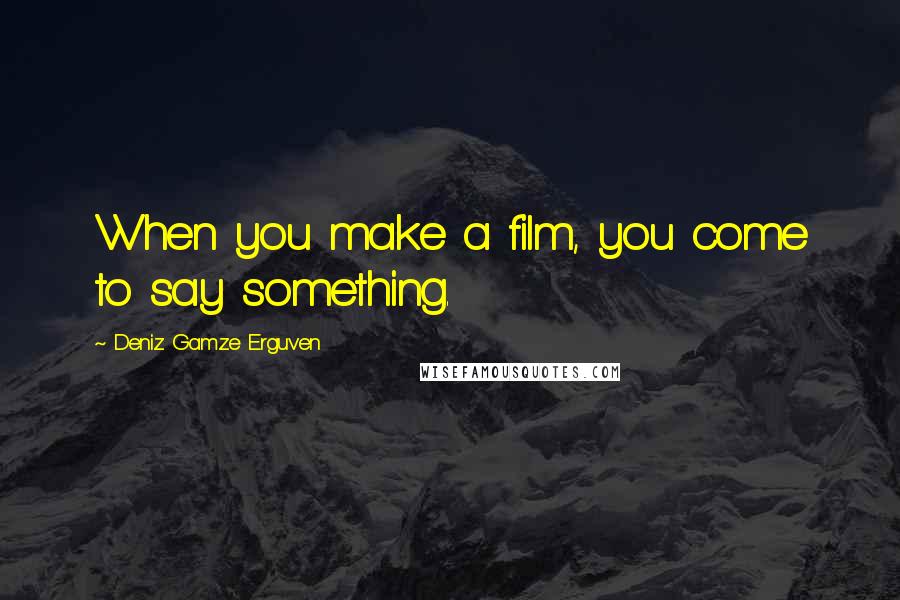 When you make a film, you come to say something.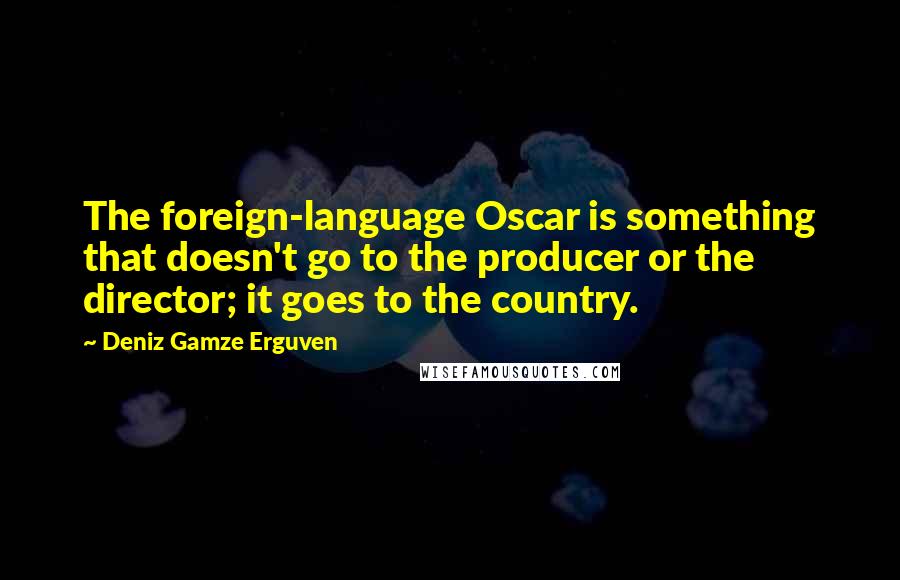 The foreign-language Oscar is something that doesn't go to the producer or the director; it goes to the country.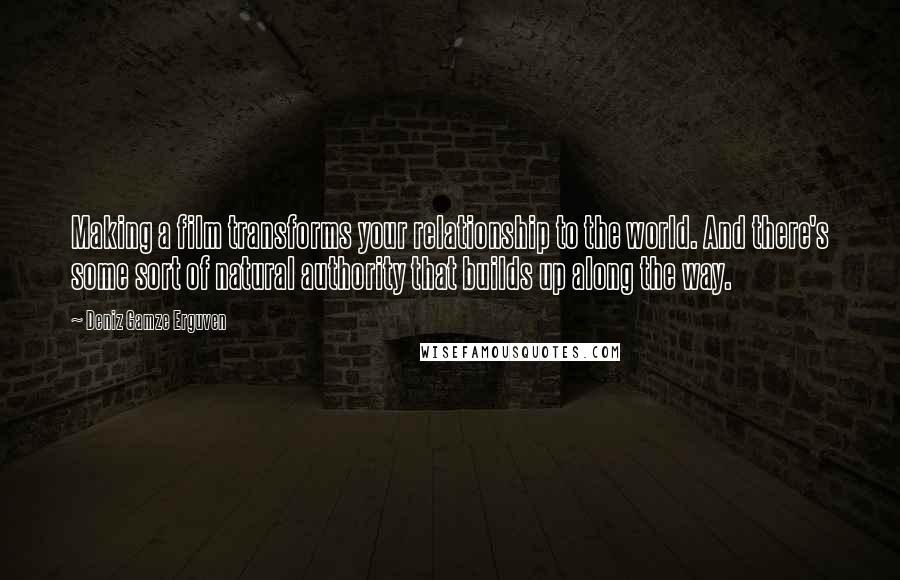 Making a film transforms your relationship to the world. And there's some sort of natural authority that builds up along the way.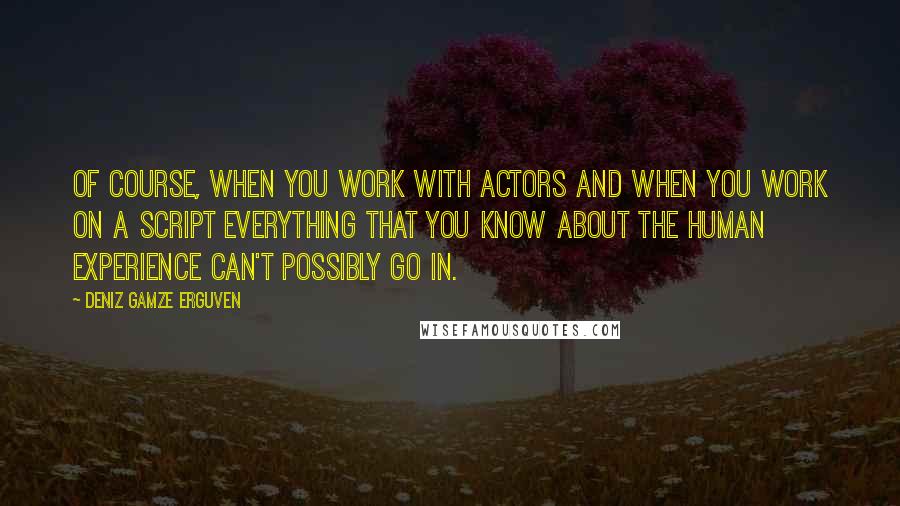 Of course, when you work with actors and when you work on a script everything that you know about the human experience can't possibly go in.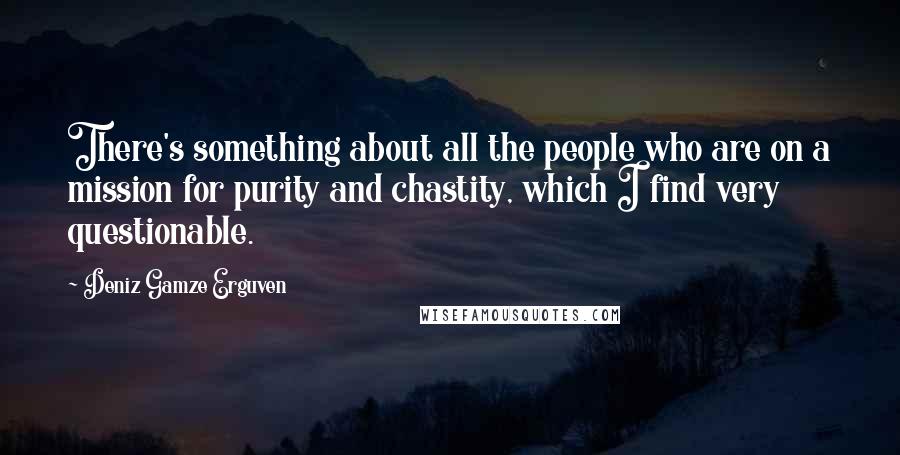 There's something about all the people who are on a mission for purity and chastity, which I find very questionable.