Jemaine Clement Quotes
Top 14 wise famous quotes and sayings by Jemaine Clement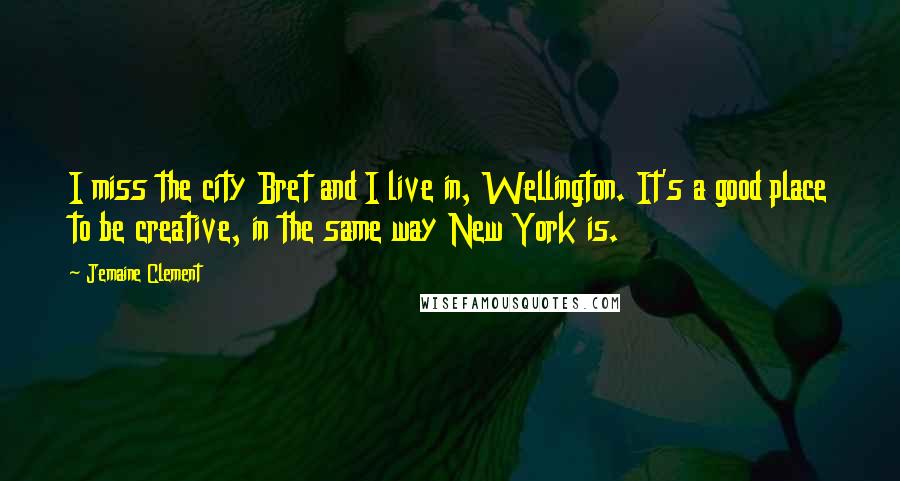 I miss the city Bret and I live in, Wellington. It's a good place to be creative, in the same way New York is.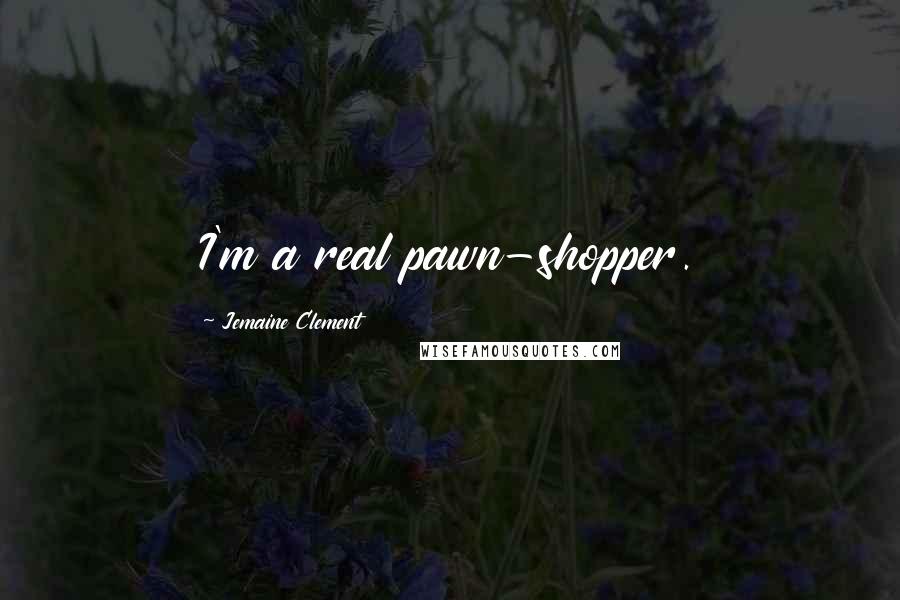 I'm a real pawn-shopper.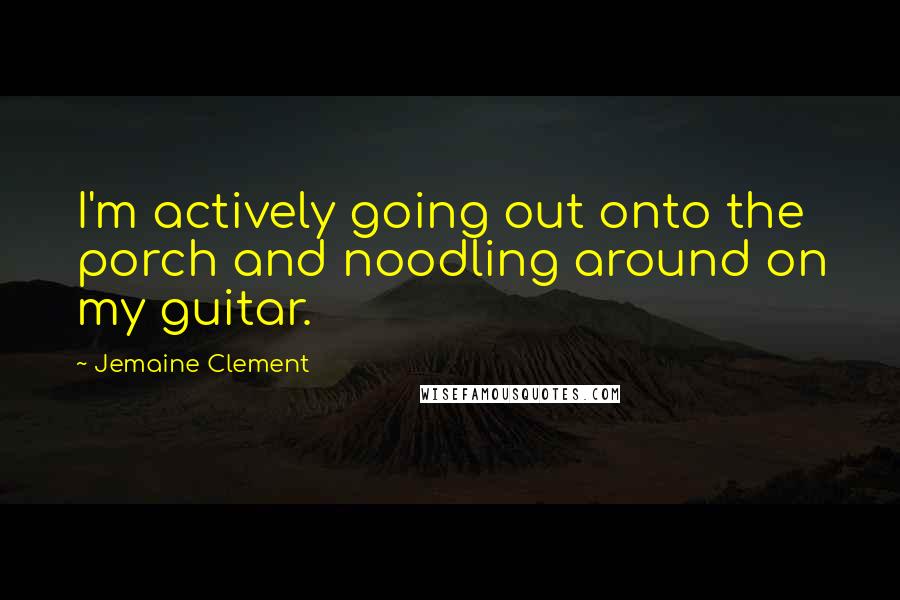 I'm actively going out onto the porch and noodling around on my guitar.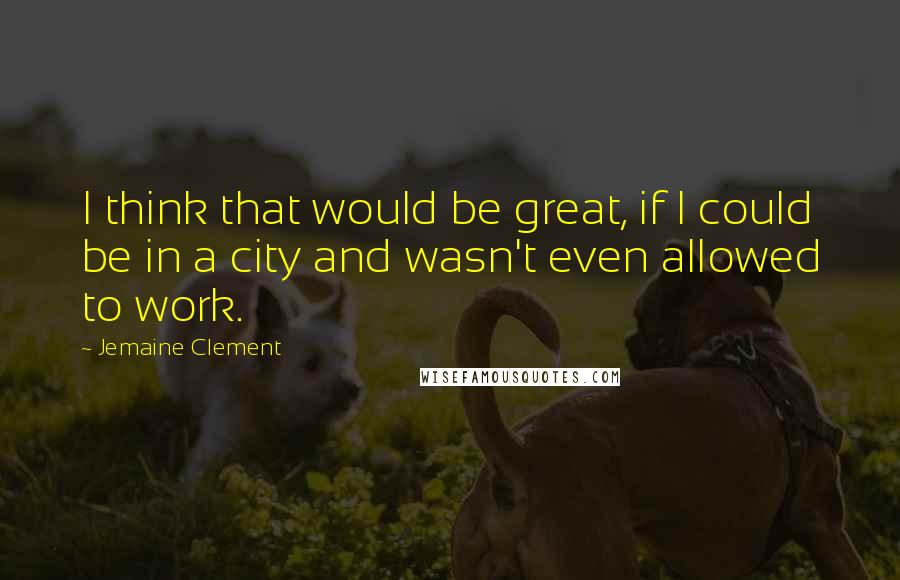 I think that would be great, if I could be in a city and wasn't even allowed to work.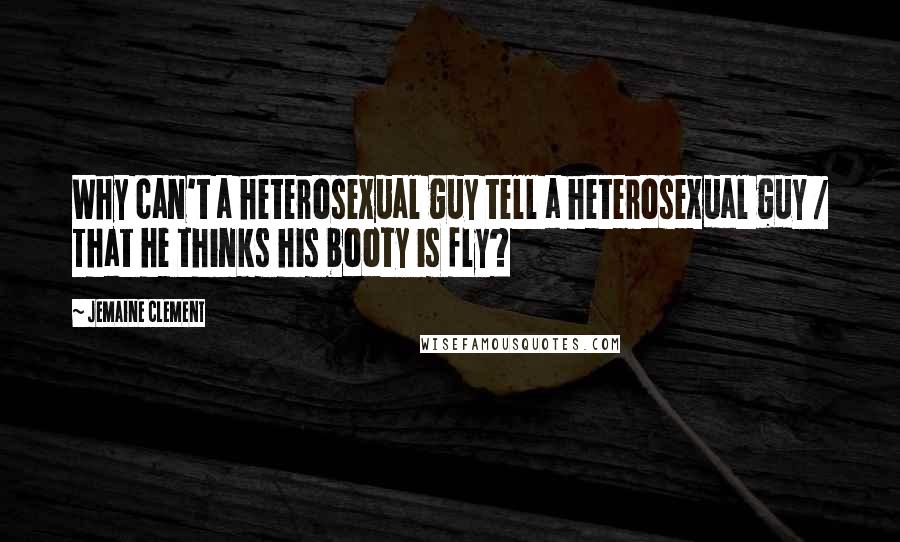 Why can't a heterosexual guy tell a heterosexual guy / That he thinks his booty is fly?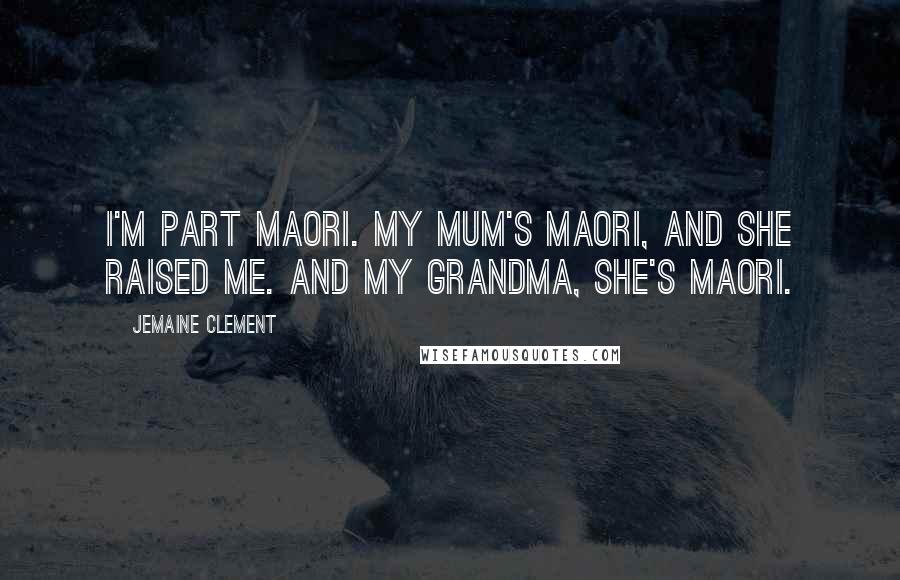 I'm part Maori. My mum's Maori, and she raised me. And my grandma, she's Maori.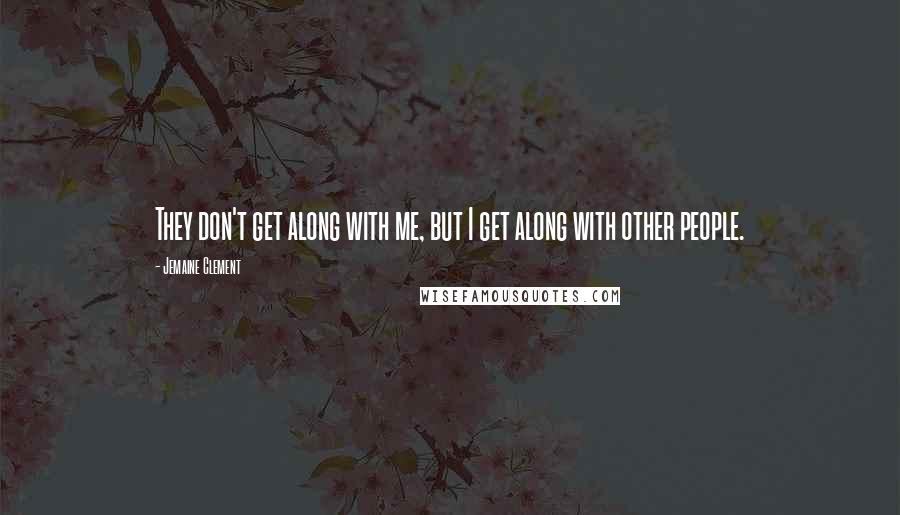 They don't get along with me, but I get along with other people.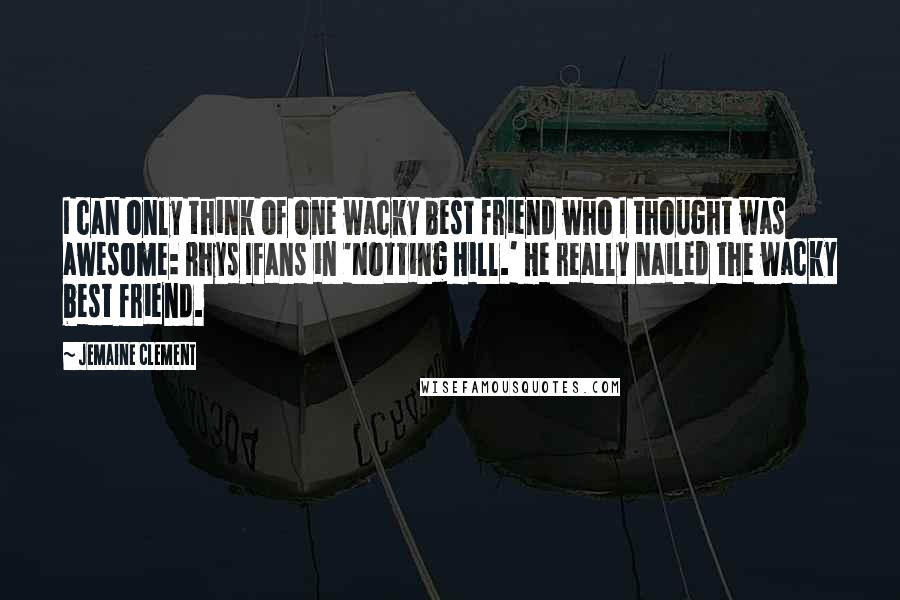 I can only think of one wacky best friend who I thought was awesome: Rhys Ifans in 'Notting Hill.' He really nailed the wacky best friend.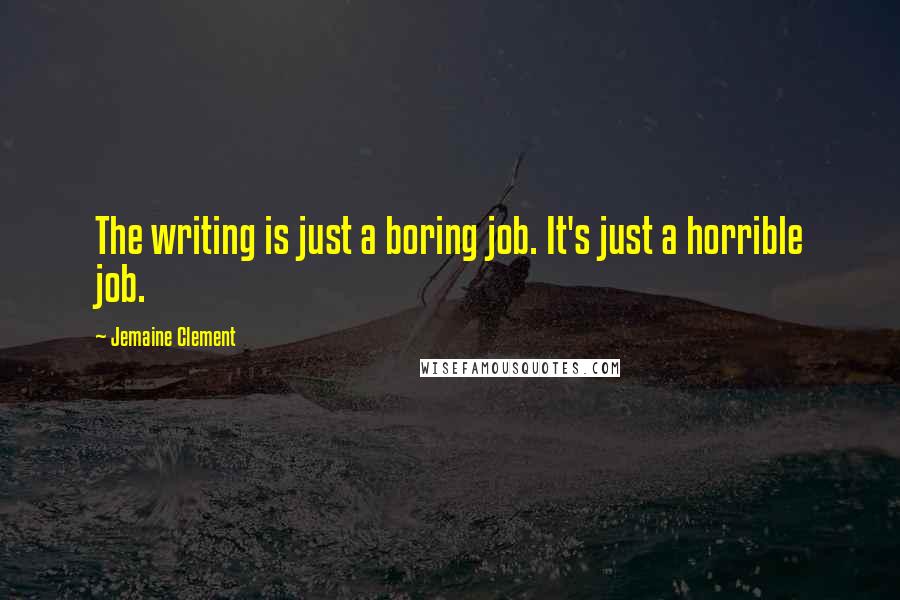 The writing is just a boring job. It's just a horrible job.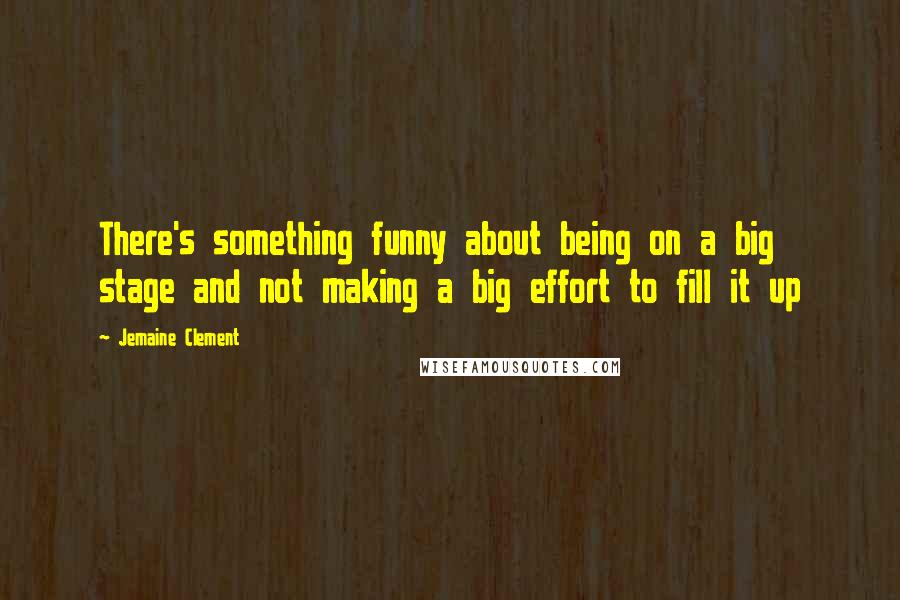 There's something funny about being on a big stage and not making a big effort to fill it up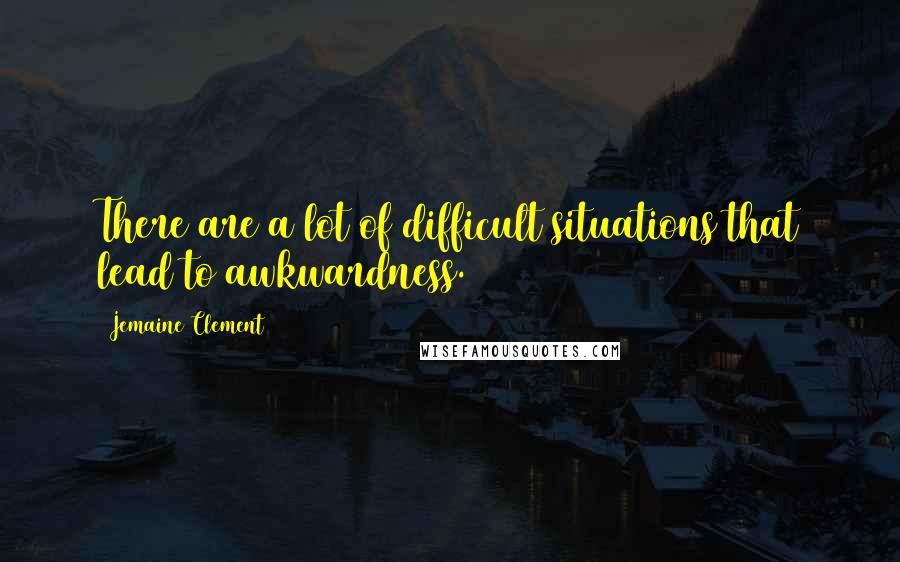 There are a lot of difficult situations that lead to awkwardness.
Well, I grew up in the '80s, which was a really massive time for sci-fi.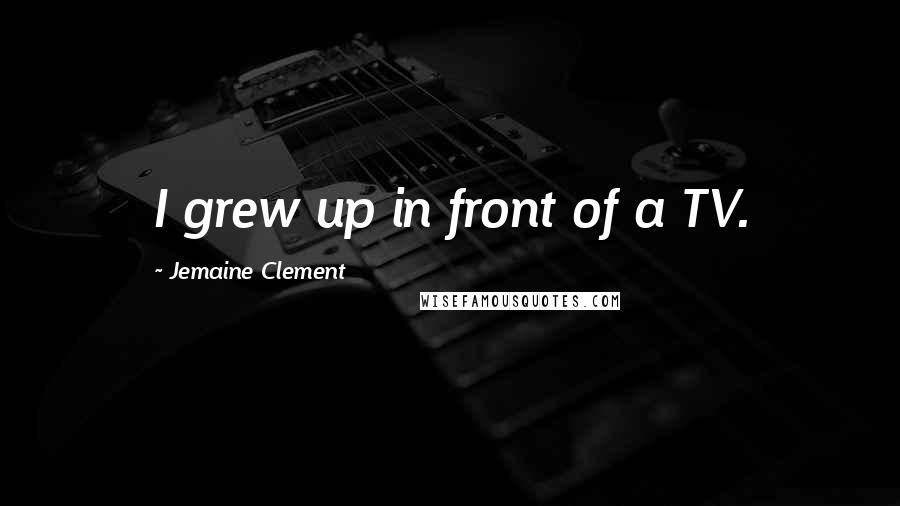 I grew up in front of a TV.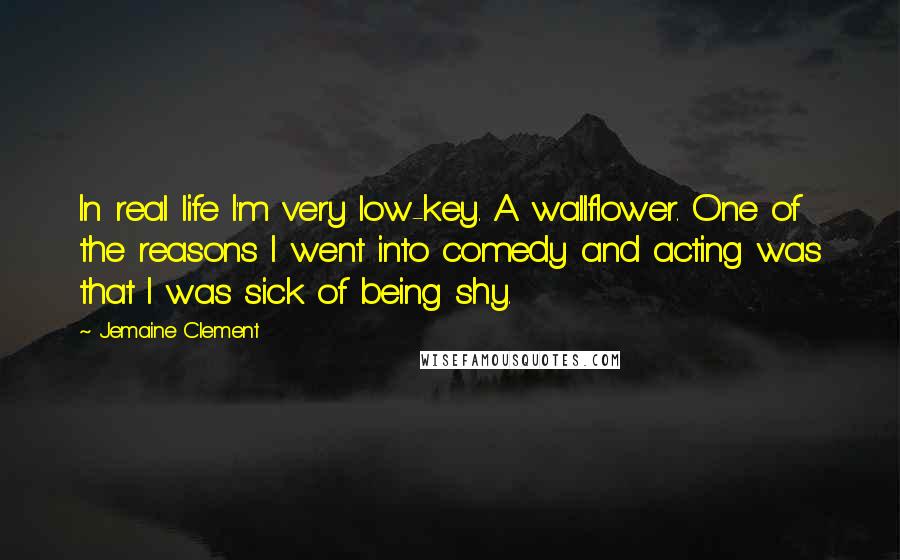 In real life I'm very low-key. A wallflower. One of the reasons I went into comedy and acting was that I was sick of being shy.