Madeline Zima Quotes
Top 13 wise famous quotes and sayings by Madeline Zima
Madeline Zima Famous Quotes & Sayings
Discover top inspirational quotes from Madeline Zima on Wise Famous Quotes.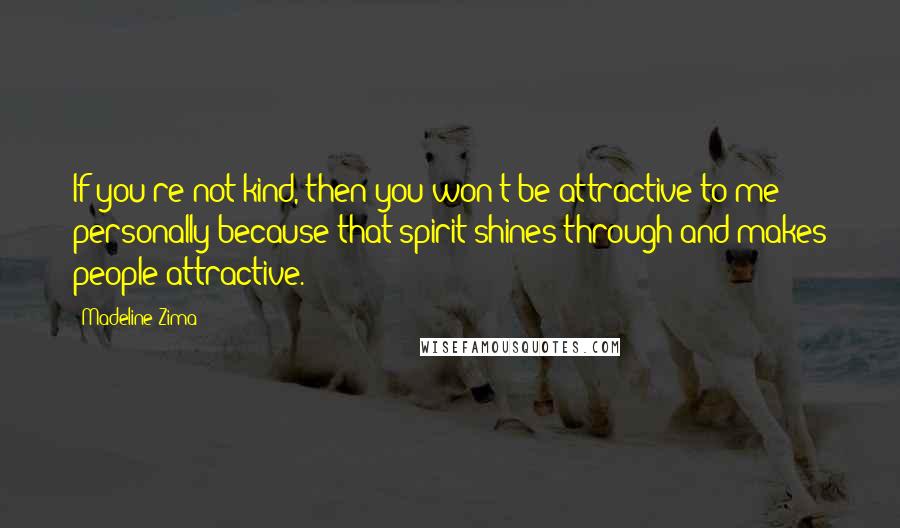 If you're not kind, then you won't be attractive to me personally because that spirit shines through and makes people attractive.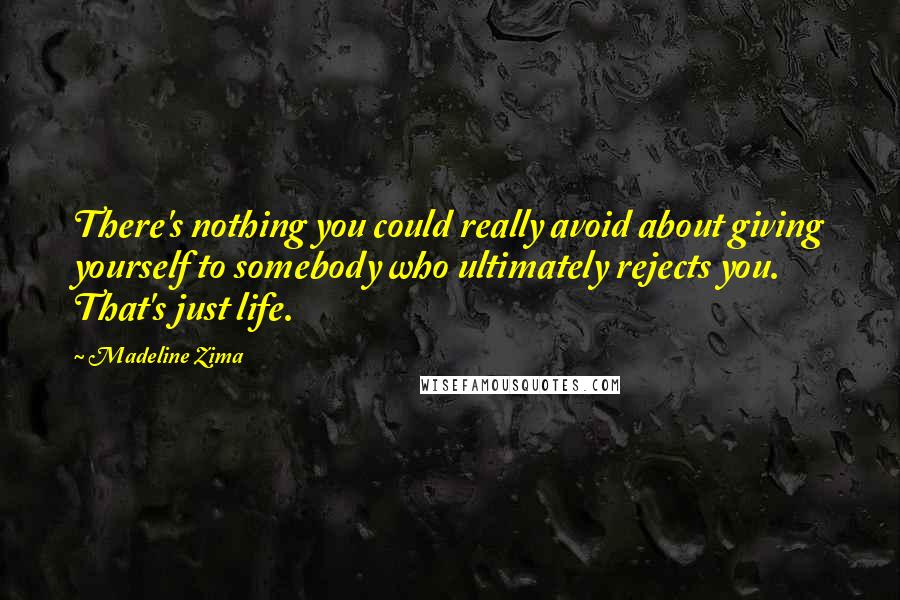 There's nothing you could really avoid about giving yourself to somebody who ultimately rejects you. That's just life.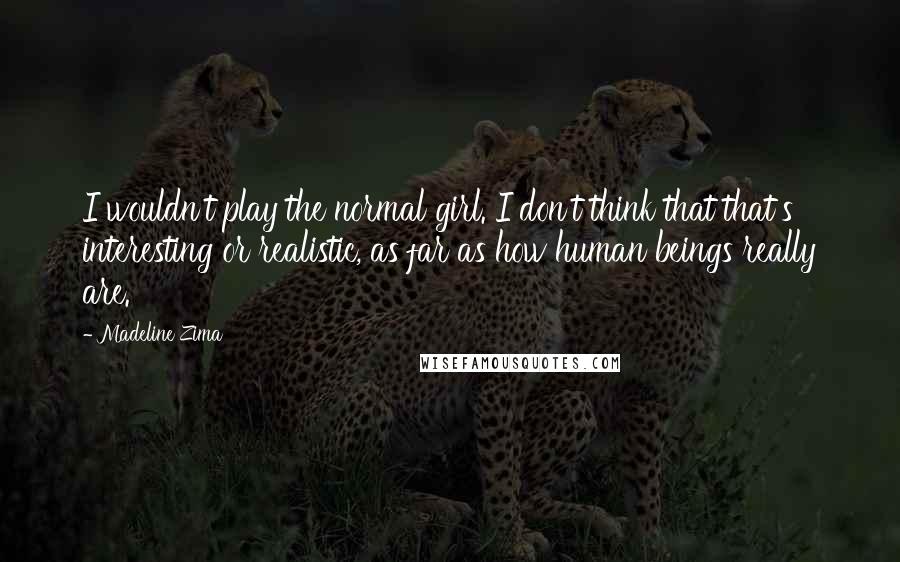 I wouldn't play the normal girl. I don't think that that's interesting or realistic, as far as how human beings really are.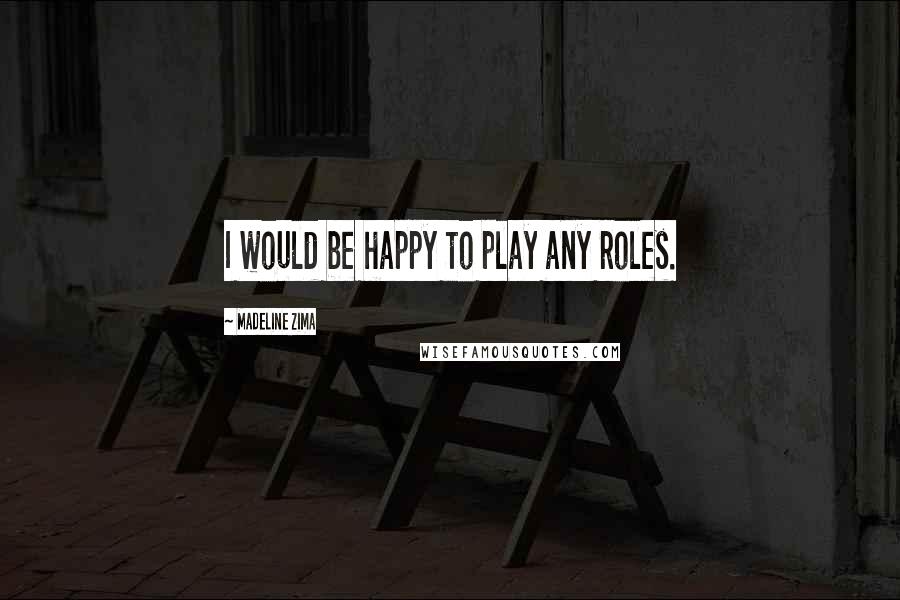 I would be happy to play any roles.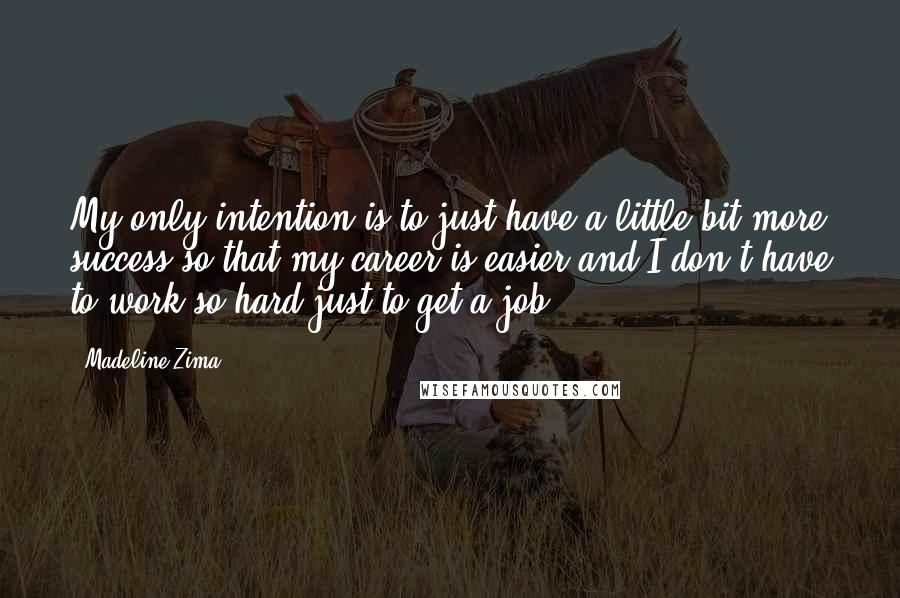 My only intention is to just have a little bit more success so that my career is easier and I don't have to work so hard just to get a job.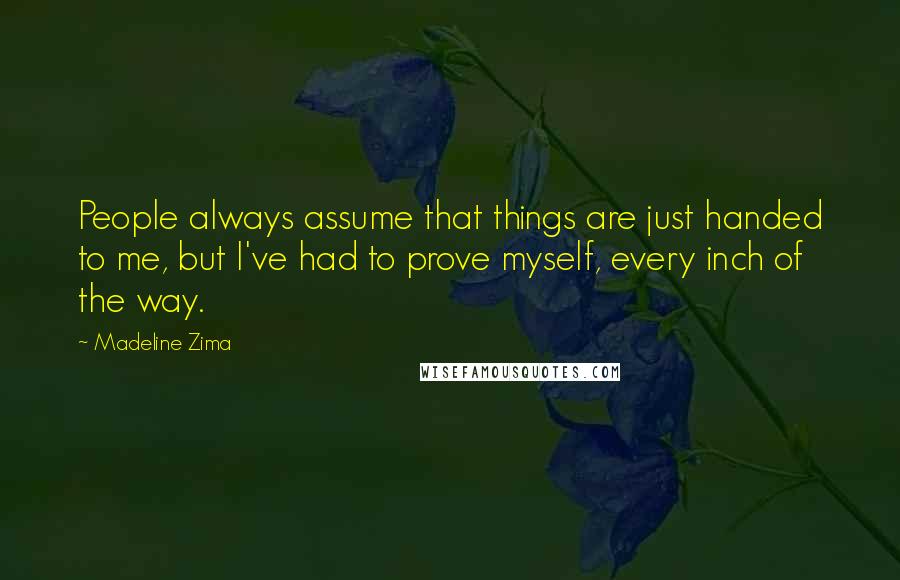 People always assume that things are just handed to me, but I've had to prove myself, every inch of the way.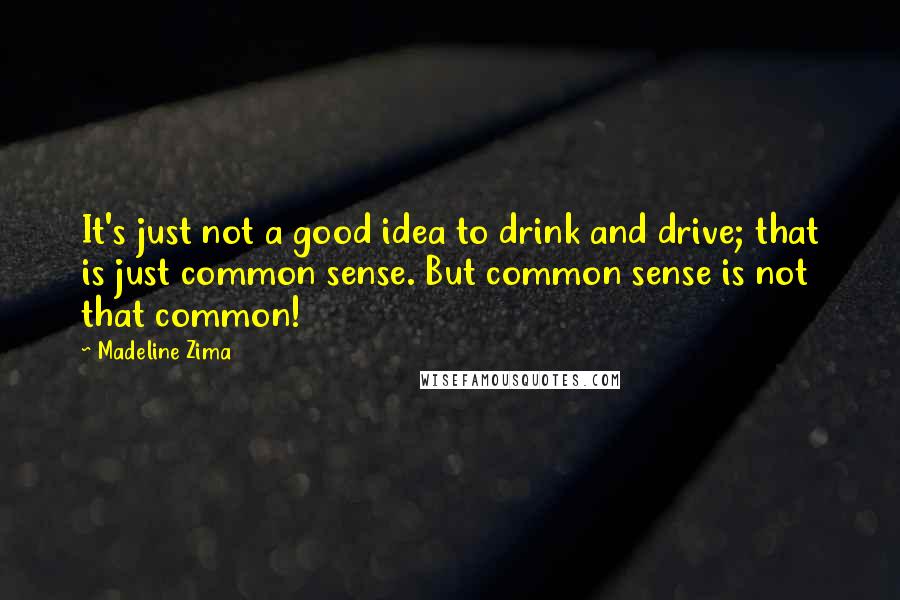 It's just not a good idea to drink and drive; that is just common sense. But common sense is not that common!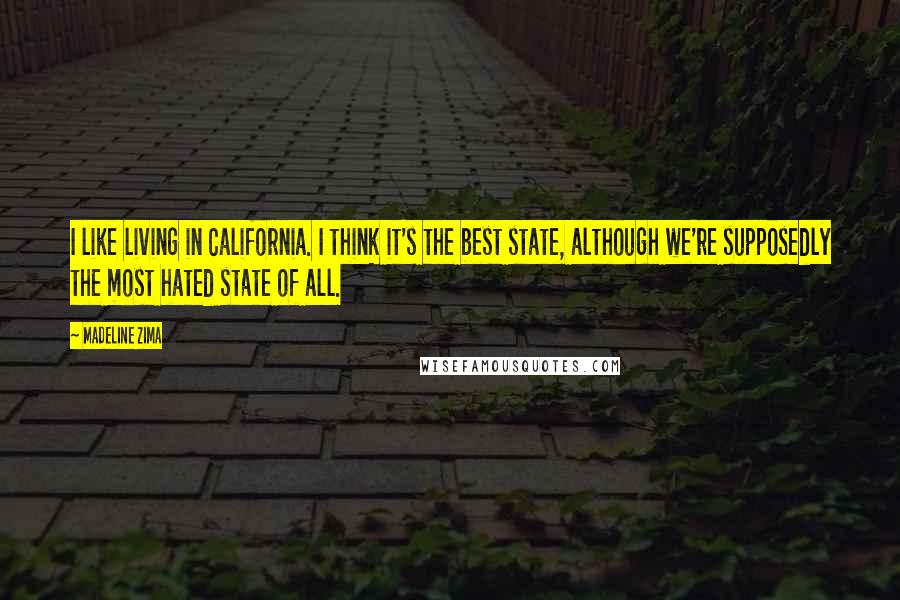 I like living in California. I think it's the best state, although we're supposedly the most hated state of all.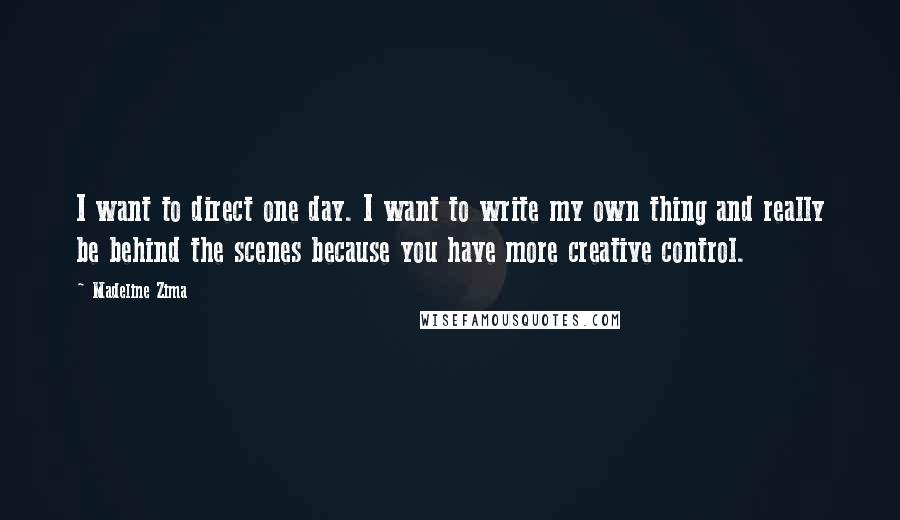 I want to direct one day. I want to write my own thing and really be behind the scenes because you have more creative control.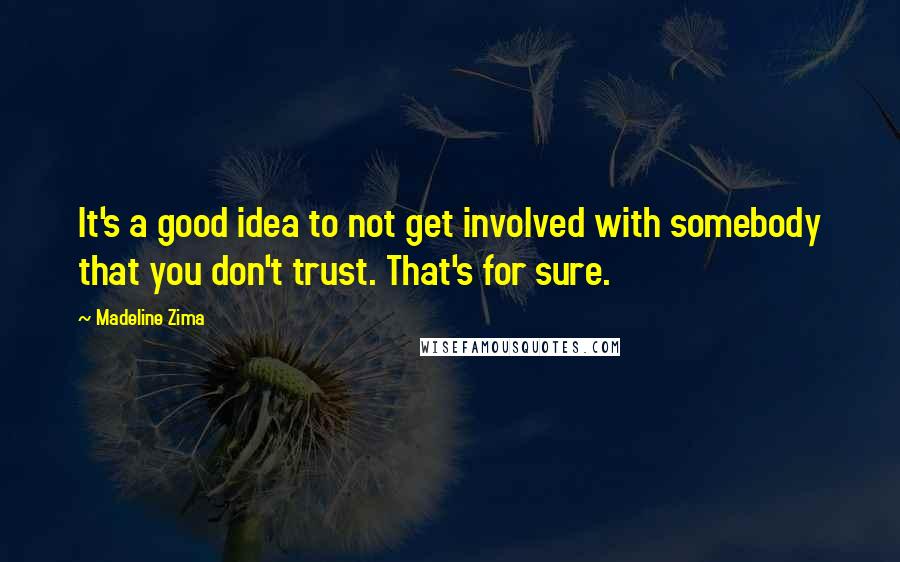 It's a good idea to not get involved with somebody that you don't trust. That's for sure.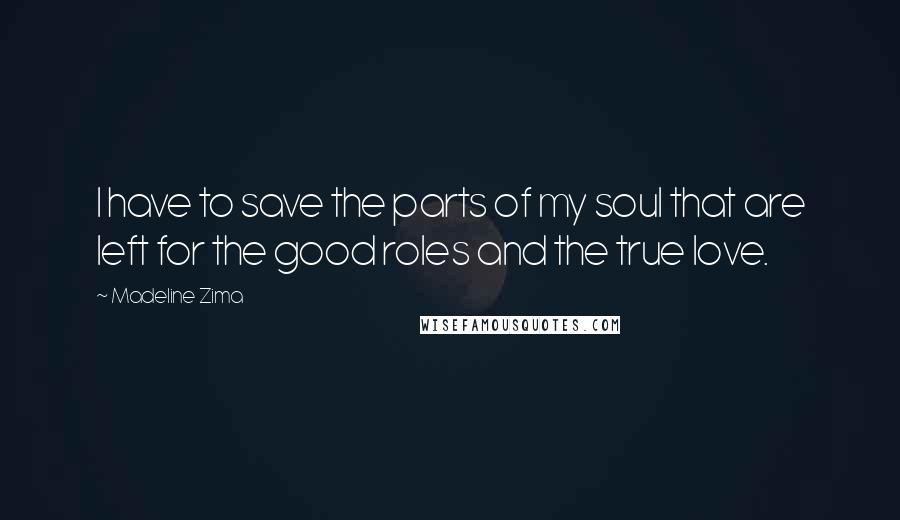 I have to save the parts of my soul that are left for the good roles and the true love.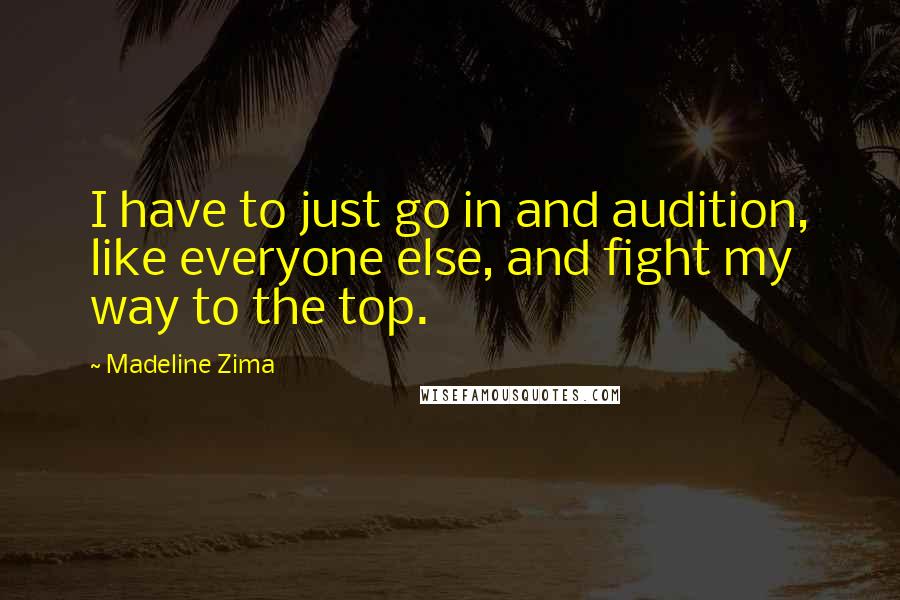 I have to just go in and audition, like everyone else, and fight my way to the top.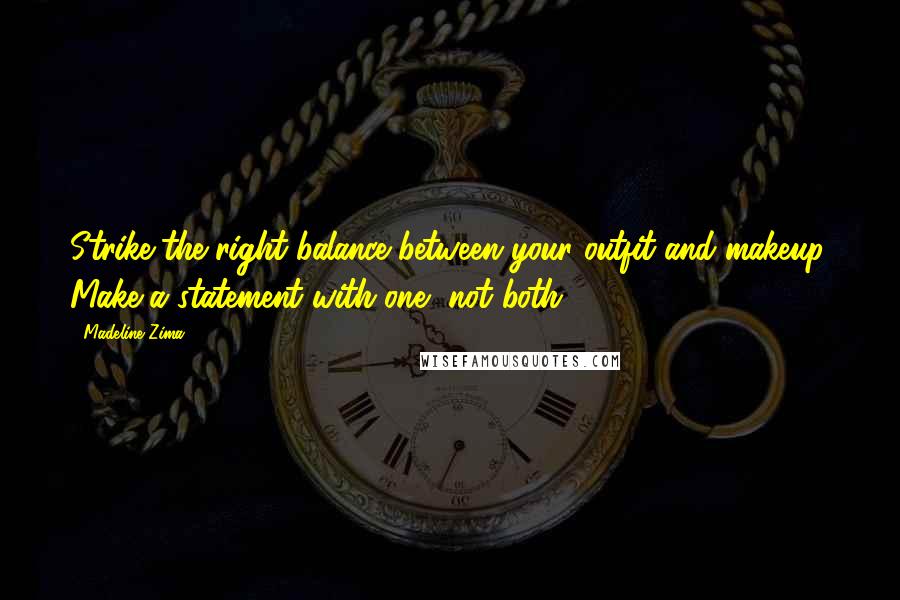 Strike the right balance between your outfit and makeup. Make a statement with one, not both.