Vendela Vida Quotes
Top 9 wise famous quotes and sayings by Vendela Vida
Vendela Vida Famous Quotes & Sayings
Discover top inspirational quotes from Vendela Vida on Wise Famous Quotes.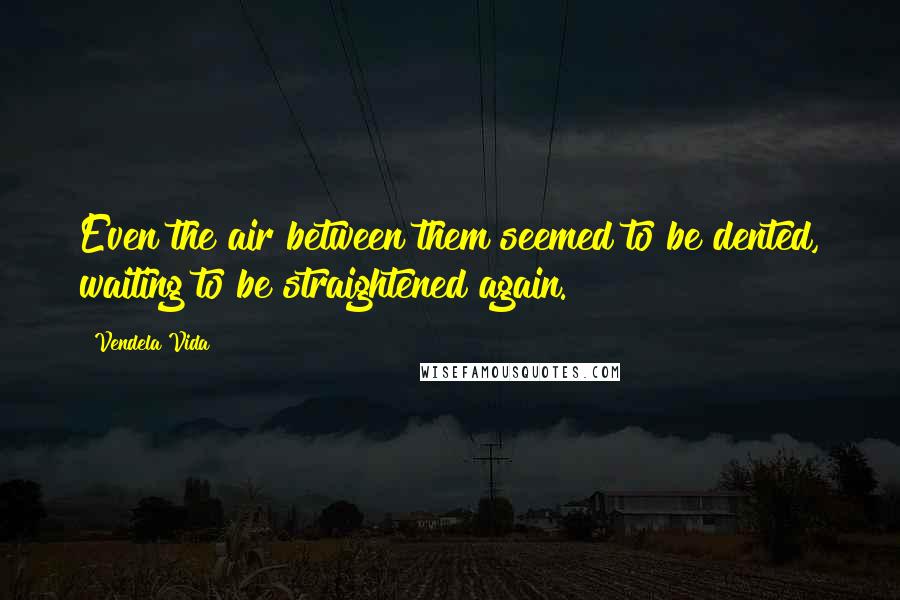 Even the air between them seemed to be dented, waiting to be straightened again.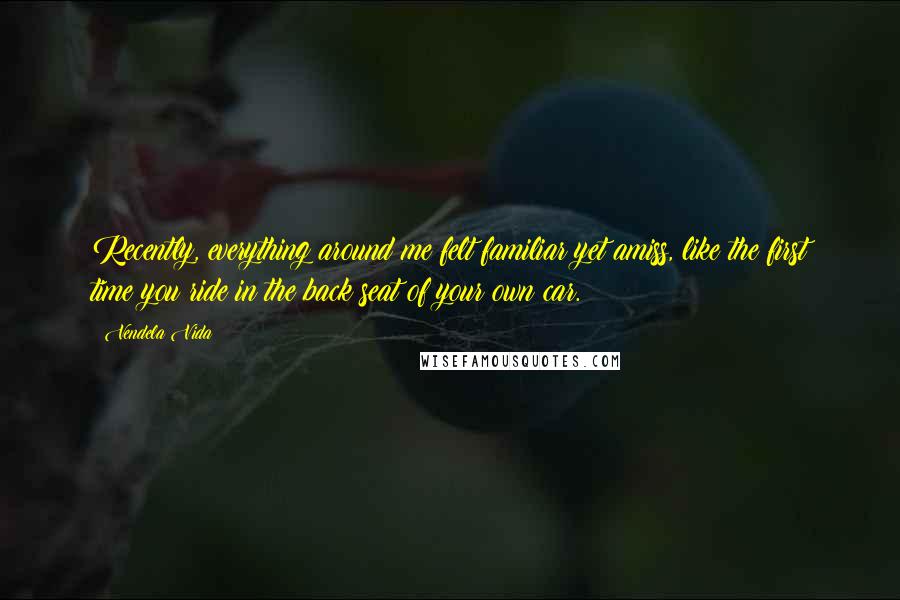 Recently, everything around me felt familiar yet amiss, like the first time you ride in the back seat of your own car.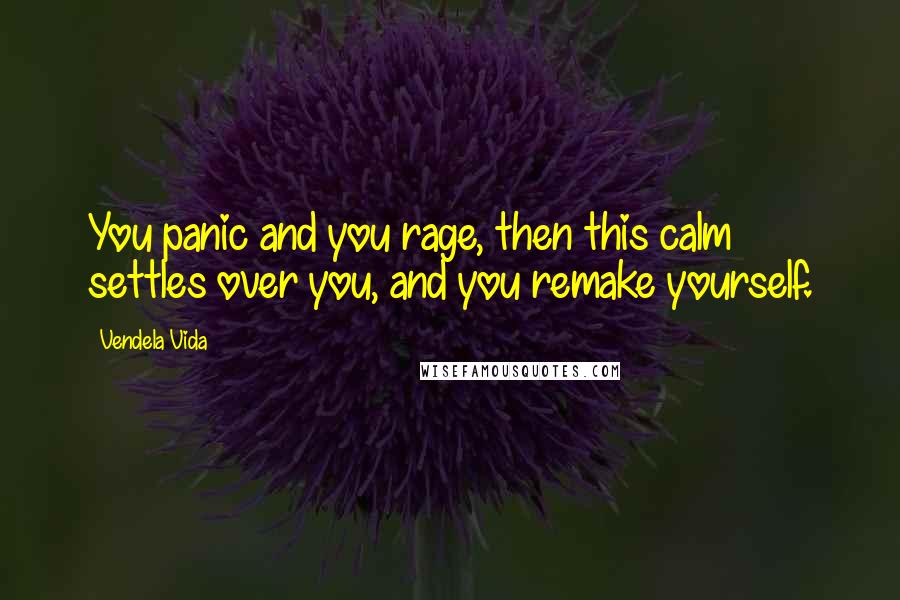 You panic and you rage, then this calm settles over you, and you remake yourself.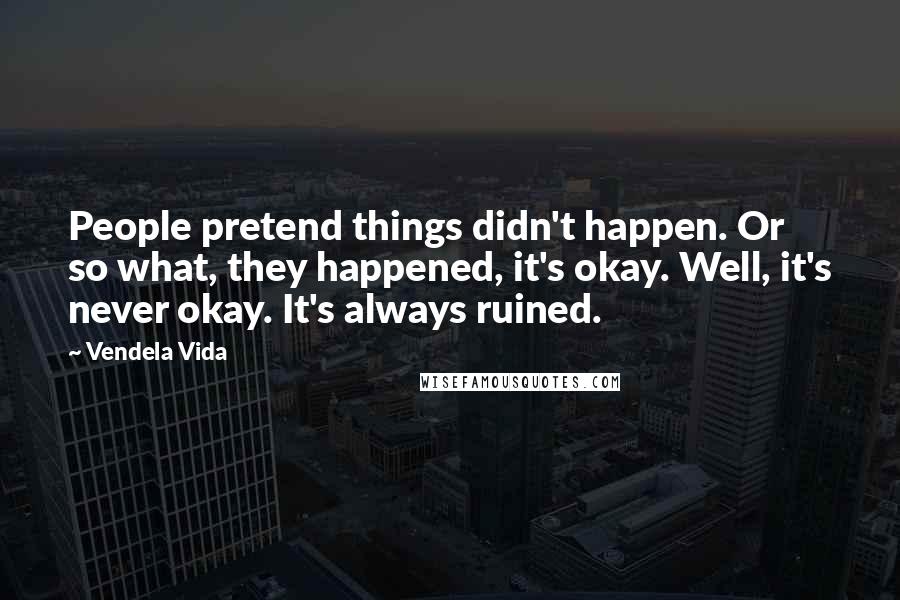 People pretend things didn't happen. Or so what, they happened, it's okay. Well, it's never okay. It's always ruined.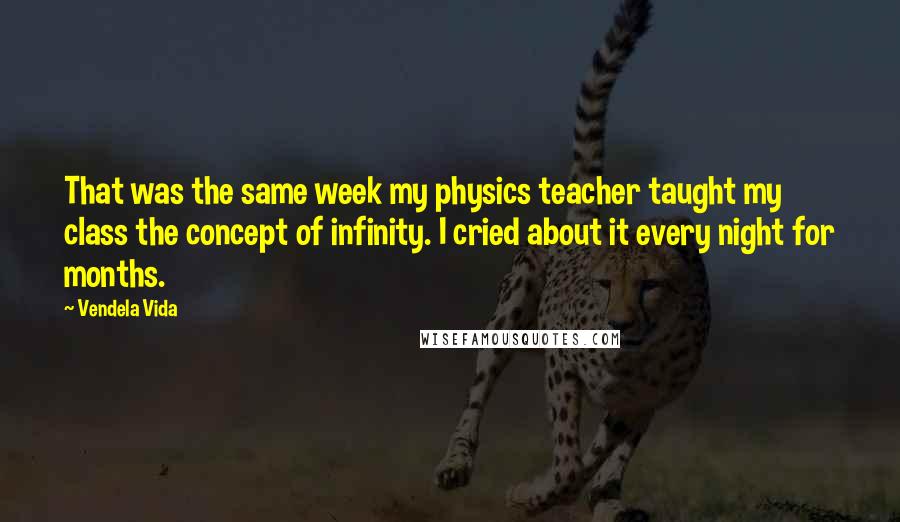 That was the same week my physics teacher taught my class the concept of infinity. I cried about it every night for months.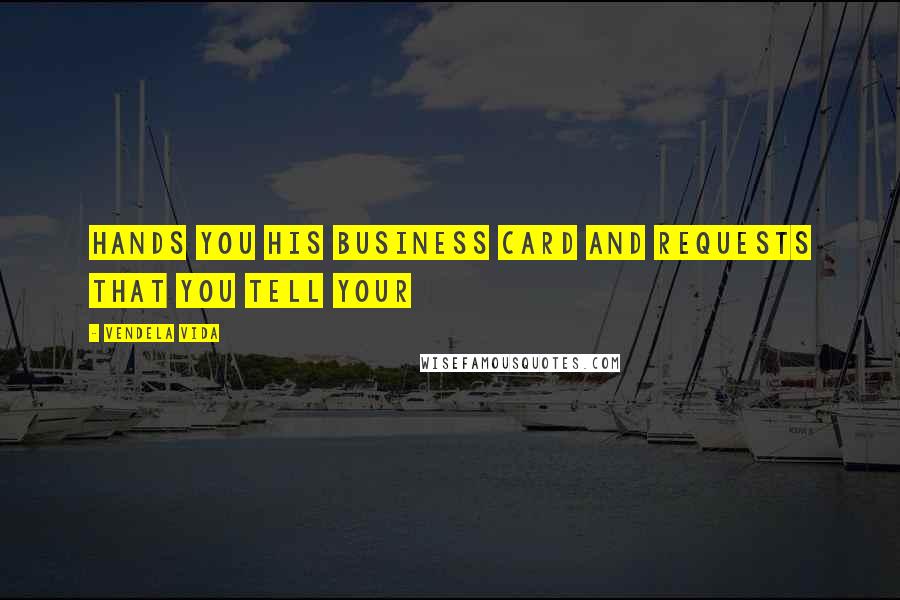 Hands you his business card and requests that you tell your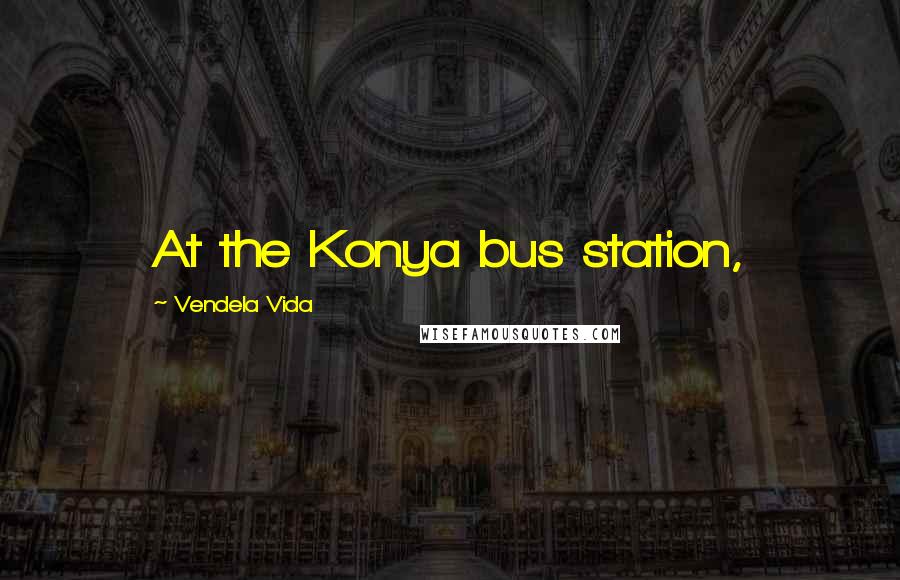 At the Konya bus station,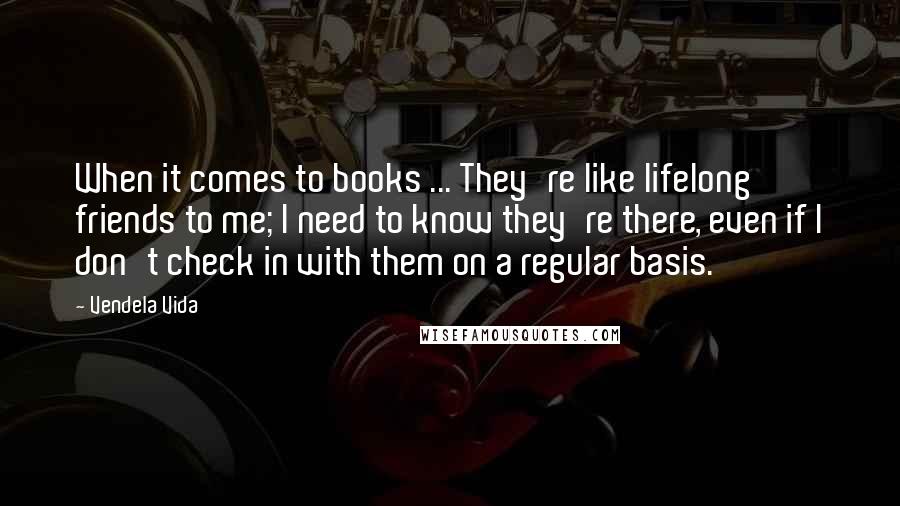 When it comes to books ... They're like lifelong friends to me; I need to know they're there, even if I don't check in with them on a regular basis.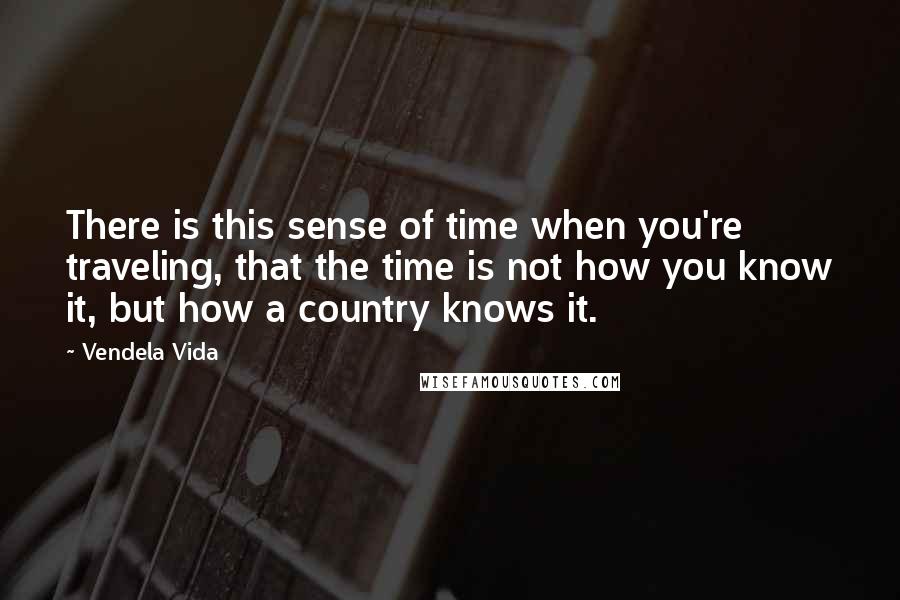 There is this sense of time when you're traveling, that the time is not how you know it, but how a country knows it.