Shirley Rousseau Murphy Quotes
Top 6 wise famous quotes and sayings by Shirley Rousseau Murphy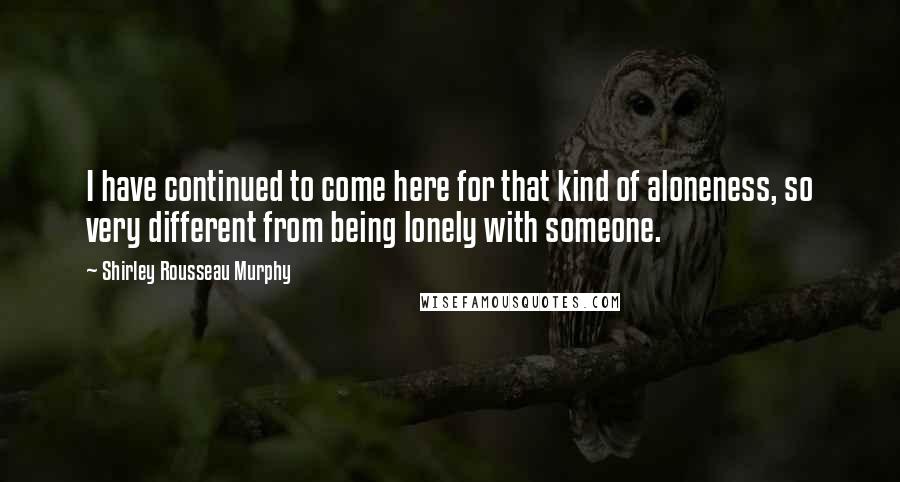 I have continued to come here for that kind of aloneness, so very different from being lonely with someone.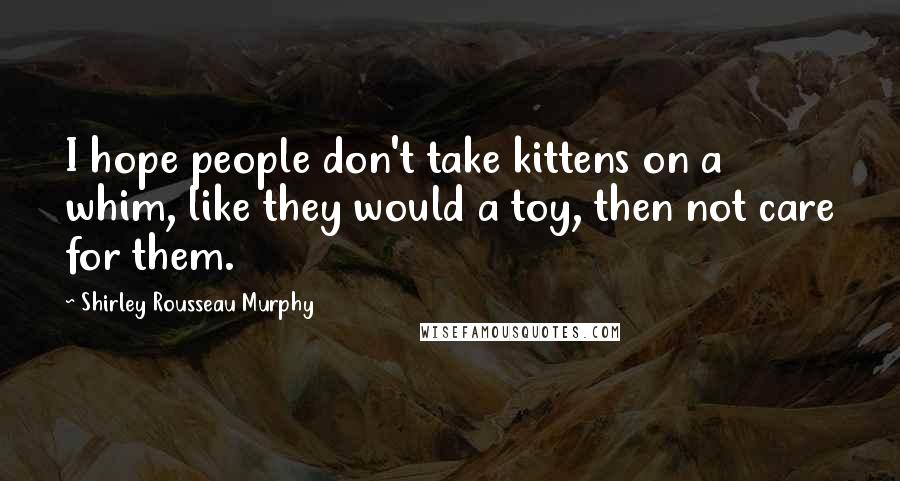 I hope people don't take kittens on a whim, like they would a toy, then not care for them.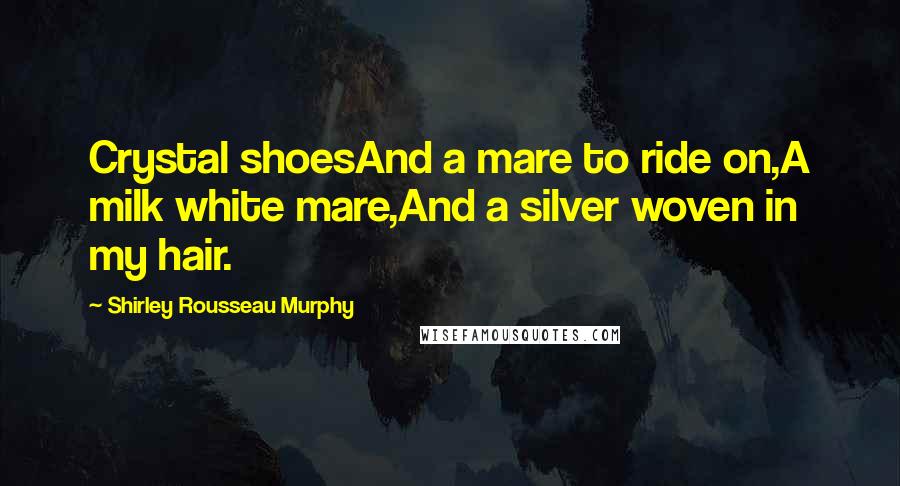 Crystal shoes
And a mare to ride on,
A milk white mare,
And a silver woven in my hair.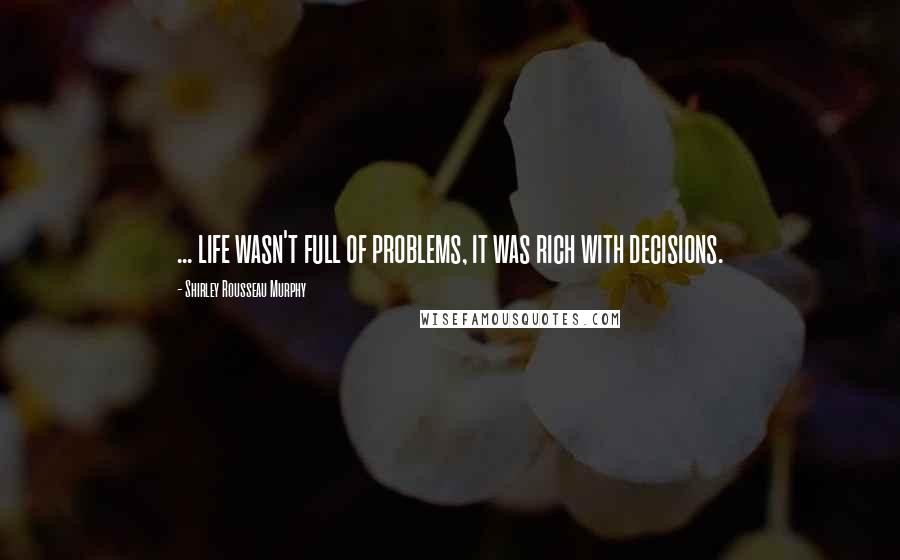 ... life wasn't full of problems, it was rich with decisions.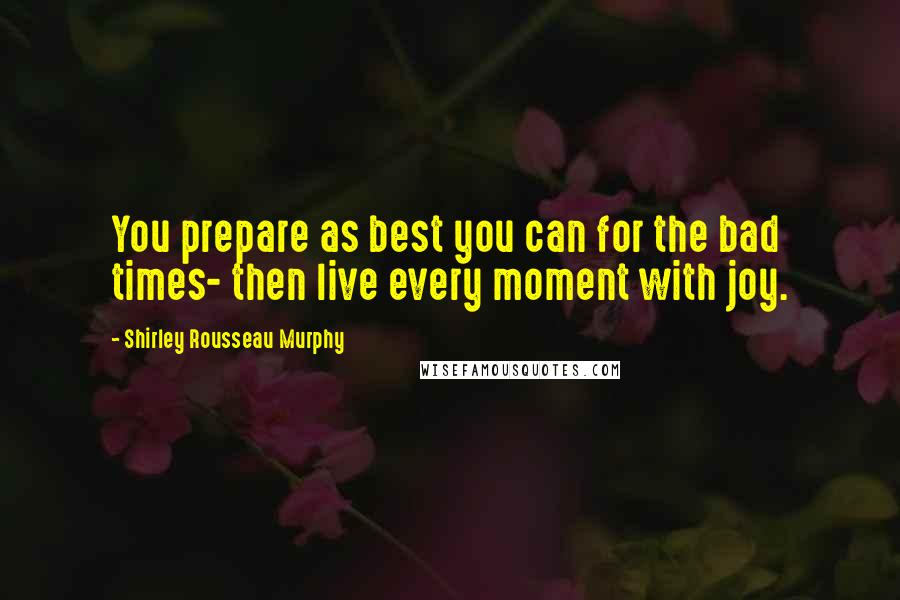 You prepare as best you can for the bad times- then live every moment with joy.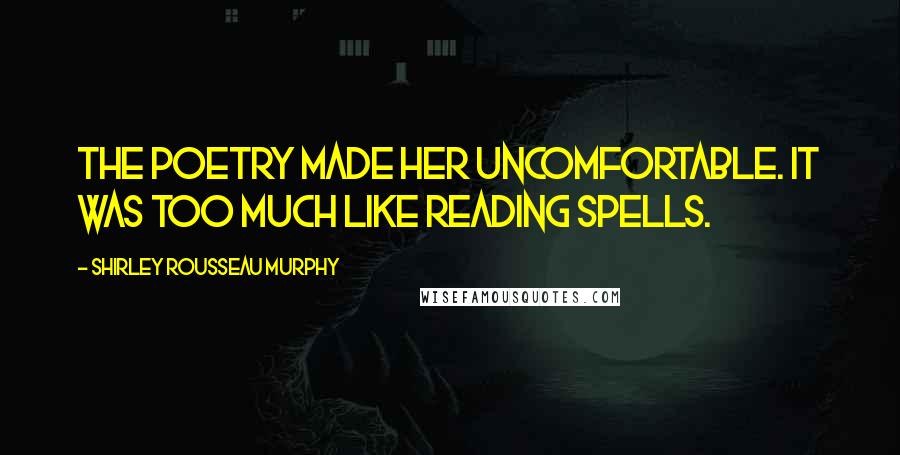 The poetry made her uncomfortable. It was too much like reading spells.